Isekai fans might desire the return of Demon Lord Retry Season 2. But will viewers be able to watch the journey of Akira Ono, also known as Maou-Sama? Although, it seems that the final ending scene of Demon Lord, Retry! Episode 12 is already teasing its sequel. The final episode of season one was clearly written in Japanese Kanji "TO BE CONTINUED." That episode even shows the characters after they arrived in Rookie, situated near Prison Dungeon.
All About Isekai Anime
(Official website) Demon Lord Retry! Joins the huge list of isekai anime. It has teased a second season, which will be confirmed in the future. The main question is whether it is worthy of the Demon Lord, Retry! Season 2 will increase the goodwill for the third season. We can look into the Oricon chart; it gives the idea of anime popularity and ranking. The first season was divided into three-volume, each volume with four episodes. The very first volume of this series was released on September 27, 2019. 
Demon Lord, Retry! First season
The first season of Demon Lord, Retry! was produced by an animation studio named Ekachi Epika, which you might never heard of. This production company was established in March 2017, and they have only one anime on their credit list. That one anime is Crossing Time. It was a series of 3-minute animated shorts, so we can say that Maou-Sama Retry! Is the first usual-length anime series of this production company. The director of the first season of the series is Hiroshi Kimura. He has been the episode director for so many memorable anime such as Chobits, Fairy Tale, Naruto, etc.
Demon Lord Retry Review
Demon Lord, Retry! Season 2 might already be in planning. But the biggest issue which is holding back the sequel of Demon Lord Retry season 2 is reviews. Many other anime reviewers have claimed that it is a cheap knockoff of the overlord anime. It mostly claims that the anime is a generic isekai adventure. The second biggest issue is that reviews have slammed the animation quality. Though, these reviews can have a point.
Any new anime has its own pros and cons, some people will love it, and some will not. It is up to the production house to keep an eye on reviews and do not make the same mistake in Demon Lord Retry season 2. Fans are eagerly waiting for season 2 of Demon Lord, Retry! And we hope we will watch it as soon as possible.
Demon Lord Retry Season 2 Release Date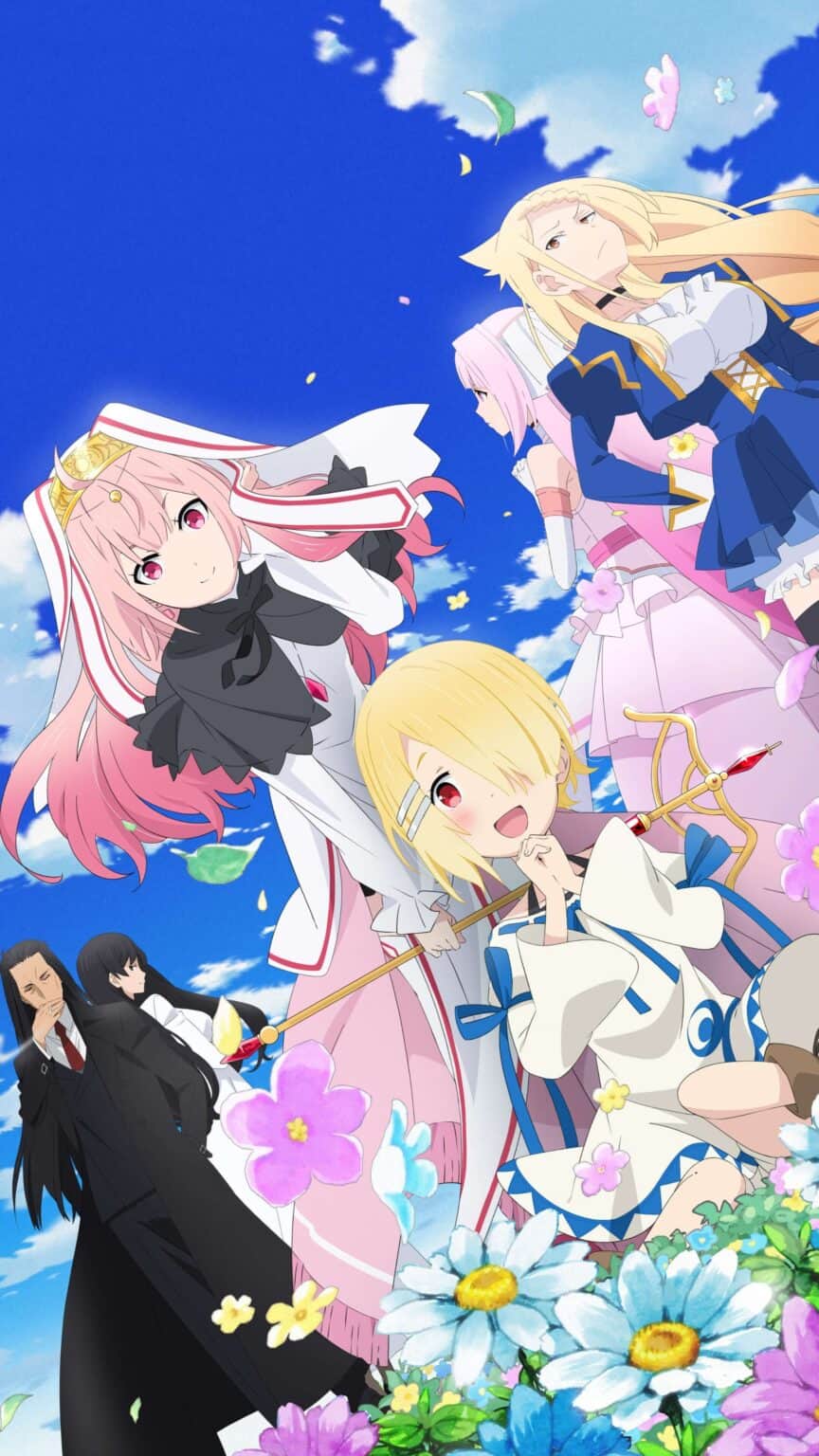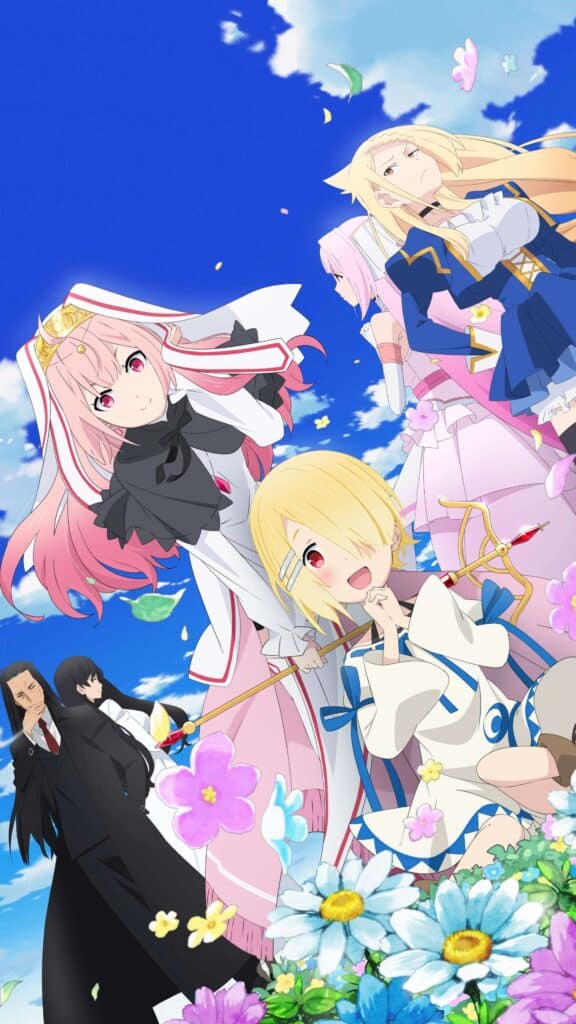 The EKACHI EPILKA production company of the anime has not officially confirmed the Demon Lord, Retry! Season 2 Release date. Even a sequel of season 2 is not announced by the production house. The last episode of season 12, "to be continued," cannot be taken as an official announcement of anime.
Once production officials confirm any news, we will soon update you with the information about the same.
If we consider the promise to be continued in Episode 12, it seems possible that the second season was already planned by the producer. The question is that it's been a year, and there is still not any single news related to continuation. It is also possible that Demon Lord Retry season 2 was delayed due to a pandemic situation, just like other anime series. 
By assuming this, it is possible that Demon Lord, Retry! Season 2 can be released in 2022 since anime projects take longer while scheduling and developing.
Demon Lord, Retry! Spoilers
In season 1, we saw that Hakuto had left the village of Rabi to travel north. On the north adventure, his purpose is to find weapons that can fight against magic and mystery. Later, things got complicated when Demon lord encountered a hero in the series.
At the same time, the development of Rabi village is progressing as it was planned. In fact, the progress of Rabi village is going so smoothly that even neighboring countries started to get involved.
When monsters sprung out of prison, Hakuto saved the city with the help of reverse invasion. Later he steps into this territory to unravel the sociological mystery of the world. When the report goes out that Luna's former best friend is transferred into slavery, Luna goes to save her. But in the series, there is royalty who hates this friend.
Unfortunately, Demon Lord, Retry! Fans have to wait for the Demon Lord Retry season 2 release date to watch the conflicts revolve around Hakuto. Whatever we have written in this article is based on the information which we have collected from sources. We will soon let you know any other update which comes our way. For more information about Demon Lord, Retry! Season 2, stay tuned with us.