Created by Liz Astrof, the Fox comedy series 'Pivoting' provides an interesting take on grief. Will Pivoting season 2 comeback? Let's find out!
In the first episode of the show, we find Amy, Jodie, and Sarah trying to navigate their lives after the death of their friend Coleen. The incident triggers a change in the three friends who decide to live life to the fullest. What follows is a moving journey of friendship and self-realization.
'Pivoting' is fun to watch due to its comedic timing and engaging storyline. Despite being a skit, this show beautifully conveys the message that it's never too late! Whatever your age or dream, you should never give up on your pursuit of happiness because life is too short to live with regrets. These three – Amy, Jodie, and Sarah – won't let anything stop them from getting what they want! Now that you're eager to learn about the potential for season 2 of this comedy, we've got you covered!
Pivoting Season 2: Potential Release Date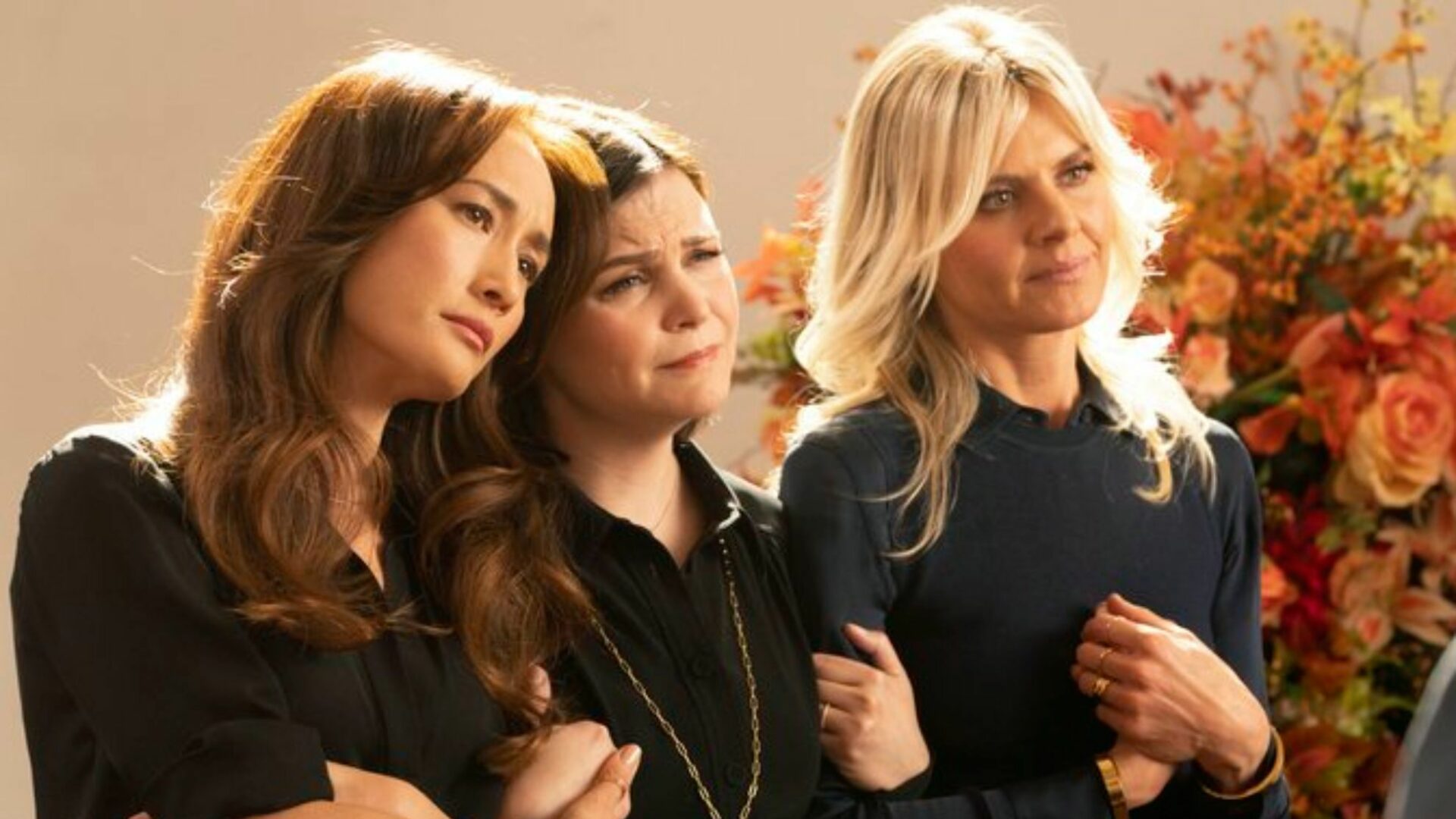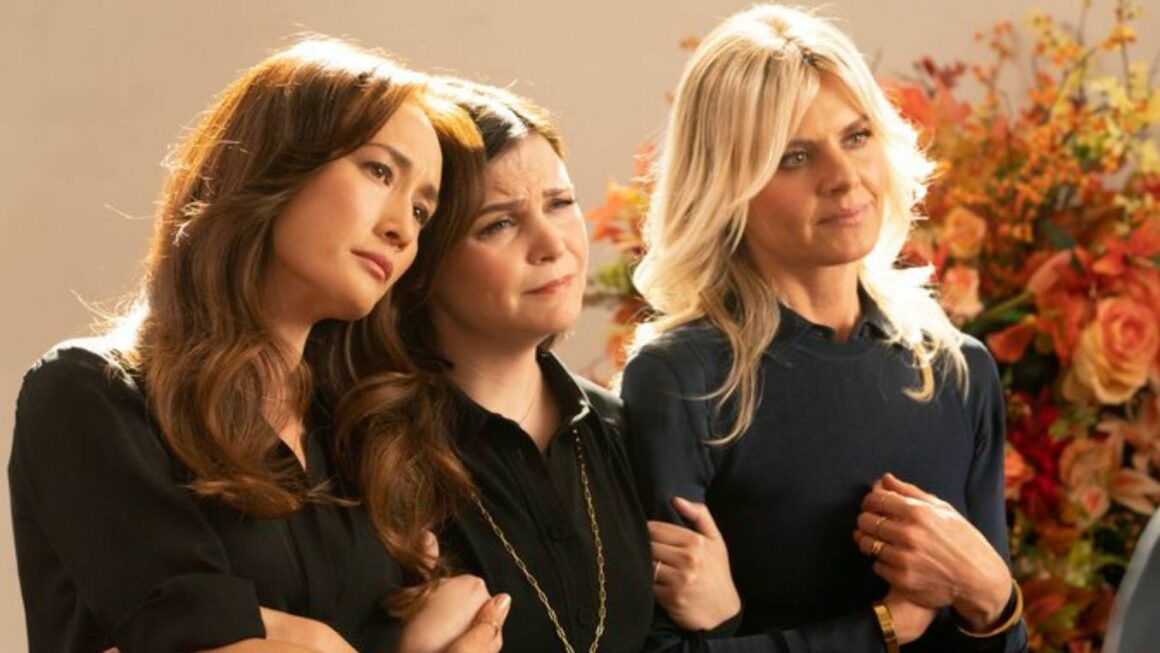 'Pivoting' season 1 premiered on January 9, 2022, on Fox and ended on March 10, 2022. The first season consisted of ten episodes of 22-23 minutes each.
Now, here's what we know about season 2. Fox has yet to announce the return of the comedy series. However, the show has been embraced by critics and audiences alike. The quirky premise, sharp humor, quirky characters, and touching interpersonal dynamics between the characters have been praised by many. Apart from that, the excellent performances of the actors as well as the beautifully written script take the Fox series to another level.
Taking all of these factors into account, the show may be back before you know it. On March 3, actor Tommy Dewey shared that he had discussions with creator Liz Astrof about what might happen to his character Henry if season 2 came out. We hope that the series will be updated in the coming months. If that happens, we expect 'Pivoting' season 2 to be released in Q1 2023.
Pivoting Season 2: Expected Cast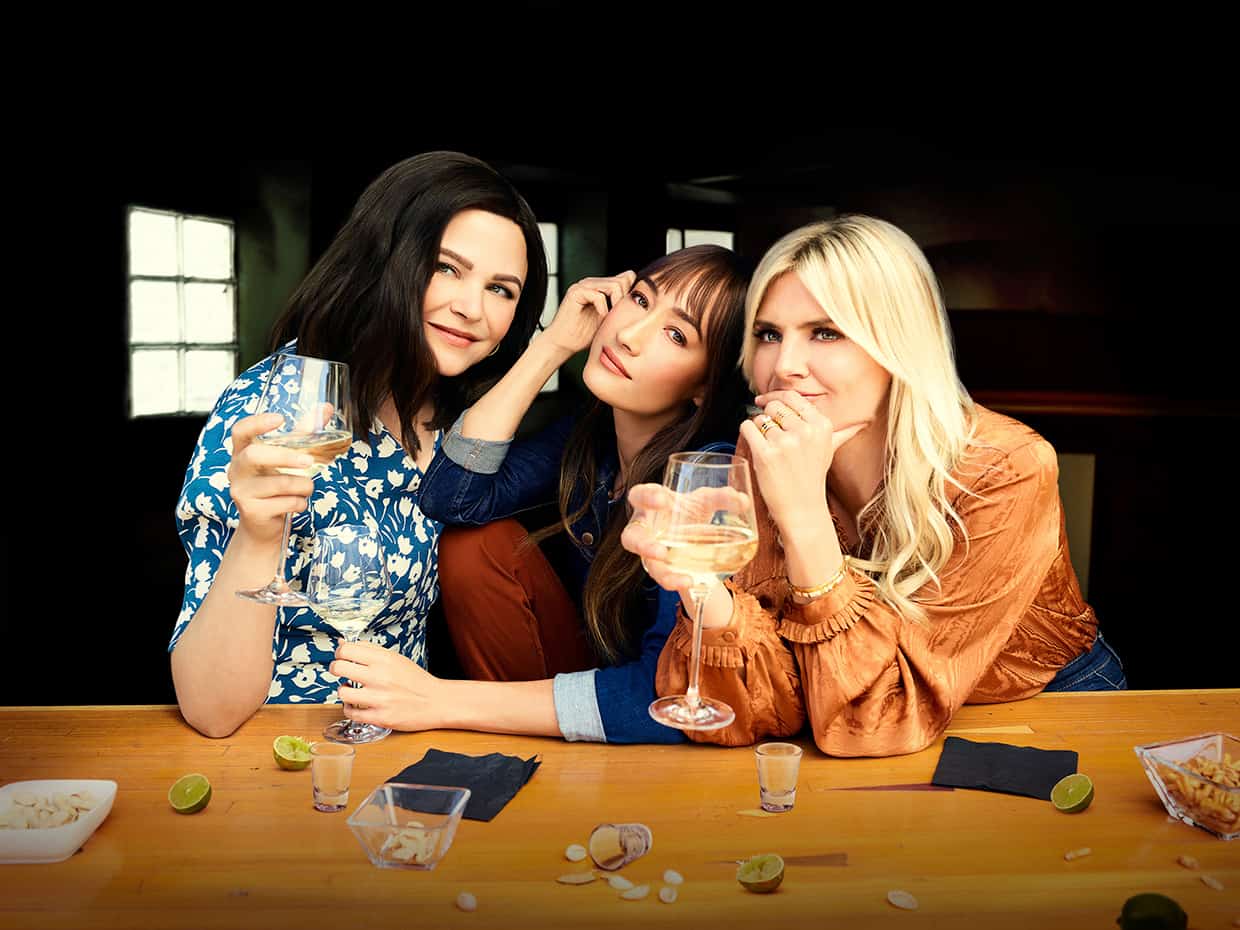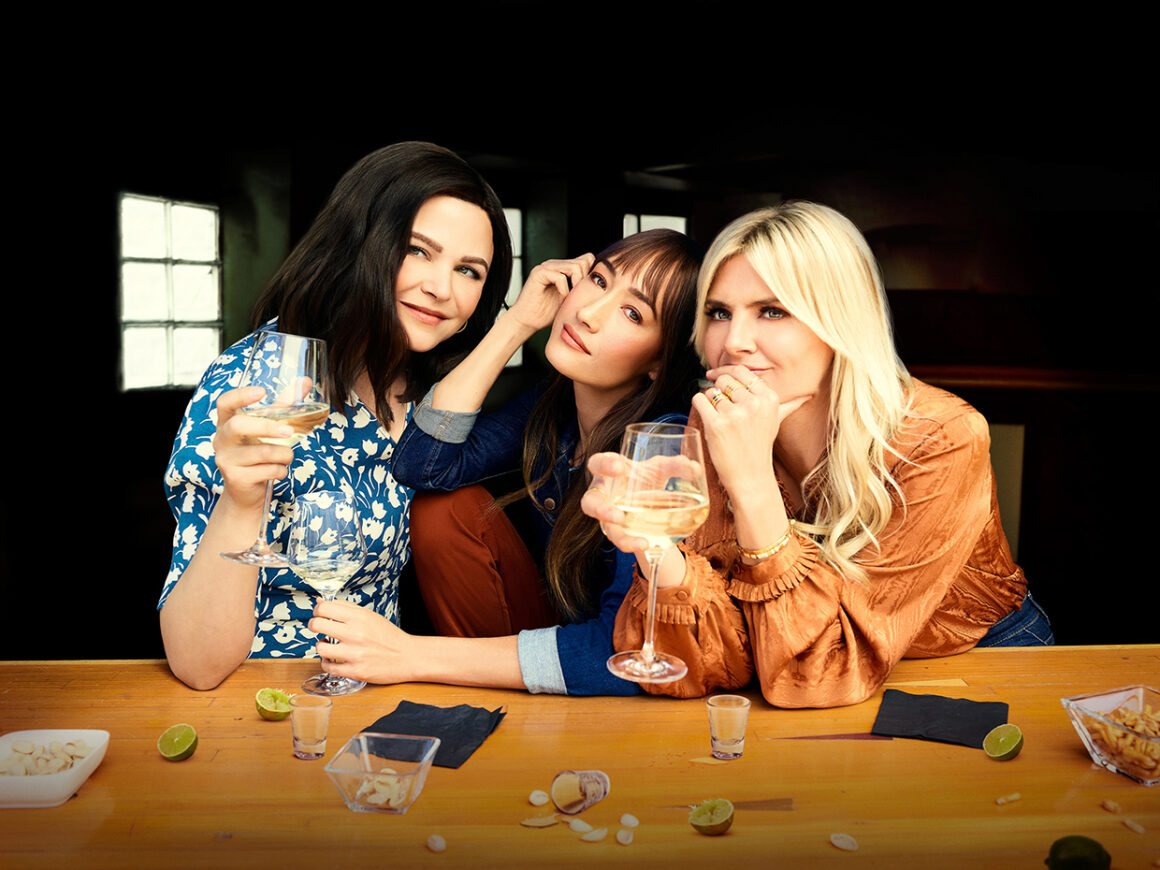 Eliza Coupe, Ginnifer Goodwin, and Maggie Q play the characters Amy, Jodie, and Sarah, respectively. Tommy Dewey plays the role of Amy's husband Henry, while Marcello Reyes appears in the show as Amy's son Luke. On the other hand, Robert Baker appears in the series as Jodie's husband Dan, while JT Neal plays Matt – Jodie's fitness trainer that she has a crush on. Colton Dunn stars as Sarah's ex-husband Brian.
In terms of updates, we expect to see most of the cast members returning to their roles. The addition of characters would be most welcome in a potential season 2! After all, we haven't seen what Coleen looks like.
Pivoting Season 2: Expected Plot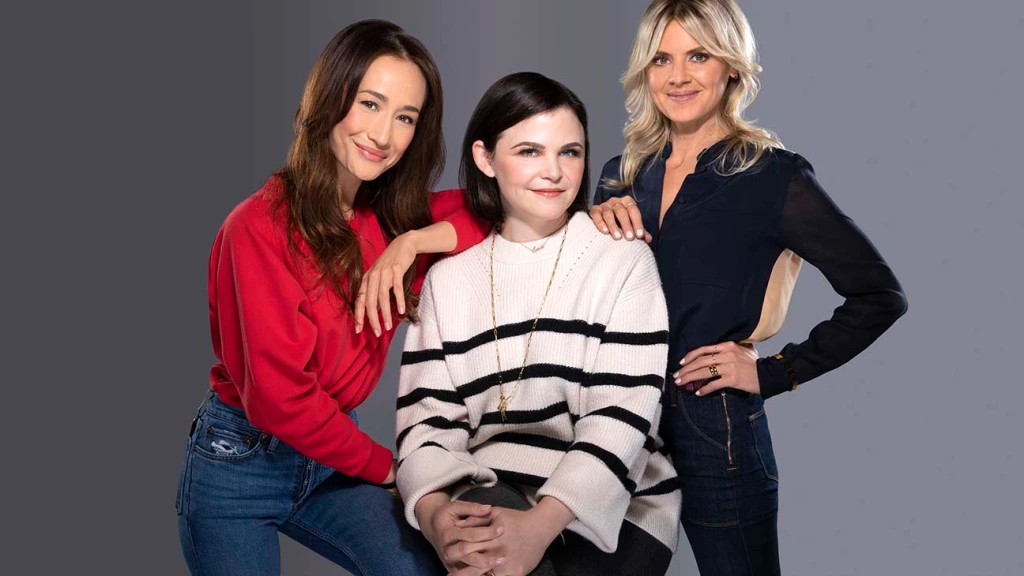 In the final episode of 'Pivoting' season 1, we see Amy, Sarah and Jodie put off their search for a changed life and meet. Given that the day was meant to be a celebration of Coleen's birthday, they decided to take the birthday girl, or rather her ashes, in a box. The girls get drunk and as usual, they end up losing track of someone, in this case, Coleen in the box.
The setting is a literal representation of their situation in real life as the three women struggle to find the missing member of their group after she went missing both literally and figuratively. Naturally, chaos ensues as they try to find out exactly where Coleen is and how to get her back. The confusing situation helps the trio realize how to overcome their grief and grow stronger from the ashes of tragedy that has haunted them throughout the seasons.
In terms of a possible season 2, we will be able to see the outcome of the decisions taken by Amy, Jodie, and Sarah. Given the evolution of Amy's relationship with Henry as they see different sides of each other and the attraction that emerges between them, the next season might be huge when it comes to this marriage.
Meanwhile, Sarah's attempt at new things while parenting with Brian will is also a storyline that more fans want to see. Jodie's crush on Matt is a huge source of entertainment for viewers, and we're certainly excited to see what happens next! The potential for a second season will answer whether the trio's attempts to spin their lives around to actually work or not.
Pivoting Season 2 Trailer
Unfortunately, until now Fox has not released or reported any information regarding Pivoting season 2. for readers who have not followed the story of this series, we have provided a trailer from the previous season here. Enjoy!