Fans of The Flight Attendant, get ready and buckle your seatbelts! After the first season filled with intense drama, HBO Max has officially announced the arrival of The Flight Attendant Season 2 a few days after the finale of season 1 dropped on December 2020.
Kaley Cuoco, executive director and actor of the series has stated "The positive response to our show has surpassed all of our expectations and I'm so proud of the entire team behind its success. I'm thrilled to continue my partnership with Team Berlanti, Steve Yockey, HBO Max and of course my beloved studio, Warner Bros. I have amazing partners in Suzanne McCormack and Mackenzie Shade at Yes, Norman Prods., where we are committed to delivering diverse and quality entertainment, including an exciting (and probably a little crazy) TFA season 2!!"
This series is based on the 2018 novel by the same title written by Chris Bohjalian. The novel and series tells the story of an alcoholic flight attendant Cassie Bowen (Kaley Cuoco) who was stuck in the center of a spy plot after she cheated on her partner with a first class flight passenger who was then brutally murdered. The first episode starts as hungover Cassie waking up next to a dead person after stopping by Bangkok without any knowledge of what had happened the night before.
"When I read the book description, I got a chill down my arms," the Harley Quinn voice actor previously told Us Weekly in September 2020. "It felt like a good mix of drama and dark comedy. Plus, a complicated female character is a dream role."
After the big success, the first season managed to get nominated for a Golden Globe. The fans' hope for the continuation of the series has been fulfilled after its confirmation of season 2.
Steve Yocker, the writer of the series, even states that the second season will be "a whole new adventure, like a new Hitchcock movie for Cassie to stumble into" during a New York Times interview in December 2020.
The Flight Attendant Season 2 Plot: Cassie's Sobriety Will Be a Focus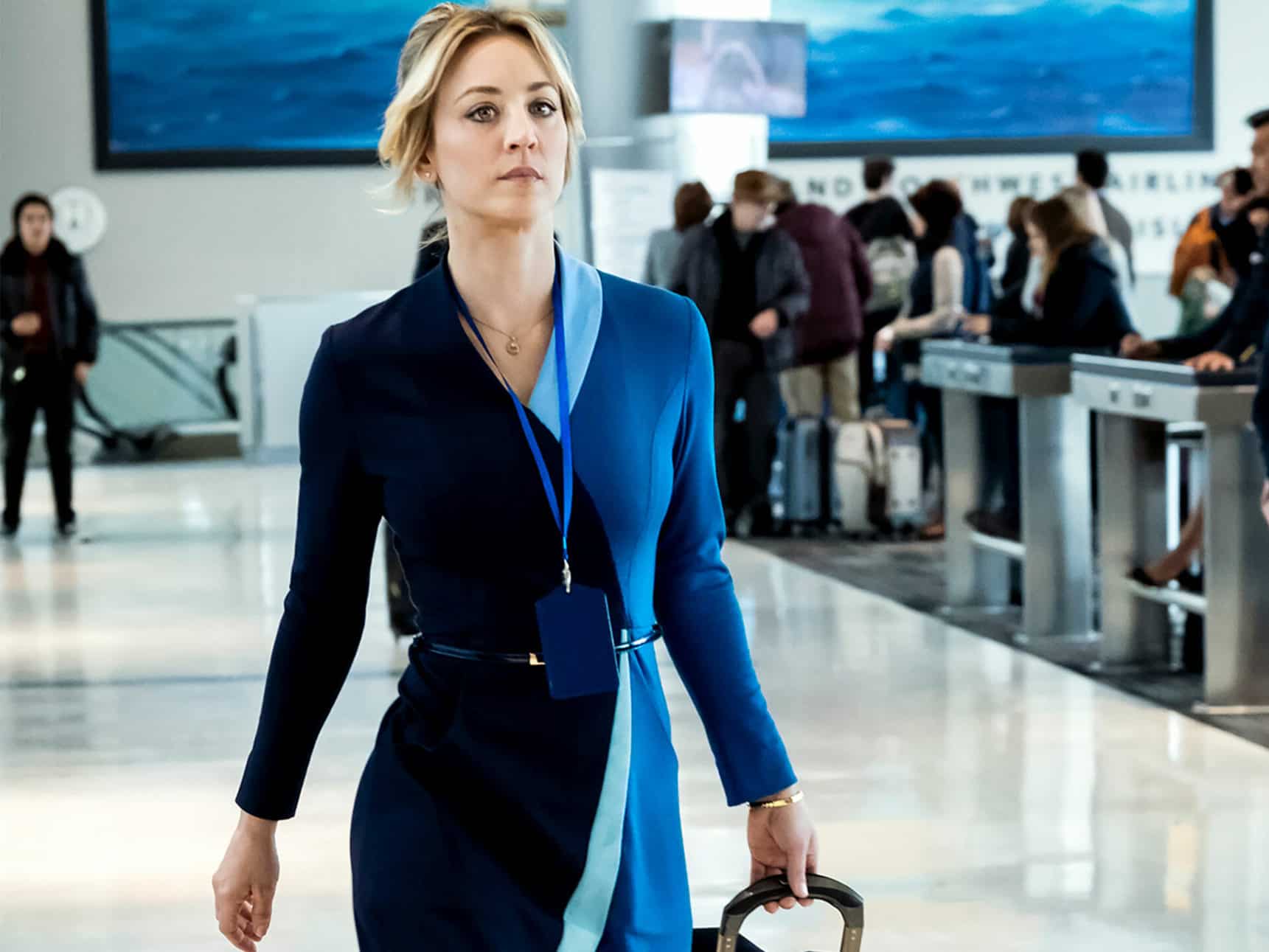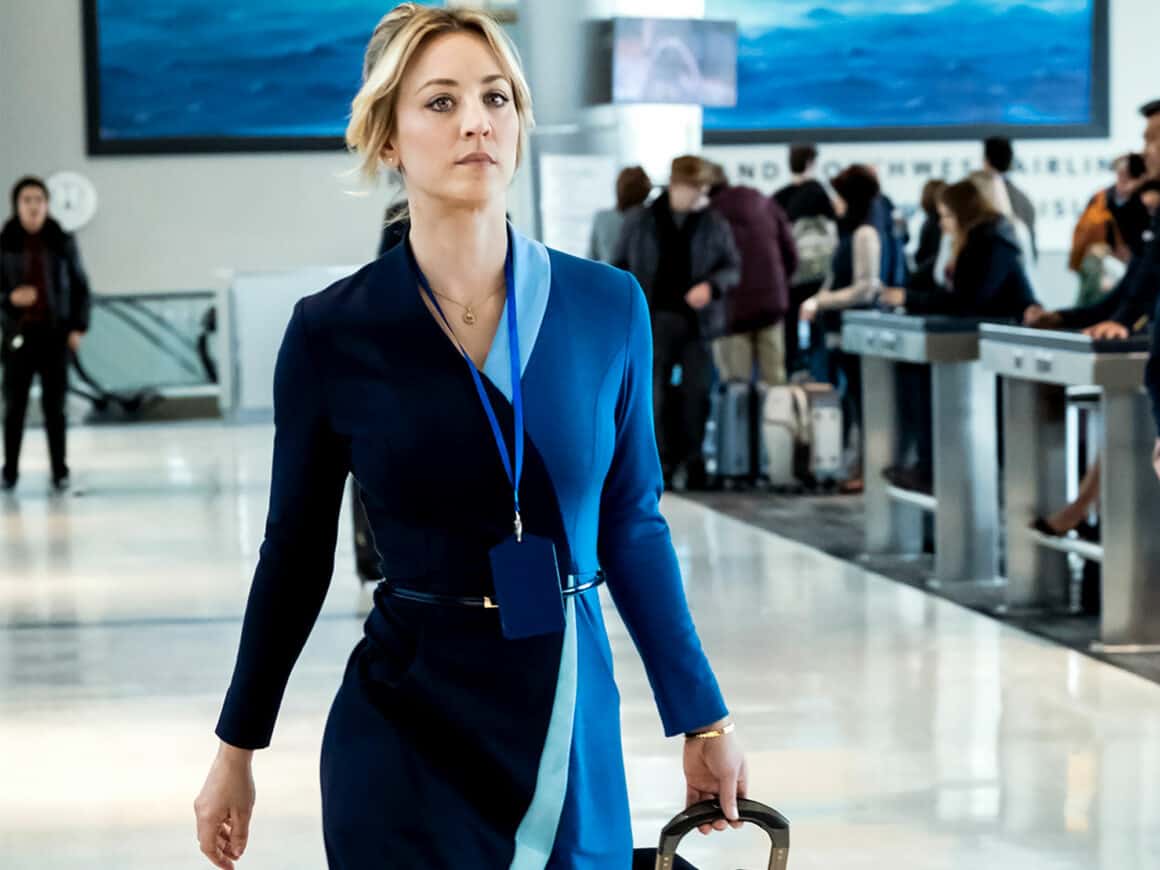 In an interview with Variety, Cuoco confirms that Cassie will be sober when the series picks back up following her heavy drinking scenes in the previous season. "She definitely going to be trying to live a sober life while still trying to be who she was and I think that's what she's going to struggle with the most. Like, 'Am I the same person I was before? Or are people going to like me? Am I still fun?'"
At the same time, another flight attendant Cassie Shane (Griffin Matthews) hints that there may be a CIA gig in store for Cassie at the finale of season 1. Cuoco reveals that her character will not become a super "magical" spy in the second season.
Cucoca has also revealed her desire to shoot the series in her city, Los Angeles. She then confirms the change of location for shooting, explaining that Flight Attendant Season 2 will show a scene of Cassie moving to LA amid her first year of sobriety.
Throughout the first season, fans were able to take a peek into Cassie's mind and how she coped with Alex's (Michiel Huisman) brutal murder.
"I think that the idea of the mind palace would need to be present in Season 2," Yockey told TV Line in December 2020. "It would have to be present in some way, shape, or form though it would look different."
The Flight Attendant Season 2 Cast: Familiar Faces Will Be Back!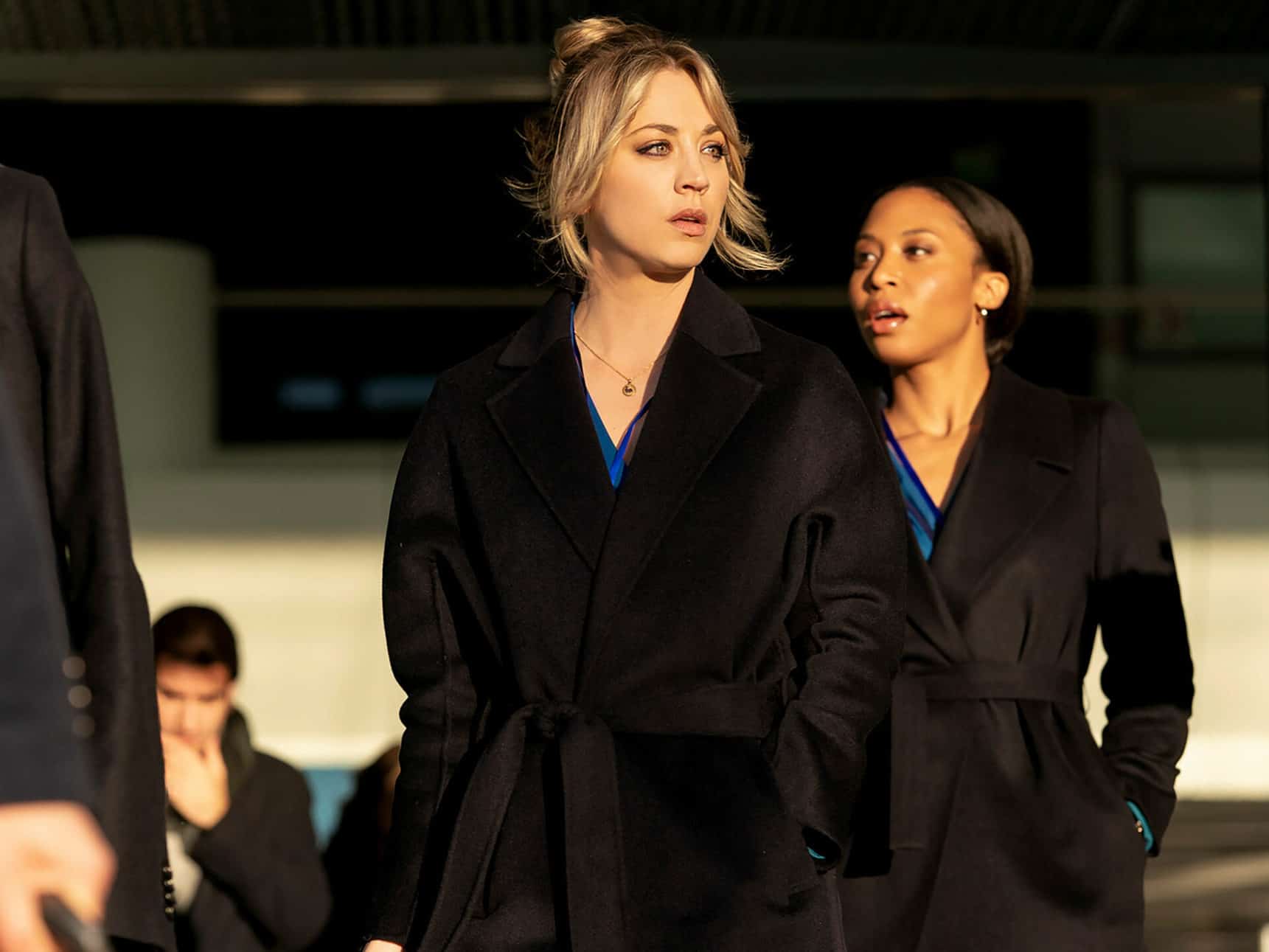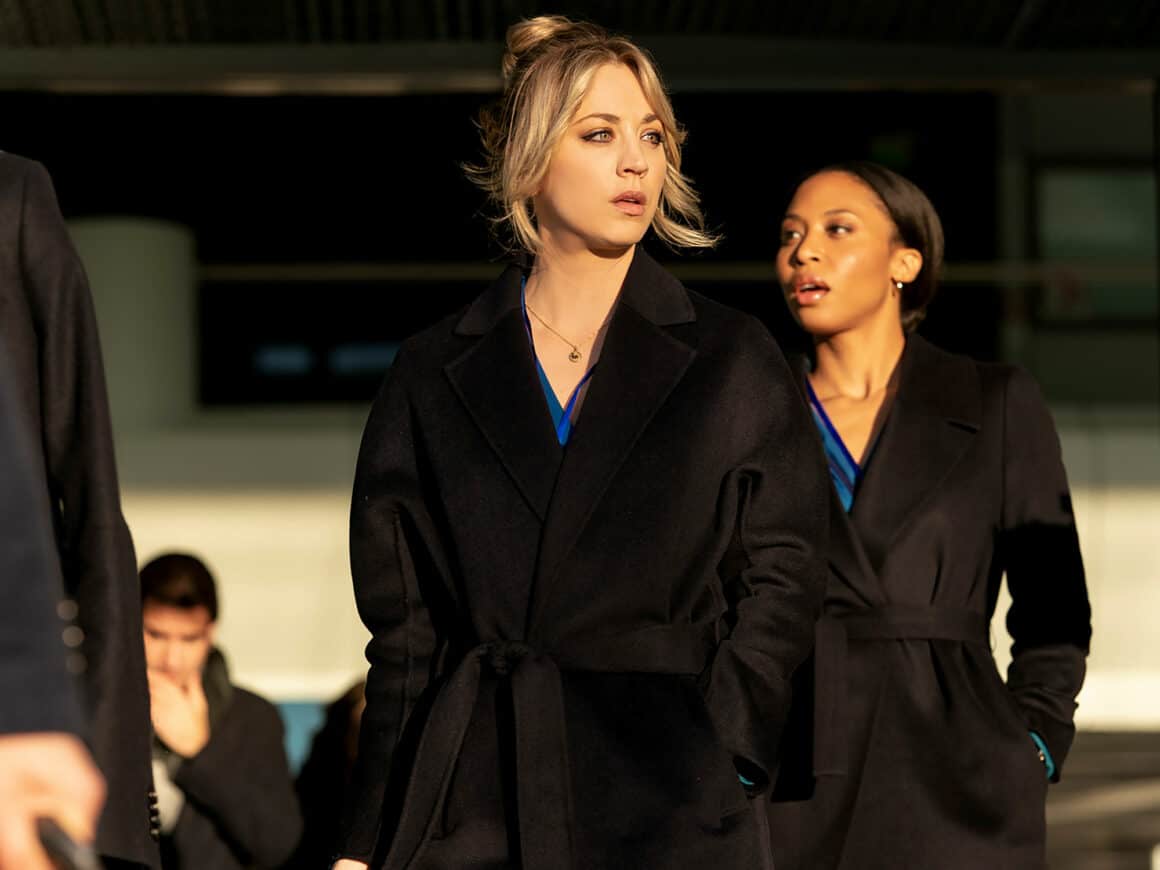 The show's creators has given a few clues about the main characters that will reappear in the second season. Among them are Annie (Zosia Mamet), Megan (Rosie Perez), Miranda (Michelle Gomez), dan Davey (TR Knight).
HBO Max (Legendary) also announced in September 2021 that Mo McRae, Callie Hernandez, and JJ Soria will each be playing a role in the second season. Cheryl Hines, Jessie Ennis, Mae Martin, Margaret Cho, Santiago Cabrera and Shohreh Aghdashloo have also landed roles as recurring characters.
The Flight Attendant Season 2 Release Date: Scheduled to Premiere in 2022
The Flight Attendant Season 2 is scheduled to be released on HBO Max in spring of 2022.
Streaming services has announced in September 2021 that season 2 will be taking place in a different location and through a new perspective of Cassie's life. The story will show Cassie "going through her best sober life in Los Angeles while working as a CIA asset in her free time." Fans can look forward for more turbulence as her tasks in other countries push her to witness an unexpected murder and get tangled in another international conspiracy.