The revolutionary HBO reality show combines "RuPaul's Drag Race" and "Queer Eye" into an inspiring with fans of the show waiting for Legendary Season 3. By bringing LGBTQ celebrities to the forefront, "Legendary" takes viewers back to the roots that inspired these pop-culture fixtures.
"Legendary" was met with rave reviews and warm reception from audiences. The show's ability to showcase queer and Black artists while paying homage to LGBTQ culture is revolutionary. It is no surprise that now you are here wanting to know whether HBO has decided to renew the show or not.
Fret not! We are here to tell you everything you need to know about Legendary Season 3!
Will there be Legendary Season 3?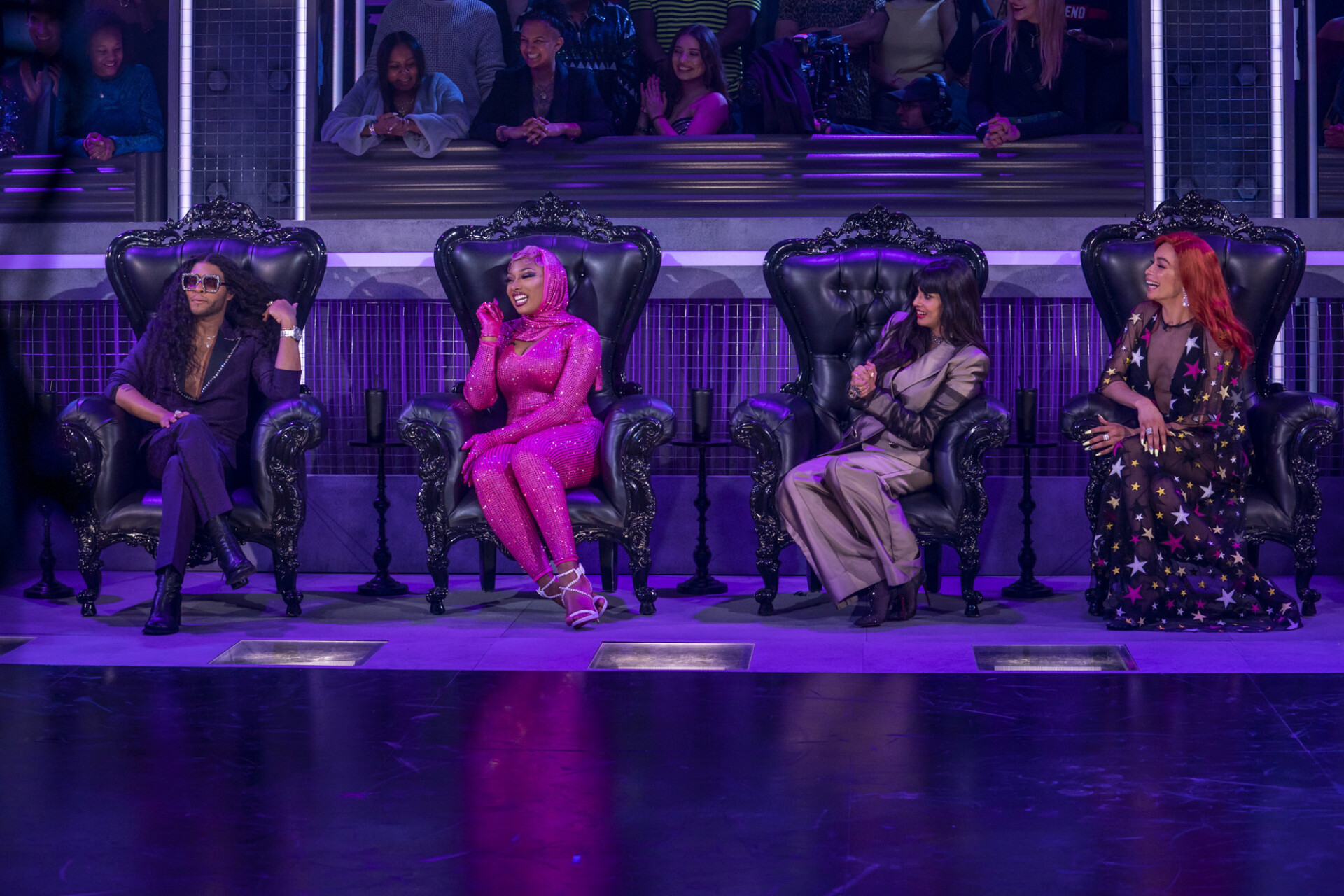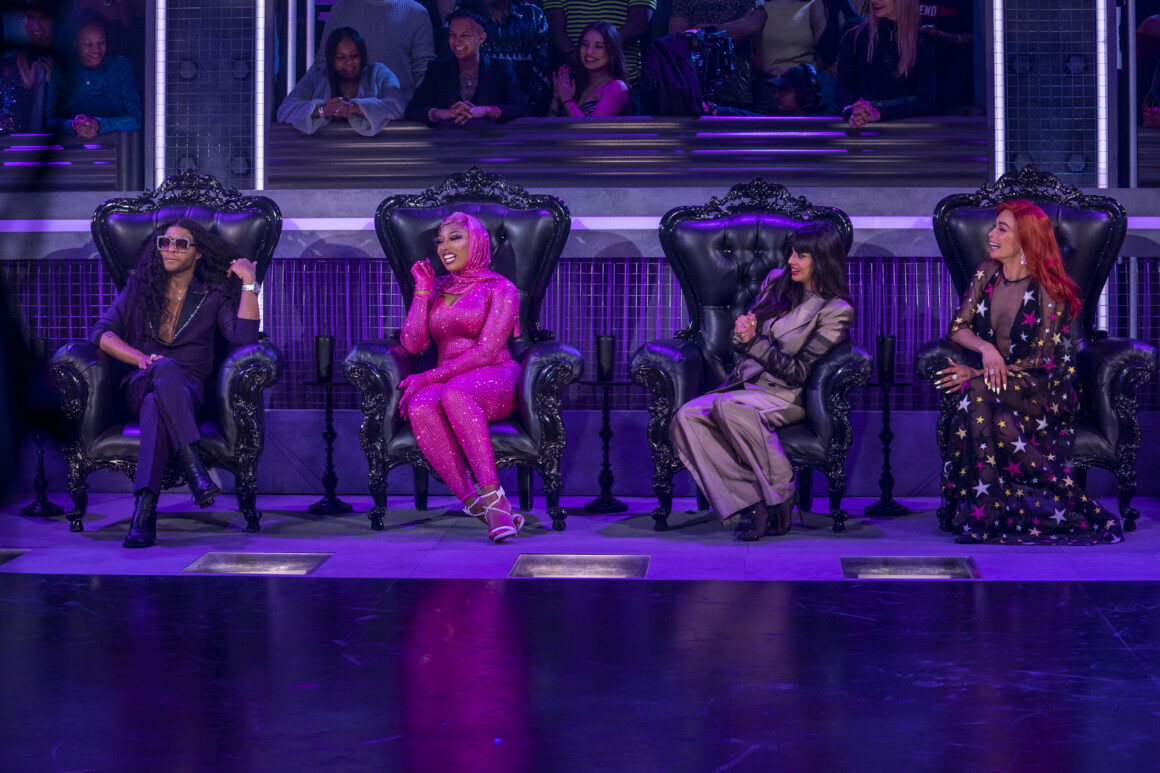 Yes! It's no-brainer that HBO decided to order Legendary Season 3. After all, this documentary / reality-show is really popular amongst HBO audiences and would cause a considerable backlash if cancelled without explanation. But, there's a caveat.
According to Deadline, there is no set release date just yet, the cast and crew behind the show are excited to get started.
"We've only begun to scratch the surface when it comes to showcasing the beautiful world that is ballroom," said Jennifer O'Connell, Executive Vice President, Non-Fiction and Live-Action Family Programming, HBO Max (The Flight Attendant). "We are excited to work with our partners at Scout [the production company behind the show and 'Queer Eye'] again to take this show to even greater heights in season three and continuing to shine a light on these compelling stories."
Scout Productions couldn't hold back their excitement either. "We are thrilled to return with our friends at HBO Max, as well as our iconic judges and MC Dashaun Wesley, for the third season," added Rob Eric, Scout Productions' Chief Creative Officer, and executive producer. "We can't wait for the next season's talent to set the bar even higher as we continue to showcase the fabulous world of ballroom"
Who will be returning in Legendary Season 3?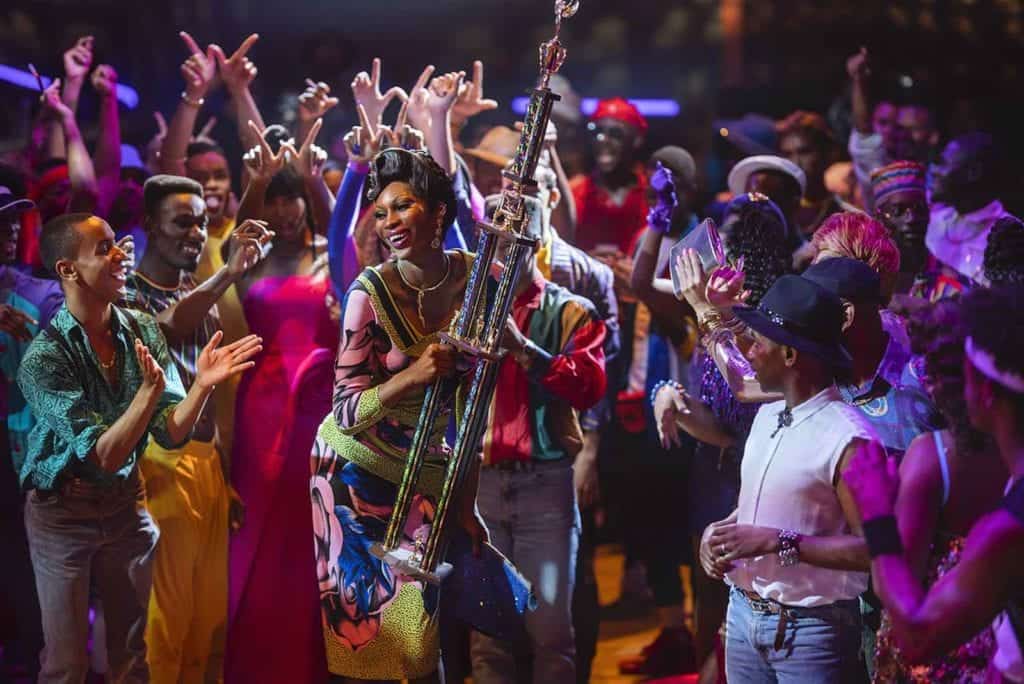 All the hosts and judges from season two will be returning for Legendary Season 3. According to host Dashaun Wesley, the actor, choreographer, and dancer, will be continuing his duties as Legendary Season 3 rolls around. Joining him will be the judges you've come to know and love (or hate depending on who you asked), Leiomy Maldonado, Jameela Jamil, Law Roach, and Megan Thee Stallion.
Why hate you ask? Well, a lot of fans believed judge Jameela Jamil would be replaced in Legendary Season 3 by HBO after a series of almost endless controversies she put herself into.
many fans believed she did not have the background or knowledge to find herself on the judge's panel of a show that is so special to the LGBTQ community. When the backlash emerged, Jamil released a statement saying she was queer, but of course, that doesn't make her an expert on the ball scene.
Wesley, the host and a member of the ball scene himself, quickly came to Jamil's defence. According to Yahoo! News, this is how it went down. "I freaked out when it all happened," Jamil says now, adding that she almost quit the series. "I did this to try and help the show — I didn't want to hurt the show. I didn't want to give the show any kind of bad stigma. I said to the producers, 'Maybe just don't have me involved.'"
"They told me they were bringing me into their family," she says. "That was what stopped me … All I ever wanted was to make sure that this show got made. At the end of the day, we all have each other's backs." So, Jamil will be returning for another season.
Speaking of Wesley, the beloved voice behind the show and hosting will return.
While being heavily involved in the ball scene and the show itself can't be easy. Wesley is part of his own legendary ball scene house, the House of Lanvin, who participated in an episode of the show. However, there was no bias involved. Wesley shared, "When you're at an actual ball, the commentators are usually part of a house. But when you're on that microphone, everyone's trusting you to make sure you do what's right for everyone," he explained. "It's that unwritten rule of not being biased to a house, even if your house is participating.