For subscribers of the streaming platform Hulu, get ready to receive more adventures of Chaterine The Great in 18th century Russia. The platform has officially announced The Great Season 2's 10-episode release. This series stars Elle Fanning as Chaterine, the ruler of the titular sovereign, and Nicholas Hoult as her dense spouse. Emperor Peter.
News of The Great Season 2 did not take long, just less than two months after the show debuted with great success and Series The Great became one of its top performing original comedies, Hulu said via Deadline.
Fanning, who is also the executive producer in this series, has always been determined to continue the story of Chaterine on-screen. "Oh yeah, I'd be down," she says in an interview by BAZAAR.com on May 2020 when asked about the possibility of The Great Season 2.
Here are the things we know about The Great Season 2, which has been announced to be released soon.
The Great Season 2: Premieres November 19 on Hulu
Hulu (Mr. Mayor) has announced that The Great Season 2 will be released this year on November 19. The announcement of the released date was posted along with the first clip of season 2. The trailer depicts Peter asking how Chaterine is doing while she answers, "At war with you, that's how I've been."
The rest of the trailer shows new things happening in the sovereign couple's war for control over Russia. In one scene, Chaterine and her advisor, Orlov (Sacha Dhawan), watches with fear as citizens of the castle fights inside the castle's big hall. Another scene shows Peter shooting a man as he walks through a hallway with a pistol. The trailer's music also signals the main theme and journey of the second season as the couple is stuck in a disagreement of whether they can rule Russia without bloodshed.
The Great Season 2 Cast: All the Main Cast Members Will Likely Return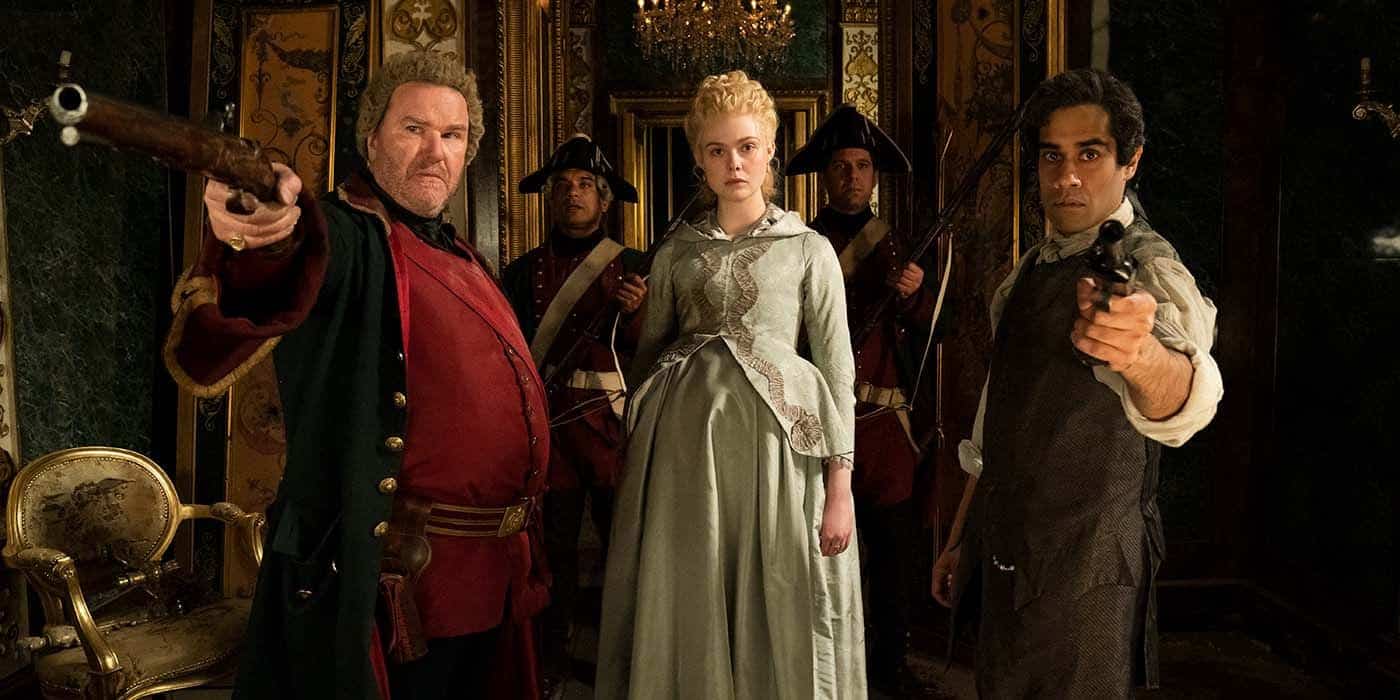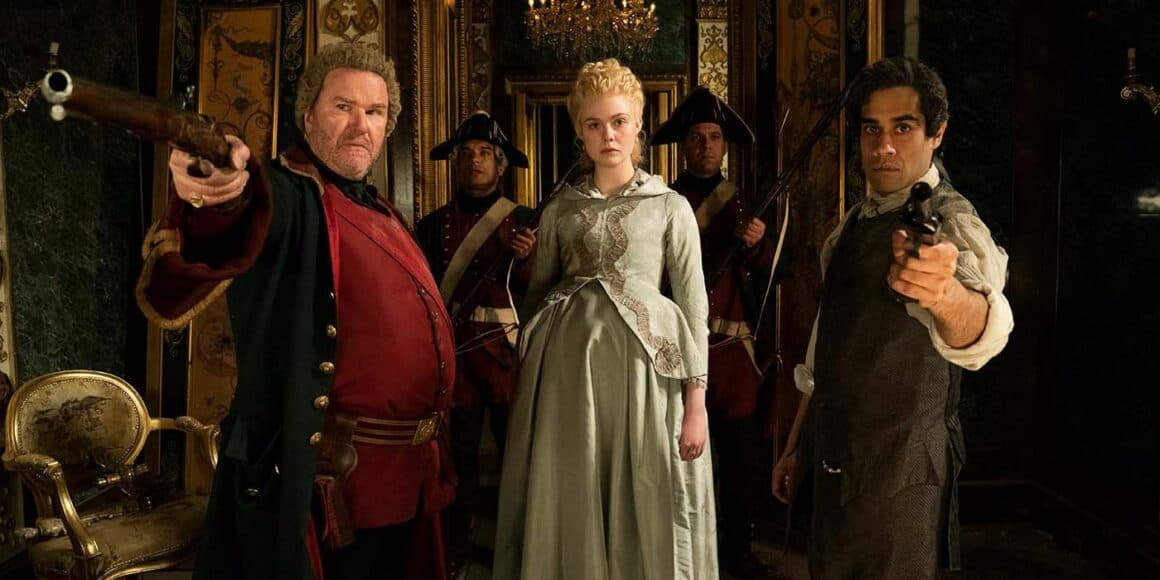 For a show full of bloodshed, it's surprising how the main character manages to stay alive after the first season. The people who will most likely come back into the second season are Fanning (playing as Chaterine); Hoult (playing as Peter); Sacha Dhawan (playing as advisor Orlov); Phoebe Fox (playing as Chaterine's maid); Marial; Adam Godley (playing as religious advisor Archie); Gwilyn Lee (playing as Peter's right-hand man Grigor Dymoy); Charity Wakefield as Peter's mistress Georgina; Belinda Bromilow as the colorful Aunt Elizabeth; and Douglas Hidge as General Velementov.
However unfortunately, Chaterine's lover, Leo (Sebastian De Souza) appeared to meet his end during the first season. (However, we have yet to witness his death on screen, so there's a chance that he will be back for the second season.)
According to other news regarding the castings, Gillian Anderson will also appear in The Great Season 2. She will be taking the role of Joanna, Chaterine's mother. Her character is depicted as high profile and a "glamorous socialite". The description of her character says, "She has heard rumors of her daughter's coup and came to Russia to see it herself. Though the apple of Chaterine's eye and a doting mother, it soon becomes clear that Johanna has more sinister intentions to save her family's reputation."
The Great Season 2 Plot: The New Season Will Continue Chaterine's Struggle to Civilize Russia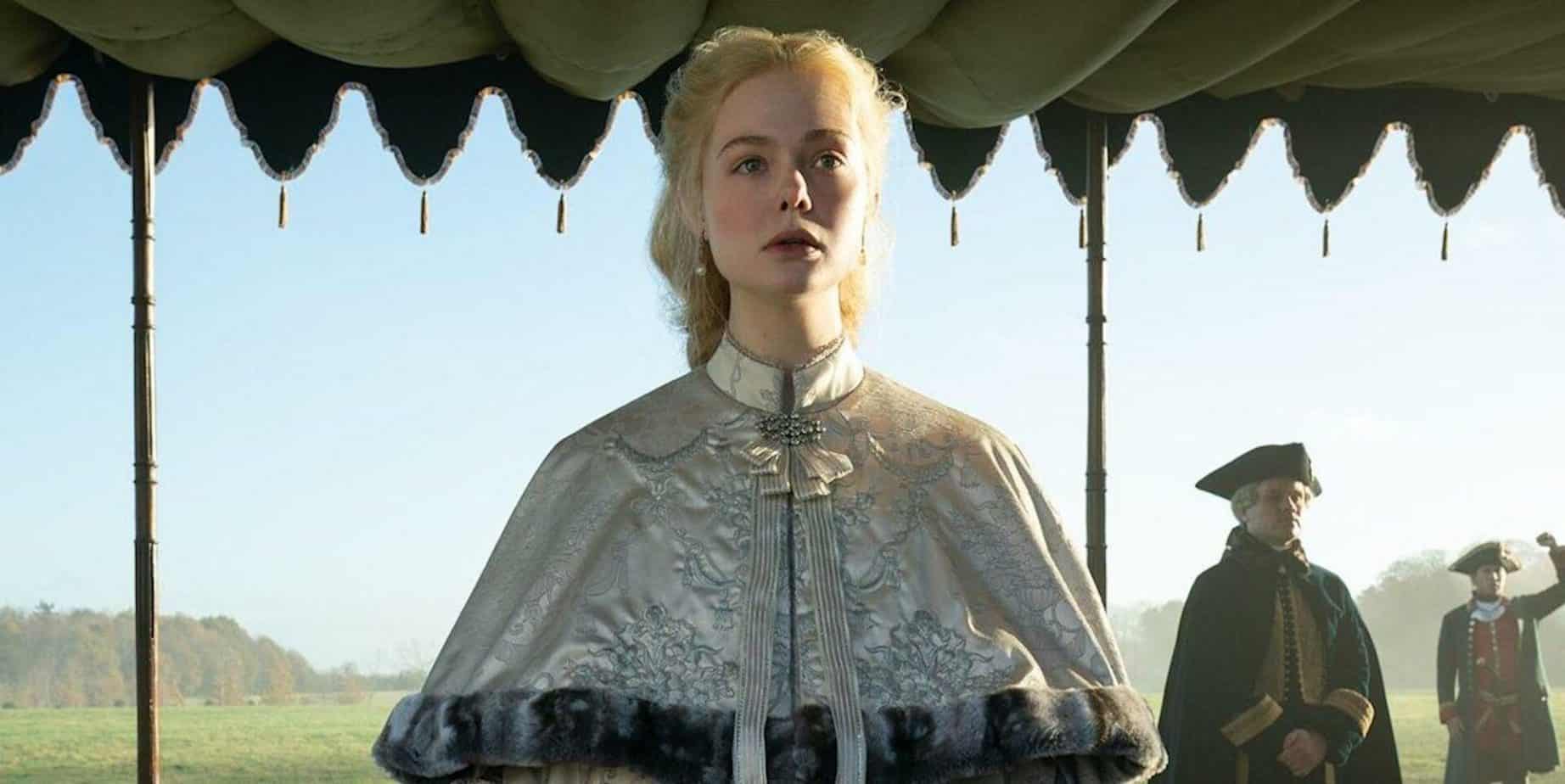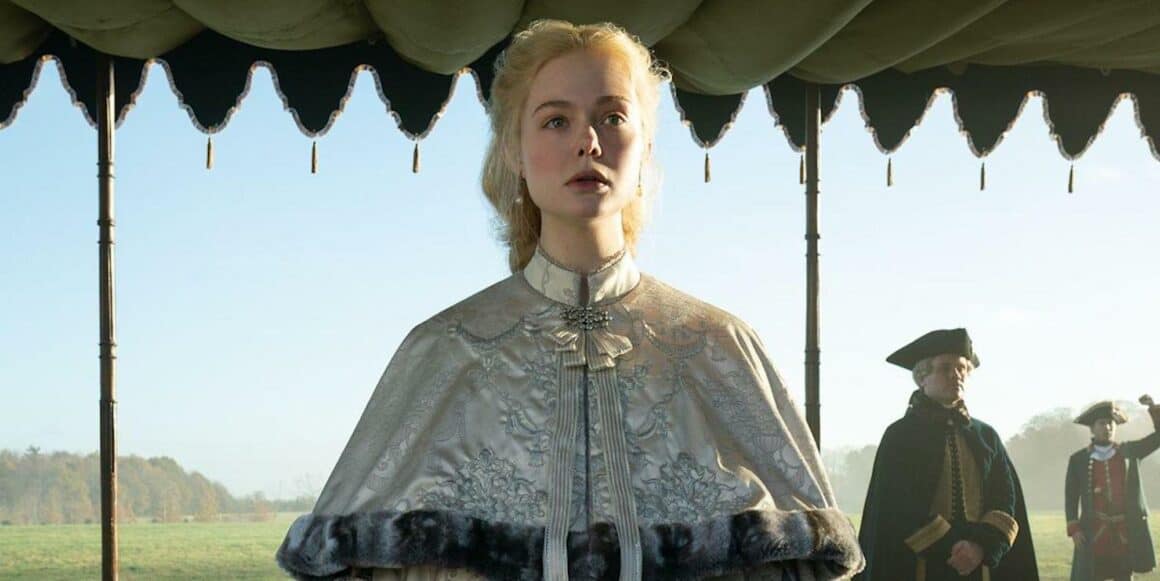 Light spoiler ahead!
With the failed effort to coup d'etat Chaterine's husband in the first season, the second season is described to be focused on the queen's effort to bring enlightenment to Russia. The official synopsis states that the relationship between Peter and Chaterine will develop but is still blurry in its lines.
The official synopsis released by Entertainment Tonight states:
Catherine finally takes the Russian throne for her own -- but if she thought coup-ing her husband was difficult, it's nothing compared to the realities of liberating a country that doesn't want to be. She'll battle her court, her team, even her own mother (played by guest star Gillian Anderson) in a bid to bring the Enlightenment to Russia. Meanwhile, she'll also battle her heart as Peter slowly transitions from a much-hated husband to a prisoner? Ally? Lover? Ultimately, Catherine will learn that to change a country, you must let it change you, that there is a fine line between idealism and delusion, and that becoming 'Great' will ask more of her than she could have imagined.
Executive producer Marian Macgowan has stated that they have planned the stories for the continuing season of The Great. "We initially pitched six seasons. So we believe there's sufficient material to take us through until she is an old woman," Macgowan says to Decider. As Fanning was asked regarding the timeline for season 2 by Entertainment Weekly, she states that she will be taking a role of the same age.
In an interview with Deadline, after Fanning has recieved a Golden Globe nomination, she refuses to reveal more clues about season 2. But she emphasizes that the character's relationship with Peter will change. . "Chaterine, I feel, has a real soft spot for [Peter], which gets to be explored," she said. "Their relationship gets way more twisted. So we have a lot working together."
Fans of The Great are patiently waiting for the release of season 2. In the meantime, we can rewatch scenes of Chaterine teaching Peter how to say touché.