Disney Channel is back at it again with another animated TV series. After the first season, fans are now looking forward to see The Ghost and Molly McGee season 2.
Created by Bill Motz and Bob Roth, this Disney's American animated TV series was first premiered on October 1, 2021.
Directed by Stephen Heneveld, Sam King, and Johnny Castuciano, the first season consists of 10 episodes. Each episode has the duration of around 22 minutes, with two 11-minutes segments.
With the genre of supernatural, fantasy, comedy, and musical, The Ghost and Molly McGee follows the story of a McGee family who moves to a new home, with their teenage girl named Molly McGee. In that house, Molly meets the grumpy ghost named Scratch, who is punished because he is not scary. And both of them build a friendship despite how unlikely their personalities are.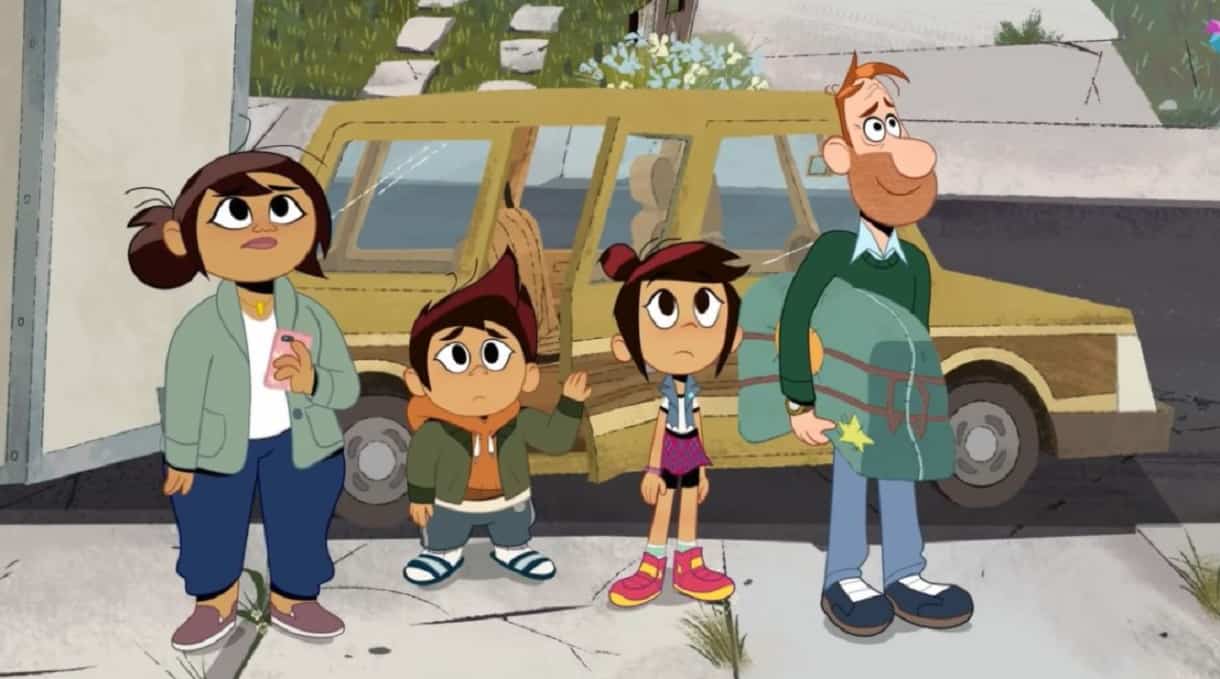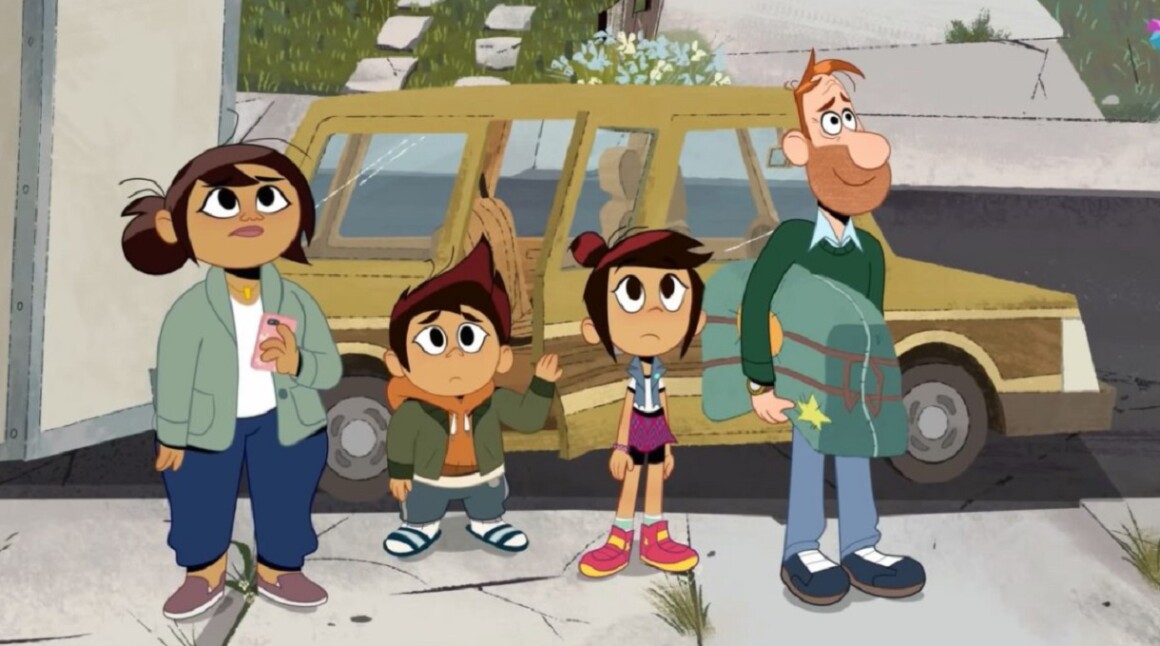 Just like Gravity Falls, The Ghost and Molly McGee pretty much receives positive feedbacks from critics and audiences, thanks to the humor, the storyline, the likeable characters, and the animation itself. IMDB gives the show 7.1 out of 10 scores.
This TV show is produced by Disney Television Animation, with Steve Loter, Bill Motz, and Bob Roth serve as executive producer, and Britta Reitman serves as the producer.
Since the first season is going very well, when will we see The Ghost and Molly McGee season 2? Who will play in it and how the story will go? Here is what we know so far about the second installment.
The Ghost and Molly McGee Season 2: Will It Happen?
The good thing is, even almost a month before the first season premiered, it was announced that the animated TV series will be renewed, and therefore there will be The Ghost and Molly McGee season 2.
Unfortunately, we do not have any official statement from Disney regarding the exact release date or any progress of the development. However, we can expect to see The Ghost and Molly McGee season 2 at the end of 2022 at the earliest, if there is no delay or change of plan in the making process.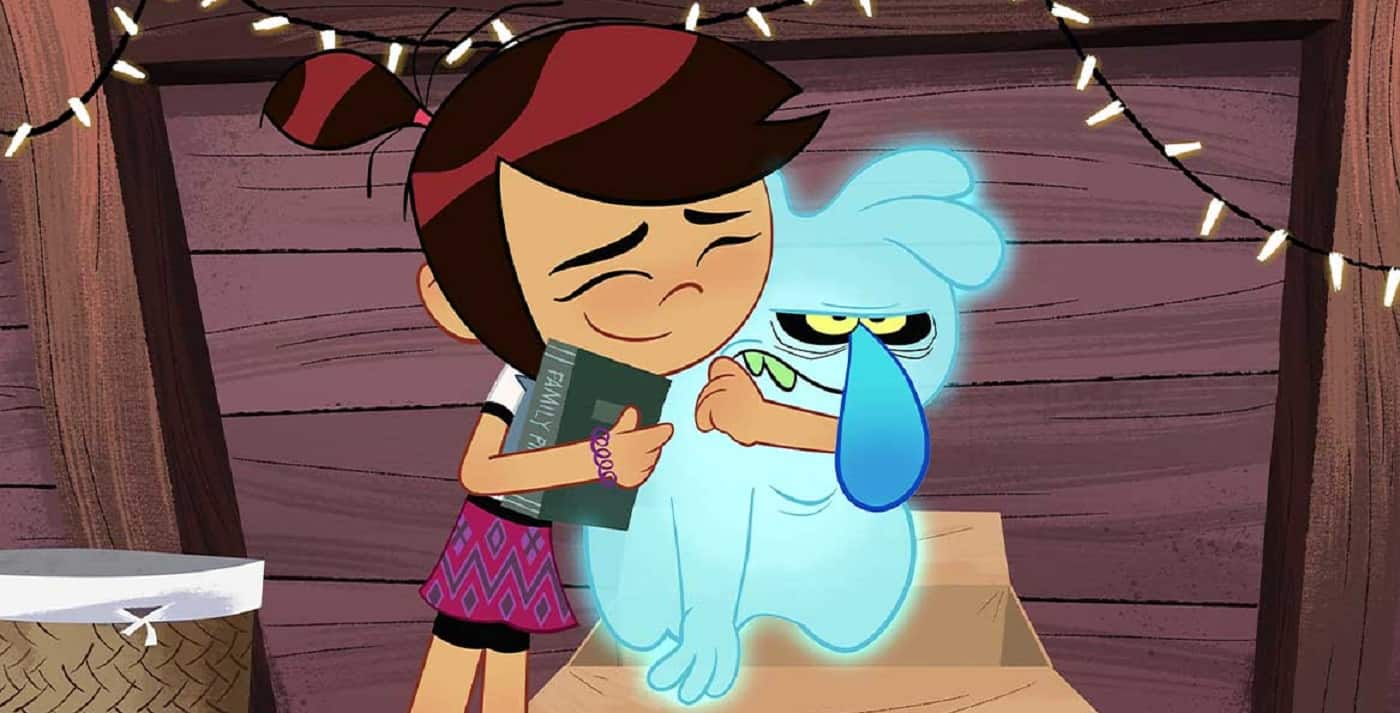 The Ghost and Molly McGee Season 2: The Plot
The Ghost and Molly McGee basically tells us the story of the optimistic teenage girl named Molly McGee who becomes best friend with a short-tempered ghost in her new house named Scratch. They build their unlikely friendship and go on an adventure. Scratch also helps Molly to go through the ups and downs of her teenage life.
No one knows about Scratch except Molly. However, at the end of the first season, we can see that Molly's best friend, Libby, is suspicious that Molly is hiding something. Scratch does not want Molly to tell people about his existence, because it will make him less scary.
Cannot hide that she has a ghost friend, Molly lies to Libby, saying that Molly has gone away to Canada, and she is Milly, Molly's cousin that moves from Canada. Until finally, Libby finds out that Molly has been lying the whole time, and concludes that Molly doesn't want to be friend with her anymore.
Doesn't want to lose Libby as her friend, Molly begs Scratch to let Libby knows about him. Scratch finally lets her, but it doesn't end well. Libby and Scratch has a difficult friendship and hate each other.
Long story short, as both of them managed to save Molly, Libby and Scratch is finally having a good friendship.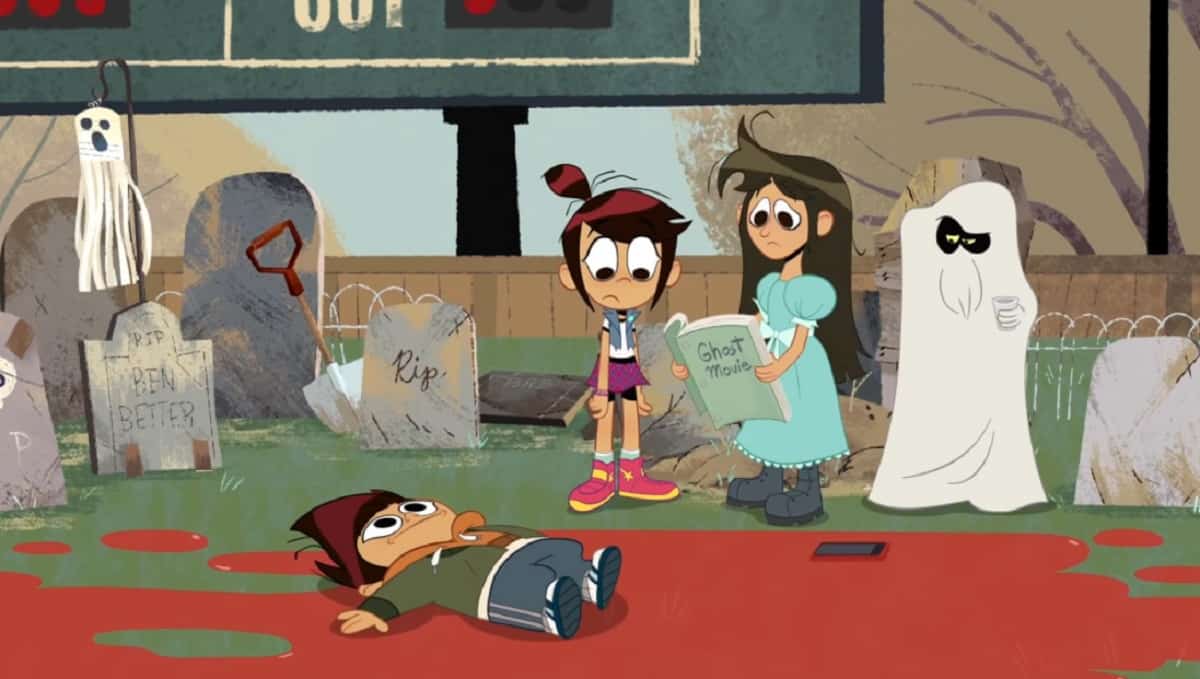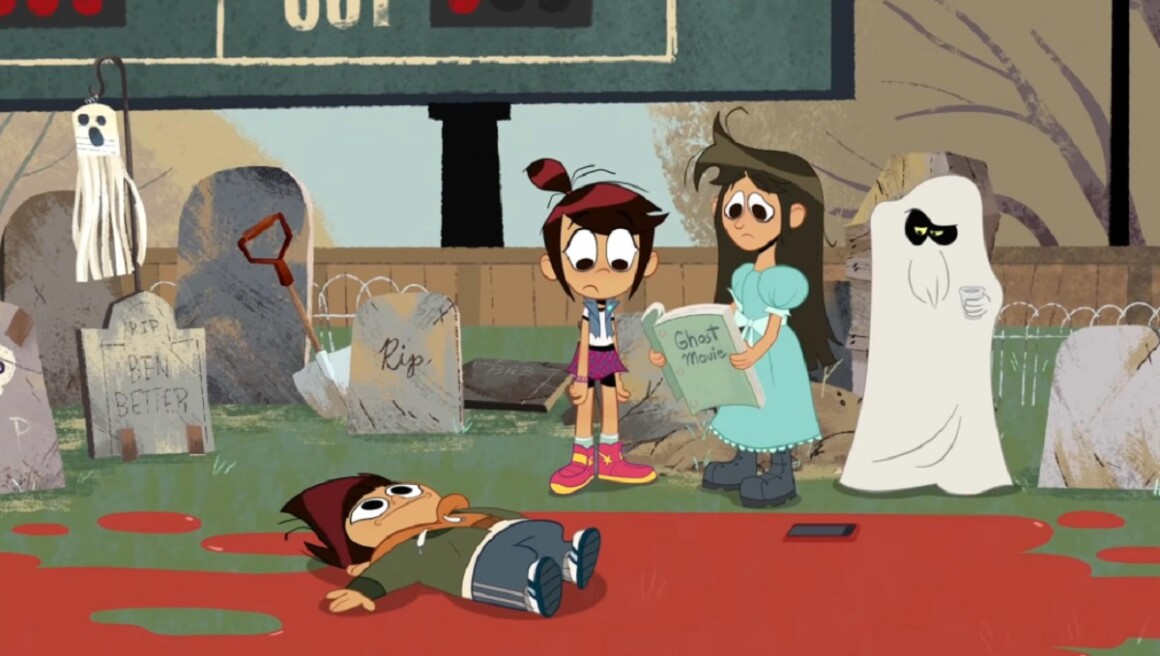 The Ghost and Molly McGee season 2 most likely will pick up from where it left off. No longer only about Molly and Scratch, the friendship will expand to Libby. The three of them will have their adventures and stories through their teenage life. And will Scratch finally be able to be considered scary by other ghosts?
The Ghost and Molly McGee Season 2: The Voice Cast
The original main voice cast most likely will return in The Ghost and Molly McGee season 2. They include Ashly Burch as Molly McGee, Dana Snyder as Scratch, and Lara Jill Miller as Libby Stein-Torres.
There will also be Jordan Klepper as Molly's father Pete McGee, Sumalee Montano as Molly's mother Sharon McGee and Grandma Nin, Michaela Dietz as Molly's younger brother Darryl McGee, and many others.