Although the first season has come to an end, will the resort be back again in The White Lotus season 2?
Premiered on July 11, 2021, on HBO, this American comedy drama TV series is written, created, and directed by Mike White. The show was first greenlit in October 2020.
The first seasons consists of six episodes, with the duration of around 54 to 65 minutes each episode.
Executively produced by Nick Hall, David Bernad, and Mike White, The White Lotus follows the story of a group of rich vacationers who spend their time in a luxurious holiday resort in Hawaii, called The White Lotus. However, as each day goes by, conflict grows and complexity emerges, not only among the travelers, but also with the hotel's staff and the local people as well.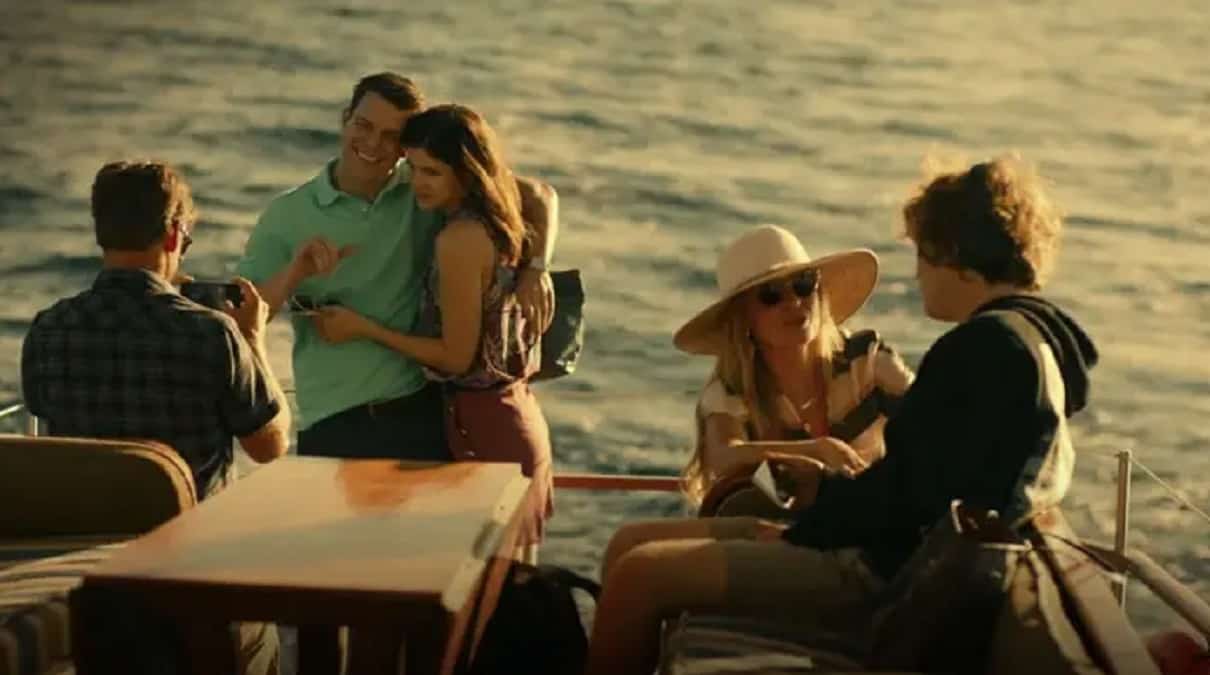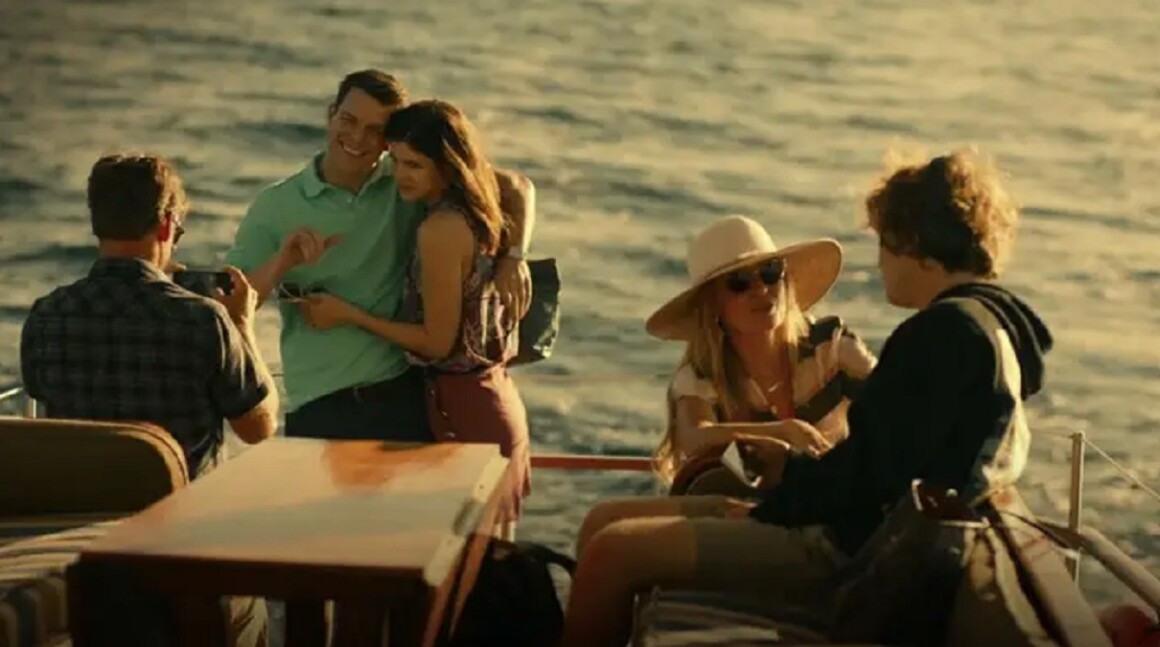 The first season is also heavy with satire, since it addresses some social issues such as race, class inequality, as well as neocolonialism through tourism. It basically talks about American colonialism, and how rich, white mainlanders try to abuse native Hawaiians.
That is why, no wonder it receives quite positive reviews from critics and its audiences. It receives 7.6 out 10 scores from IMDB, while it gets 89% critics' review and 77% audience score from Rotten Tomatoes.
So, since the show has always been planned as a limited series, and the first season has concluded the story, is there a chance for The White Lotus season 2? What will it be about? Keep reading to find out!
The White Lotus Season 2: When Will It be Out?
The great news is, HBO seems to change their mind, considering how great the first season performed. And yes, HBO (The Time Traveler's Wife) has officially announced that they will be back, and therefore there will be The White Lotus season 2.
That being said, it is confirmed that it will be an anthology series, meaning that The White Lotus season 2 will come up with a whole new story and characters.
Although will be written and created by the same person, Mike White, The White Lotus season 2 will not set in Hawaii. The resort company will be the same, but only in another holiday destination.
There is no exact release date for The White Lotus season 2, but we can expect it to be released later in 2022 or even early 2023.
The White Lotus Season 2: What's The Story About?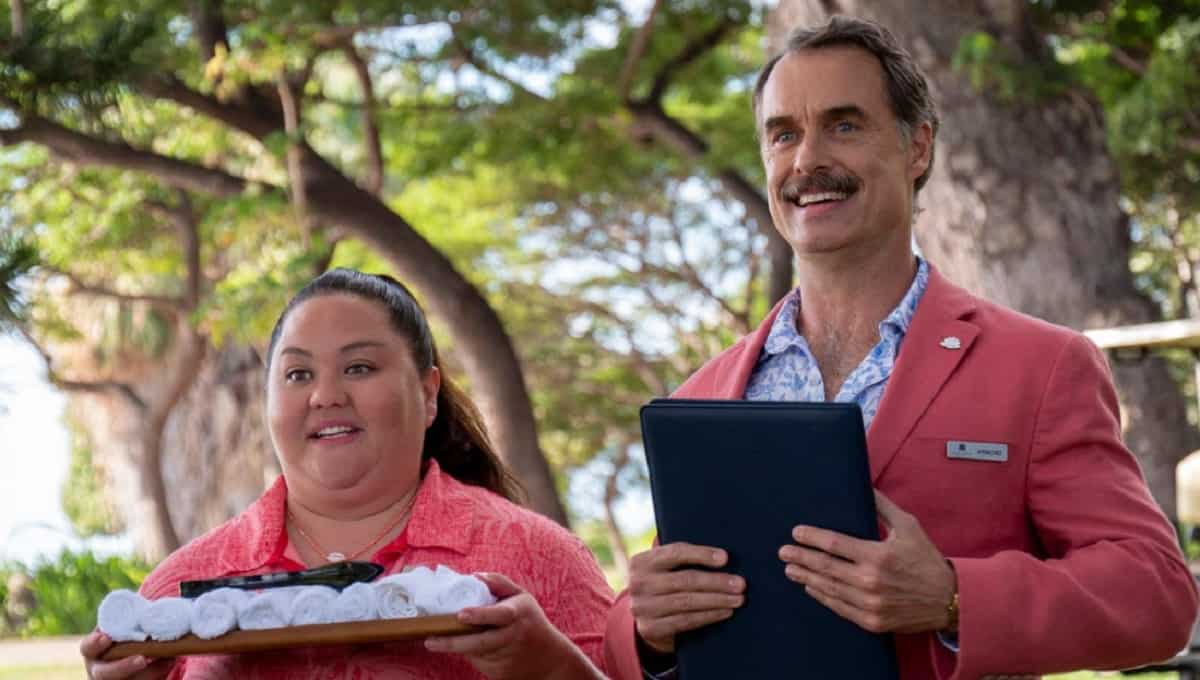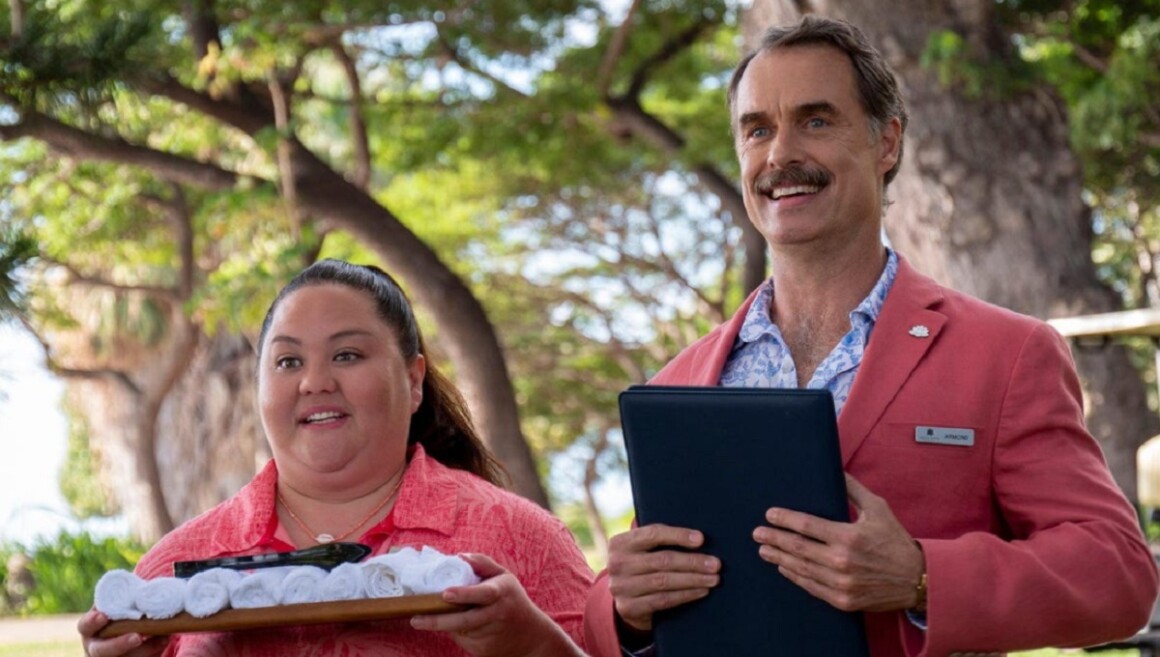 According to its press release, the next chapter of The White Lotus will leave Hawaii behind, and follows different vacationers in another The White Lotus property. Mike White once hinted that it could be 'The White Lotus: San Tropez or something'. He once also mentioned something about The White Lotus: Kyoto.
He admitted that they have to move to other place, since they cannot afford the Four Seasons in Maui (where the first season set), especially in pandemic. The White Lotus: Kyoto could be a good idea, as they can get into something like culture clash.
Mike White said that the basic premise of The White Lotus season 2 will be similar to the first season. So we might as well see another kind of neocolonialism and abuse by rich people, as well as clashes and intimidation towards local people and hotel employees.
The White Lotus Season 2: Who Will Play in It?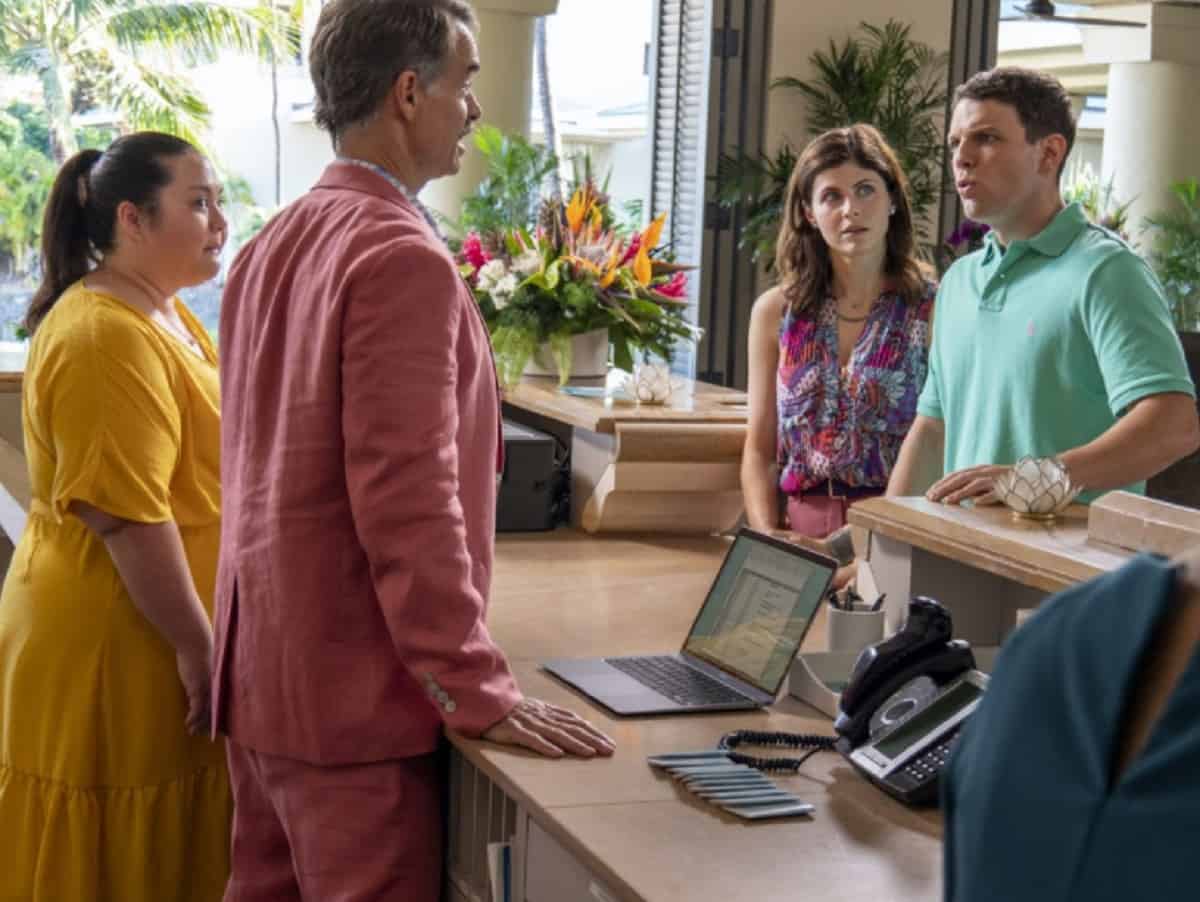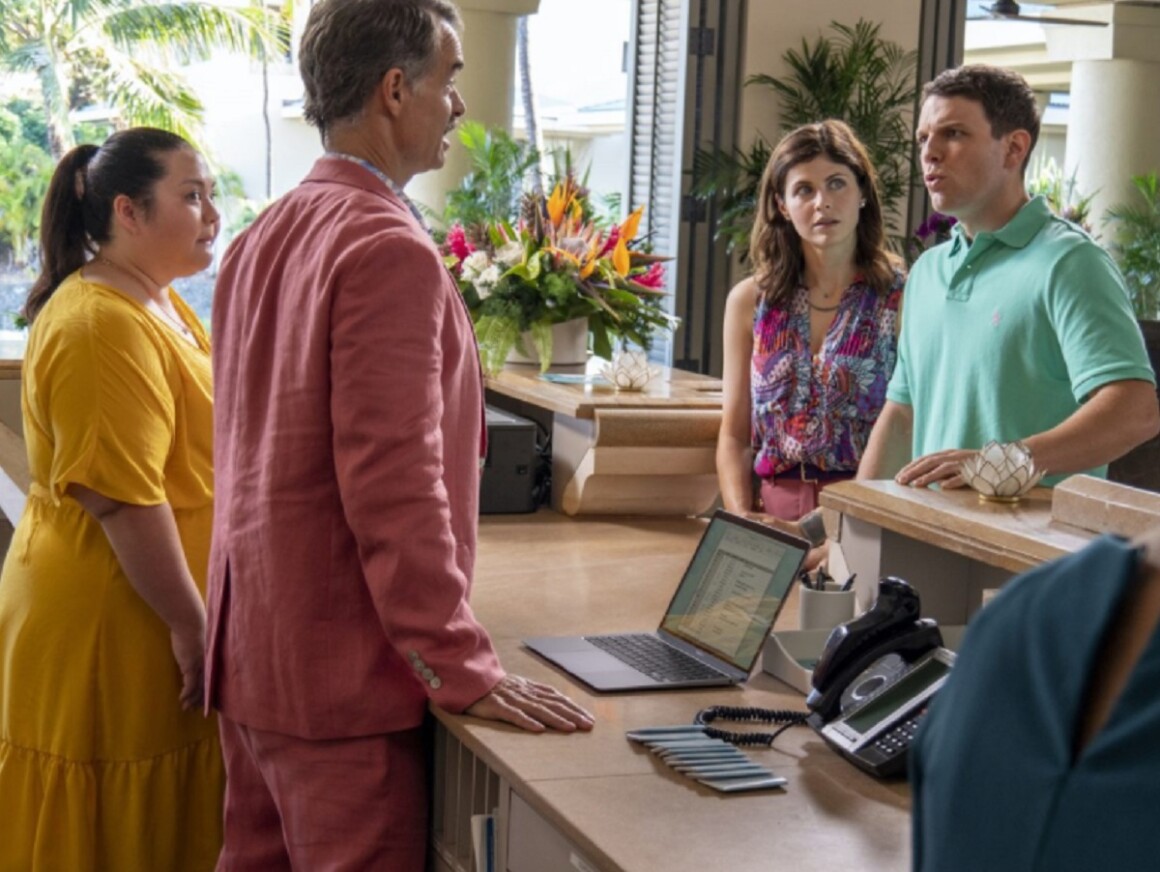 Although mostly there will be new faces, there will be a returning cast as well. It has been officially confirmed that Jennifer Coolidge will return in The White Lotus season 2.
The new cast member that has been announced includes Michael Imperioli who will play as Dominic Di Grasso, a man who travels with his elderly father and his son. The father will be played by F. Murray Abraham, and the son will be played by Albie DiMarco.
There will also be Aubrey Plaza, who is reported will become a woman named Harper Spiller, who goes on a vacation with her husband and his friends.
Meanwhile, Haley Lu Richardson will play as Portia, a pregnant woman who goes on a trip with her boss. Tom Hollander, on the other hand, will be Quentin, a British guy who goes on a vacation with his friends and nephew.