After the novel and the movie gained a massive success, now HBO comes up with the TV series version of The Time Traveler's Wife.
Based on the novel with the same title by Audrey Niffenegger, this romance, drama, mystery will be written by Steven Moffat, and it is reported will consist of six episodes.
Directed by David Nutter, The Time Traveler's Wife will follow the story of a married couple of Clare and Henry, which is trapped in a time travel. The novel was adapted in a movie in 2009, starring Rachel McAdams as Clare and Eric Bana as Henry.
Steven Moffat will also executive produce The Time Traveler's Wife season 1 alongside Sue Vertue and Brian Minchin. In the press release of the series, Moffat shared what he sees of the TV show. He said that it will be about a time traveler but not a science fiction. And in spite of the difficulties that both of Clare and Henry face, this is the story of a grand and ordinary love.
So, when will we be able to see the TV series of The Time Traveler's Wife and who are the cast? Read more to know about this upcoming romance drama that must be worth to wait.
The Time Traveler's Wife: Release Date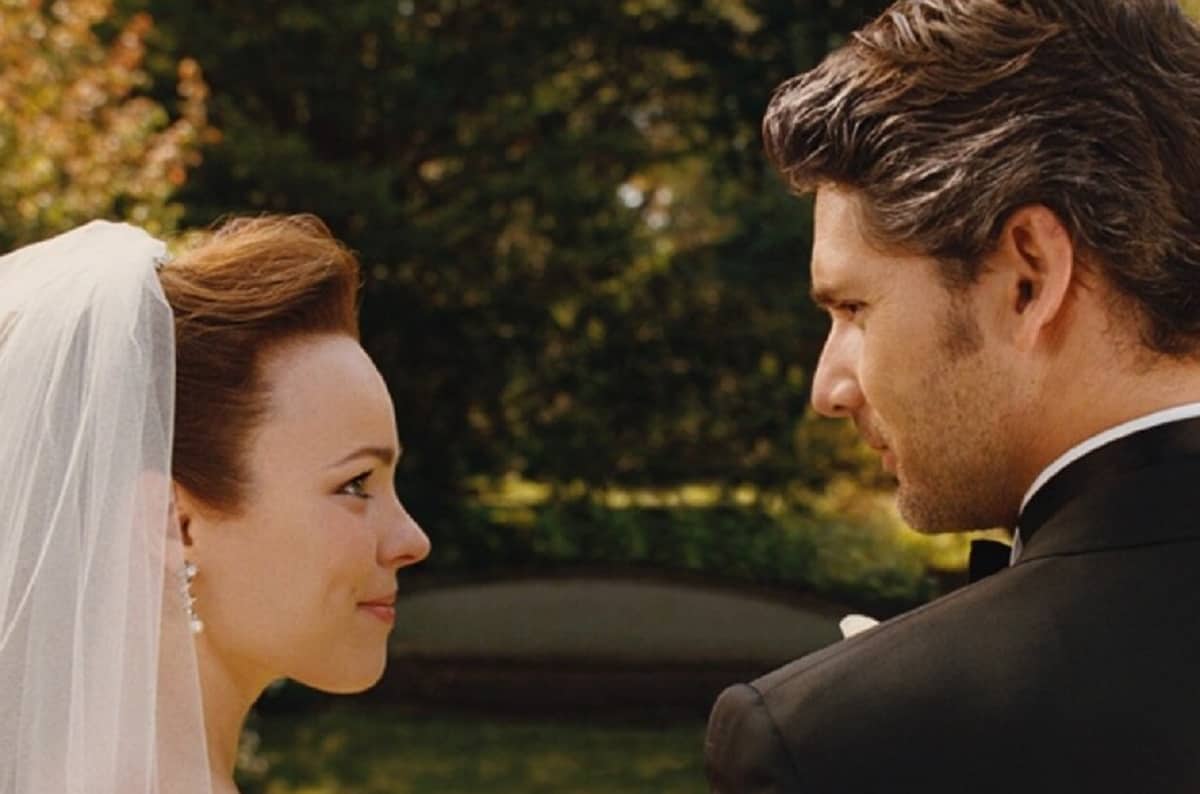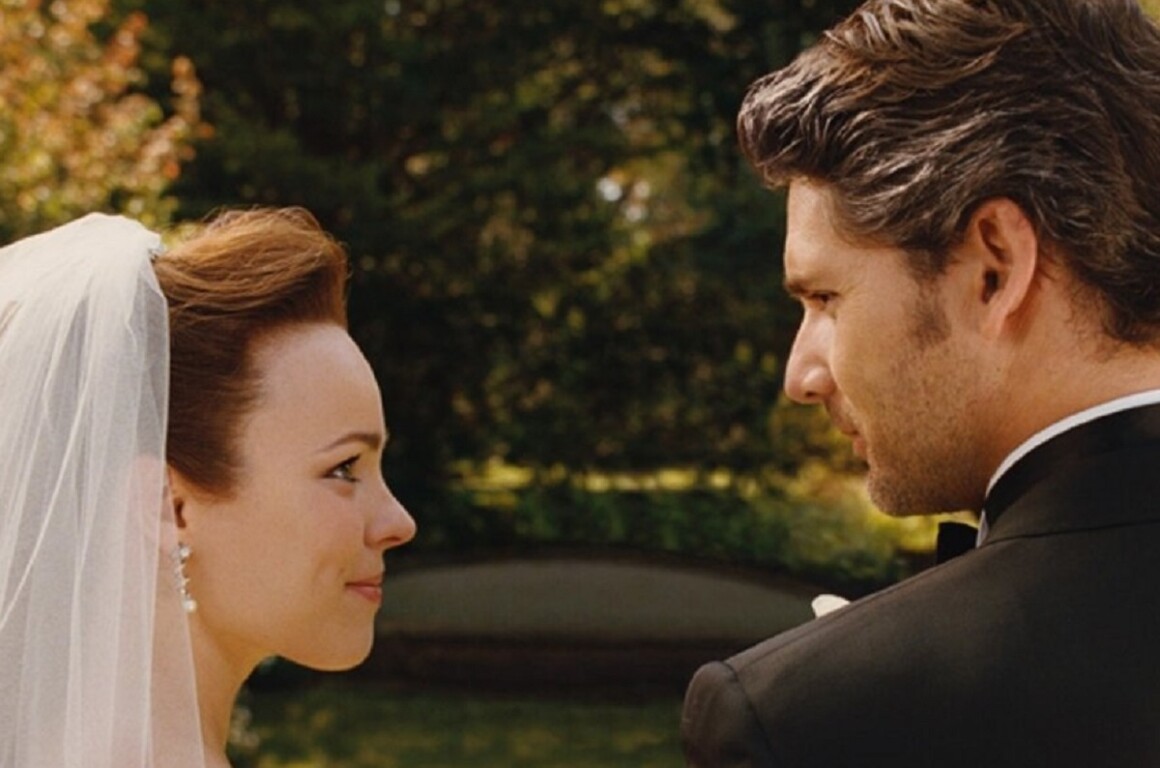 HBO has officially announced on May 18, 2021, that The Time Traveler's Wife has started the production in New York. However, the network has not revealed the exact release date for the show.
That being said, it is safe to assume that this TV series will come out in 2022, hopefully in the middle of the year at the earliest. But we have to wait for further hint from the creators to be sure of the release date.
The Time Traveler's Wife: The Plot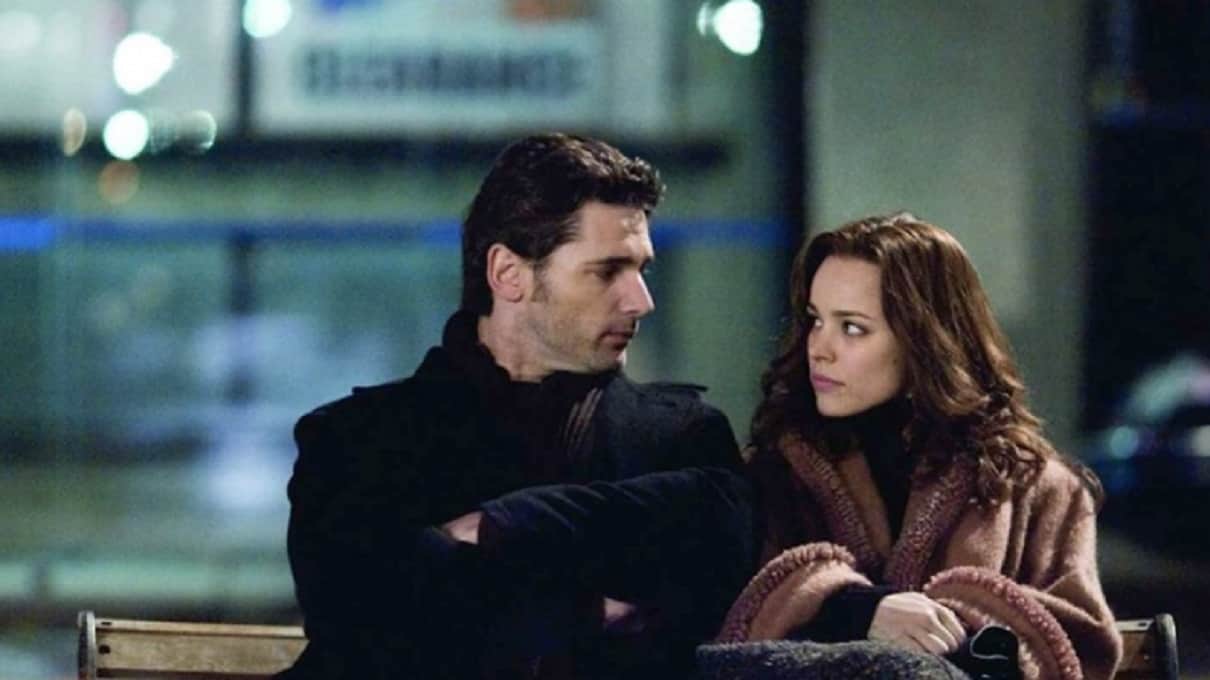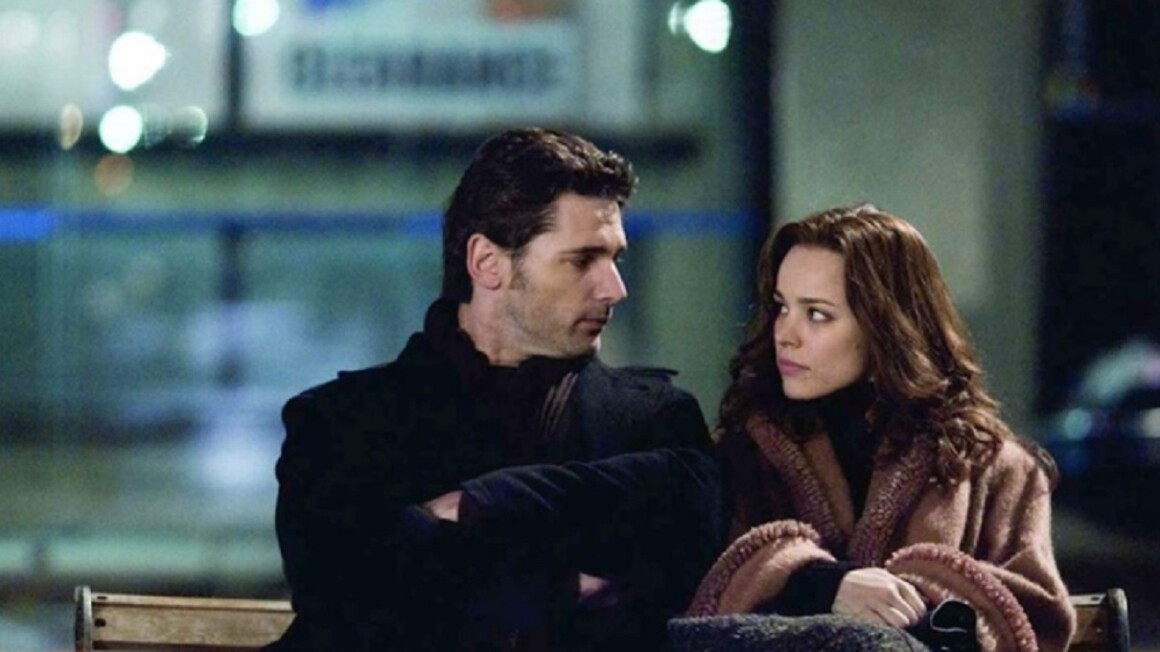 As mentioned earlier, The Time Traveler's Wife basically tells us the story of a married couple, Clare and Henry, whose relationship becomes more and more complicated with time travel. Henry turns out to suffer from a rare disease that makes him able to time travel frequently, either go backwards or forwards in time.
So in the story, Clare has to meet Henry from various timeline, including both when Henry is adult and child, and how both of them are trying to work out their relationship.
Steven Moffat described The Time Traveler's Wife would be about a love story between ordinary people who are trying to live their decent lives. Unfortunately, it is getting complicated since Henry has to face this annoying intrusion of time travel.
Moffat also admitted that it is a dream project for him. He added that he always loved Audrey Niffenegger's extraordinary and moving novel. Since it has inspired Moffat so many times, adapting it to be a TV series is a huge deal in his life.
The Time Traveler's Wife: The Cast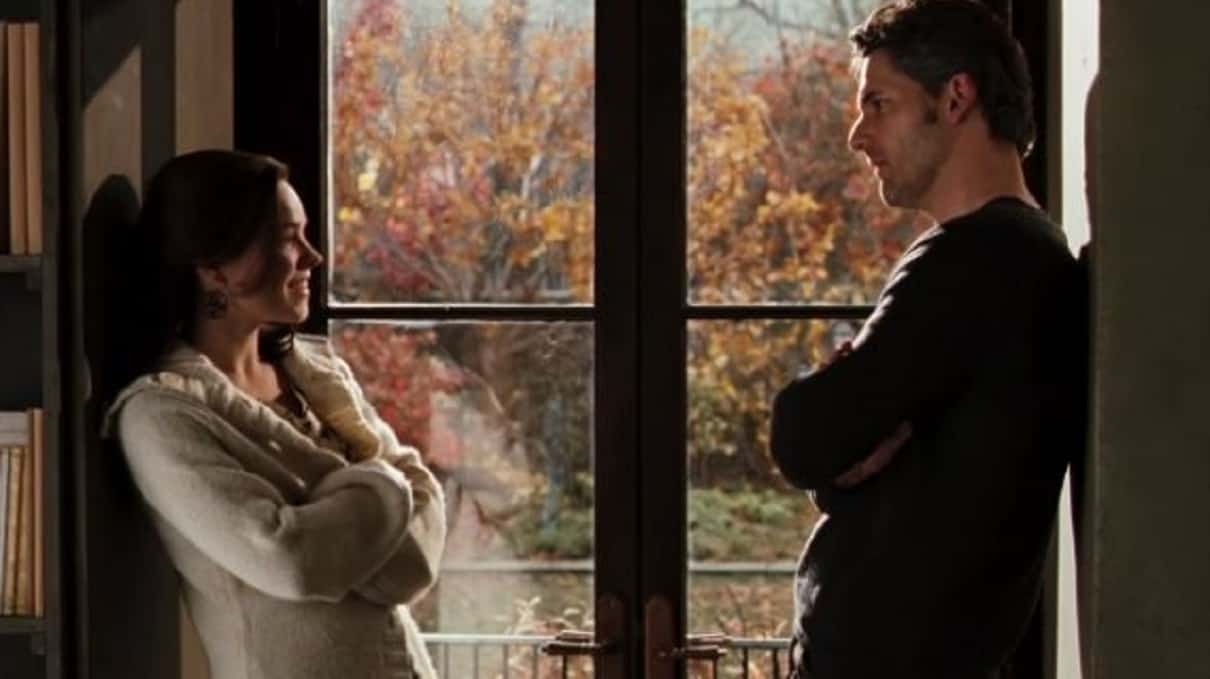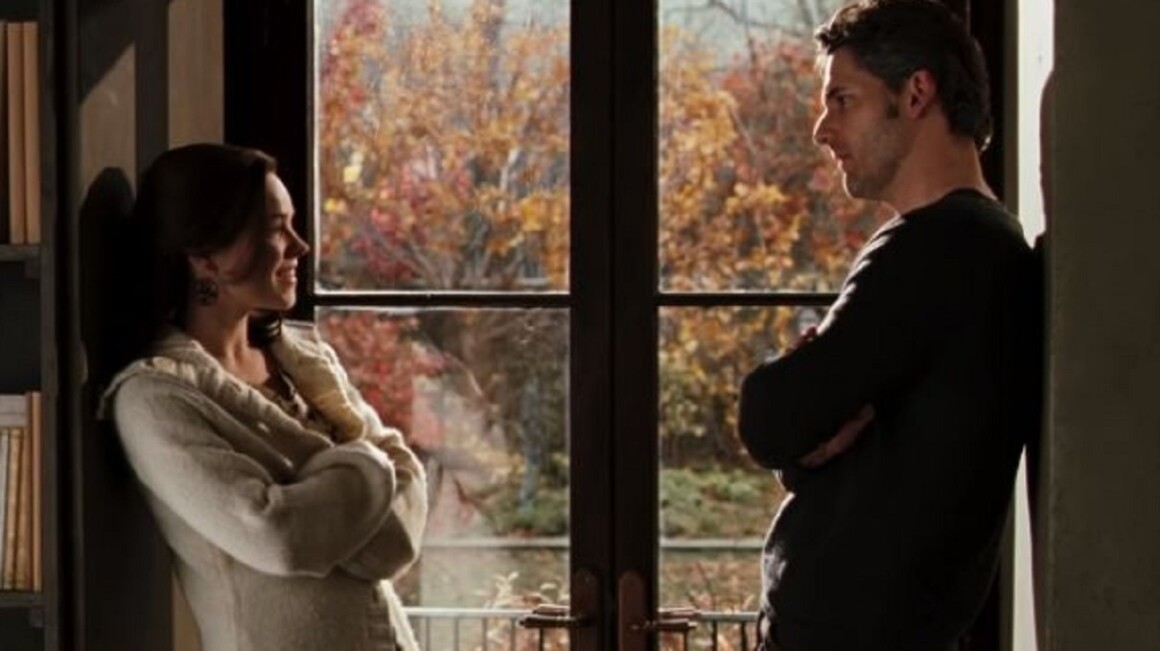 Back in February 2021, it was revealed that Rose Leslie (who plays in Downtown Abbey and Game of Thrones) will be the lead role as Clare, while Theo James will play the role as Henry in The Time Traveler's Wife season 1.
Another cast are also revealed, such as Desmond Borges will be Clare's friend Gomez, Natasha Lopez will be Charisse, Clare's roommate who is also Gomez's girlfriend. There will also be Michael Park, Kate Siegel, Jaime Ray Newman, Everleigh McDonell, Taylor Richardson, Peter Graham, Brian Altemus, and many others.
There is no official trailer yet for The Time Traveler's Wife season 1. However, while we are waiting for any further information regarding the TV series, you can watch the movie—which was such a huge hit at that time—to get a bigger picture of what will happen in the upcoming TV show.