Sometimes, people are watching thriller TV shows to gain adrenaline rush. And given that Halloween is coming and Netflix is everything that people are talking about right now, it must be a good idea to list out the best thriller TV shows on Netflix.
From Western, Asian, Australian, to European, there are tons of thriller TV shows on Netflix. Some of them are recently released, and others are not quite new but absolutely worth to watch.
Without further ado, here are 16 best thriller TV shows on Netflix that are perfect to accompany your binge-watching.
1. Squid Game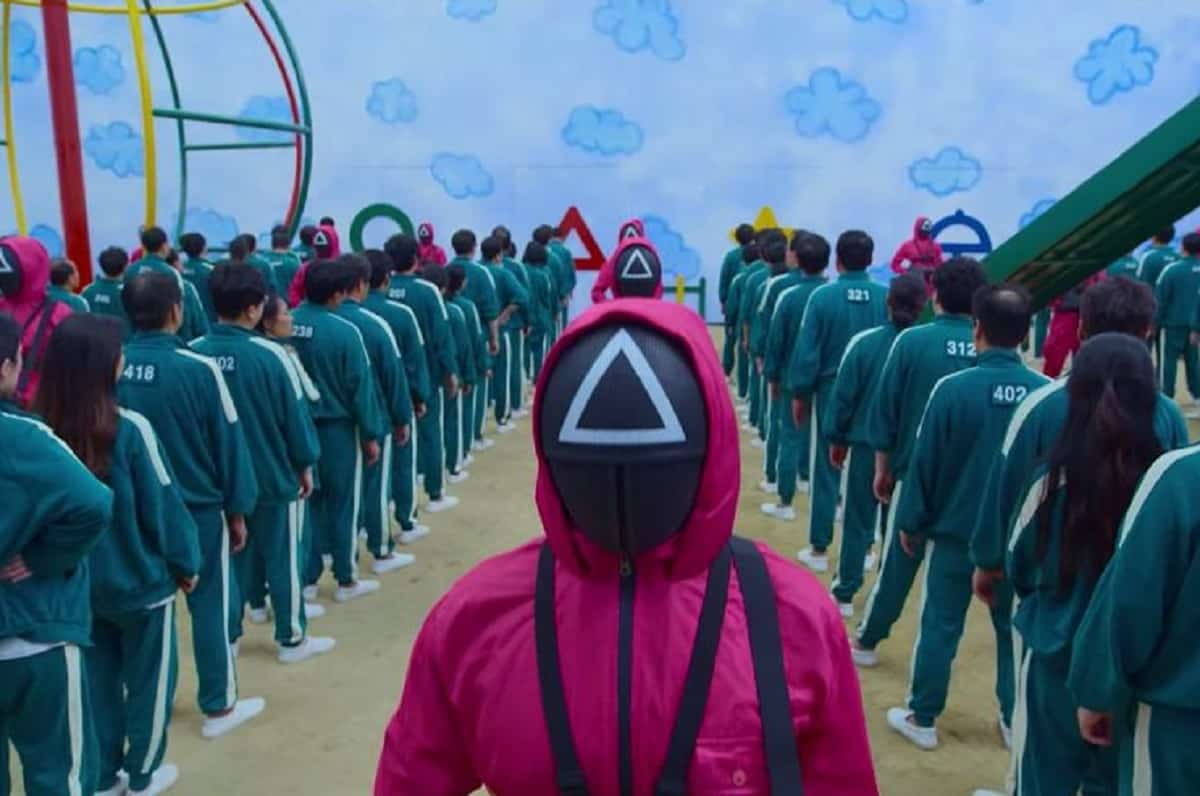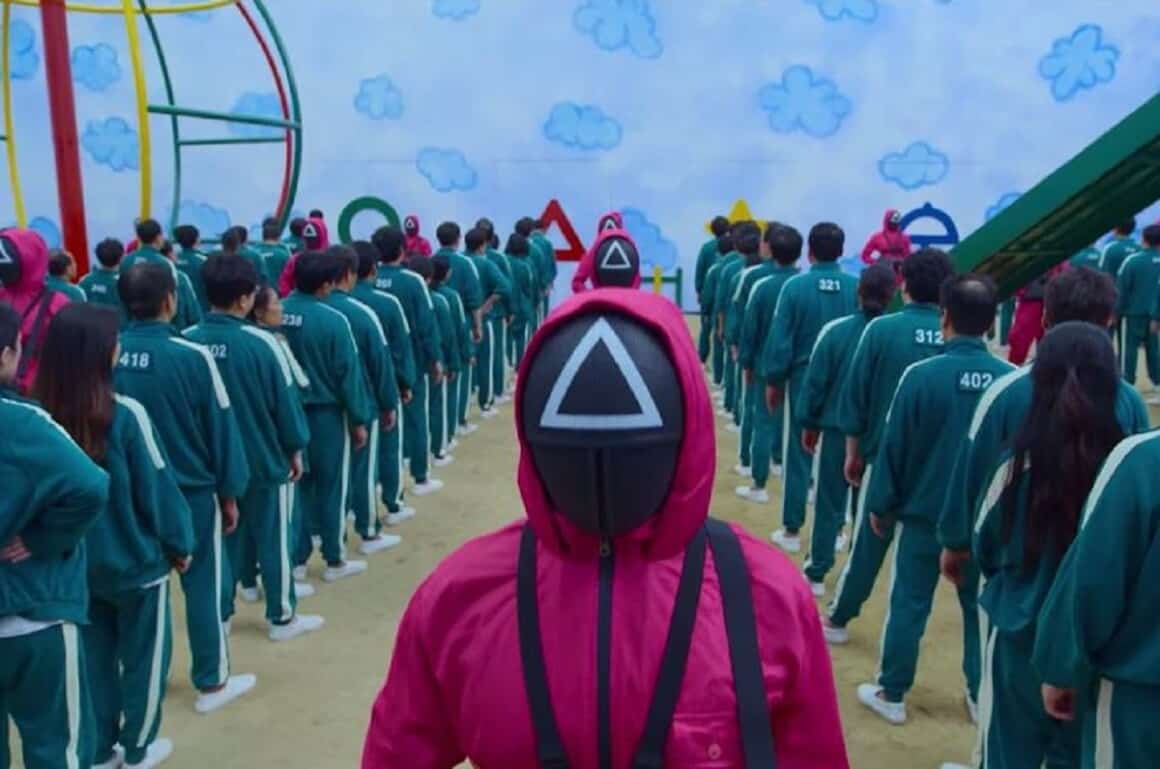 The most recent, most famous, and best thriller TV shows on Netflix that we all can think of right now is of course Korean TV show Squid Game. Don't be surprised if many people will wear Squid Game costume this Halloween considering how hyped this series is.
It's about a game in which you whether win 45.6 billion Won or you die in the game. This is pretty much a series about survival, and satirically pictures how people nowadays are struggling with debts and other financial burdens.
2. Dark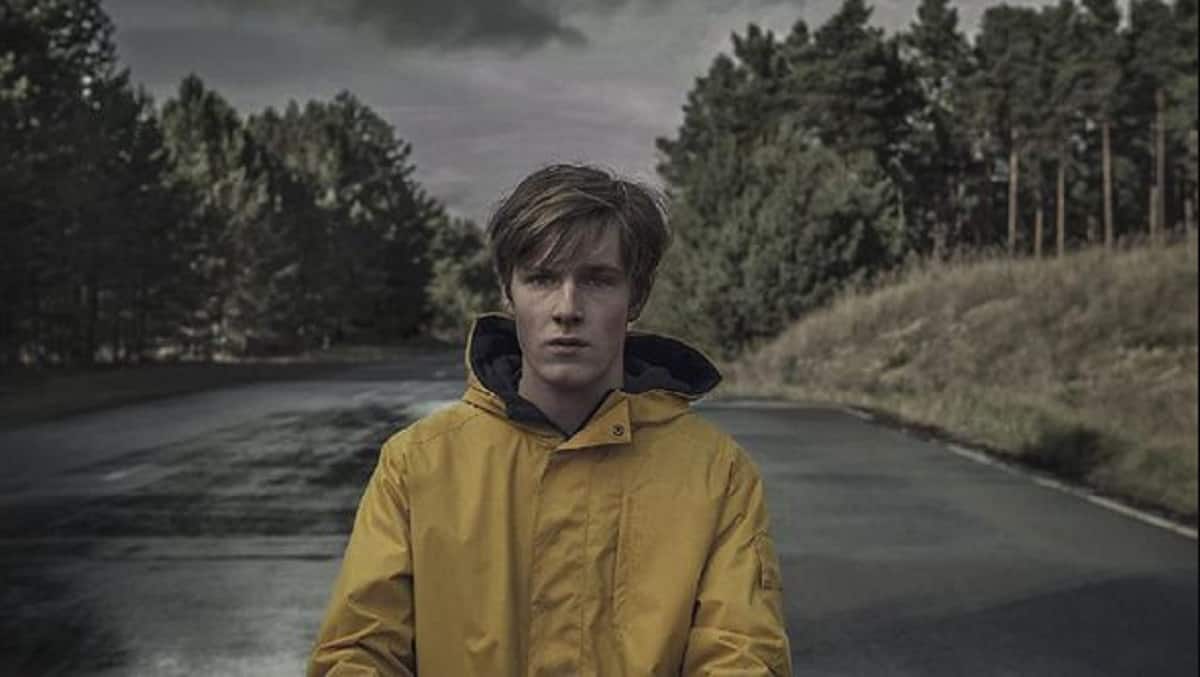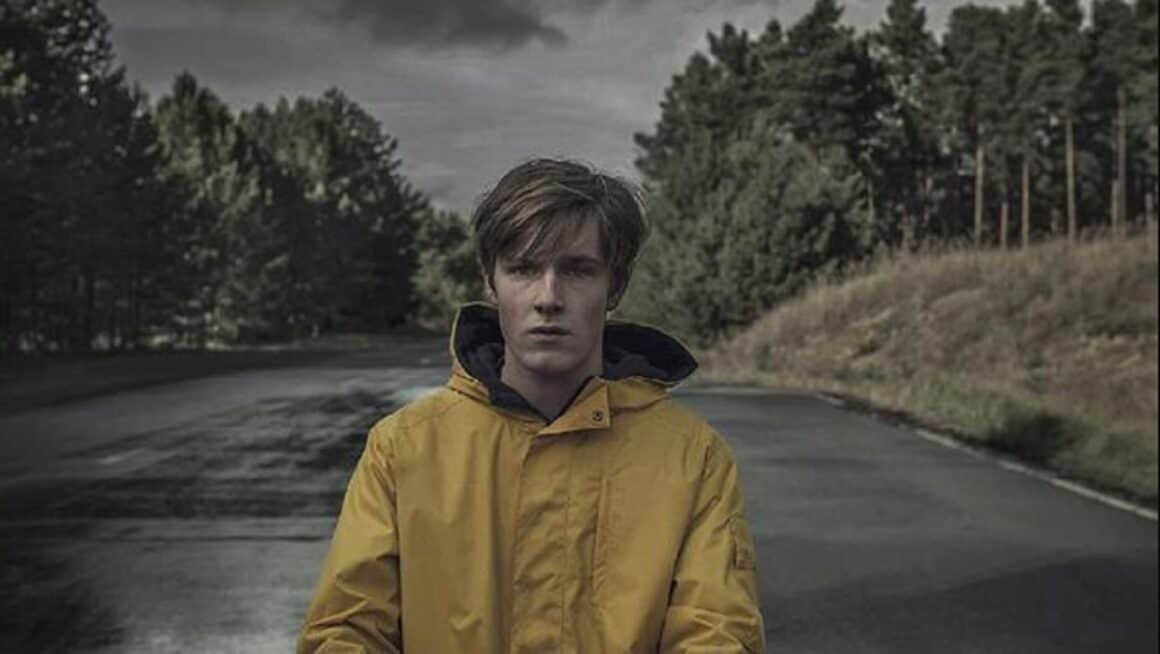 A science fiction thriller, there's one word that is most appropriate to describe this series: Mindblowing!
You have to pay full attention while watching it, because this first German-language original series from Netflix includes various period of times and will shock your understanding about the universe.
3. Ozark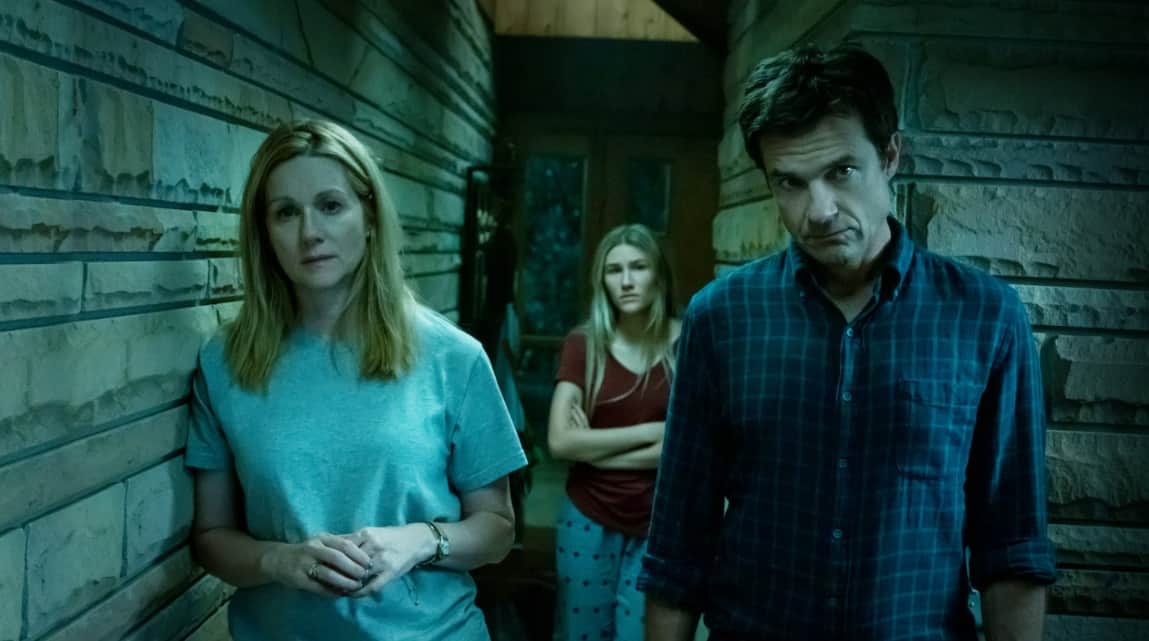 The next best thriller TV shows on Netflix is Ozark. This is a story of a married couple who move to live with their kids in the Lake of the Ozarks. In there, they are planning to do a money-laundering operation.
4. Who Killed Sara?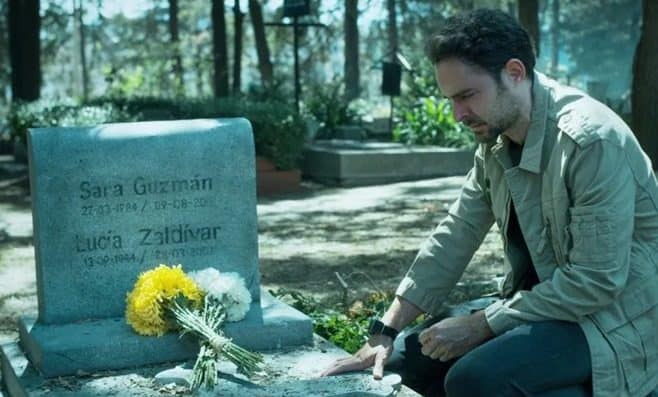 Spend almost 20 years in prison for a crime that he didn't do, a man tries to avenge his sister's death. This Mexican series has an atmosphere of thriller, murder mystery, drama, and crime.
5. Money Heist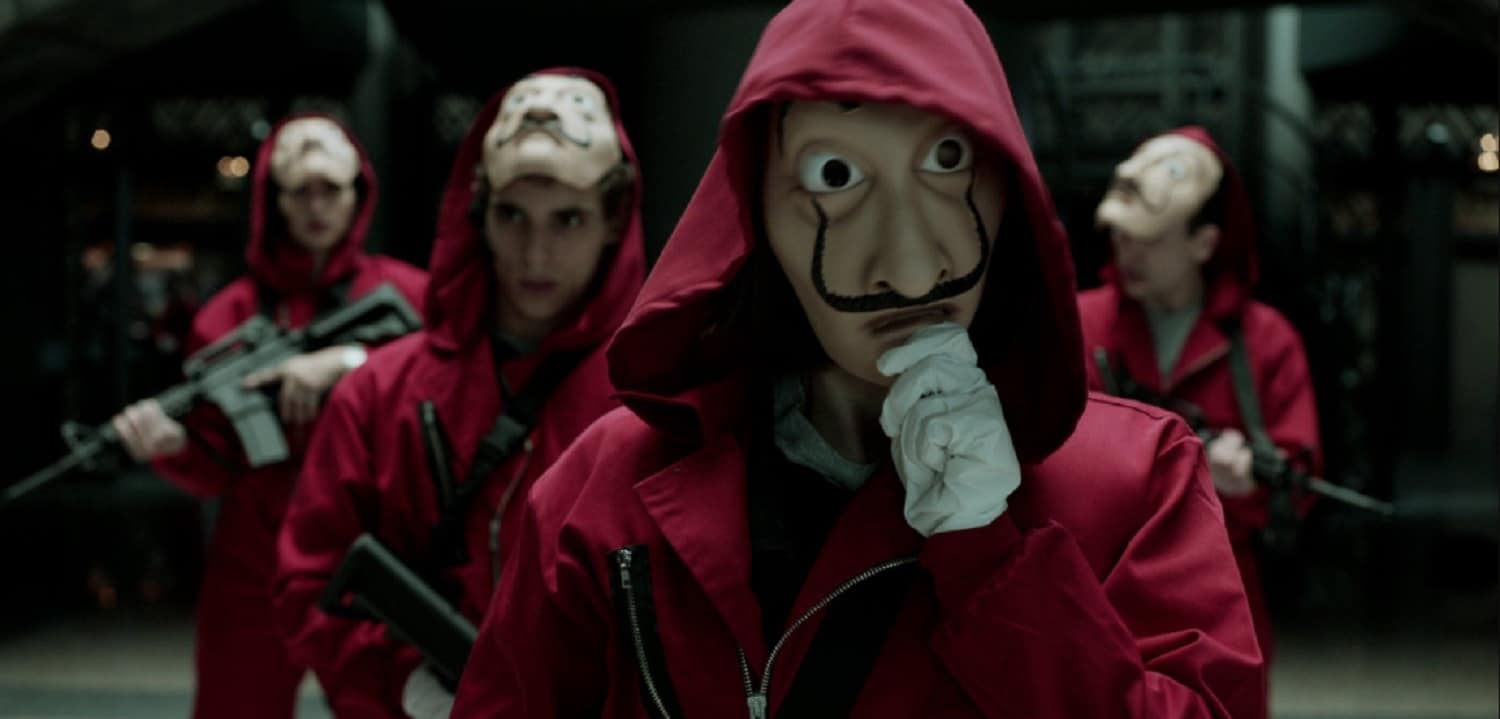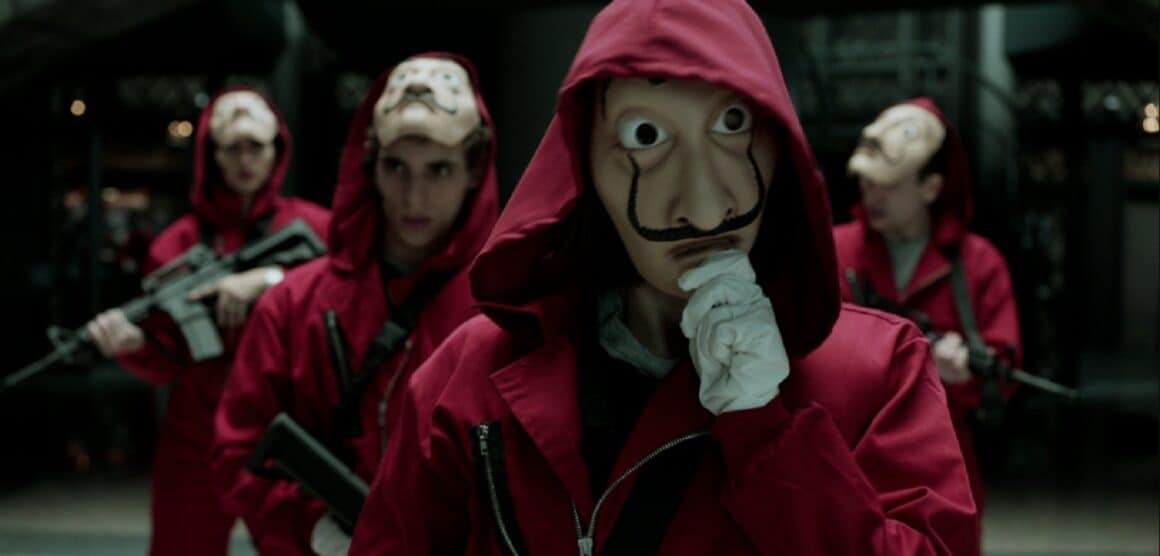 Another most popular and best thriller TV shows on Netflix is Money Heist. You probably want to categorize it as a crime, thriller, drama, and action series. It's about a group of criminals—led by someone called Professor—who are trying to rob the Bank of Spain.
What unique about this show is that the group of criminals are pictured as the protagonists, so the viewers have sympathy and taking side to support those criminals, where in real life they are supposed to be the villain.
6. Alice in Borderland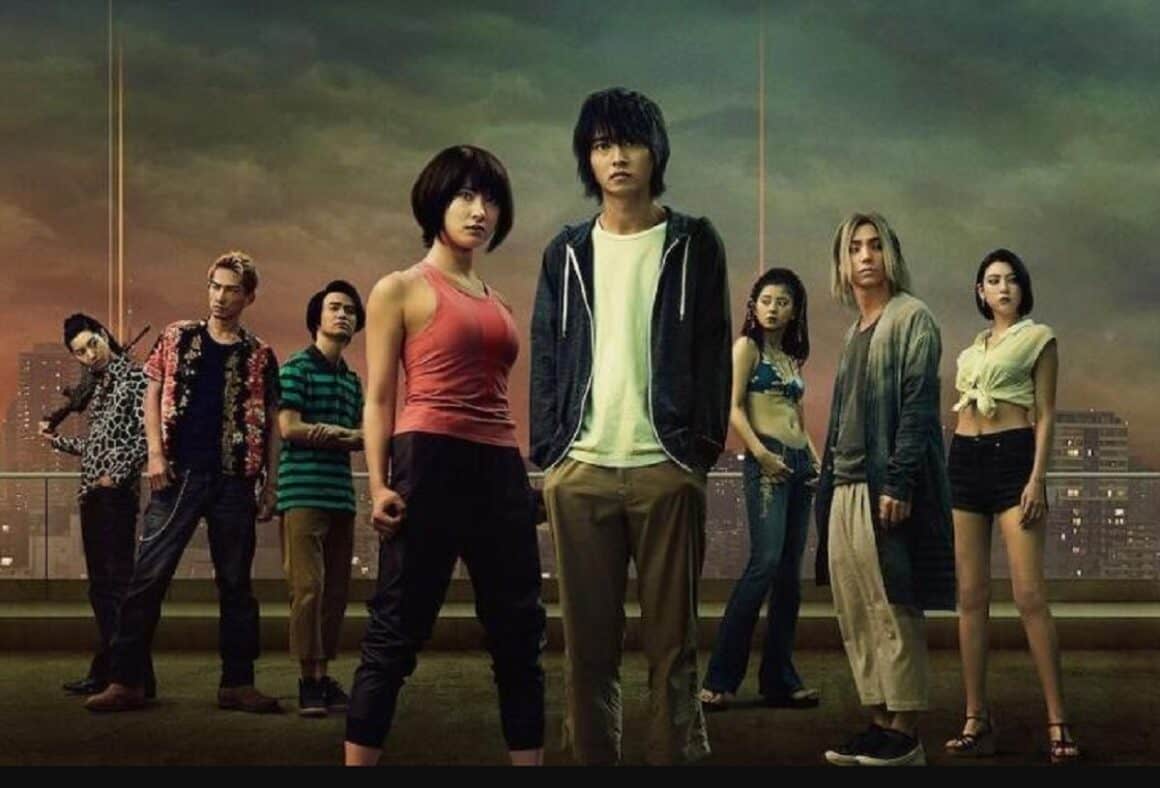 Being compared to Squid Game, Alice in Borderland is a Japanese show that set in a post-apocalyptic world.
This is a story about a gamer and two friends who are stranded in a parallel world, where they have to play a life-and-death game.
7. Sweet Home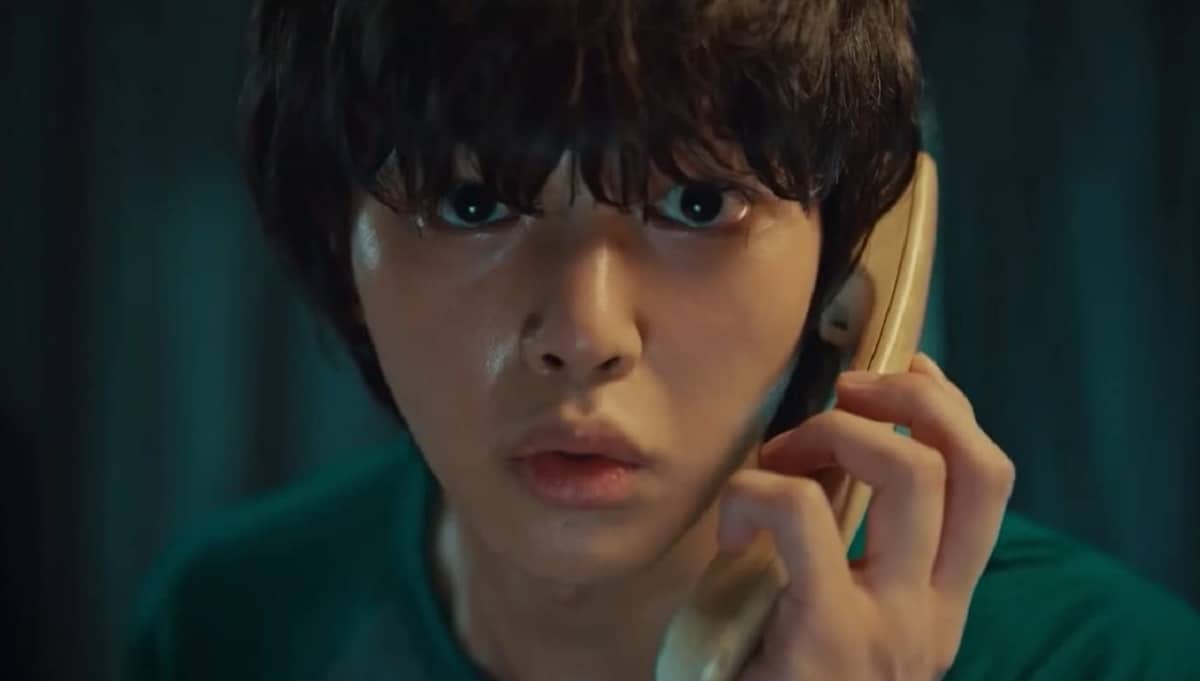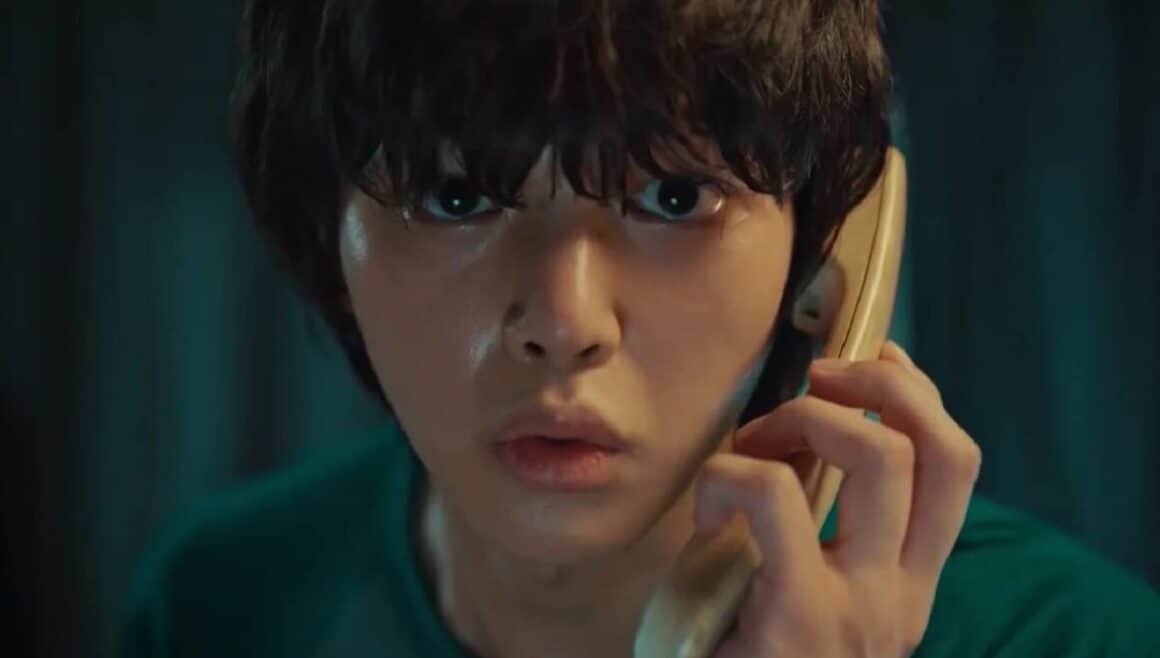 Another Korean series makes its way into this list of best thriller TV shows on Netflix. Cha Hyun-soo decided to move into an apartment, in a time where there are monsters who try to take over the world and kill humans. The residence of the apartment are trapped inside, and find out that the monsters are not only at the outside, but also inside of the building among them. No one knows who are already infected and will turn into a monster.
8. Girl from Nowhere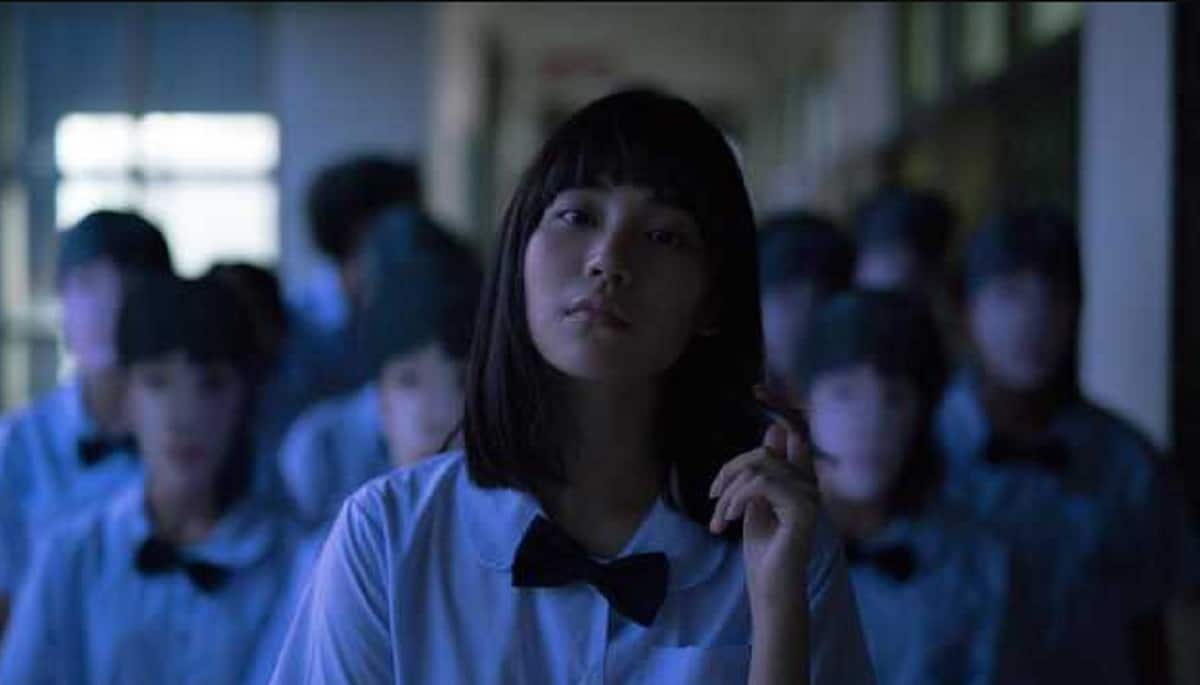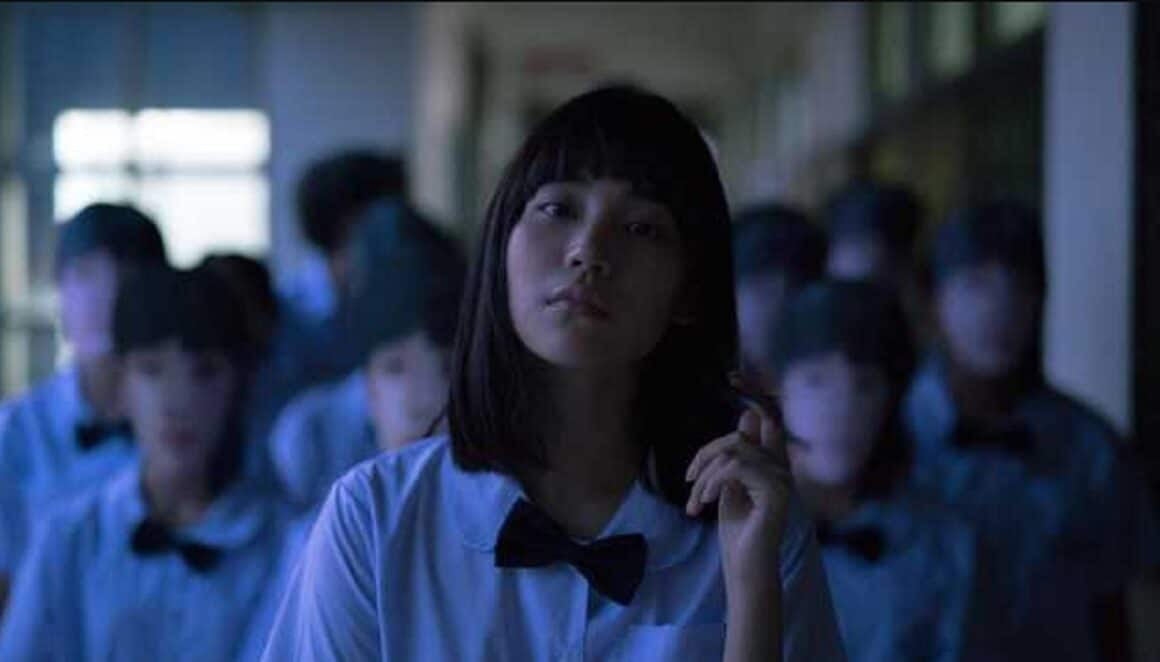 A series from Thailand, the plot is about Nanno, a girl who moves to different private schools and reveals the stories, hypocrisy, and lies of the students and the schools.
9. Ratched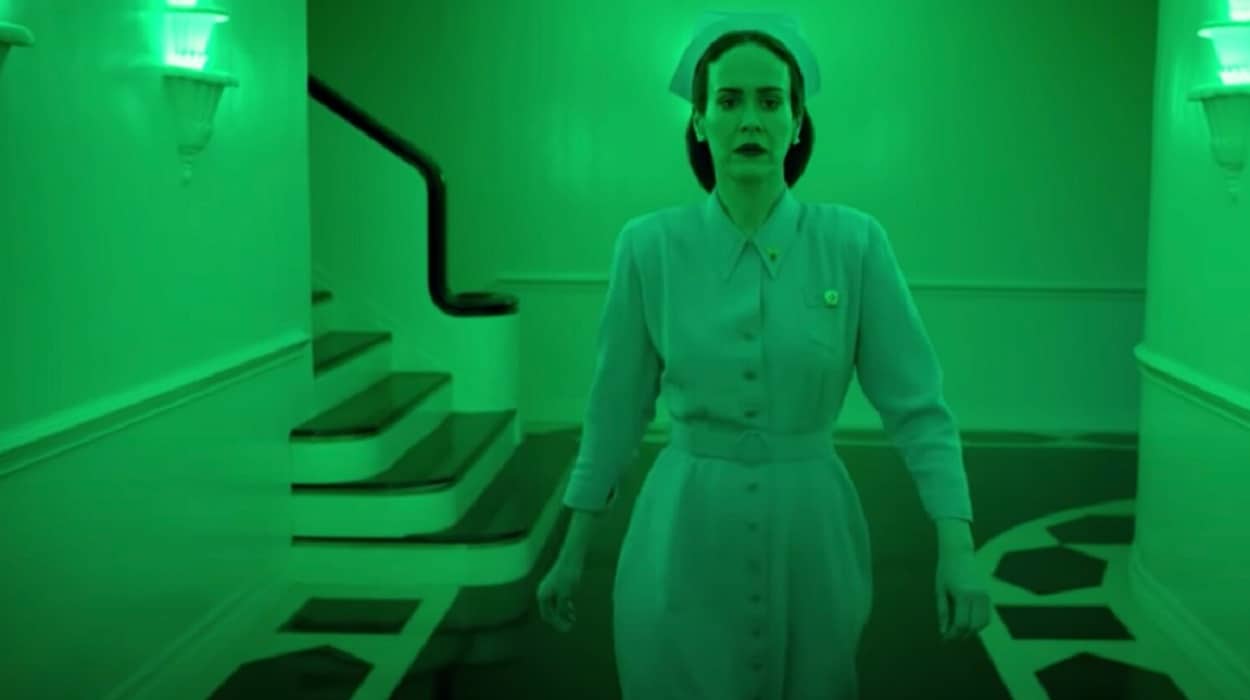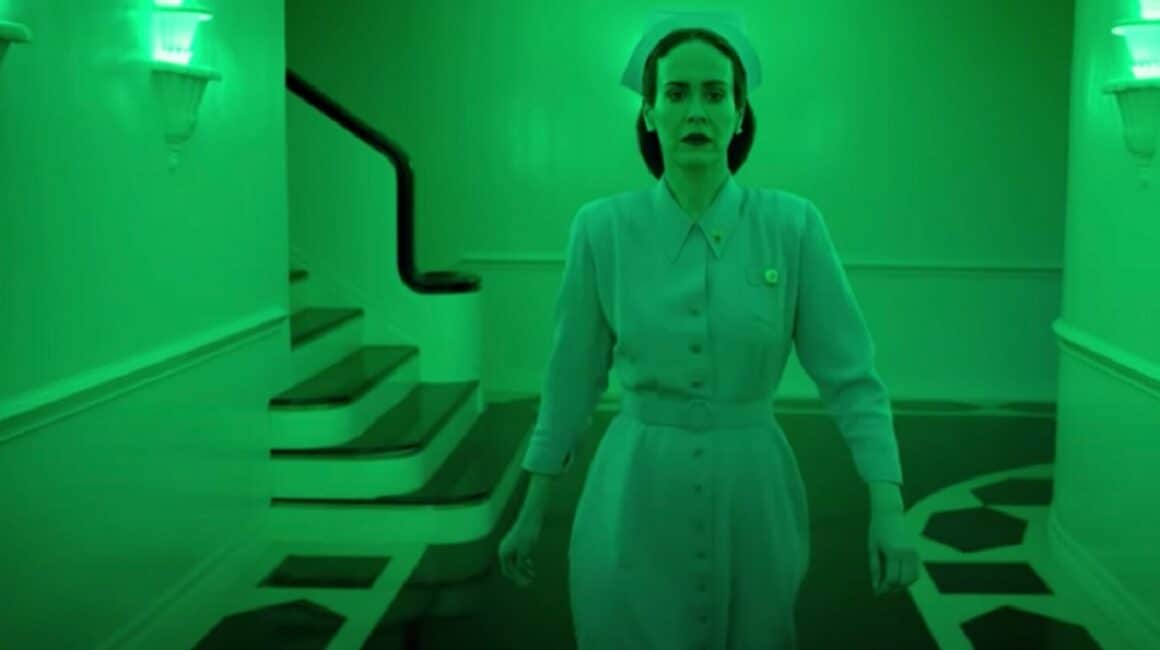 It is started with a story about sadistic murder of four priests by a serial killer, Edmund Tolleson, who claims that his mother is raped by the head priest and he has to spend childhood in a foster home.
This story set in 1947 and played by Sarah Paulson as the iconic Nurse Mildred Ratched.
10. Into the Night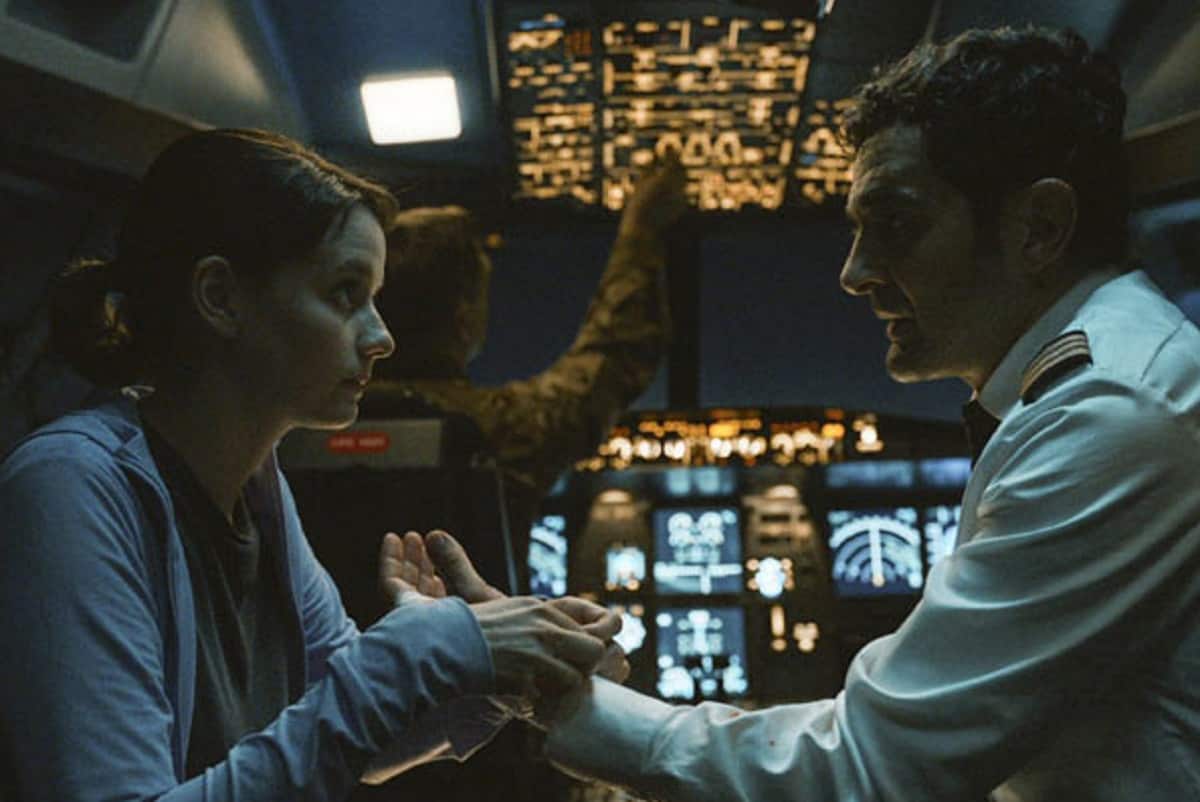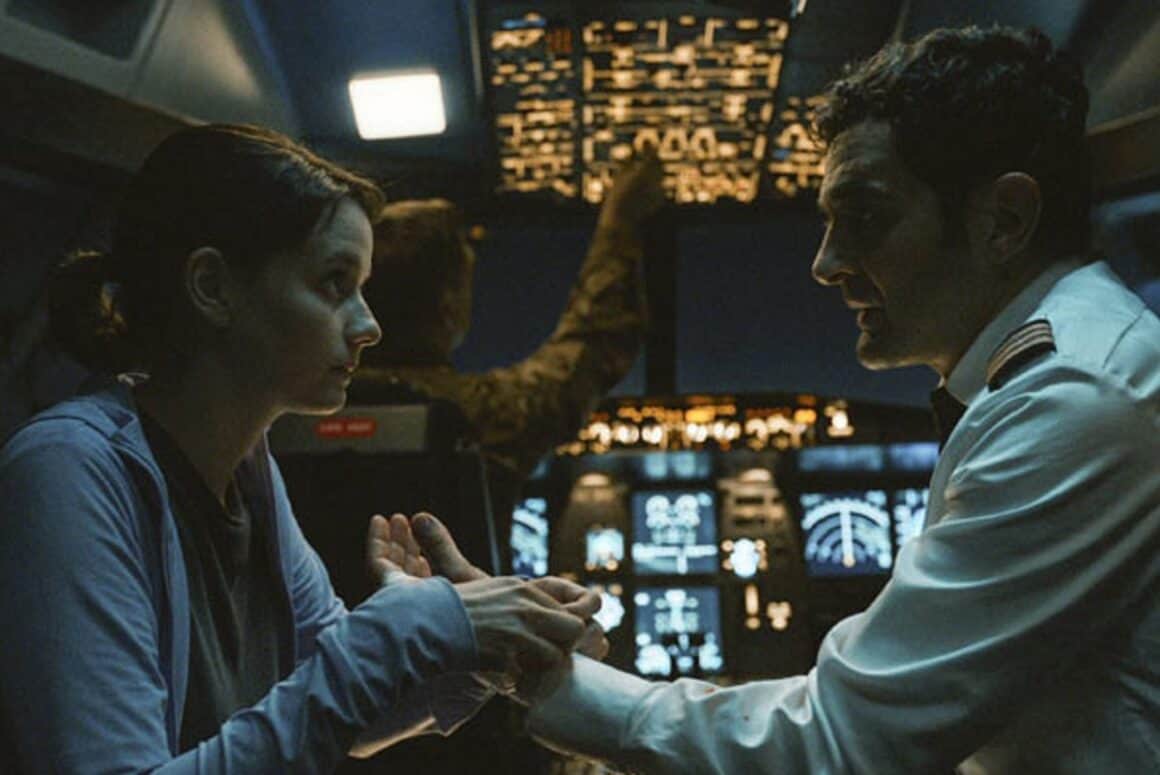 This Belgian series is one of the best thriller TV shows on Netflix that you have to watch. It is full of suspense as well as survival. Into the Night is a science fiction thriller about a group of people who are trapped in a plane as they are trying to survive the apocalypse.
11. Lupin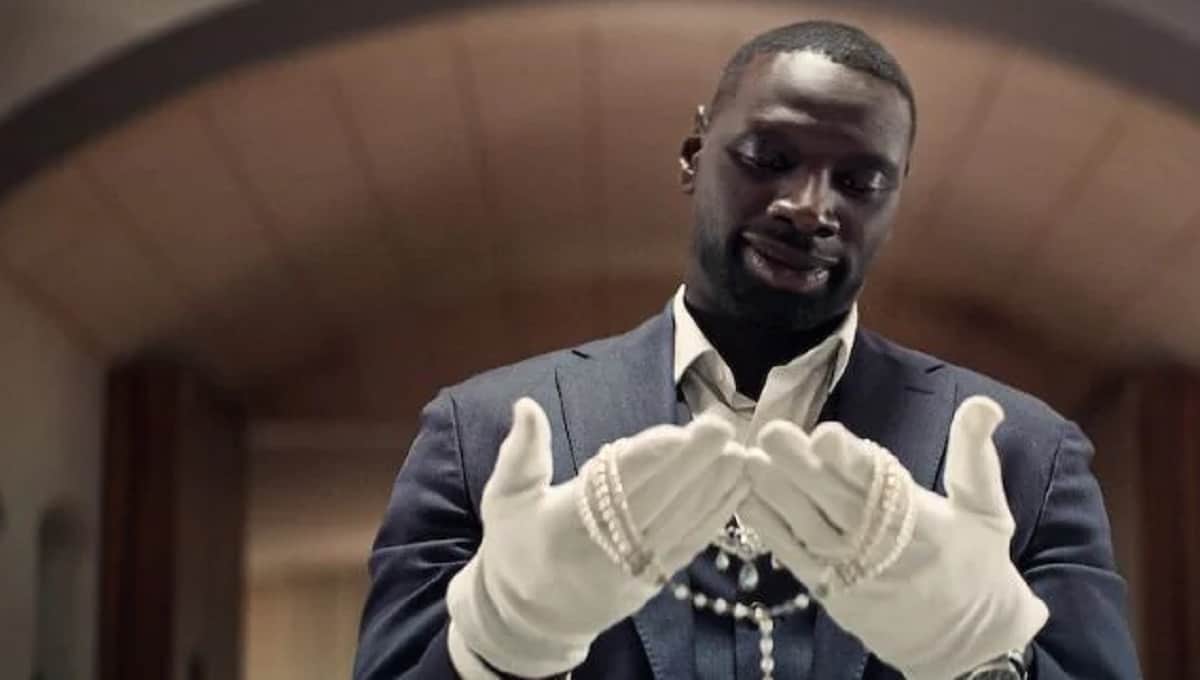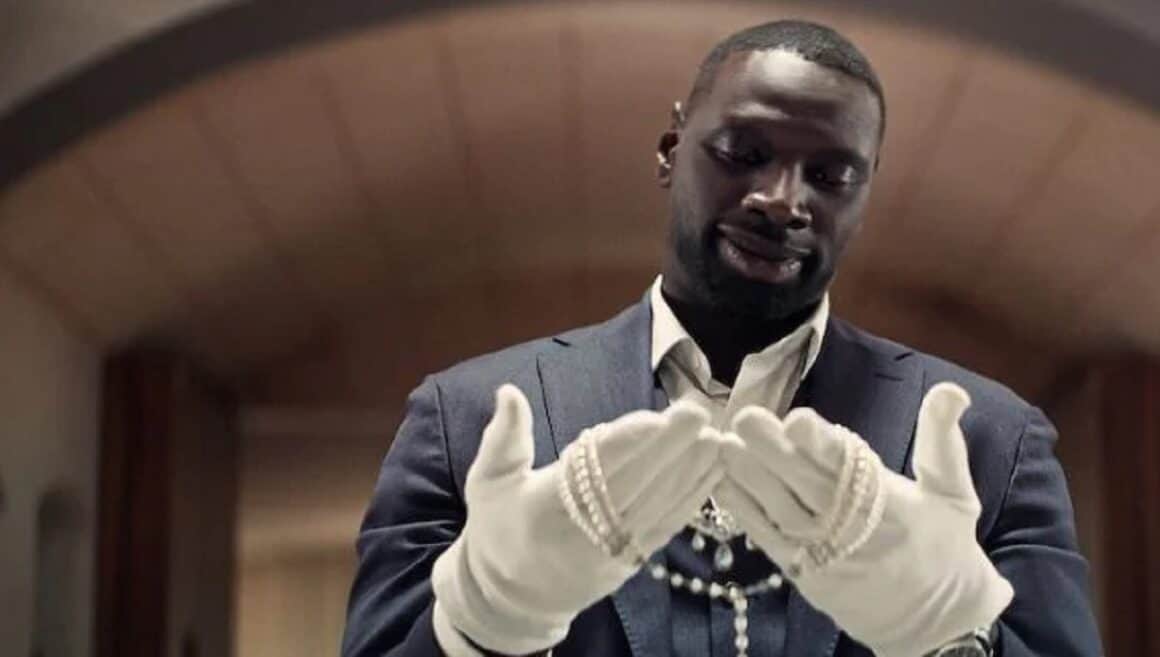 If you love a detective, crime, thriller series, this one is for you. This Netflix's French series is about a gentleman thief, Assane Diop, who is inspired by the book Arsene Lupin by Maurice Leblanc. He is trying to reveal the conspiracy that killed his dad, as well as corruption and retribution. Just like Sherlock Holmes, Lupin is full of brilliant storyline that is absolutely mind-blowing.
12. Breaking Bad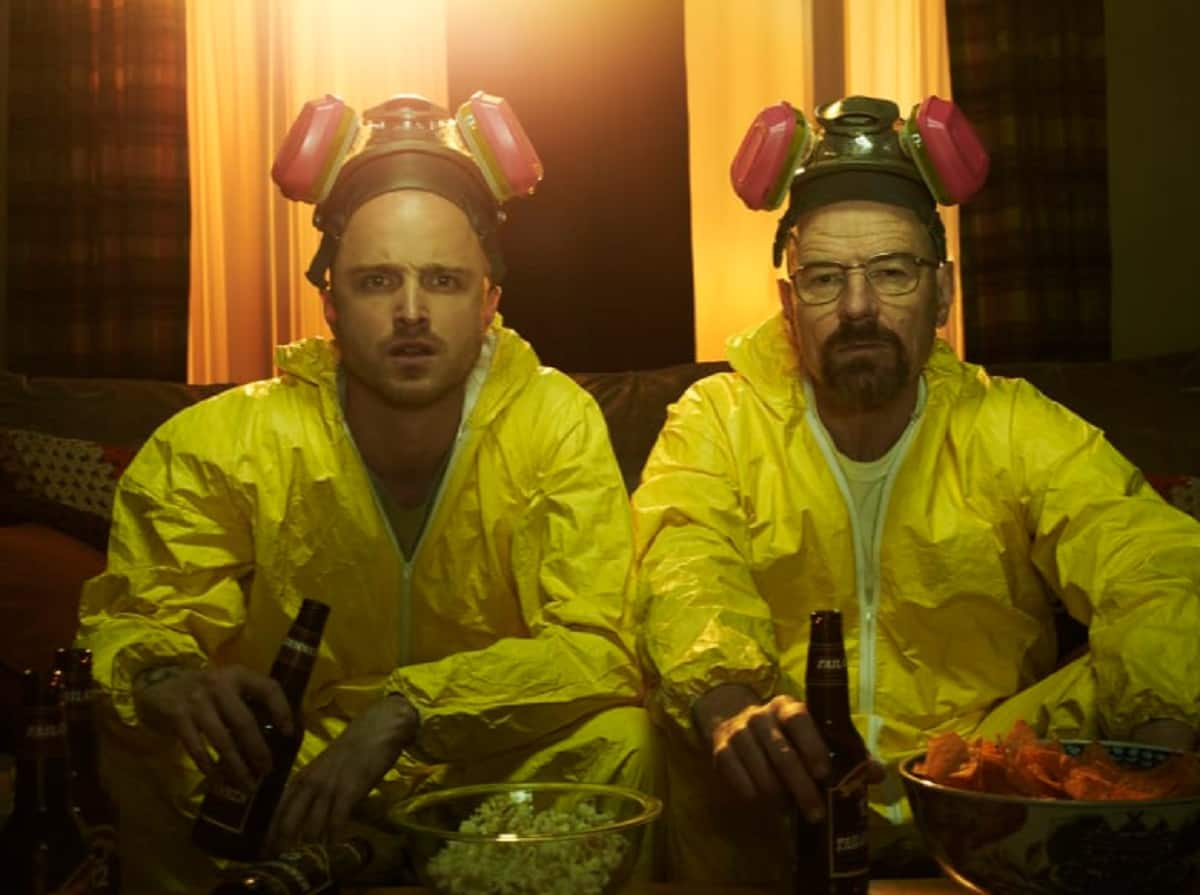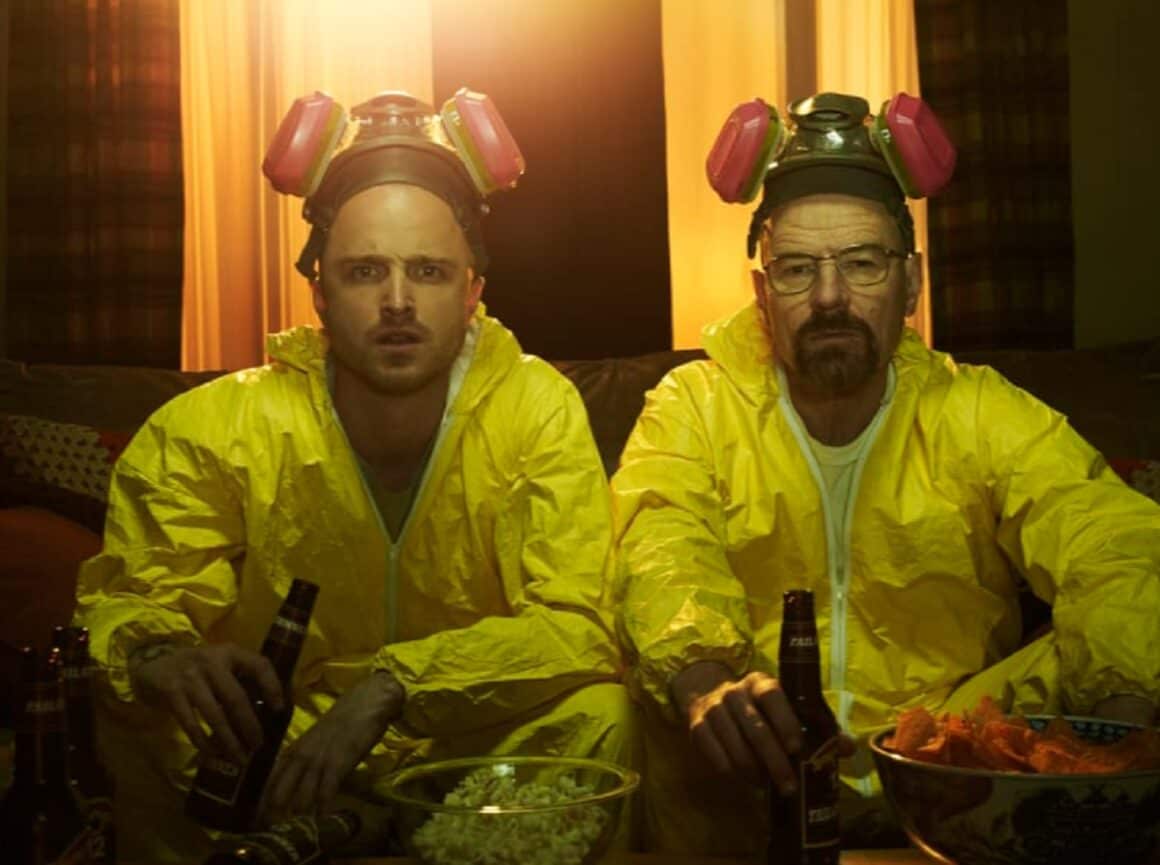 Walter White (played by Bryan Cranston) is a high school chemistry teacher who are involved in a drug producing and money laundering, together with his student Jesse Pinkman. Won multiple awards, Breaking Bad is one of the most popular and best thriller TV shows on Netflix.
13. Behind Her Eyes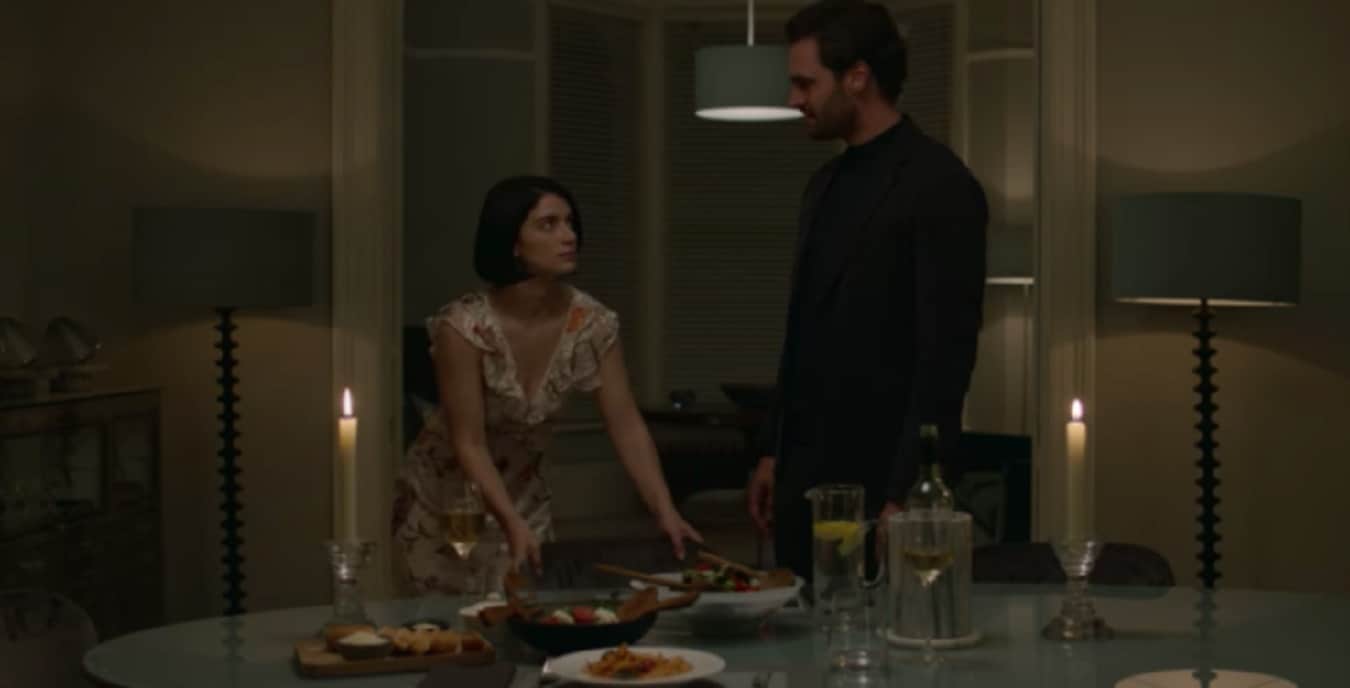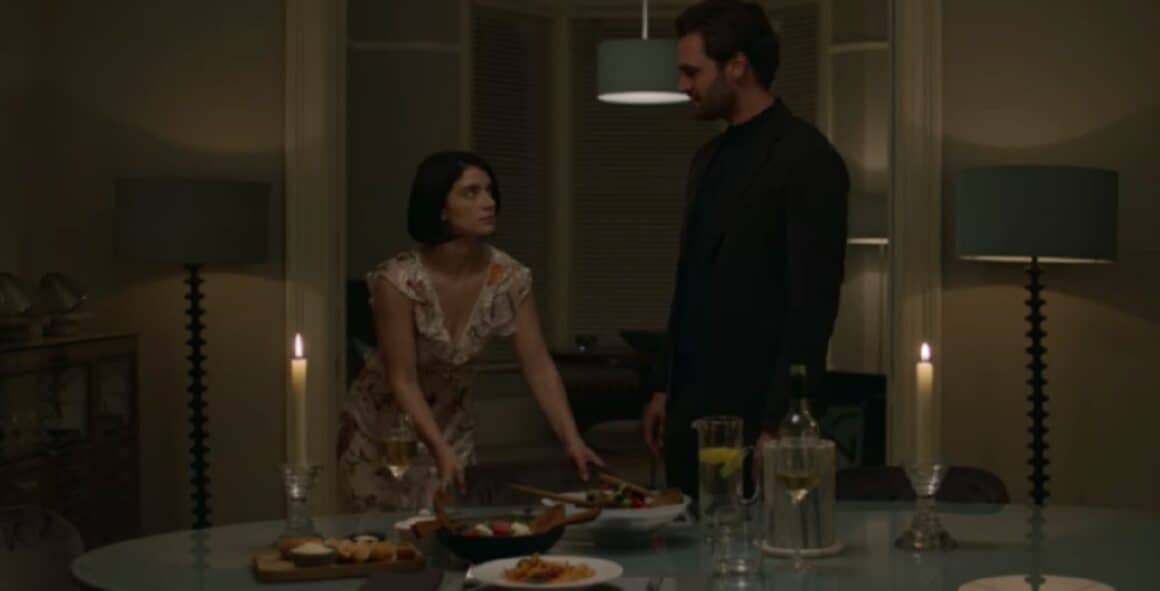 This psychological thriller is the story about a single mother, Louise, who has an affair with her boss David. The turn of events starts when Louise is involved in a friendship with David's wife, Adele.
14. Glitch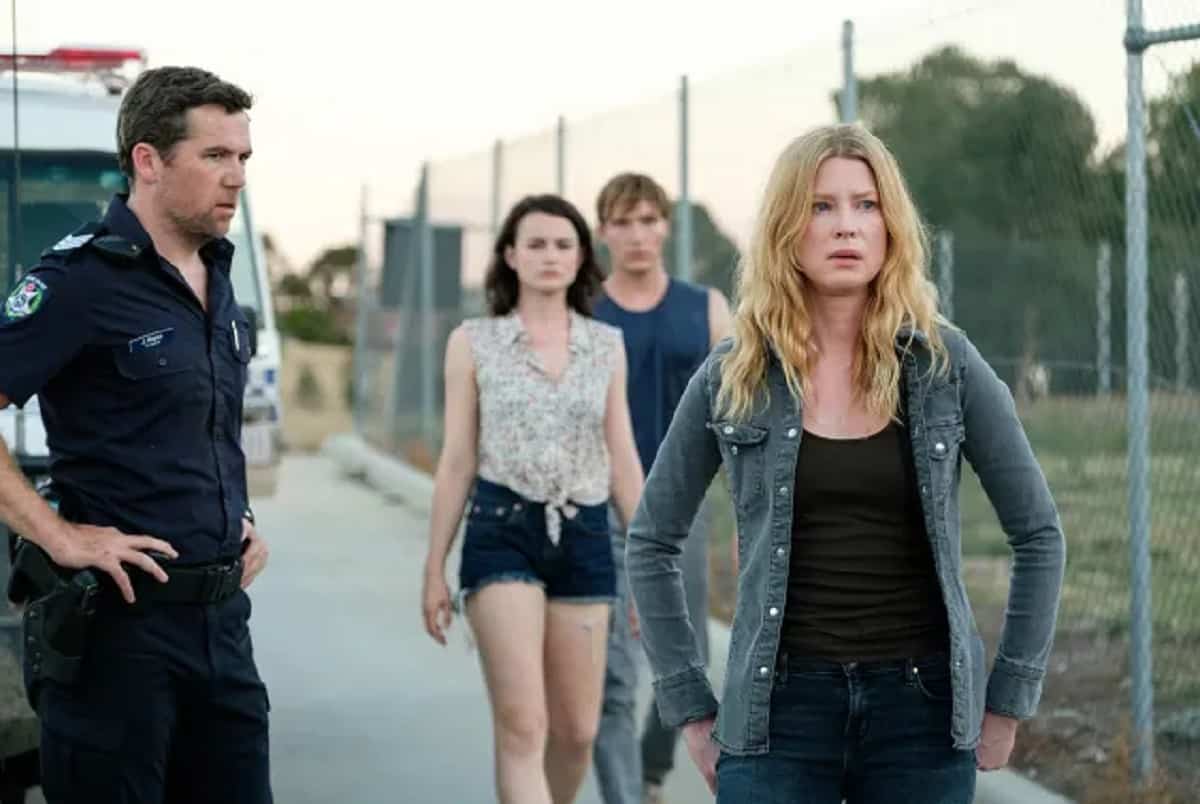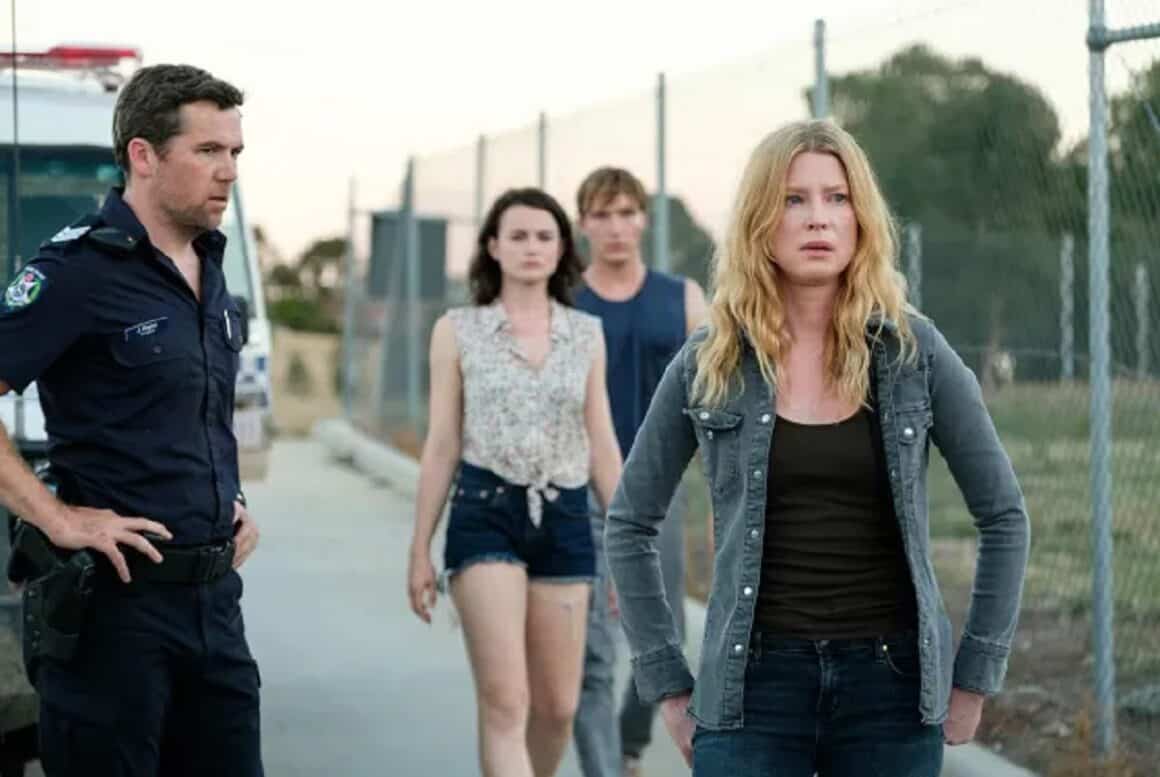 This Australian TV shows set in a fictional country town, Yoorana, in which seven people return from the dead. They are perfectly healthy, only have no complete memories about what happened to them before they died. Aired in 2015 on ABC, Glitch has a perfect story line and execution. No wonder I put it on the list of best thriller TV shows on Netflix.
15. You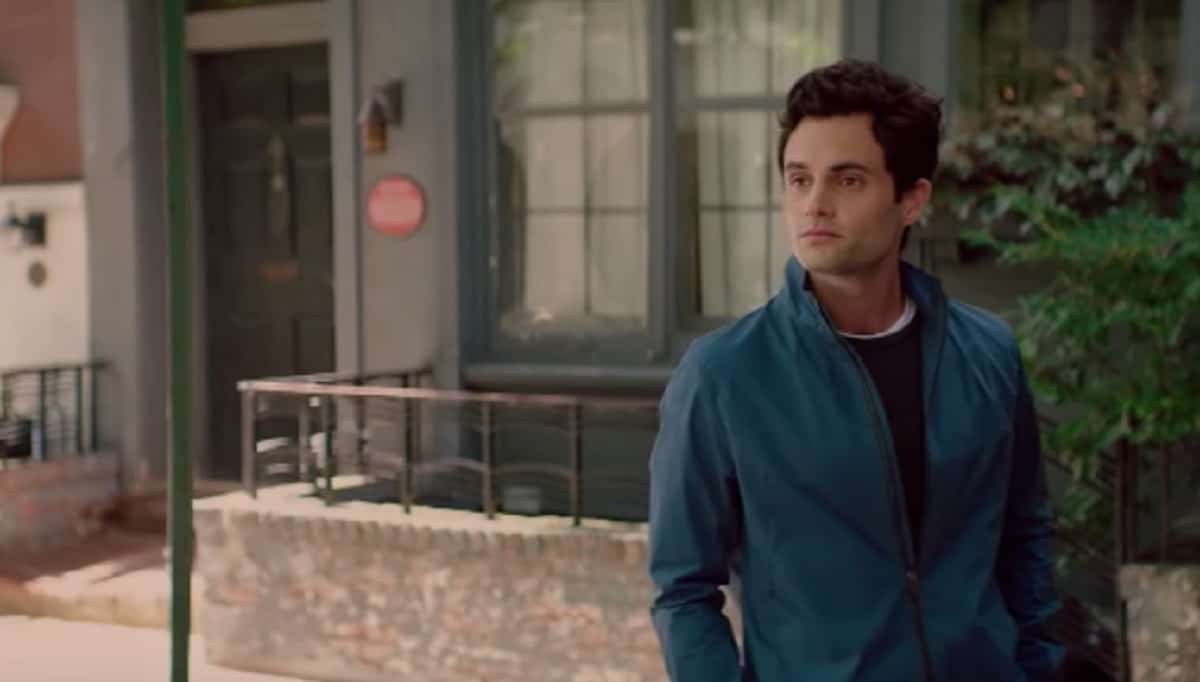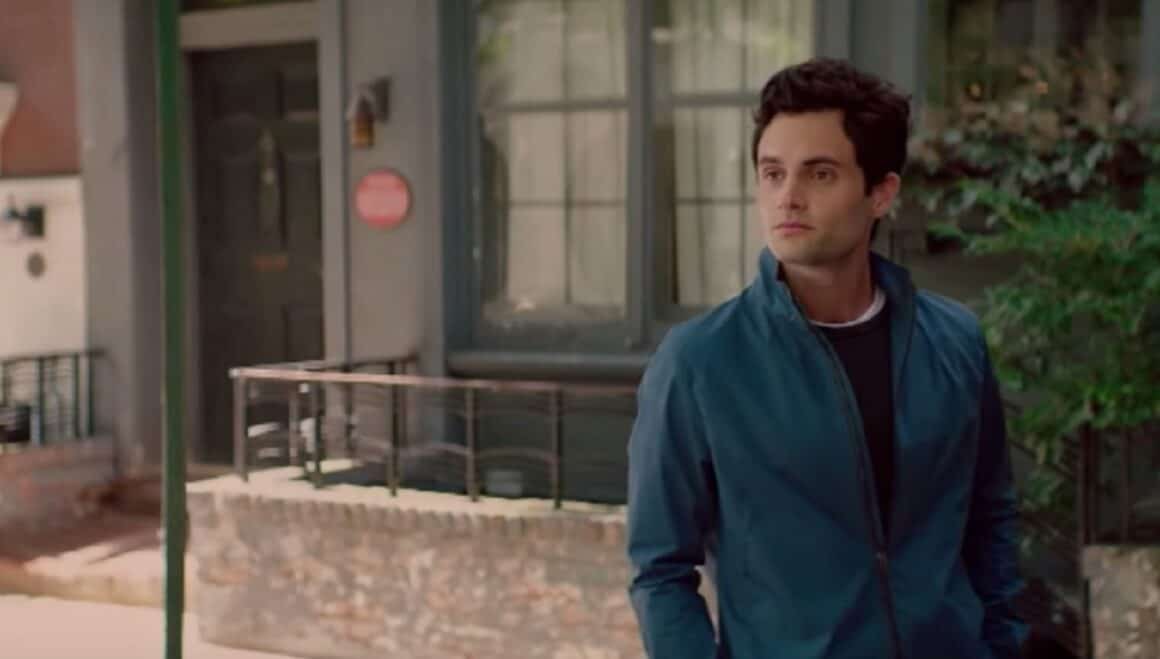 This is the story about a book store employee who is also a serial killer, Joe (played by Penn Badgley), who kills a girl and her friends, and run away to avoid being caught. Not satisfied yet, he kills again. Before watching this, be ready to witness offensive, gruesome, disgusting scenes throughout the series.
16. Black Mirror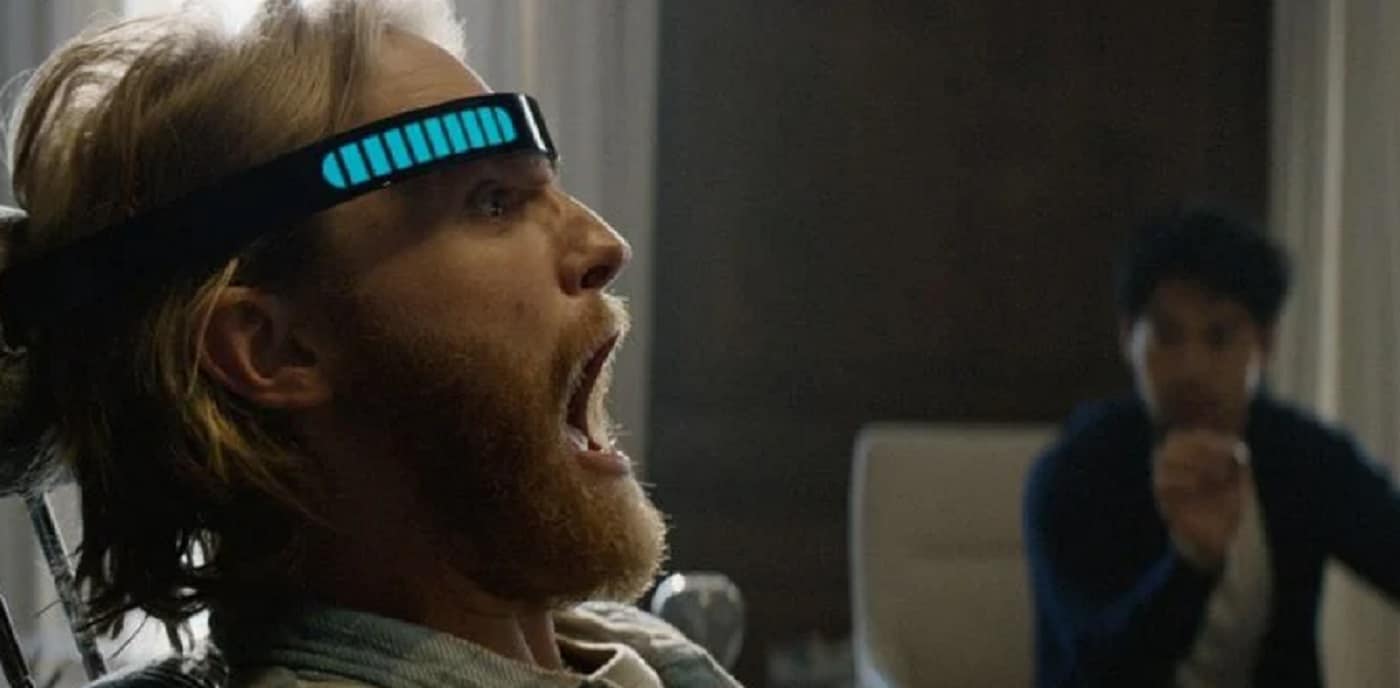 Black Mirror is an anthology series that consists of a short jaw-dropping story each season. It explores dreadful innovations and the dark side of the modern world.