Nancy Drew is back! Only this time, it comes in a form of a spinoff called Tom Swift, who also appeared in the original series.
Nancy Drew from The CW is such a legendary character, who is very smart and tries to reveal mysteries. No wonder that the series gains so much love from its die-hard fans. And now, instead of continue it with another season, The CW decided to make a spinoff out of it, with the new upcoming series, Tom Swift.
Tom Swift himself appeared in the second season of Nancy Drew. He is a billionaire inventor and team up with Nancy. Fans see it as a reunion, similar with when Nancy teamed up with Hardy Boys.
Based on the novels published by Stratemeyer Syndicate, there is also a huge possibility that there will be the Nancy Drew universe ('Drew-niverse'), with another spinoffs coming up.
The series of Nancy Drew on The CW (Black Lightning) itself has gained so much enthusiasm and has its own large fan base. The show receives 6.6 out of 10 scores from IMDB, while Rotten Tomatoes gives it 85% average audience score. If you like Nancy Drew, you might as well love Tom Swift, and also other series such as Legacies, The Society, or Shadowhunters.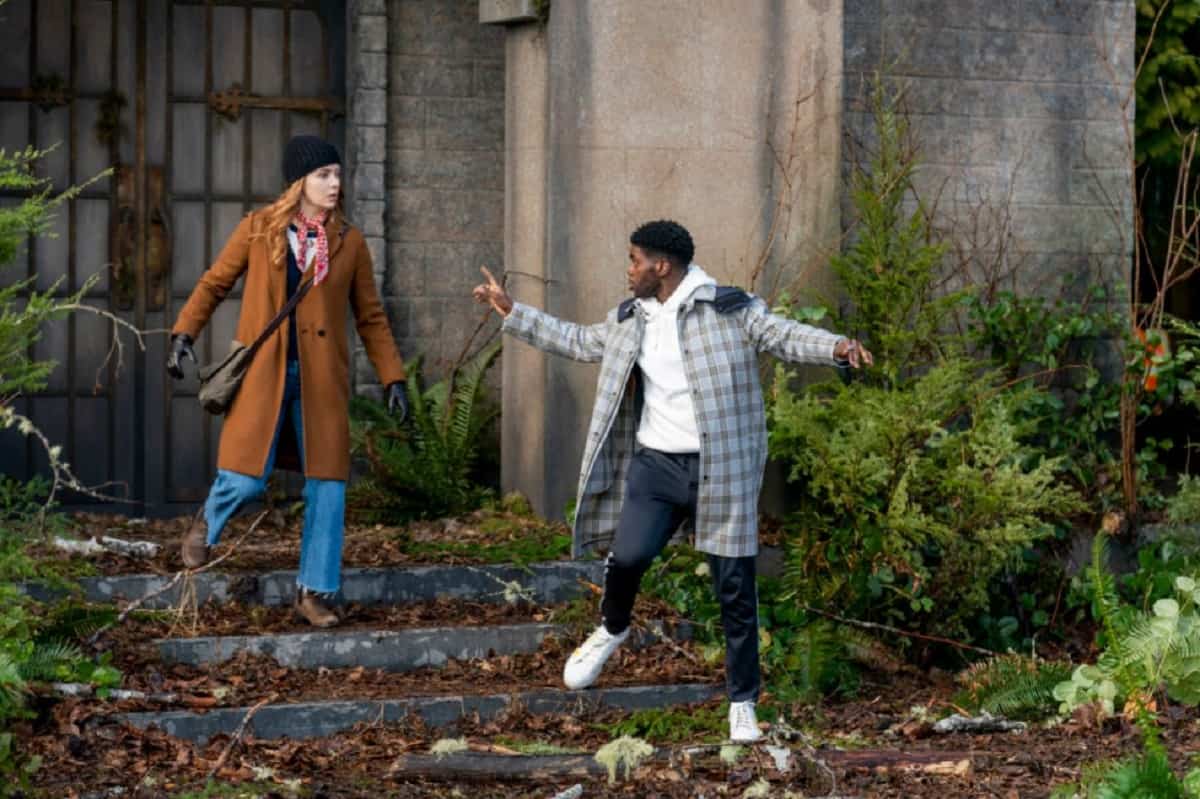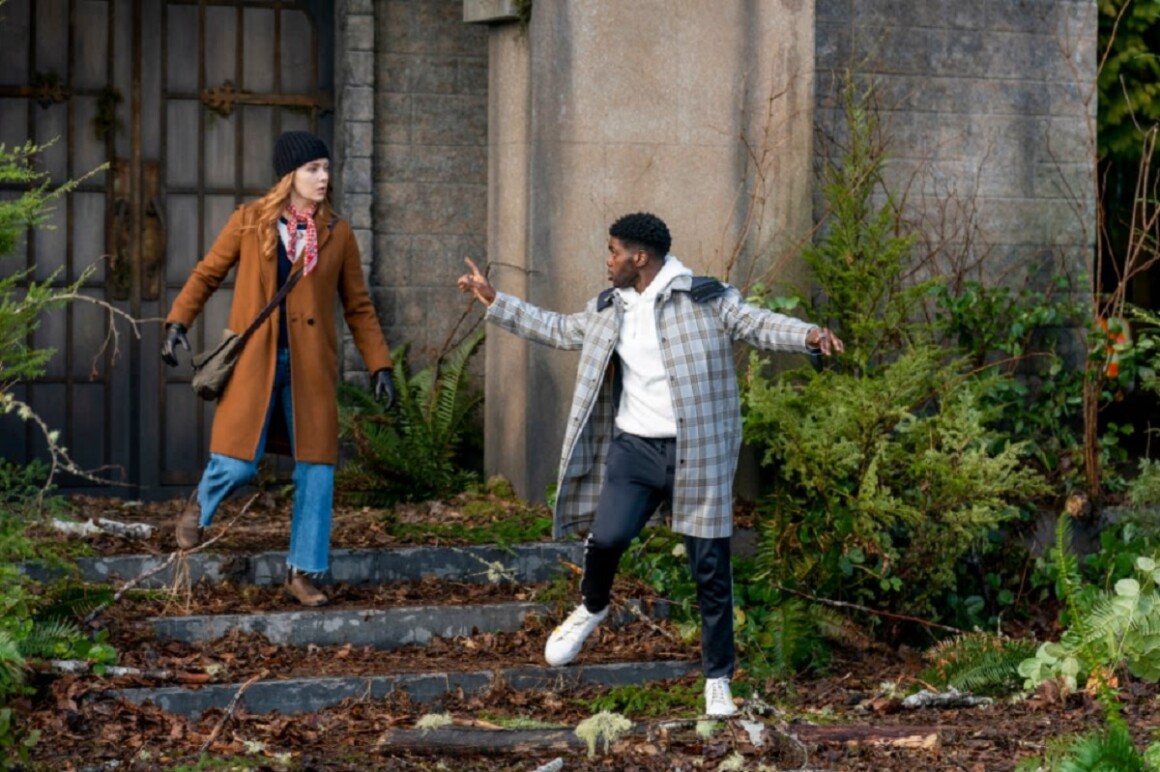 The executive producers of Nancy Drew, Melinda Hsu Taylor and Noga Landau, will co-create Tom Swift, alongside Cameron Johnson of Fake Empire, which produces the original TV series as well. The upcoming TV show will be executively produced by Taylor, Landau, and Johnson as well as Josh Schwartz, Stephanie Savage, and Lis Rowinski.
Since there is not much information revealed about this show, here is everything you need to know about the upcoming mystery, thriller, drama TV series, Tom Swift.
When Will We See Tom Swift?
Sadly, there hasn't been any official announcement regarding the exact release date of Tom Swift. One thing that we know for sure is that this show has been under development.
The character of Tom Swift was first introduced in May 2021, although the production of this spinoff series began in October 2020.
Since 2021 has passed, we can assume that if there is no further delay, we can expect to see the show to be released in mid of 2022 at the earliest.
Tom Swift: What The Story is About?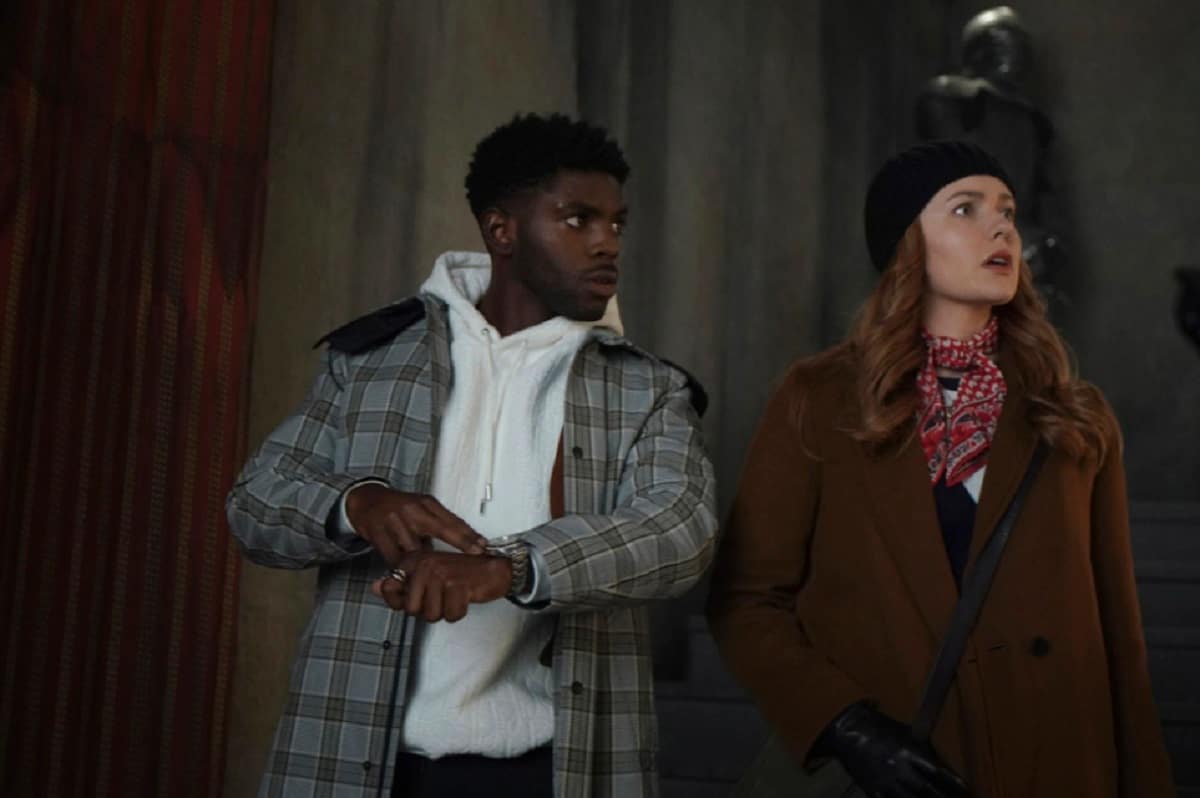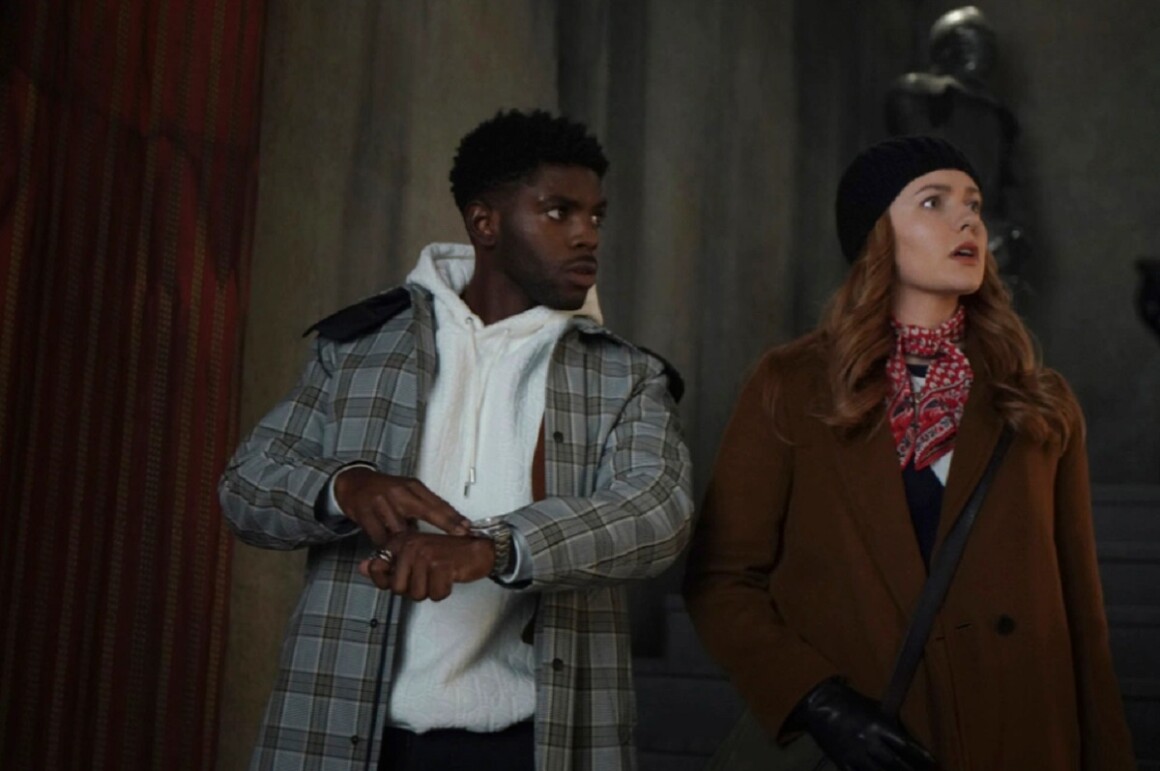 As we all know, Nancy Drew pretty much tells the story of a young woman detective who tries to solve cases and mysteries. Tom Swift is not much different. The show will take the same main premise from the original novel, only with a modern adjustment.
Deadline reported that this upcoming TV show will be full of science fiction conspiracies and theory that Illuminati-esque. In the story, Tom will try to find his father who is missing, as he reveals cases and mysterious incidents.
Not only about science fiction and technology, Tom Swift will also talk about a black gay man who grows up as he is diving into a mysterious world. Tom is a black, gay, billionaire inventor who faces his adventures through conspiracy after his father's disappearance. He will have to deal with friendship, romance, intrigue, and mysteries along the way.
Who Will Play in Tom Swift?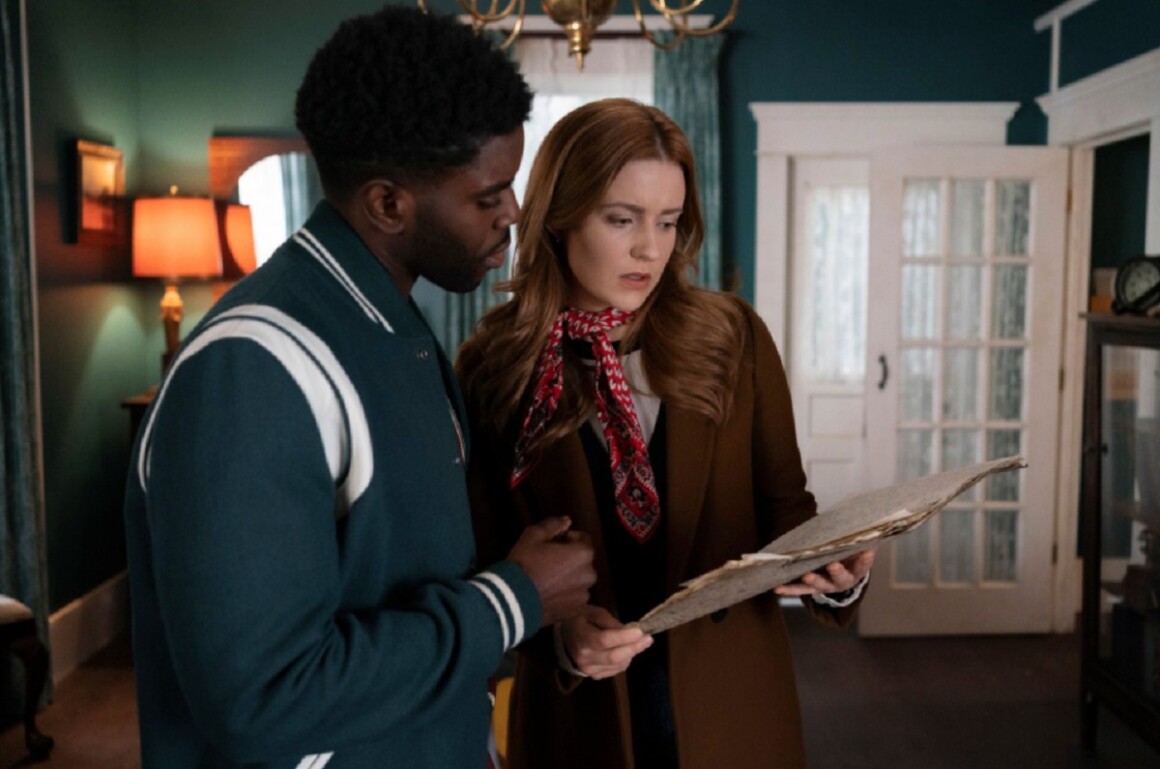 The full list of cast hasn't been revealed yet. However, it has been announced that Tian Richards will play the role as the titular character, Tom Swift. Richards stated that he enjoyed the opportunity to portray the black gay genius billionaire.
Levar Burton—who voiced Tom's AI partner Barclay in the series of Nancy Drew—is expected to play the same role in the upcoming series. Kennedy McMann can also appear in the series as Nancy Drew herself, to make up after Tom appears in her series.
In the meantime, we still need to wait for further revelation regarding the cast or even the official release date and the trailer of Tom Swift.