Do you love dogs? If you do, then you might want to see the upcoming Netflix original movie with the title Rescued by Ruby.
Directed by Katt Shea, Rescued by Ruby is an upcoming American Netflix original biographical drama movie which is based on a true story. The movie will be written by Karen Janszen and will be produced by Dan Angel, Jane Charles, and Brian Gott.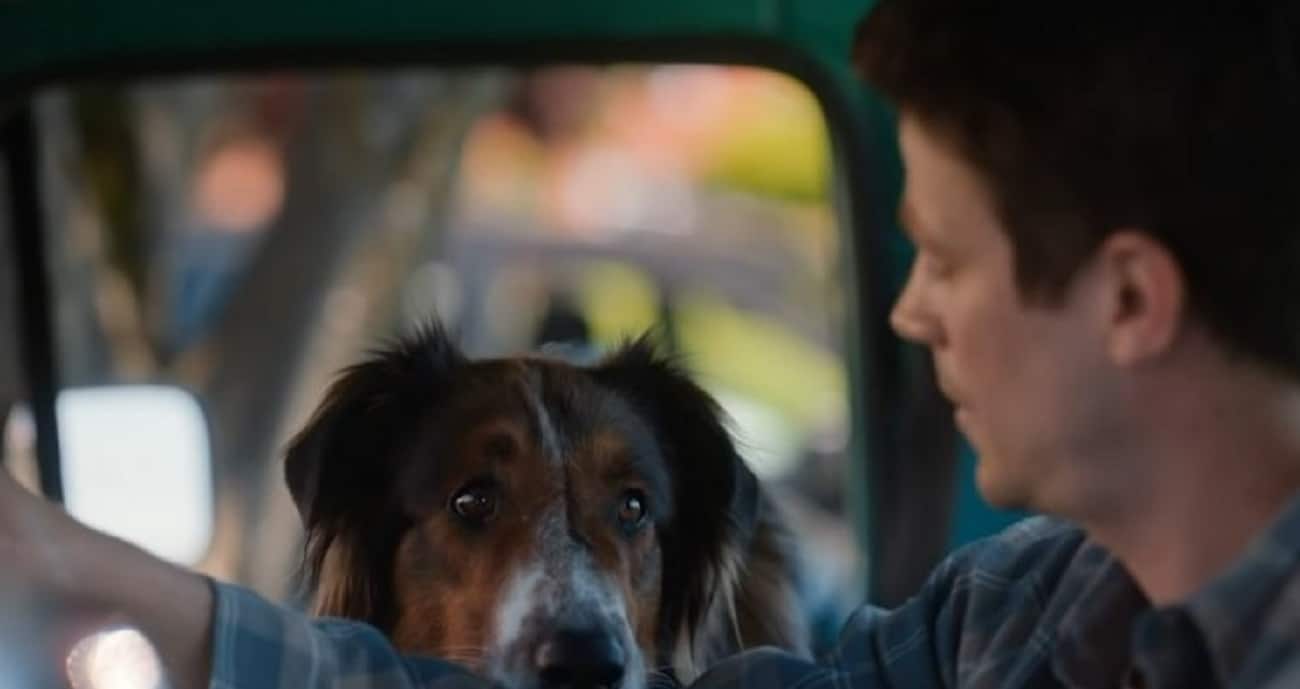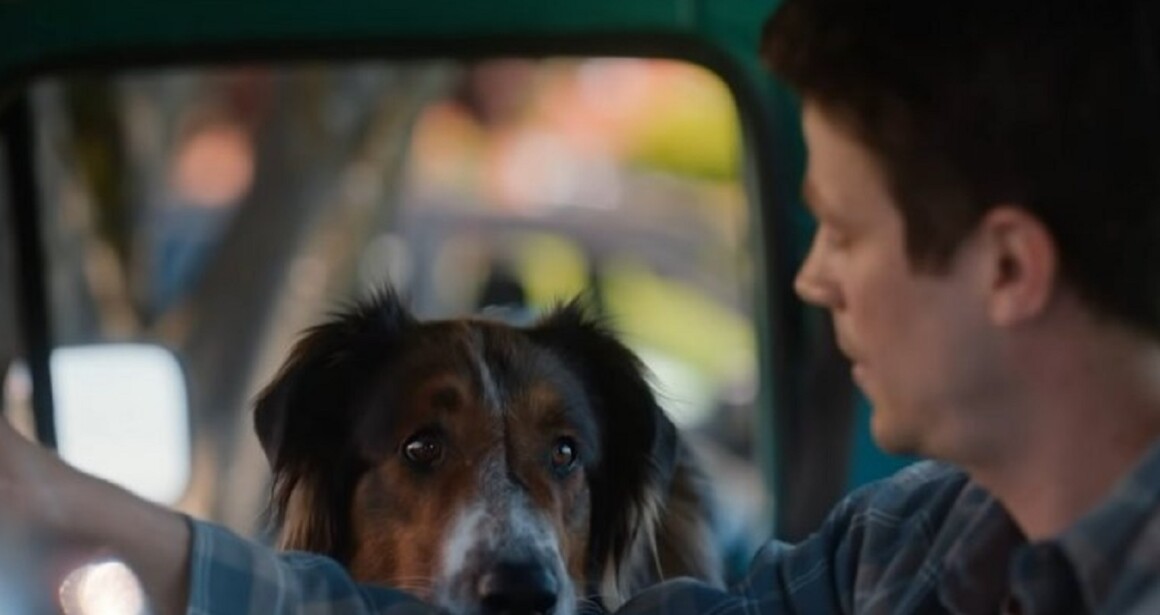 Fezziwig Studios will be the production company and it will be distributed by Netflix. The movie will be running for around 90 minutes.
Based on a true event, Rescued by Ruby will follow the story of a state trooper called Dan, who is aspired to join the search and rescue team K-9 of the state police. Until one day, he meets with a shelter dog named Ruby, as both of them are trying to reach the dream to be able to be part of K-9.
This movie will also be adapted from two short stories such as Ruby: A Dogwink Story and Dogwink Ruby written by Squire Rushnell and Louise DuArt.
Excitingly, this drama family movie will be rated TV-G, which means that it can be watched by general audiences, since it will not contain harsh words or violence. So it is a perfect movie to watch with your kids to spend the weekend.
However, you might want to prepare a box of tissue while watching this, as this kind of movies usually will leave is in tears. This movie can be expected to be full of inspiration, determination, hope, strength, love, as well as self-discovery.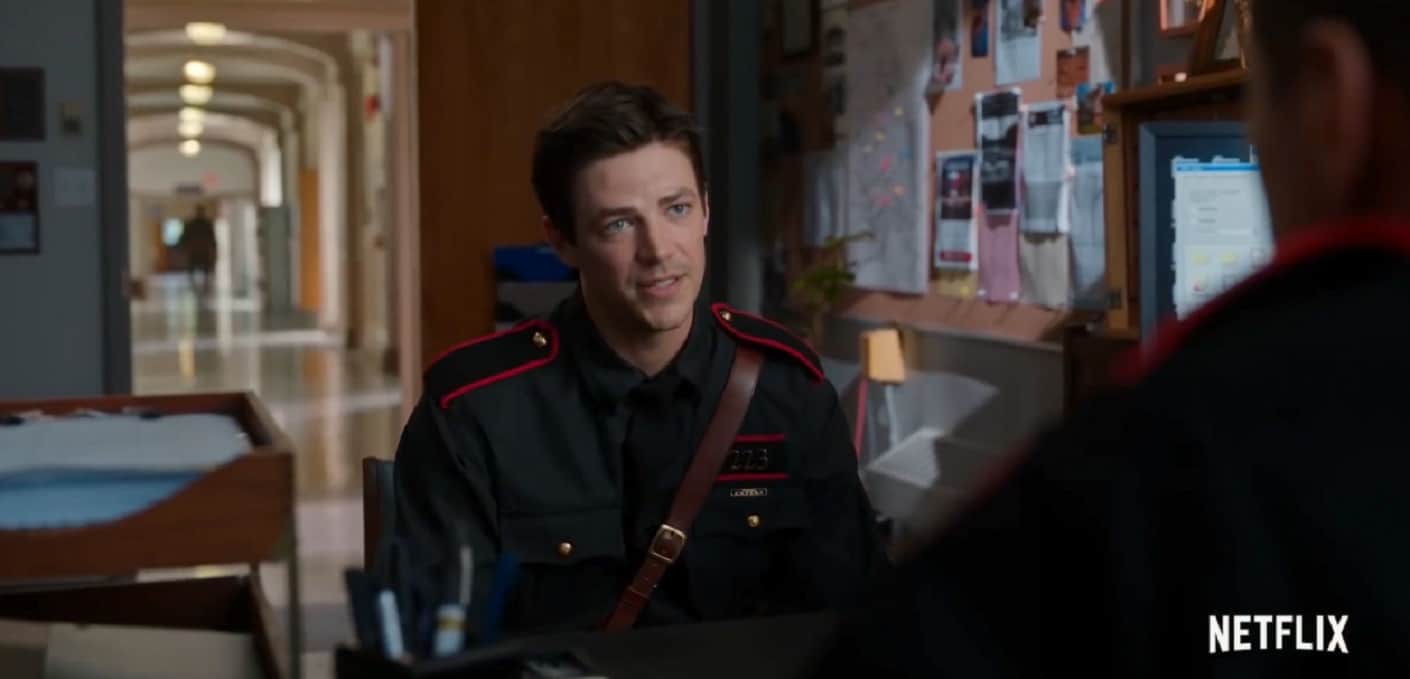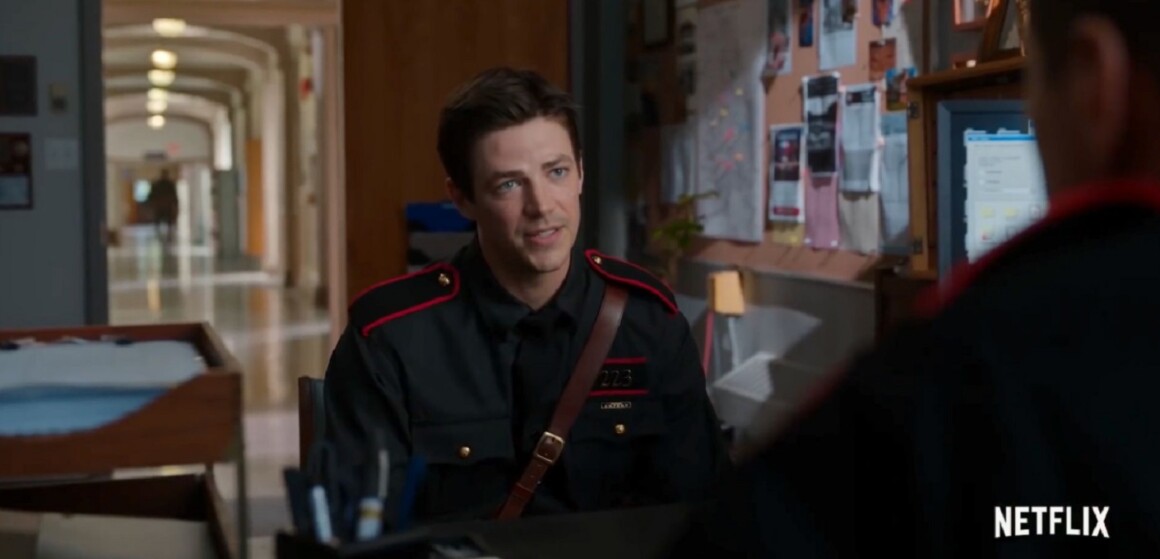 Here is what we know so far about the upcoming movie Rescued by Ruby, including the release date, the plot, the trailer, and the cast.
Rescued by Ruby: When Will It be Out?
Luckily, we just have to be counting down the days, since it has been officially announced that Rescued by Ruby will be released on Thursday, March 17, 2022, on Netflix (Texas Chainsaw Massacre).
The movie will be released globally on that date, and will be out at 12:00 a.m. PT/3:00 a.m. ET. So, make sure that you have scheduled that time and date to see this upcoming movie, and make sure to spare around an hour and a half to see this one.
Rescued by Ruby: What is The Story About?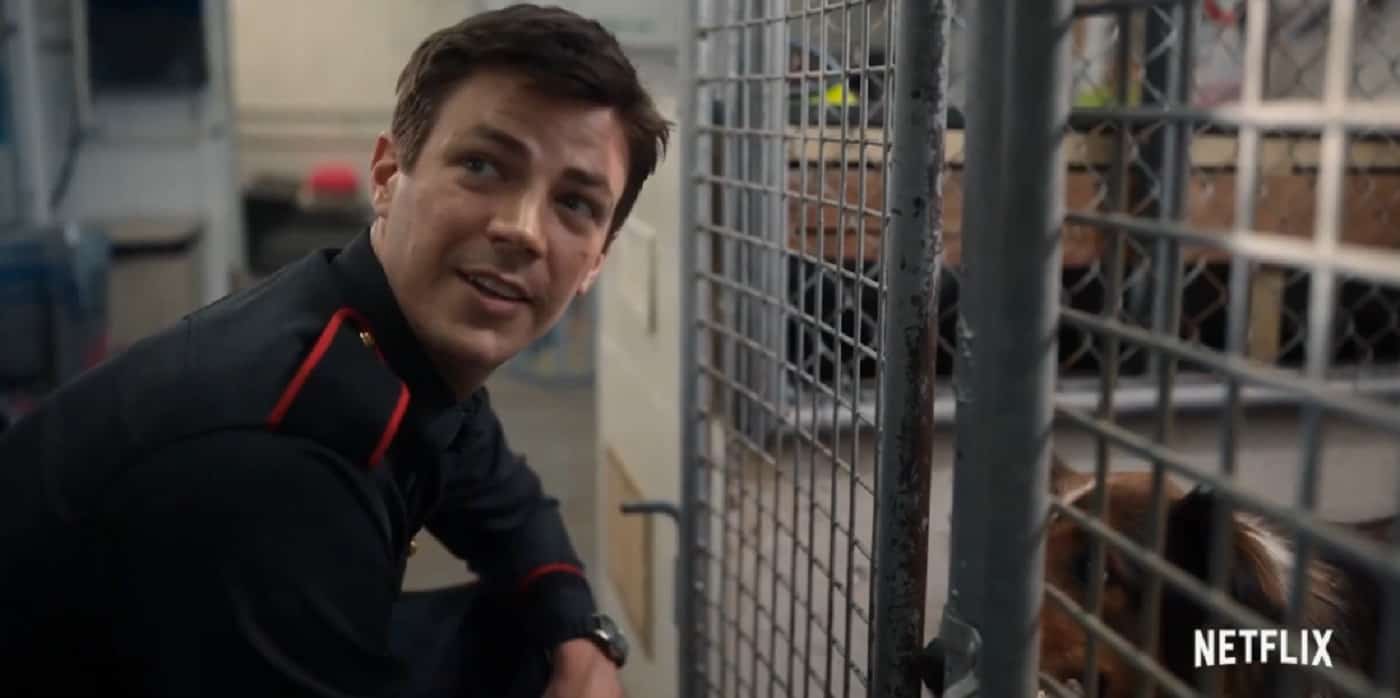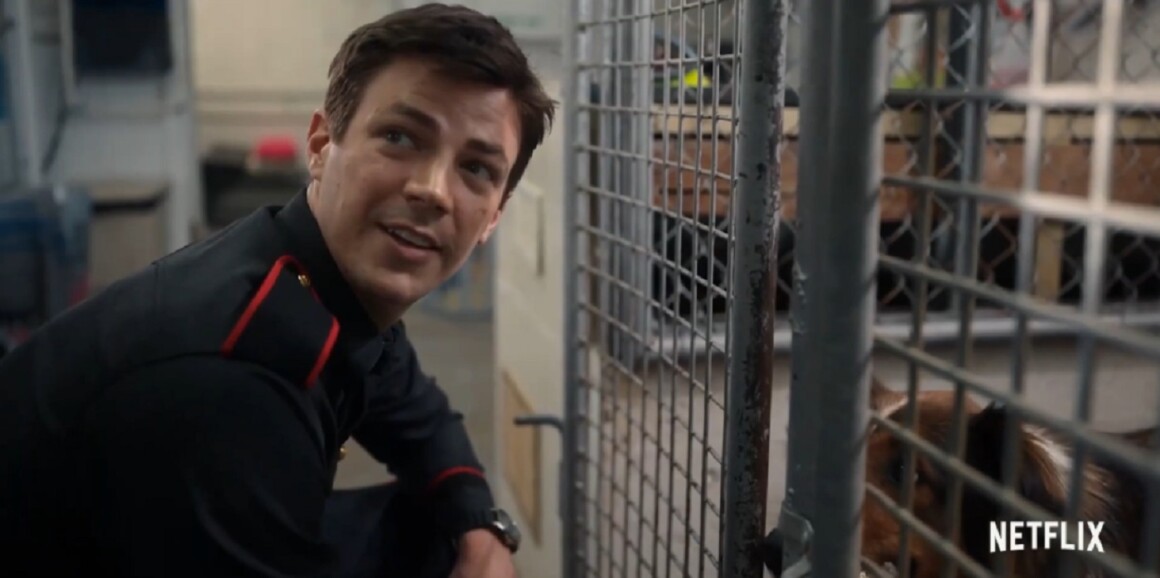 As mentioned earlier, this upcoming film will follow a state trooper named Dan who has been dreaming to join the K-9 Search and Rescue team one day. Unfortunately, no one really gives him the chance to be able to do so.
Until one day, Dan meets a shelter dog who really needs a home, named Ruby. Dan then takes her home and they build a strong bond and connection with each other.
Show us the power of dog's love, Netflix has revealed its official synopsis, stated:
"State trooper Dan (Grant Gustin) dreams of joining the K-9 Search & Rescue team, but no one will give him the chance. Shelter dog Ruby dreams of having a home, but is running out of hope. When fate brings Dan and Ruby together, it's their unshakable bond that helps them face their toughest challenge yet. Based on a true story."
However, Ruby is addicted to digging, chewing, and breaking things. Dan is determined to take Ruby with him and join the K-9 team. From them, we can learn about love, partnership, not giving up, compassion, and loyalty.
If you are curious about the movie, see the trailer here.
Rescued by Ruby: Who Will be The Cast?
Some names that have been announced will play in the upcoming movie Rescued by Ruby include Grant Gustin as Dan, Scott Wolf as Matt Zarrella, Kaylah Zander as Melissa, and Camille Sullivan as Pat Inman.
There are also Tom McBeath as Seamus Brady, Eileen Pedde as Sergeant Amanda Grinnell, Sharon Taylor as Sam, Jude Culham-Keays as Michael, and many others. However, the dog's name who plays as Ruby remains unknown.