When it comes to horror-comedy this late October, it's no doubt that the duo Simon Pegg and Nick Frost wrote some of the best in the film industry. From Shaun of The Dead to Truth Seekers, it's no wonder they are the best in the business and fans want more in terms of Truth Seekers Season 2.
But will this awesome horror-comedy about conspiracy and ghost haunt Amazon Prime Video once again? Or is it a one-and-done type of deal just like all the previous duo work? Can we consider it part of Cornetto Trilogy?
Well, the truth is definitely out there, but we are here to tell you everything you need to know about Truth Seekers Season 2!
Will there be Truth Seekers Season 2?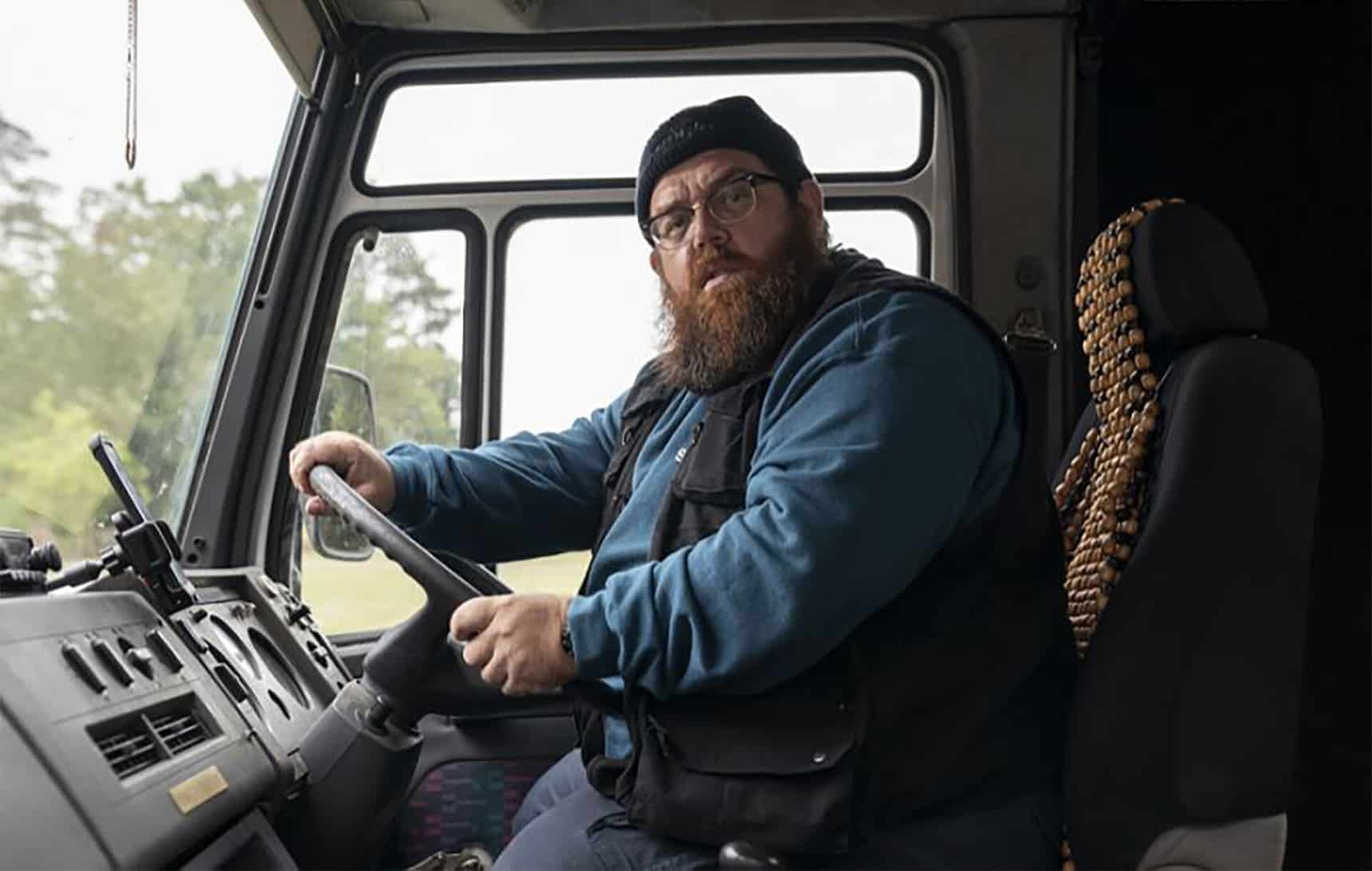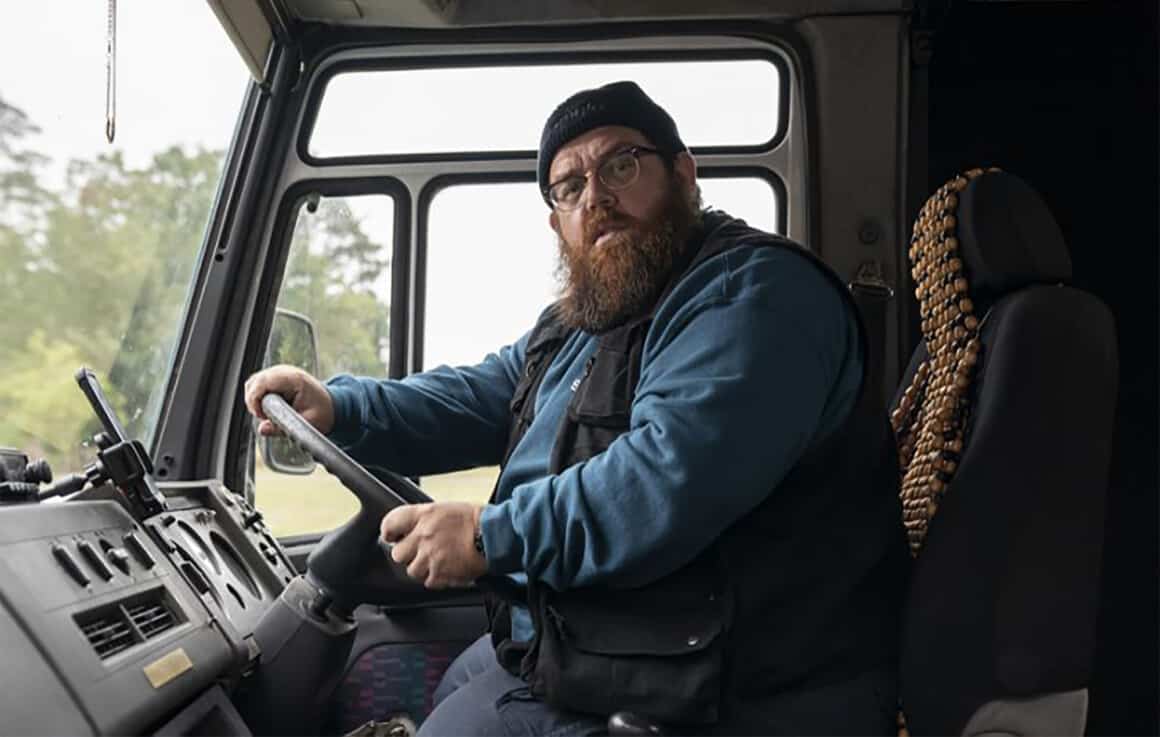 Unfortunately, Amazon has decided to not move forward to renew Truth Seeker for a second season, and you are not the only one who is feeling disappointed about it. In a now-deleted Instagram video, show creator and star Nick Frost confirmed the cancellation bitterly.
"Sadly, Truth Seekers will not be returning for a second season. Truth Seekers has not been renewed, which is a massive kick in the willy for me We really put our all into this – our heart and soul, and blood in some cases — so to not come back is really sad for us. It's a shame. I think we had lots of lovely ghost stories to tell, stories that will remain untold. If you liked the show, thank you. I really, really appreciate your support. And if you didn't, well, are you happy now? Happy now?", he said.
It was obvious that the show was cancelled due to a lack of viewers and fanbase. Which doesn't help since the release of Truth Seekers were squeezed right between Amazon Prime now-popular show The Boys and Carnival Row and barely have any marketing materials.
The good news is that Amazon is driven by data and if the data shows that older, previous work of the comedic duo is popular on their platform they might consider to backtrack from their decision and renewing the show for another season.
Who will be in Truth Seekers Season 2, if it come?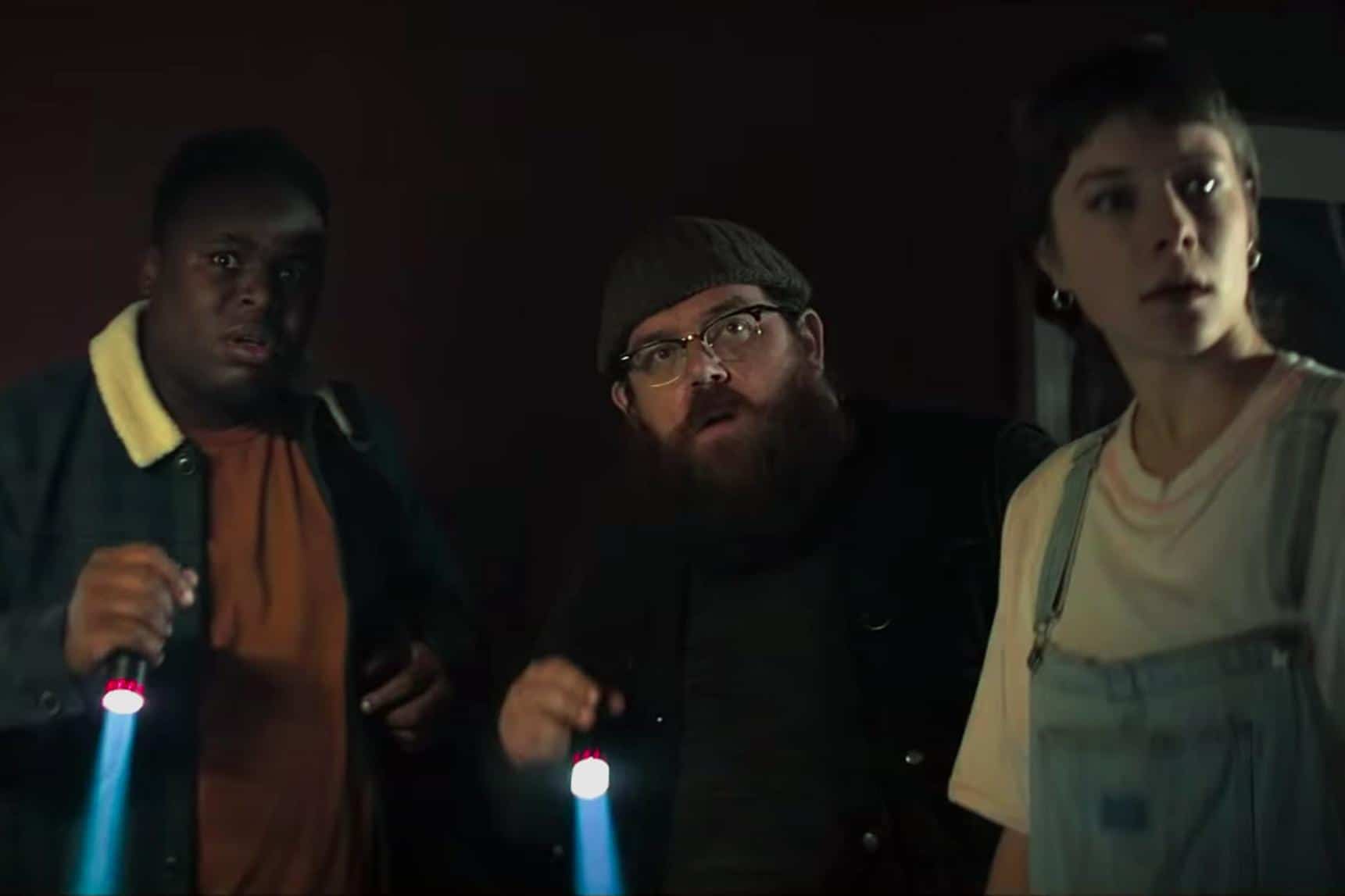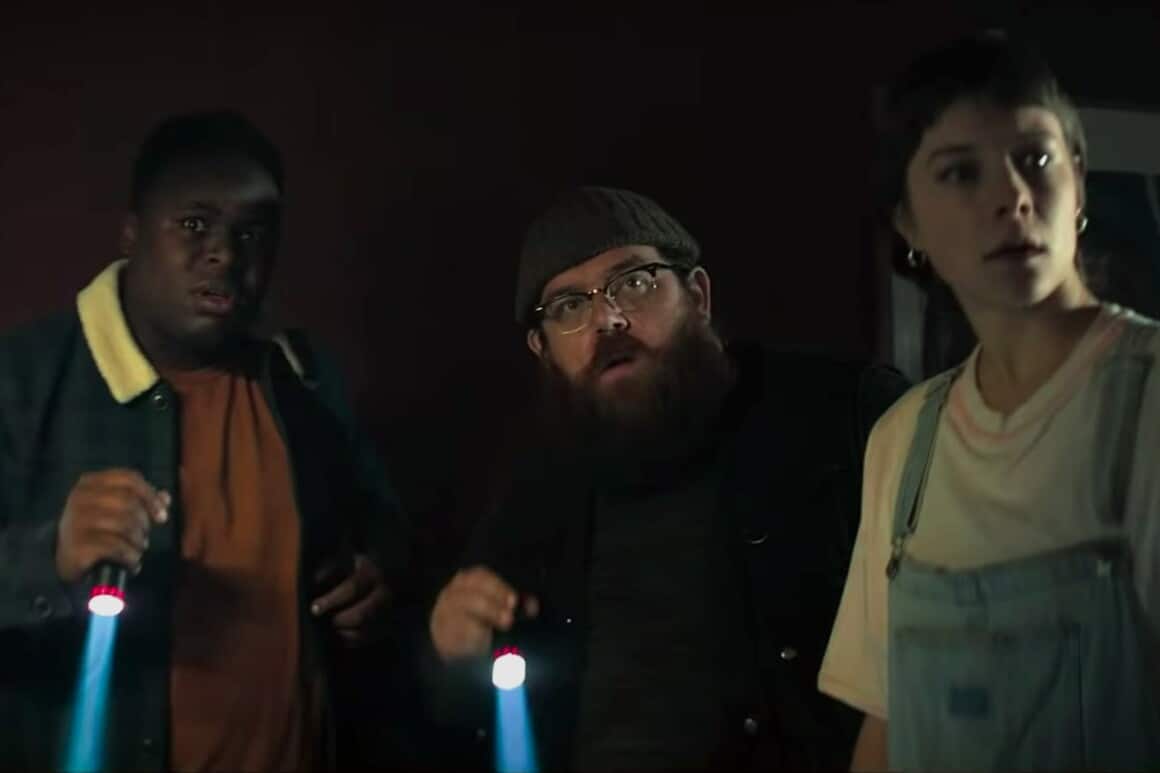 Of course, the showrunner and writer themselves, the iconic Simon Pegg and Nick Frost starred on the show as the main character Gus and David respectively, alongside the supplemental cast such as Malcolm McDowell, Emma D'Arcy and Susan Wokoma.
Their long-time collaborators and producers who made cameos in Truth Seekers will also return to Truth Seekers Season 2 if it ever gets greenlit for another go. Expect the same comedic punch and tight script from Nat Saunders and James Serafinowicz. Other than that, there isn't much to say or guess because the show is as dead as a ghost and are just haunting your Amazon Prime watchlist.
What's the plot for Truth Seekers Season 2?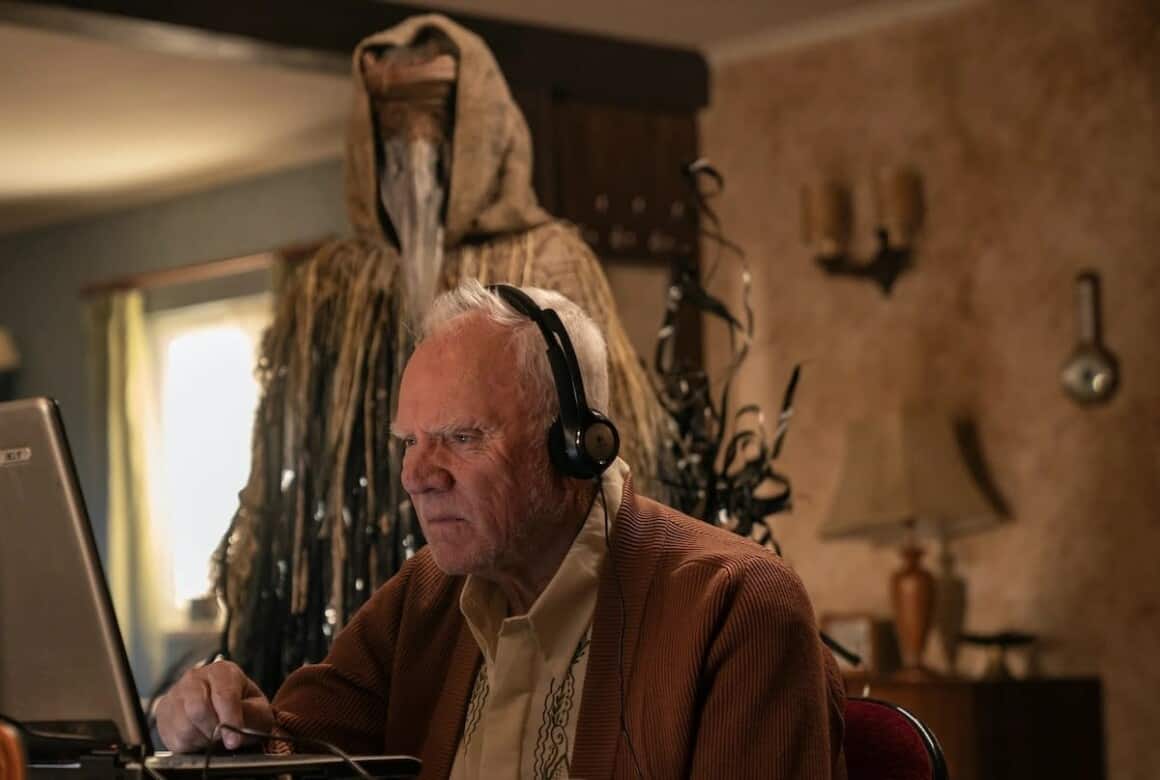 Truth Seekers followed part-time paranormal investigators who checked out allegedly haunted locations throughout the United Kingdom. As the duo setups speedy satellite internets across the UK they also become spooky sleuths who snoops and scrutinize supernatural sightings using homemade devices and broadcast their adventures via an online video channel, their supernatural experiences grew "more frequent, more terrifying and even deadly." Before the cancellation, the show had 8 episodes.
Now the first season ends with the telecommunications company who employed both Gus and David pushing the 8G Network earlier than it should be to protect the world from the supernatural takeover that left humanity sundered, it was rather suspicious that the company knew about the spirit world considering they didn't take it seriously in the first place.
And how do exactly mobile data and the internet plays a role in more common supernatural sightings? And why Gus, a random IT technician become so valuable and important in the quest of protecting the world for ghostly realm?
If Truth Seekers Season 2 comes out, it will have to answer all of those questions and more. So keep an eye, as we will keep this page about Truth Seekers Season 2 updated, and if you need more spooky stories to lose sleep with, find out more awesome shows here at The Awesome One!