The Boys Season 3 is on its way to Amazon Prime Video, and it looks to be bigger, better and bolder than its previous seasons. There isn't a release date for the next batch of episodes, so we don't know when exactly the Six and its anti-Superhero gang will be returning to our screens.
However, filming is set to wrap up anytime now, and we have got teasers in form of A-Train music videos, in-universe ads and most importantly Seven on Seven by Vought News Network, a news show set in The Boys universe that bears similarities to real-life news commentary shows (Anne with an E) which gives us the taste of what's to come and how upside down the world of Vought is.
There have been some official images released too and we have got the latest casting news, including who's returning and the new superheroes you can expect to see. So sidestep from the pedestrian lane and keep reading on to find out everything we know so far about The Boys Season 3, or A-Train might hit you!
Will there be The Boys Season 3?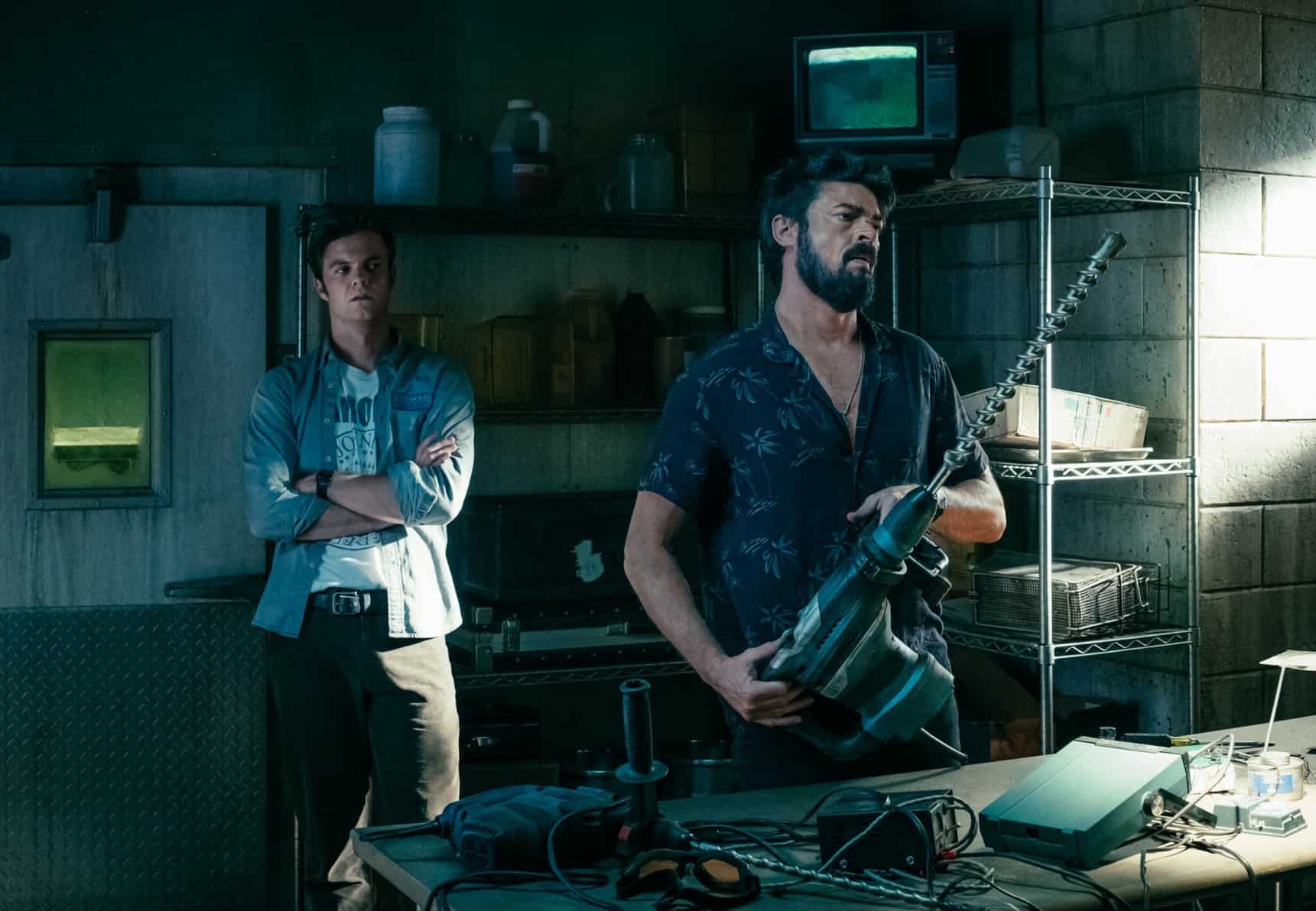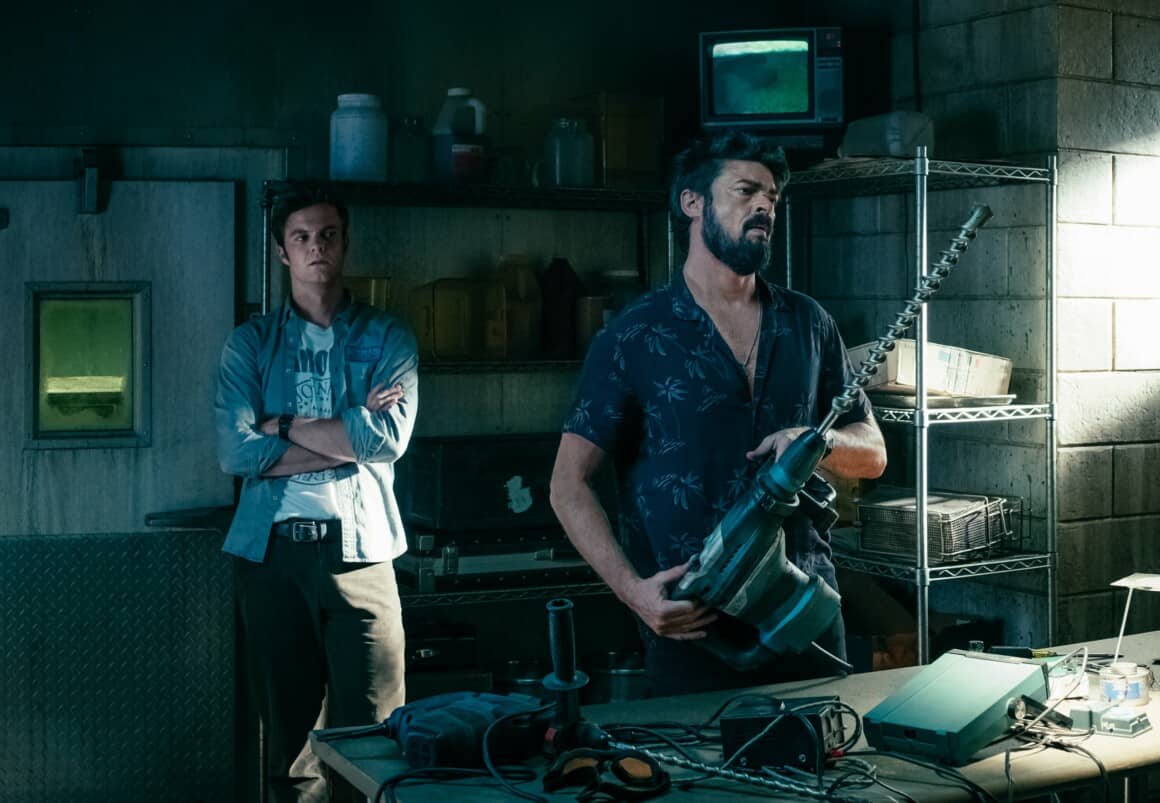 Yes, there will be another season of The Boys! But even as teaser drops we still have no idea when it will be out on Amazon Prime Video (Truth Seekers), but that doesn't mean we don't have an idea when the show makes its grand superhero entrance.
That's because The Boys season 3 has begun filming. Creator and Showrunner Eric Kripke and star Karl Urban shared photos of themselves on the way to filming in Toronto back in February 2020.
So, what does all that mean for The Boys season 3 release date? Taking into account previous filming schedules of previous seasons and how they lined up to the actual release date on Amazon Prime Video (ZeroZeroZero) can give us a (hopefully) fairly accurate release window.
Season 1 started shooting in May 2018 and finished up in October 2018, eventually airing in July 2019 – a gap of nine months. Season 2, meanwhile, filmed across July 2019 to November 2019, and streamed on Amazon Prime in September 2020 – a gap of 10 months later.
If filming runs smoothly, that could mean The Boys season 3 release date lands in late 2021. If we're following a similar pattern to previous seasons, though, expect it to arrive in the first few months of 2022 just to give other Amazon Prime Video (Jack Ryan) show a little more wiggle room since The Boys are the platform's flagship show.
So unless they put all the cast on Compound V to make the show more accurate, or there are difficulties during shooting that we don't know, then The Boys Season 3 is on track for the 2022 release window.
Who Will be in The Boys Season 3?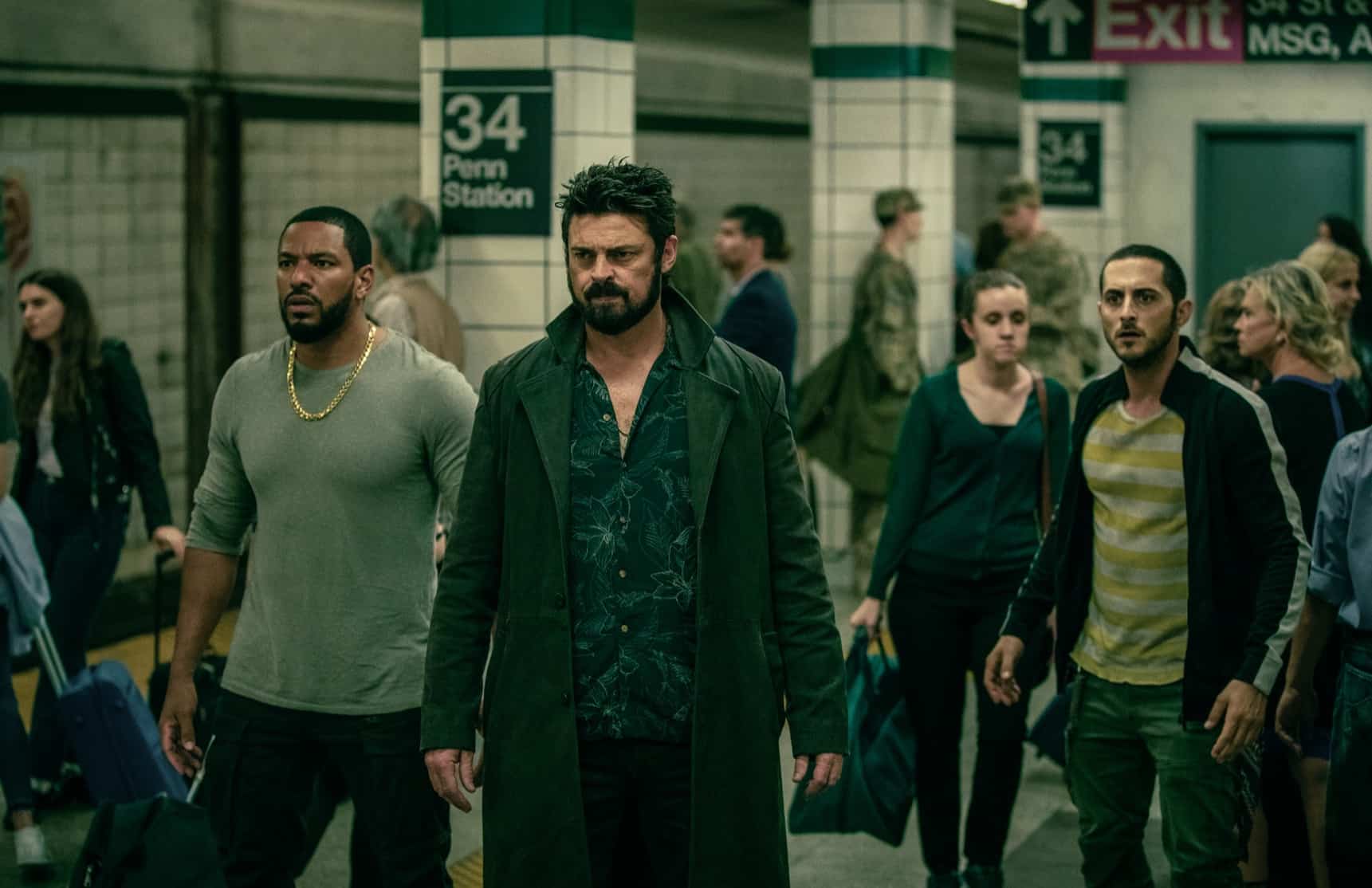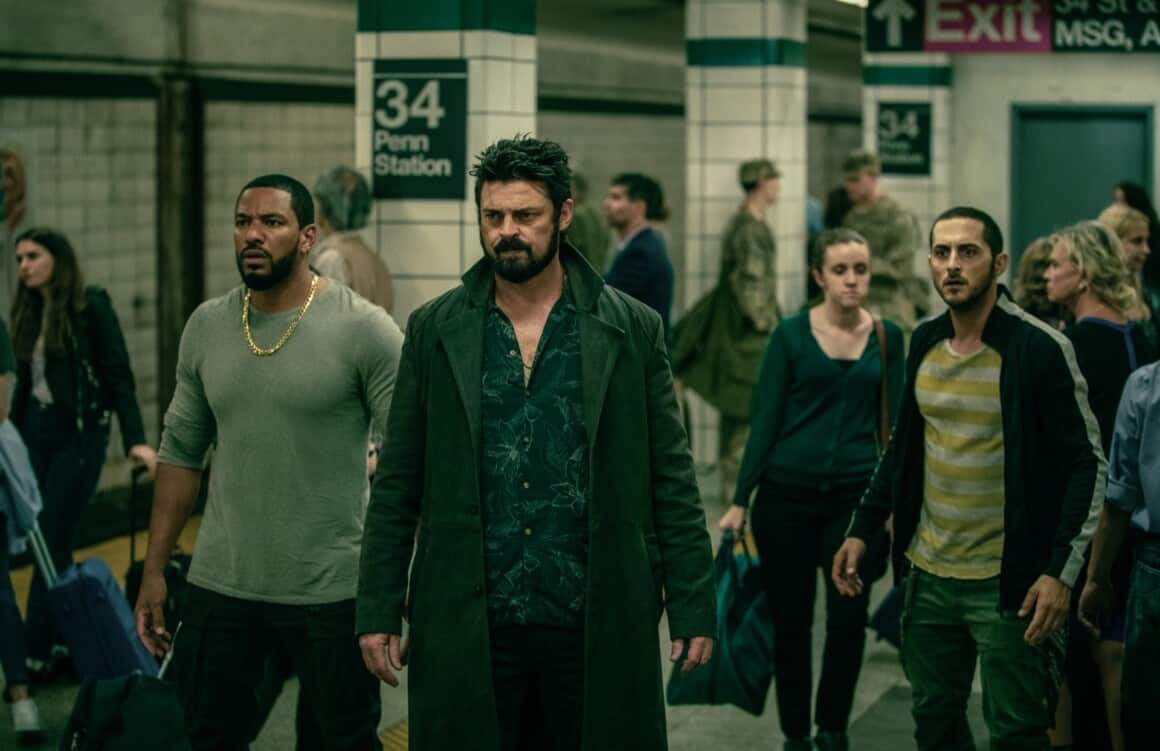 With how Season 2 ends, The Boys Season 3 will see a big shakeup to the cast. There has been some official news of new characters coming in, but we don't know about the characters from previous seasons. Although we can certainly make an educated guess after what's transpired.
On the "Anti Supe" Supe-gang side, Butcher (Karl Urban), Hughie (Jack Quaid), Frenchie (Tomer Capon), Mother's Milk (Laz Alonso), and Kimiko (Karen Fukuhara) should all be back and have been seen during filming.
On the Supe side of things, the core group The Seven will return. So Homelander (Antony Starr), Maeve (Dominique McElligott), Starlight (Erin Moriarty), A-Train (Jessie Usher), and Black Noir (Nathan Mitchell) will be there. The Deep (Chace Crawford) is likely to stick around and be reinstated into The Seven too, if he can keep his hands in his pocket. And don't forget the real "superhero" in the show, Vought CEO Stan Edgar (Giancarlo Esposito) to make a handful of appearances terrifying everyone with the CEO power he wields, if his schedule leaves room for this show.
On the "political" side, Congresswoman Victoria Neuman (Claudia Doumit) who were later revealed to be behind the head-exploding attacks in Washington while leading a federal agency dealing with Superheroes, it's clear that she's going to be a major focus of Season 3.
But one confirmed a new addition to the cast is Soldier Boy, a Supe who is essentially a twisted and darker take on Captain America. Soldier Boy will be played by Supernatural star Jensen Ackles.
Showrunner Eric Kripke describes Soldier Boy as "the very first Superhero, he'll bring so much humour, pathos, and danger to the role." Kripke also told said that Soldier Boy has a surprise connection to now dead Stormfront.
The first official images of the character reveal a slightly less unkempt version of Ackles, with shorter hair and beard. A shake-up from the comics, but it isn't the first time the show takes a different direction and style for the characters.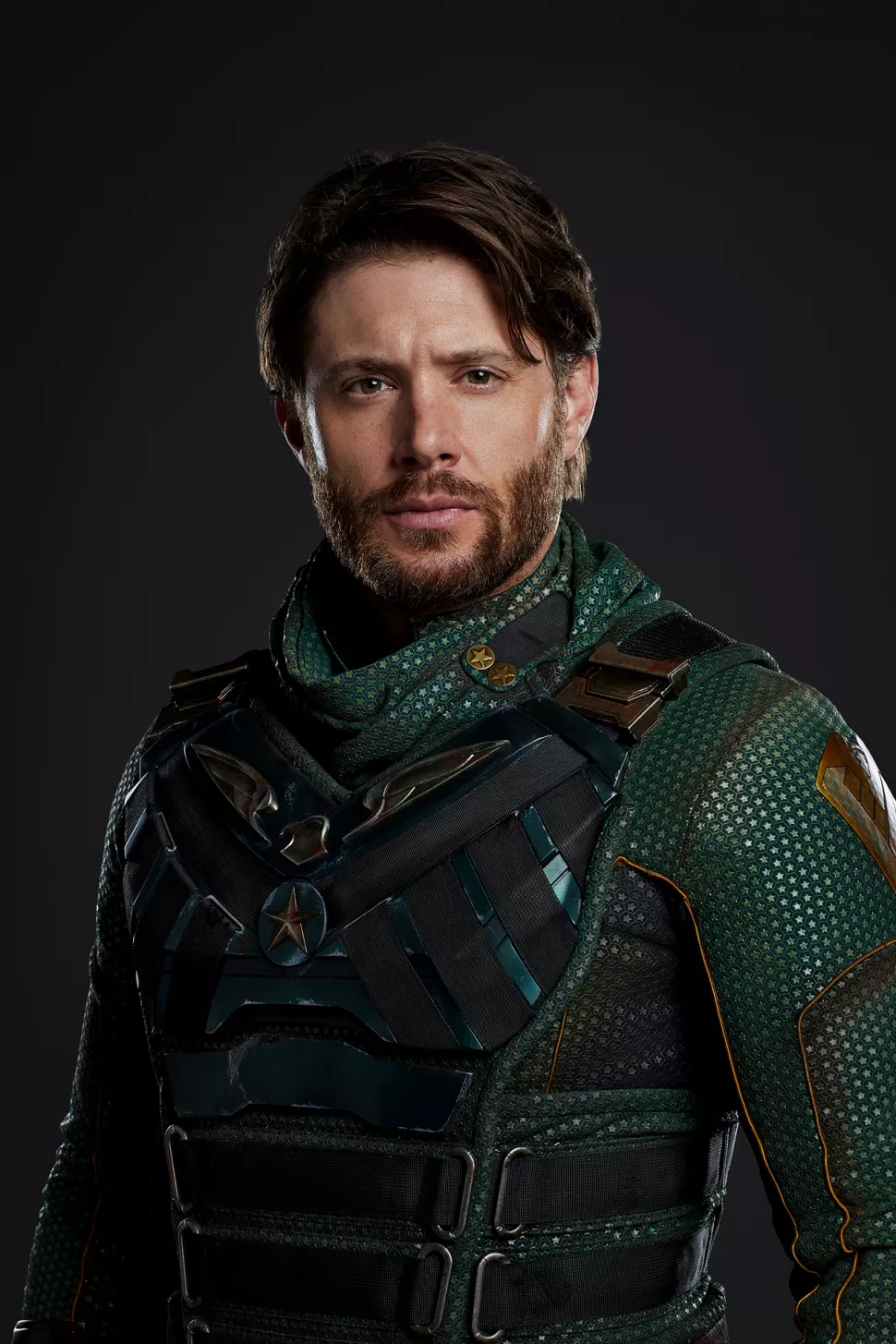 Oh and in case it's not crowded enough, there are also four new Supes in town: Gunpowder (Sean Patrick Flannery), Blue Hawk (Nick Wechsler), Supersonic (Miles Gaston Villanueva), and Crimson Countess (Laurie Holden) although they won't play major roles such as Soldier Boy.
Among those who are not returning are Stormfront (Aya Cash) and Becca (Shantel VanSanten), who both perished in Season 2. But this is a superhero show, so resurrecting people from the dead or putting in flashbacks is not off the table, but hopefully, if they return it would be only in the past because they can give our anti-Supe team another threat to deal with.
But there are still more we don't know yet, so keep yourself updated on The Awesome One for more awesome news on The Boys and other superhero shows!
Are you excited for The Boys Season 3 on Amazon Prime Video (Undone)? Let us know in the comments below!