Stephen King's 'The Outsider' was made with one season on HBO. However, rumors suggest that 'The Outsider' may have to find a new home if season 2 is going to happen. Does The Outsider Season 2 still have a chance or will it really the second season be cancelled?
It's a known fact that no one writes horror better than Stephen King. When Stephen King's novel 'The Outsider' was first published in 2018, it had gained popularity and critical acclaim overnight. Soon after, staying true to their tradition of adapting bestsellers, HBO seized the opportunity to turn the book into a TV series. HBO's 'The Outsider' debuted on screen in 2020 as a ten-episode series.
It looks like 'The Outsider' may not return to HBO for season 2. However, that doesn't mean the show won't be renewed for a second season. Season 1 of 'The Outsider' was quite well received among fans and in the meantime, it's a good reason to bring the show back in season two. Because of that, the creators of 'The Outsider' are looking for a new production house to continue the The Outsider series and once it's finishe season 2 may also be on its way.
The Outsider Season 2: Plot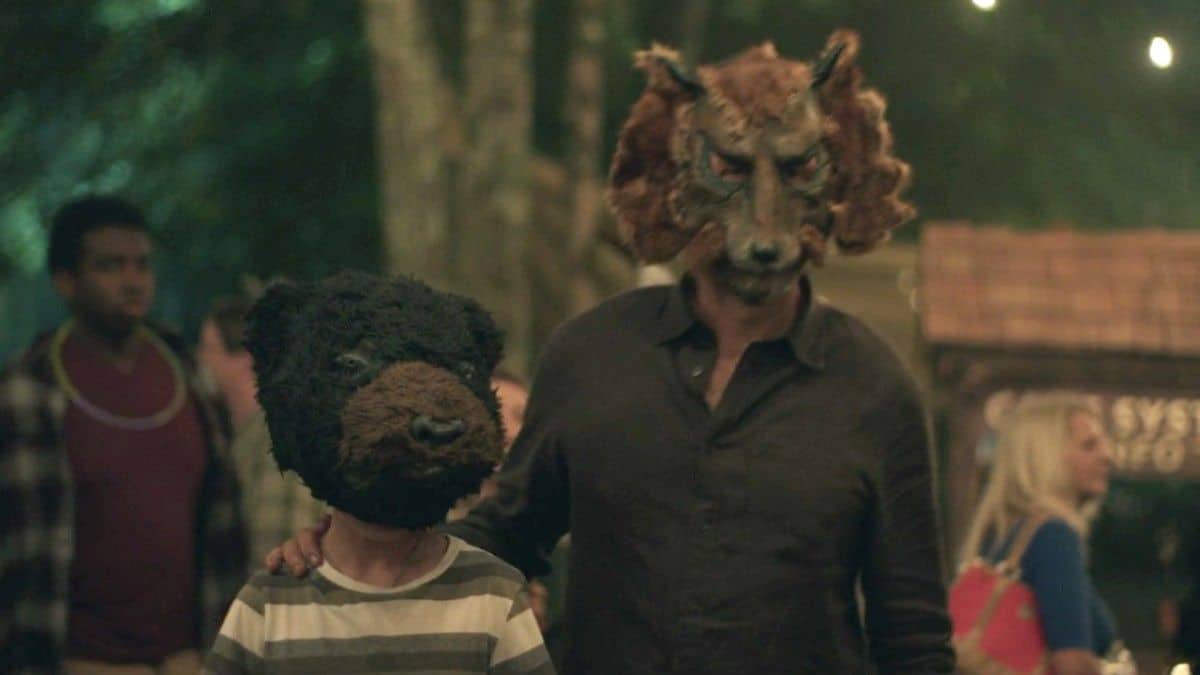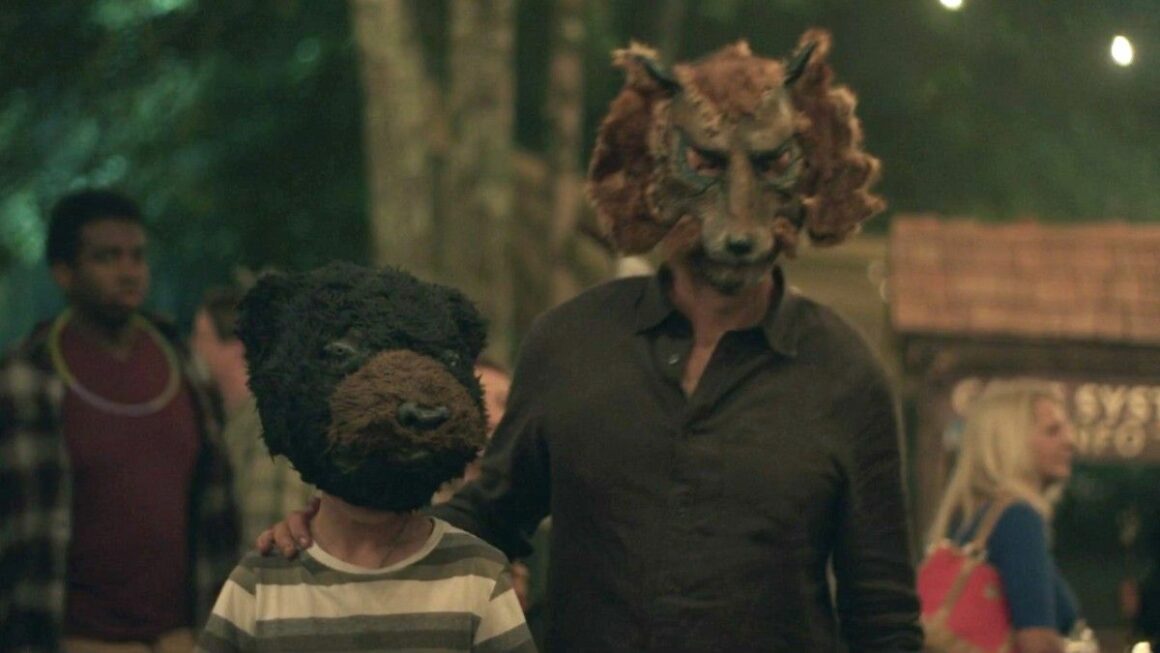 Season 1 of 'The Outsider' follows the story of an investigation when a body of an eleven-year-old boy is found in a park. The investigation opens a can of worms as the story unravels. The season ending definitely tied the loose ends to the story while hinting at a second season. Season 2 of 'The Outsider' (if that will happen) could be a story development from the first season or an entirely new one. Either way, one thing for sure is that it definitely has the classic fear factor that King offers. In fact, Stephen King has confirmed that he knows "exactly" how the second season's narrative will play out. He told "Entertainment Weekly",
"I know exactly where it's going because I have seen some of the scripts. I could tell you, but then I'd have to kill you. I'll just say that it's really great and a real spooky paranormal element." He said.
The Outsider Season 2: Cast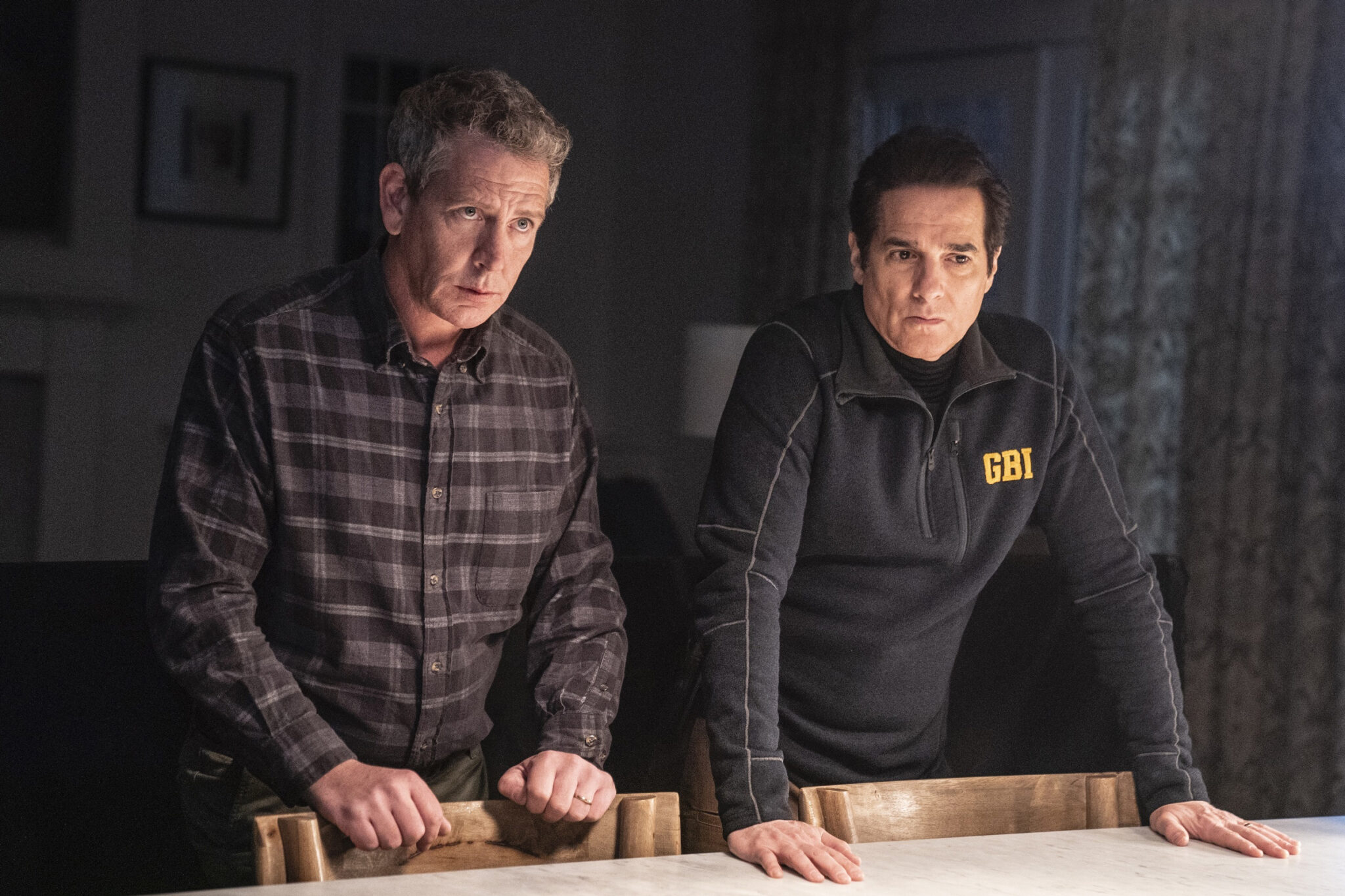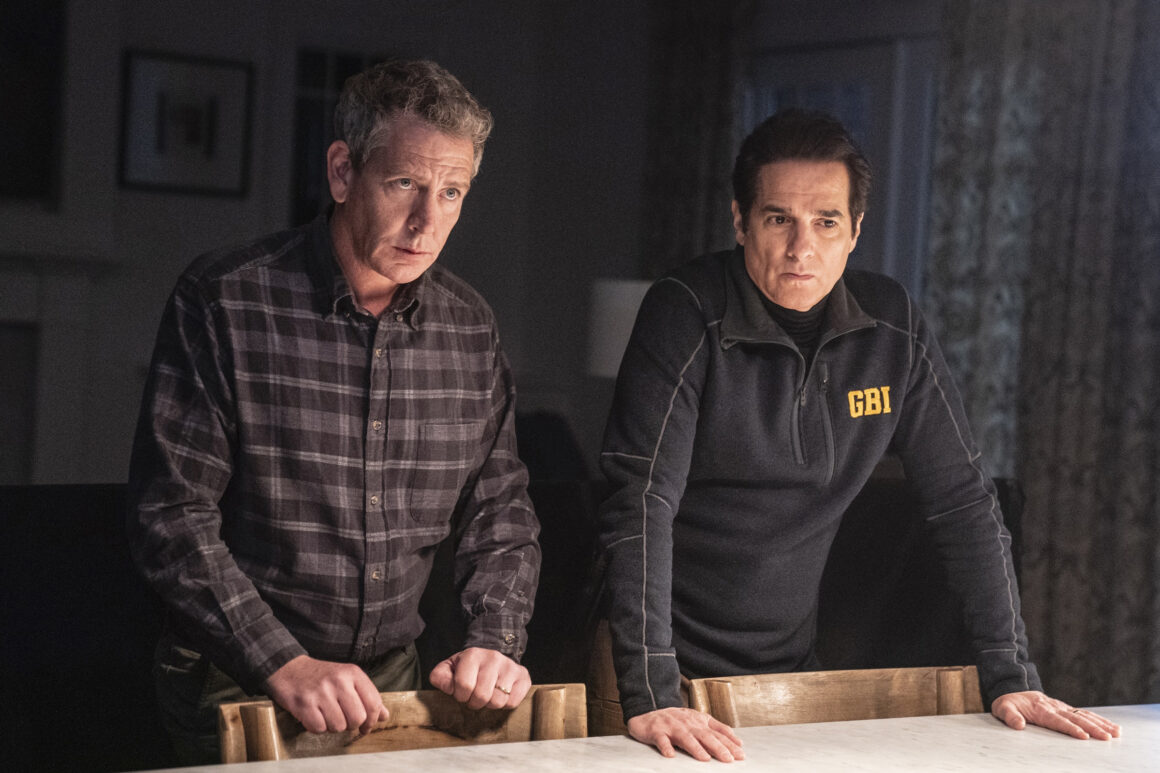 If 'The Outsider' does return for season 2, we can expect that at least Cynthia Erivo and Ben Mendelsohn will return as Holly Gibney and Ralph Anderson respectively. These two actors are the main cast in season 1.
Plus, it's possible that Mare Winningham will return as Ralph's wife, Jeannie, as we see her leaving the season 1 finale unscathed. Yul Vazquez might also return as Yun Sablo from the State Police. On the other hand, although Paddy Considine's character, Claude Bolton, stays at the end of the first season, he can be excluded from season 2 of 'The Outsider' because his story has little impact on the plot of season 2, or is personally related to Ralph or Holly. Moreover, Marc Menchaca, Bill Camp, Seale Bolton, and Jason Bateman probably won't return for a second season because they were killed in season 1.
The Outsider Season 2: Is It Really Cancelled?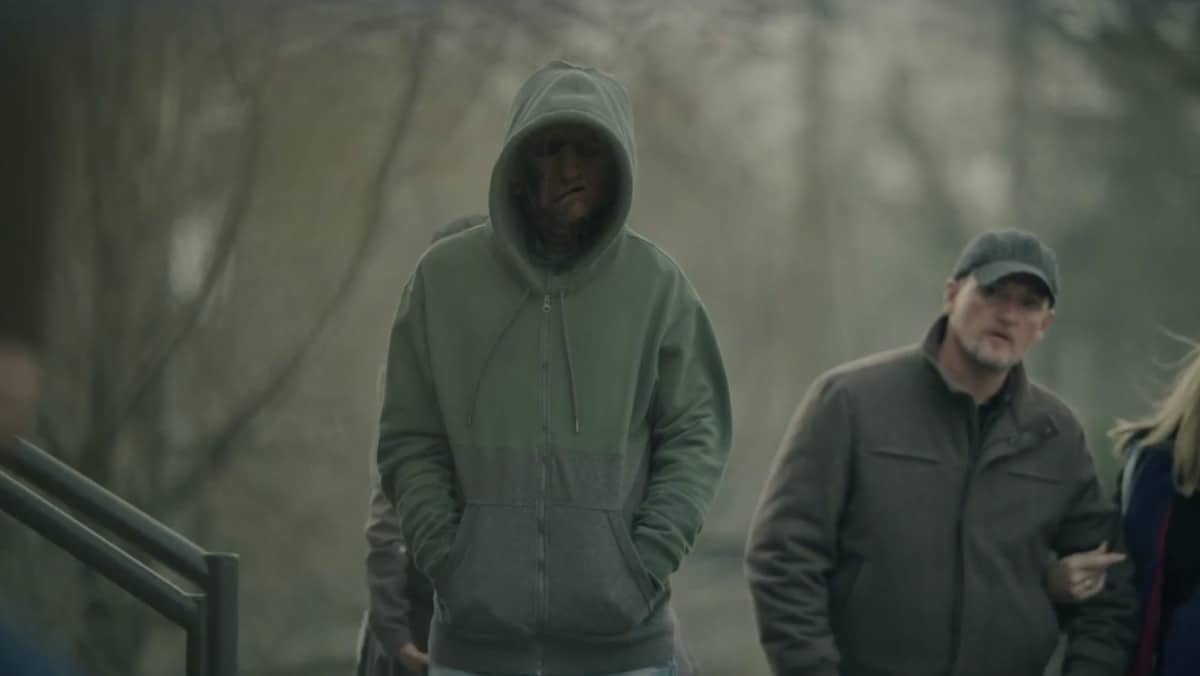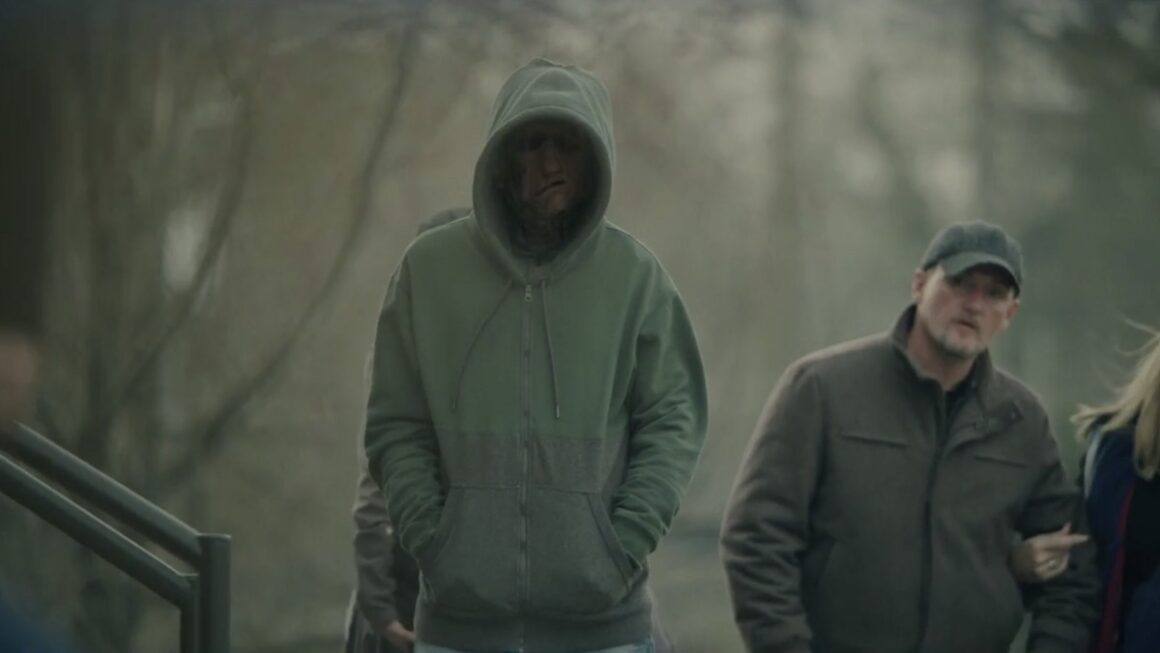 As of now, HBO has given red flags for 'The Outsider' Season 2. HBO, in their statement, has clearly said out loud that they don't want to continue season 2 of 'The Outsider'. Sources point out that HBO's decision to season 2 of the horror crime drama, 'The Outsider' comes after season 2. Sources suggests a follow-up to the life of Holly Gibney, a private detective. It would be a stretch to expand the plot beyond the original source material and perhaps that's why HBO chose to take a step back.
However, it has been suggested that once 'The Outsider' manages to find a new home for season 2, production will remain the same. Ben Mendelsohn told "Entertainment Weekly"
"This is the God's honest truth. I've been told some way, somewhere, someone is writing, and somewhere that person who's writing is saying, 'Go away until I'm finished'. So no one knows. No one knows whether there'll be another, who'll be in it, what it will be about, any of those questions. I'll put a bet that they make another, but as to who is in or out or what that's about or anything else, I couldn't tell you. That's the God's honest truth".
The Outsider Season 2 Trailer
Unfortunately, there is no official trailer for season 2 yet. While waiting for the latest update and trailer, you can watch the trailer for season one above.