It's no secret that we are a society obsessed with health. Series Wellmania is here to discuss this.
From aromatherapy and yoga retreats to vitamin supplements and chlorophyll water, taking care of ourselves and our well-being has become a status symbol akin to a brand-new pair of sneakers or handbags.
The only problem? While many of these practices offer tangible benefits to our physical and mental health, there are bizarre trends that are simply not supported by science. And while the idea of ​​wanting to keep ourselves in good health is not a bad thing, becoming obsessed with being happy, healthy, and strong can sometimes have the opposite effect.
That's the plot of a new series from Netflix called Wellmania, which follows the story of Liv – the 'human tornado' who throws herself headfirst into the world of health after a major health crisis in an attempt to return to her usual self.
Based on Brigid Delaney's Wellmania: Misadventures In The Search For Wellness, this series has the perfect balance of excitement and seriousness – and we can't wait to see it hit our screens.
For now, though, here's everything we know about Netflix's (The Unlisted Season 2) Wellmania so far.
What is Wellmania About?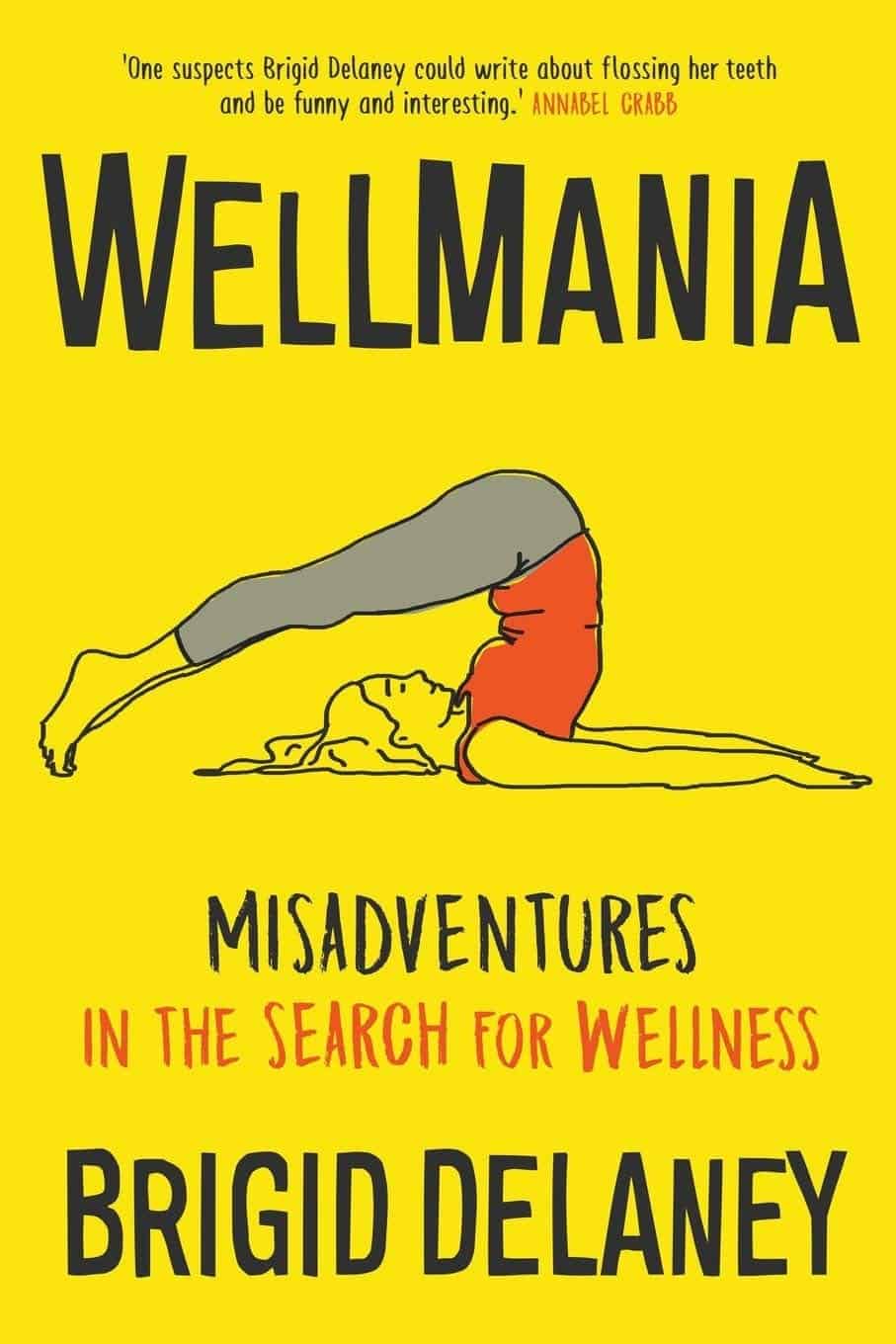 Wellmania's official synopsis is as follows: "When human tornado Liv experiences a major health crisis, she is forced to rethink her 'live fast die young' attitude. Throwing her body-first self on a journey of wellness, she tries everything from the benign to the grotesque in a bid to make a speedy recovery and reclaim her old life."
It's a slight departure from the book on which the series is based on. The book is a non-fiction investigation into the health industry and what it means to be 'good'.
Indeed, as the book's official synopsis reads: "Health has become a billion-dollar industry. But what exactly is meant by health? Does all this really work? Is there any science behind it? Feeling tired and a little stressed and flabby, journalist Brigid Delaney decides to find out – using himself as a guinea pig.
"Beginning with a brutal 101-day fast, Brigid tests the things that are meant to keep us healthy – yoga classes, colon, meditation, Balinese healing, quiet retreats and group psychotherapy, and sorts through what works and what is just an expensive hype. He asks: what does this obsession say about us? Is total health possible or even desirable? Where's the fun in it all? And why do you smell so bad when you haven't eaten in seven days?"
Wellmania Cast
Celeste Barber ( Back to the Outback) , as we've already discussed, is confirmed to be the main character in the series. She will also be the Executive Producer of the show. The rest of the line-up has yet to be announced.
Executive Producers include Chris Oliver-Taylor and Warren Clarke. Bree-Anne Sykes has been appointed as the Producer. Belinda King ( Cleopatra in Space ) and Benjamin Law ( The Family Law ) have co-created Wellmania , leading the writers' room and also acting as co-Executive Producers.
Wellmania: Release Date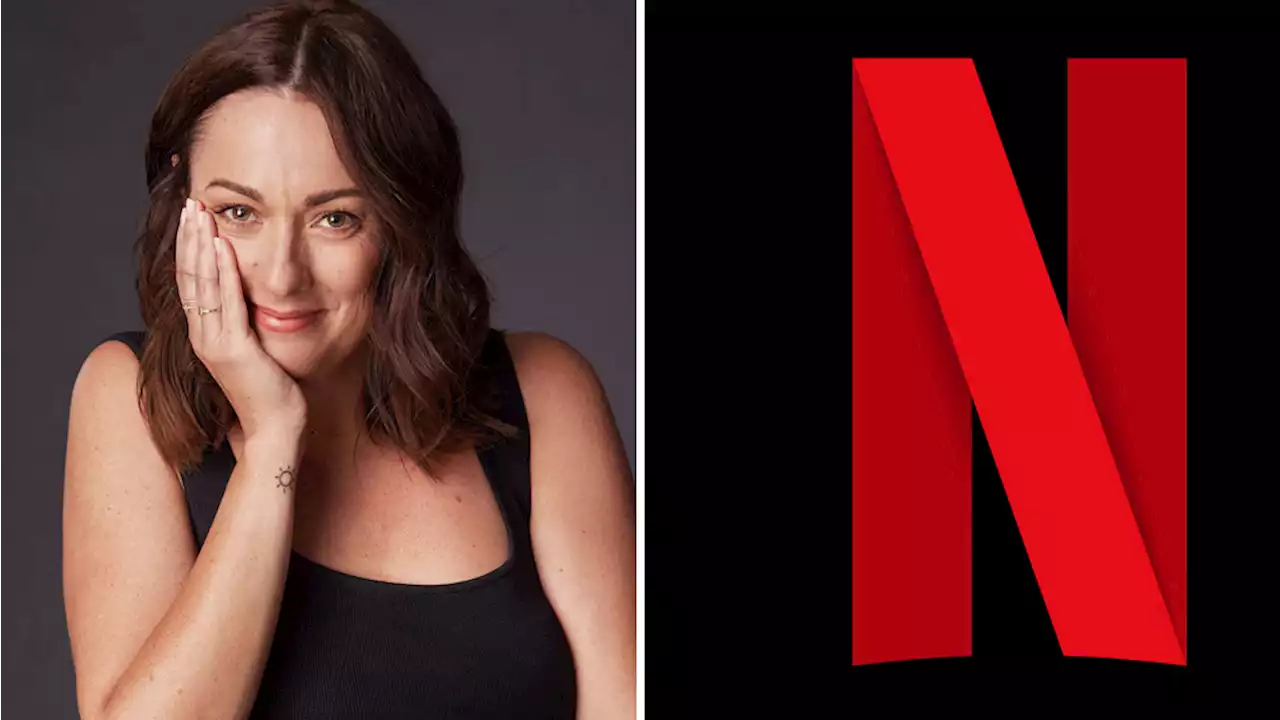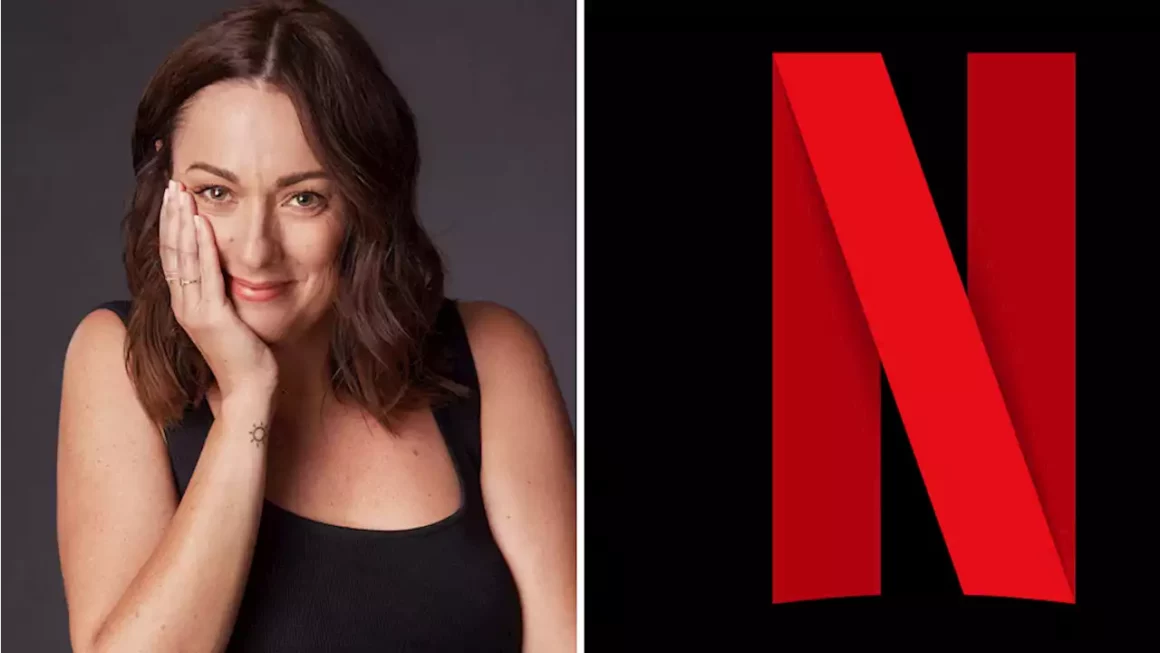 We don't have a confirmed date just yet, but we'll keep you posted with any updates in this space. All we can say is that according to Law's above post, we know the series will drop in 2022.
What Has Been Said About Wellmania
Speaking of the series's first announcement, Barber said she was "very excited" to be involved in the project.
"We've been working on it for a while and I've been trying really hard to let everyone know about it," she explained. "I was attracted to projects centered around interesting, dynamic, and complex female leads, and that's exactly what Wellmania is all about."
She continued: "I am excited to be working with Netflix and telling this Australian story to an international audience, and also being an executive producer so I can manage people around."