The term "manga" is a general term that covers many comic books and graphic novels originally produced and published in Japan. Unlike American and European comics, usually printed in color, Japanese manga are almost always presented in black and white. The printed color is often only used for particular publications. But then, why is a manga in black and white?
Several reasons: Why is manga black and white?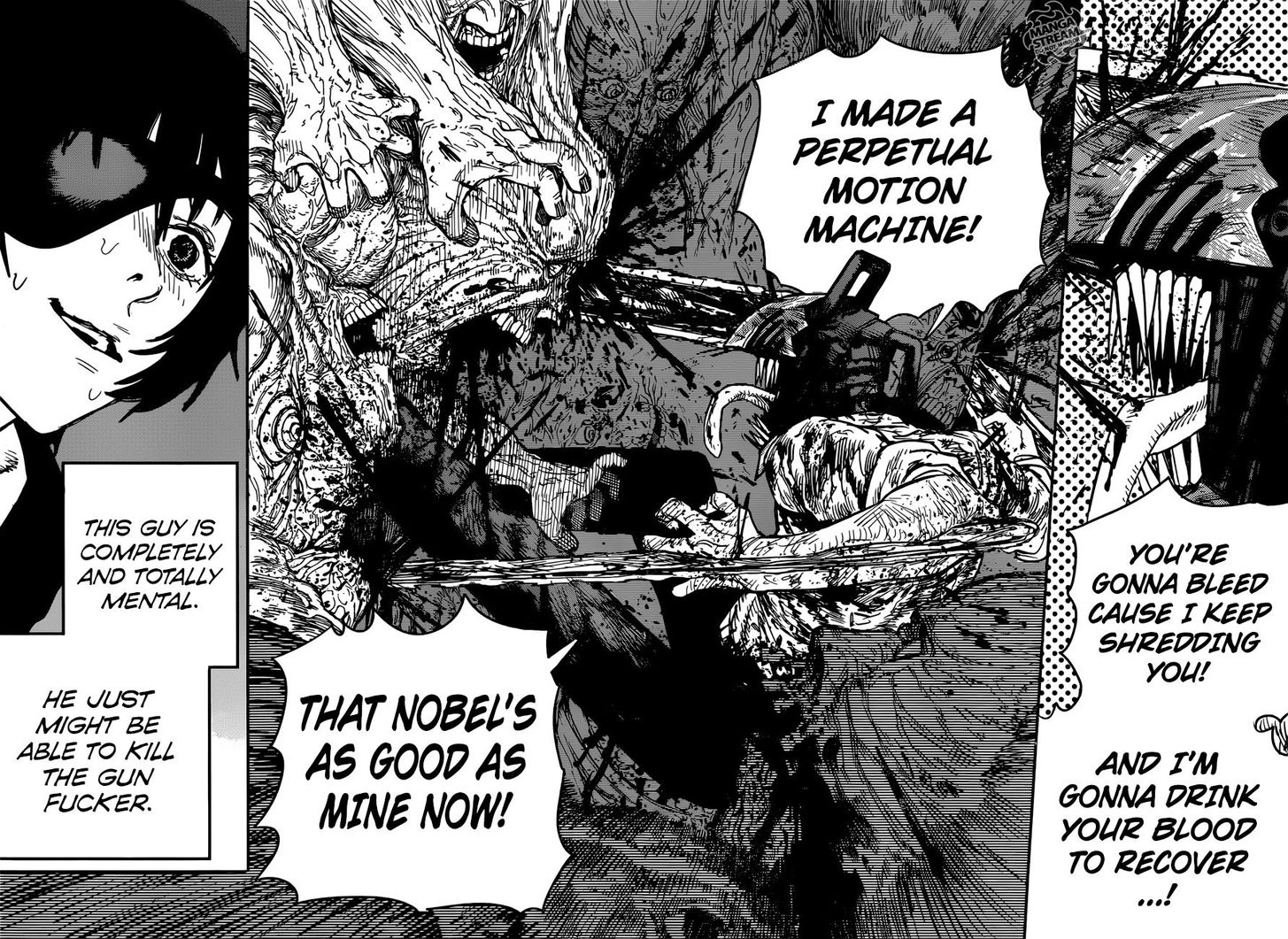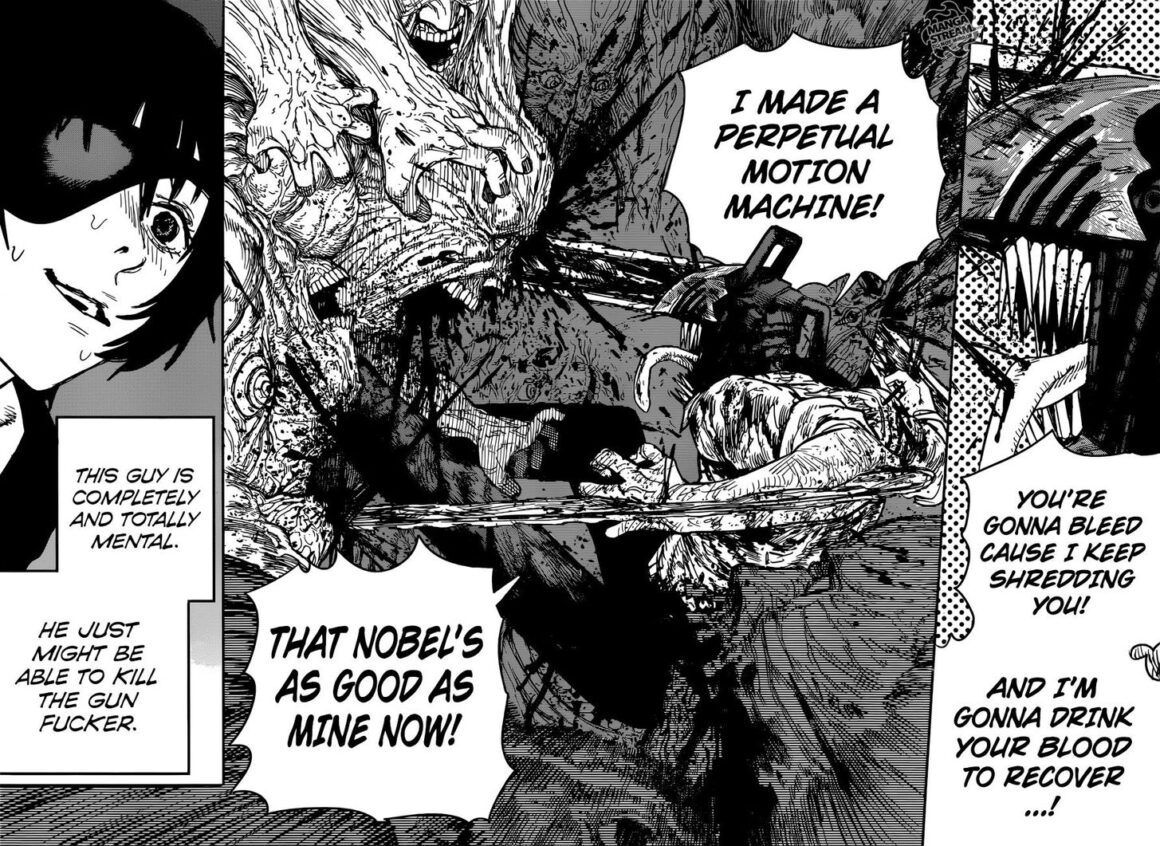 As is often the case, the answer is not simple and definitive. Depriving oneself of colors, except for cover pages and special editions has become a habit for publishers. It is even a characteristic feature of the manga, which appeals to more than one person. This does not mean that there is only white and black in a manga: for example, you will find dozens and dozens of shades of gray in a page, whether for depth management, for the sets, or for the clothes of a character. Each author has his habits.
The first reason is the most obvious: the price. If you own a printer at home, you know that color models cost much more and run out faster than black ink. It is exactly the same for the printing of a book, a photograph, or here a manga. Each volume consists of about 200 pages, so it is only natural that the financial benefits should be of the greatest importance. This reason alone could justify the use of a black and white format. However, American comics or European comics have switched to a color format. Going back to the manga, some believe that it also lowers selling prices. A statement that can be heard in Japan, but which is ultimately not very effective in France, where the slightest volume sells seven euros.
The second reason concerns production. Indeed, with a black and white format, the manga occurs much faster. If you follow certain publications like One Piece, you know that there is often one chapter per week. Each author has his assistants, who take care of the sets, for example. However, if the latter were also to color all the boards, the production time would be significantly longer. The chapters could not be published in time.
Artists are not necessarily experts in coloring. As weird as it may seem, coloring a board is totally different from drawing. If some artists can manage without problems, the colorings that are made for special editions are often made by third parties. If we take the example of comics, there are usually at least two artists who make them. The first draws the lines, and the second is responsible for the color.
Finally, here is Eiichiro Oda's (One Piece) schedule. You will notice the difficulty and the rigor that is required. Providing work of such quality, he often overlooks his free time.
Here's what a typical day is for Oda.
Wake up at 5 a.m., start of the working day
Work all day, taking only breaks for things like eating
Goes to bed at 2 a.m.
Oda's day-to-day division of labor is as follows:
Monday to Wednesday: Layout planning and dialogue with the characters
Thursday-Saturday: Drawing and inking
Sunday: Coloring and other tasks
You now know why a manga is in black and white. Now, if you want to know why a manga reads backwards, that is, from right to left, you can do so by reading this article.