In all classic Japanese manga, reading is done from right to left, unlike English reading from left to right. Action scenes, text bubbles, and sound effects are written in this direction. But Why Manga is Read from Right to Left?
Why Manga is Read from Right to Left?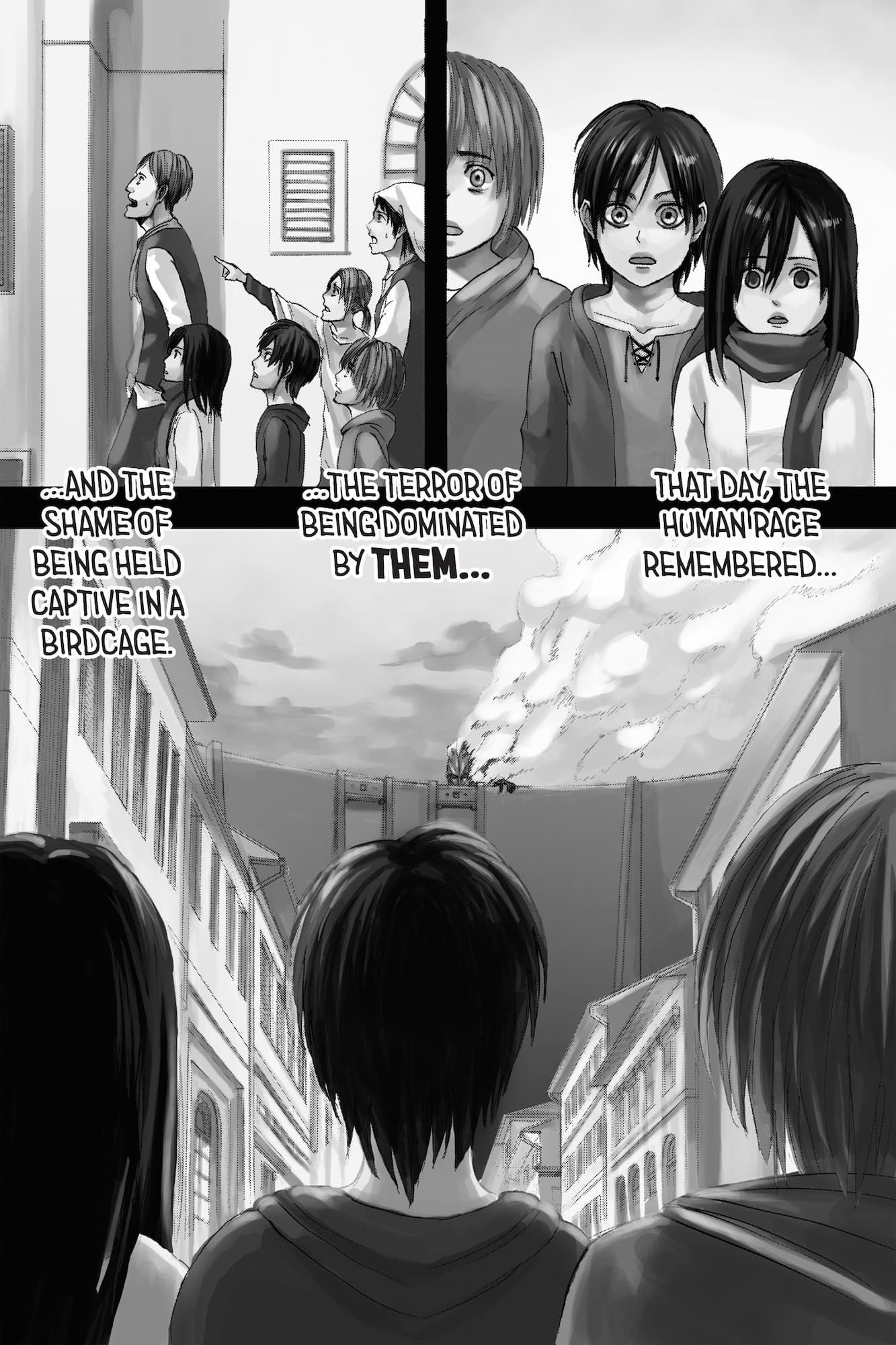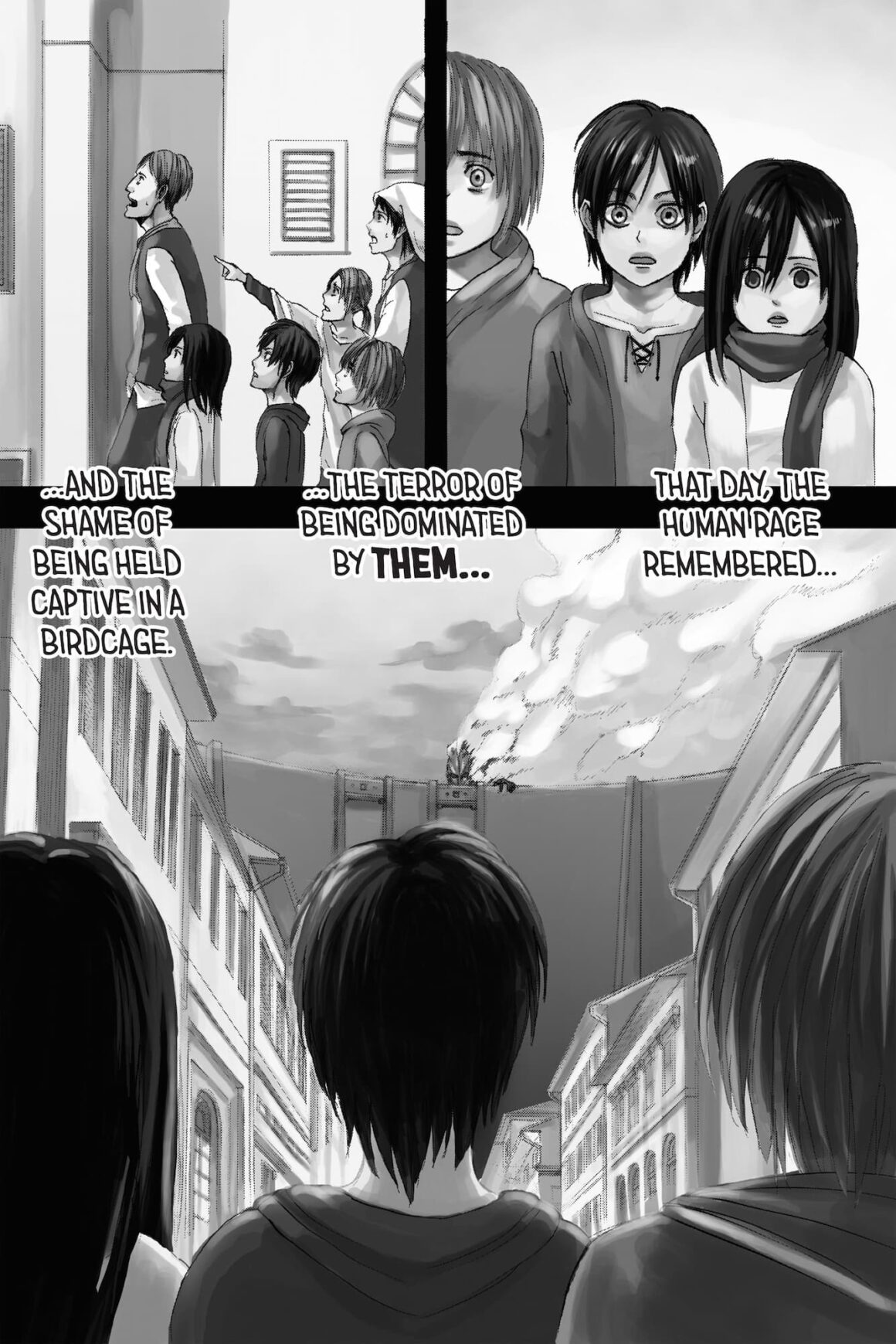 In short, the answer is that the Japanese read that way. It doesn't matter if it's manga or text, in Japan, books are structured from right to left. Keeping the manga in this format after its translation into English gives the reader the opportunity to discover the book as it is supposed to be seen.
Japanese is also read from top to bottom, at least in official documents and newspapers. Thus, it is read from top to bottom and from right to left. But since the manga is much less formal than that, its text is written from right to left, but not from top to bottom!
For the English version of Hiroaki Samura's Blade of the Immortal published by Dark Horse Comics, Samura stated that none of the drawings showing the handling of the sword should be reversed. Therefore, Samura had to carefully modify the boards that could not be processed by a program. Result: the release of this manga was very slow.
In some versions of Manga, the translation of the words into French is reversed. This can sometimes be a problem. In Parasyte, for example, the name of the alien who replaced the hero's right hand is Migi (ミギー), after the Japanese word 右手 (migite) for right hand. In a reverse translation, it was not possible to give this name for a left hand! Fortunately, the vast majority of publishers now publish manga from right to left, as in Japan.
That's it, you know everything about why mangas read backwards… now, do you know why a manga is in black and white? Answer in this article!