The character of Captain Marvel was first introduced, even though just as a symbolic iteration, in Avengers: Infinity War, when Nick Fury signals her before disintegrating after the snap. Soon after we got to see the origin story of the character in Captain Marvel, where she went from being a headstrong fighter pilot to one of the most powerful characters in the MCU.
We see her next in the initial scenes of Avengers: Endgame, when she rescues a dying Tony Stark while he's floating in space and then 5 years later in the movie when she appears in a hologram. She also pulled a boss scene when she single handedly fought Thanos during the final battle and tried to hold on to the infinity gauntlet.
But apart from the character's epic entry, one thing that caught the fandom's attention was the shift in her hairstyle five years after the snap. Carol Danvers / Captain Marvel appeared with a short and trimmed cut as opposed to the long and flowing hairstyle that she donned in her previous appearance. And fans have been wondering since then on why the character changed her hairstyle.
Reasons Why Captain Marvel Cut Her Hair
Real World Reason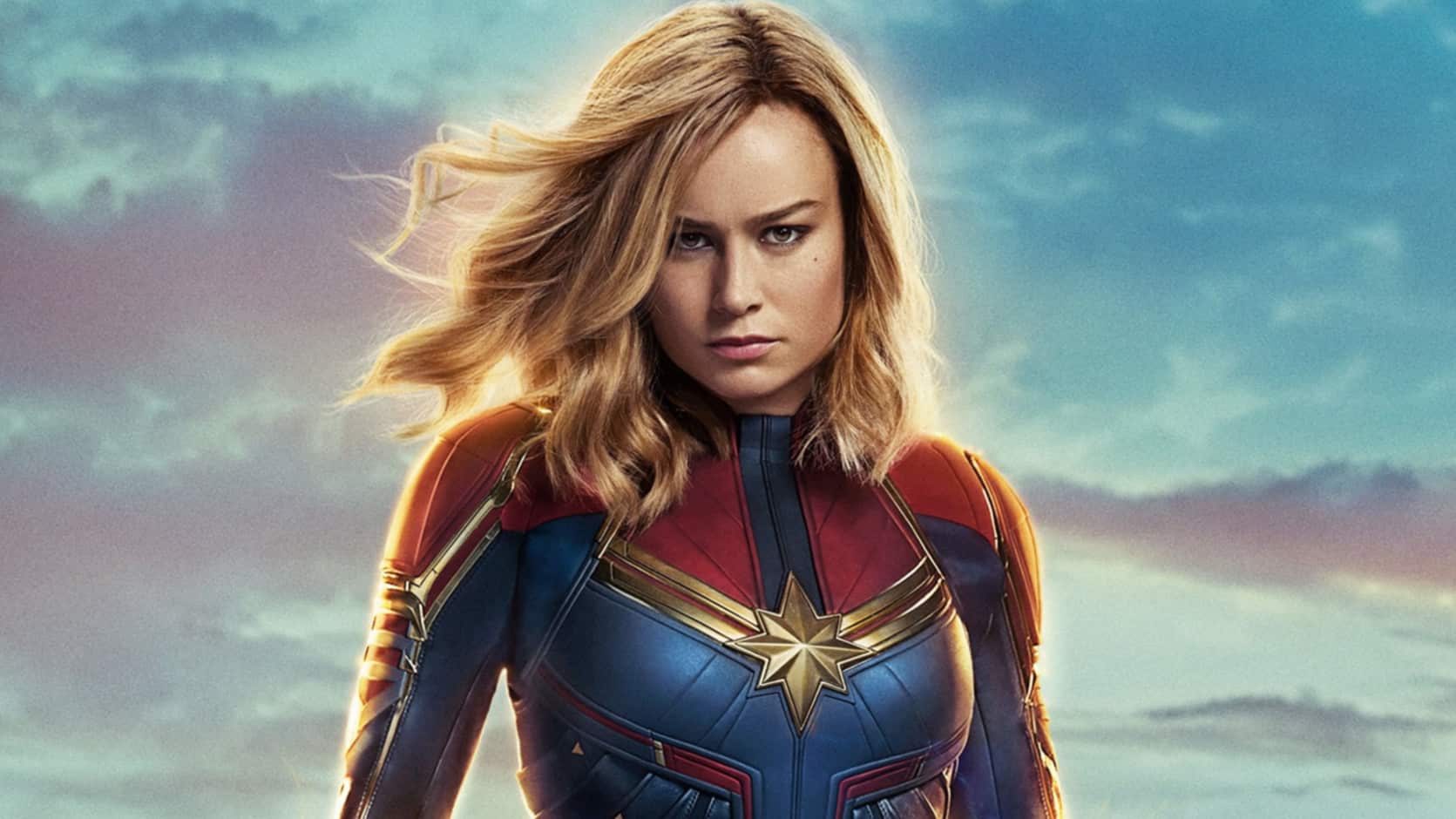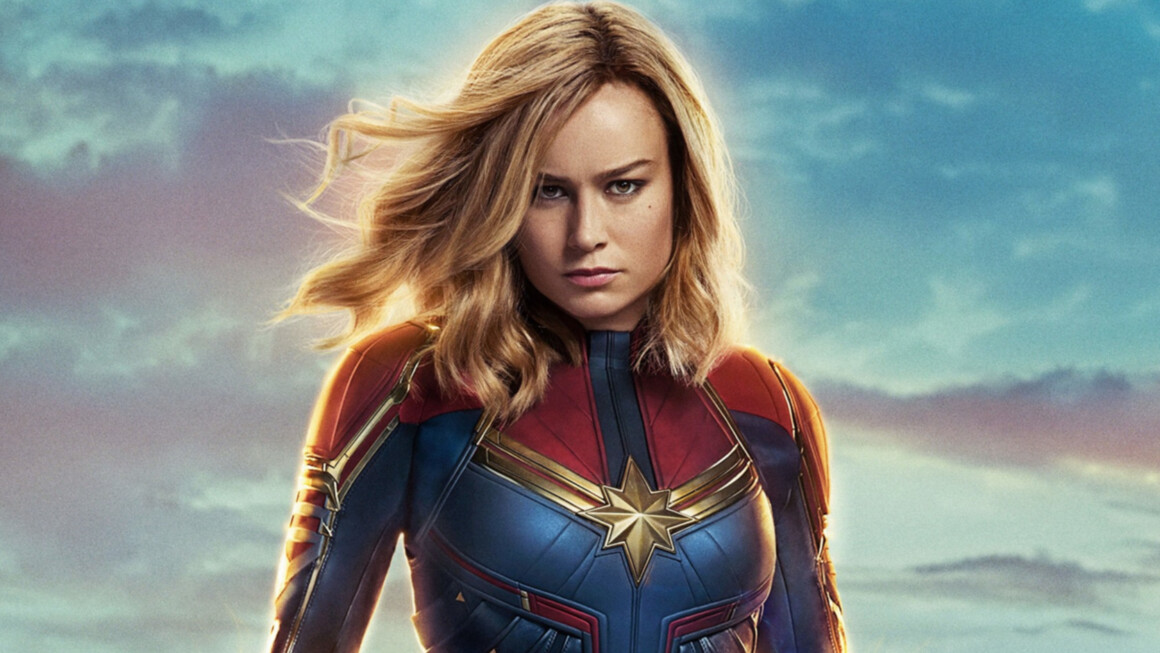 The "Real World" reason for the change in hairstyle is that Brie Larson shot her scenes for Endgame before that of Captain Marvel, and she grew out her hair in "Captain Marvel" to play her character so as to match her hairstyle as "Ms Marvel" before she assumed the title of "Captain".
Comic Accuracy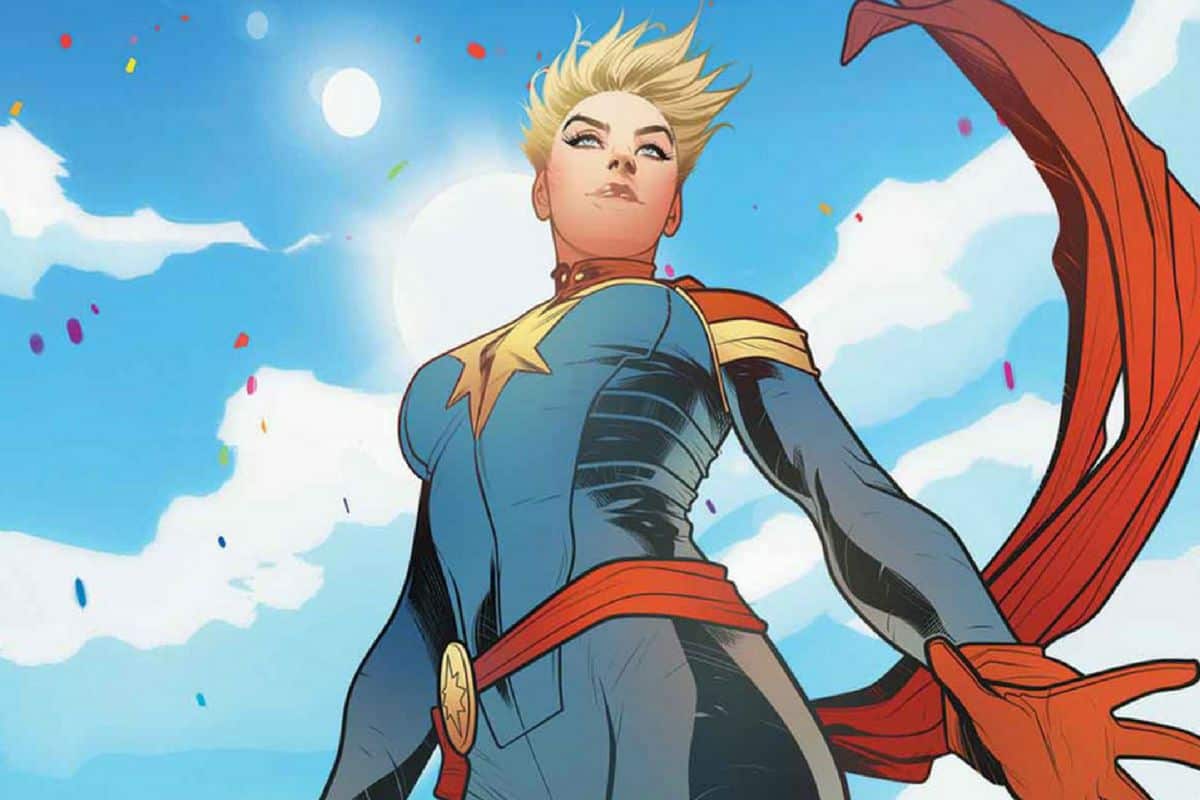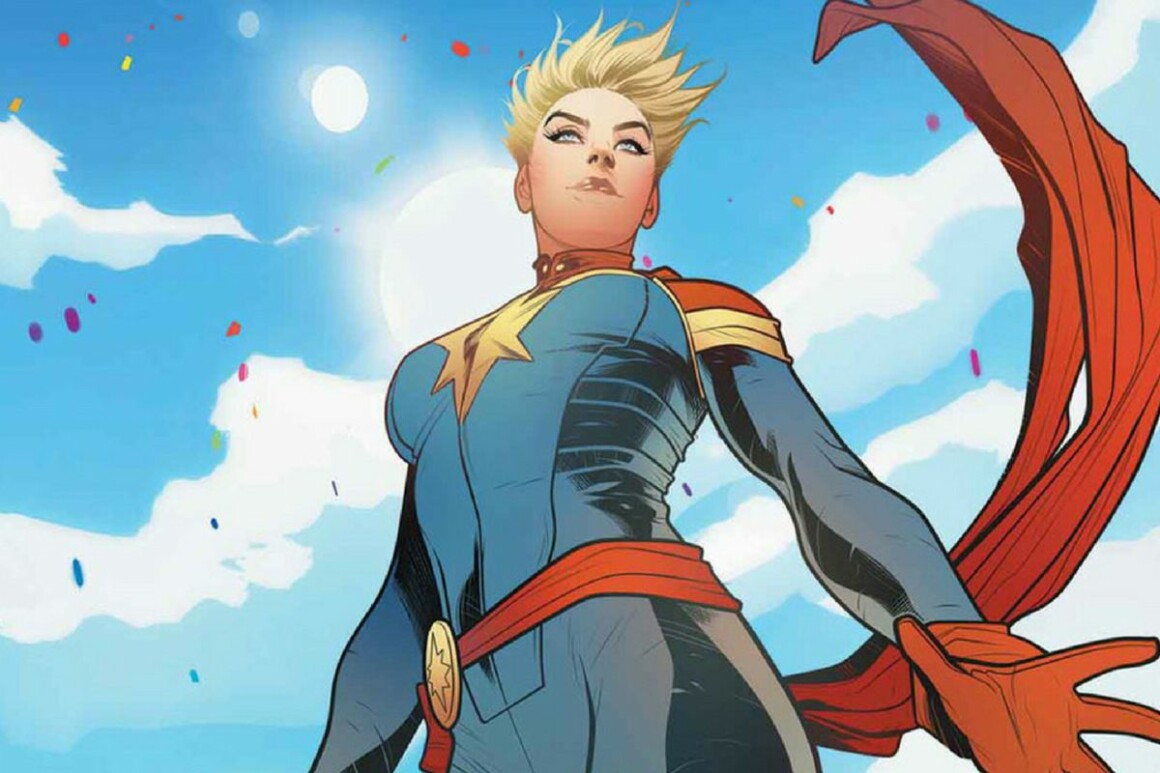 In the Captain Marvel comics, the character is portrayed primarily in a short and trimmed hairstyle, so it could also be to pay tribute to the comics, and make her look more badass, that Captain Marvel appeared with shorter hair in Endgame.
In-Universe Reason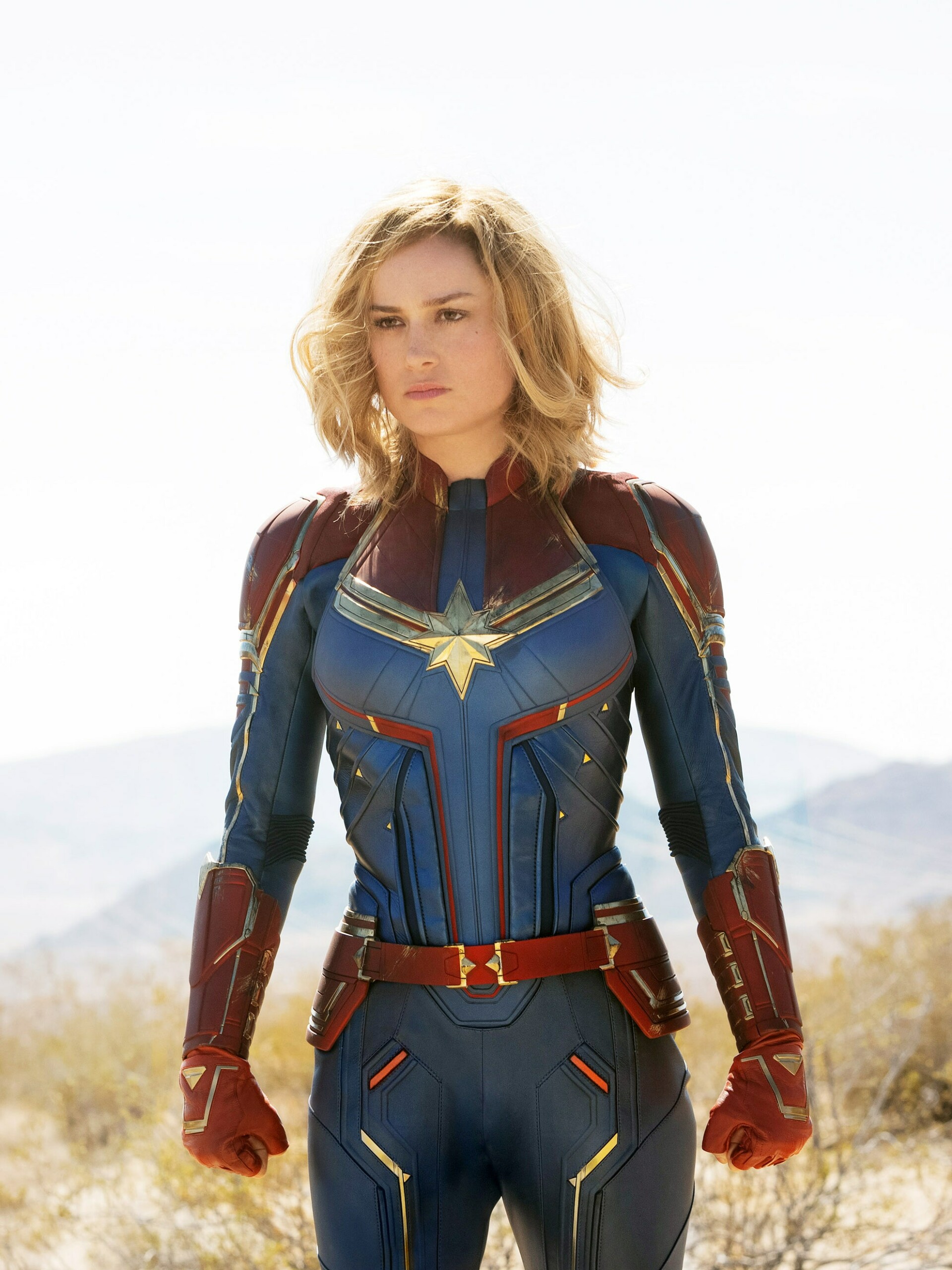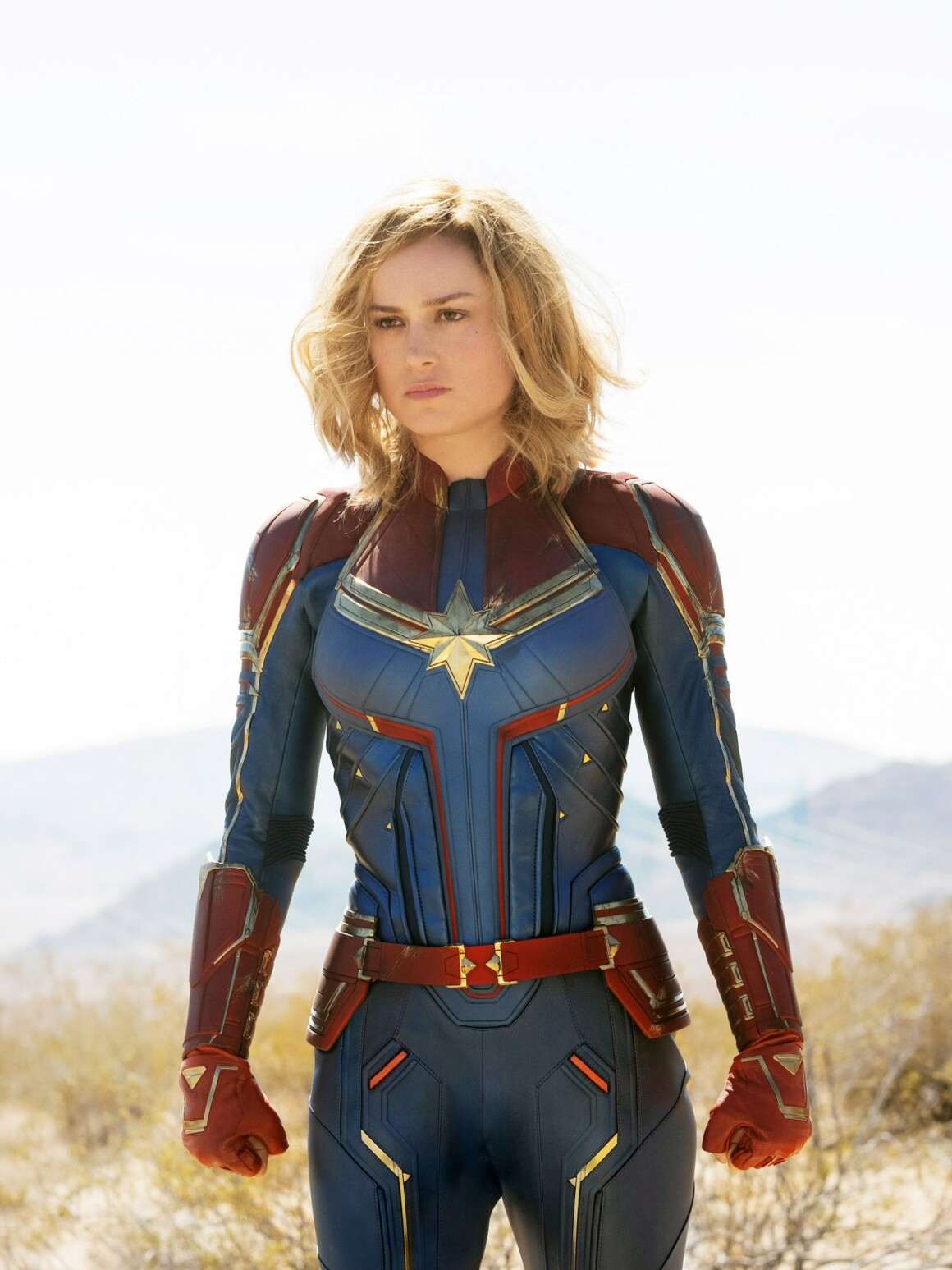 The "In-Universe" reason might be that Captain Marvel got tired of her hair falling on her face while she was flying or fighting and so wanted to cut her hair short. Or it could even be that she simply wanted a change and so decided to have her hair trimmed.
The short hair could also be a subtle indication to show "time pass". Many of the characters would have gone through some changes in their body or facial features through five years (Steve Rogers appearing clean shaved after the Infinity War battle), so this could explain why Carol Danvers too decided to have a change in her hairstyle.