Texas Killing Fields is an American crime mystery serial killer (The Chestnut Man) movie directed by Ami Canaan Mann. It was released in 2011 and written by Don Ferrarone.
Produced by Michael Jaffe and Michael Mann, the movie is running for around 115 minutes and was released on October 14, 2011.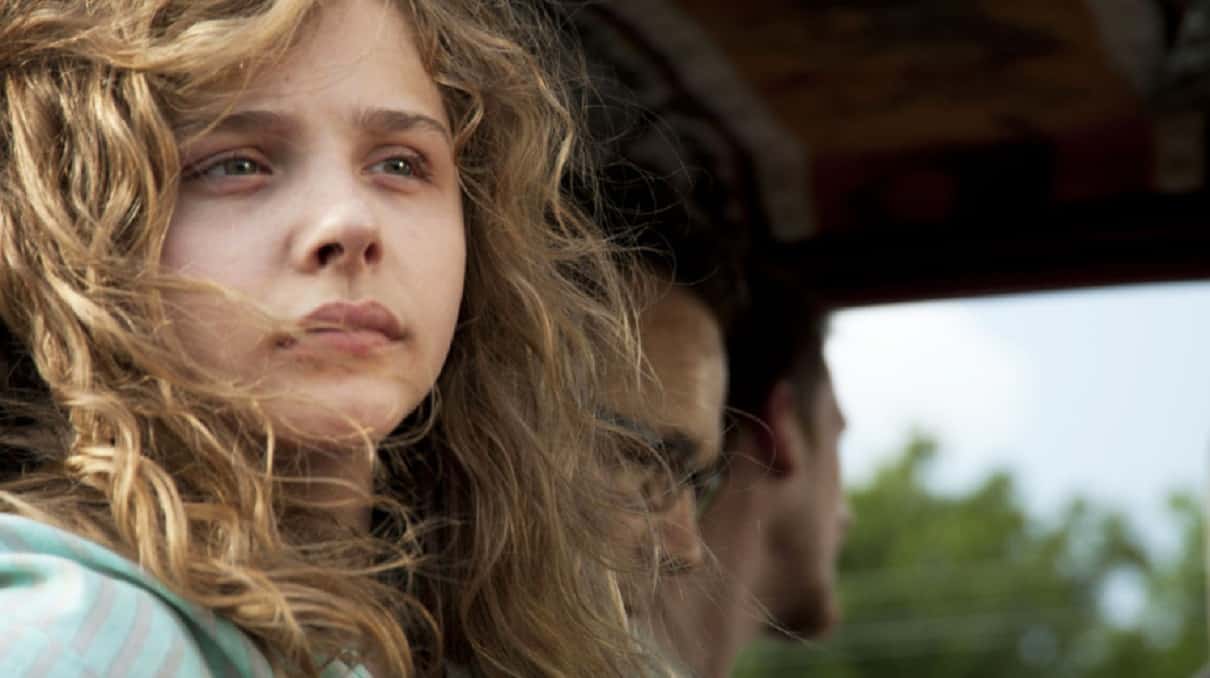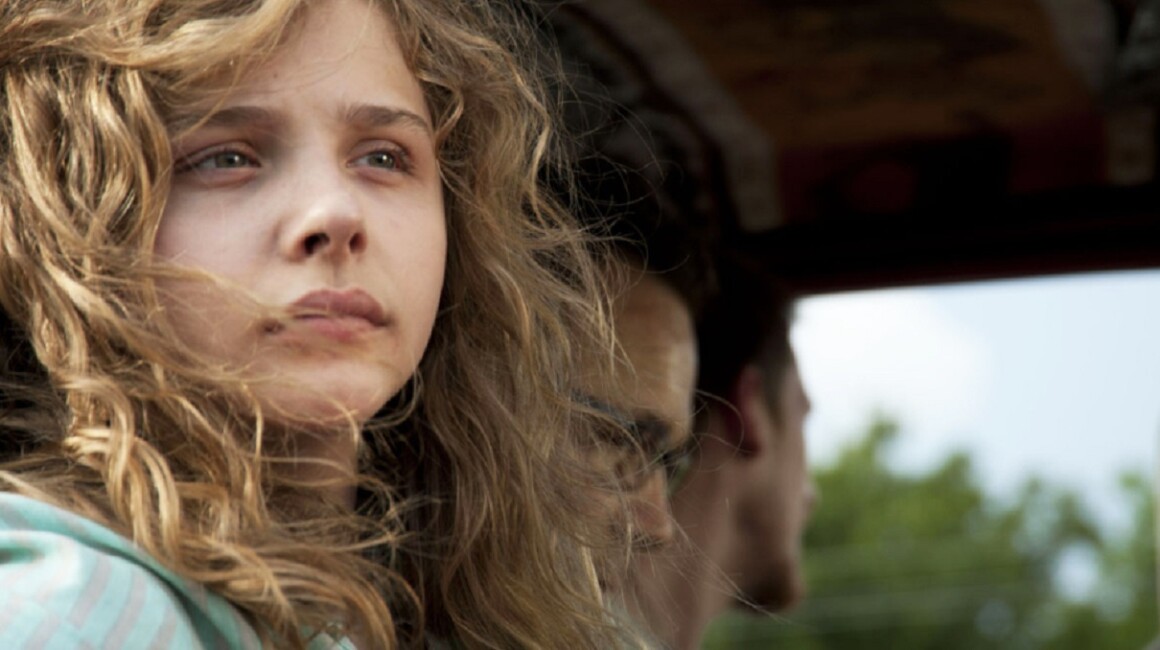 Forward Pass, Gideon Productions, Infinity Media, QED International, and Watley Entertainment serve as the production companies, while Anchor Bay Films distributed the movie. Texas Killing Fields is starring Sam Worthington, Jeffrey Dean Morgan, Jessica Chastain, and Chloë Grace Moretz.
Inspired by true events, Texas Killing Fields follows the story of a homicide detective in a small town in Texas named Detective Mike Souder, alongside his partner, a detective transplanted from New York City named Detective Brian Heigh, who is trying to track down and catch a serial killer, after he dumps his victims' mutilated bodies in a local swamp which is often being called 'The Killing Fields'.
Sadly, this movie receives awful feedbacks from critics and audiences. IMDB gives this movie 5.7 out of 10 scores, while Rotten Tomatoes horribly gives it 37% critics' review and 27% audience score. Ouch.
Despite the awful responses it got more than 10 years ago, is the movie worth watching? And how the story goes? Read more to find it out!
Texas Killing Fields: The Plot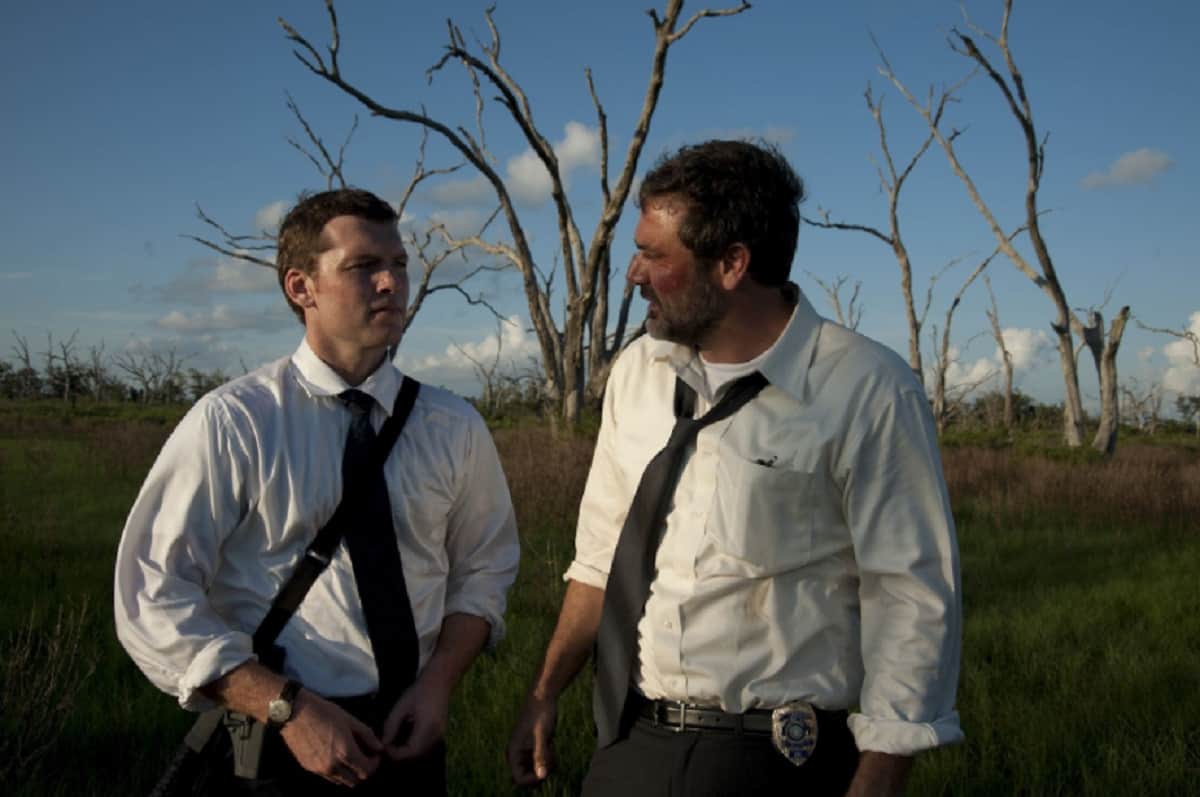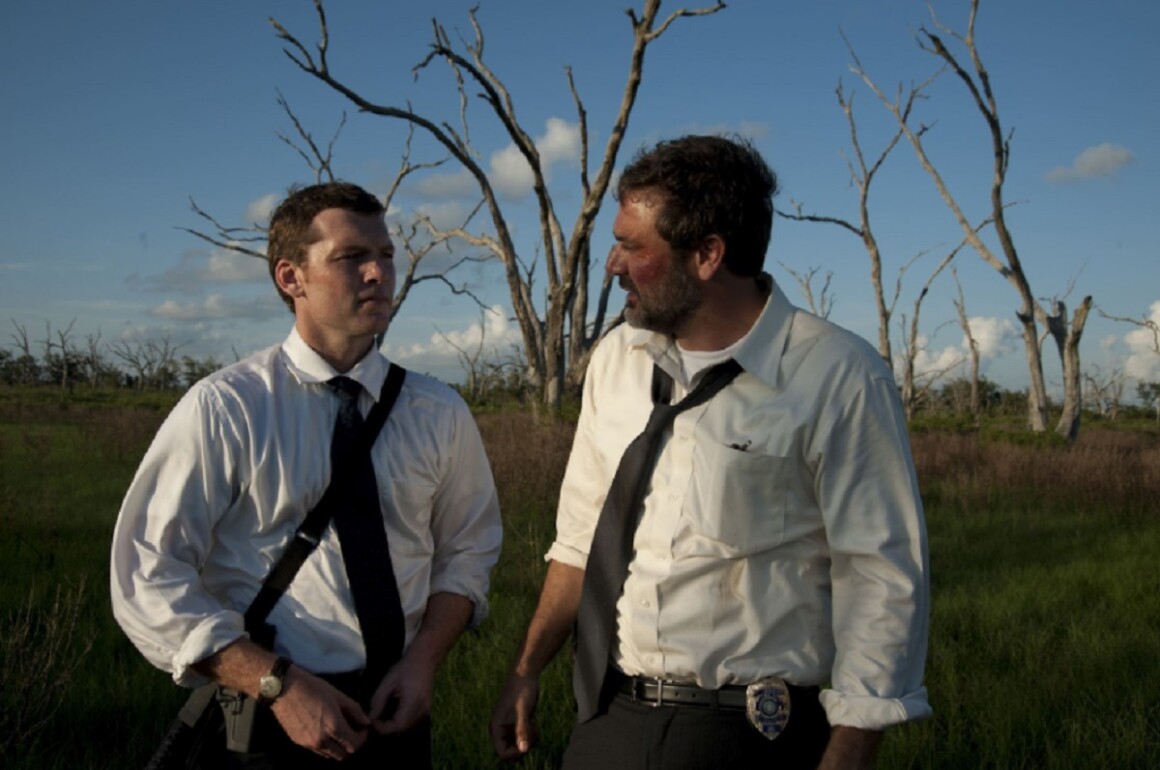 Texas Killing Fields follows the story of Detective Mike Souder and Detective Brian Heigh who tries to uncover the mystery of a serial killer which terrifies the people in Texas. This serial killer—just like any other serial killer—has his own mark when talking about how he is treating his victims, who mostly are young women. This serial killer will mutilate or harm his victims, before putting them in a local swamp in Texas, which is well-known as the Texas Killing Fields.
The Killing Fields, according to history, is the swamp which used to be the killing fields of the Indians by white people. Since no one really dares to go to the killing fields, the police faces difficulties to find the serial killer, because there is not enough information to be shared.
This movie also shows us the daily situation of living in Texas, in which there are ordinary resident, drug dealers, as well as prostitute. We can also see the brutality of Texan police in handling and interrogating the suspect. The police will not hesitate to intimidate them, since Texas has this harsh and extreme surrounding, so the police has to go further in order to get information or confession.
Their investigations also come across with a little girl named Anne Sliger who comes from a broken home family. Brian used to call this girl Little Ann, and their relationship is really like a father and daughter. Anne comes from a chaos family, and that's why Brian has rebuked her mother several times—although she doesn't listen.
Until at the end of the movie, while Anne is in the car with Brian who wants to take her home, they stop by in a gas station. Brian asks Anne to buy a drink. But then in the store, Anne gets kidnapped. It was thought at first that Anne is dead. But after Brian and Mike tries to find her in the killing fields, it turns out that she is still alive.
Texas Killing Fields: The Review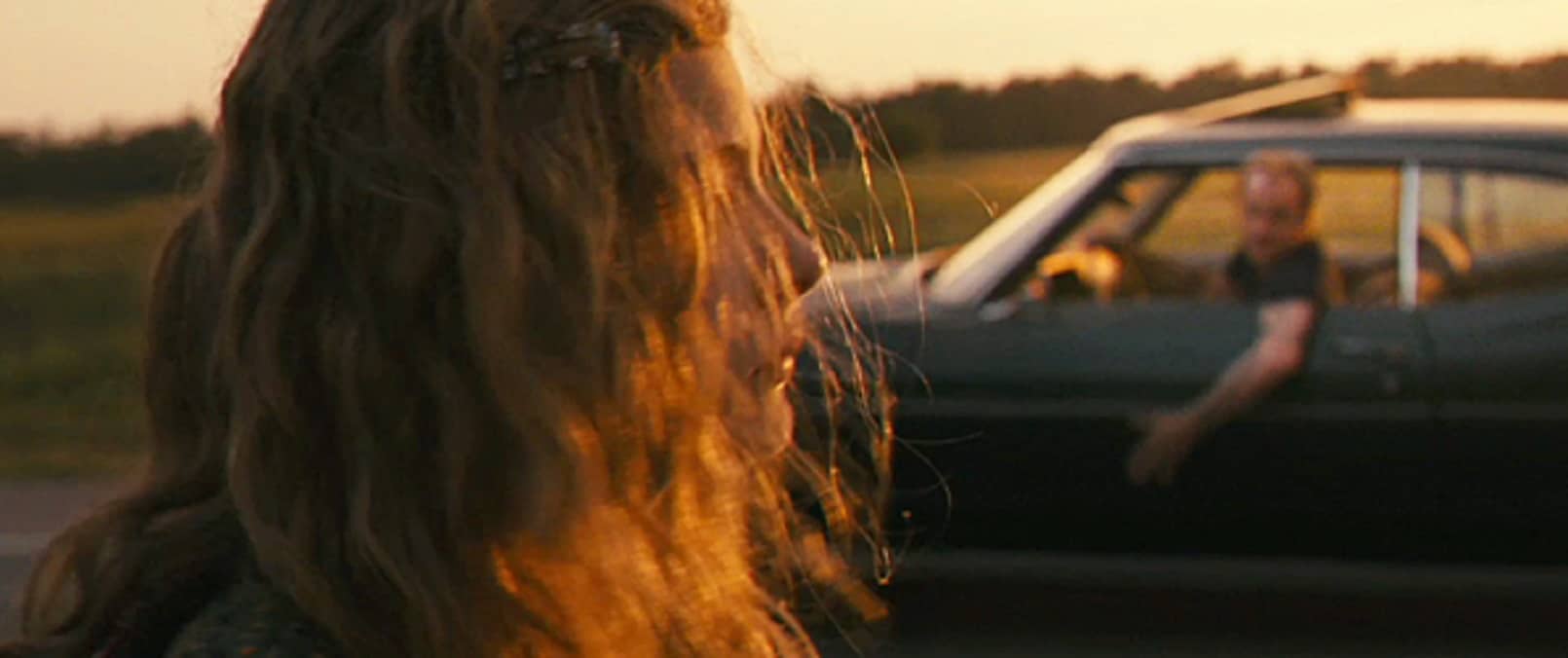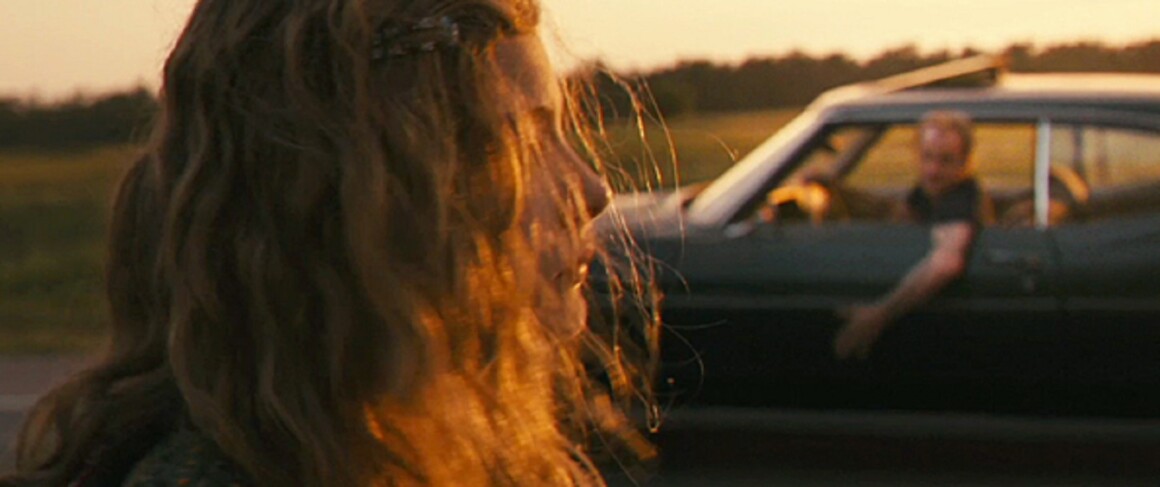 The movie is very slow. There are so many unnecessary scenes and everything is just going so slow and tends to be boring. That's why it gets awful feedbacks from critics and its audiences. It mostly comes out of disappointment, since when people are waiting for this movie, they expect it to be thrilling, suspense, and there will be lot of killing and action.
If you are looking for something like that, then this movie is not for you. Instead of talking about the killing, this movie focuses on the life in Texas and the personal struggle of the two detectives themselves.
Texas Killing Fields: Who Played in It?
Some names who play in this movie includes Sam Worthington as Detective Mike Souder, Jeffrey Dean Morgan as Detective Brian Heigh, Jessica Chastain as Detective Pam Stall, and Chloë Grace Moretz as Little Anne Sliger.
There are also Jason Clarke as Rule, Annabeth Gish as Gwen Heigh, Sheryl Lee as Lucie Sliger, Stephen Graham as Rhino, and many others.