If you love horror movies like Get Out and Us, we have a tremendous news for you. The creator of both of the movies will come up with a new film with the title Nope.
Written, directed, and produced by Jordan Peele under his Monkeypaw Productions banner, Nope is an upcoming American horror mystery drama movie, distributed by Universal Pictures. Jordan Peele and Ian Cooper will serve as the producers.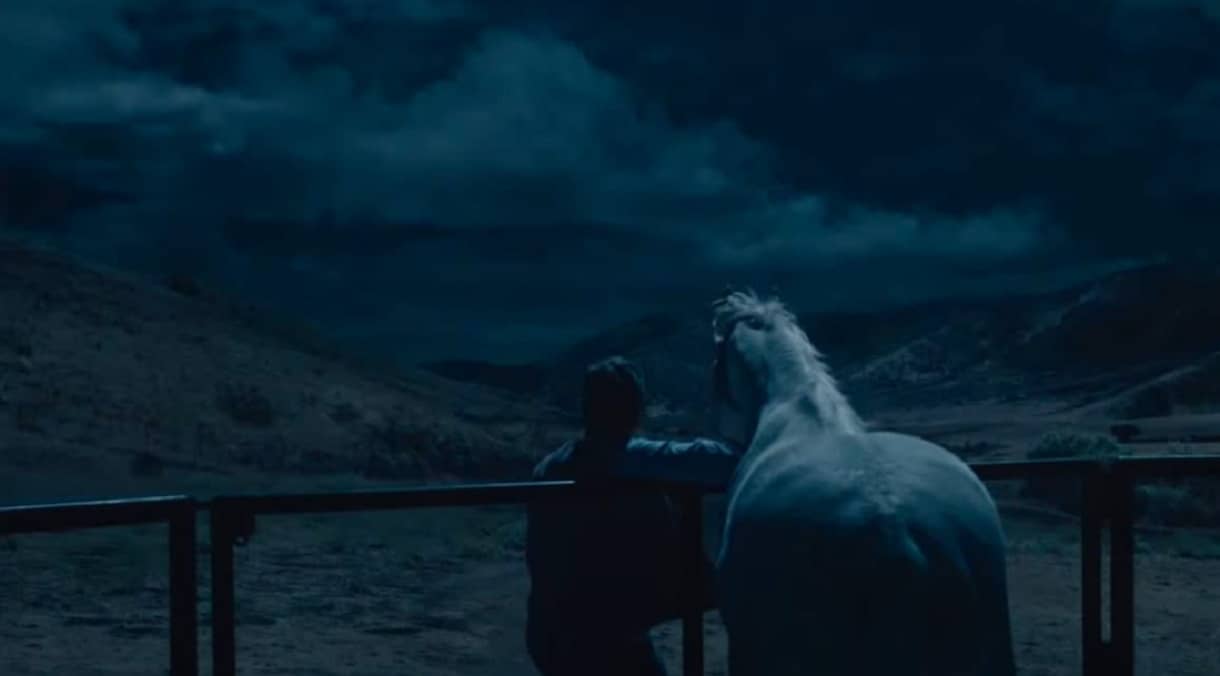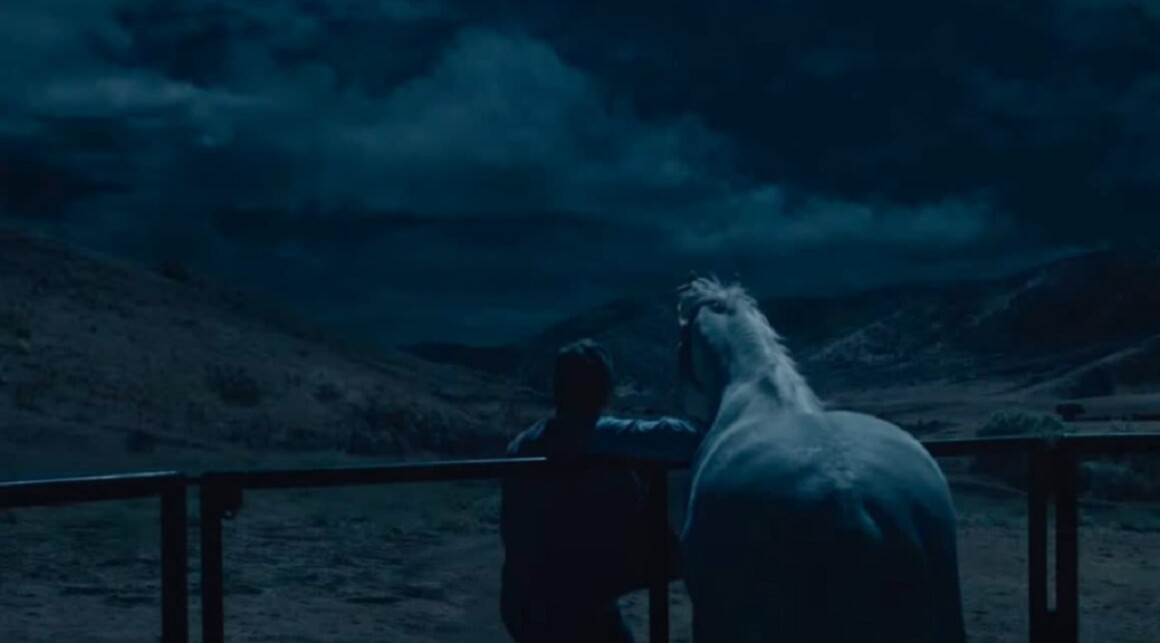 This upcoming movie will follow the story of several residents who live in an isolated small town in California, who has to become the witnesses of some mysterious and supernatural events. Among them, there are the ranch owners named James and Jill Haywood.
This movie will star some familiar names such as Daniel Kaluuya, Keke Palmer, and Steven Yeun. If you know Daniel Kaluuya, he also appeared in the movie Get Out, which sparks a speculation that Nope will have some connections with Get Out. However, that might not be the case.
The creator of this movie, Jordan Peele, is also the man behind another great successful horror movies, Get Out and Us.
Get Out (which was released in 2017) received fantastic score from some platforms. Rotten Tomatoes gives this movie 98% critics' review and 86% audience score, while IMDB gives it 7.7 out of 10 scores.
Meanwhile, Us (which was released in 2019) received a quite mixed review. Rotten Tomatoes gives it 93% critics' review and 59% audience score, while IMDB gives it 6.8 out of 10 scores.
Both of the movies have this kind of abnormal, suspense, and thriller vibes and a major plot twist. We can expect to see the same thing in Nope—or even better. And after the success of Jordan Peele's previous movies, we cannot blame the fans to highly anticipate to see Nope.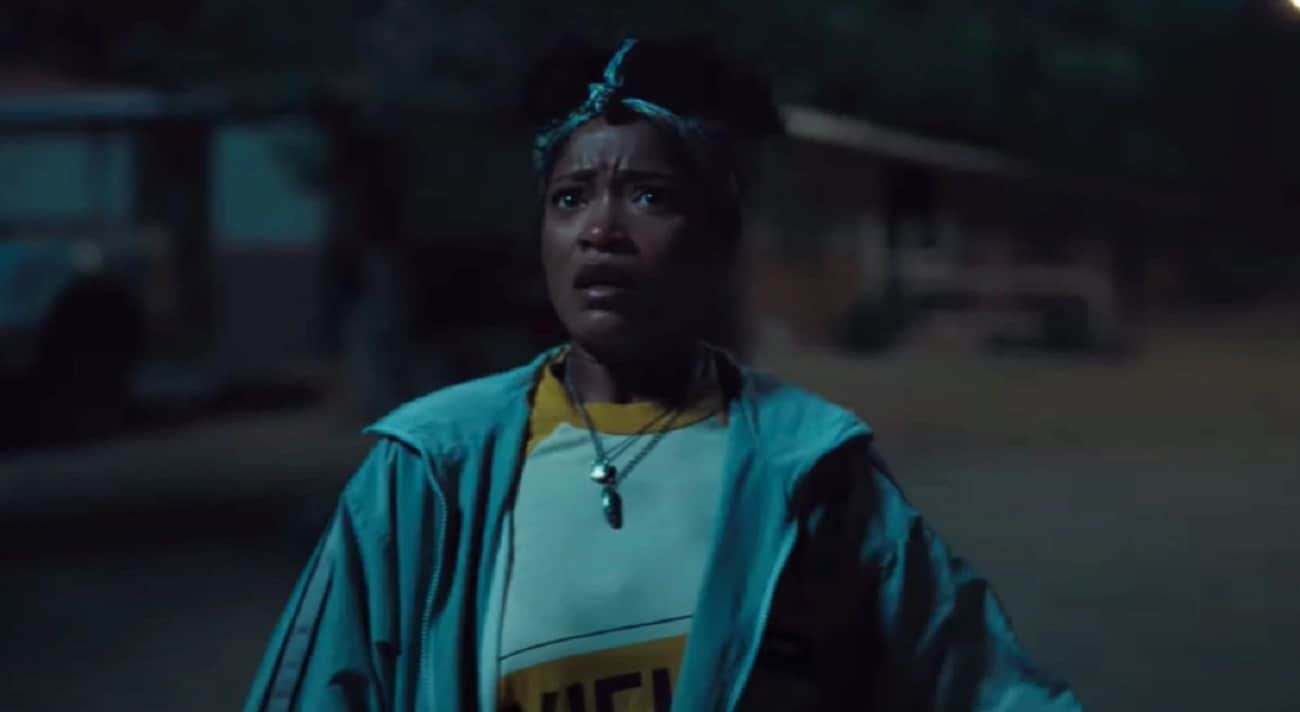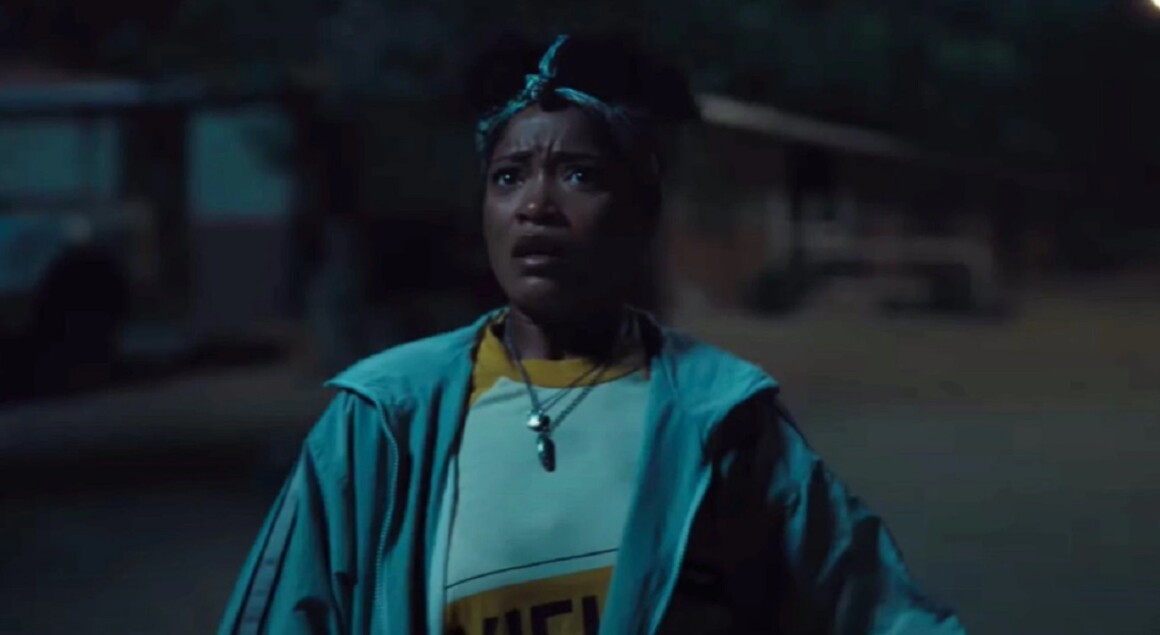 It was also revealed that this newest project will be the product out of multi-years contract between Monkeypaw Productions (which is owned by Peele himself) with Universal Studios Group. So, we can expect to see another projects to come from this brilliant creator. We can also expect another projects, now may not be only two-hour shows, rather in some episodes.
However, will this movie be released theatrically or in streaming platforms? And when? Here is everything you should know about this upcoming movie.
Nope: Release Date
Jordan Peele has officially announced publicly on his Twitter that Nope will be coming out on July, 22, 2022, exclusively in movie theaters.
However, if you are waiting for this movie to come out in streaming platforms, you will just have to wait for 45 days—around September 2, 2022—until the movie is available to stream on Peacock, as Nope is a Universal Pictures film.
Nope: The Plot and Trailer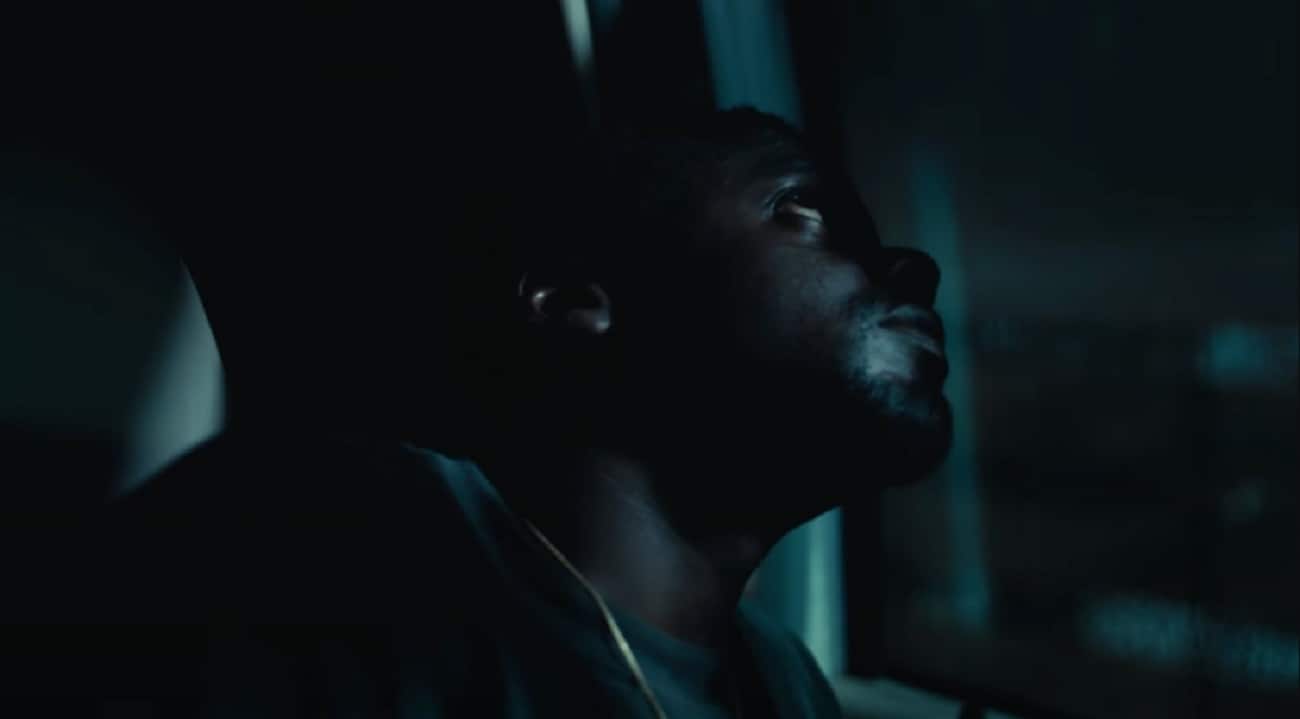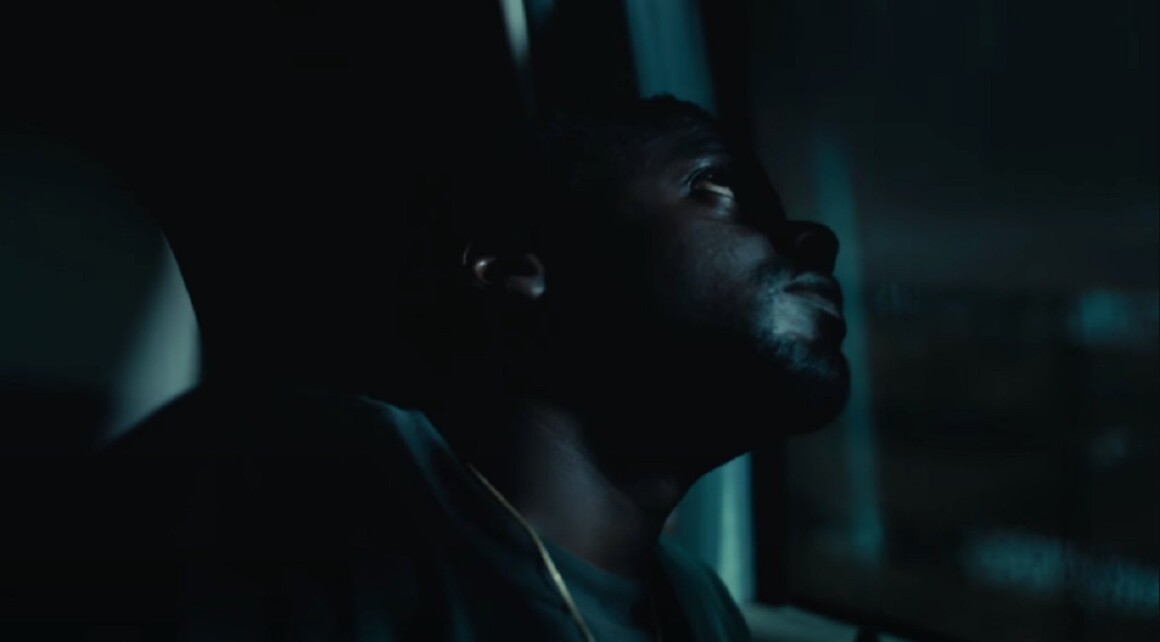 There is not much that have been revealed about the plot of the movie, and only a few details. However, the premises follow the story of some residents who live in a small town in California, who one day becomes the witnesses of abnormal events that can change their lives forever.
Just like any other Jordan Peele's works, we can expect to see this movie to have a deeper meaning and not only a simple horror story.
Universal Pictures (The Bad Guys) has released the official trailer on its YouTube channel, and the trailer is terrific. It doesn't tell us what exactly happens to them, who attacks them, or any antagonist that will appear in this movie—presumably it will talk about aliens. However, the trailer beautifully pictures the suspense and horror vibes of the movie, that really encourages audiences to watch this movie.
Check the trailer down below.
Nope: Who Will be The Cast?
Some names that will appear in the upcoming movie Nope will include Daniel Kaluuya as James Haywood, Keke Palmer as Jill Haywood, and Steven Yeun as Brian.
There will also be Michael Wincott as Craig, Brandon Perea as Kevin, Barbie Ferreira as Danielle, Terry Notary, and others.