We are calling for classic Disney princess lovers to gather round, because Disney will come up with a new The Little Mermaid Live-Action!
This newest live-action movie will be based on 1989 animated musical movie The Little Mermaid which was produced by Walt Disney Feature Animation and Walt Disney Pictures. However, it was also loosely based on the 1837 tale by the famous author Hans Christian Andersen.
The Little Mermaid might have been legendary and becomes the best friend of some of us growing up. No wonder that it receives fantastic scores from some platforms. Critics and audiences love this movie so much. That being said, since the technology is getting more advanced, so it deserves to get renewed.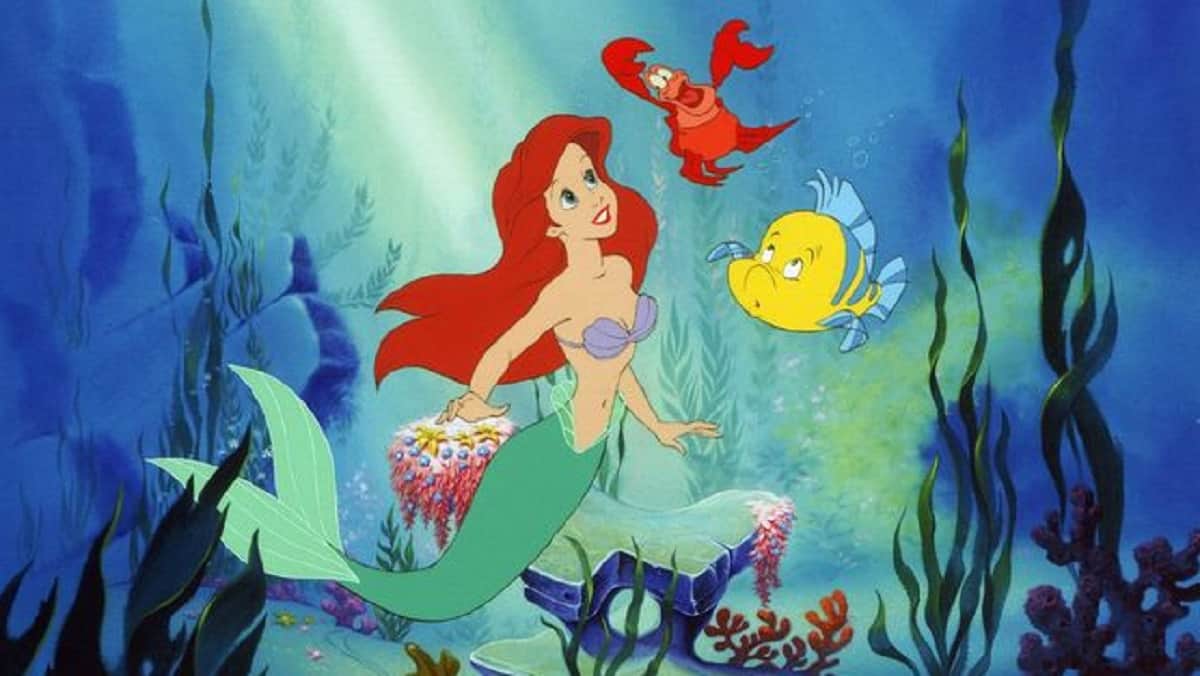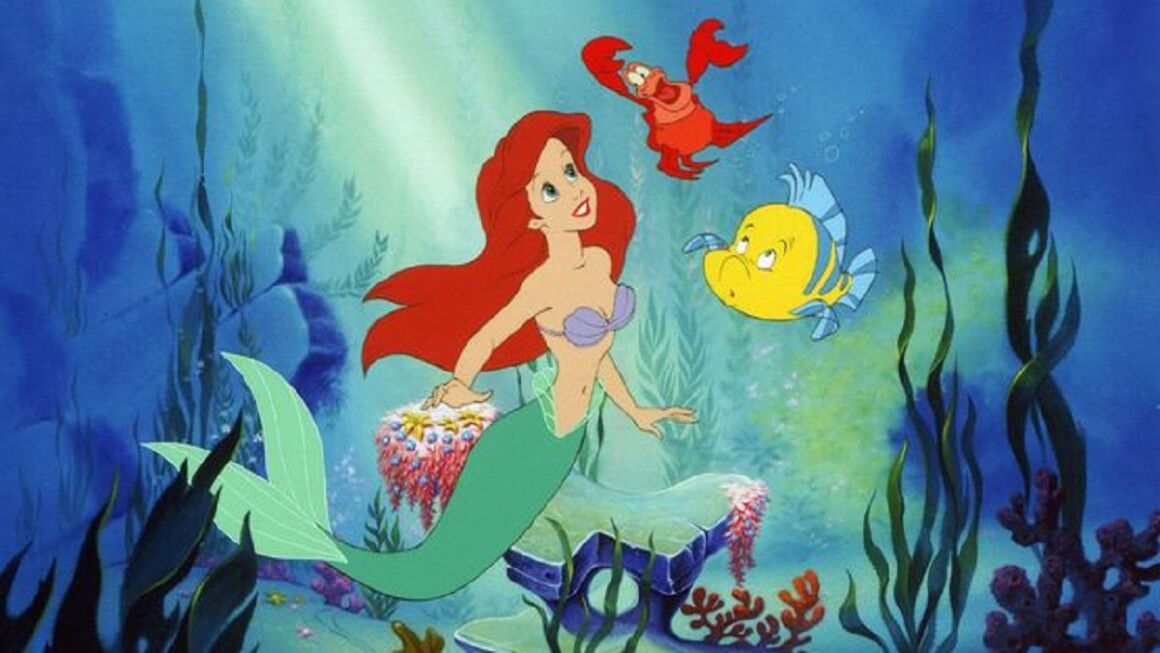 Rotten Tomatoes gives the animated movie 93% critics' review and 88% audience score, while IMDB gives it 7.6 out of 10 scores.
The lead star in the live-action remake Halle Bailey has confirmed in July 2021 that the filming has been finished. She wrote on Twitter that, "After auditioning for this film when I was 18 just about to turn 19, to now finishing filming through a pandemic when I turned 21. We have finally made it… I feel so grateful to have experienced this film in all of its glory."
The Little Mermaid live-action movie will be directed by Rob Marshall, and the screenplay will be written by Jane Goldman and David Magee.
Rob Marshall, John DeLuca, Marc Platt, and Lin-Manuel Miranda will serve as the producers. The production companies will include Walt Disney Pictures, Lucamar Productions, Marc Platt Productions, and 5000 Broadway Productions, while Walt Disney Studios Motion Pictures will be the distributing company.
Just like how people were so excited about Beauty and The Beast live-action movie, this The Little Mermaid live-action movie has been quite highly anticipated as well. However, when will it be released? Will the plot be the same as the previous movie? And who will be playing in this remake? Here is everything we know so far about the upcoming Disney princess live-action movie.
The Little Mermaid Live-Action: Release Date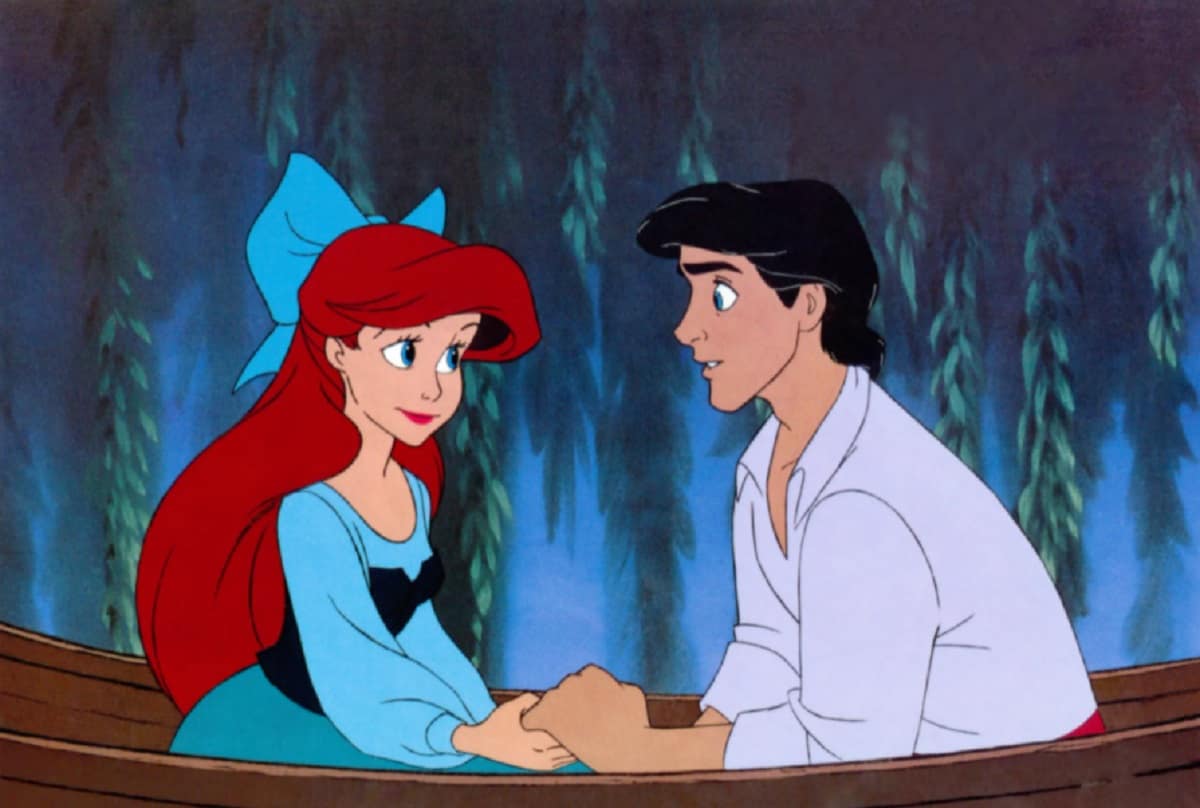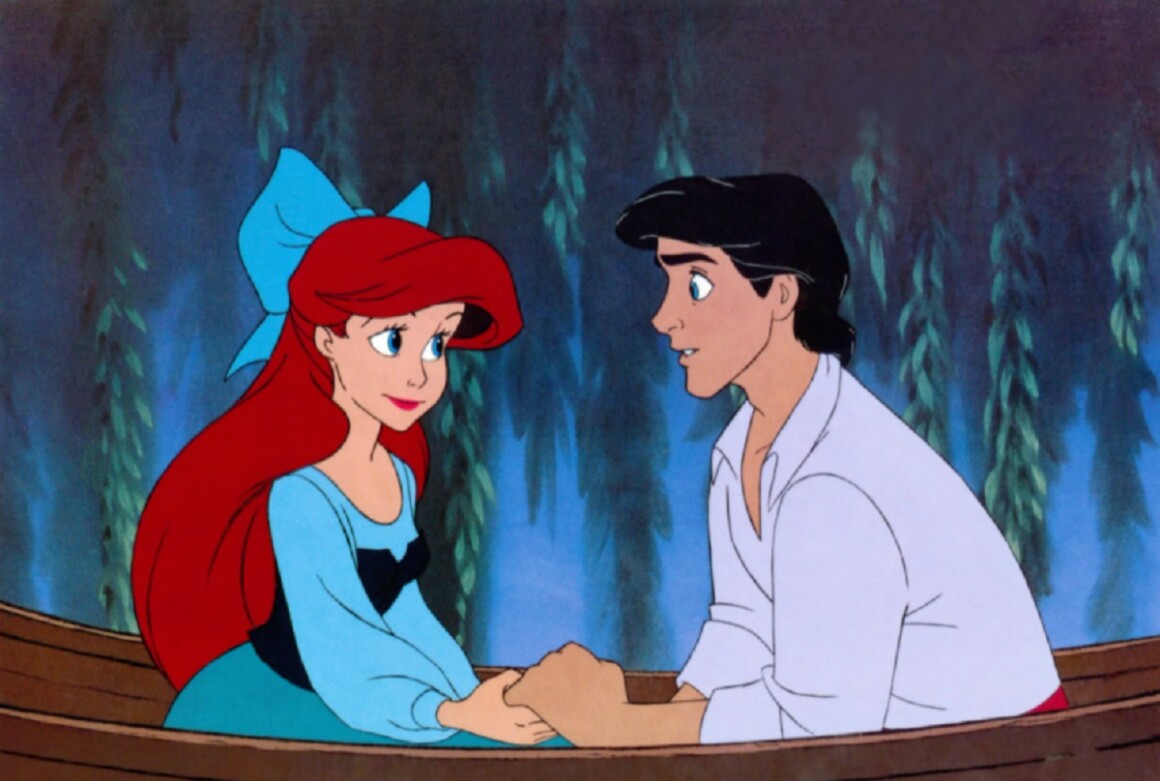 Thankfully, it has been officially announced that The Little Mermaid live-action will be released on May 26, 2023. Although it is still more than a year away, the excitement is already here.
The movie will be released theatrically on the cinemas. However, it is still unclear whether the movie will be released on the streaming platform Disney+ or not.
The filming process was started in January 2021 and finished in July 2021. That being said, the release date will be two years after the shooting process was done. Rest assured, we can expect the movie to be worth the wait.
The Little Mermaid Live-Action: Expected Plot
The plot can be expected will not be so much different than the original story. It will be about a teenage girl mermaid named Ariel who is a princess from the kingdom of Atlantica. She is obsessed with the human world. Together with her friend Flounder, Ariel collects many human stuff. Her father King Triton has warned her that having a contact with humans is strictly forbidden.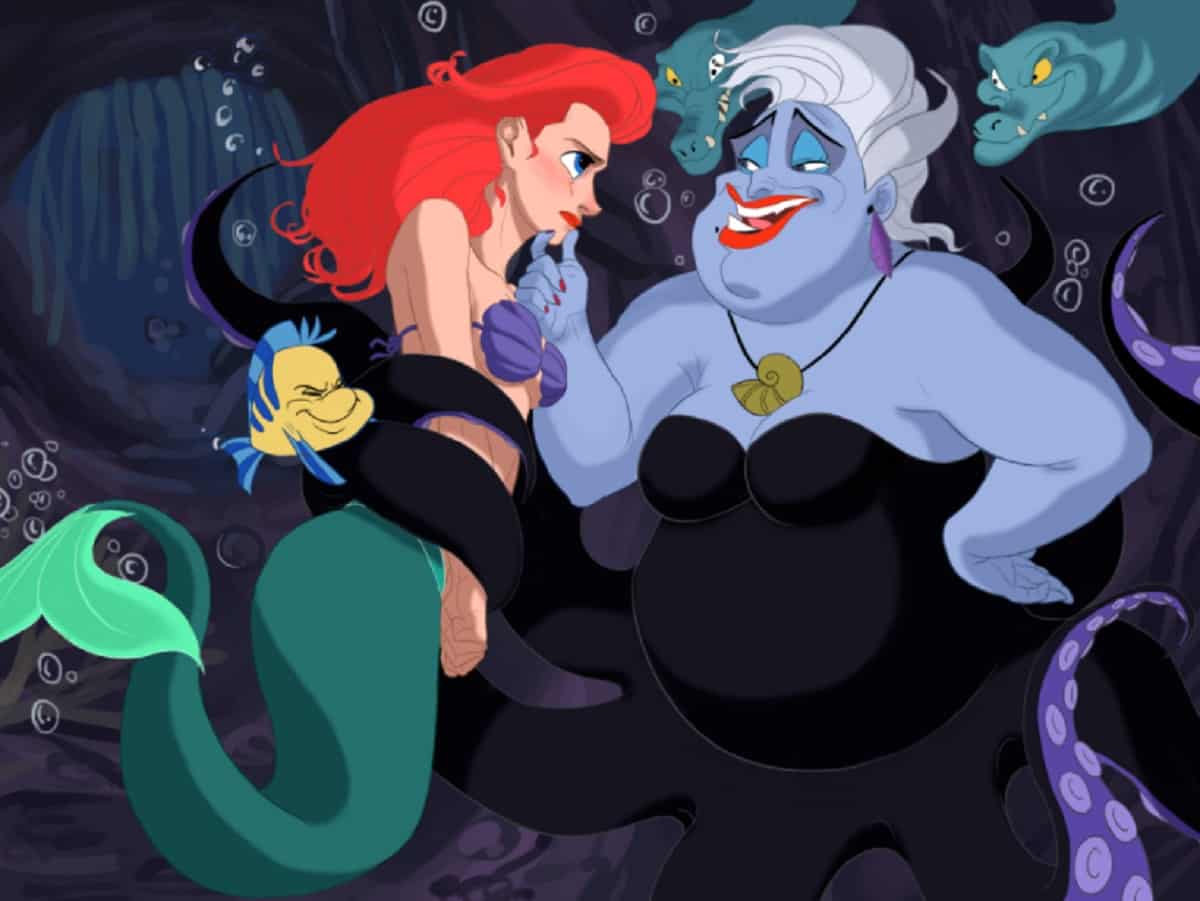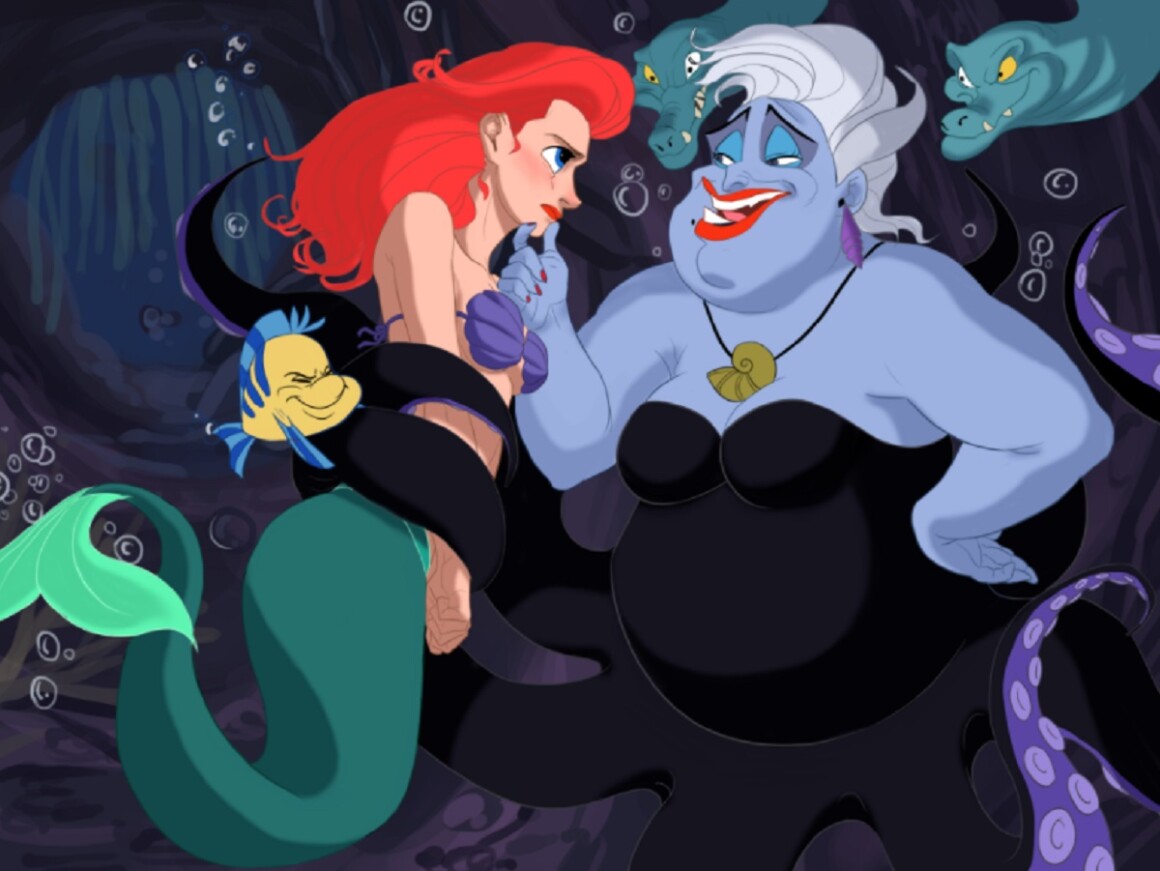 Until one day, Ariel goes to the surface to see the birthday of Prince Eric. A storm suddenly comes and knocks Eric's ship to the water. Ariel saves him and falls in love with him. She sings to him and leaves.
Ariel then turns to Ursula to transform her into human, in exchange for her beautiful voice, and Ariel should get a kiss within three days. She then turns into a human although she cannot speak. She spends time with Eric and almost successful to get a kiss from him. Ursula—who is furious of Ariel's success—turns herself into Vanessa and bewitches Eric to fall for her. Ariel then tries so hard to get her love of her life back and get rid of Ursula.
The Little Mermaid Live-Action: Who Will Play in It?
Some names have been revealed will play in the upcoming movie. That includes Halle Bailey as Ariel, Jonah Hauer-King as Eric, Melissa McCarthy as Ursula, and Javier Bardem as King Triton.
There will be some voice cast as well, that includes Daveed Diggs as Sebastian, Jacob Tremblay as Flounder, and Awkwafina as Scuttle.