Netflix Bridgerton took the internet by surprise but it might be a piece of shocking news for fans of the show who learned that Rege Jean Page exit Bridgerton Season 2 when the show just recently hit new and even more popularity. Now with this sudden shake-up to the cast of the show that many have fallen in love with, many are asking what could be the reason behind the exit.
Well, don't worry too much about such news, now that you are here we will tell you all the juicy bits behind the reason why Rege Jean Page exit Bridgerton Season 2 with all of the aftermaths!
Well, why did Rege Jean Page exit Bridgerton Season 2 anyway?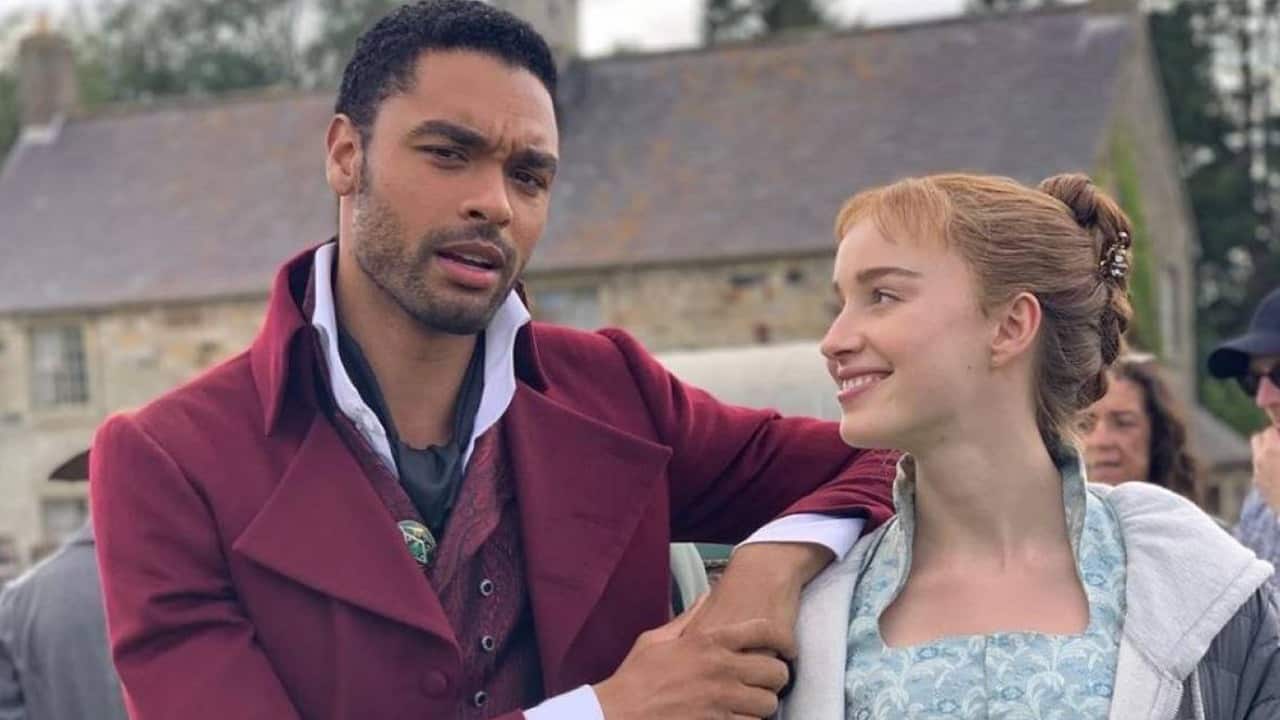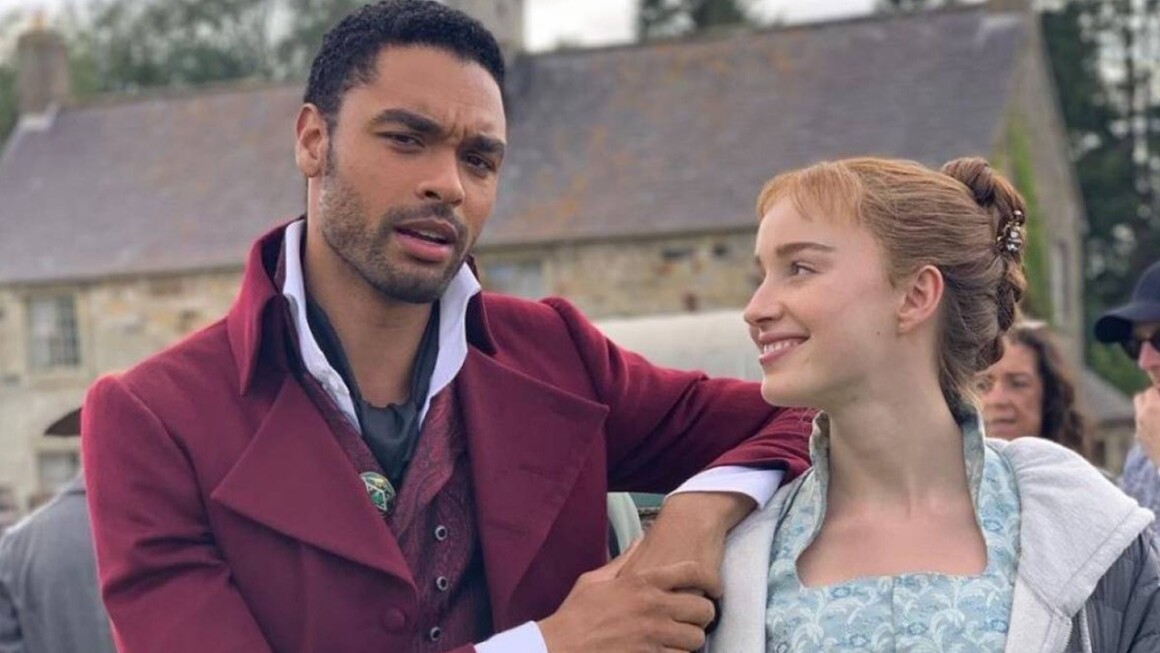 In an interview with Variety, Page explained his short tenure on the series was always the plan."It's a one-season arc. It's going to have a beginning, middle, end—give us a year," Page said. "[I thought] 'That's interesting,' because then it felt like a limited series. I get to come in, I get to contribute my bit and then the Bridgerton family rolls on."
He continued, "I have nothing but excitement for Bridgerton continuing to steam train off and conquer the globe," he told Variety. "But there is also value in completing these arcs and sticking the landing."
Though Page's reasoning for leaving the show is vague at best leaving us fans of the show with more questions, according to anonymous DMs sent to the infamous celebrity gossip account @DeuxMoi—which, of course, aren't guaranteed to be true—Page was offered a lot of money to stay on for season two, even just to make the odd cameo.
It is unfortunate, but Rege Jean Page has said that it was an honor and a blast to be working on Bridgerton. In Instagram, Page share a gallery of images from his time on the show, writing, "The ride of a life time. It's been an absolute pleasure and a privilege to be your Duke. Joining this family—not just on screen, but off screen too. Our incredibly creative and generous cast, crew, outstanding fans—it's all been beyond anything I could have imagined. The love is real and will just keep growing."
The same sentiment was shared by Bridgerton production and official account. In an announcement written in-universe by Lady Whistledown in form of traditional victorian correspondence. While it confirmed Page's decision to leave his role, it simultaneously confirmed Phoebe Dynevor, who plays Page's love interest Daphne Bridgerton, will return for the show's sophomore season.
"While all eyes turn to Lord Anthony Bridgerton's quest to find a Viscountess, we bid adieu to Regé-Jean Page, who so triumphantly played the Duke of Hastings," the letter reads. "We'll miss Simon's presence onscreen, but he will always be a part of the Bridgerton family. Daphne will remain a devoted wife and sister, helping her brother navigate the upcoming social season and what it has to offer—more intrigue and romance than my readers may be able to bear."
His on-screen love interest Phoebe Dynevor also has nothing to say but positive and melancholic things about him. In an interview with Entertainment Tonight she said that everyone "very much passing on the baton to the lovely Jonathan [Bailey], who plays Anthony. And that will be the main storyline of season 2 and the story arc of season 2,"
"We were all aware of that. Obviously, it's sad to see [Regé-Jean Page] go but I'm looking forward to being reunited with my family."
And that feeling of leaving respectfully without making things awkward continues after the announcement because apparently, it took quite some time for him to leave the WhatsApp production group.
Page revealed that he had "respectively exited" the group-chat."I didn't want to put them in an awkward situation where they had to kick me out," he told GQ, adding: "The universe has expanded, so I'm no longer in it".
But don't give up all hope just yet. Even though DeuxMoi has said that Page turned down cameo offers for Season 2, there's still a chance he might be back even for a small cameo in future seasons. When asked about the possibility of him appearing in Bridgerton in the near future he answered: You know I couldn't tell you! Isn't there something wonderful about being surprised by what you weren't suspecting?"