With the revelations that the upcoming sixth season of Netflix's Peaky Blinders will be the last one and showrunner Steven Knight said that "the story will continue in another form", people are speculating about Peaky Blinders Season 6 Plot Predictions.
Especially after the explosive Season 5 finale that changes everything we know about the series. With only a season left with to tell the stories, what kind of fate that the characters such as Tommy Shelby and Finn Cole will face?
Well there's no need to worry about! We'll present our predictions for Peaky Blinders Season 6, but first a recap!
The Recap Before We Enter Peaky Blinders Season 6 Plot Predictions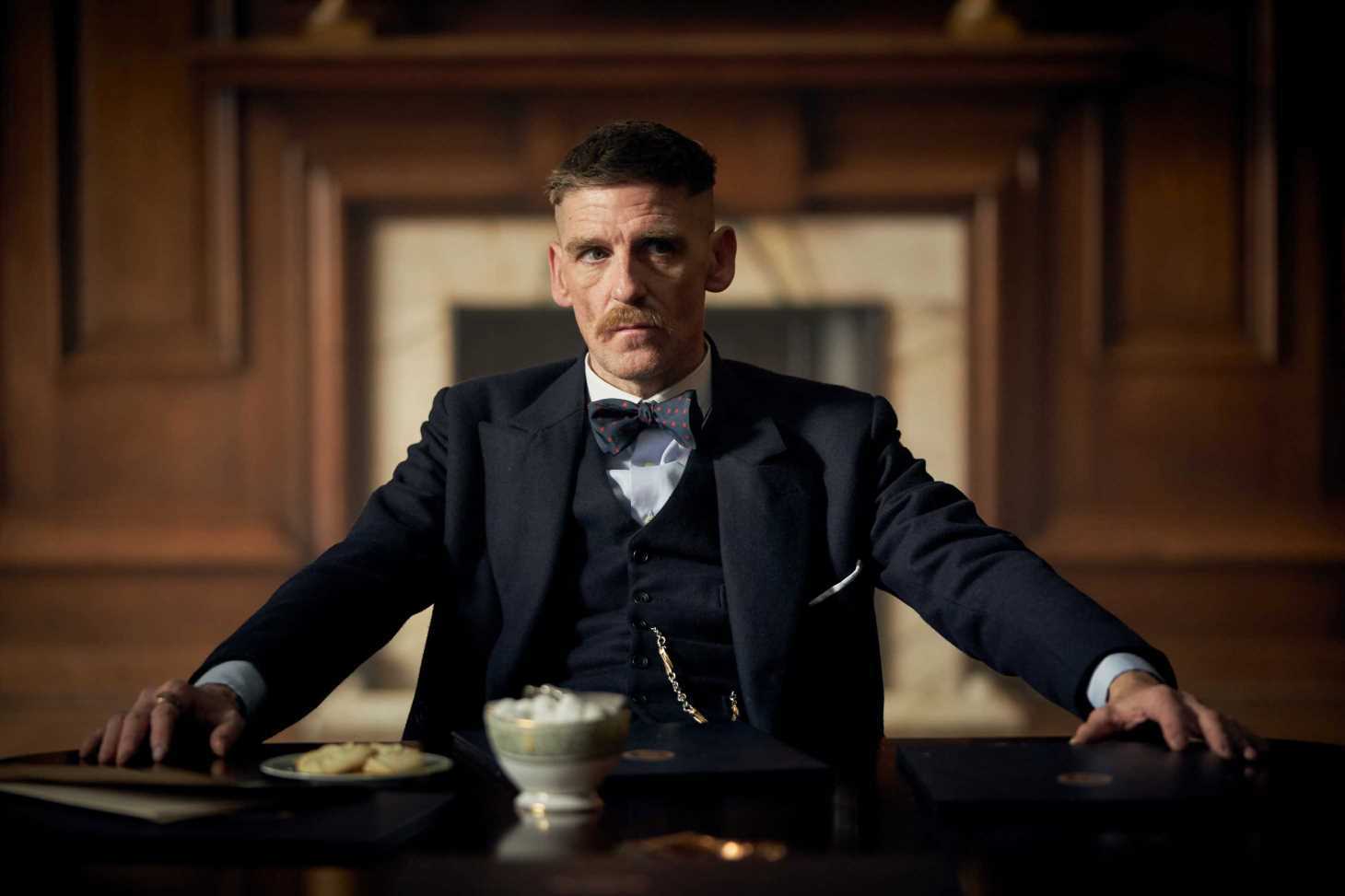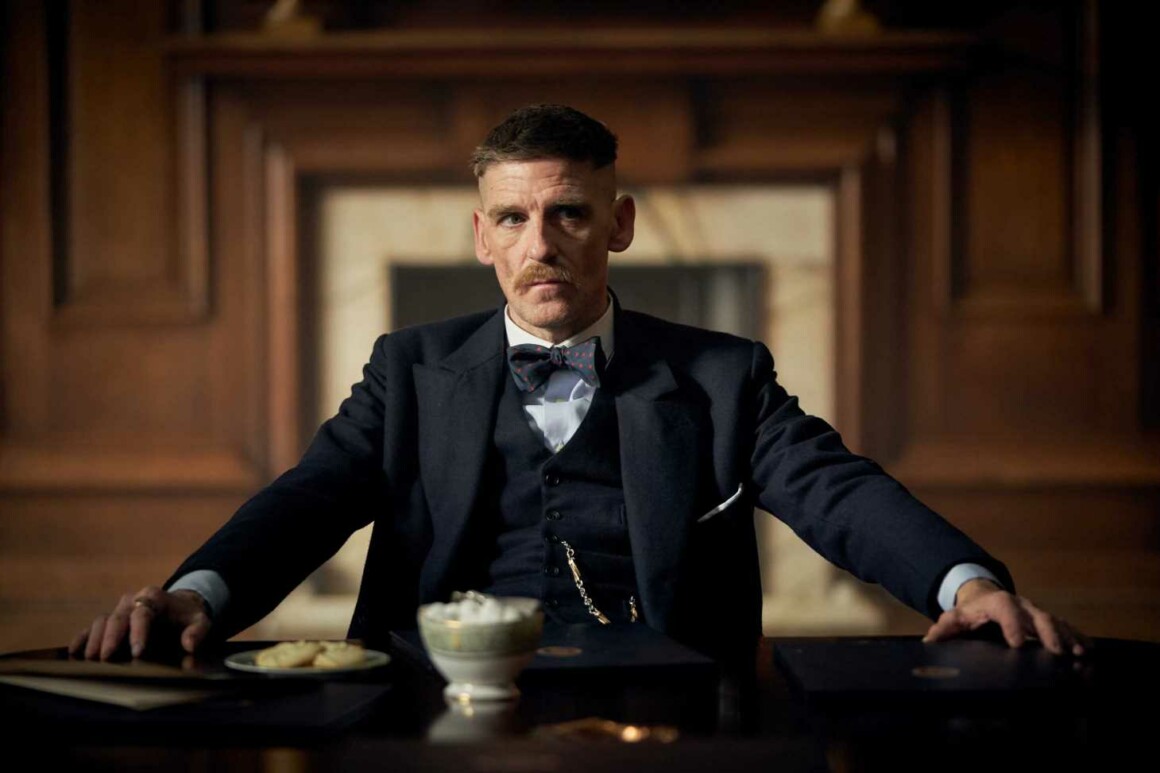 In case you forgot about the plot of Peaky Blinders, here's a handy and short recap of everything that happened throughout Season 1 to Season 5!
Sets in 1919 Birmingham, Peaky Blinders tells the story of the Shelby Family and their shady dealings after they accidentally stole a bunch of guns. In doing so the patriach of the family Tommy Shelby starts feud with Billy Kimber and the gypse family called The Lees.
But the missing guns drew attention from Inspector Campbelland Grace who were ordered to investigate, in order to stop the investigation on it's tracks, Tommy fakes the death of Danny and sends him to London. Unfortunately, after Tommy deals with Inspector Campbell the IRA (yes, that IRA) were also interested in the guns but the good thing they are easily dispatched by Tommy and Grace.
After the matters with IRA resolved, Tommy pits The Less and The Kimbers and call a truce with The Lees so they can team up against Billy Kimber. Unfortunately in the process of the gang war, Danny was killed for real this time by The Kimbers. Grace decided to take the fall for Tommy and tells Inspector Campbell where the guns are, but Campbell knew about Grace's double crossing plan and shot her by the end of Season 1.
Fortunately, she survives. Grace shoots back at Campbell on the start of Season 2 but neither party sustains any life-threatening injuries. Campbell returns to Birmingham as a major and tries to blackmail Tommy after he learned that the IRA hire Tommy to murder someone.
In the process of expanding his operations in London, the Shleby's starts drawing ire from the London-based gangster Sabini. To protect his family from Sabini, Tommy tries to hire Alfie Solomon. But Alfie decided to team up with Sabini instead. Tommy sent his men to burn the licenses of Sabini's bookies and steal all of the bet. And everything seems fine and dandy until somehow Tommy is brought to the field and told to expect further contact from the Winston Churchill himself after failing to stop him.
The year is 1924 and the stakes become higher as we enter Season 3 with new mafia and underworld players on London. Anton Kaledin, a refugge from Russia makes contact with Peaky Blinders. The Blinders soon learned that Kaledin is an impostor and he gets killed. But, now they knew about the mysterious vault and money exchange that will happen as the story goes.
Life was going fine, until Father Hughes threatened to kill Grace and Tommy's son Charlie over Ada's communist connection, Artur and John gets into a fight with the Changretta Family leaving Angel Changretta brutally beaten.
Of course it was no brainer for the Changretta family to exert revenge. During the Shelby Charity Foundation dinner Grace is shot and killed by a man shouting "For Angel" which can only mean one thing.
Things escelate even further and Tommy orders Arthur and John to kidnap Vicente Changretta and shoot his wife. But rather than torturing and kidnapping him, Arthur shots Vicente out of some twisted mercy.
With Changertta family out of the picture, The Peaky Blinders can focus on stealing and looting the Russian vault but this is Peaky Blinders so nothing went smoothly. Father Hughes throws a wrench into Tommy's plan by kidannping his son and tried to blackmail him into sabotaging the Russian heist. But Tommy tries to get Father Hughes killed instead with a backup plan of a terrorist attack (because of course).
The plan to kill Father Hughes and rescue Tommy son went successfully, but the word did not reached him so they went with plan B and blew up a train instead. It gives a good cover for The Shelby's plan to loot the Russian vault but it draw unwanted attention that almost everyone was arrested by the end of the show because of it.
And that's all the story from Season 1 to Season 4!
In Season 5 we went into a quite hefty timeskips. The year is 1929, the world has just gone through Great Depression. Tommy Shelby is now an MP successfully climbing the social ladder. But when a politician with a bold vision for Britain approaches him, he realises that his response will affect not just his family's future but that of the entire nation.
Opportunities and mishaps are plenty, with the season ending in Tommy Shelby appearing to lose his mind and poised to kill himself after being betrayed during his failed assassination attempt on Oswald Mosley – who has been confirmed to return in Peaky Blinders Season 6.
Peaky Blinders Season 6 Plot Predictions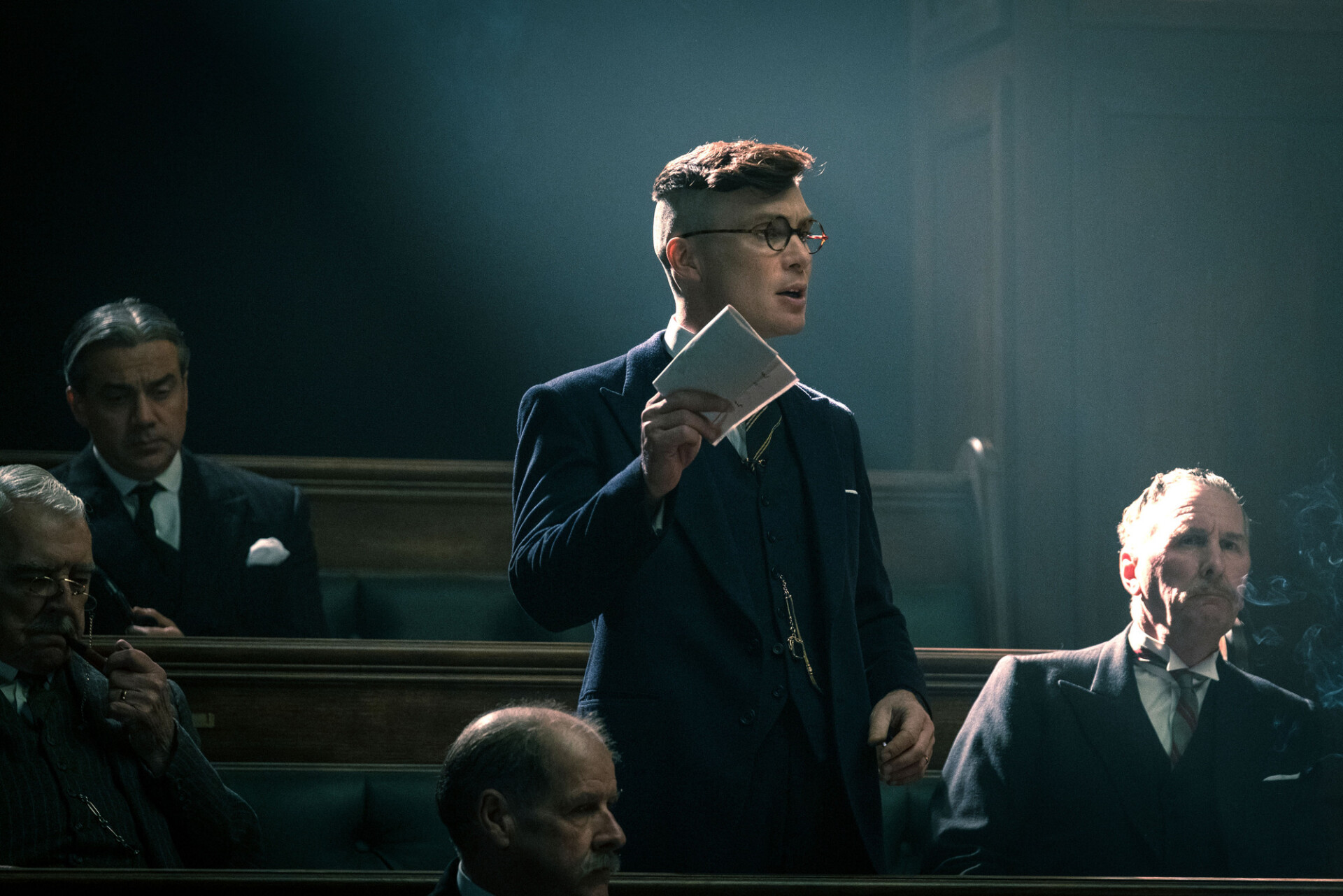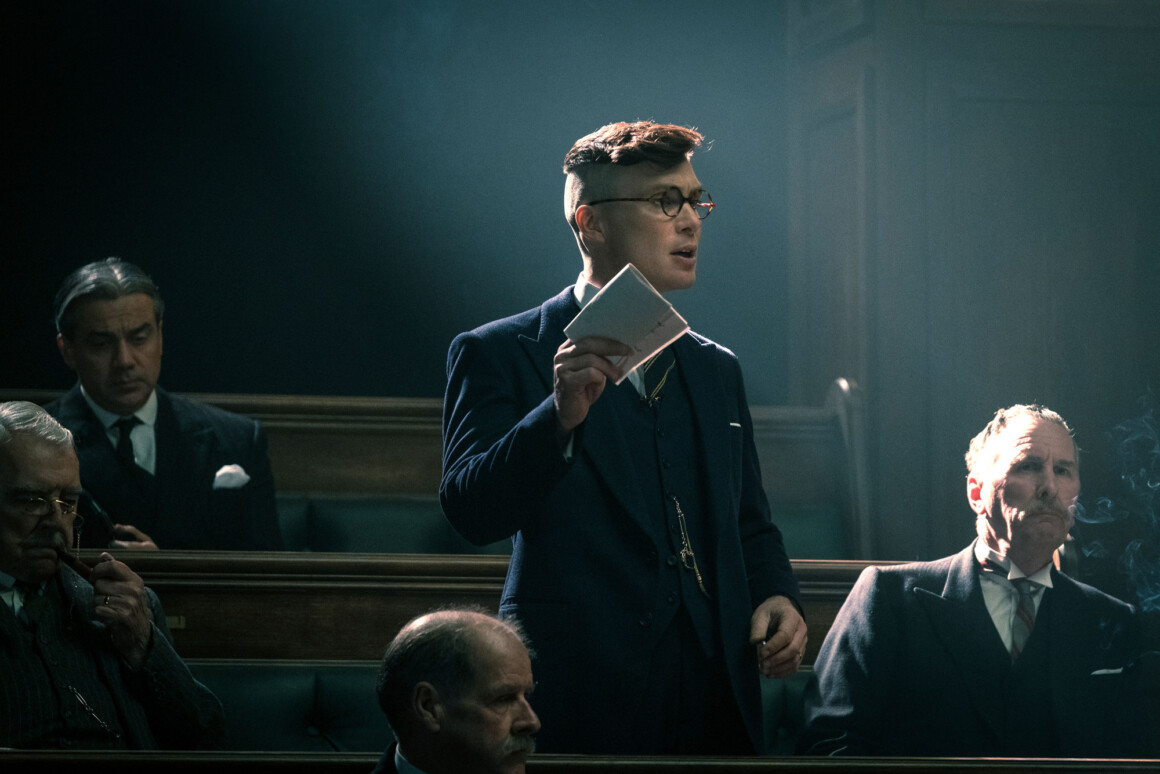 Now, with Season 6 on the horizon it's time to speculate on the plot after we have gone through the recap. Our Peaky Blinders Season 6 Plot Predictions will see the downfall of the empire Tommy Shelby has built, considering this is the final season aftertall.
Season Five was described by the showrunner Steven Knight as "part one of two" in the Peaky Blinders saga. "It picks up directly [where it left off], so the very first image you will see will be back in that field… Tommy, with a gun to his head. Then, we will move on from there, we resolve that amazing moment… it's great."
Tommy is now Deputy Leader of the British Union of Fascists alongside leader Oswald Mosley. He makes a failed assassination attempt on Oswald, but someone betrayed him.
The big question is: who snitched? Michael? Billy Grade? Johnny Dogs? 
"Hypothetically speaking, would you blame him if he did [betray Tommy Shelby]? They do force him, threaten him, manipulate him into doing their bidding. They do bully him psychologically and physically. So if he did, and I'm not saying he did, would you blame him?"
Well that's certainly an interesting theory and scenario to think off.
We also know that
season six will introduce Gina's family and the people surrounding Oswald. Byrne told Obsessed With Peaky Blinders: "Gina and whoever her family are, will make themselves known, Oswald Mosley and some people around him and his world.
"Well Gina is obviously American and she comes from quite an influential American family, who are not overtly a crime family, but there's a lot of grey there and that's sort of teed up to be delved into in the next season."
It will be interesting to see whether the show ends in tragedy or not as it is the point in history where the show starts intersecting a lot with the precursors to the World War 2. In real life, Mosley married his second wife, Diana Guinness, in 1936. They are married at the home of Joseph Goebbels and Hitler is their guest of honour, as she's friends with him. Given Winston Churchill's has appeared in the show and is a recurring character, perhaps Adolf could make an appearance.
This theory got a lot of credence when Steven said there's "a figure from history who may surprise people in series six" during a Reddit AMA.
In any case, we will wait Peaky Blinders Season 6 with high anticipation and if you have anything to say about Peaky Blinders Season 6 Plot Predictions, let us know in the comments!