If you love Agatha Christie or a detective show, you must feel very excited to know that Why Didn't They Ask Evans? will be adapted to a TV series.
Why Didn't They Ask Evans? by Hugh Laurie will be exclusively premiered on Britbox. It will star some famous names like Lucy Boynton, Will Poulter, Emma Thompson, and Jim Broadbent.
The upcoming crime, mystery, drama, TV series will be adapted from the classic novel in 1934 with the same title by Agatha Christie. It will follow the story of a young naval officer named Bobby Jones, who begins an investigation of a dead man. In his dying breath, his last words are 'why didn't they ask Evans?', just like the name of the show.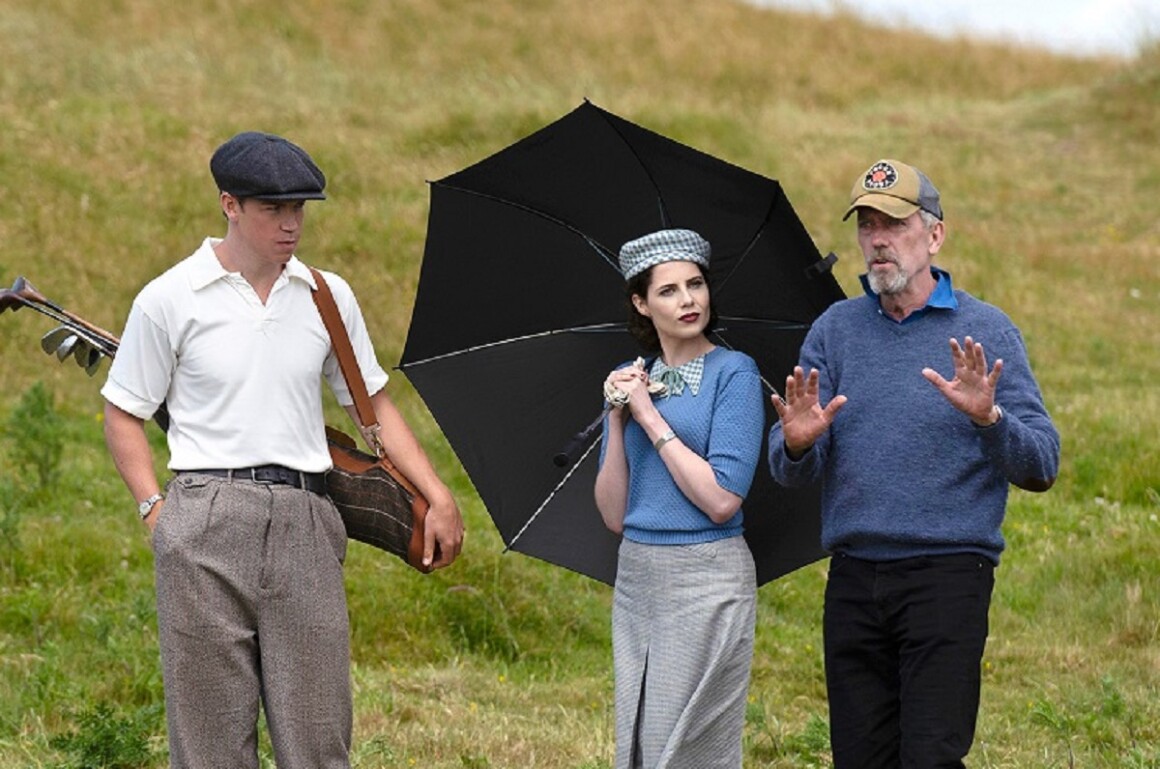 Bobby Jones' childhood friend Lady Frances 'Frankie' Derwent who is a clever young woman who loves an adventure, tries to help Bobby with the investigation.
The series will consist of three parts, although the duration of each episode remains unknown.
Aside of directing the TV series, Hugh Laurie will star in this Britbox crime TV show as well.
Why Didn't They Ask Evans? is one of Agatha Christie's most popular works, so it is not surprising that they finally decided to make it into the screen. It receives 3.88 out of 4.00 scores in goodreads.
So when will this TV show be released? What is the plot and who are the cast? Here is what we know so far about the upcoming TV show.
Why Didn't They Ask Evans? Release Date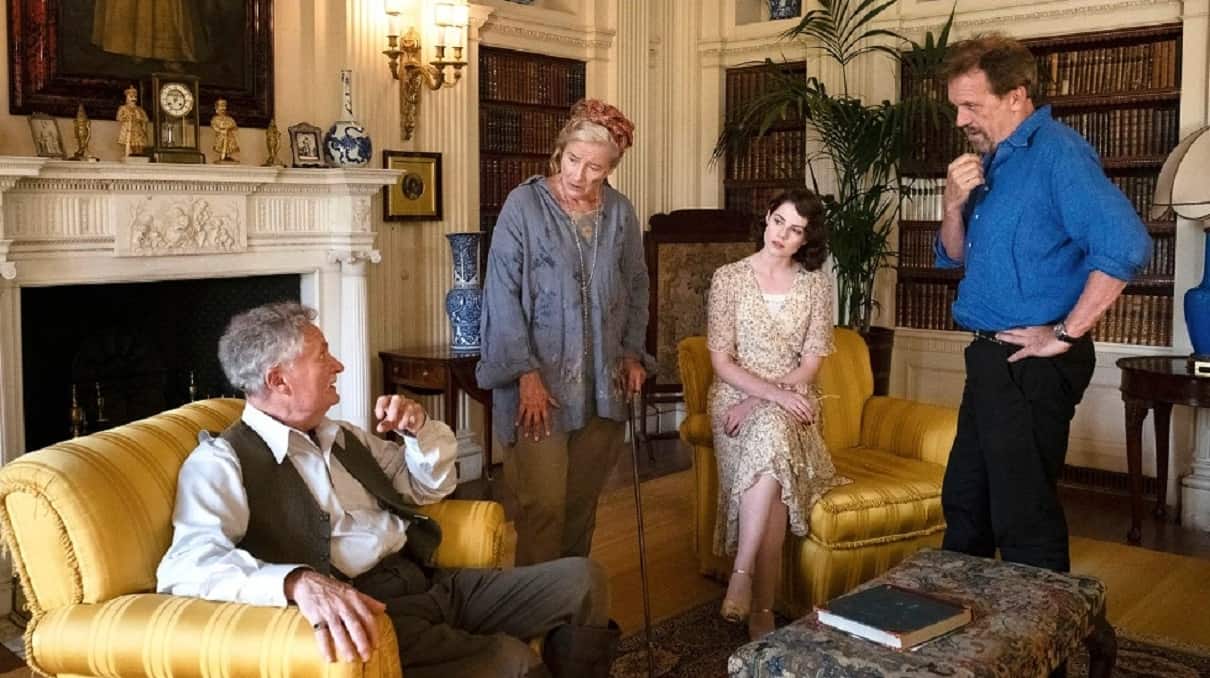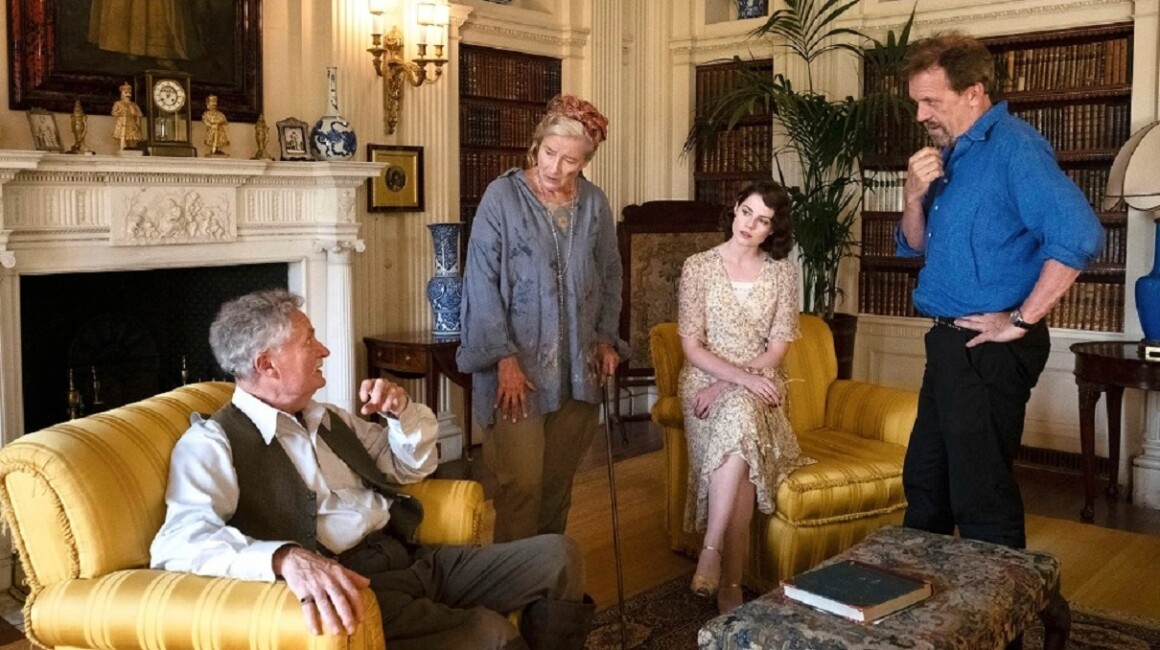 BritBox has brought up the good news to Agatha Christie's die-hard fans. They have officially announced the exact release date for the upcoming series Why Didn't They Ask Evans?
It has been revealed that Why Didn't They Ask Evans? will be released on April 12, 2022, which means its fans just need to wait for a couple of months.
Initially, it was reported that it will be out some time in spring 2022. So, April is definitely a very great news for those who are looking forward to see this TV show so bad.
Why Didn't They Ask Evans? The Plot and Trailer
Since it is adapted from the classic novel, the story will be pretty much the same. Why Didn't They Ask Evans? will revolve around a local vicar's son named Bobby Jones who is being a good friend with Lady Frankie. Both of them are trying to investigate and solve the mysterious murder case of a man on a golf course.
They are trying to find out what that man's last words means. In his dying breath, he said: "why didn't they ask Evans?"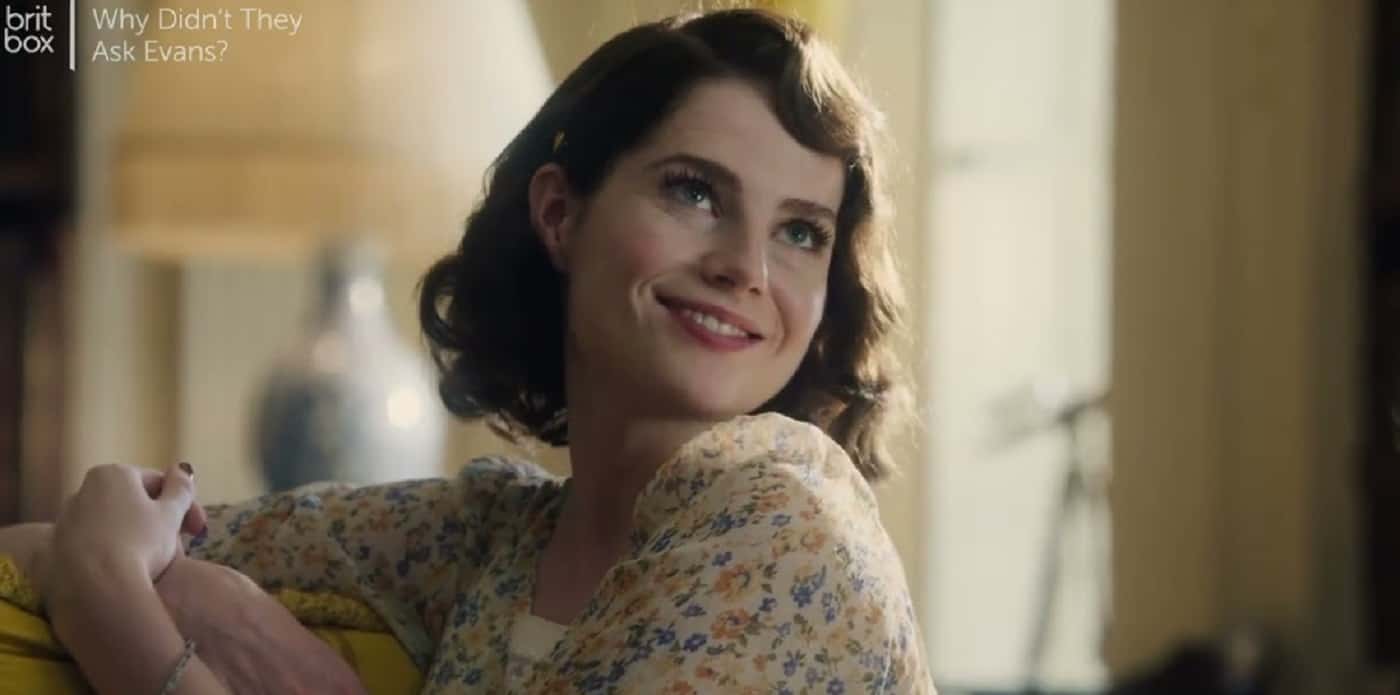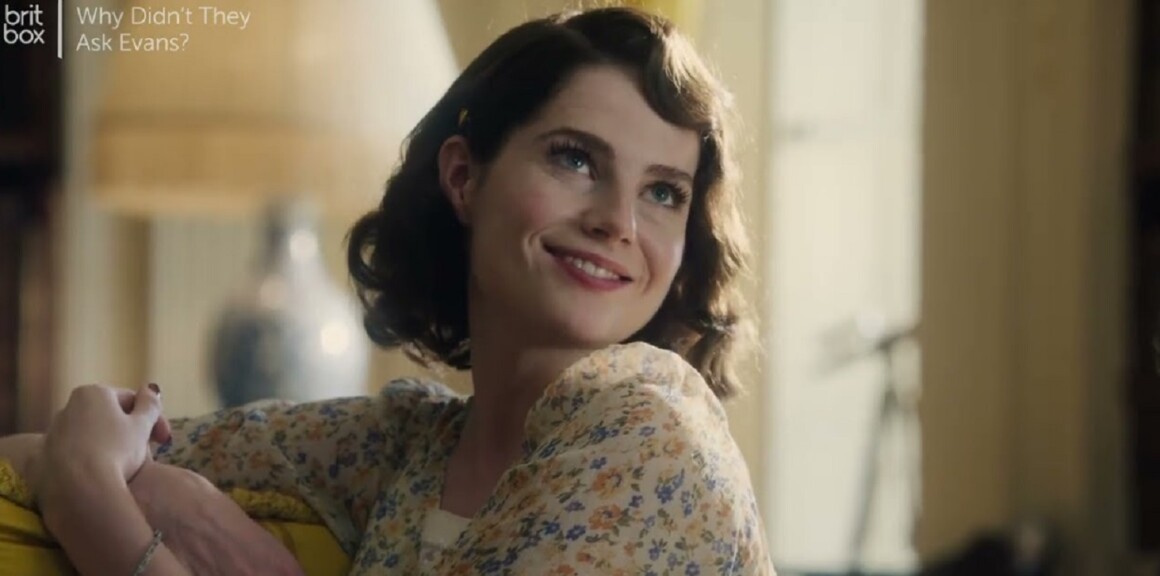 Also, in the man's pocket, Bobby and Lady Frankie find a photograph of a beautiful woman. Unfortunately, there is no identification or a clue regarding who she is. As both of them are becoming an amateur sleuth for this case, another bodies are coming up.
The official synopsis stated: "A man lies dying at the foot of a cliff, apparently the victim of an accidental fall; with his final breath, he utters the mysterious question of the title and promptly expires. Some people—perhaps most people—might shrug at the impenetrable oddness of the words and move on with their lives. But Bobby Jones and his childhood friend, Lady Frances 'Frankie' Derwent, are not most people."
"They resolve to honor the dead man by deciphering, and then answering, his final question. In doing so, they hit upon a dark conspiracy of deceit, betrayal, and—perhaps unsurprisingly—murder."
You can watch the official trailer down below.
Why Didn't They Ask Evans? The Cast
There are some famous names that have been revealed will appear in Why Didn't They Ask Evans?
That includes Will Poulter as the lead role Bobby Jones, Lucy Boynton as Lady Frankie, Jim Broadbent as Lady Frankie's father Lord Marcham, and Emma Thompson will be his wife Lady Marcham.
There will also be Conleth Hill (who is also well-known for his role in Game of Thrones) as Bobby's mentor Dr Thomas, Paul Whitehouse, Morwenna Banks, Joshua James, Daniel Ings, and Jonathan Jules.
Not only serve as the director, Hugh Laurie will also appear in the series as Dr. Nicholson, the Clinical Director of the local sanatorium.