Horror documentary is on another level. It is like the horror is real and not only a fictional story. That's why, after the first season, Shudder decided to continue with Cursed Films season 2.
Do you ever think that horror events actually happened in the set of horror movies? It turns out they did. And Shudder does not want to miss the opportunity to make those supernatural events into a documentary series.
Cursed Films is an American documentary TV series which was first released back on April 2, 2020, on Shudder.
Created by Jay Cheel, the first season consists of five episodes, with the duration of around 26 to 29 minutes each episode. Brian Robertson, Andrew Nicholas, McCann Smith, and Laura Perlmutter served as the executive producers, while First Love Films is the production company.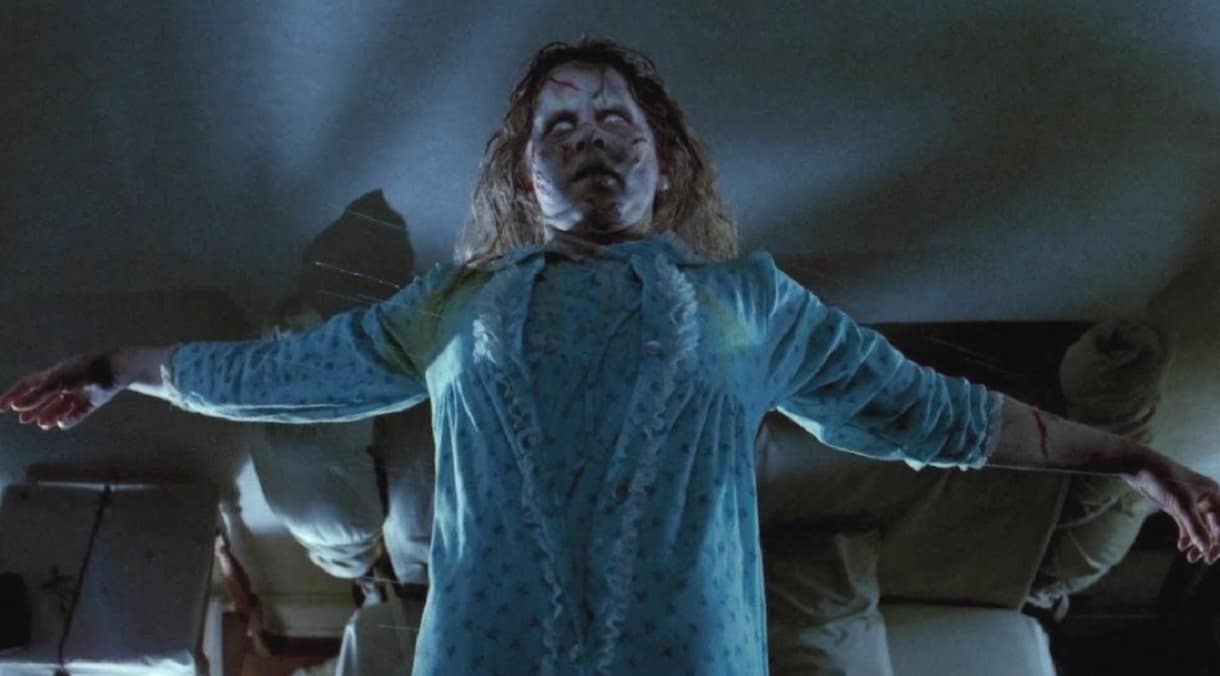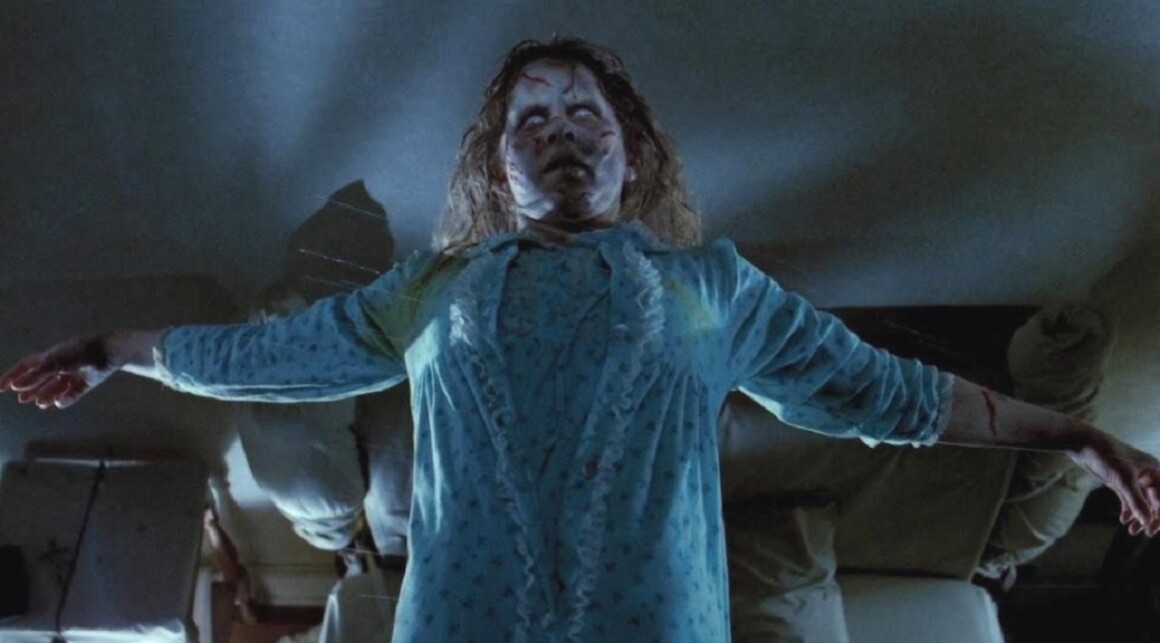 The film highlights what happened behind the scene, the curses that allegedly occurred when shooting the movies. Cursed Films explores the stories, facts, and legends clearly, including the interviews with people involved in the production of the movies as well as witnesses. It happened that the cast and crews had to deal with misfortune and tragedy while making the movies.
The responses for this documentary horror TV series are enormous. Audiences and critics love this show so much. IMDB gives the TV series 7.1 out of 10 scores, while Rotten Tomatoes even further gives it 92% critics' review and 73% audience score.
It is not surprising that the creators decided to move it forward with Cursed Films season 2. After being renewed, it was reported that Cursed Films season 2 will be directed and edited by Jay Cheel as well. Jonas Prupas and Courtney Dobbins from Muse Entertainment, alongside Jay Cheel and Brian Robertson from Low End, will also serve as the executive producers.
But when will we see the second season? What movies will it talk about this time?
Cursed Films Season 2: When Will It be Released?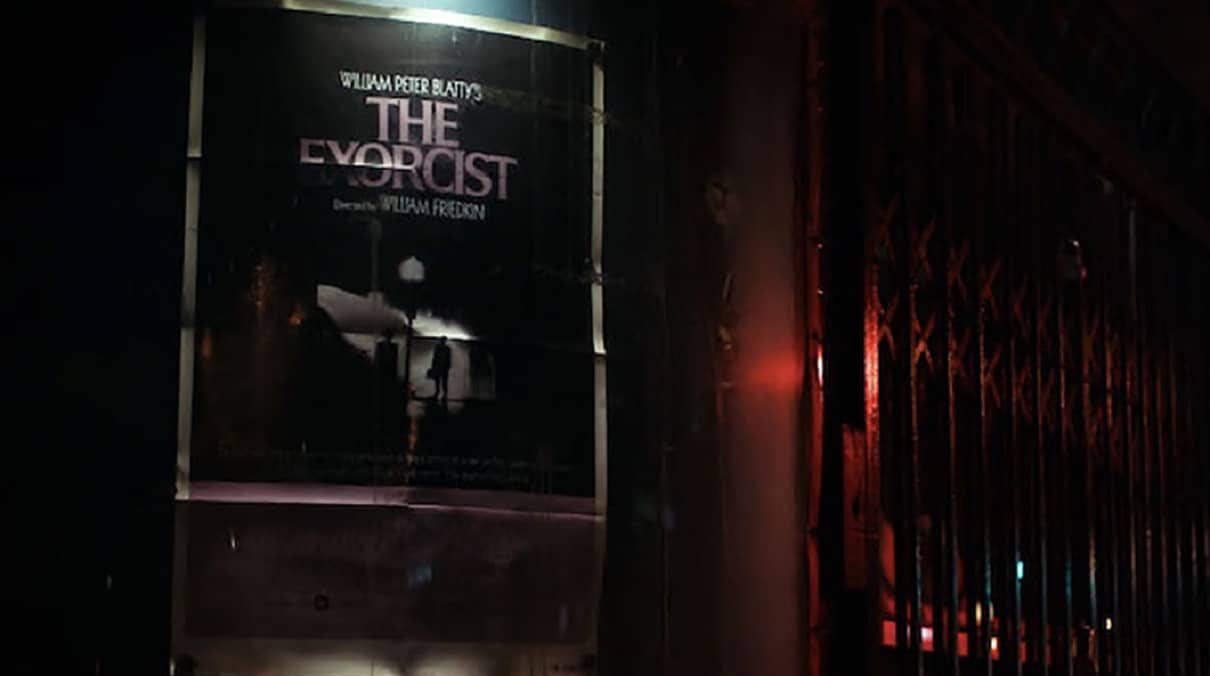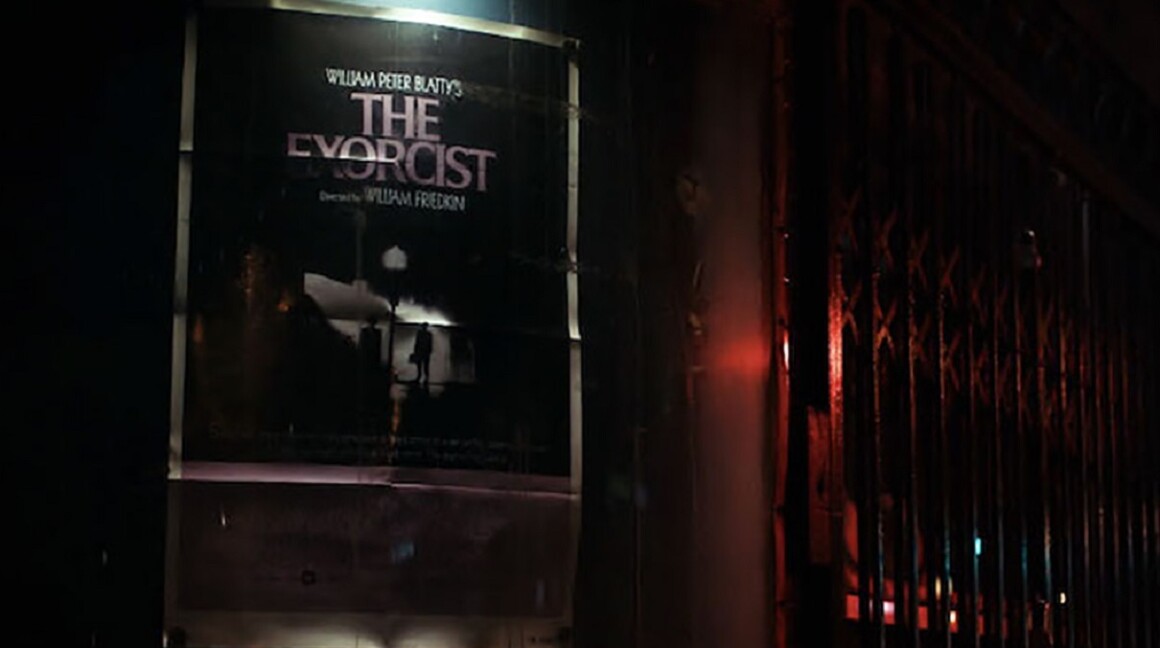 Shudder (Slasher) has officially renewed the second season back on July 6, 2020—just several months after the first season was premiered. However, up until now, there is no exact release date of Cursed Films season 2.
The production process might get delayed due to the COVID-19 pandemic. The productions might be continued once there is no longer restrictions.
We can expect to see it some time this year or even in 2023. We just have to wait for further information from Shudder.
Cursed Films Season 2: What Is It About?
In the first season, there are five movies that are discussed in the documentary. Each movie is portrayed in one episode. Those movies are The Exorcist (1973), The Omen (1976), Poltergeist (1982), The Crow (1994), and Twilight Zone: The Movie (1983).
In Cursed Films season 2, it is reported that Shudder will reach beyond North American movies. There are rumors that Rosemary's Baby (1968) will appear in the second season. Another North American movies that are allegedly being cursed such as The Amityville Horror (1979), or even the more recent movies like The Possession (2012) and James Wan's successful franchises The Conjuring (2013) and Insidious (2010).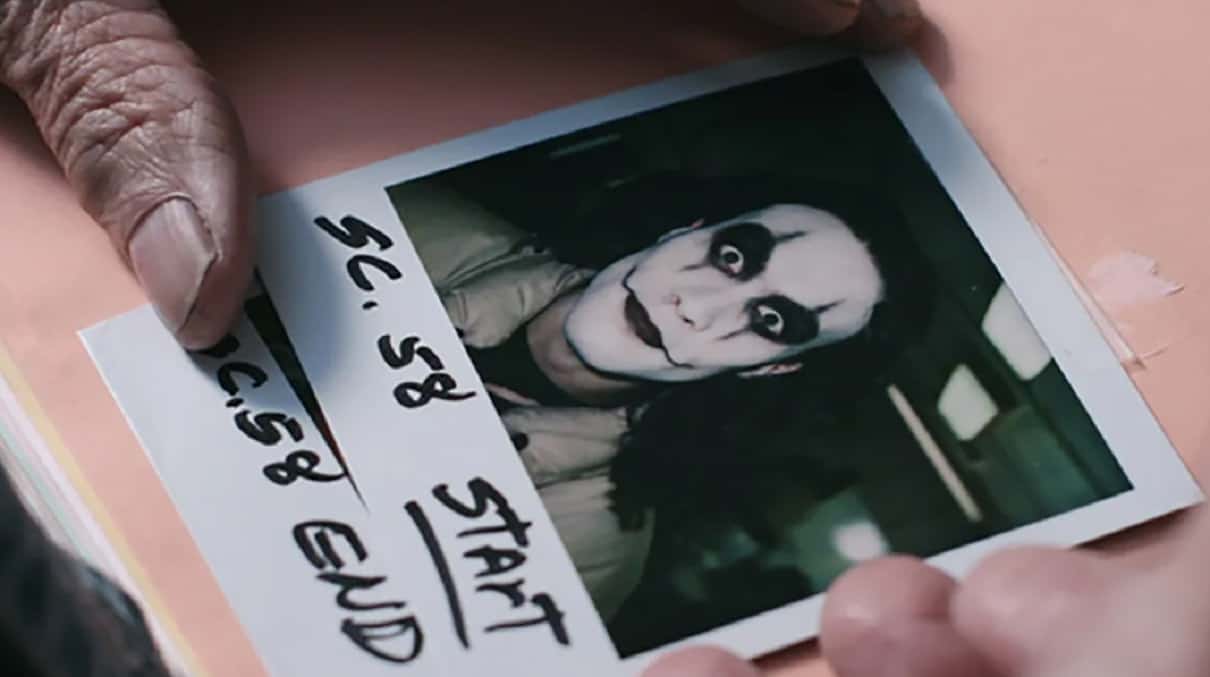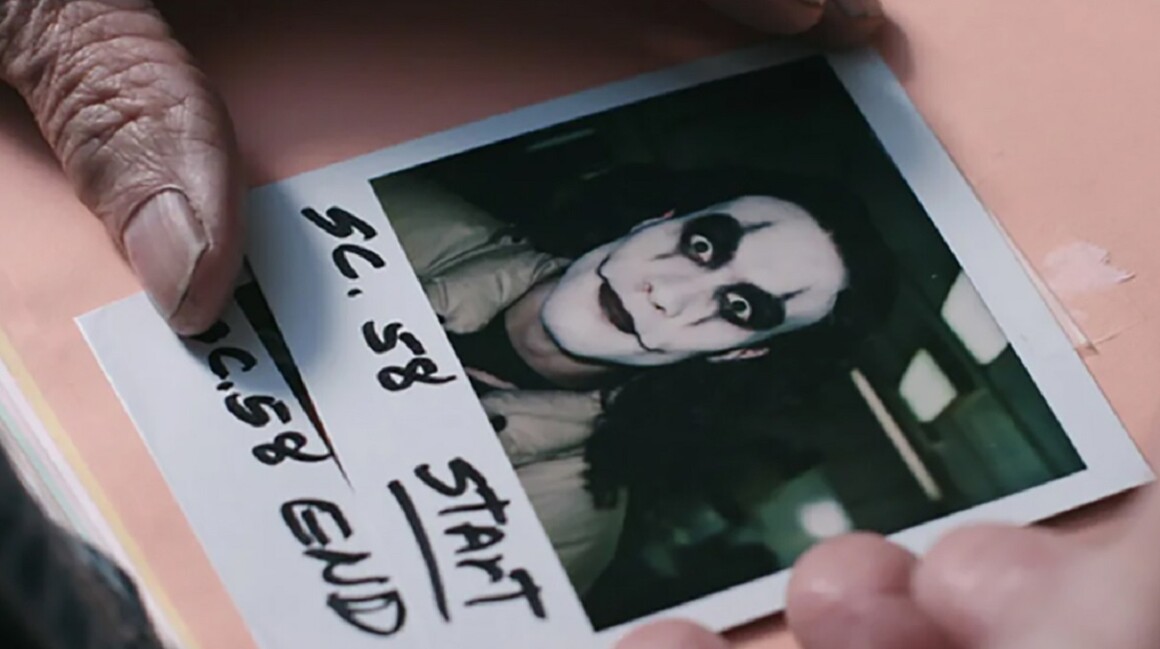 There is no official list of the movies yet, although there are so many 'cursed' movies out there that are waiting to appear in Cursed Films season 2. Even if they don't manage to be involved in the second season—given the limitation of the duration and episodes—there is always possibility that there will be Cursed Films season 3 or even more.
Cursed Films Season 2: The Cast
Since it is a documentary series, there is no exact cast that appears in the show.
Each episode in this TV series focuses on a single movie. That includes the interviews with individuals who worked or involved in the particular movies, or even witnesses.
This documentary also includes interviews with some journalists, experts, or even film critics who give their comments regarding the alleged curses on the movies.