We all agree that Nolan's epic movie Interstellar has stolen much attention and been praised by many movie lovers from around the world. Even these days, people still put the movie in their "best movie to watch" bucket list. This has left the fans in question, will there be any sequel, or prequel, or even the continuation of this movie?
Fans of the film will recall that it concluded with a relatively ageless Cooper reconnecting with his much, much older daughter Murphy on her deathbed, where she encouraged him to return to Amelia Brand (Anne Hathaway), who was busy attempting to populate Edmunds' planet. Cooper stole a spaceship with his robot pal TARS (Bill Irwin) and traveled through the wormhole to reconnect with Amelia in the last scene of the movie.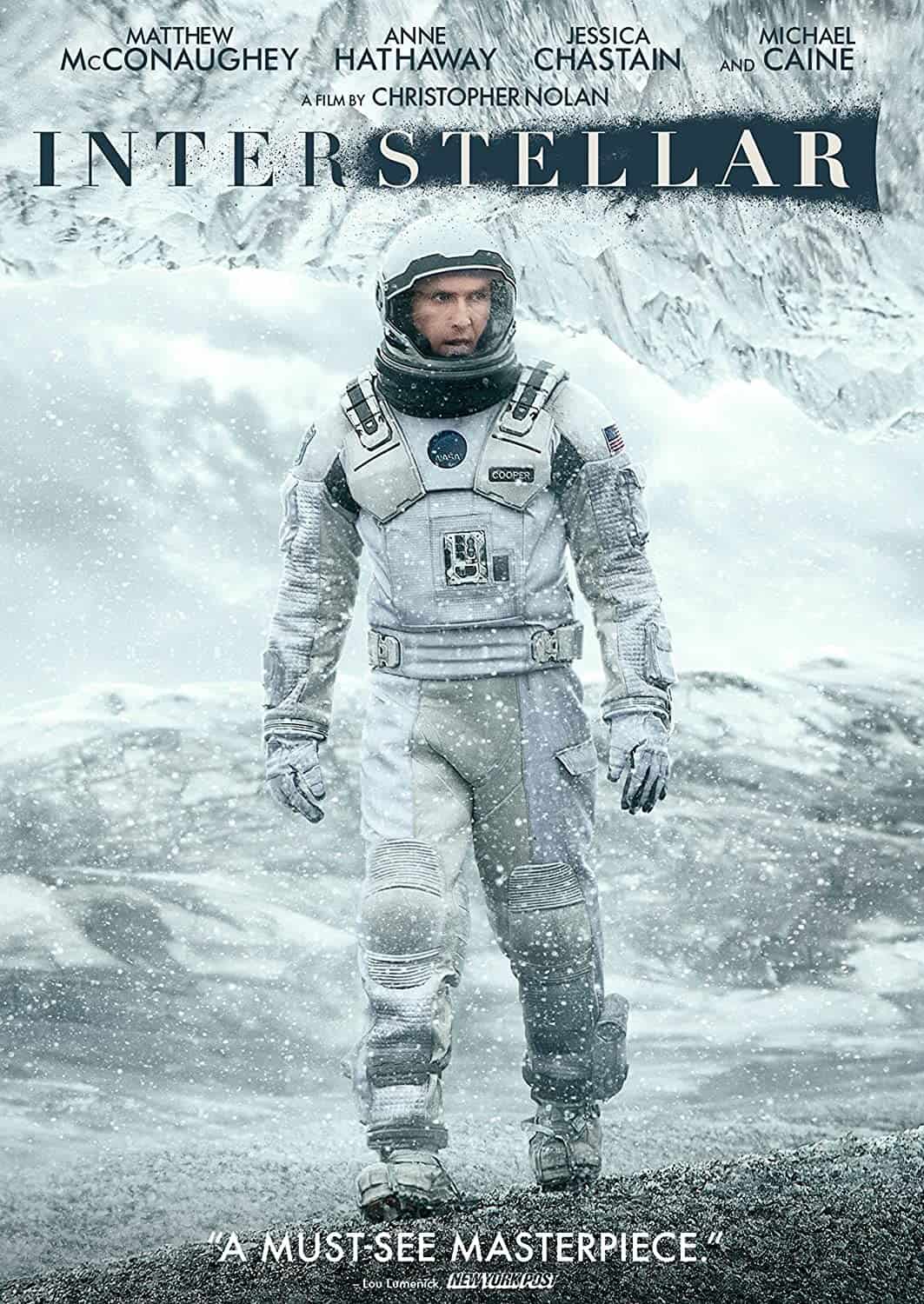 So, what will happen if there is an "Interstellar" 2?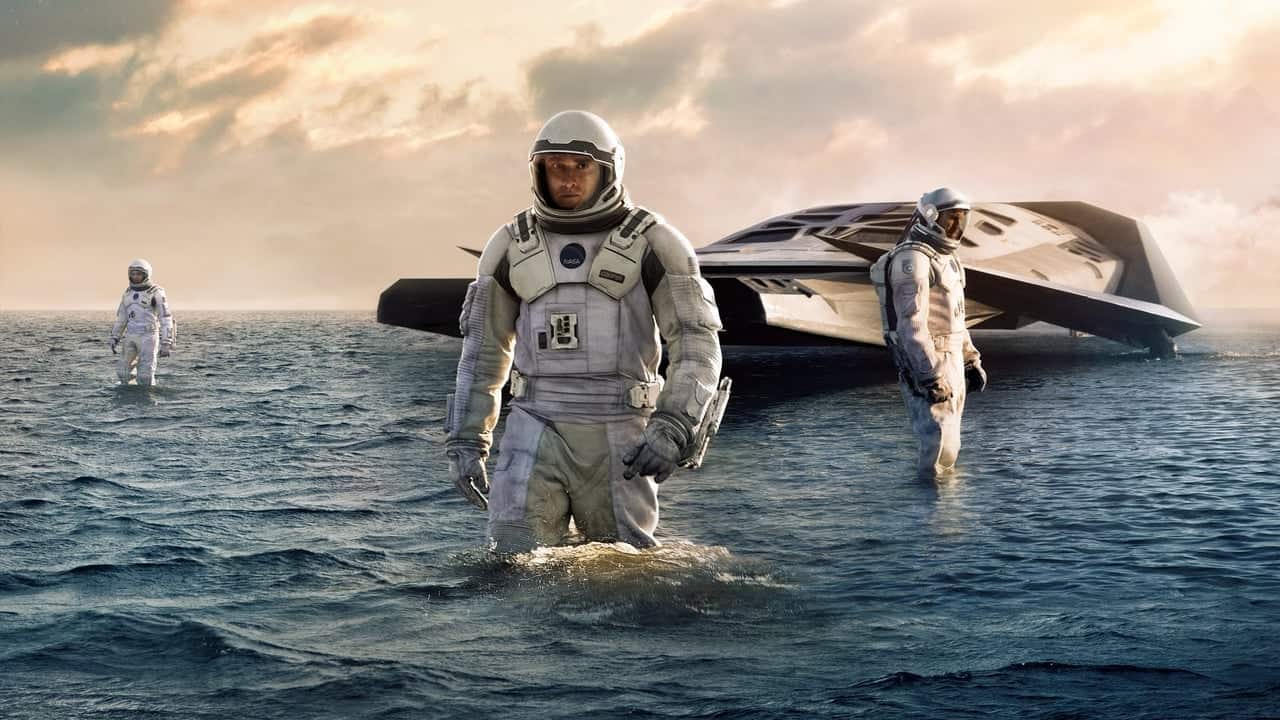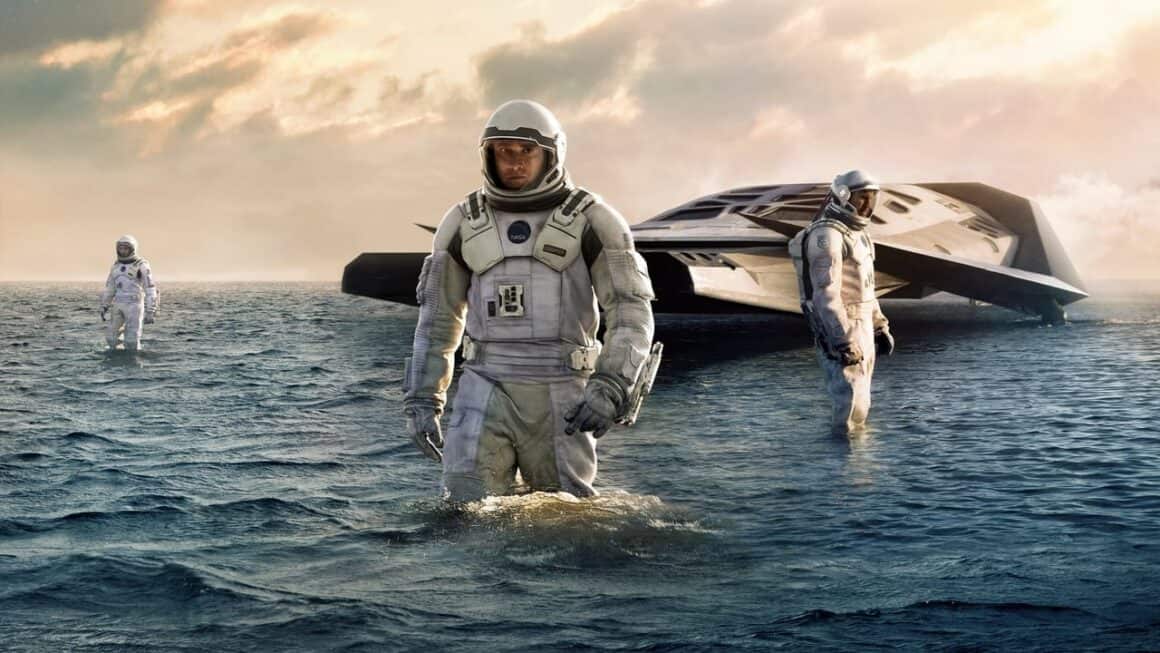 She was near death and surrounded by her own family. Murphy persuades Cooper to see Amelia Brand at the end of the film. Cooper and TARS board a spaceship heading for Edmunds' habitable planet. They'll be reunited with Amelia and the robot CASE. If an Interstellar sequel is made, it might pick up with Cooper and Amelia creating Edmunds' world and developing the connection that was hinted at in the first film.
If a sequel to this Nolan's masterpiece is made, the plot might take up with Cooper and Amelia settling Edmunds' planet and exploring the relationship between them that was hinted at in the first film.
Alternatively, an Interstellar sequel might follow the spinoff route and focus on Cooper's son Tom, who was an undeveloped character in the first film. Interstellar 2 might even be a prequel-sequel, following astronauts Miller, Edmunds, and Mann when they initially arrive on their own worlds. In any case, there are a plethora of potential plot lines for it.
But sadly, until now, Nolan hasn't mentioned anything about the sequel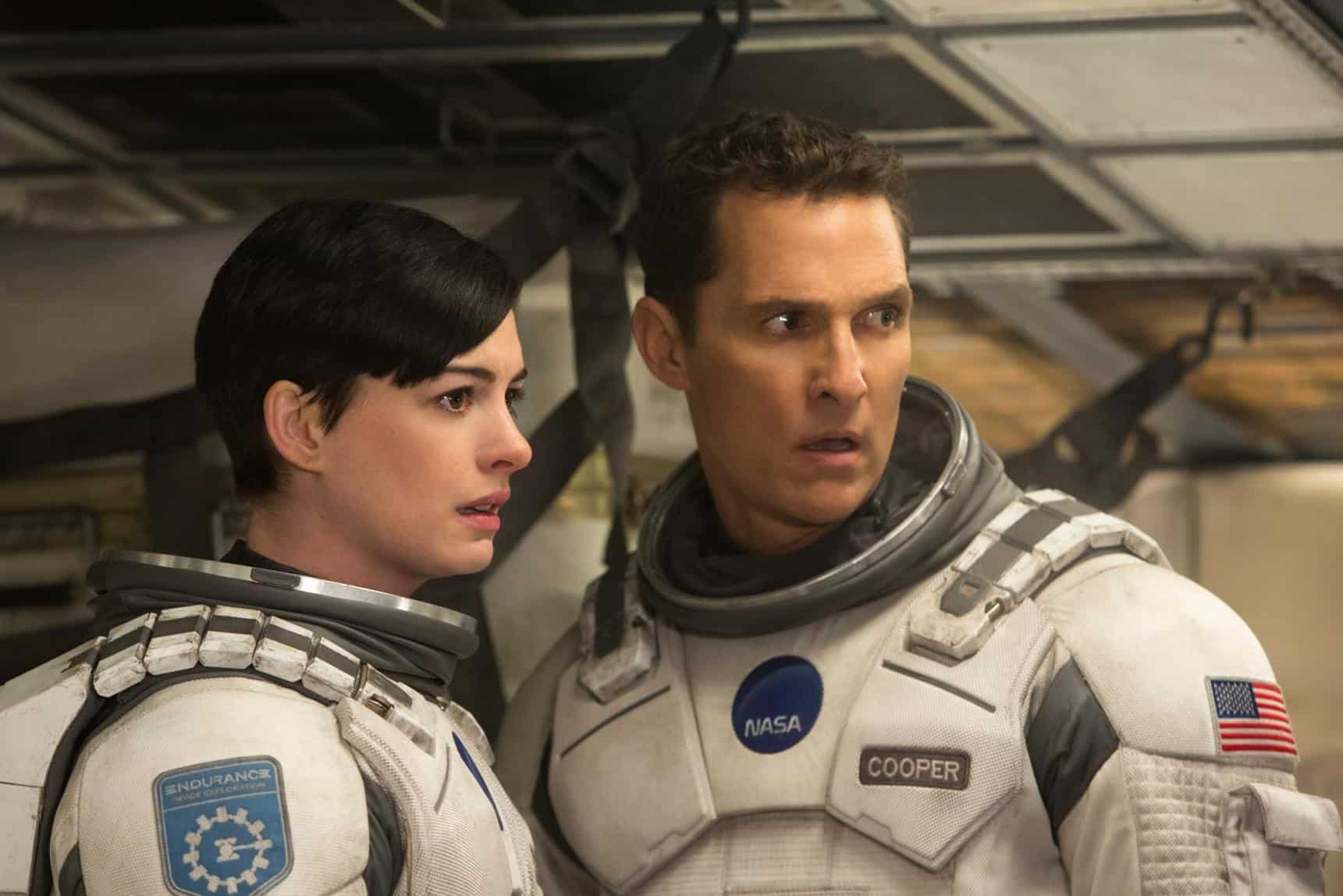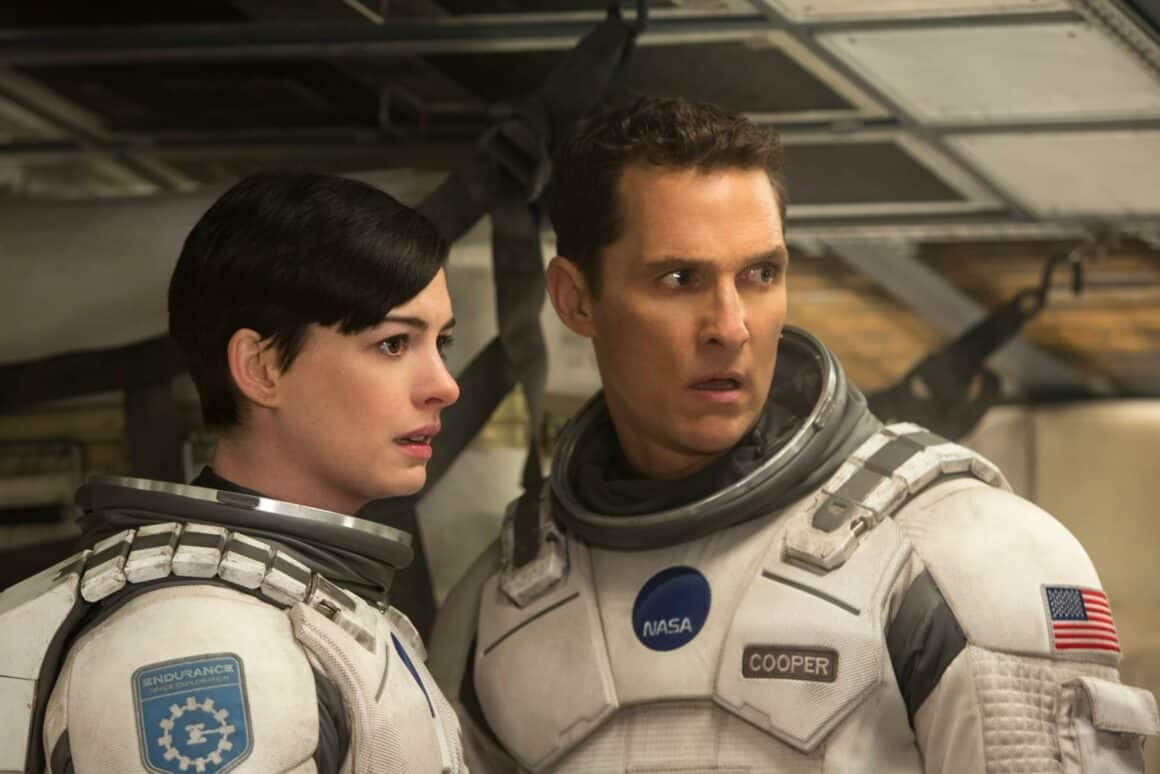 Interstellar had a star-studded ensemble that included Hollywood's best performers such as Mathew McCoughney, Anne Hathaway, Jessica Chastain, Michael Caine, John Lithgow, David Gyasi, Wes Bentley, and Matt Damon, among others. The narrative of the film was set in a dystopian future in which mankind was battling to live. In the middle of all of this, a party of astronauts journeys through a wormhole near Saturn in search of a new home for mankind.
Despite the very emotional finale, with Mathew McCoughney finally seeing the light of day after reuniting with his daughter Murphy, mankind is rescued in the end, and their existence is guaranteed. The sort of picture that Nolan has offered the public is not only science fiction, but a piece of art that will be loved in the future owing to its great story and creation; even if Interstellar 2 hasn't been announced yet, fans would surely want it to happen.
Yes, although there are a lot of people still wondering, even hoping for a continuation to come true, yet until now, Christopher Nolan hasn't said anything about it. Nolan is usually tight-lipped about his future projects, but considering his lack of sequels, it appears his quiet about a prospective Interstellar sequel isn't due to concealment. Even after his current movie "Tenet" has been released, he is still silent about whether there will be any hope for a sequel.
So, is it fine to keep hoping?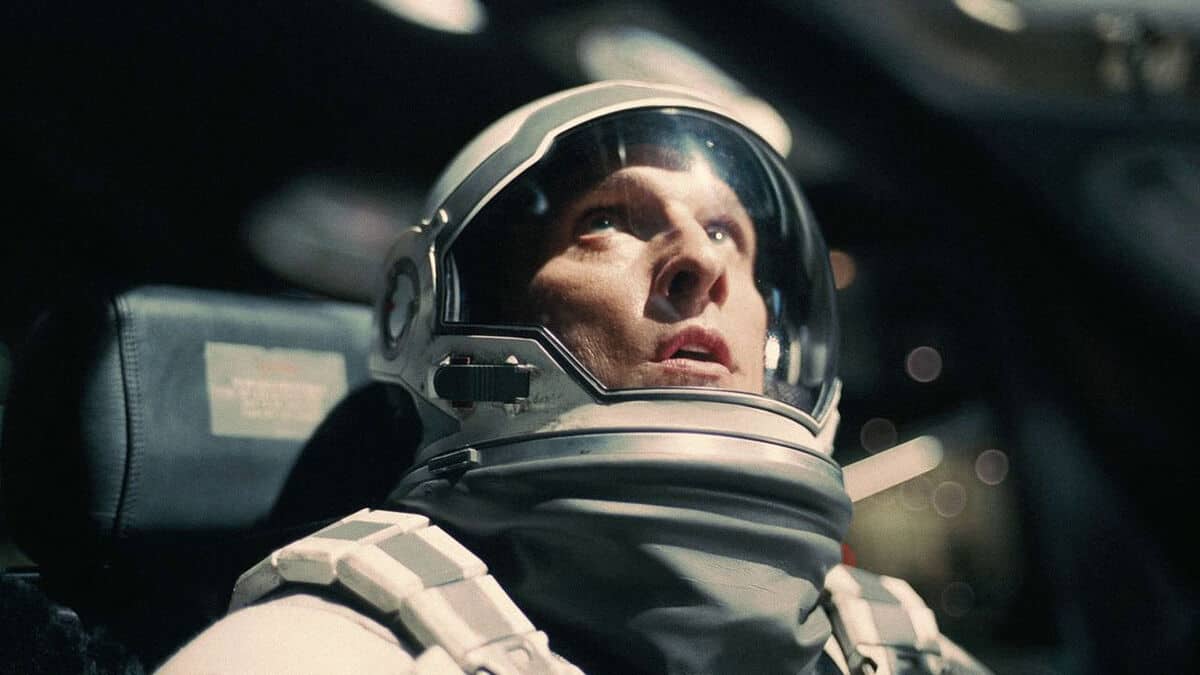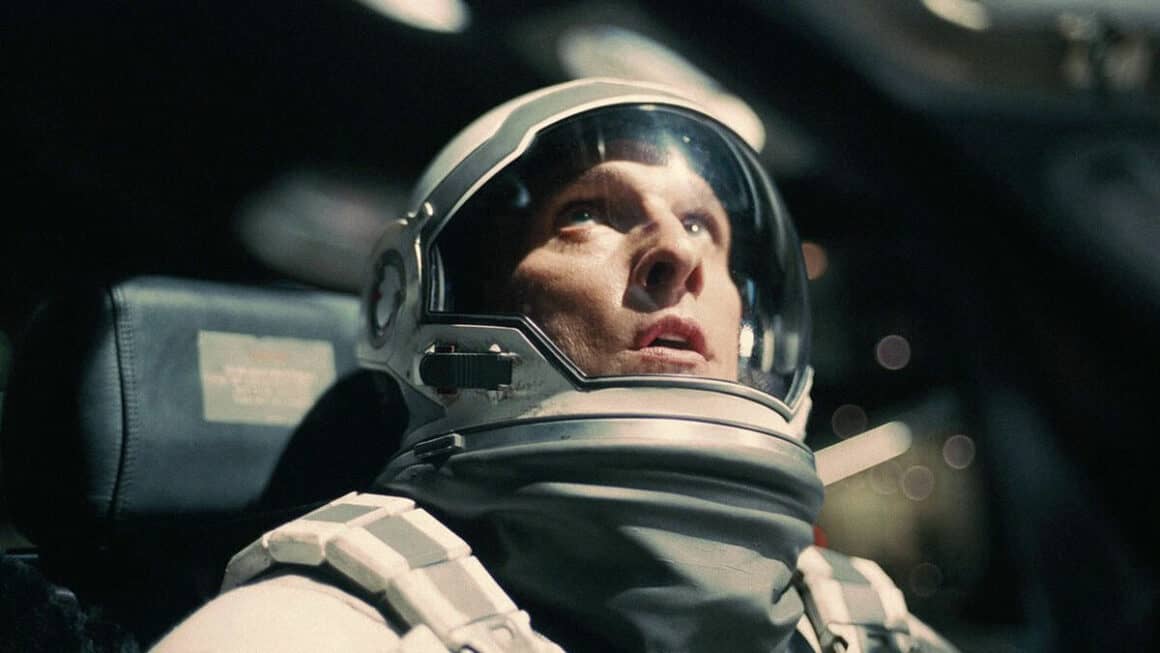 Of course, it is fine to keep hoping for an "Interstellar 2". But, if the movie itself leaves alone, Interstellar is still an amazing movie to watch and enjoy. Without any sequel, we still can enjoy Nolan's masterpiece and amazing story in Interstellar.
For the time being, all we can do is hope that Nolan will persuade himself to do it. You may view the film on Netflix (Real Steel) and hope for the best when it comes to a sequel. We will keep everyone updated if any new information on the production of Interstellar 2 becomes available.