Getting high on weekends, or any day of the week, is more fun and enjoyable when coupled with some activity. While some prefer bringing out the inner chef in them after a doobie (because anything tastes good by that point), others love to have fun conversations. Movies can be definitely attributed as one of the go to activity of stoners. Instead of zoning out on our phones, which many stoners end up doing, watching a good movie can truly enhance the experience of being high. But what is the best genre of movies to watch high?
Although the genres can differ largely according to one's tastes, comedies and mild thriller films are what is preferred by the majority of stoners. Getting high can enhance the humour content of comedies, and good thrillers can have the "blow the mind" effect. Movies which are largely violent and of the horror genre are not recommended as it could lead to a bad trip.
Movies always work the charm in having a good stoned experience. Therefore we have listed 25 movies on Netflix which would be awesome to watch high.
Caution- This is not a ranked list, it is simply a suggestive take to aid you in picking a movie to watch while you grab onto some munchies.
25 Movies To Watch High On Netflix
1. The Truman Show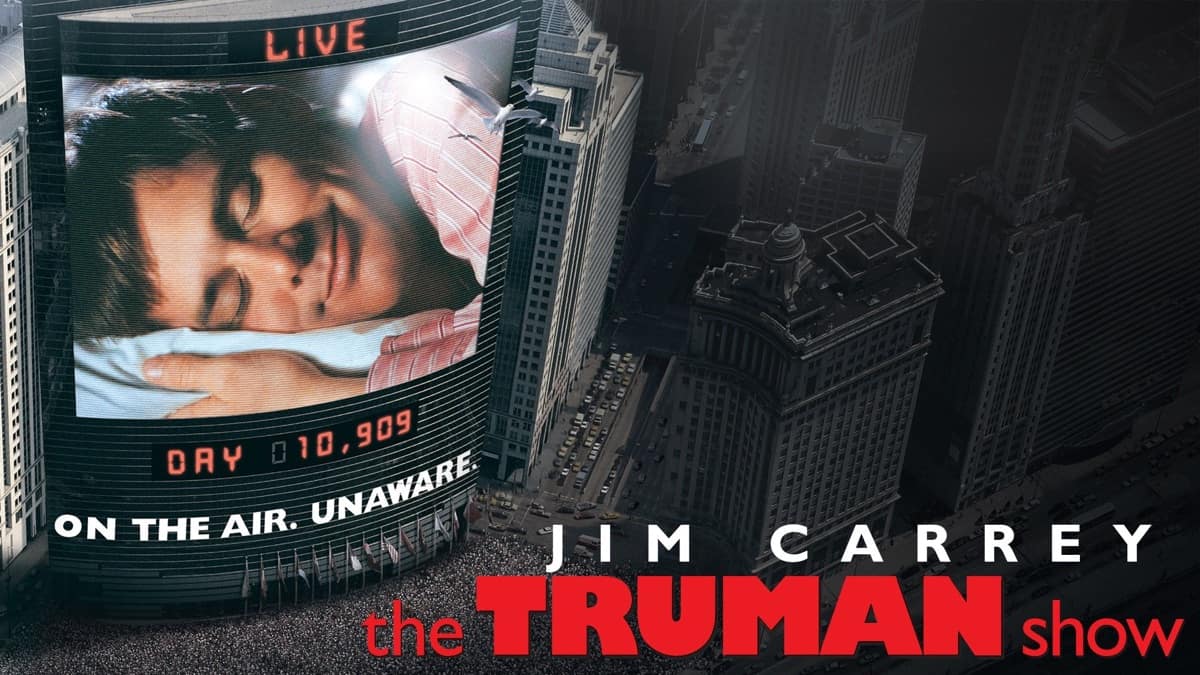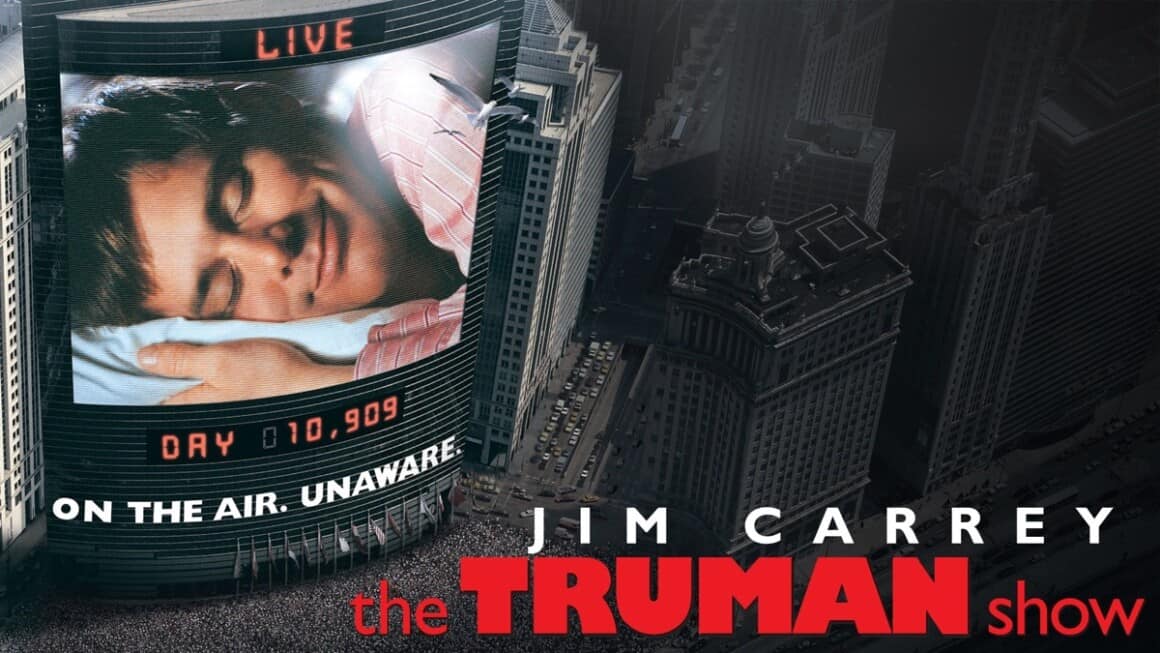 Truman is the central character of a 24/7 television program, which broadcasts his day to day life without his knowledge. As he leads through his seemingly normal activities, few events raise his suspicions on the true purpose of his life.
2. Interstellar (2014)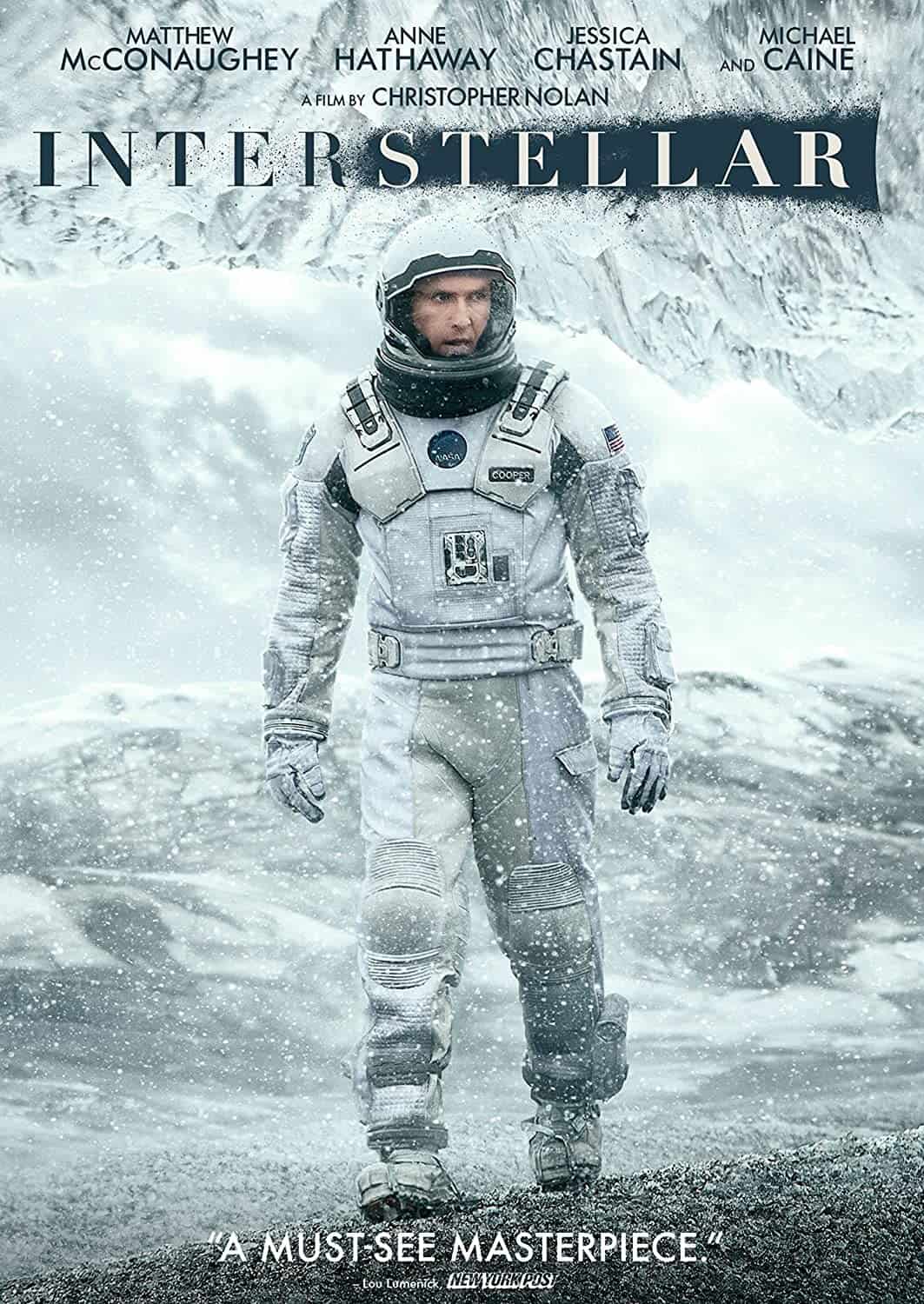 Few astronauts are sent into space on a quest to find a new inhabitable planet. On their trail by aid of few clues, they need to weigh on available options to secure the survival of humanity.
3. Rush Hour (1998)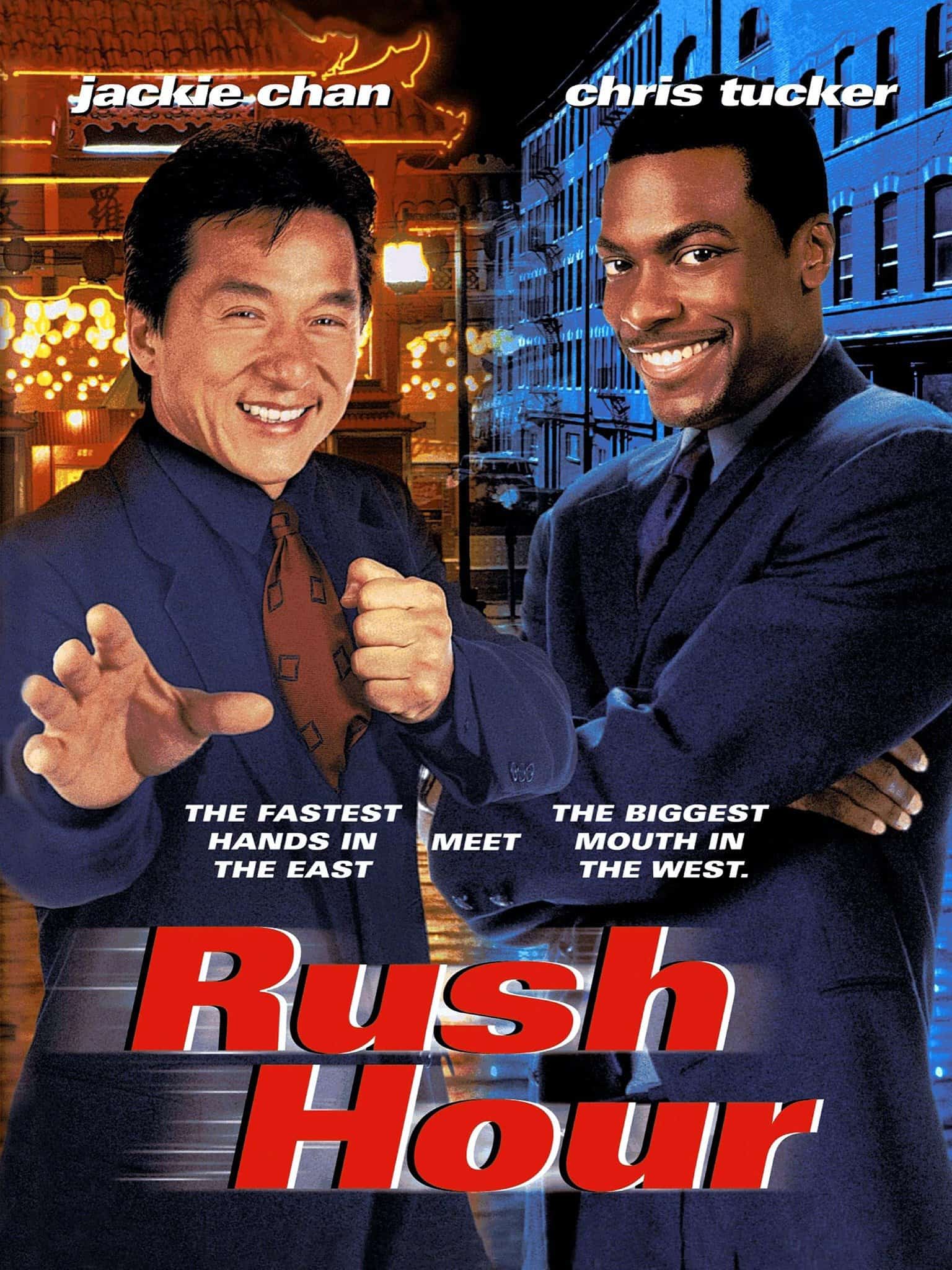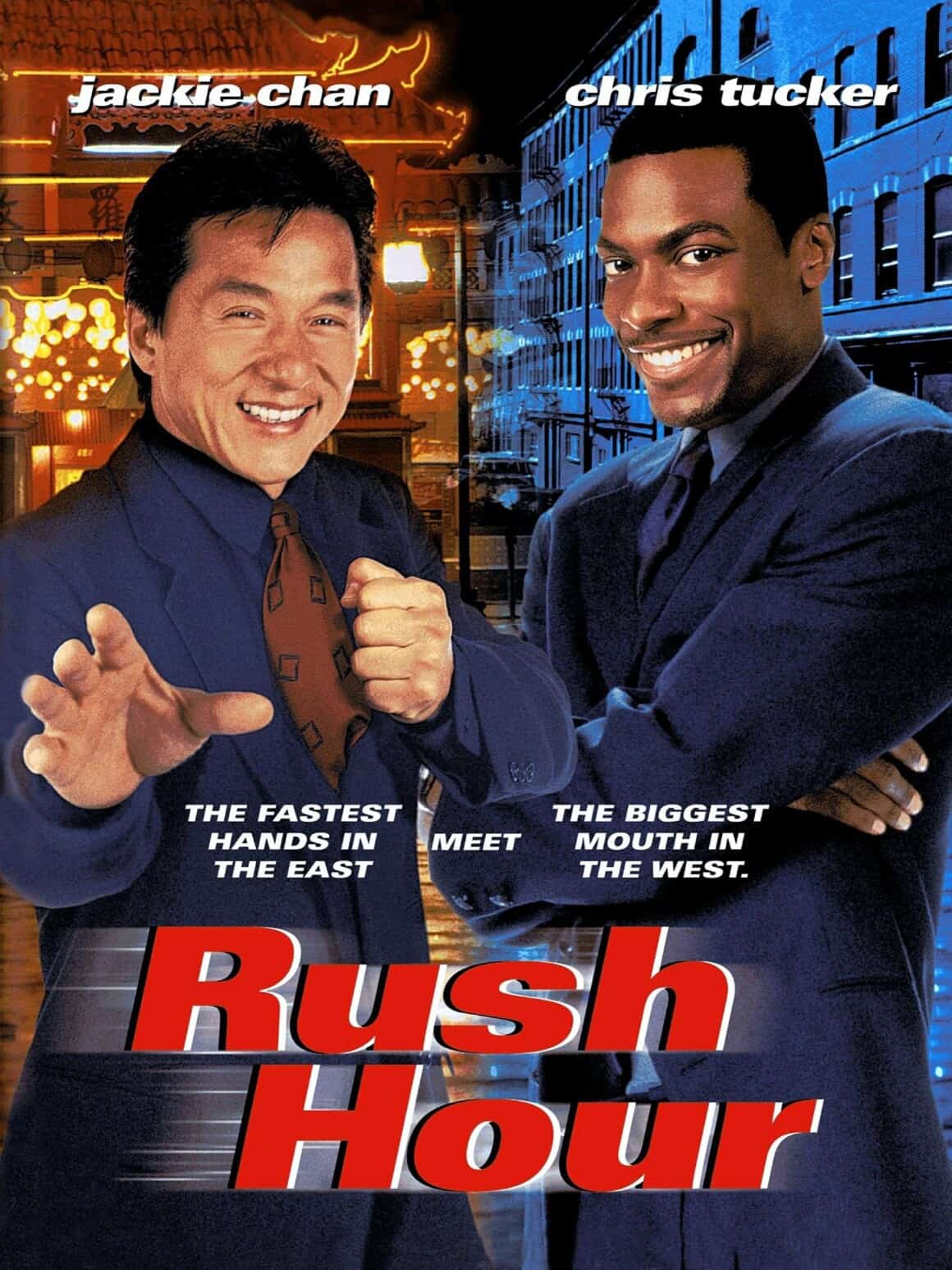 When a kidnapping occurs, two cops are paired up to investigate. Although bitter of each other at first, chance happenings lead them to become a buddy cop ensemble and take on a humorous adventure.
4. The Terminal (2004)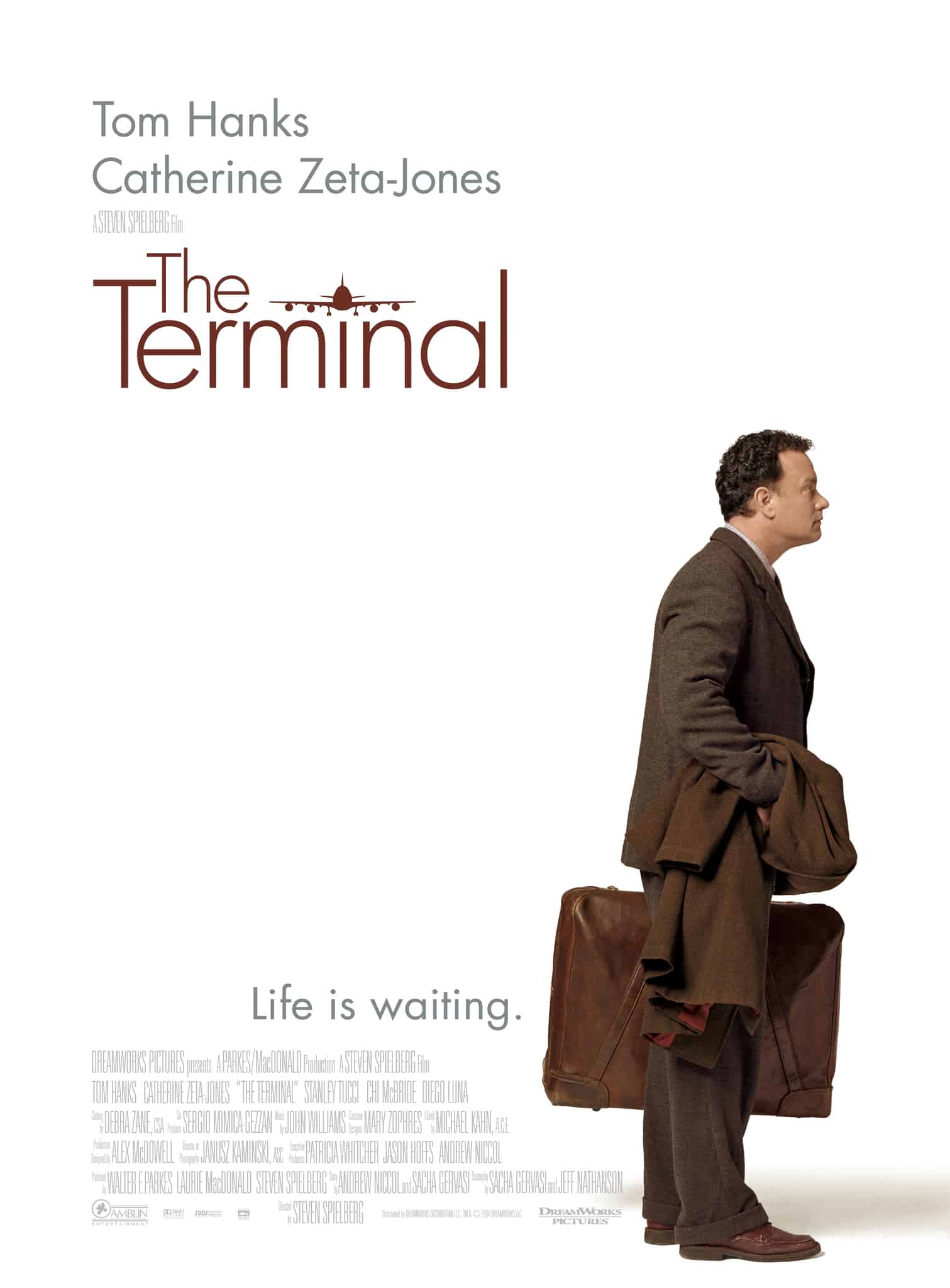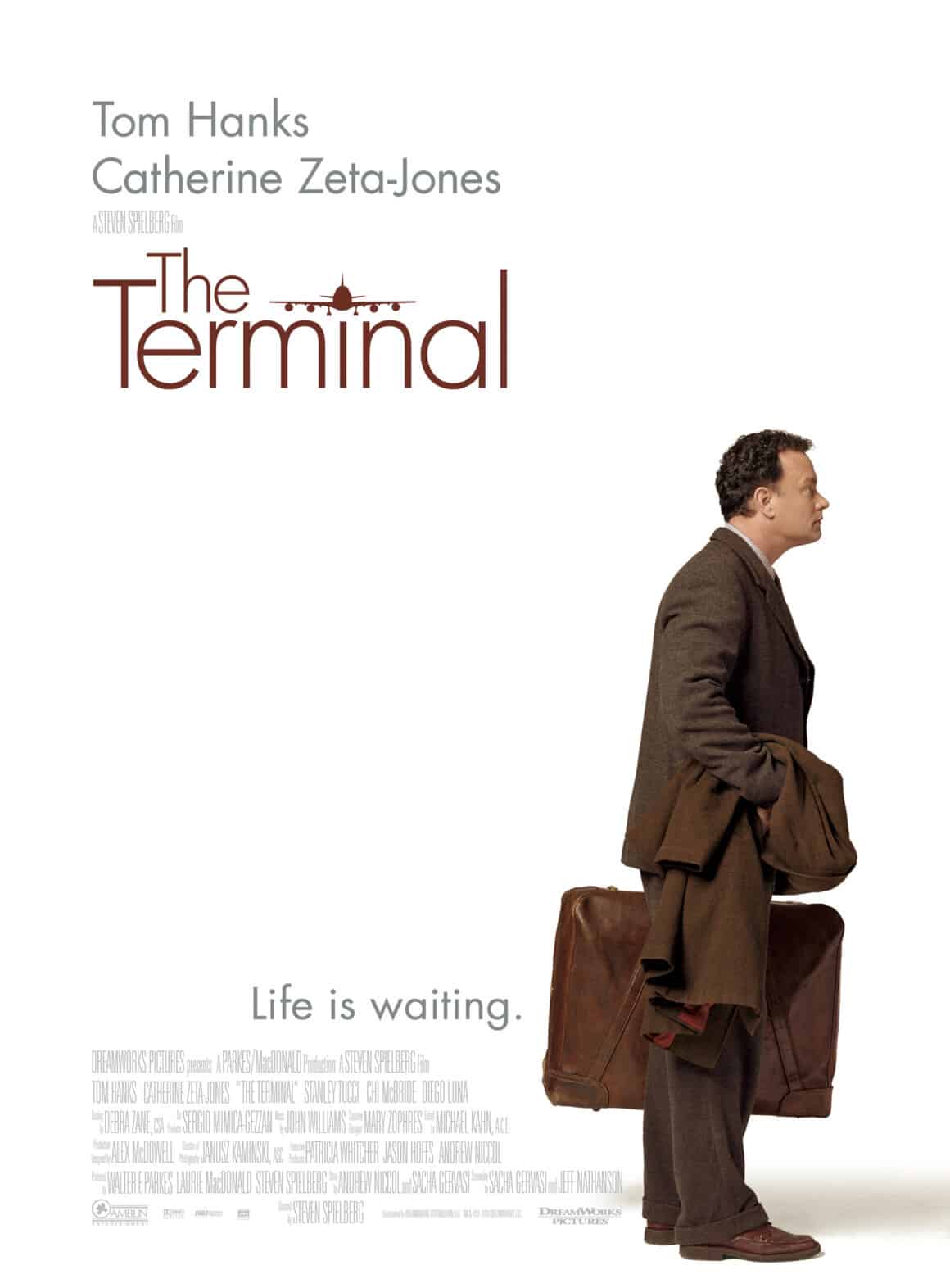 When his passport is not recognized at Kennedy Airport in New York, Viktor Navorski is stranded. The film follows the many ways in which he tries to survive in the main lounge. While trying to move through various complications, he develops few allies and enemies along the way.
5. The Hangover (2009)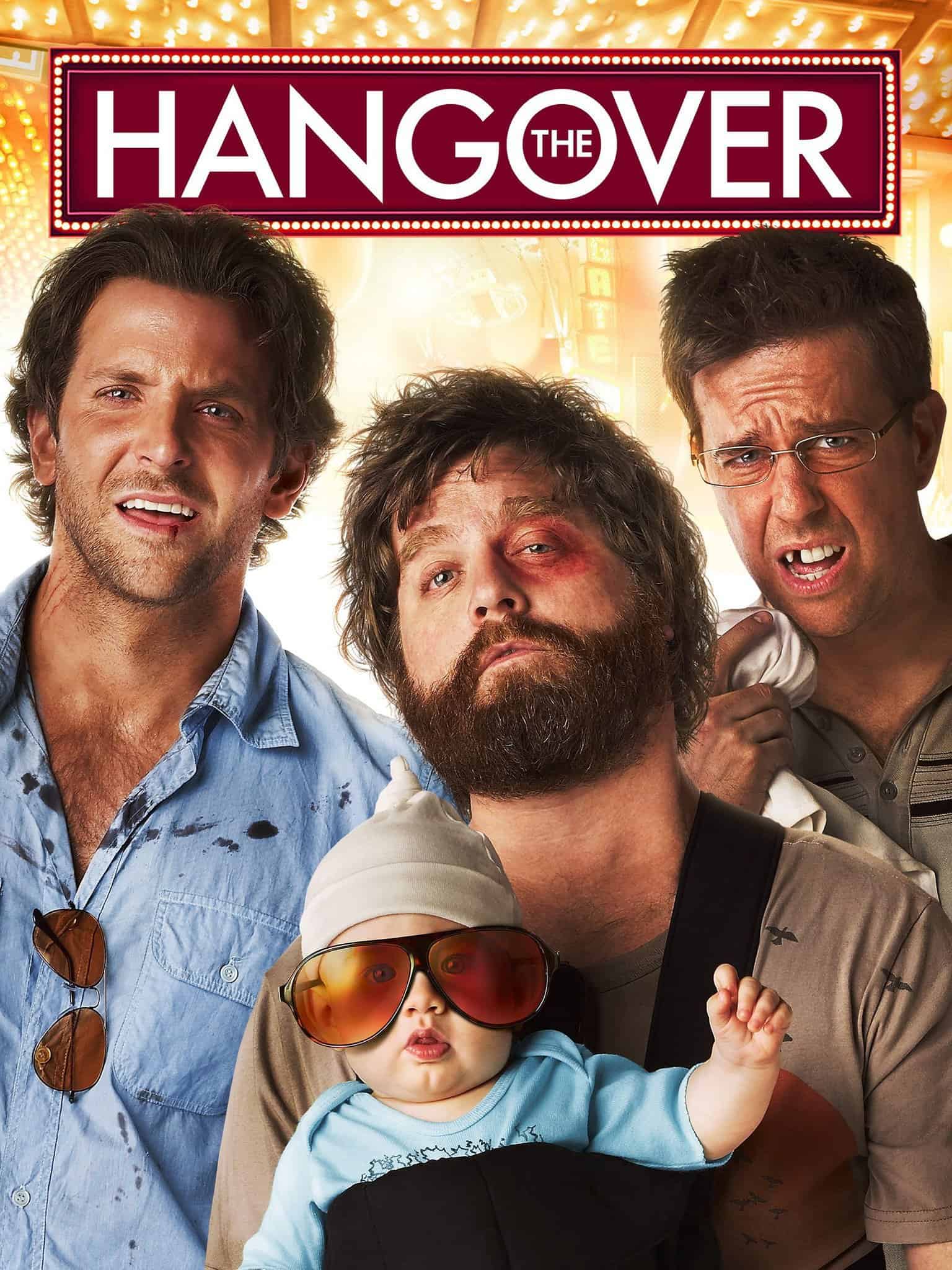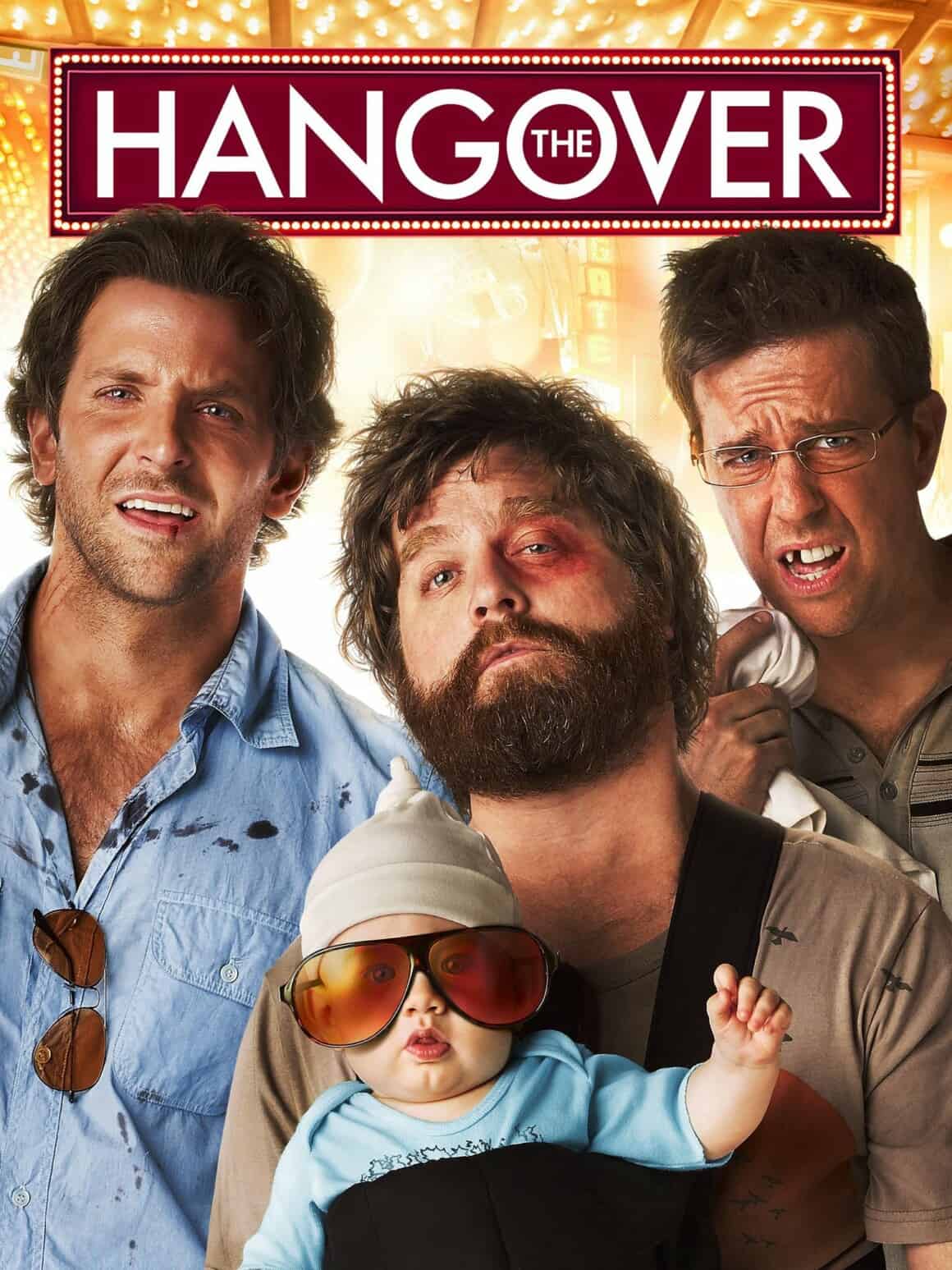 After a wild night of partying in Las Vegas, three friends wake up with no memories of the previous night and find one of their partners missing. As their curfew is nearing, they embark on a wild ride on the basis of few clues and encounter the after effects of their crazy bachelor party.
6. Catch Me If You Can (2002)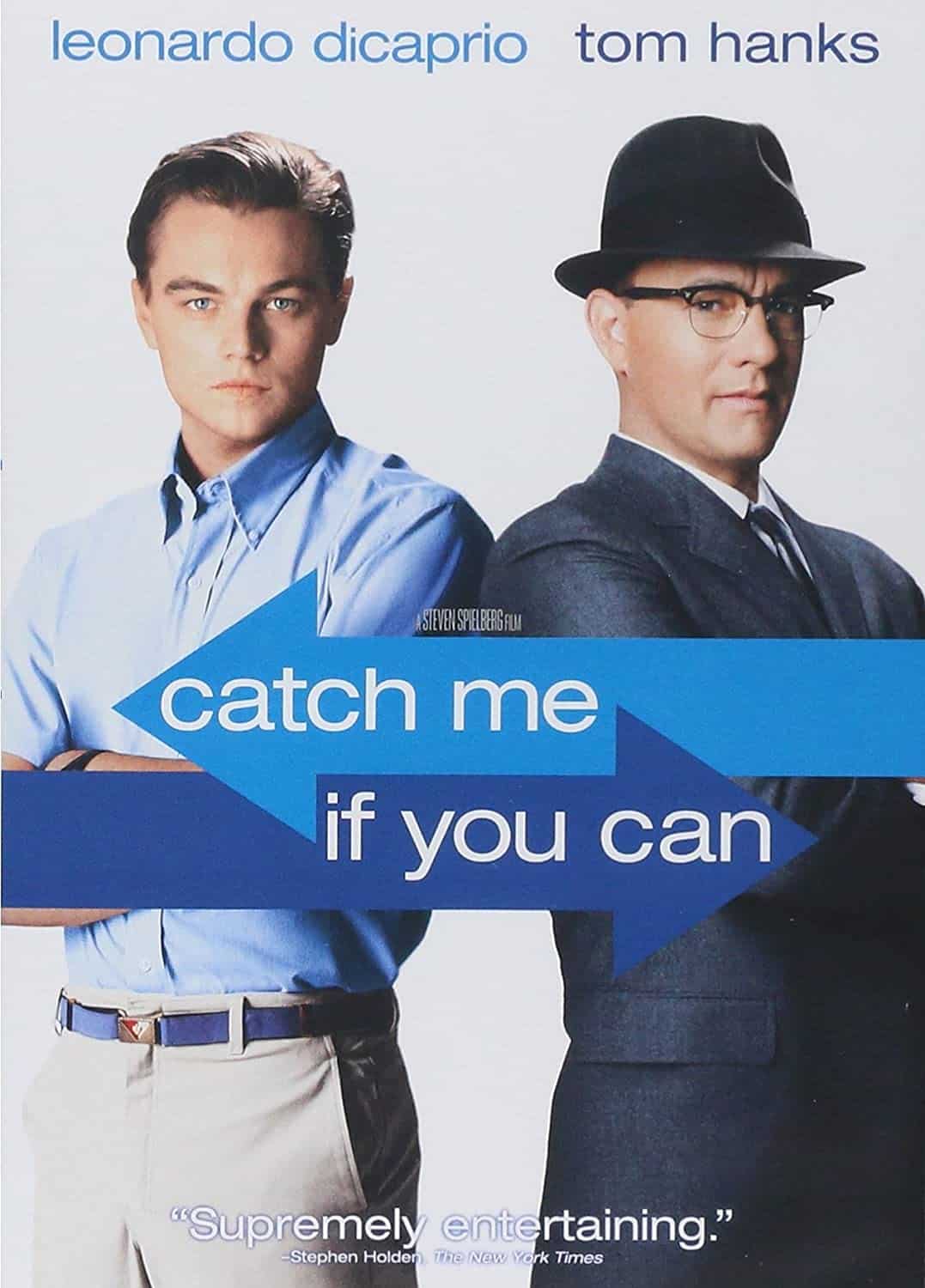 Frank Abagnale Jr. has a knack to successfully take on different identities. An FBI agent decides to bring him down, but the elusive Frank manages to always get the slip using his intelligence and wit.
7. The 40-Year-Old Virgin (2005)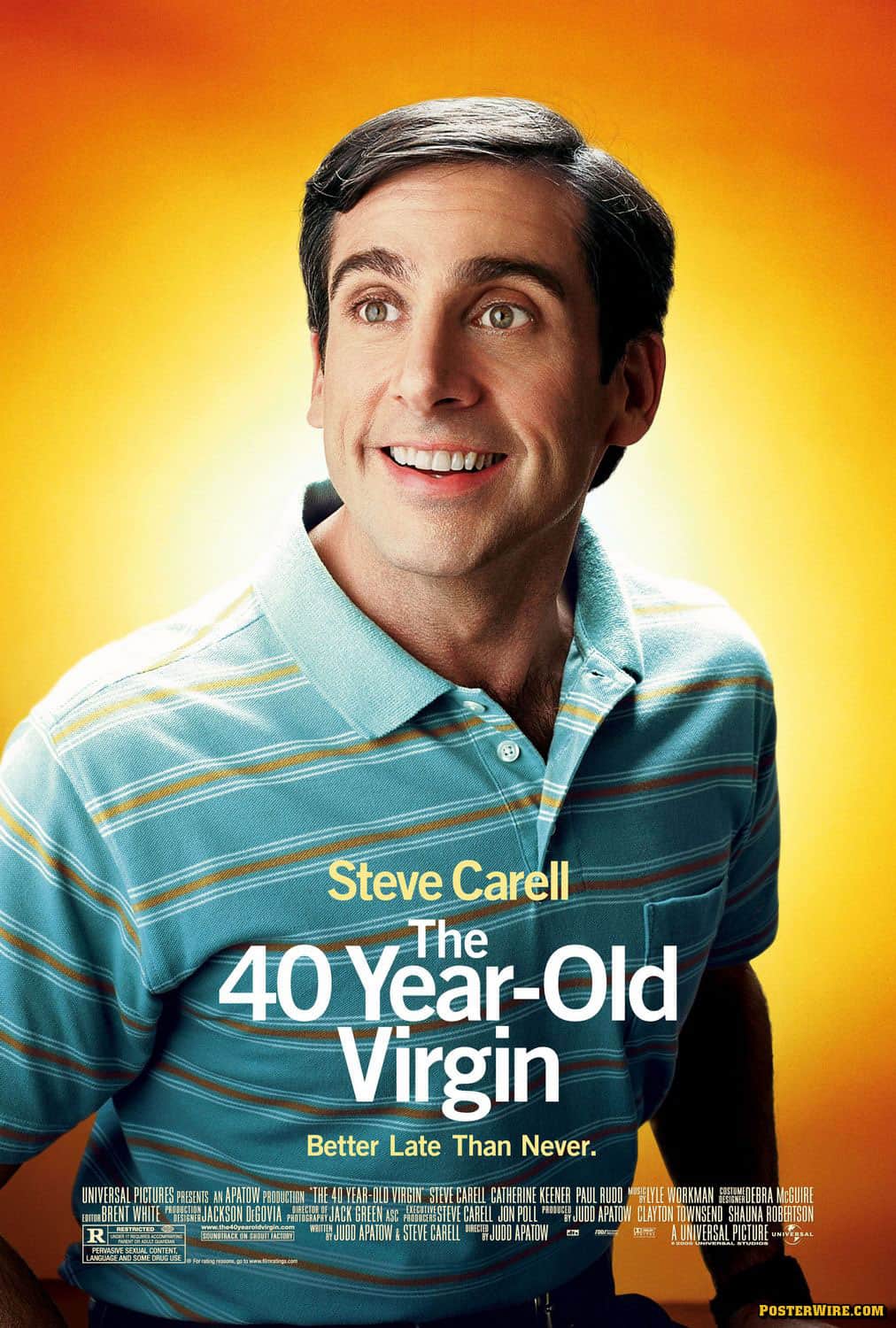 When a group of friends finds that one of their colleagues is a virgin, they set out various plans to get him laid, which always manages to take a hilarious turn.
8. The Shawshank Redemption (1994)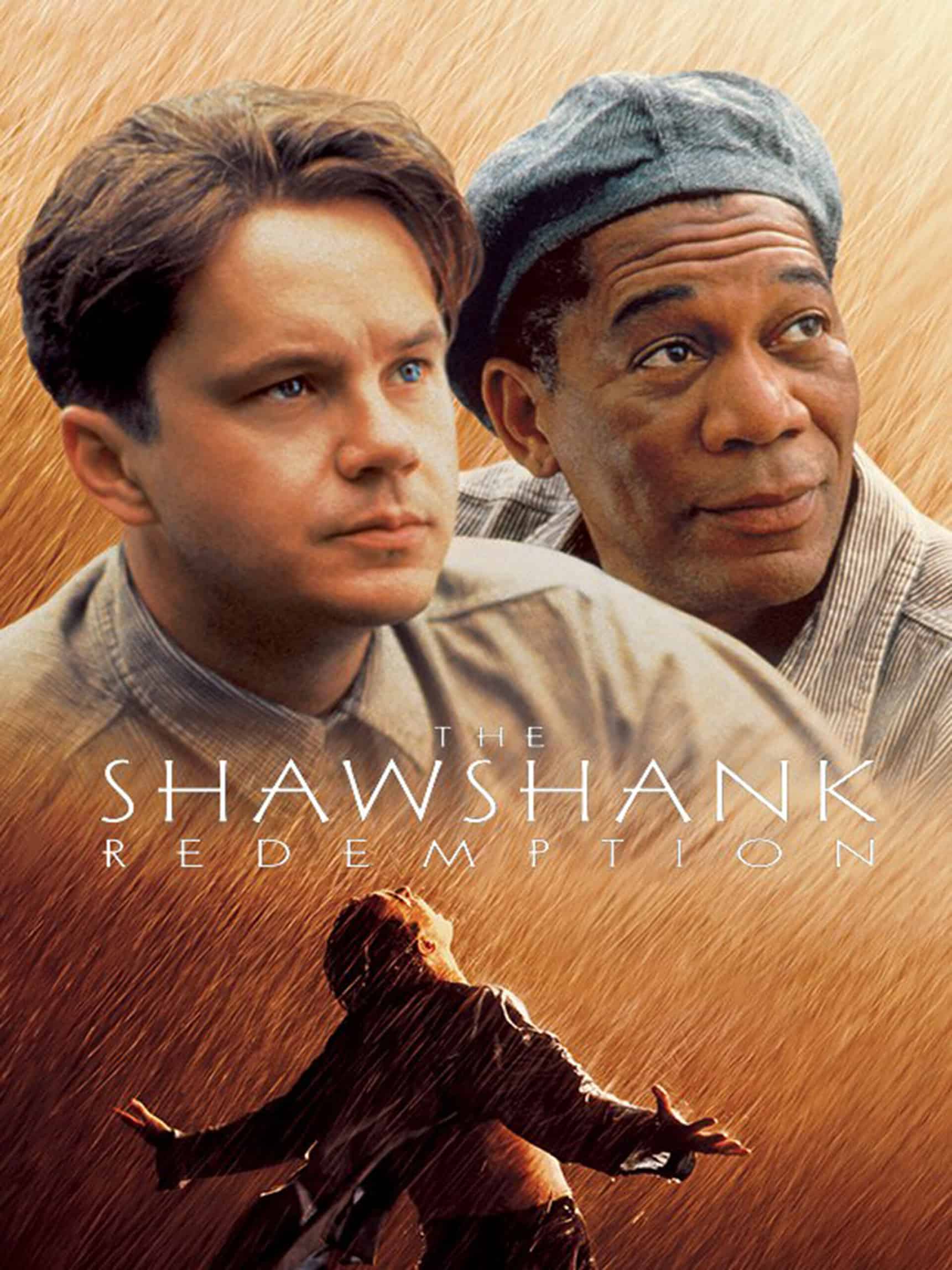 A wrongfully imprisoned man gets into the good books of the jail warden. Through his sentence, he carves a careful plan which could lead to his saving.
9. Johnny English (2003)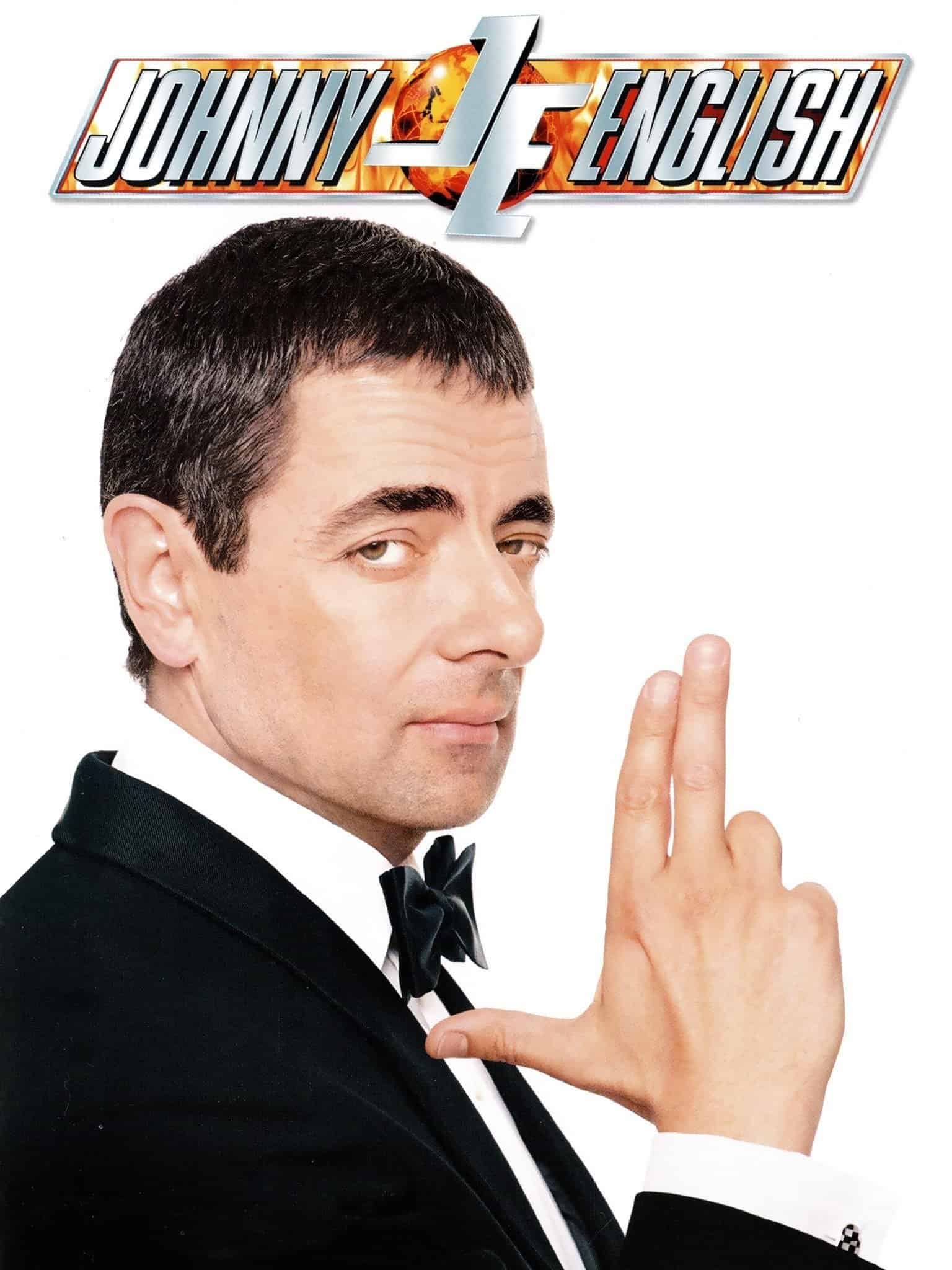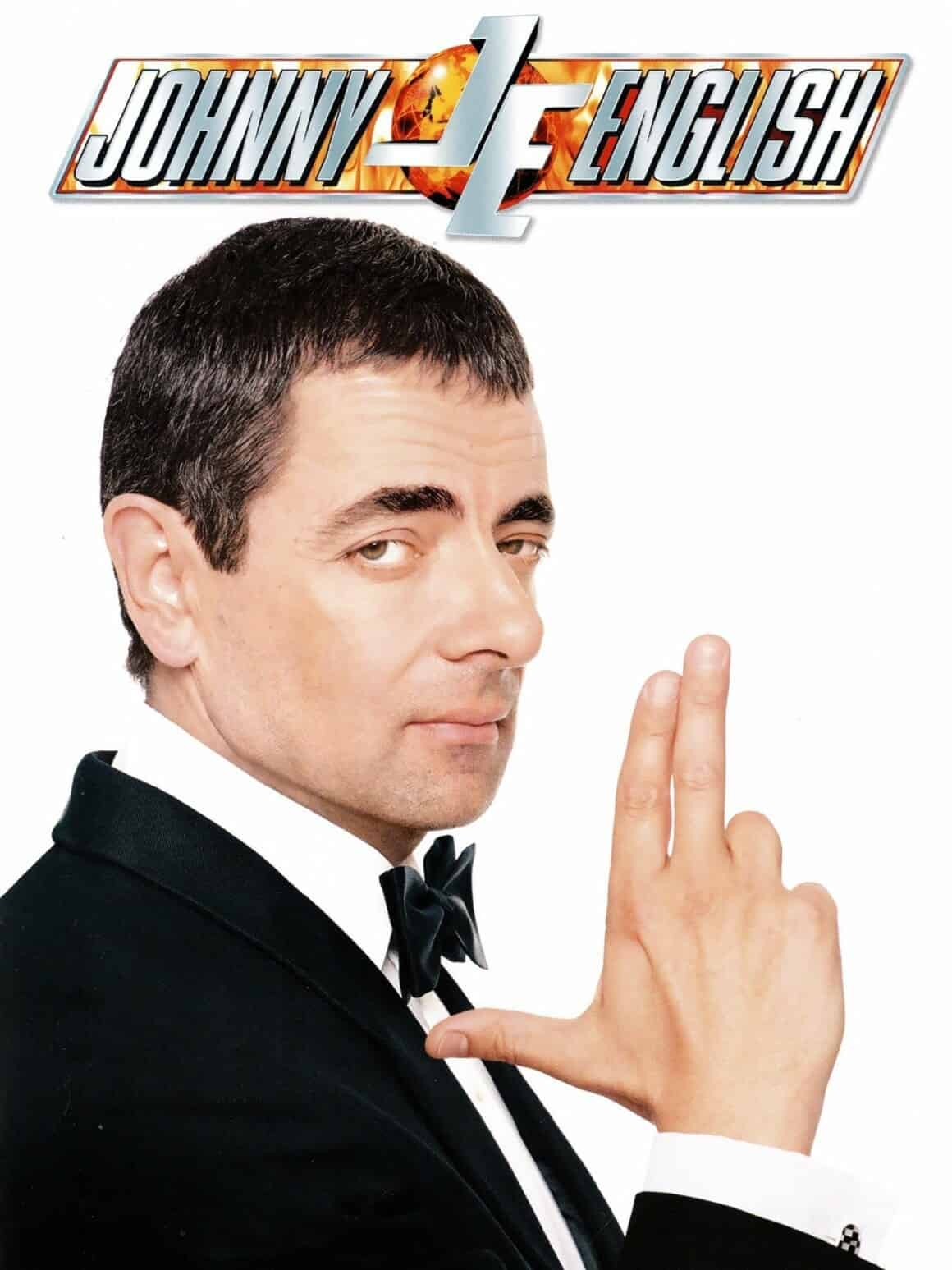 When a conspiracy is laid to steal the throne, it is up to her majesty's secret service agent Johnny English to save the day.
10. Inception (2010)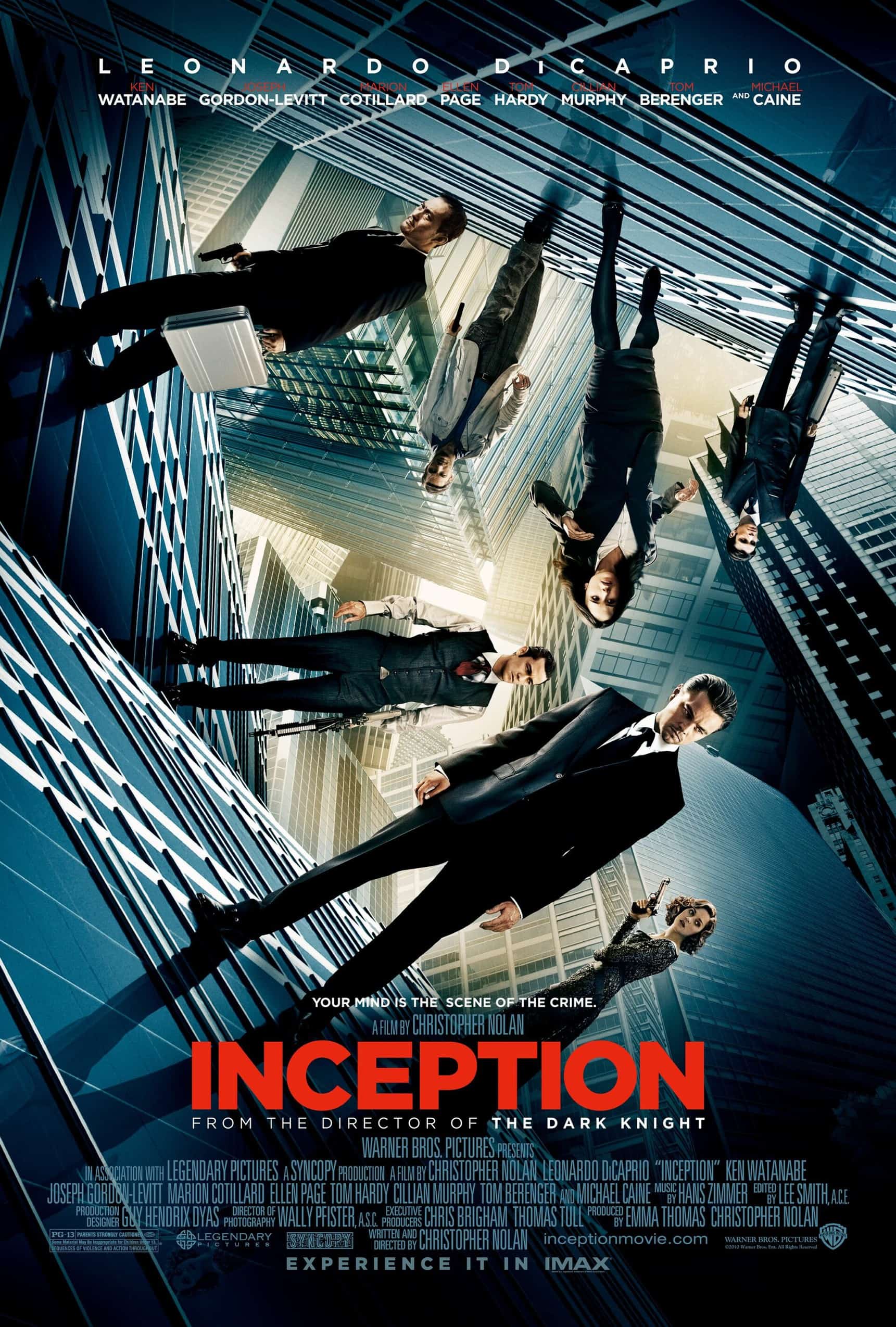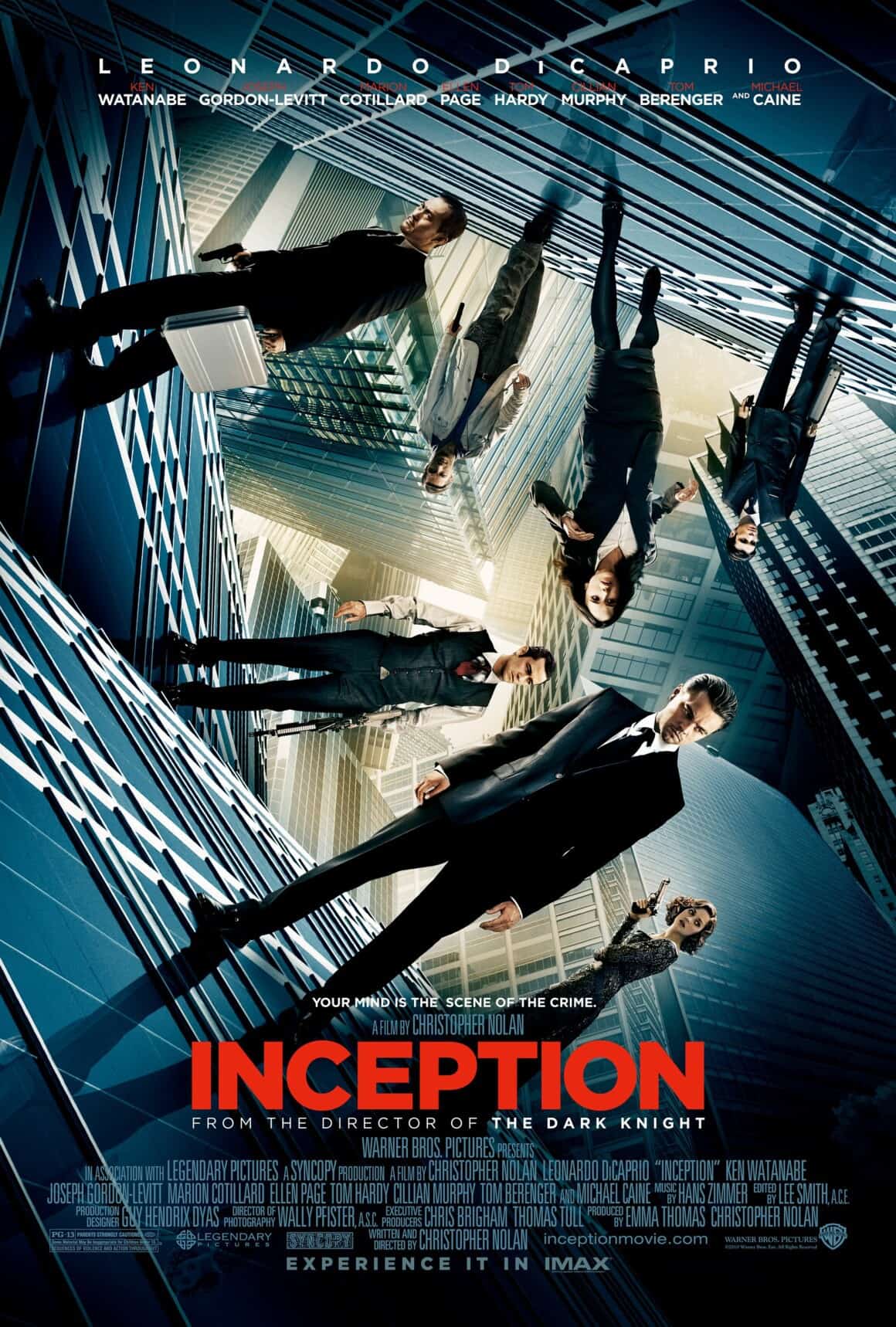 A person who steals information from his targets using a dream sharing technology is given a final job. He has to implant an idea in his target's subconscious, for which he has to embark on a dangerous mission, which could bend all perceptions of reality.
11. Ted (2012)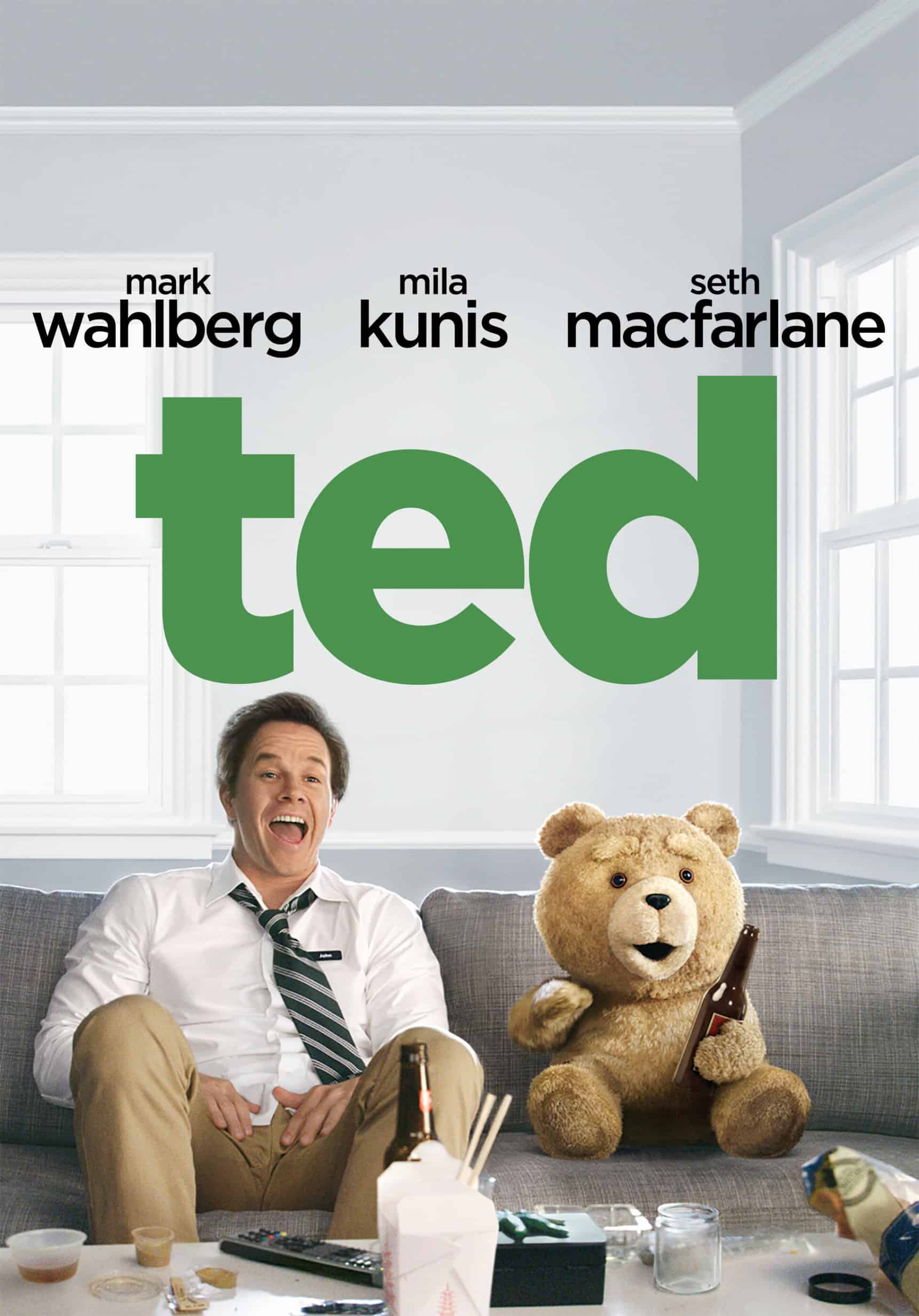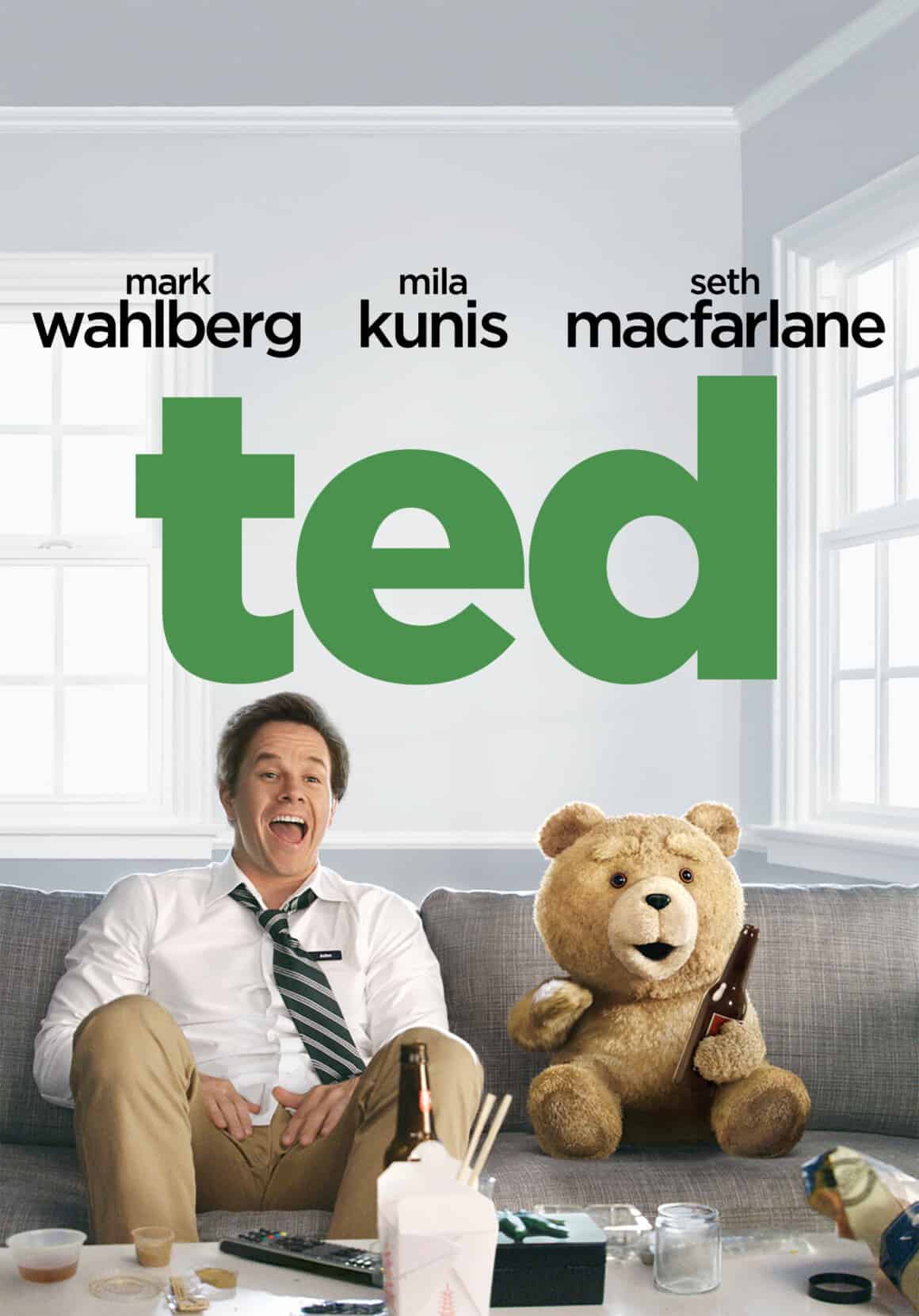 A teddy bear who has come to life and his human companion John are best friends. But when John faces adult problems and has to deal with his girlfriend, it threatens to derail their friendship.
12. Django Unchained (2012)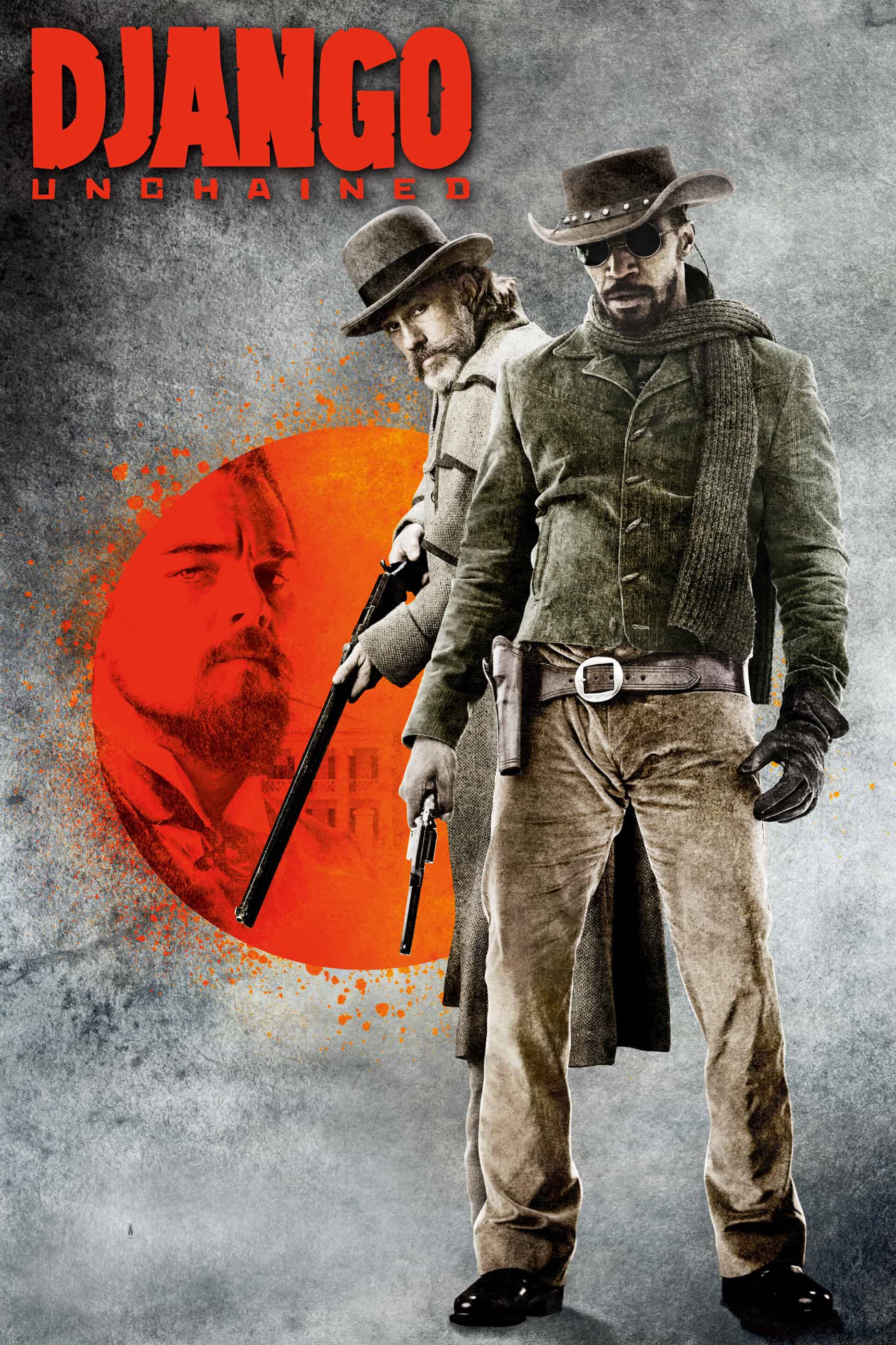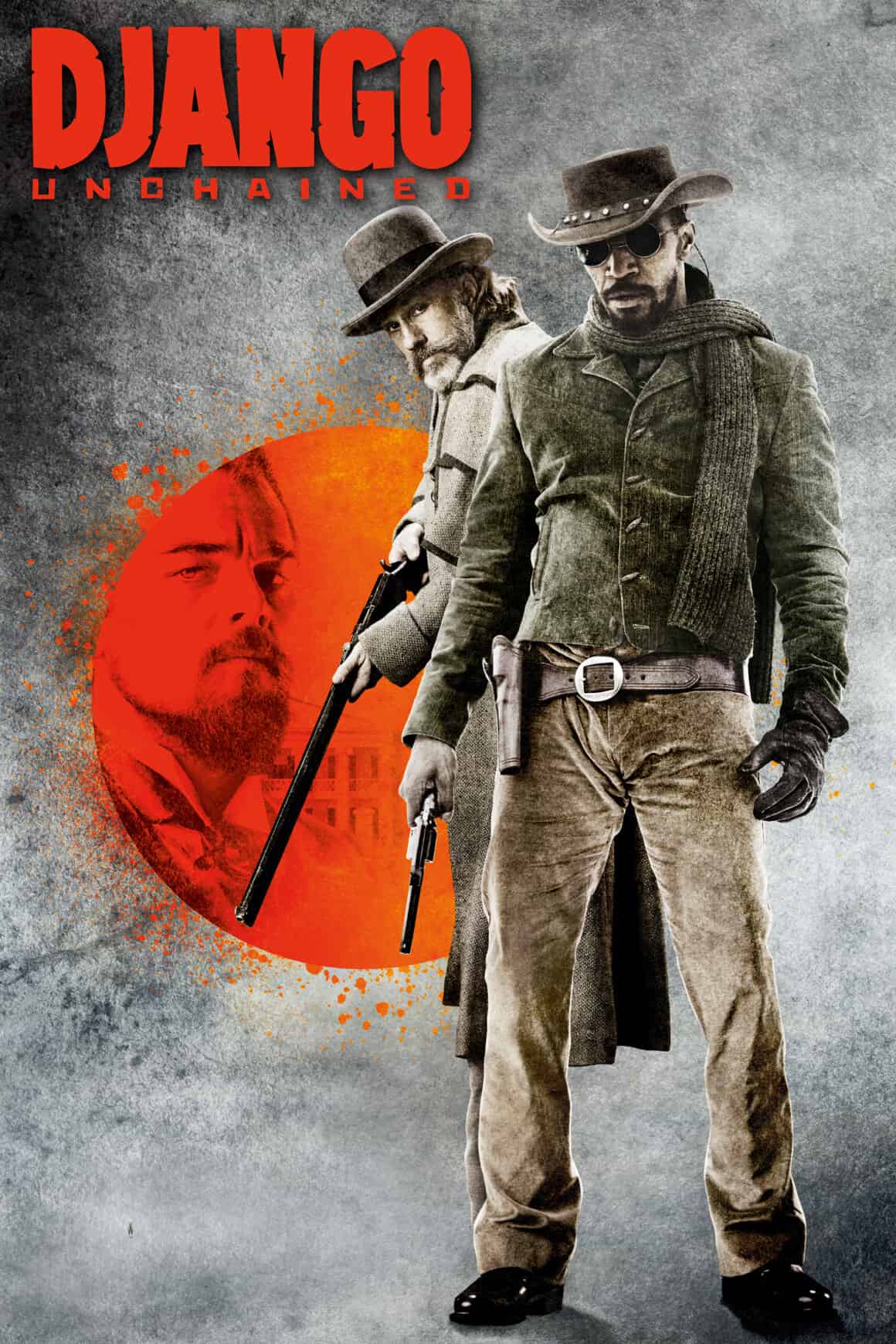 A freed slave joins forces with a bounty hunter to kill outlaws. The hunter then offers to help and rescue the slave's wife from the clutches of a plantation owner.
13. Forrest Gump (1994)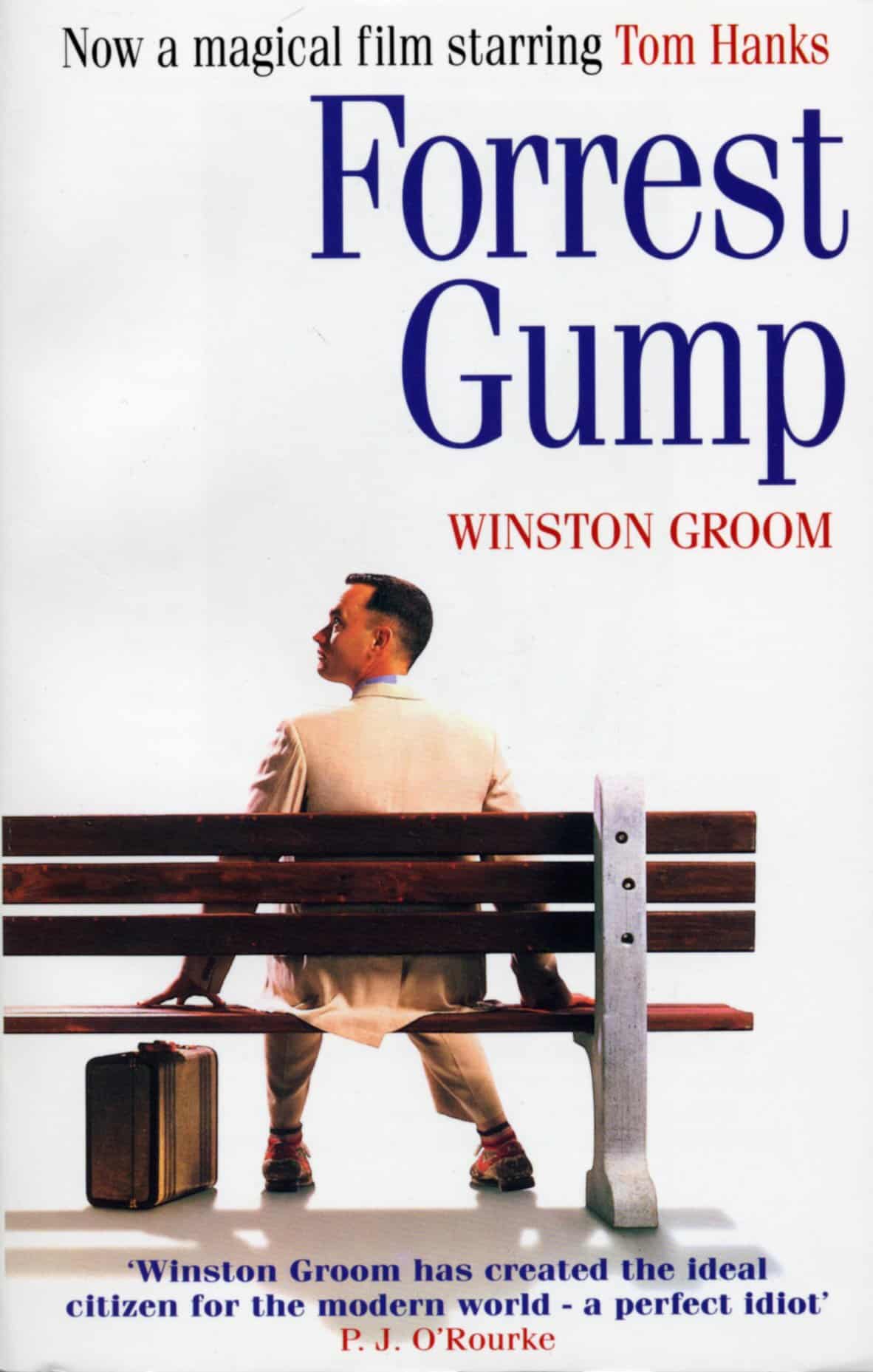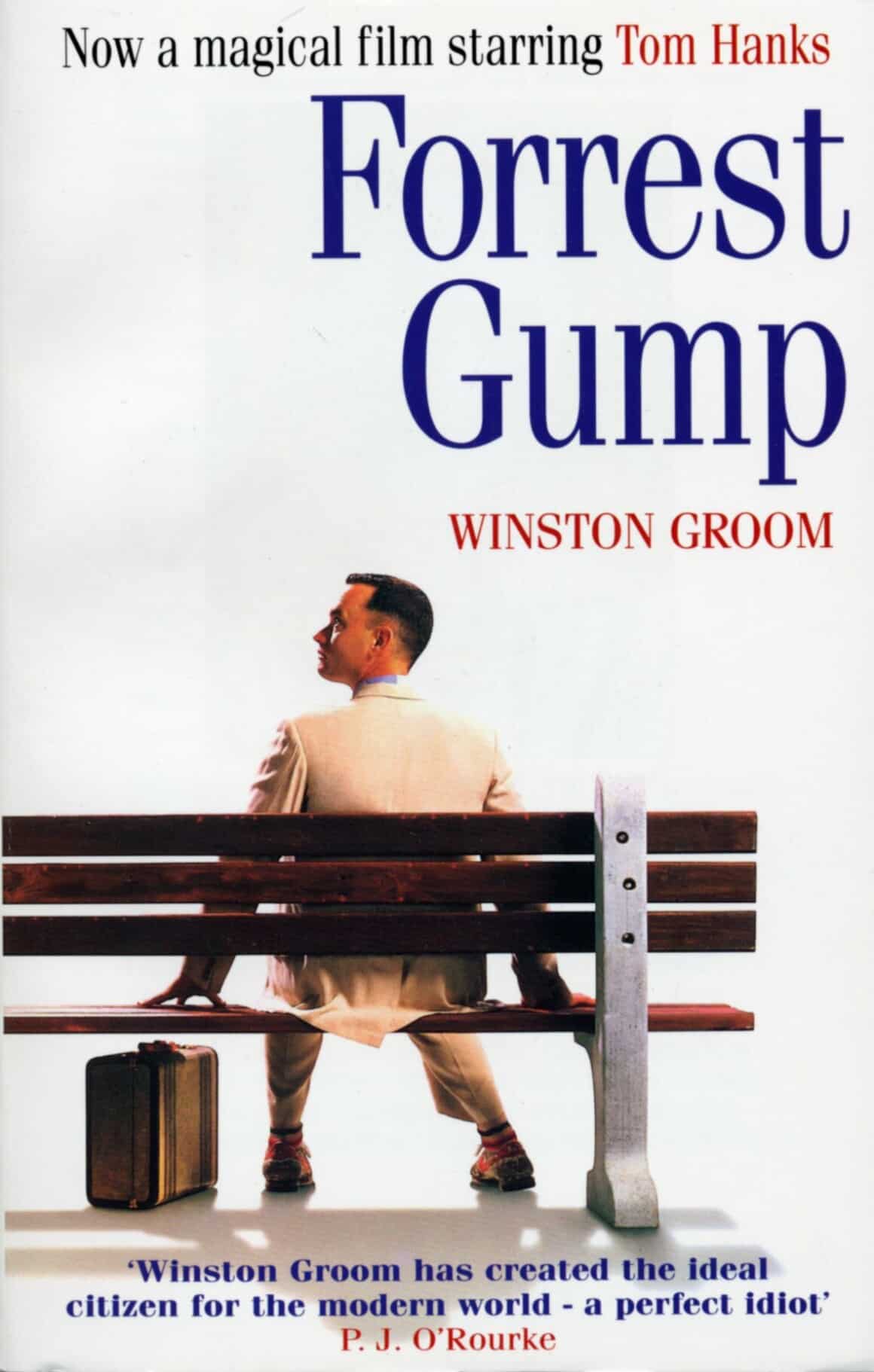 Forrest Gump, a simple-minded fellow, recounts his life when he finds himself in the middle of key historical events between 1960's and 70's. He is also on a mission to reunite with his childhood sweetheart.
14. Crazy Stupid Love (2011)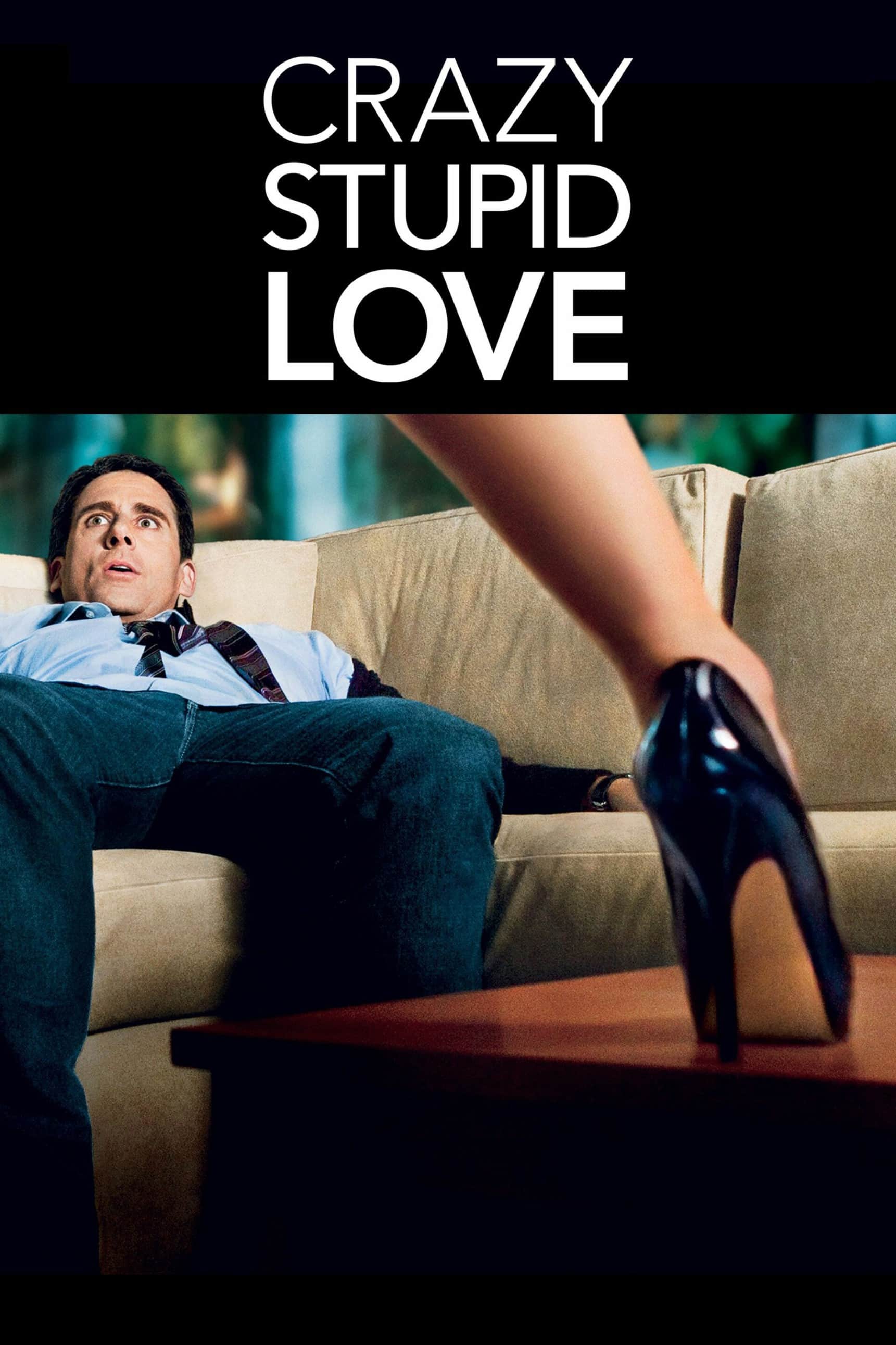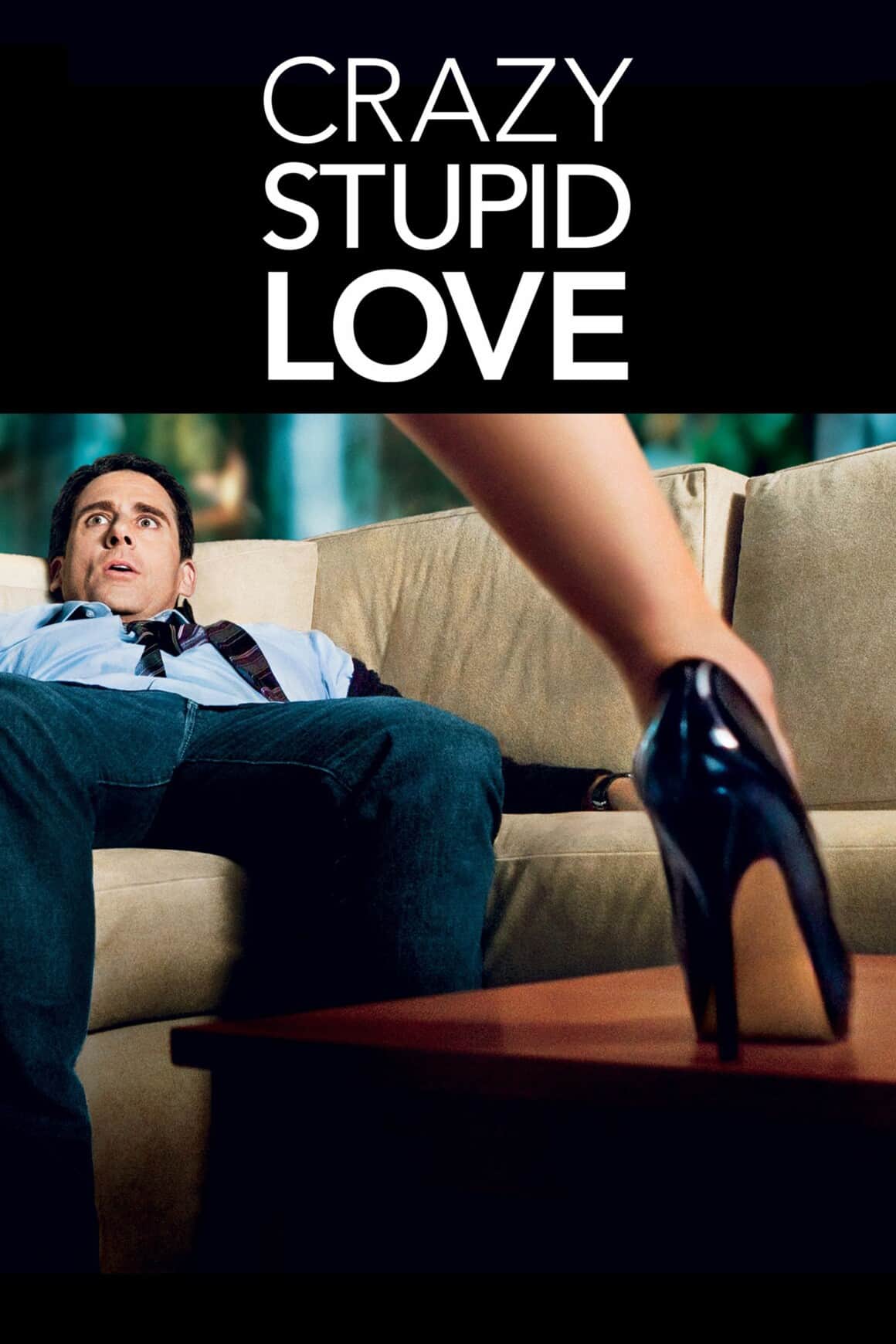 Cal is about to get divorced and hopeless at dating. An encounter with a playboy causes him to change his persona, which takes on a humorous turn of events.
15. Shutter Island (2010)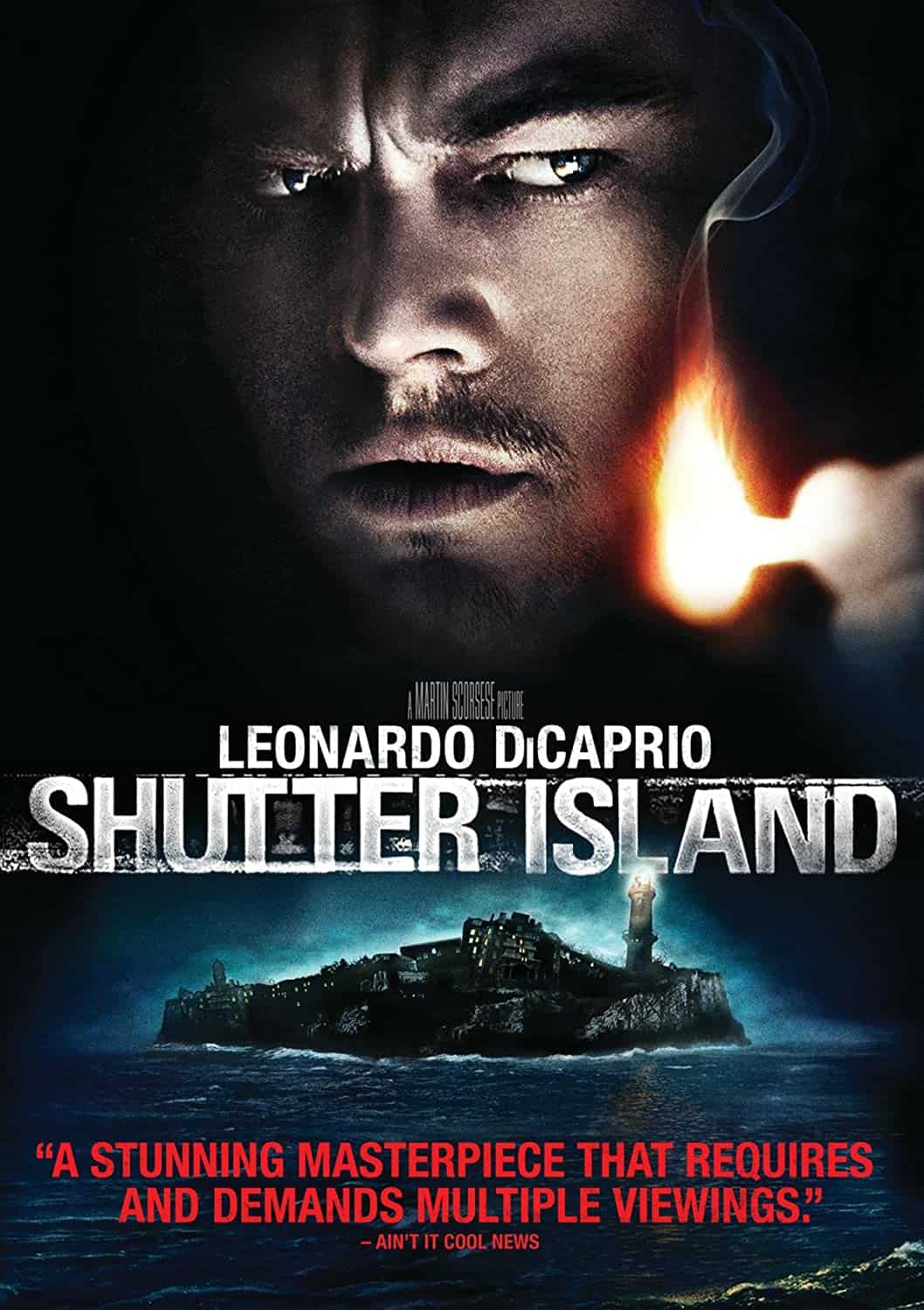 A US marshal sets out to investigate the disappearance of a patient from a hospital for the criminally insane. As he dwells through the process, his suspicions about the staff and the working of the hospital increase and it leads him to a horrible truth.
16. The Internship (2013)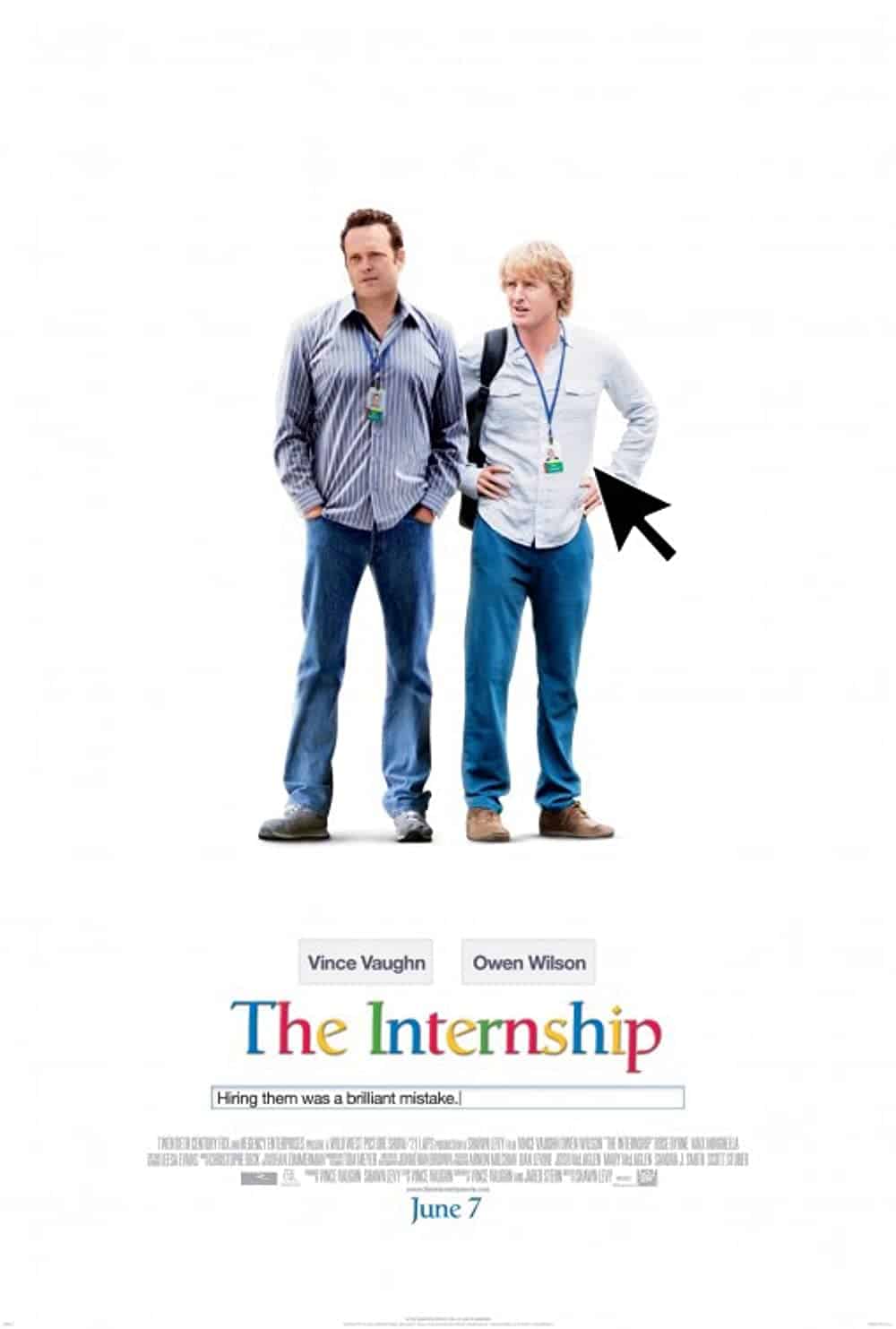 Two salesmen who have recently lost their jobs enroll at a high-tech company as interns. Although they lack the required skills, they advance through various assignments with their perseverance and wit.
17. Fight Club (1999)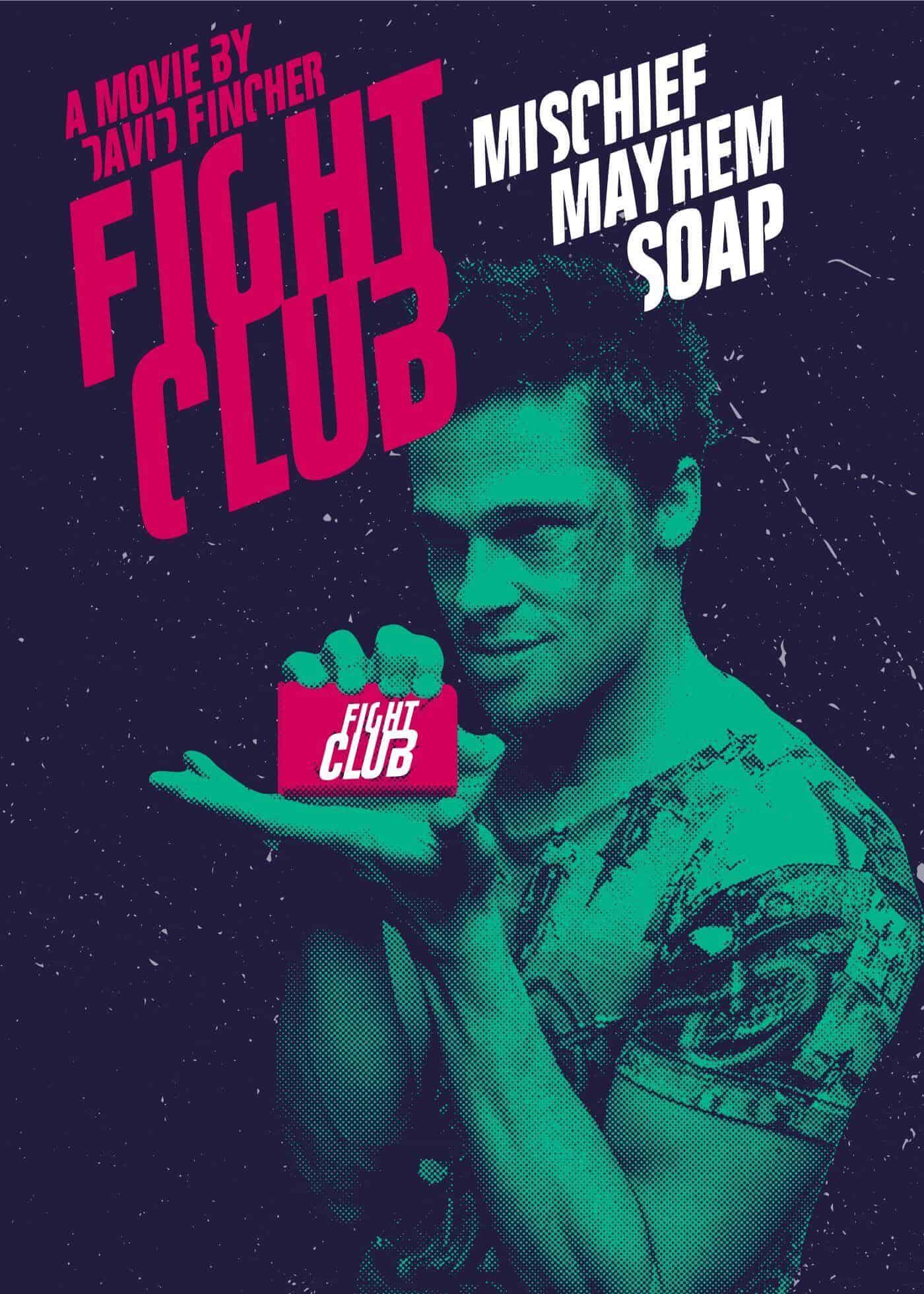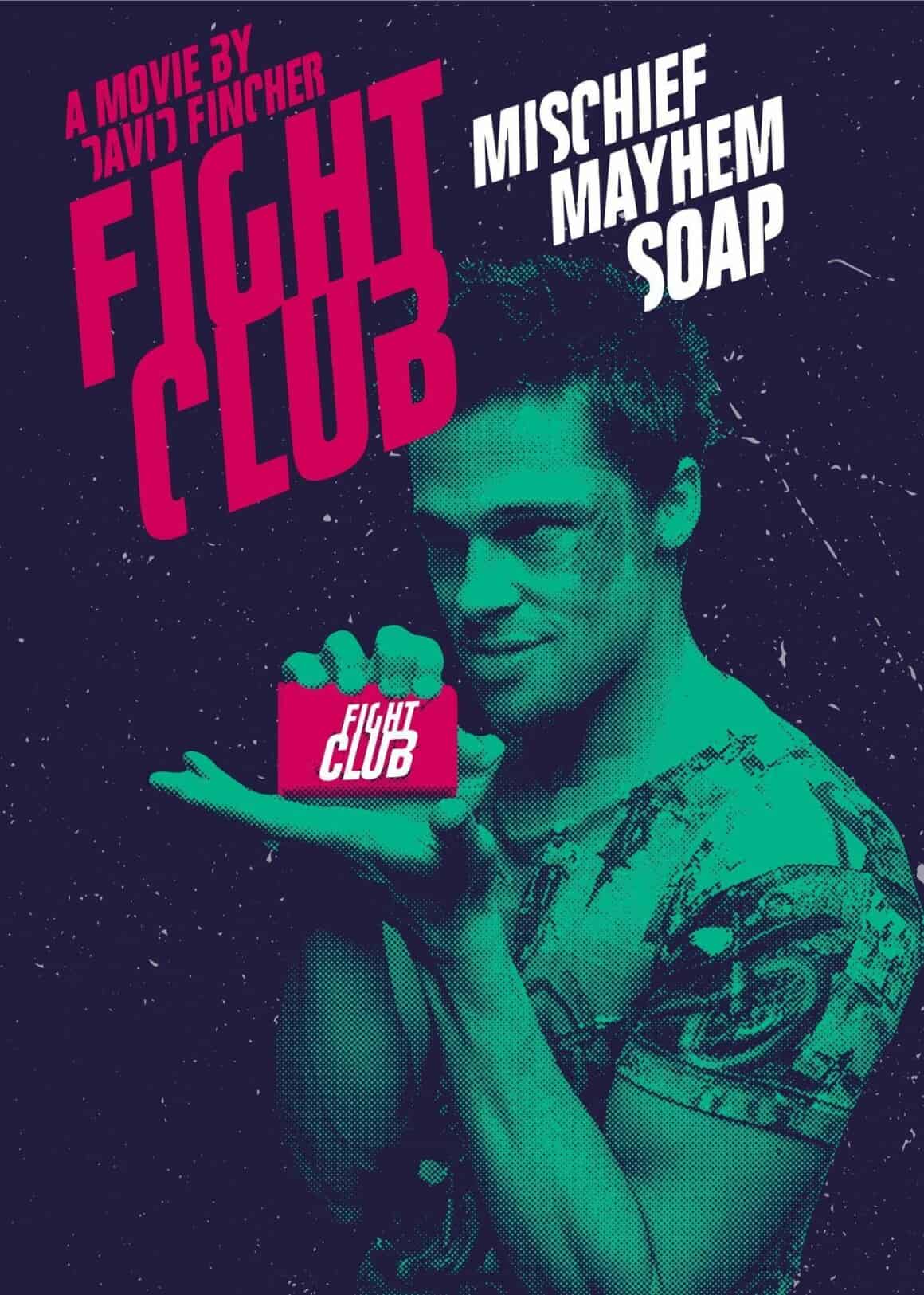 An office worker, tired of his capitalistic lifestyle, forms an alliance with a mysterious soap salesman to start a fight club.
18. Now You See Me (2016)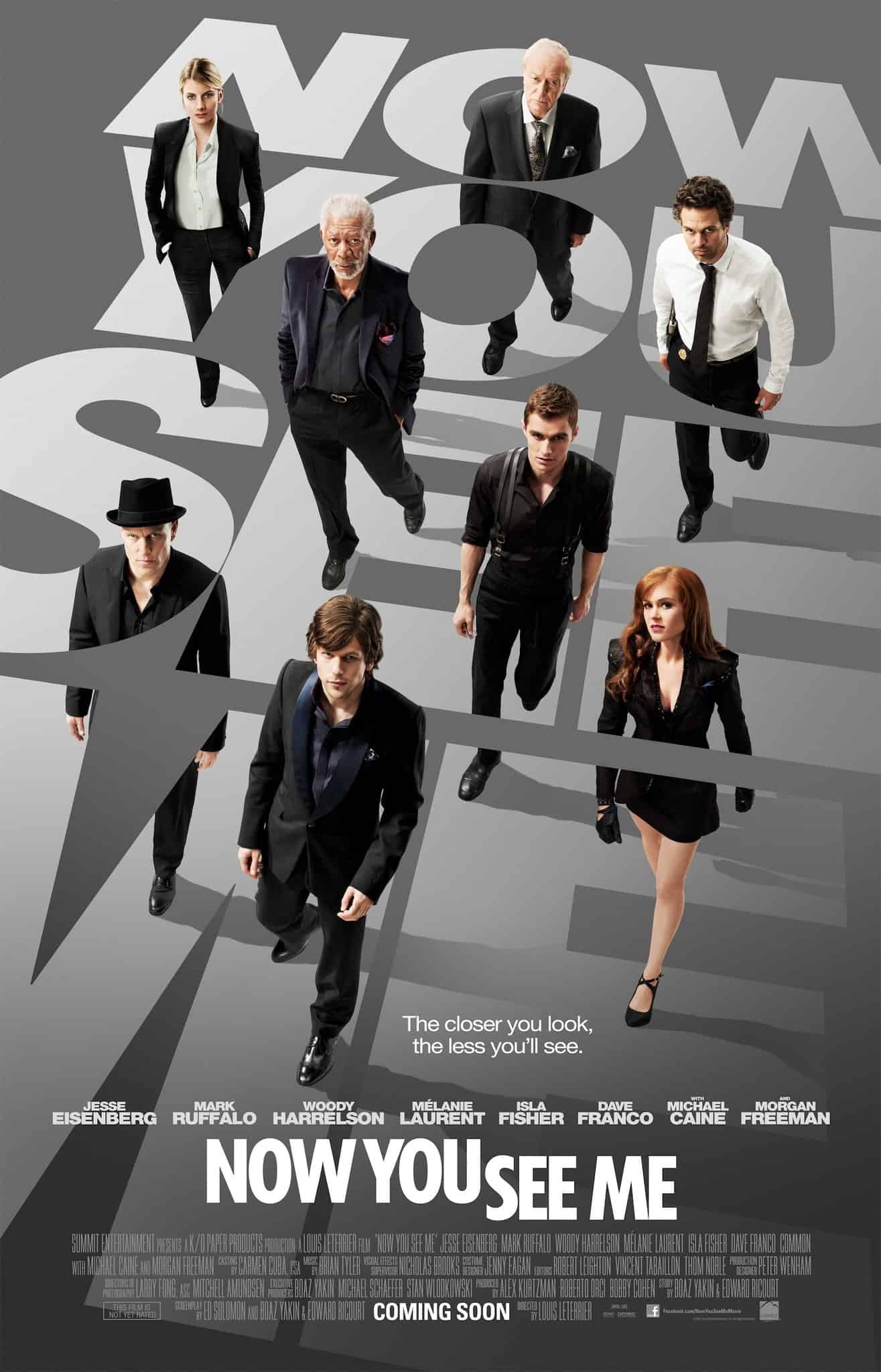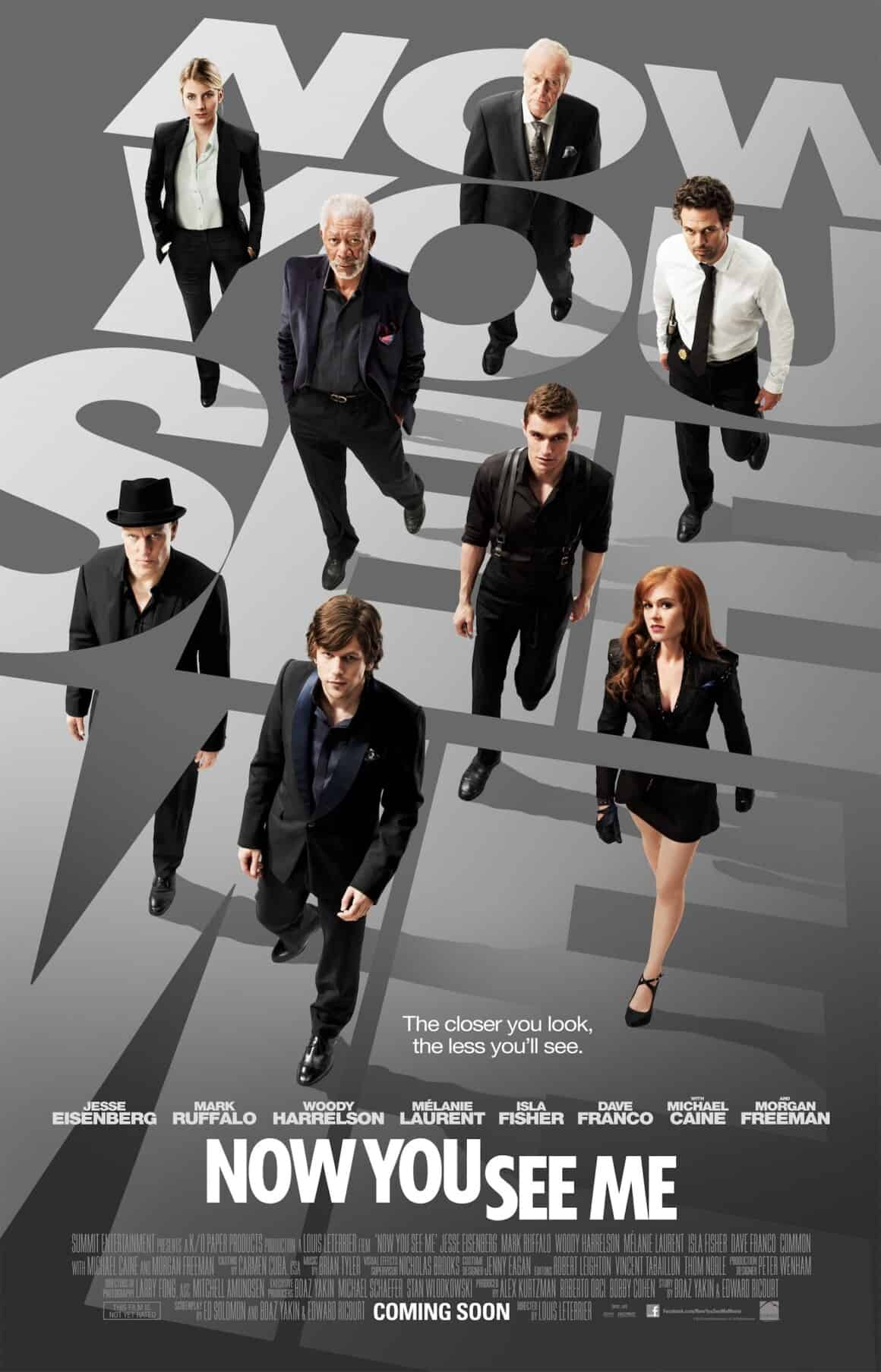 Four magicians set out to steal from banks under the cover of their illusion performances and give the cash to the audience. This causes the FBI to follow them.
19. Ride Along (2014)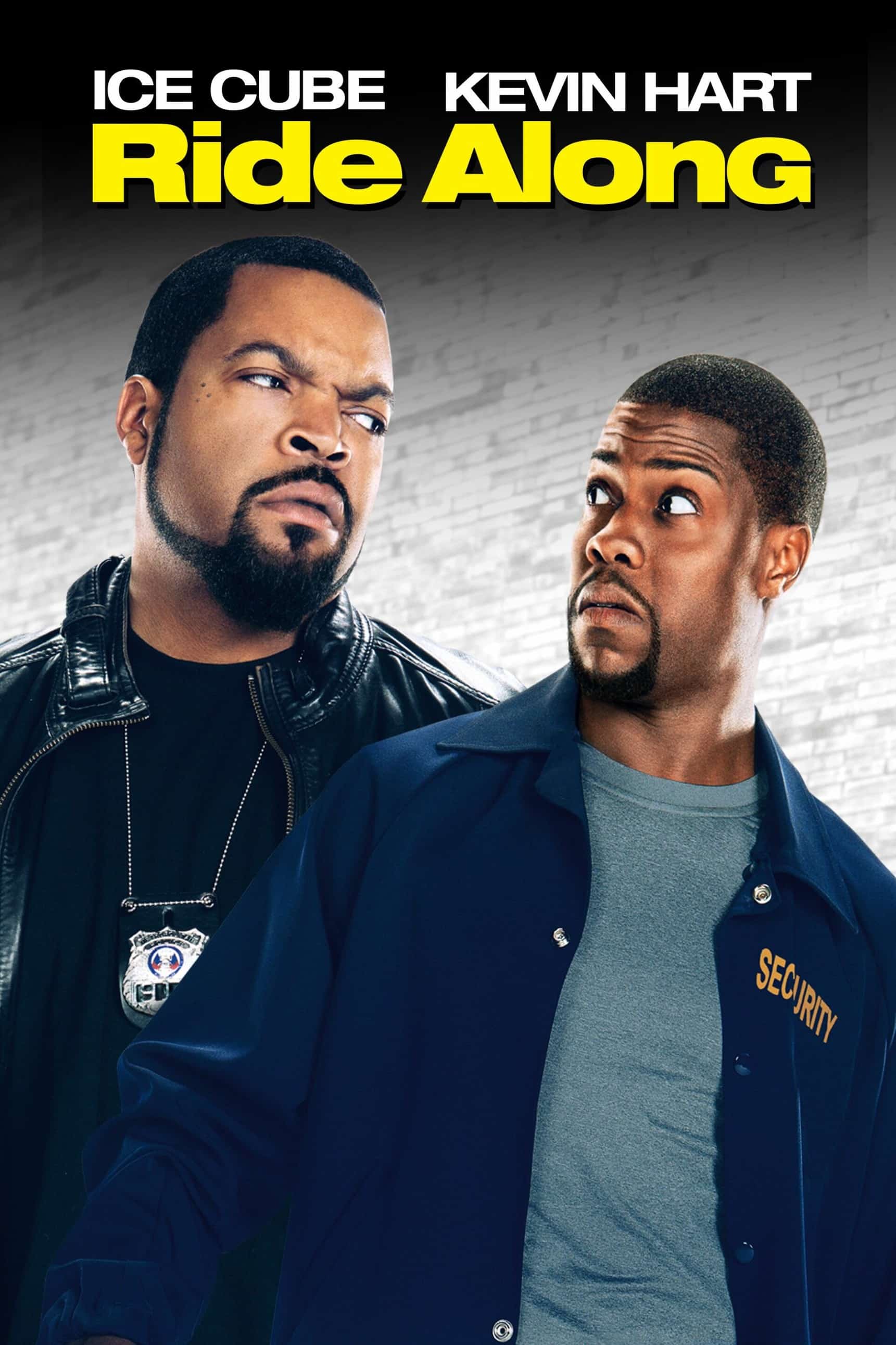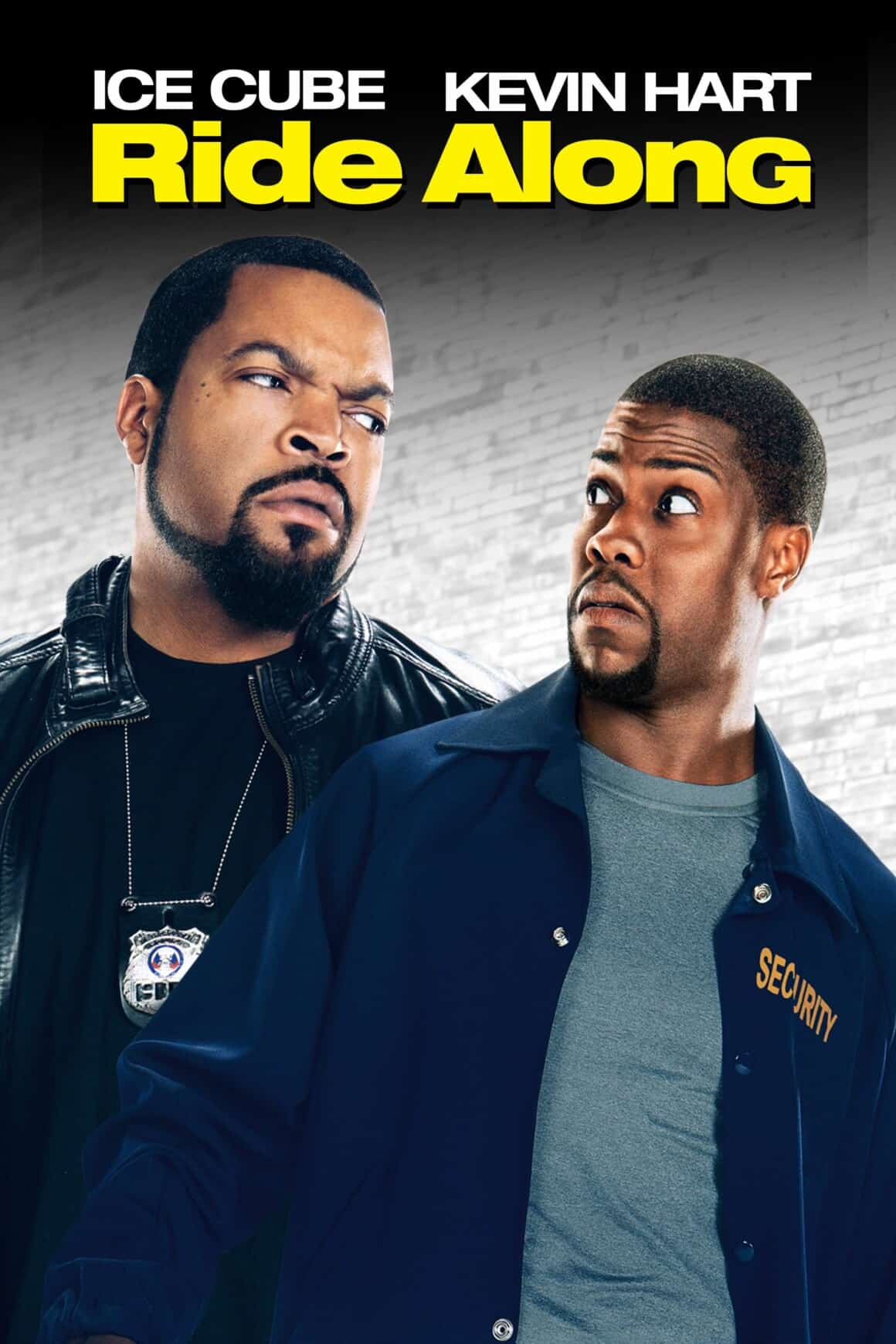 A veteran cop and his future brother-in-law set out on a ride along, which results in hilarious events and regrets.
20. Horrible Bosses (2011)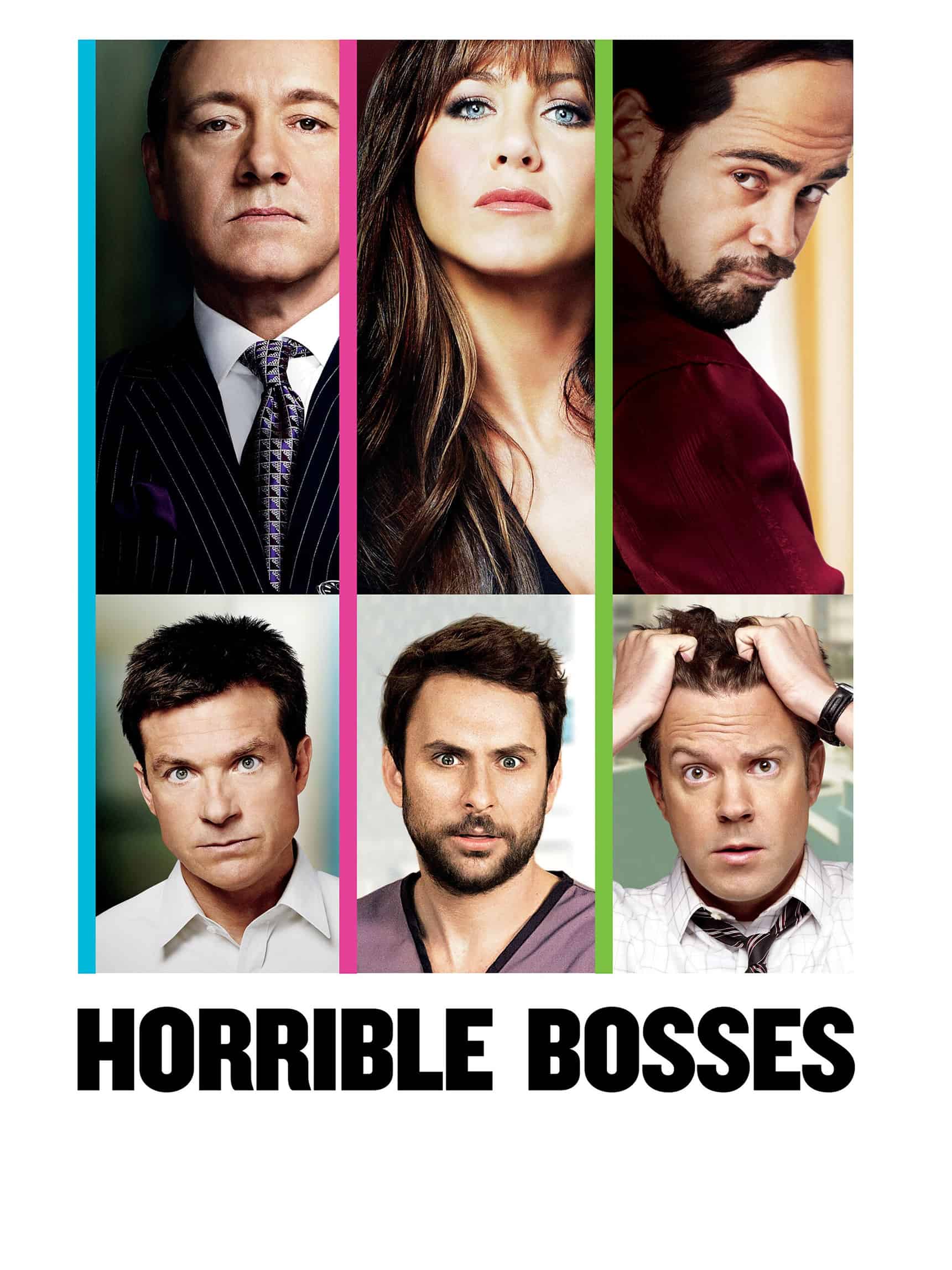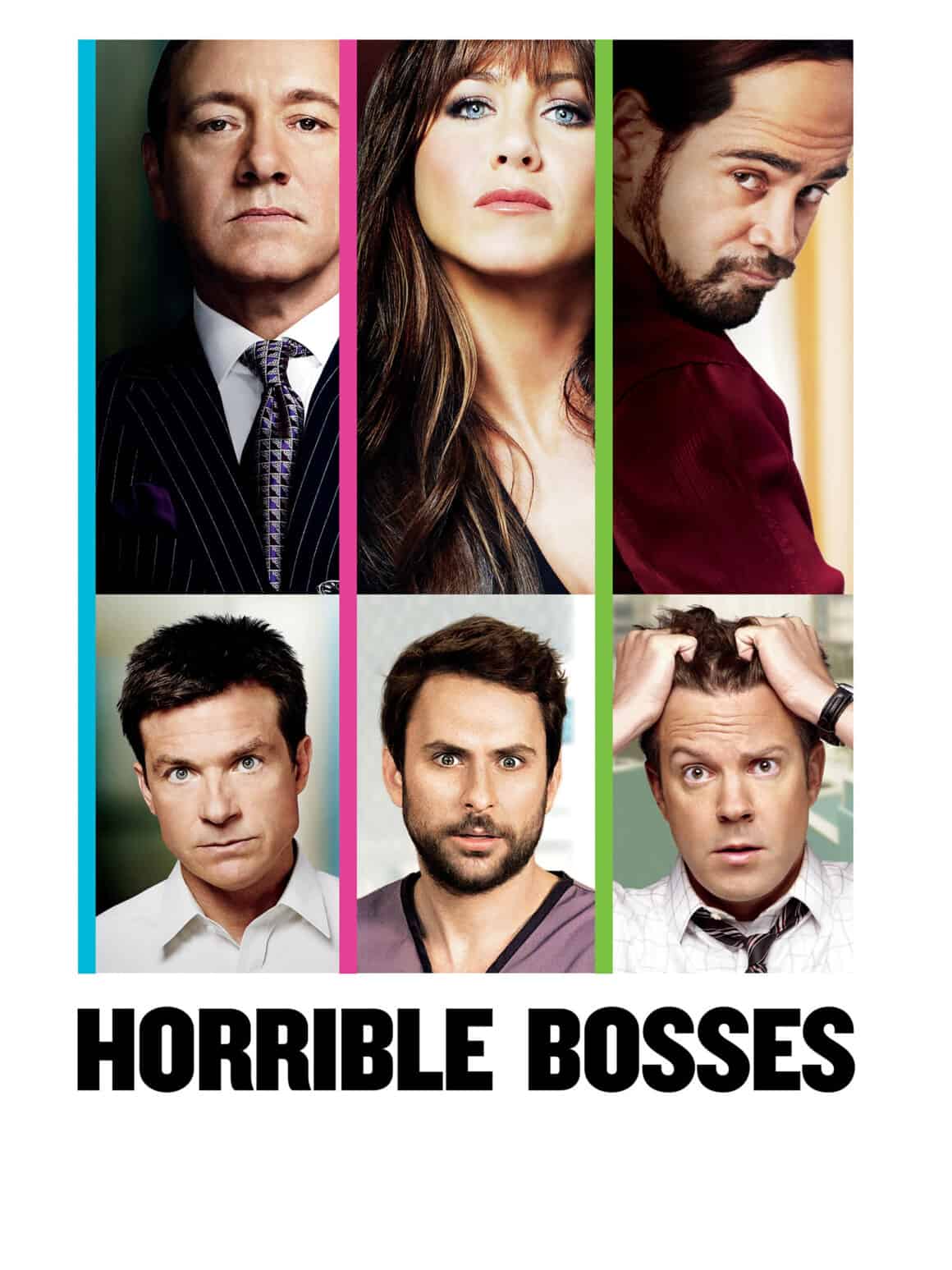 Three friends who have grudges against each of their bosses decide to hire a hitman to eliminate them. But things don't go as well as planned.
21. Inglourious Basterds (2009)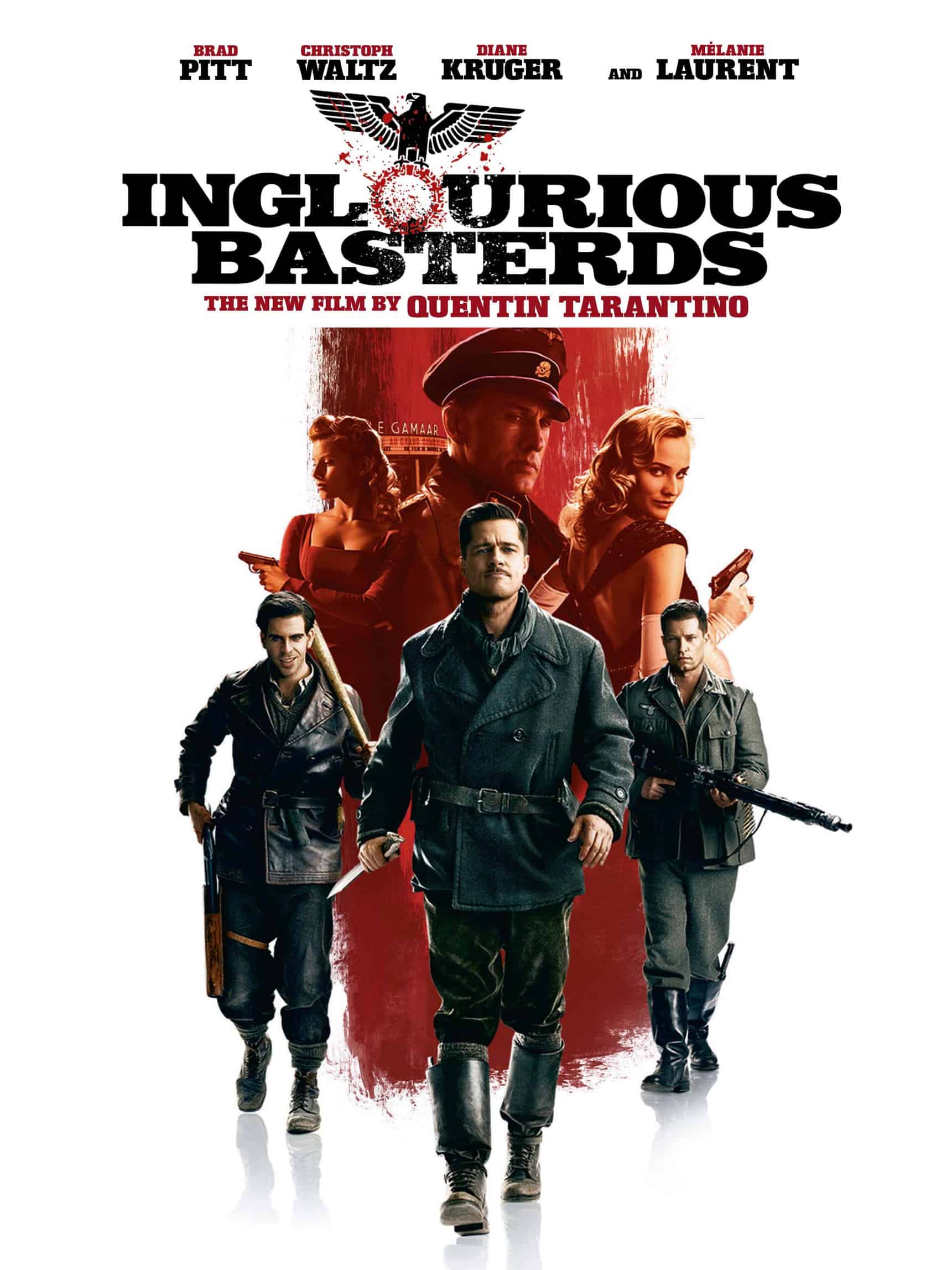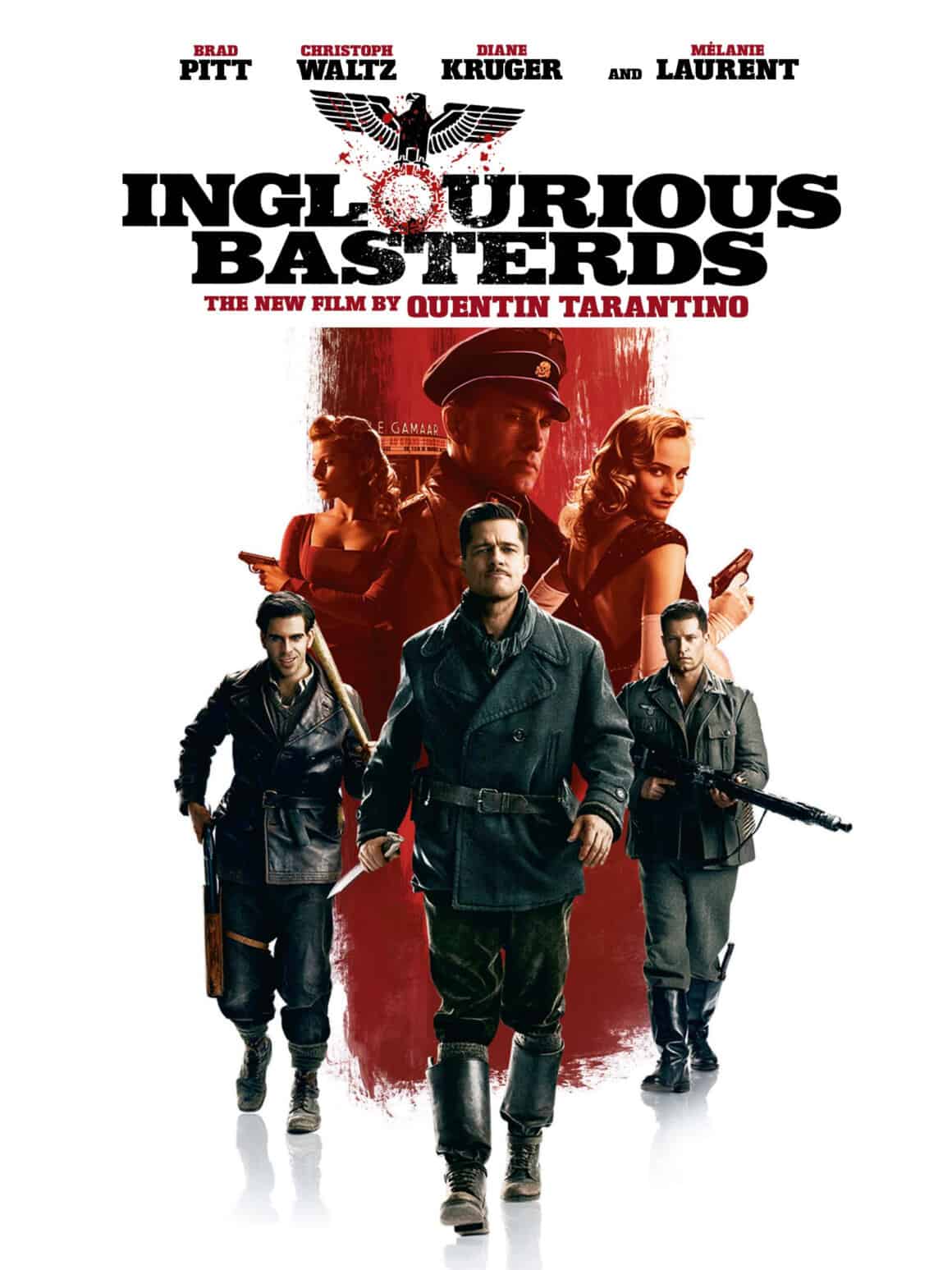 A group of Jewish soldiers plans a mission to eliminate Nazis during a Nazi premiere in a theatre in occupied France. The owner of the theatre meanwhile has plans of her own.
22. The Game (1997)
A rich investment banker signs up for a mysterious game following his brother's advice. Little does he know about the drastic chain of events that is bound to follow.
23. Hancock (2008)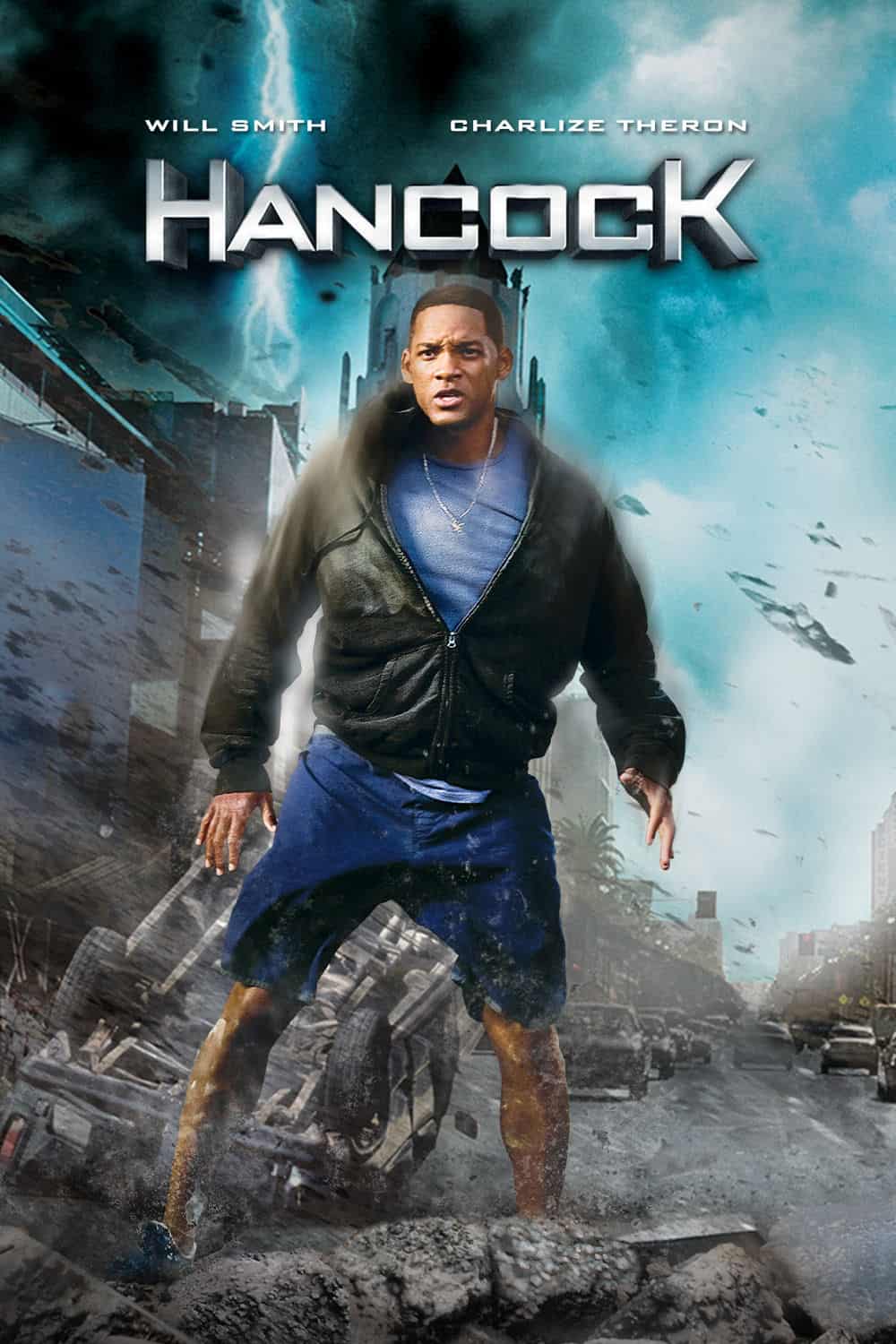 Hancock is a drunkard superhero who has fallen out of favor with the people in his city. Following a life saving encounter, a public relations expert makes it his mission to improve the image of the lousy superhero.
24. The Lovebirds (2020)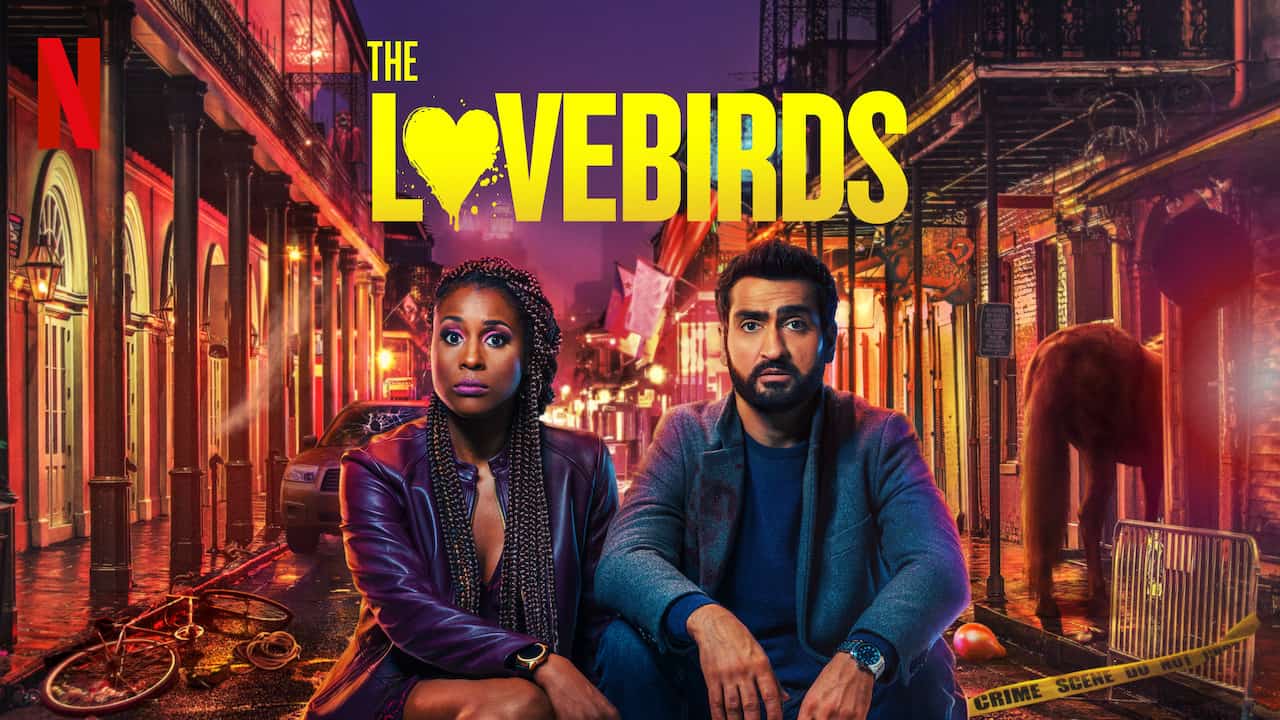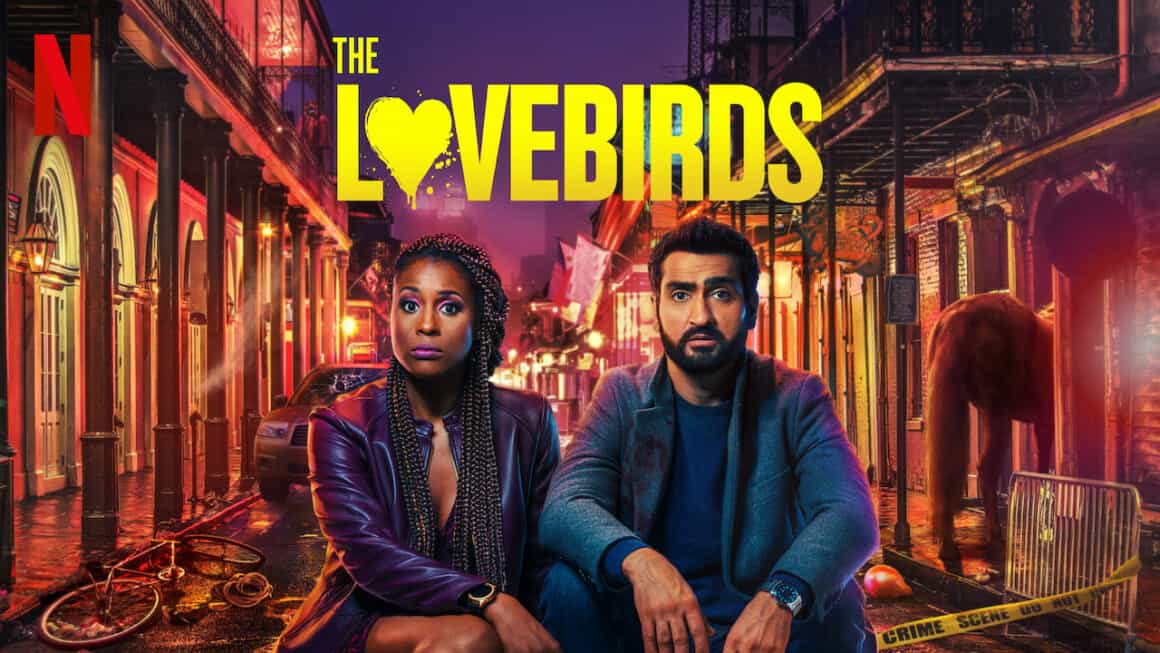 A couple accidentally becomes part of a murder. They embark on a hilarious wild race to escape, find the killer and to clear their names.
25. Murder Mystery (2019)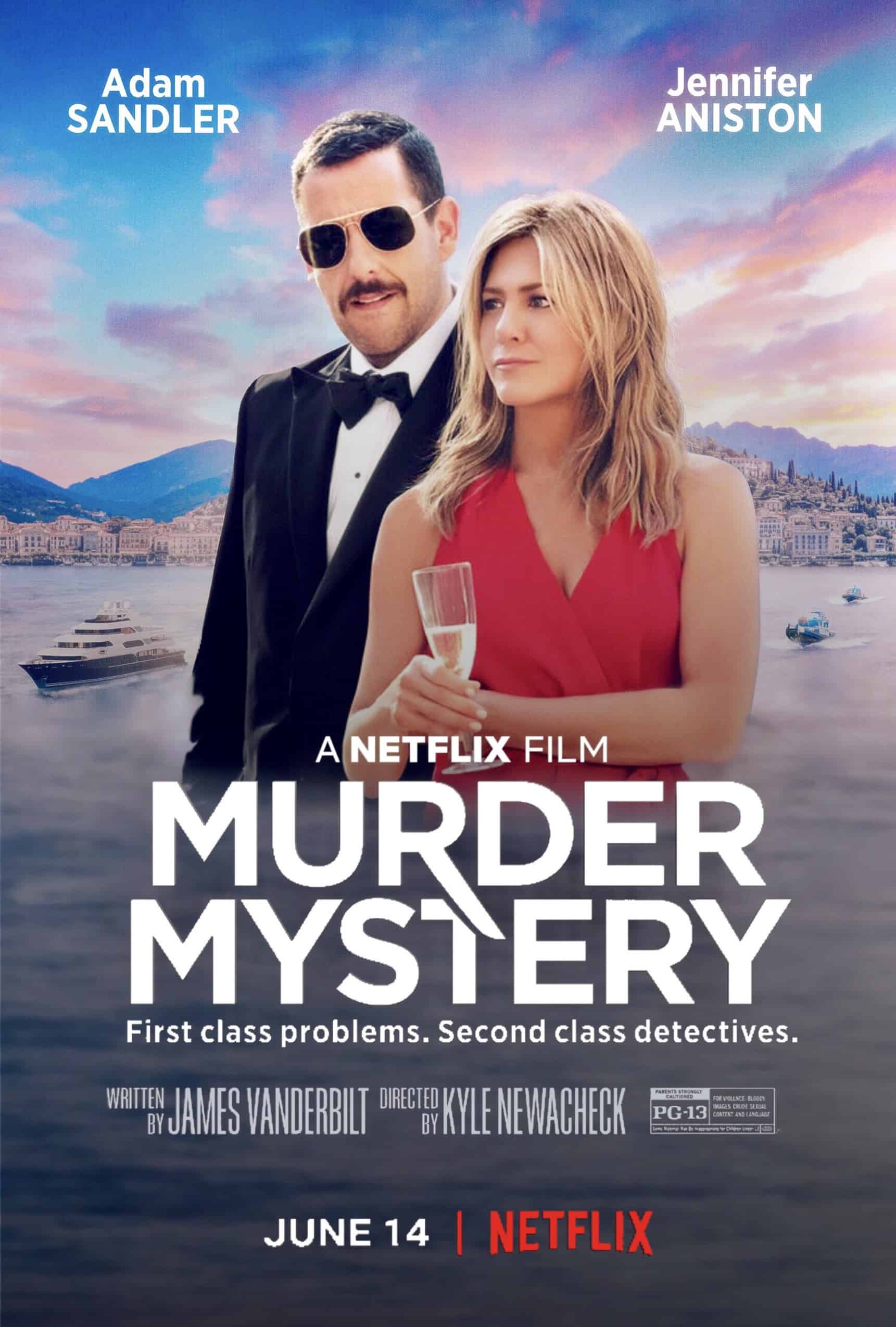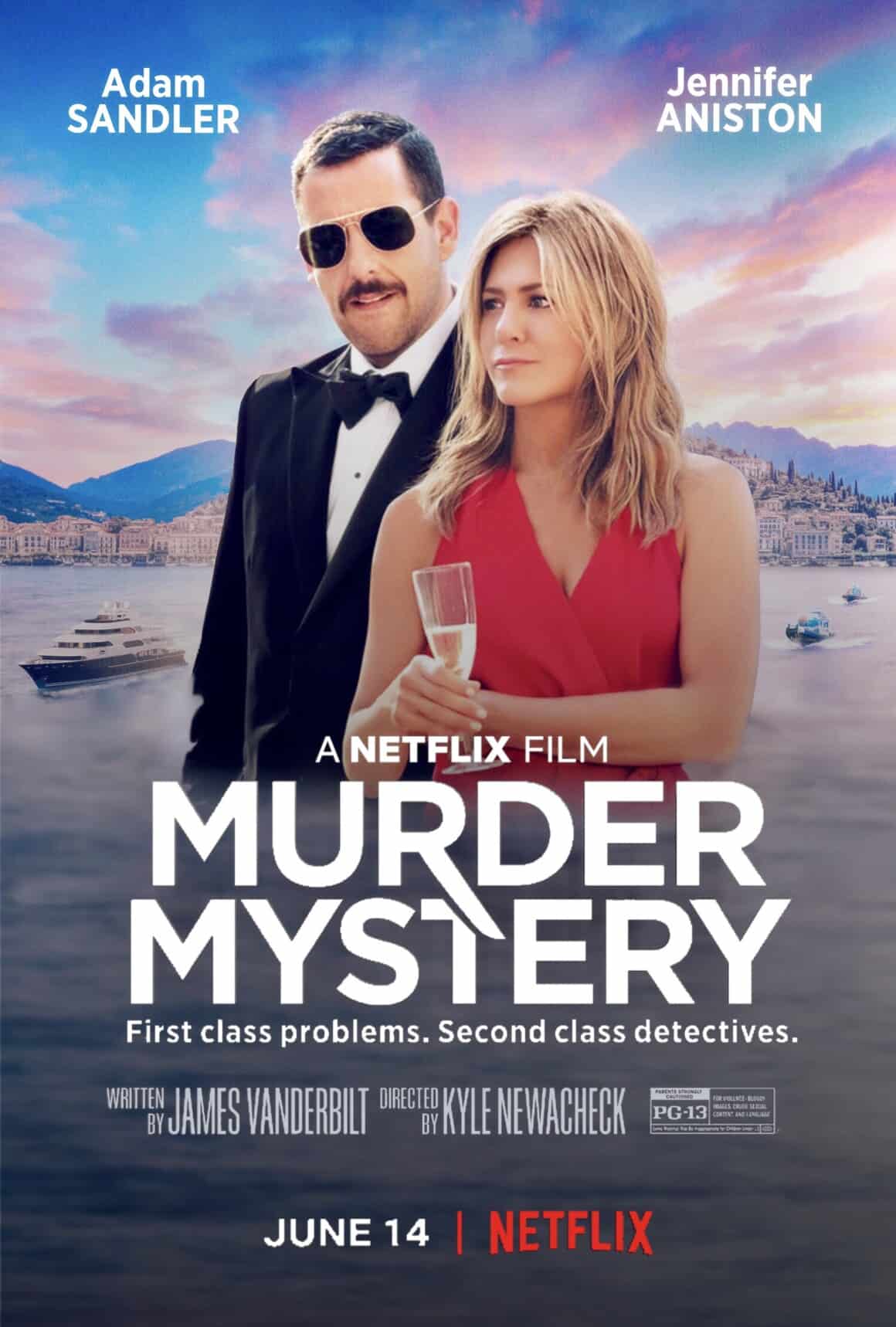 A New York City cop and his wife go on a trip to Europe to rekindle their marriage. When they get invited to a cruise, they get framed for a murder, which they then have to solve to prove their innocence.
The movies have been listed on the basis of current availability on Netflix (Ragnarok).