The lush and opulent world of mansions real estate brokerage sounds something that would be boring if turned into a reality TV show, but Netflix's Selling Sunset proved that such idea can work and has militant fans demanding for Selling Sunset Season 5.
The world full of high class lifestyle, expensive property, haute culture delights, and rich personal intrigue has made Selling Sunset last as long as 4 seasons, which is about as long as a sunset can be. The show gives us ordinary people a glimpse into the inner workings of the Oppenheim Group, a prestigious Los Angeles real estate firm, along with up-close details of the personal lives of its team of mostly-female agents.
The fourth season recently land on Netflix on November 2021, and it gave us glimpse into some of the most bombastic and shocking drama that the show has given, courtesy of Ms. Christine Quinn who have gained reputation as one of the most controversial figure within the show who went out into going into full-fledged war with the rest of the team, and leaving her future at the Oppenheim Group in precarious standing.
So if you are one of those fans who are wondering when there will be Selling Sunset Season 5? Don't worry, we will tell you everything you need to know about Selling Sunset Season 5.
When will Selling Sunset Season 5 is released?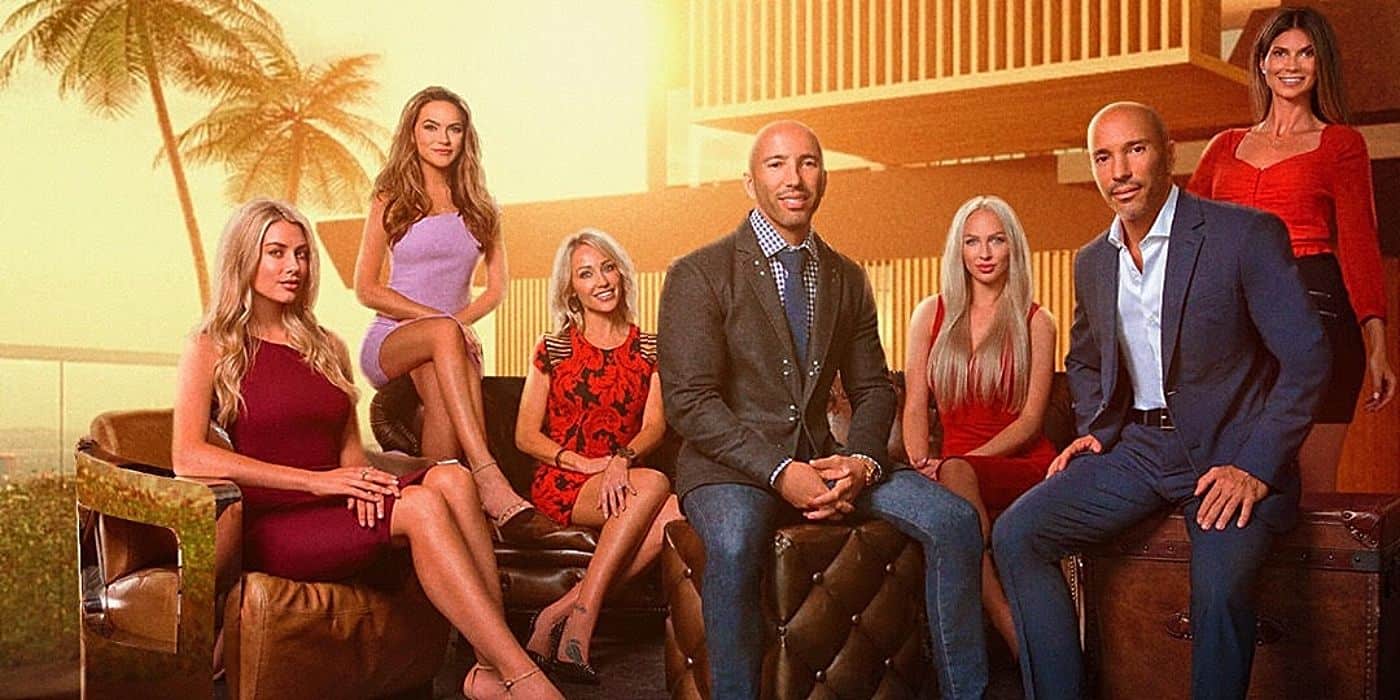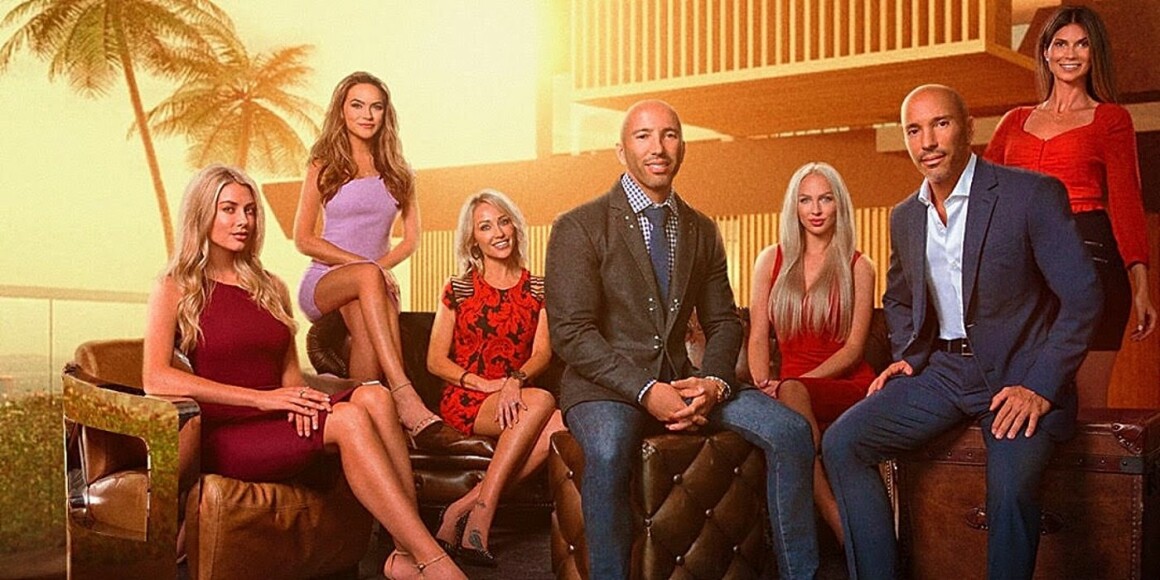 The wait between Seasons 3 and 4 of "Selling Sunset" was awfully long: More than a year and three months passed between the show's August 2020 and November 2021 comeback dates.
Thankfully, it looks like fans won't have to wait so long for Season 5. On November 26, just a few days after the new season premiered, Chrishell Stause made an exciting announcement in the comments of an Instagram post celebrating the show's ultra-high worldwide Netflix viewership. In response to a fan by the name of Cheyanne Chevalier, who commented, "They should just release season 5 already, so you guys can start filming season 6-10 lol," Chrishell wrote, "Season 5 won't be too long of a wait! We just wrapped filming! 😘😘"
This was further confirmed by Mary Fitzgerald on a separate Instagram post a few weeks later. On December 19, 2021, Mary posted a picture of herself ringing the show's signature golden bell, with the caption, "Lots of 🔔🔔🔔 today because we are officially wrapped with Season 5!"
We don't know what explains the three-week time difference between the two posts, but what matters is that Season 5 is well, truly, and officially done filming. That means it's only a matter of post-production until it's ready to hit our screens. If we're lucky, we could be looking at a wait as short as the two-and-a-half-month interval between Seasons 2 and 3.
Who will be in Season 5 of Selling Sunset?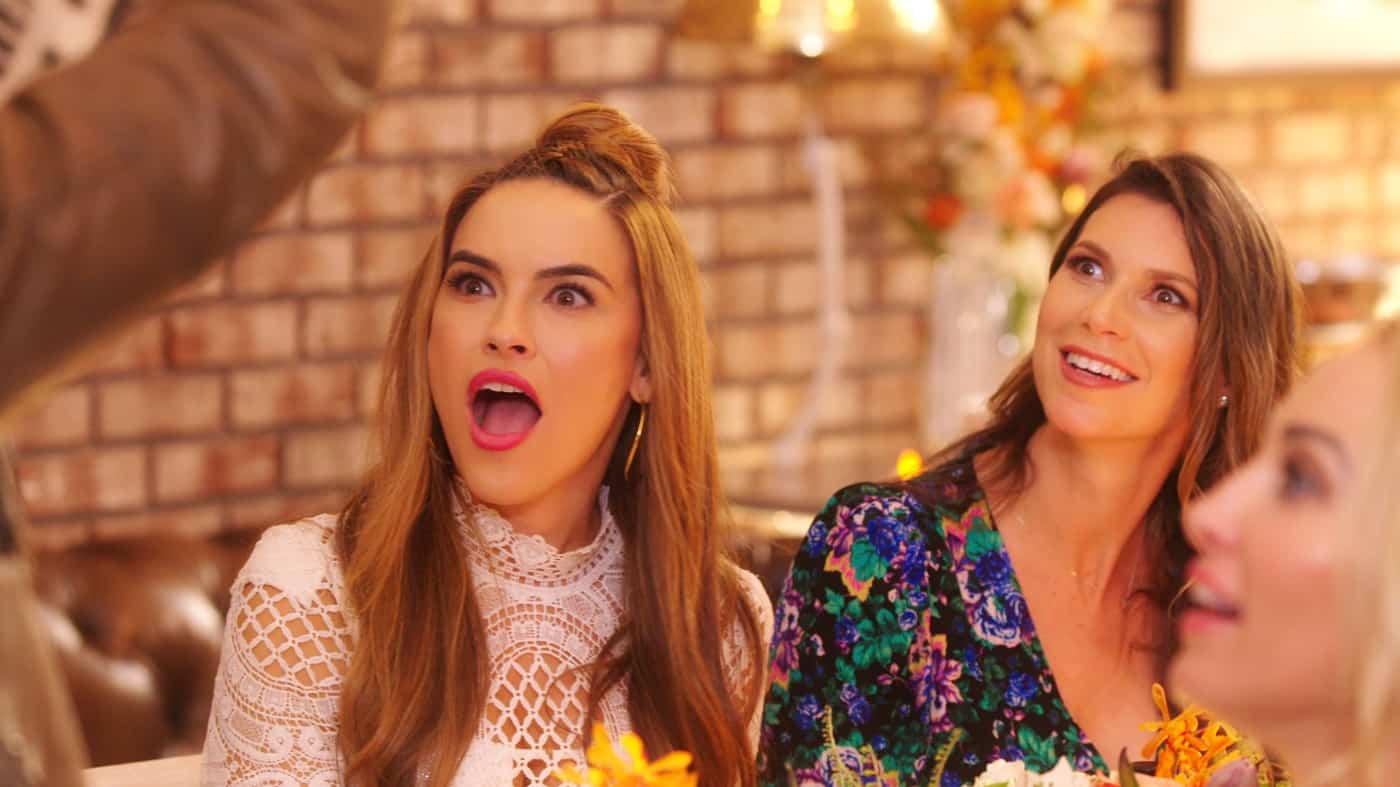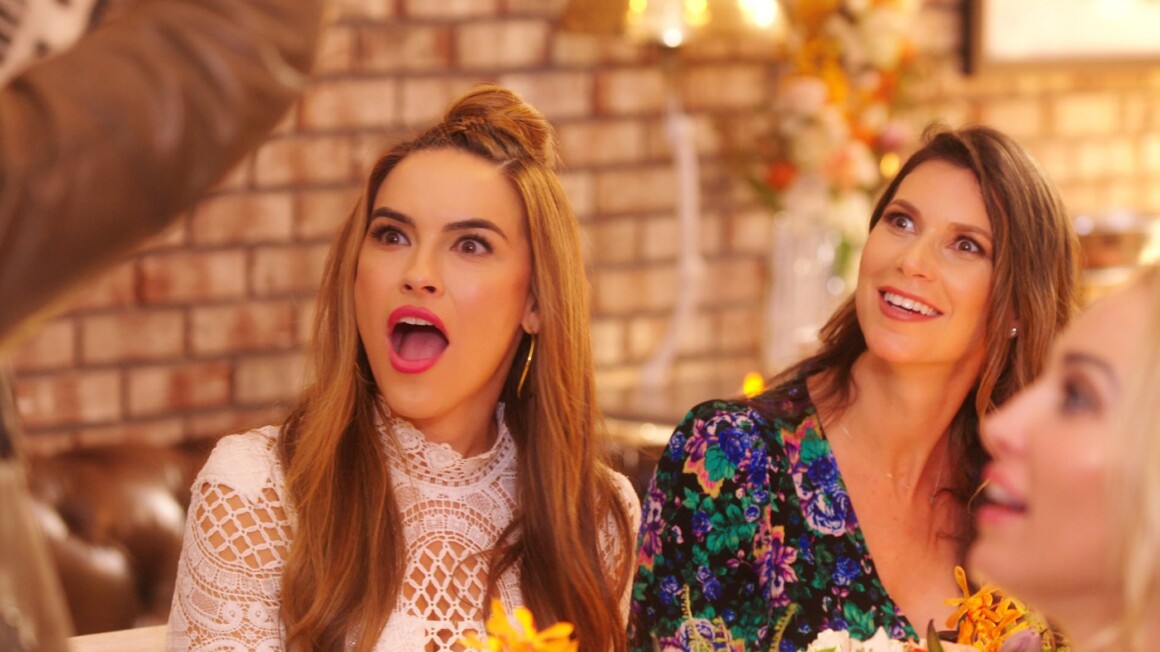 Back when Netflix originally announced the renewal of "Selling Sunset" for Season 4, it actually went further and made a two-season order right off the bat. At the time, the cast announced as "returning" consisted of brothers Jason and Brett Oppenheim, Chrishell Stause, Christine Quinn, Mary Fitzgerald and her husband Romain Bonnet, Heather Rae Young, Amanza Smith, Maya Vander, and Davina Potratz.
They were all, indeed, seen on Season 4, along with Vanessa Villela and Emma Hernan as fresh additions to the ensemble. And, although the Netflix announcement didn't specify if the returning cast would come back for both of the ordered seasons, there's little reason to believe otherwise. We're still holding out for definitive confirmation, but, so far, everything indicates that the same cast members, including newcomers Villela and Hernan, will be returning for Season 5, especially seeing as it appears to have been shot right after Season 4 — possibly even back-to-back.

The official trailer for Season 4 of "Selling Sunset" was released just two weeks before the Netflix release date. Therefore, we expect that the Season 5 trailer will follow a similar timetable, meaning we'll probably only get to see it once the season is on the cusp of premiering.
What we have to go on at the moment is the one-minute sneak peek unveiled at the end of Season 4, which can be watched on the Netflix Facebook page. Unsurprisingly, the sneak peek focuses on the big nugget of behind-the-scenes info to have emerged from the Season 5 shoot: the fling between Chrishell and Jason.
Although the couple has since split up, their relationship happened at just the right time to be the talk of the town during the filming of Season 5. In fact, the two originally went public as an item during the very trip to Greece that makes up the Season 5 teaser. If we were shocked just from seeing the Instagram pictures, we can only imagine how the girls must have felt witnessing it firsthand — no wonder the sneak peek is focused on their reactions to the news.