Another foreign-language horror series on Netflix, many fans are desperately waiting to see Marianne season 2.
This French horror TV series was premiered on September 13, 2019, on Netflix. Directed by Samuel Bodin and written by Bodin and Quoc Dang Tran, the first season consists of eight episodes, with the duration of around 36 to 52 minutes each episode.
Marianne follows the story of a young novel author named Emma Larsimon, who has achieved her success and fame by writing a novel about her own nightmare. In her nightmare, there is an evil witch called Marianne who keeps haunting her in her sleep. Little did she know, the characters that she writes in her horror books are real, and they don't want Emma to stop writing about them.
Because of its perfect definition of scary and thrill, a clever storyline, and terrifying supernatural creatures, Marianne is quite popular among the horror freaks, even outside of French-speaking countries.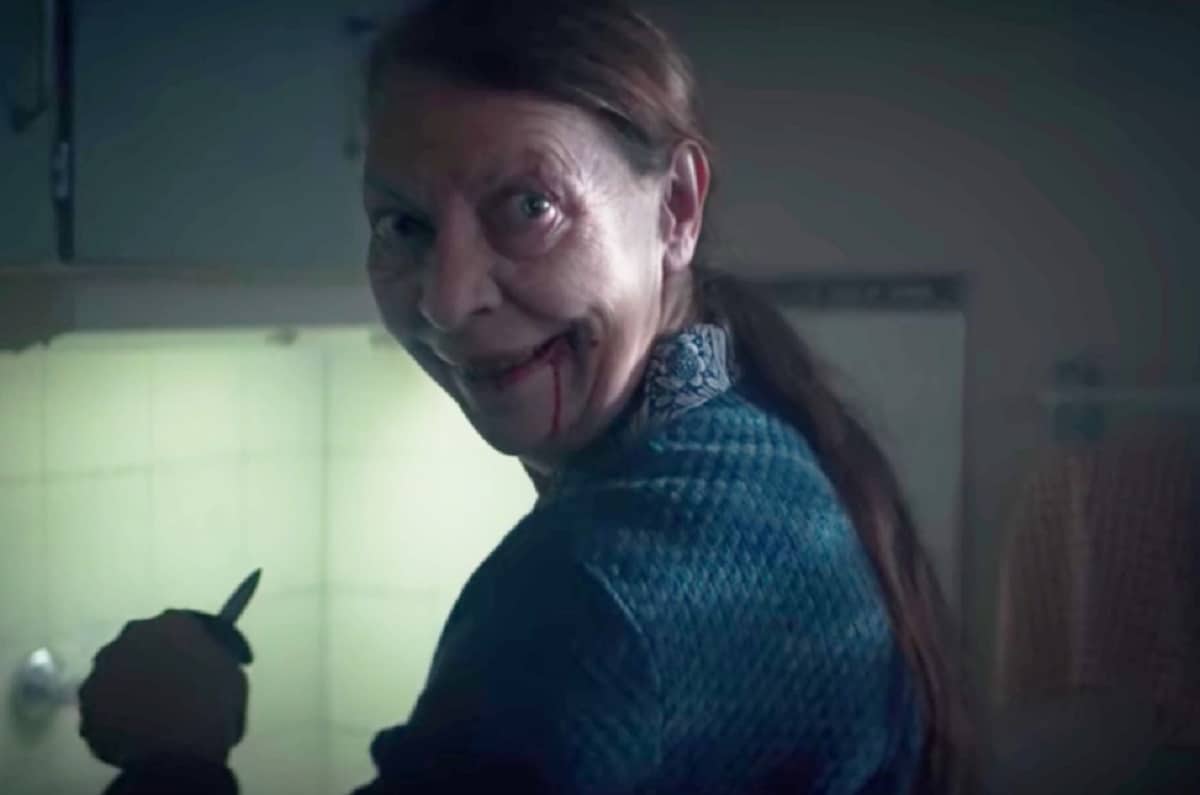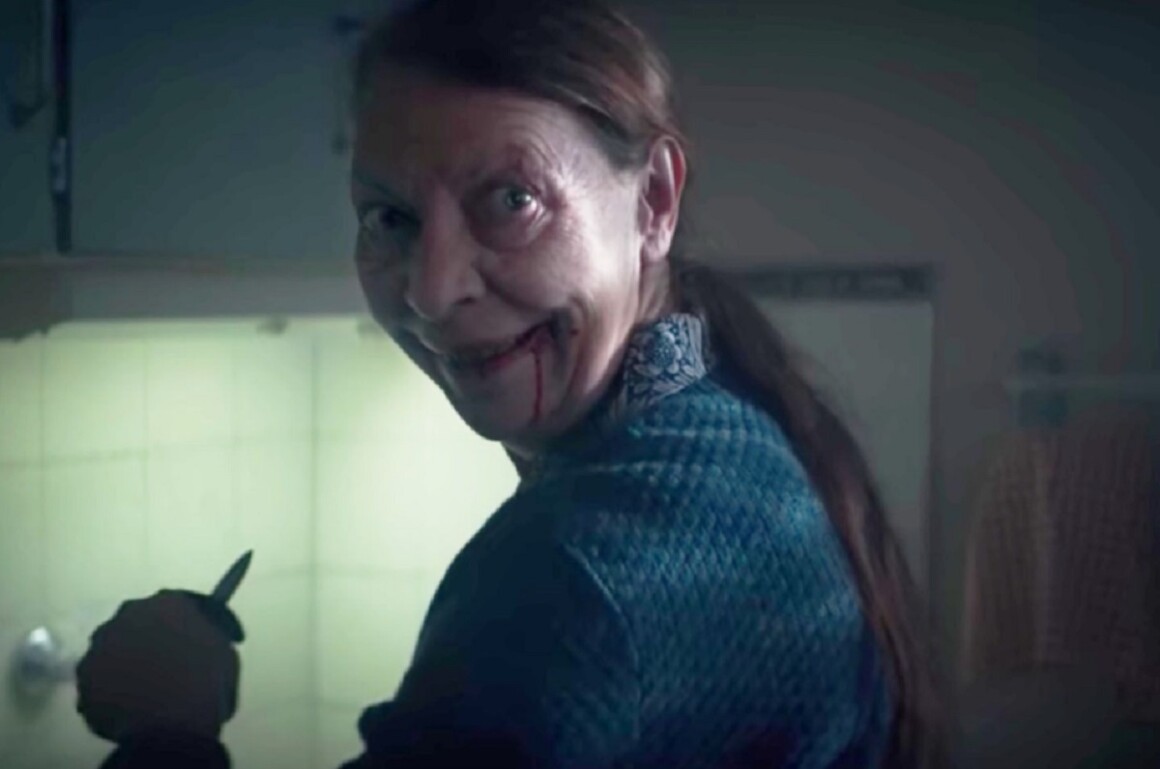 The TV series, unsurprisingly, receives positive responses from its audiences as well as critics. IMDB gives this TV show 7.4 out of 10 scores, while Rotten Tomatoes gives this series 94% critics' review and 88% audience score.
So, with this kind of excellent feedbacks and a cliffhanger ending from the first season, many people are guaranteed that there will be Marianne season 2. But is it?
Will There Ever be Marianne Season 2?
Sadly, in spite of the remarkable reviews for this Horror series, Netflix (Daybreak) decided not to moving forward with this show, and therefore there won't be Marianne season 2. After the first season, in late January 2020, Netflix has officially announced that it has been canceled.
Since the first season ends with a massive cliffhanger, we cannot blame its audiences to expect that there must be Marianne season 2. So when this cancelation news was reported, it created huge heart-breaks for the fans.
Well, although in the initial years after the first season was released this series got so much love because of how scary this show was, this TV series is not as popular as the creators thought it would be. Despite that it gets good reviews and ratings, the number of audiences is not so great. It is very significant, since the number of audiences is more important than the ratings in term of giving Netflix the profits.
Marianne Season 2: Possible Story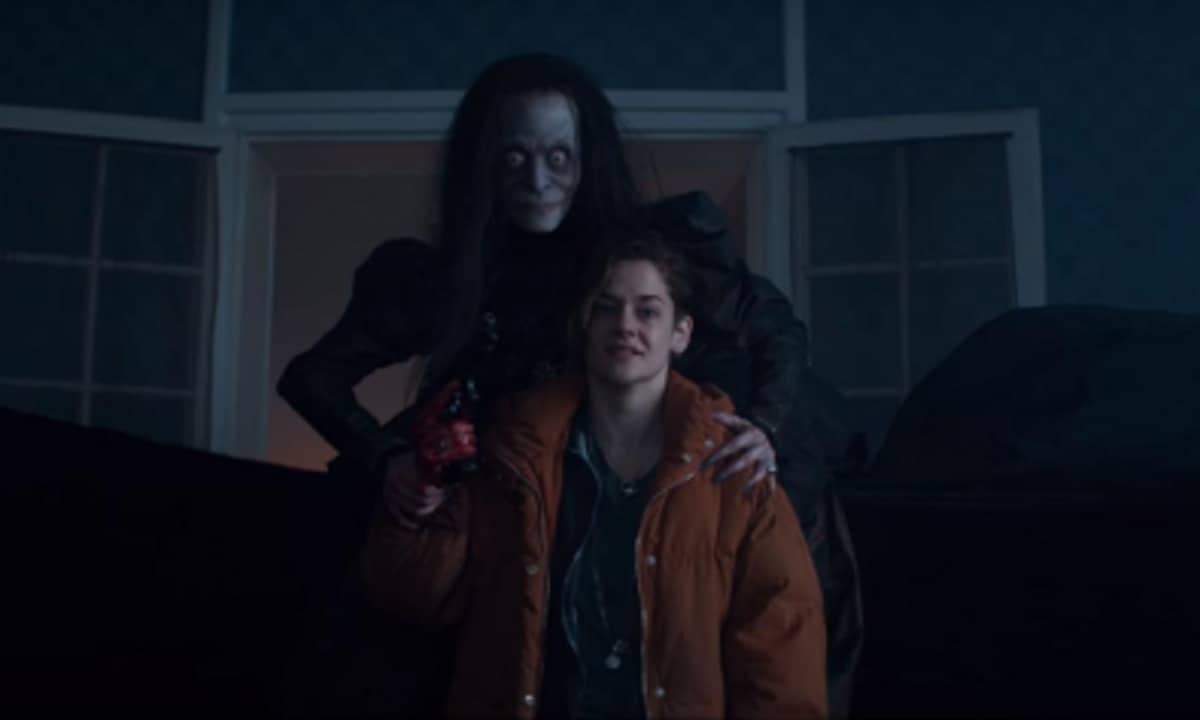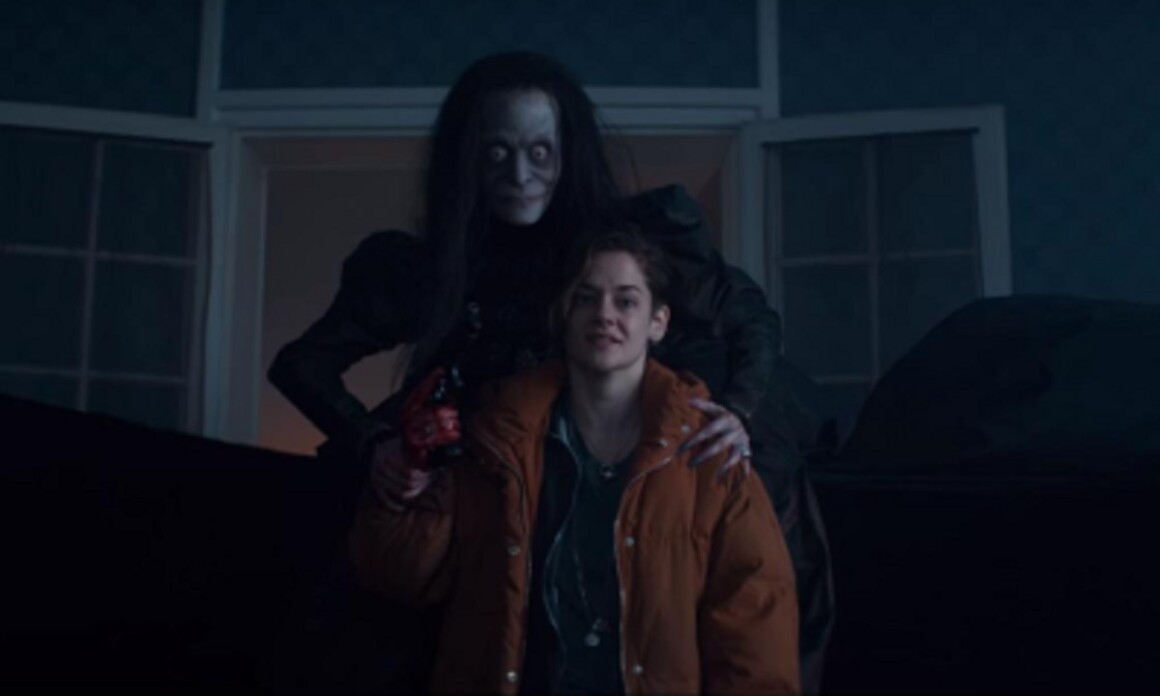 With a massive cliffhanger, the first season left us with so many questions unanswered. So Emma raises Marianne from the grave who encourages Emma to go to the coast with her. However, finally Emma can refuse her offer and burn Marianne's body, put her to rest.
As she is travelling to leave Elden, Emma finds out that she has been sleeping with Marianne's demon husband, Beleth, instead of Séby. And when she takes a pregnancy test, it comes back positive, so she may be pregnant with a demon creature inside of her.
So in Marianne season 2, we could see how Emma deals with her half-demon baby in her body, and maybe her nightmare is not really over.
Marianne Season 2: The Cast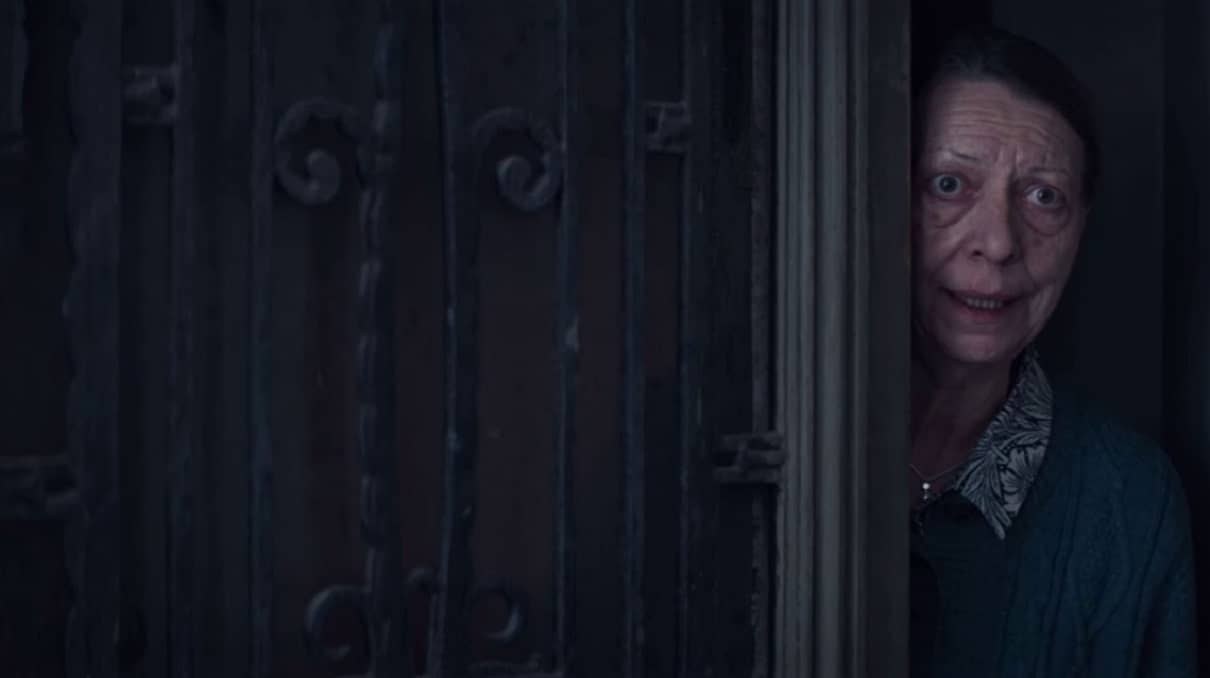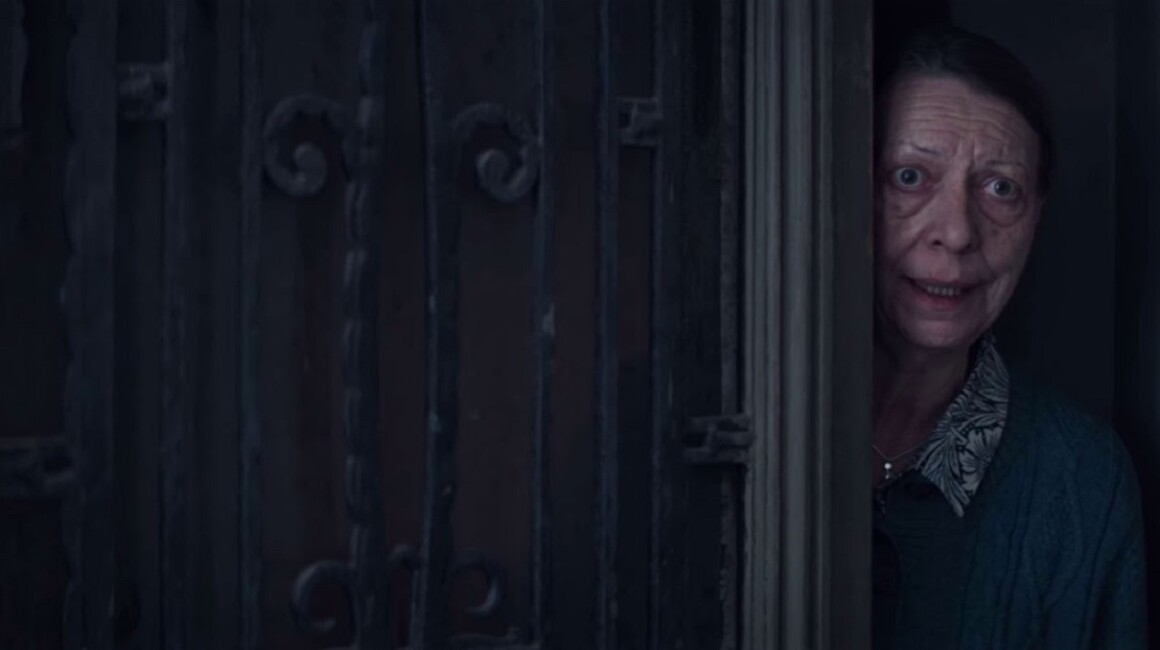 If they decided to continue with Marianne season 2, we can expect to see the same main cast to return. That would involve Victoire Du Bois as Emma Larsimon, Lucie Boujenah would be seen as Camille, Bellamine Abdelmalek as Arnaud, Tiphaine Daviot as Aurore, and Ralph Amoussou as Séby.
There would also be Mehdi Meskar as Tonio, Délia Espinat-Dief as Marianne, Alban Lenoir as Inspector Ronan, Mireille Herbstmeyer as Mrs Daugeron, and many others.
There is also possibility for new characters as well, as the story would develop. That being said, it is such a shame that we might not get to see these characters in Marianne season 2 (at least for now).