Waiting for the secret to Tell Me Your Secrets Season 2 to be revealed? Amazon Prime (The Wheel Of Time) is known for its thriller crime series, and boy, do we get goosebumps every time they release something new in this genre. Tell Me Your Secrets have just been added to our lists and that was a creepy one. However, people want to know whether there will be Tell Me Your Secrets Season 2 as things are really interesting when they're unpredictable. Tell Me Your Secrets is an American thriller drama television series created by Harriet Warner that was originally set to premiere on TNT. The series premiered on Amazon Prime Video (Overlord) on February 19, 2021. The series was also written by Warner who executive produced alongside Bruna Papandrea and Casey Haver. The story of this thriller follows three characters Emma who was in a relationship with a serial killer, Mary who is a desperate mother trying to find her missing daughter, and John, a criminal on the path to redemption. All of the three characters have their own secrets that served as the passage for this series. The show- Tell Me Your Secrets entangles through a lot of complex characters and this has been a turn off for the critics but the audience seems to love the twists and turns.
Tell Me Your Secrets Season 2 Renewal
There hasn't been any official word regarding the renewal of Tell Me Your Secrets Season 2, however, it has been very few months since its release. Amazon Prime may gauge viewership over time, and decide on the renewal likewise. The more ratings per the audience, the production company could be motivated to renew the series. Since it is not a network TV, it doesn't have to rush up to prepare for the slots. The more demand for the show could bring about a green signal for its renewal.
Lily Rabe, the Tell Me Your Secrets leading lady gave an interview to Forbes, where she stated that she loved shooting for the show and was really impressed with the metaphorical structure of the show, and this could also be a green signal for Season 2.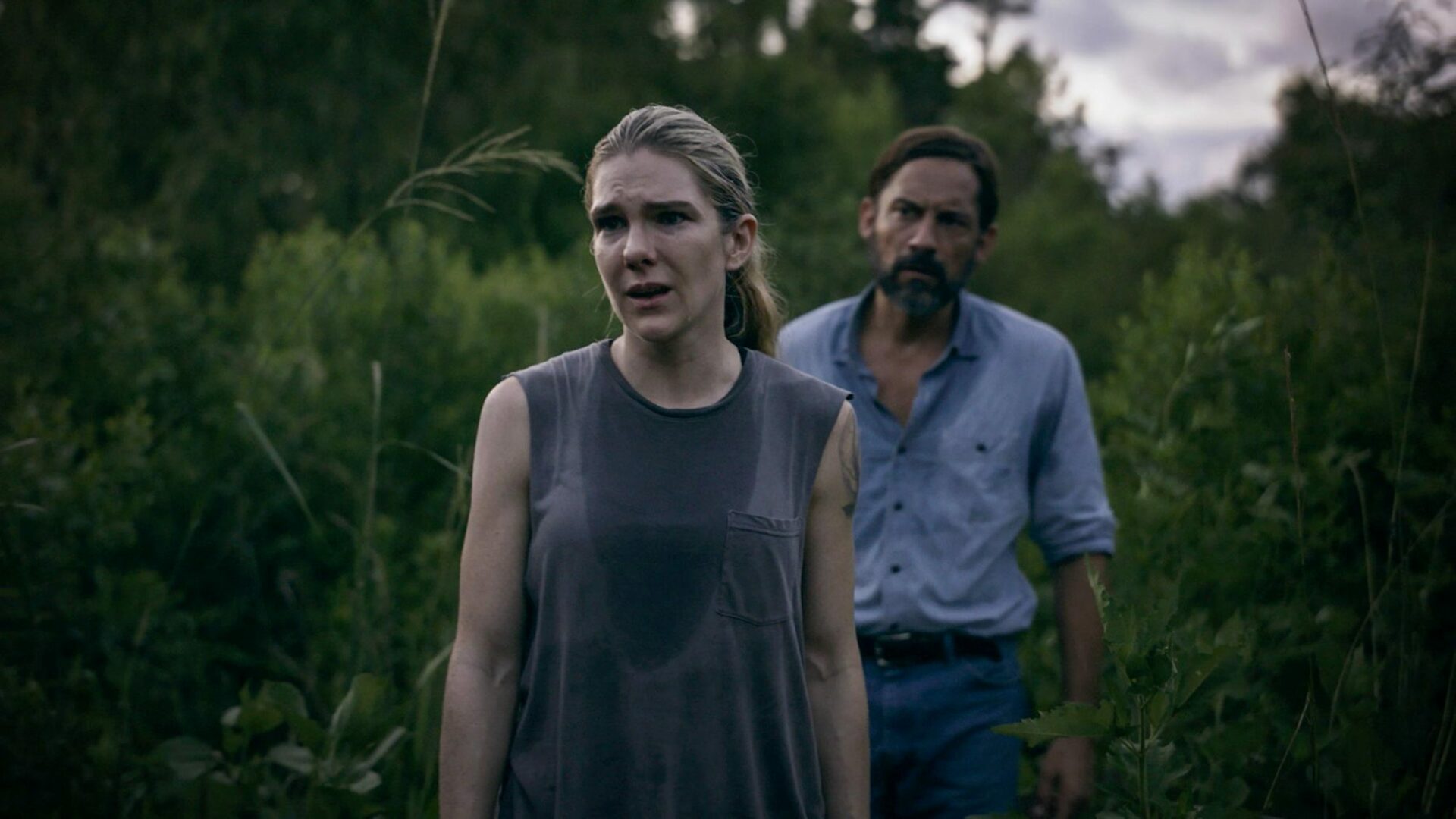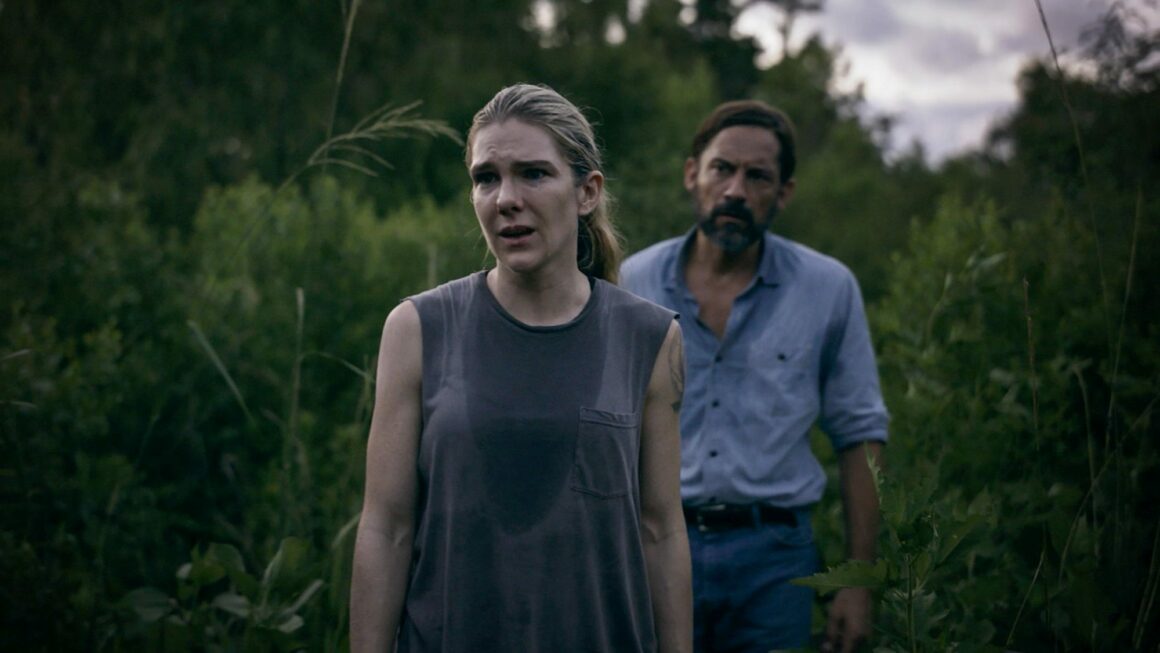 Recap Of Tell Me Your Secrets Season 1
Tell Me Your Secrets promises a rollercoaster season with the number of plot twists it homes in just a span of 10 episodes. The story contains the plot of a grieving mother, Mary Barlow, who is desperate to find her daughter, Theresa, who was seen with a known serial killer (Kit Parker) moments before she disappeared. In her desperation, she hires reformed rapist John Tyler to find answers. On the flip side of the story, you have Karen Miller (with the alias name of Emma) who has been relocated due to a witness protection program — she was the lover of Kit Parker, and the courts and the public have judged her to be complicit in the murder of multiple women. The story is twisted and maniacal and betrays everyone through every situation. That leaves us perplexed is the cliffhanger in the end where we see Theresa, alive and well, with Karen and Kit's daughter in the passenger seat. This could be an opening for Tell Me Your Secrets Season 2.
Comeback Plot and Release Date Of Tell Me Your Secrets Season 2
The previous episode of Tell Me Your Secrets Season 1 left us with a cliffhanger of Theresa being alive. Hopefully, this is the loophole that the show provides for Season 2. It may start from Emma's efforts to locate Freya. The big twist is that Theresa may have kidnapped Freya, and she is still alive. In the episode called, "The Dead Come Back", she recalls that Theresa dated Kit before attacking her out of jealousy, therefore she kidnapped Freya from Minnesota Foster home. Naturally, this complicates Mary Barlow's storyline in the Amazon Prime (Electric Dreams) series, as she refuses to believe her daughter is a murderer and blames Emma during a press conference in The Tell Me Your Secrets Season 1 finale. Tell me your secrets 2 will mostly follow the plotline of Emma vs the world and her triumph to prove her innocence throughout the season.
Tell me your secrets would most likely be released in the first half of 2022. This could be due to Amazon prime's schedule of releasing seasons per fall. According to the critics, these episodes could rake in more views had they been released per week, instead of a binge session, however, the earliest we can expect is 2022 or 2023. Until then, Let's unravel the mysteries of Season 1 of Tell Me Your Secrets.