World Trigger, also known in short form as WorTri, is a Japanese manga series written and illustrated by Daisuke Ashihara. It was initially serialized in Weekly Shōnen Jump from February 2013 to November 2018 and transferred to Jump Square in December 2018.
An anime television series adaptation produced by Toei Animation was aired on TV Asahi from October 2014 to April 2016. A second season aired from January to April 2021.
World Trigger Season 3 Release Date
Even before the second season of "World Trigger" will be broadcast on Japanese television from January 9, 2021, a leak revealed that a third season is already in the works.
As part of a panel at this year's AnimeJapan, it was announced that the third season of "World Trigger" will be broadcast on Japanese television from October 2021. First screenshots of the sequel can be seen below.
The second season, which started in January 2021, was directed by Morio Hatano ("Saint Seiya Omega") at Studio Toei Animation (One Piece). Hiroyuki Yoshino was responsible for the series composition, Toshihisa Kaiya does the character design, while Kenji Kawai contributed the music. The anime is available on-demand at Crunchyroll.
World Trigger Season 3 Announcement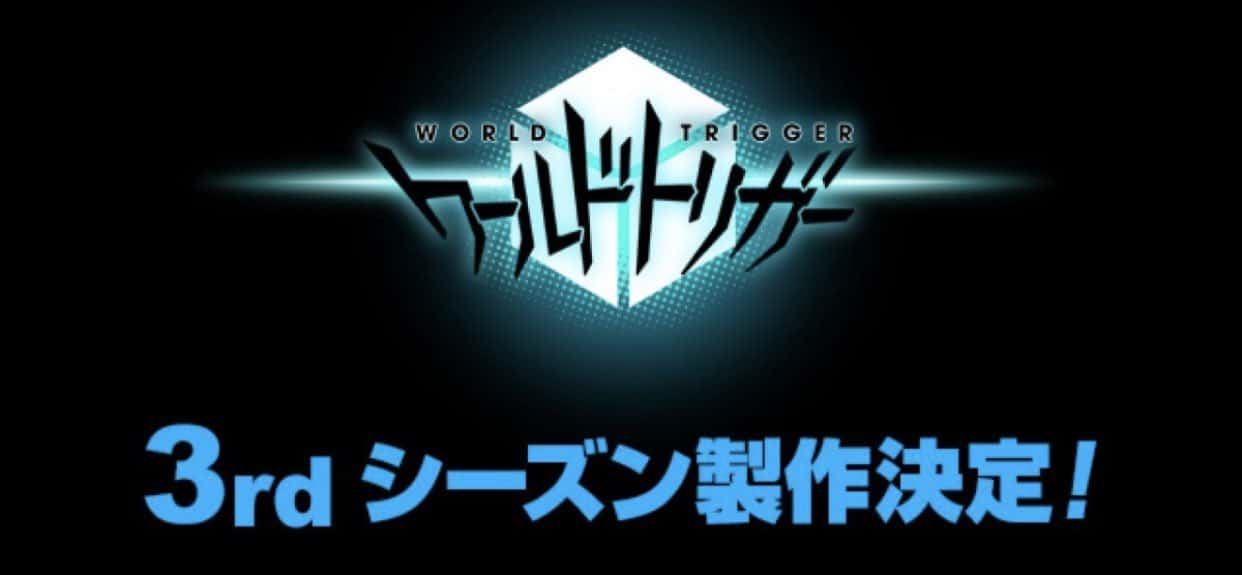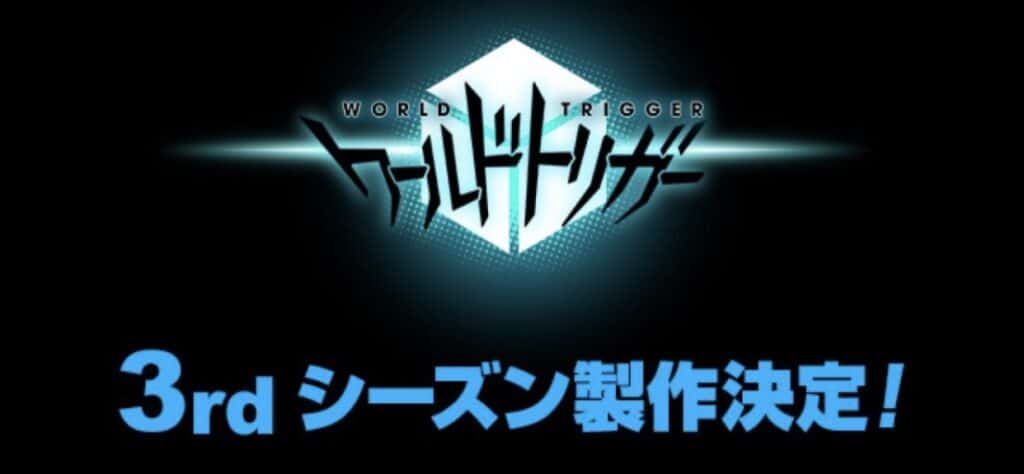 In the year of 2016, a survey conducted by Oricon found that World Trigger was the 20th best-selling manga, with over 1.2 million copies sold. In a 2016 reader's poll on goo, the series was voted the 5th most likely to become a Weekly Shonen Jump signature series. On TV Asahi's Manga Sōsenkyo 2021 poll, in which 150.000 people voted for their top 100 manga series, World Trigger ranked #14.
World Trigger Season 3 Visual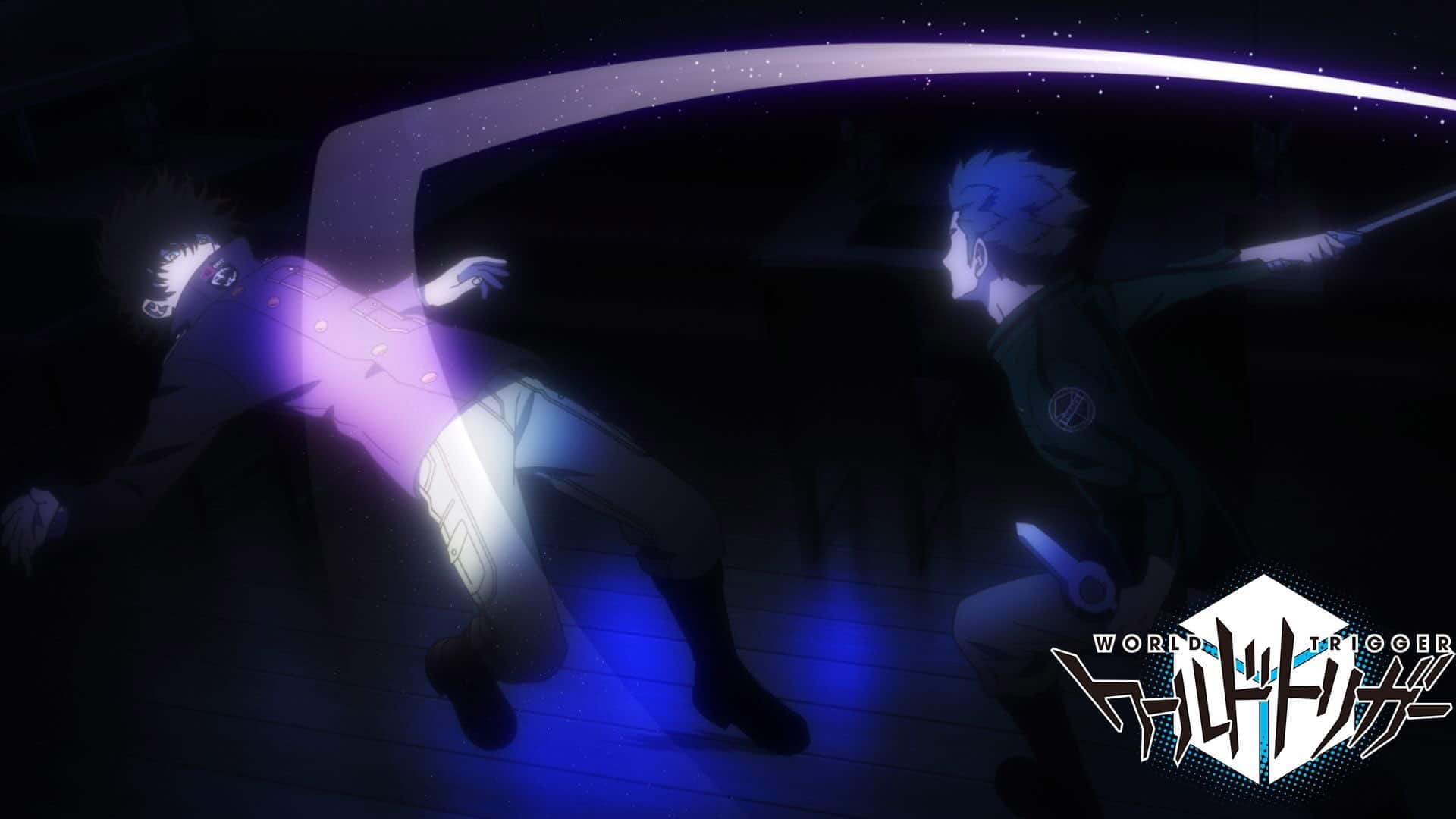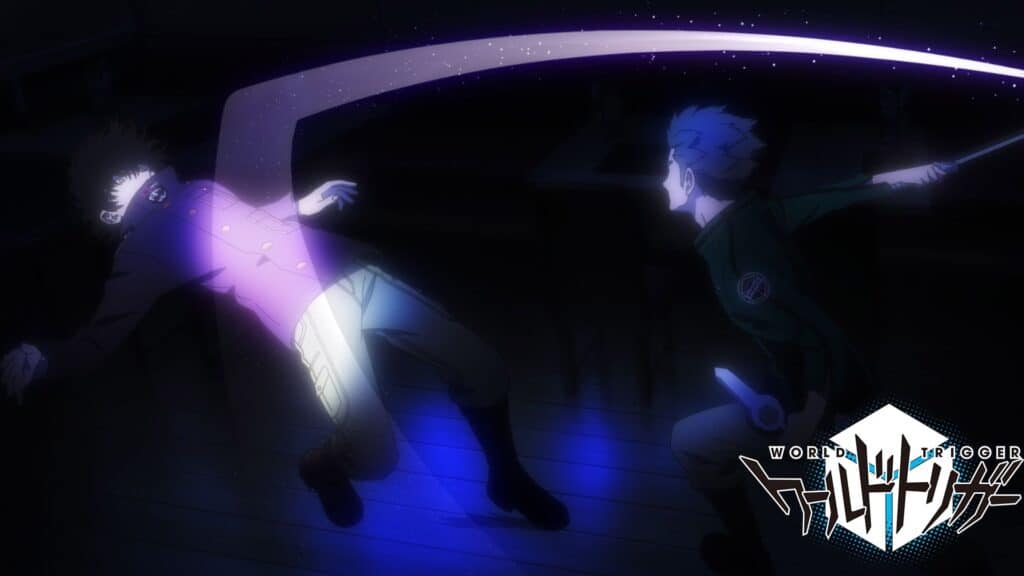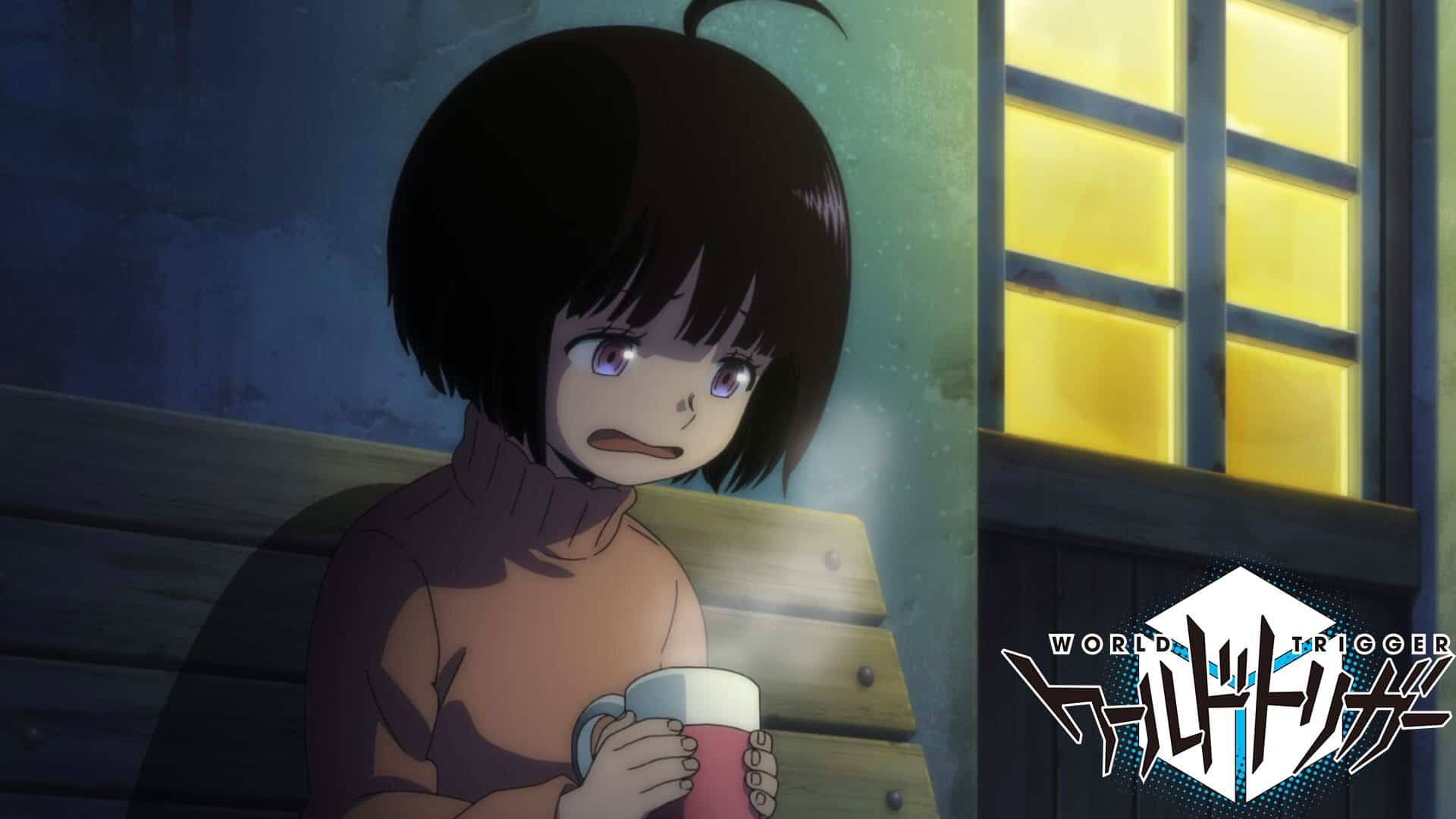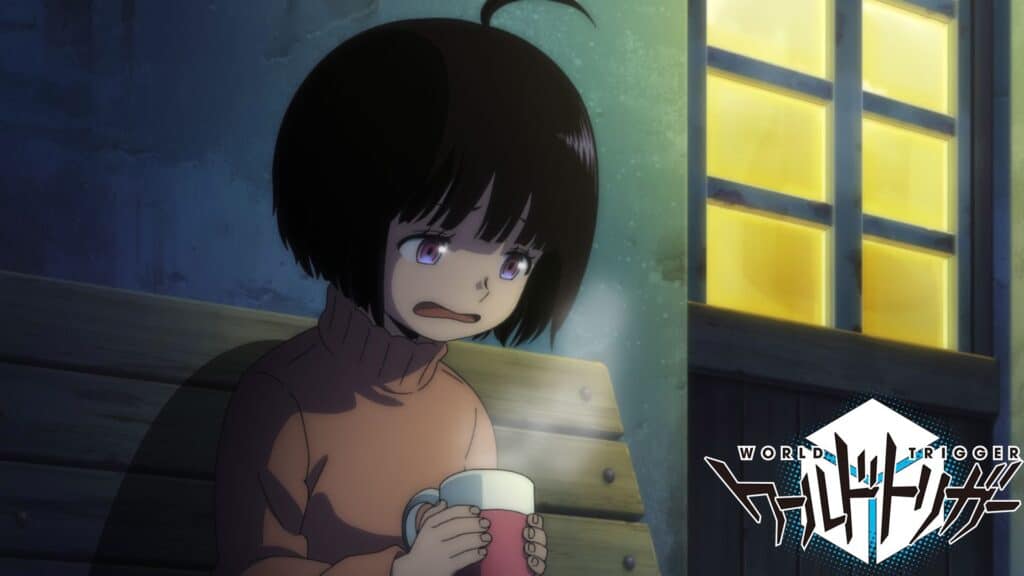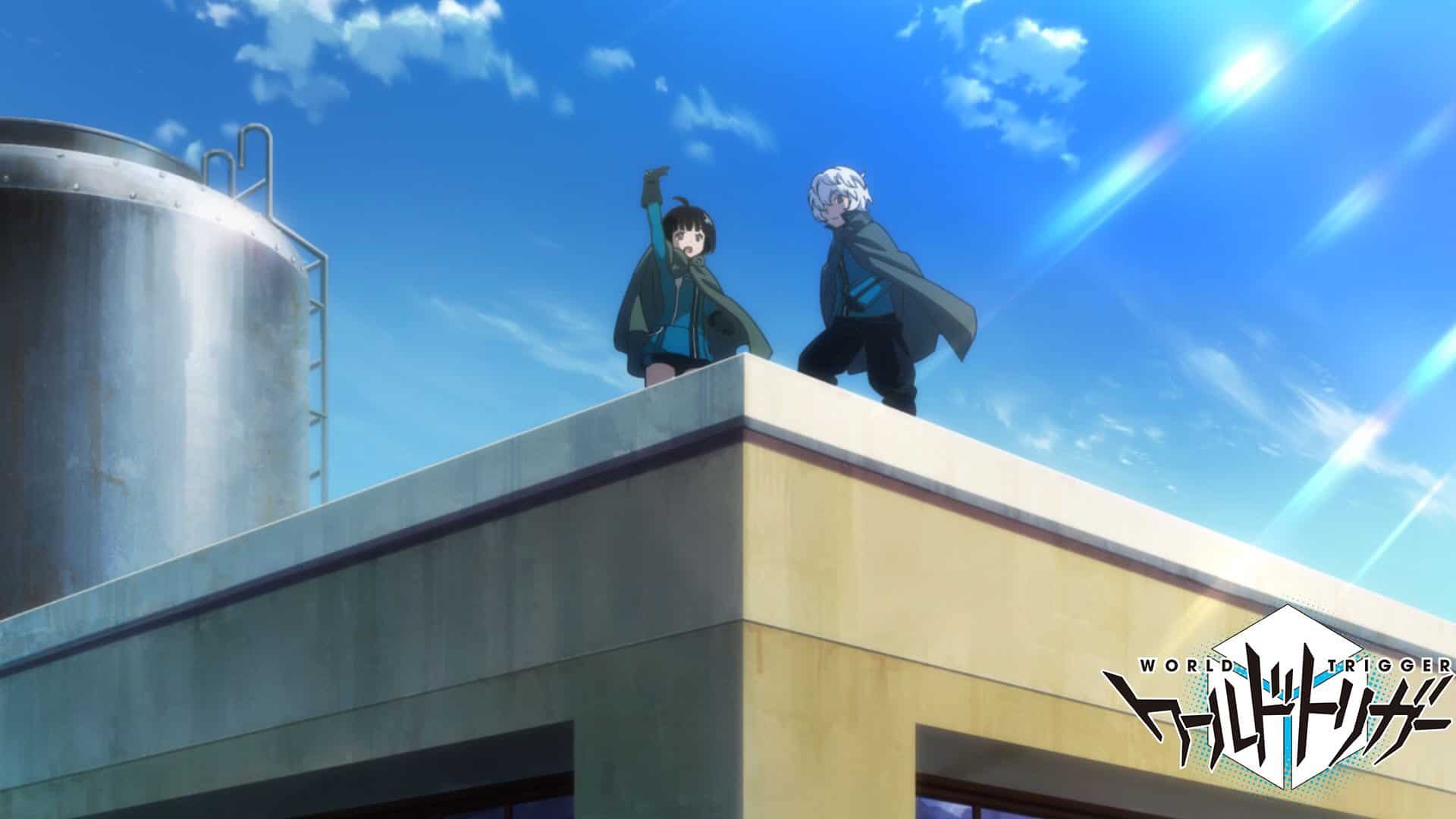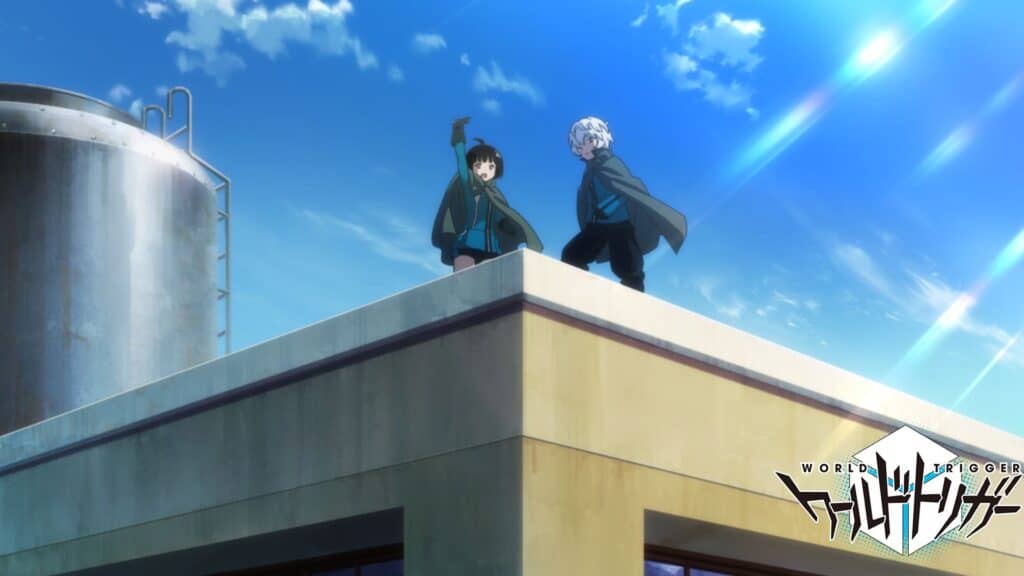 World Trigger Action
One day, a gate opens in the city of Mikado into another world. Invaders from another dimension, called Neighbors, overrun the area around the gate, creating a wave of fear in the city. Then a mysterious group called Border emerges fighting the Neighbors. In no time, they build a gigantic base and defense system against the invaders. Four years have passed since then.