Will there ever be A Centaur's Life Season 2? When will we get to see it?
A Centaur's Life is one of the many seinen shows that fall under the comedy, fantasy, and Slice of Life genres.
As the title implies, the show centers on a centaur (a creature with the upper body of a human and the lower body and legs of a horse) named Himeno Kimihara. Taking place in a world where everyone seems to be a supernatural creature, A Centaur's Life follows Himeno, with her best friends of different nature, as they try to live their daily school life to the fullest and have fun together.
A Centaur's Life is originally introduced to the world as a Japanese slice of life comedy manga series entitled Centaur no Nayami by Kei Murayama. It has been serialized in Tokuma Shoten's Monthly Comic Ryū magazine since December 18, 2010. As of March 2021, there are a total of twenty-one volumes published.
The manga series has also been published in English as A Centaur's Life by Seven Seas Entertainment since November 5, 2013. The latest volume, which is the 21st, is scheduled to be released in English on January 4, 2022.
A Centaur's Life Season 2 Renewal Status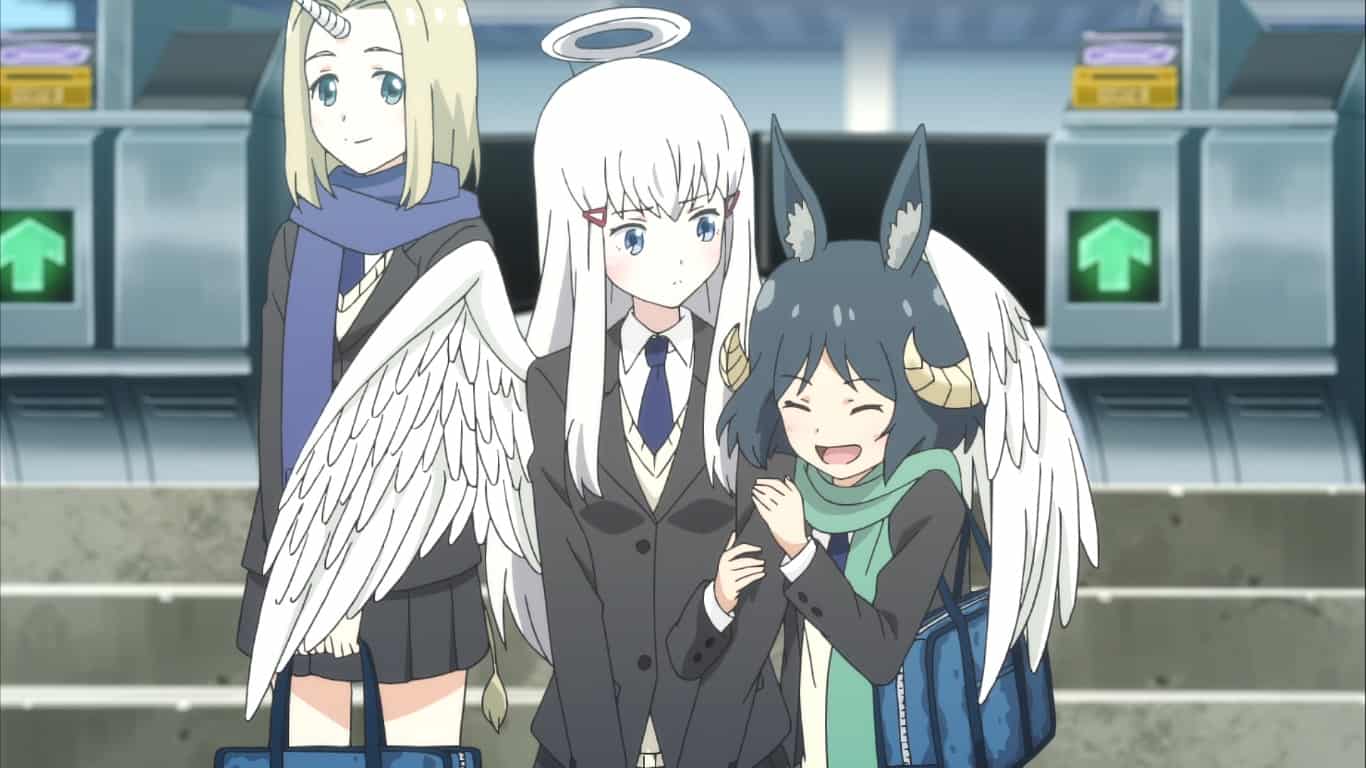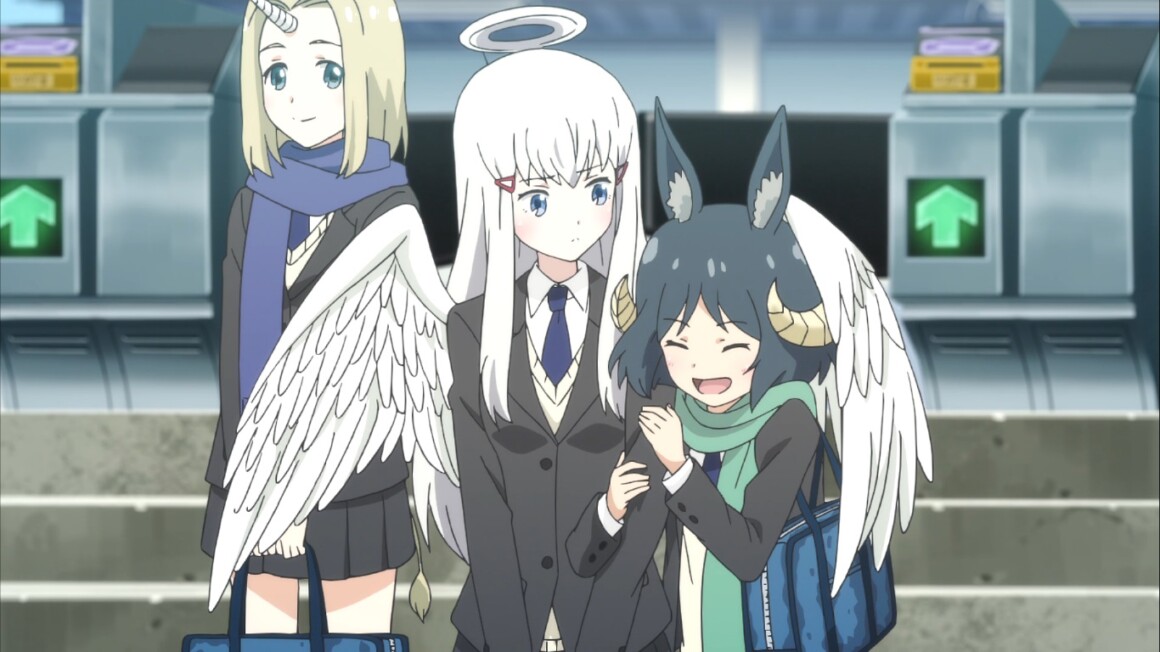 Later, an anime adaptation of Kei's ongoing manga series A Centaur's Life was announced on the wraparound of the manga's 14th volume, which was released on December 13, 2016. The adaptation was animated by Haoliners Animation League, a Chinese animation company that has produced several anime series such as The Daily Life of the Immortal King, Hitori no Shita: The Outcast, and Flavors of Youth.
The anime series A Centaur's Life was first premiered on July 9, 2017, and ran for twelve episodes before concluding on September 24 of the same year. After the first season ended, not a few fans have demanded a sequel to see more of its action. So, what is the renewals status of A Centaur's Life Season 2?
As of now, we haven't received any words from the author or the studio regarding A Centaur's Life Season 2. We don't know whether there will be a season renewal or not. But, the good thing is that it has not been canceled either.
Will A Centaur's Life Season 2 be possible?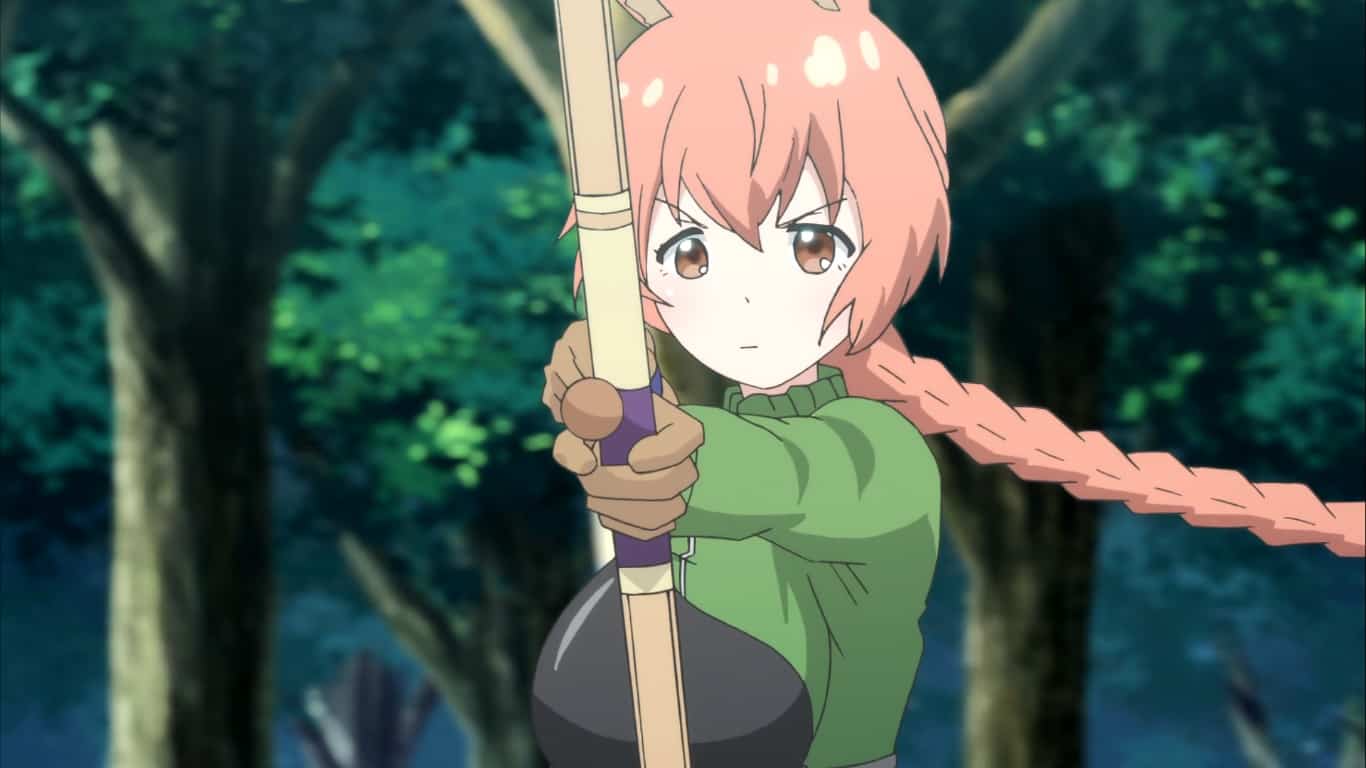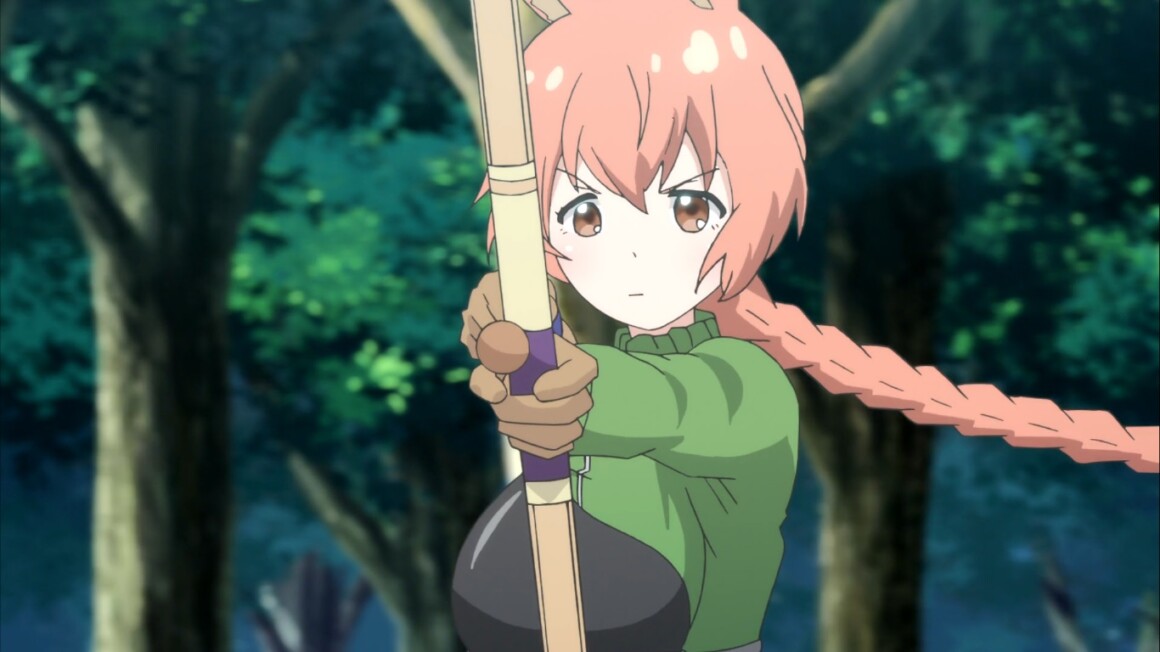 In terms of source material, the studio would have more than enough of them to make a season renewal. The manga series is currently still publishing, so there will be more volumes to come. Also, producing A Centaur's Life Season 2 can once more boost the sales of the manga.
However, A Centaur's Life was not well received by many of the viewers. It has received a score of 6.45 in MyAnimeList, which is not good enough to guarantee a second season. Not to mention, the anime series was not even that popular to begin with, as it has yet to reach the 100k mark in terms of members on the same platform. With that in mind, it would also have an effect on both the BD and manga sales.
At the end of the day, A Centaur's Life Season 2 might happen, considering that the manga series is ongoing. However, don't get your hopes up just yet. Also, if the manga series would come to an end at some point, it would be the right time to stop hoping for A Centaur's Life Season 2.
A Centaur's Life Action
Himeno is a sweet, shy little centaur girl. In her world, everyone seems to be a supernatural creature, and all her classmates have some kind of horns, wings, tails, halos, or other visible supernatural body parts. Despite their supernatural elements, Himeno and her best friends, Nozomi and Kyouko, have a fun and mostly normal daily school life!
(Source: MangaHelpers)