Will there ever be Endride Season 2? What are the odds?
If the word underrated is in the form of a show, that would probably be Endride. It is one of the many original series that didn't really leave a great impression on the viewers, but it doesn't mean that Endride is a bad show by any means. Endride has an interesting story that can easily be liked by many, even though it's kind of slow-paced and contains a lot of fillers.
Endride follows Shun Asanaga, a 15-year-old junior high school student, as he suddenly got trapped in a fantasy-like world after he touches a mysterious crystal in his dad's office.
Endride is actually a Japanese multimedia project that features an anime series under the same title and also a smartphone game called Endride: X Fragments. The masterminds behind this project are Kazushi Hagiwara and Nobuhiro Watsuki, as they are the ones who designed the original character.
Endride Season 2 Renewal Status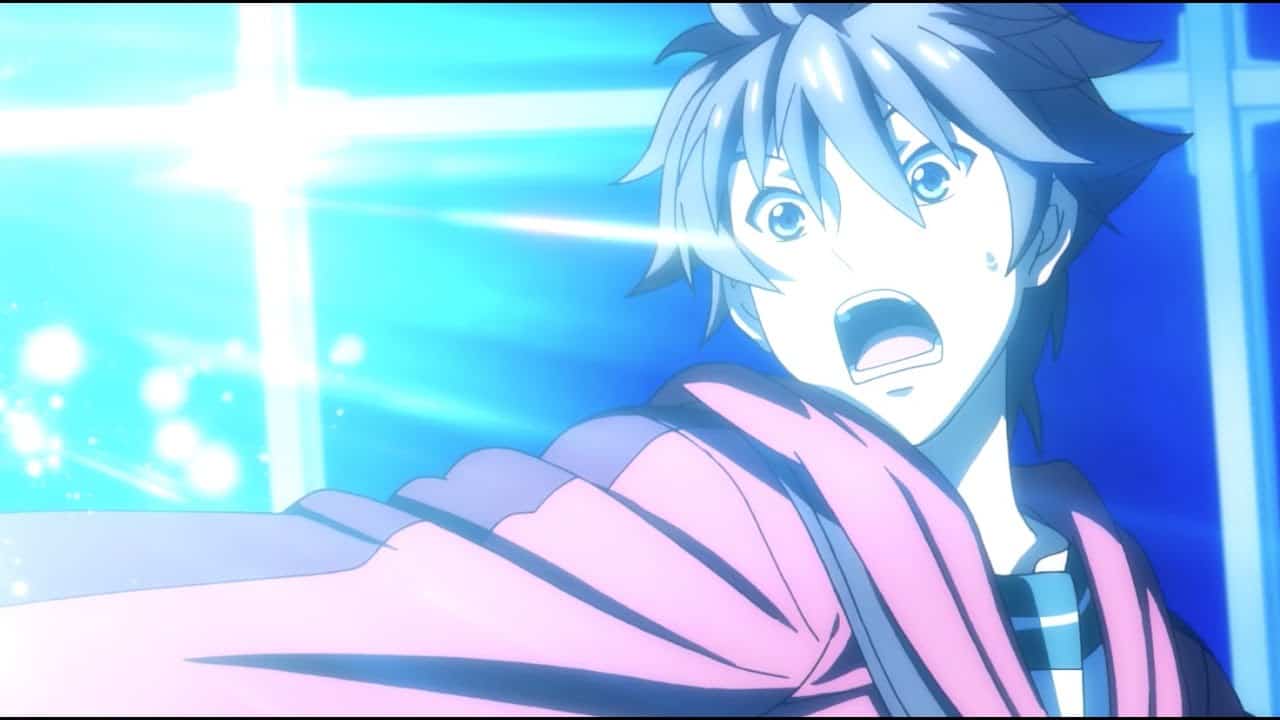 The anime series Endride was produced by Brain's Base, the studio best known for its popular anime releases such as Durarara!!, the first season of Oregairu, and My Little Monster. Lapin Track is also in charge of producing the show.
Endride was first premiered on April 3, 2016, and ran for twenty-four episodes before concluding on September 25 of the same year. The show didn't really have a good run. However, not a few fans fell in love with the series and some of them even demand a sequel to see the continuation. So, what is the renewal status of Endride Season 2? When will we see it?
As of now, we haven't received any words from the author or the studio regarding Endride Season 2. We don't know whether there will be a season renewal or not. However, it has not been canceled either so there might be a chance of it returning. But, what are the odds?
Will Endride Season 2 be possible?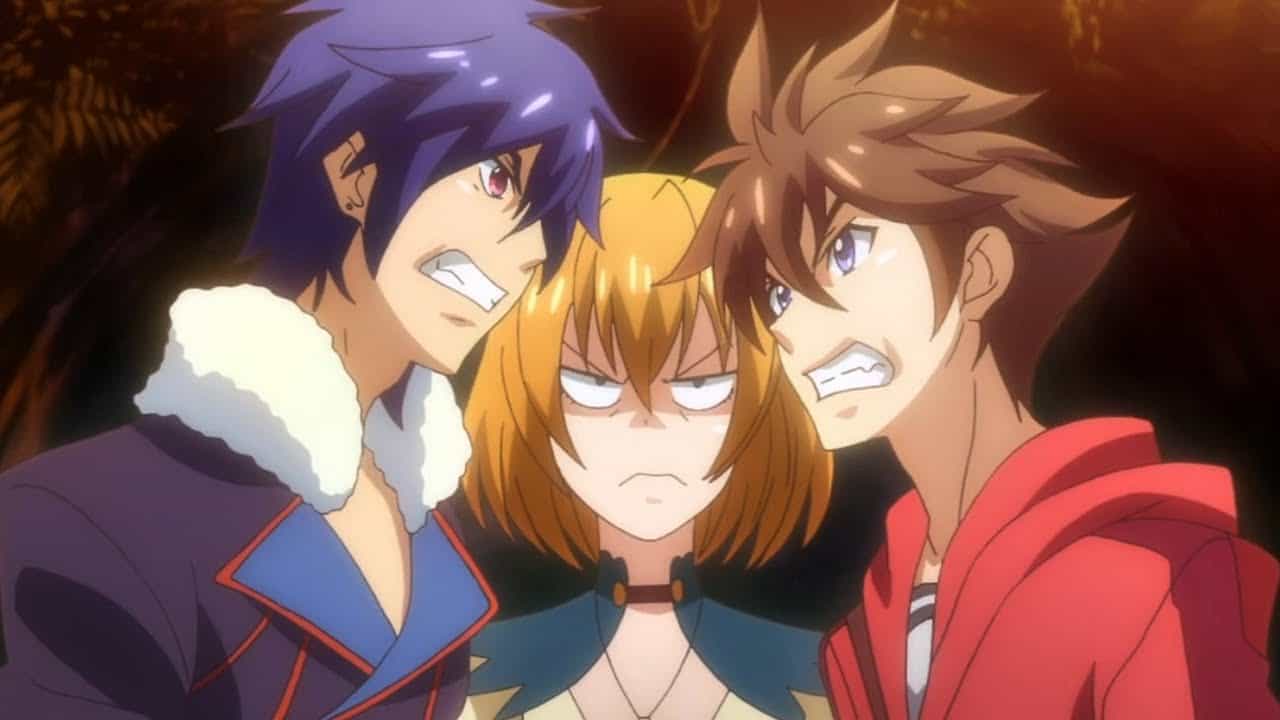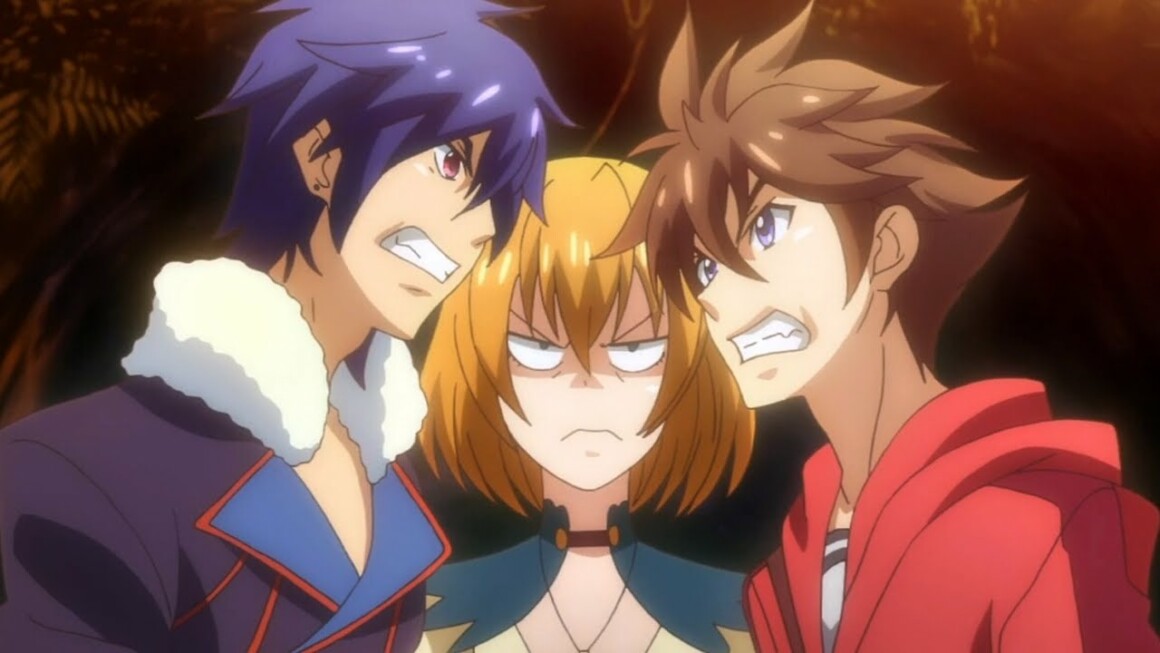 Sad to say, but Endride Season 2 would be highly unlikely. The main reason is that the anime series was not well received by many of the viewers. The show received a below-average score of 5.61 in MyAnimeList. Not to mention, it has only gathered around 66k members on the same platform.
Actually, Endride already has a video game franchise that acts as a sequel to the anime series. The game is illustrated by Hidari with the story being written by Takumi Miyajima. Although the story is a tad different from the anime, some of the characters will be making a comeback on the game. Not to forget, the game takes place three years after the anime timeline.
Considering those circumstances, it is best to believe that Endride Season 2 will never return.
Endride Action
Shun Asanaga is a 15-year-old junior high school student with an optimistic and bright personality. One day, he finds a mysterious crystal in the office of his father, who is a scientist and businessman. When Shun touches it, the world becomes distorted, and he is sent into the world of Endra. Emilio, a prince of the kingdom of Endra, is nearing his 16th birthday and despises the reigning king, Delzain.
Since Emilio is now at the age when he can inherit the throne, he takes up a weapon and attempts revenge. However, because Emilio is too weak, he is captured by Delzain and put in prison. When Emilio is in grief, the wall of his cell becomes distorted and Shun appears from there with two goals: return to his own world, and complete Emilio's revenge. What future lies ahead for the two boys trying to survive in Endra, yet raised in two different worlds?
(Source: MyAnimeList)