Will there ever be Talentless Nana Season 2? What are the odds?
Talentless Nana is one of the few anime series that falls under the supernatural and suspense genre as it revolves around psychological and superpower themes. As the title implies, Talentless Nana pursues the story of Nanao Nakajima, a boy without any particular talents. Despite his circumstances, Nanao keeps on training every day so that he could be on the same level as other teenagers with gifted talents.
Talentless Nana began life as a Japanese manga series written by Looseboy with illustrations by Iori Furuya. The manga series has been serialized in Square Enix's shōnen manga magazine Monthly Shōnen Gangan since May 12, 2016. As of June 2021, there are a total of eight volumes have been published.
Not only in Japanese, but the manga series also comes in English as the English version has been published digitally in North America by Crunchyroll.
Talentless Nana Season 2 Renewal Status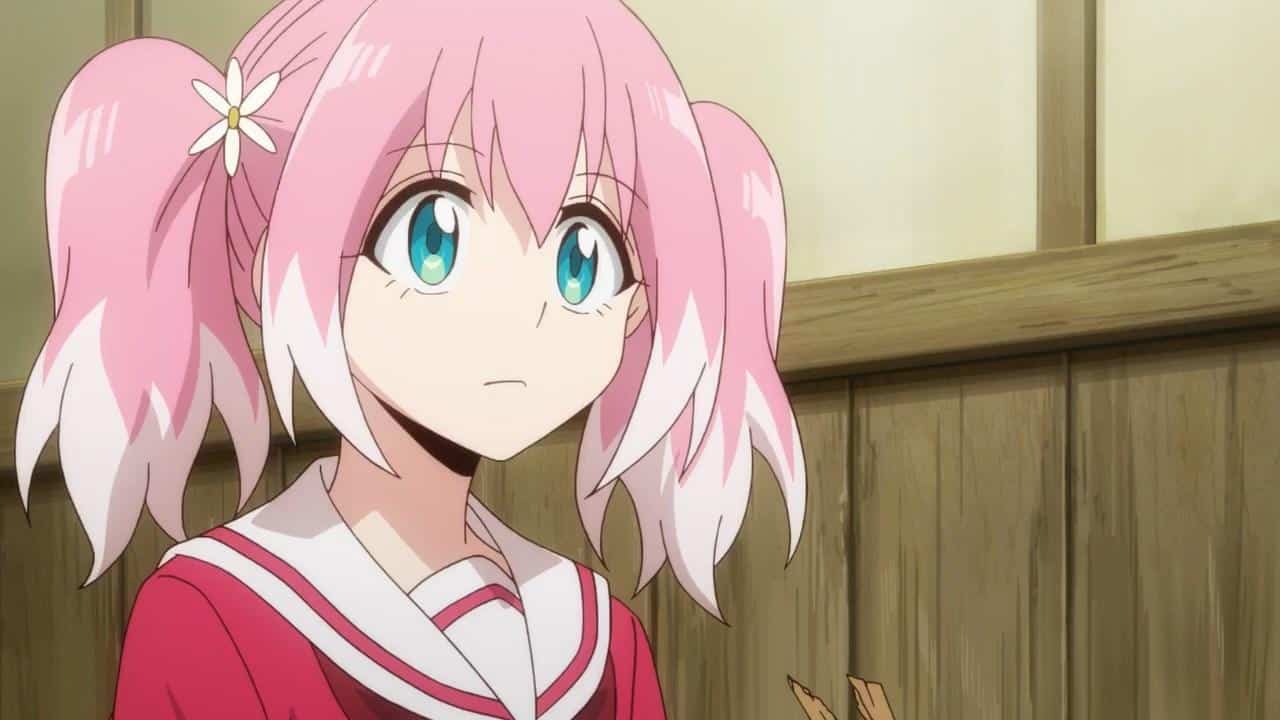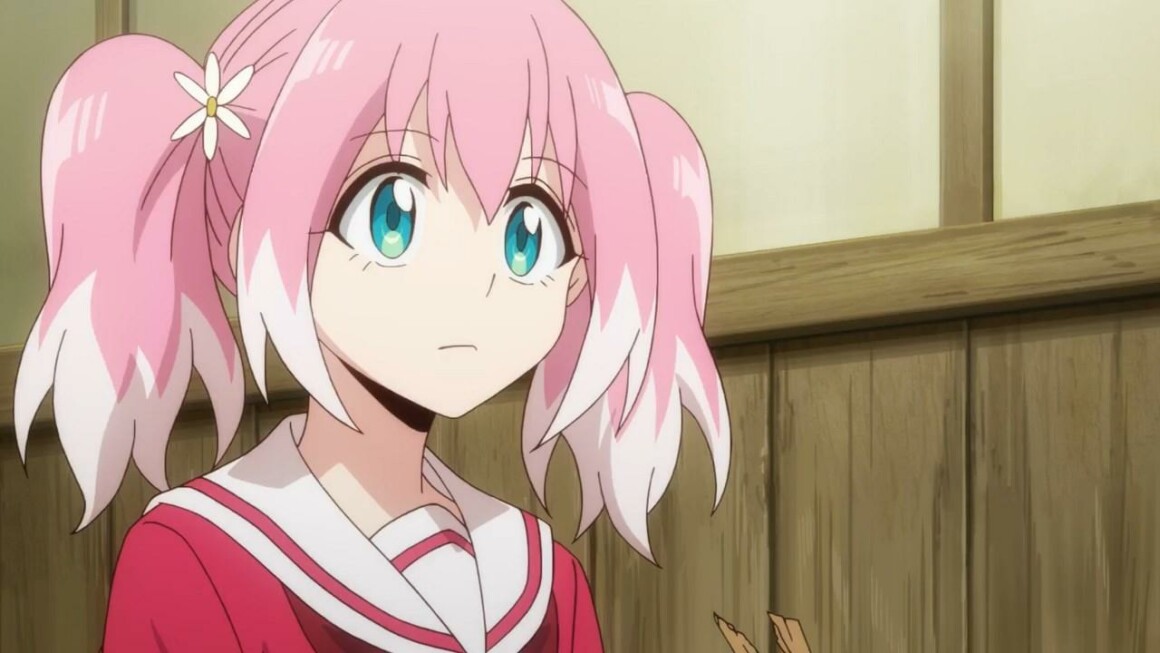 An anime adaptation of Looseboy's ongoing manga series Talentless Nana was first announced on April 7, 2020. The adaptation was animated by Bridge, the studio that is best known for its popular anime releases such as the second season of Fairy Tail, and the ongoing anime Shaman King (2021).
The anime series is being directed by Shinji Ishihira, the guy who has also taken part in producing many anime shows, including Log Horizon, The Seven Deadly Sins, and last but not least, My Hero Academia. With this highly experienced director, Talentless Nana has become something that people would love and appreciate.
The anime series Talentless Nana was first aired on October 4, 2020, and ran for thirteen episodes before concluding on December 27 of the same year. The show had a pretty good run and ended up receiving a decent score of 7.22 in MyAnimeList. Not only that, it has gathered a lot of positive reviews from the viewers on the same platform.
After the first season has ended, many of the fans are craving a sequel to see the continuation of it, considering that the first season has left us off with a cliffhanger. So, what is the renewal status of Talentless Nana Season 2?
As of now, we haven't received any official statements from the author or the studio regarding Talentless Nana Season 2. We don't know whether it will be renewed or not, but luckily it has not been canceled either.
Will Talentless Nana Season 2 be possible?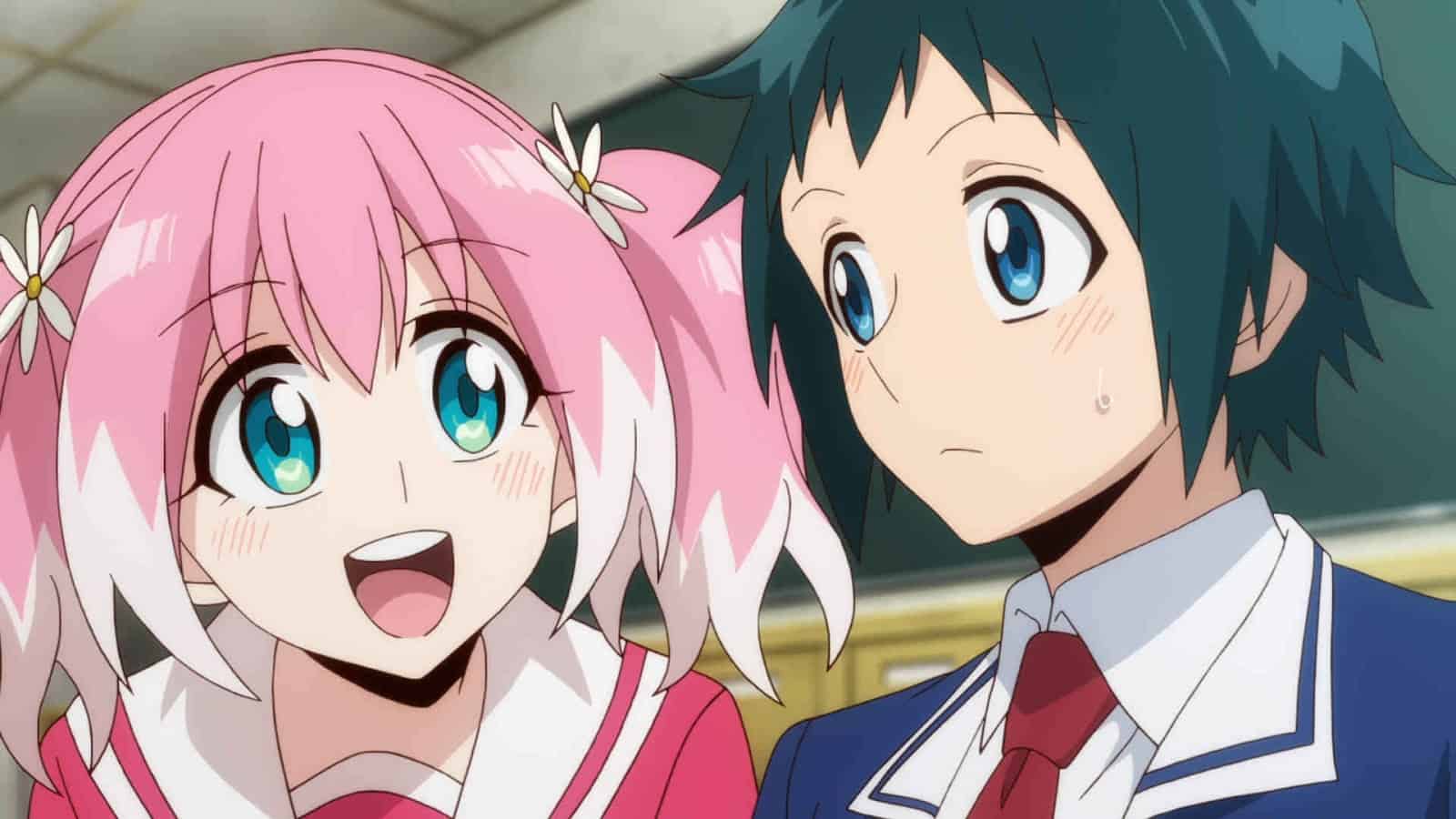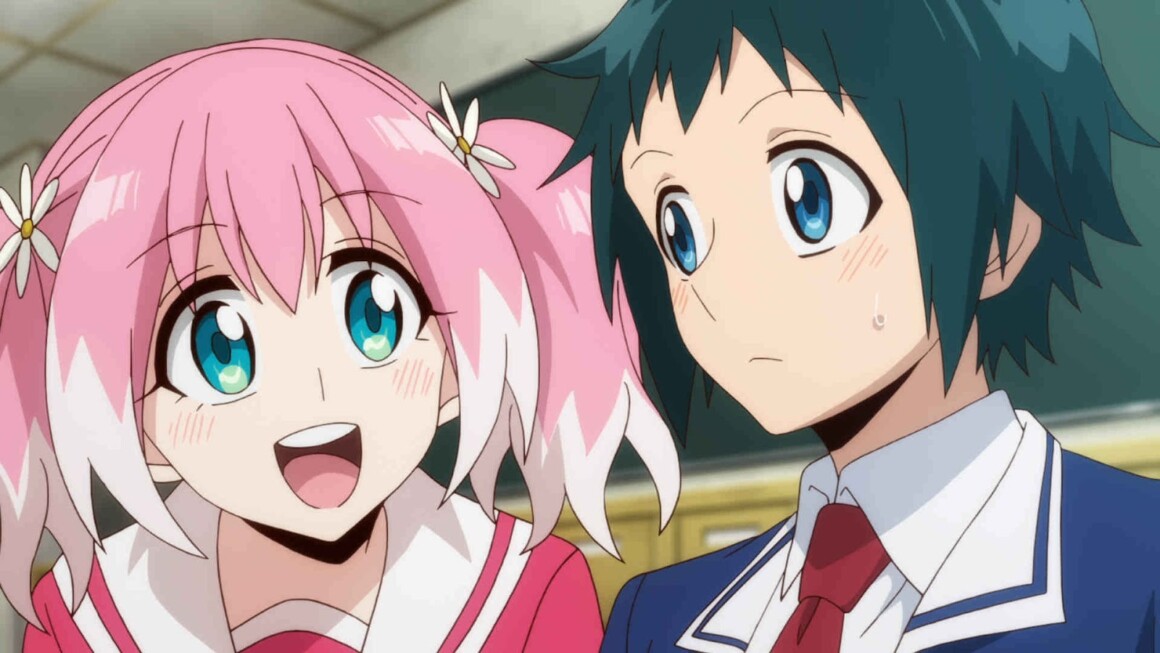 At this point, Talentless Nana Season 2 has a 50/50 chance of coming back. In terms of source material, the studio would have more than enough of them to make a season renewal. The first season has only covered the first twenty-eight out of sixty-nine chapters of the manga series. Moreover, the manga is currently still ongoing, so there will be more volumes to be released.
However, it all comes down to the sales of both the DVD/Blue-ray and manga series. If the sales didn't go well and didn't boost the source that much, it would be unnecessary for the studio to make a sequel. This is sadly the case for Talentless Nana, as it seems like the number of sales is not great enough to guarantee Talentless Nana Season 2.
At the end of the day, Talentless Nana would still remain a mystery. There is a chance of a sequel, but that would take us a while. If by any chance a sequel would be announced sometime this year, we would have to wait for at least a year or two for the premiere.
Talentless Nana Action
Fifty years ago, horrific creatures dubbed as the "enemies of humanity" suddenly appeared around the world. To combat these threats, teenagers gifted with supernatural abilities called "Talents"—such as pyrokinesis and time travel—hone their powers at an academy on a secluded island.
Nanao Nakajima, however, is quite different from the others on the island: he has no Talent. With many "Talented" teenagers around him, Nanao is often a target for bullying, but even so, he still strives to complete his training. Soon after, two transfer students, the mysterious Kyouya Onodera and the mind-reading Nana Hiiragi, join the class. But just as everyone starts blending as comrades-in-arms, mysterious disappearances begin to threaten the class's entire foundation.
(Source: MyAnimeList)