Adapted from a light novel of the same name, Akashic Records of Bastard Magic Instructor is one of the many action fantasy anime that has been getting a lot of positive feedbacks in the anime community, which results in many fans' desire for Akashic Records Of Bastard Magic Instructor Season 2. The series narrates the story of a girl named Sistine, who attends one of the best magic schools in the world, Alzano Imperial Magic Academy. Followed by her best friend, Rumia, they step on a new journey to hone their skills in magical arts.
After Sistine's favorite teacher has retired, she will be taught by a new instructor by the name of Glenn. On the surface, Glenn is lazy and tardy, which makes him does not look like a good fit as an instructor. He has a hard time being on a good term with Sistine and the rest of the class. Although they are seemingly different, they seem to have good chemistry between them.
Will there be a Akashic Records Season 2?
The light novel series contains nine volumes to date. Meanwhile, the television adaptation covered just five of them, which means that we will have to wait only for one additional novel in the series before there is enough source material for another television adaptation. Fortunately, Hitsuji, the author, issues two-three volumes a year. The last novel was published on August 19, 2017. Therefore, we have a chance to see the needed volume even this year, or at least at the beginning of 2018. This is exciting news, isn't it?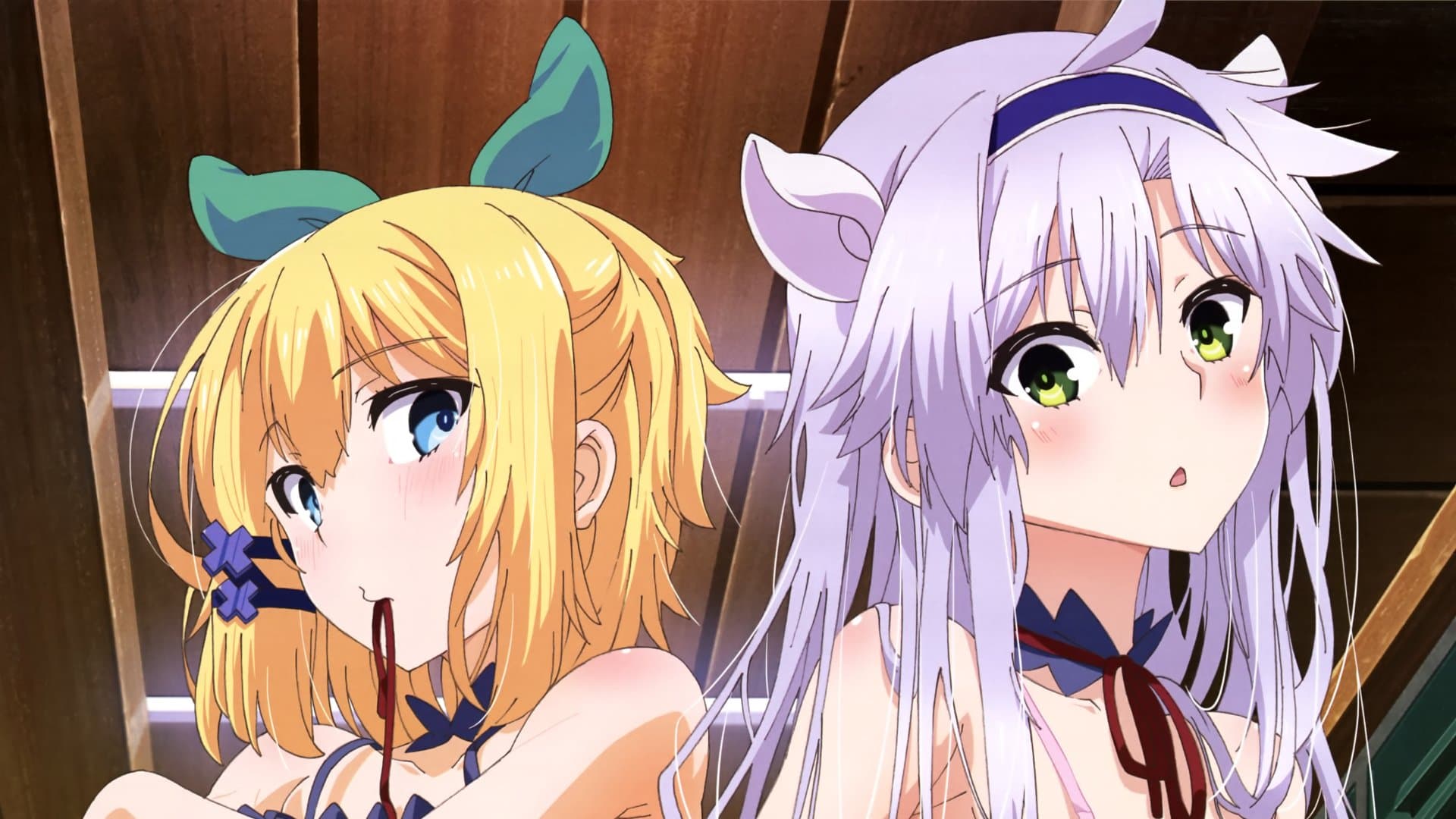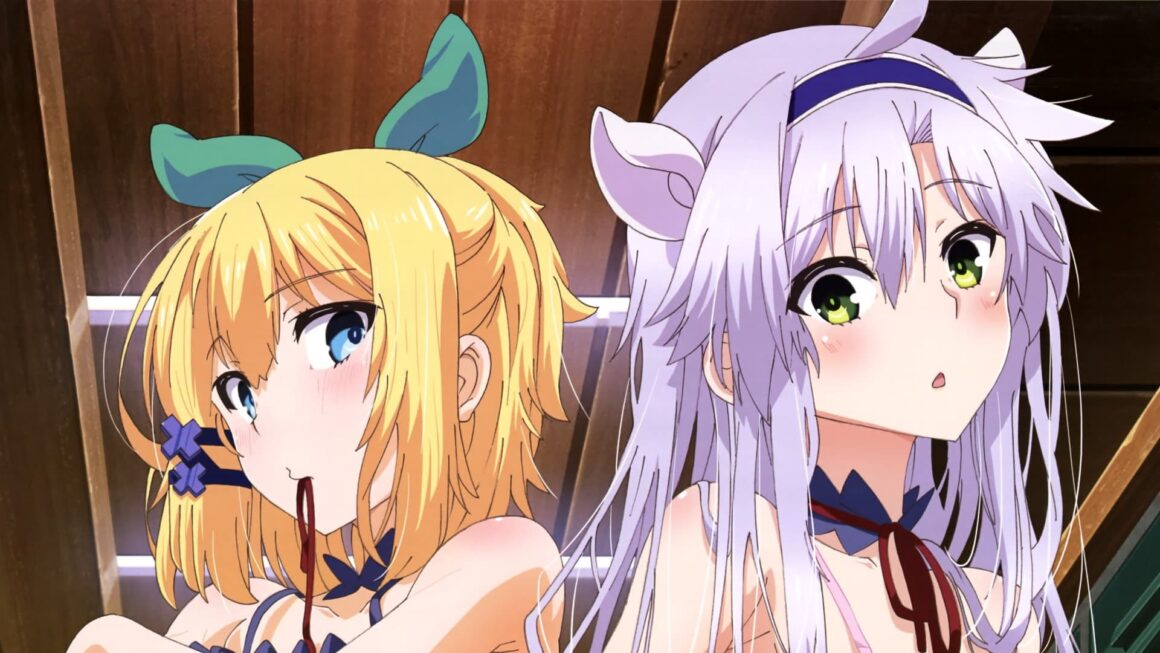 Another indicator that may positively affect the decision on a renewal is a reception by the target audience. Again, in the case of Rokudenashi Majutsu Koushi to Akashic Records, this factor is pretty favorable. This anime has a score of 7.17/10 ~ 300,000+ votes, on MyAnimeList. On IMDb, the fantasy series holds a rating of 7.1/10. The viewers of FUNimation have rated the adaptation at five stars out of five.
Finally, the decisive factor is the BD/DVD sales. Akashic Records, is in 27th place, competing with Sword Art Online, Kuroko no Basuke, and other anime hits. Although the figure doesn't seem impressive, Akashic Records of Bastard Magic Instructor takes 70th place among all the anime series in the rank. Not so bad.
Summing up, we believe that LIDENFILMS is about to produce one more season for Rokudenashi Majutsu Koushi to Akashic Records since there is enough source material, excellent response from the target audience, as well as satisfactory sales. The only question remains when they will decide to do it?
Akashic Records started off in April 2017 on AT-X. Subsequently, Tokyo MX, MBS, TVA, and BS11 began airing the anime series. The studio LIDENFILMS (Farewell, My Dear Cramer, Seven Knights Revolution) served as a developer of the television adaptation. FUNimation acted as a licensor of Akashic Records of Bastard Magic Instructor in North America. The first season of the series consisting of twelve episodes came to an end on June 20, 2017. Since then, there has been no official news about the possible renewal. To be sure of this, please visit the official website of the franchise.
Akashic Records Action
The story unfolds in the Alzano Imperial Magic Academy, a school, where the aspired students perfect their skills. The storyline revolves around Sistine Fibel, a promising magician, who enrolls in the Academy together with her friend Rumia Tingel, intending to improve their magical experience. But the story acquires an unexpected turn when their favorite teacher mysteriously retires, and an enigmatic new professor named Glenn Radars comes to take his place. It seems that he is not interested in magic at all. That's why a collision arises between Glenn and his class.
However, soon, Sistine, Rumia, and Glenn found themselves involved in the conspiracy by dark forces hidden behind the walls of the Academy. The primary storyline thereby follows the adventures of these three apparently unrelated protagonists.
Akashic Records of Bastard Magic Instructor Season 2 Release Date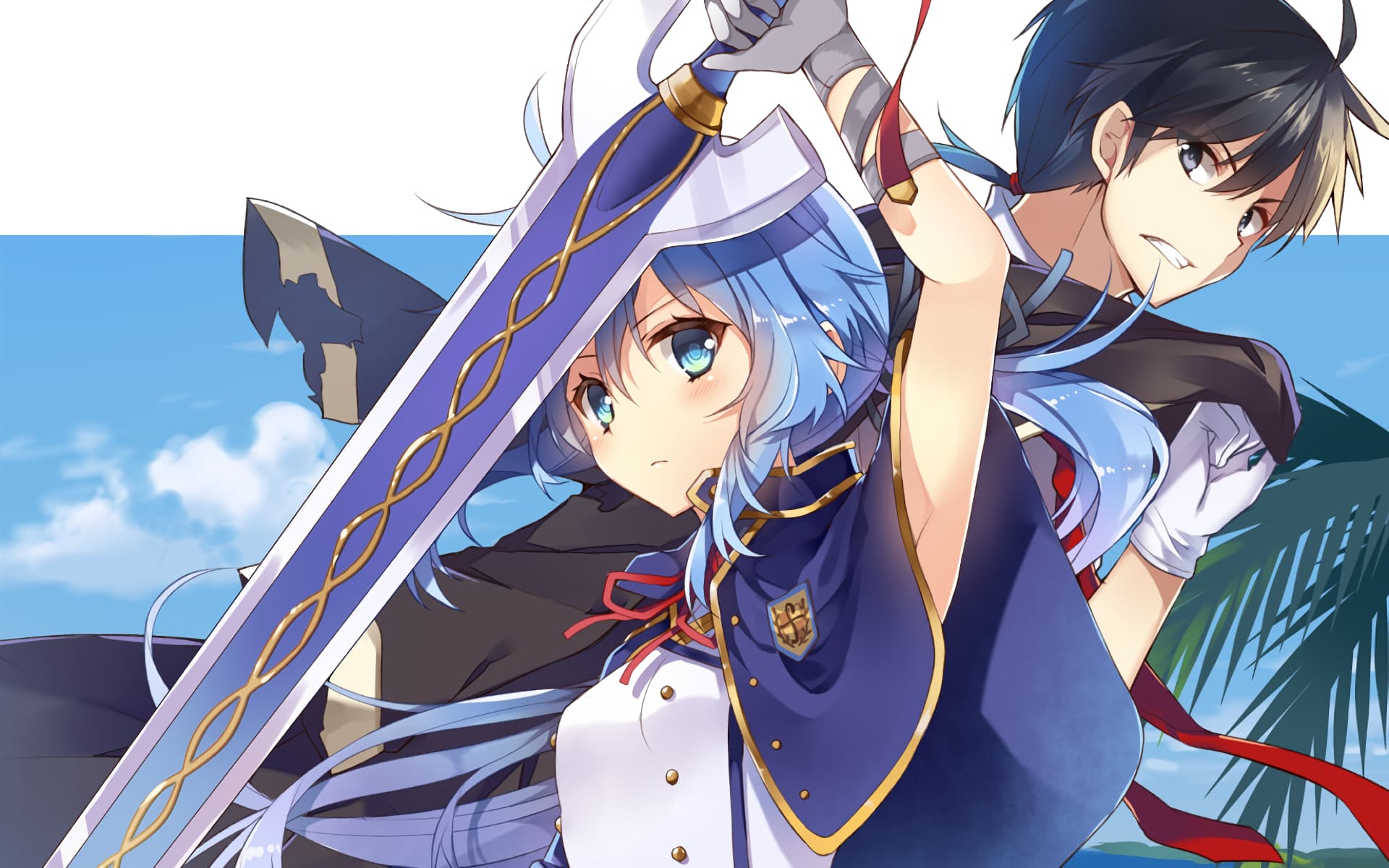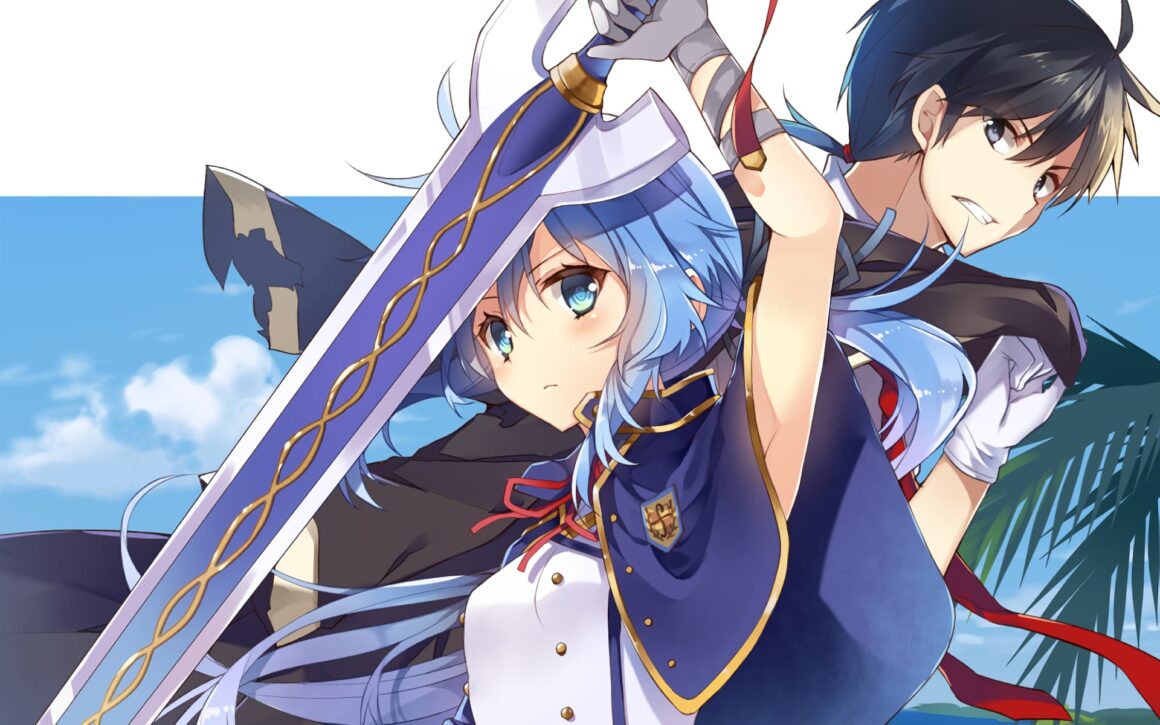 As mentioned above, only one volume remained to issue, to film another television adaptation of Akashic Records. We doubt that Hitsuji will release the book this fall. Most likely, we will see the tenth volume of the eponymous light novel at the beginning of 2018. The show's creators, thereby need at least a year to produce Akashic Records of Bastard Magic Instructor Season 2.
As a result, we predict the release date of Rokudenashi Majutsu Koushi to Akashic Records of Bastard Magic Instructor Season 2 in mid 2022. However, perhaps, we were lucky, and LIDENFILMS will hurry up to release the next installment by next year. Therefore, we are waiting for the official announcement. Of course, we will inform you as soon as we have any reliable information on the subject.