Anime websites offer a collection of anime TV shows, movies by browsing various genres such as action, drama, horror, ecchi, seinen, shounen, and kids. Users can also add filters of season, year, quality, and language. Here is a list of the best anime websites where you can watch them online.
Following is a handpicked list of Top Anime Websites To Watch Anime Online Free, with their popular features and website links.
NOTE: In this list, we have not added any piracy anime websites. All websites listed below are fully legal.
BEST Free Anime Websites To Watch Anime Online
| Anime Site | Available Regions | Website Link |
| --- | --- | --- |
| Muse Asia (YouTube) | Asia | youtube.com |
| Funimation | Worldwide (excluding Asia) | funimation.com |
| RetroCrush | US, Canada (No Ads Full Free) | retrocrush.tv |
| IQIYI International | Worldwide (excluding Taiwan) | iq.com |
| VRV | USA | vrv.co |
| Crunchyroll | USA, Philippines, India, UK, Canada, Australia, and more. | crunchyroll.com |
| All 4 | UK and Ireland | channel4.com |
| Contv | USA | contv.com |
| Anime Planet | USA, Philippines, India, UK, Canada, Australia, and more. | anime-planet.com |
| Anime Digital Network | France, Luxembourg, and Belgium | animedigitalnetwork.fr |
| AsianCrush | Asia | asiancrush.com |
| My Anime List | Worldwide | myanimelist.net |
| Tubi | USA, Philippines, India, UK, Canada, Australia, and more. | tubitv.com |
| AnimeLab | New Zealand and Australia | animelab.com |
| SideReal | Worldwide | sidereel.com |
| Hulu | Worldwide | hulu.com |
| Netflix | Worldwide | netflix.com |
| Prime Video | Worldwide | primevideo.com |
| HIDIVE | North America, Central America, South America, United Kingdom, Ireland | hidive.com |
| HBO Max | United States, Puerto Rico, Canada | hbomax.com |
Watch Anime Online
1. Muse Asia


Muse Communication Singapore began streaming a number of spring 2019 and summer 2019 TV anime series on their YouTube Channel. The Muse Asia itself, is the official distributor of these anime for the region of Southeast Asia.
It's only available in Singapore, Indonesia, the Philippines, Thailand, Vietnam, Malaysia, India, Cambodia, Laos, Myanmar, Nepal, Bandladesh, Bhutan, and Brunei.
Muse Asia is a Youtube channel so you can watch anime for free! but with ads, if you buy YouTube Premium you can watch it ads free.
On-going anime series are also available.
You can use VPN to access the site if it's not available in your region.
2. Funimation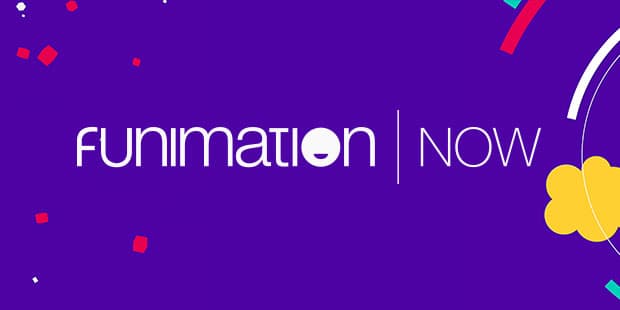 This Anime streaming site is one of the most reliable anime sources available today. Produced by Sony Pictures and Aniplex of Japan, Funimation offers episodes of current seasons of some of the most popular anime series today.
The site is available in 47 countries and on 15 platforms. If you're restricted, you need a VPN to access the site.
Subscription plans include ad-free features, a huge catalog of hits (new releases and classics), and simulcast straight from Japan.
On-going anime series are also available.
Subbed/Dubbed versions available, But Dubbed versions are not free.
The free version of Funimation is that you will have to put up with ads.
3. RetroCrush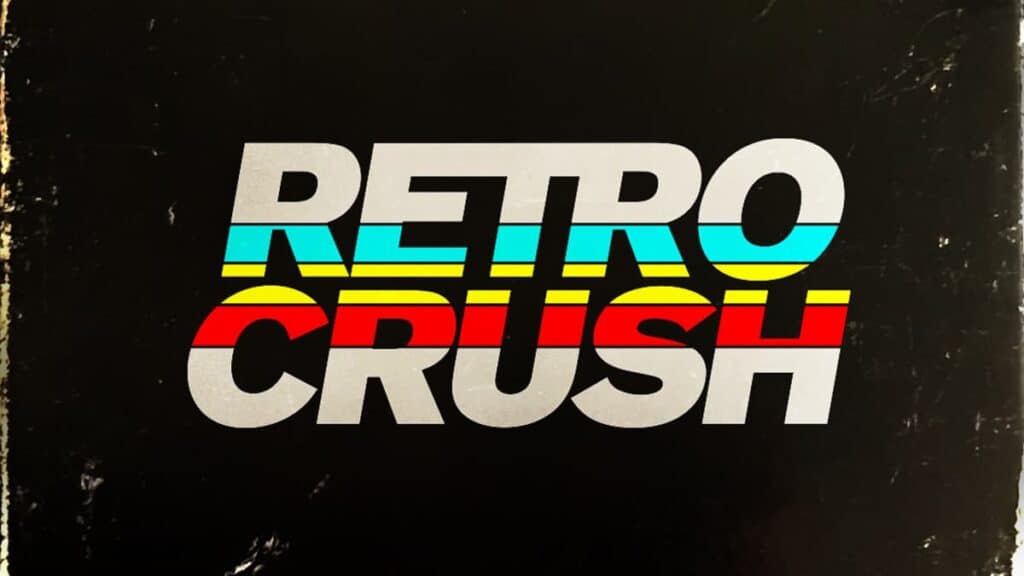 RetroCrush, a new digital streaming service "devoted to streaming classic anime TV and movies, including more than 100 series and 40 features at launch."
RetroCrush will be available, with apps on iOS, Android, Amazon Fire TV, Roku, and Smart TVs as well as desktop.
Completely free also no ads.
RetroCrush focuses on classic anime from the '70s, '80s, and '90s. So new animes are not available for now!
Available in the US and Canada. But you can use VPN to access the site from other places.
4. IQIYI International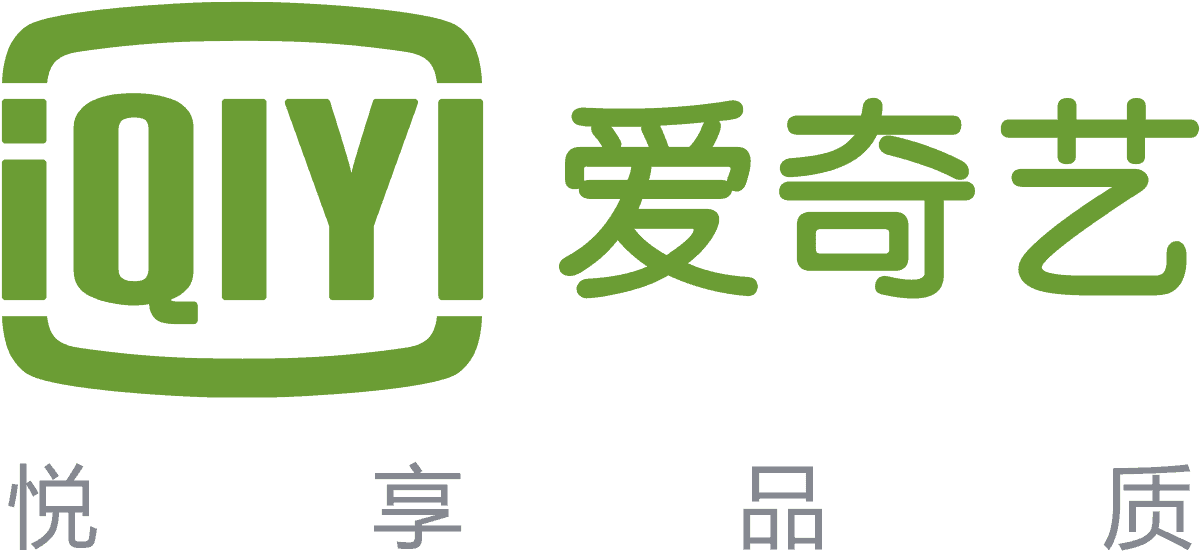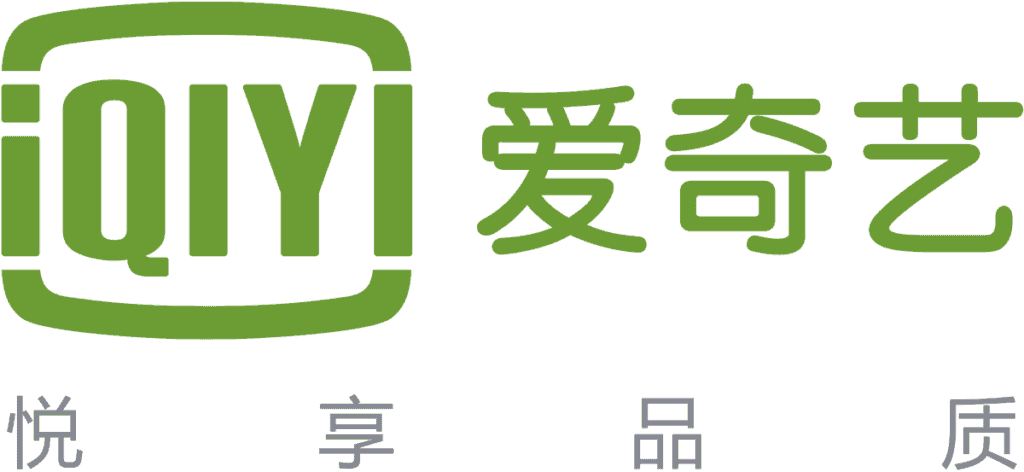 IQIYI is a Chinese online video platform based in Beijing launched on April 22, 2010. iQIYI is currently one of the largest online video sites in the world, with nearly 6 billion hours spent on its service each month and over 500 million monthly active users.
Area served Worldwide except for Taiwan.
You can stream their content for free or you may opt to pay P99 for a standard monthly subscription if you don't like ads.
Download option also available to watch anime offline but you have to subscribe.
Best if you want to watch Chinese Movies, Dramas, TV Series and Chinese anime.
Available on iOS, Android, Amazon Fire TV, Roku, and Smart TVs as well as desktop.
5. VRV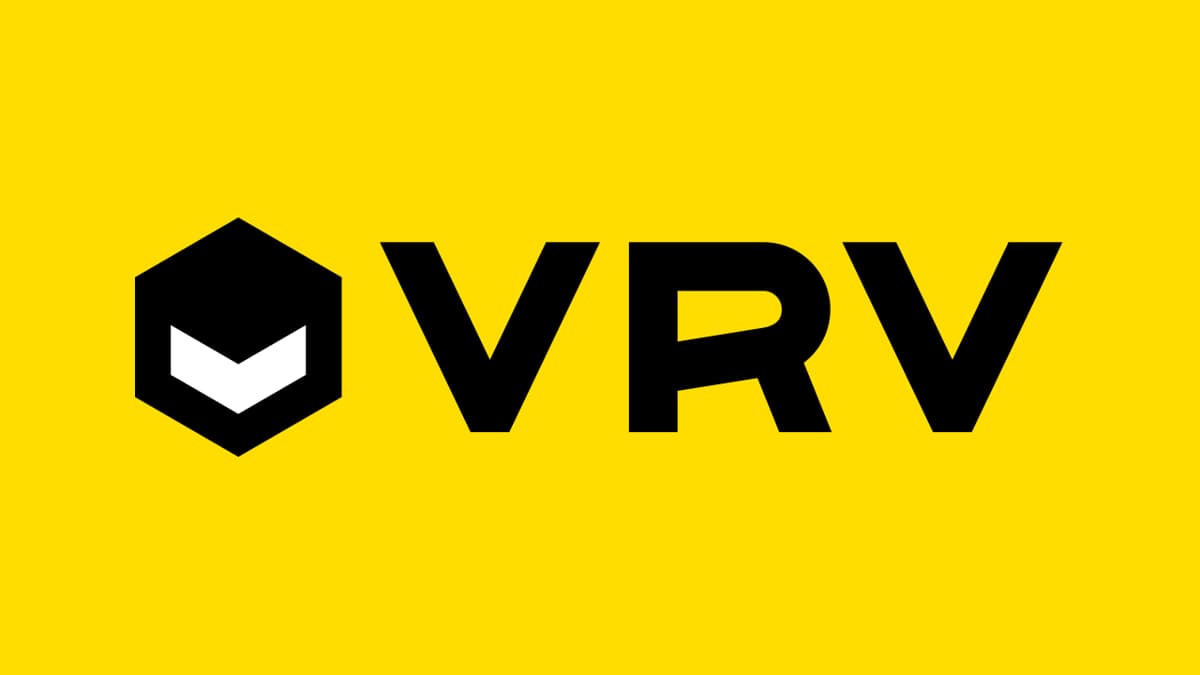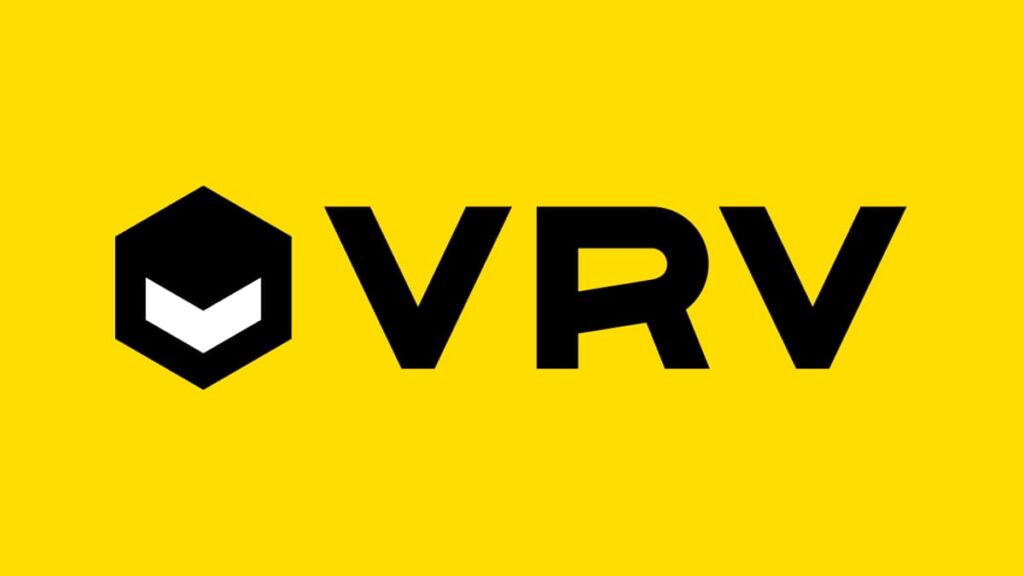 VRV is an over-the-top streaming service launched in November 2016 owned by Otter Media, a subsidiary of AT&T's WarnerMedia. The service bundles together anime, speculative fiction and gaming related channels and the service targets these large fandoms.
Offline downloads are available.
Unlimited simultaneous streams.
You can watch pretty much everything on VRV for free with ads in 1080p.
VRV premium bonuses include ad-free streams, first access to shows, and offline viewing.
VRV is available on Desktop, Android, iOS, Amazon Fire TV, Android TV, Apple TV, Chromecast, Roku, PlayStation 4, and Xbox One.
6. Crunchyroll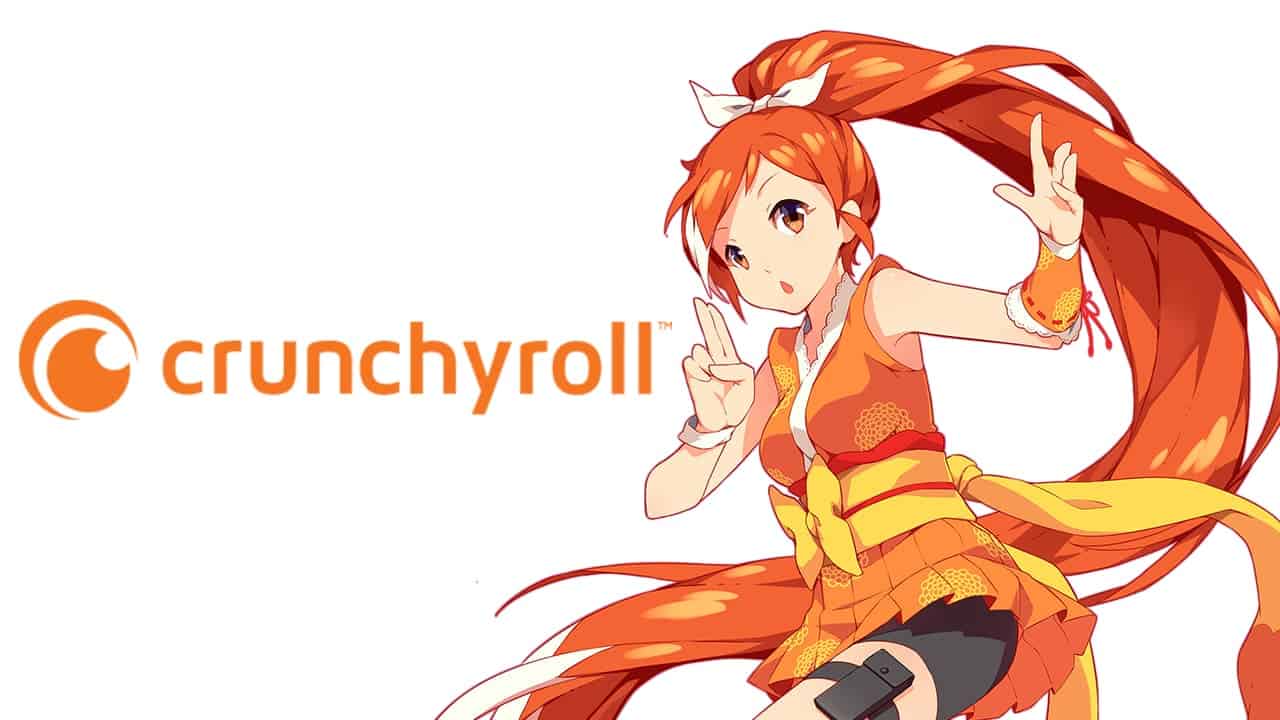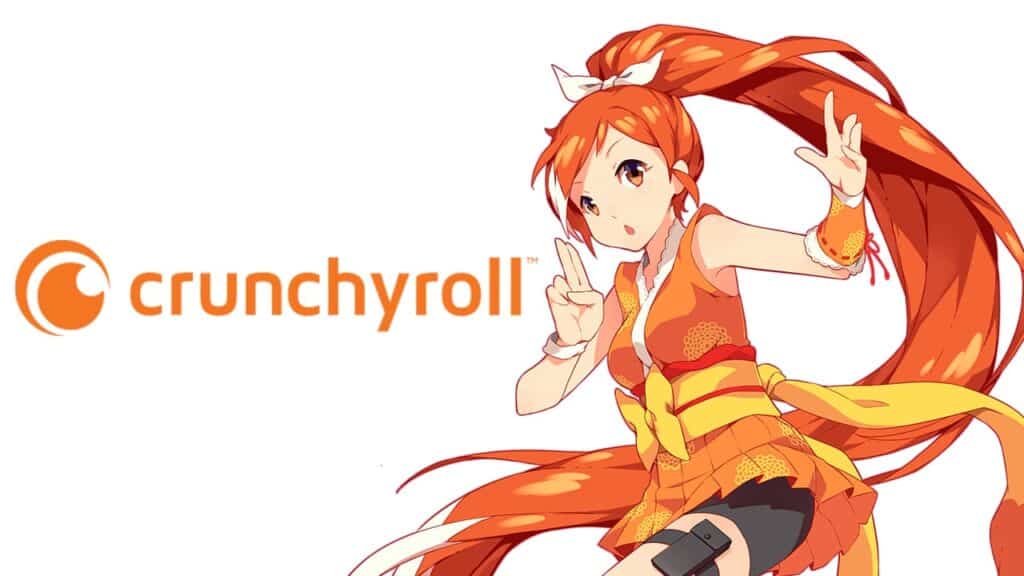 Crunchyroll is one of the best-known names in the space and for good reason. It offers over 1,200 series, many simulcast shows, and an ad-free tier.
Expansive anime library.
You have to pay for ads free and support HD streaming.
Many simulcast shows and some original series.
Relatively few dubbed shows.
Crunchyroll is available on Chromecast, Apple TV, Roku, and Fire TV, mobile phones Android and iOS, and several gaming consoles Xbox One, PlayStation 3, PlayStation 4, and Wii U.
7. All 4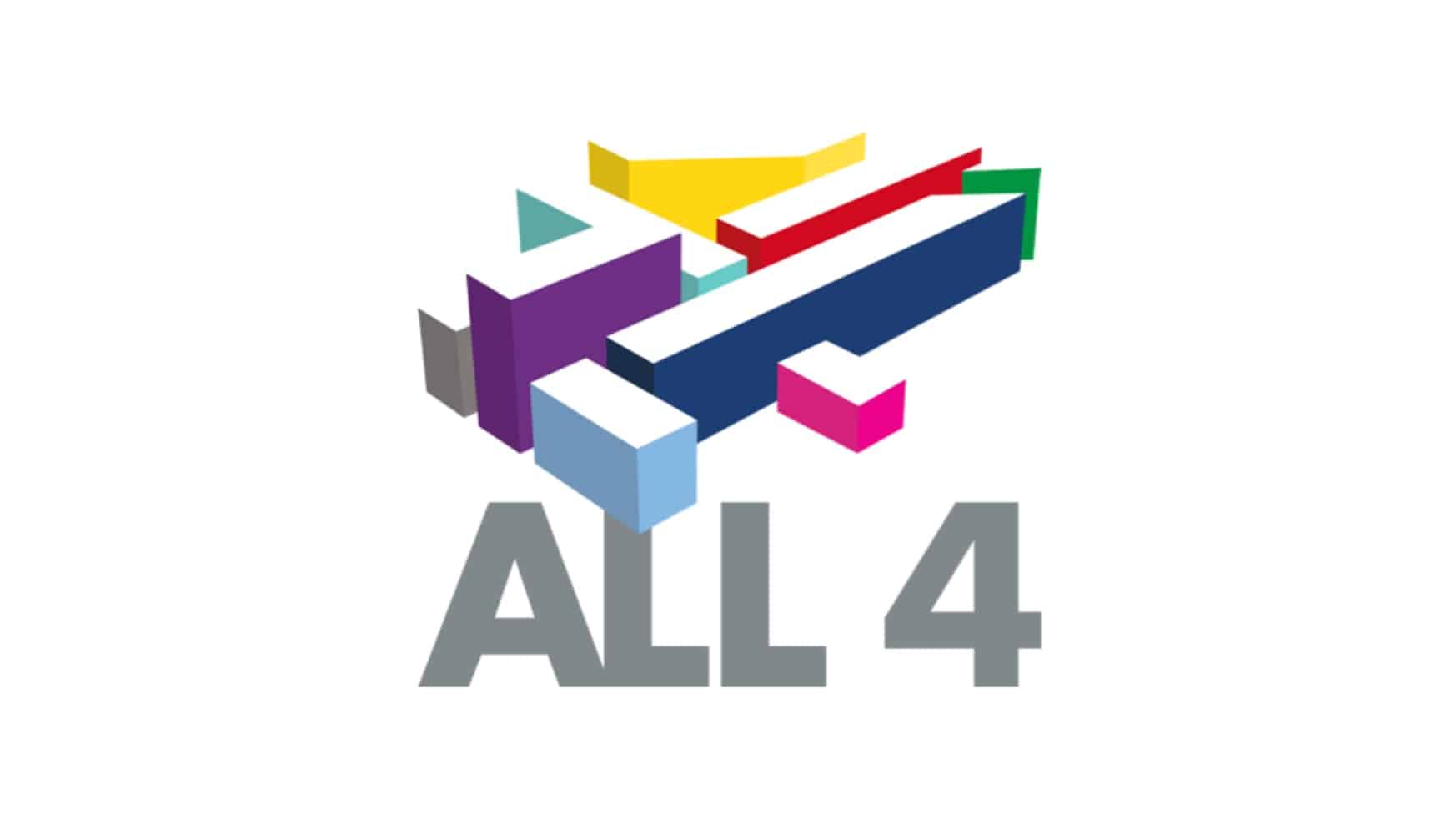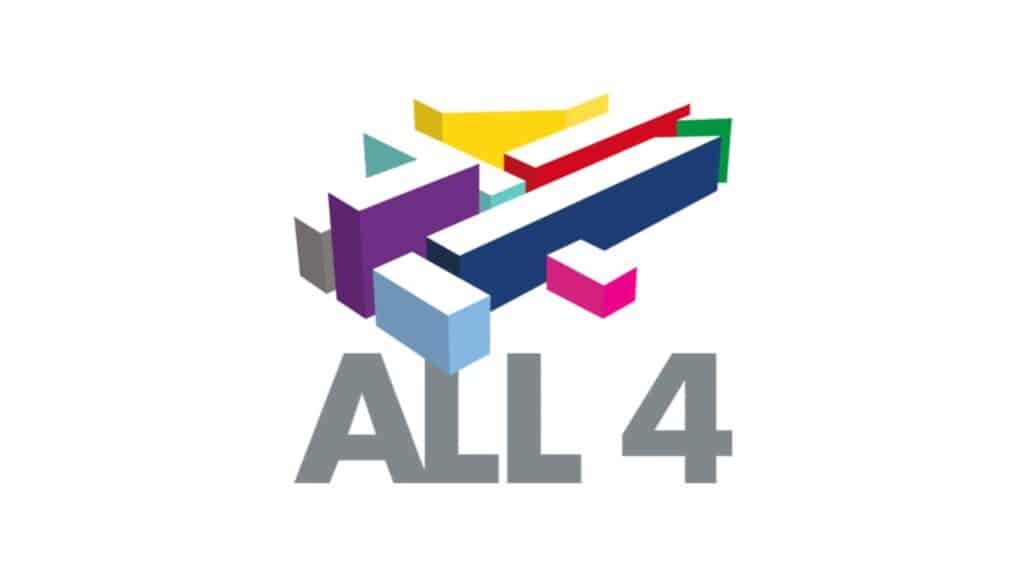 All 4 is a video on demand service from the Channel Four Television Corporation, free of charge for most content and funded by advertising.
The service is available in the UK and Ireland, and viewers are required to have a TV license when watching live, but not when using on-demand services.
Available on Desktop, Chromecast, Apple TV, Roku, and Fire TV, Android and iOS, and several gaming consoles Xbox One, PlayStation 3, PlayStation 4.
The All4+ Plan allows users to skip ads and comes with a free trial too.
8. Contv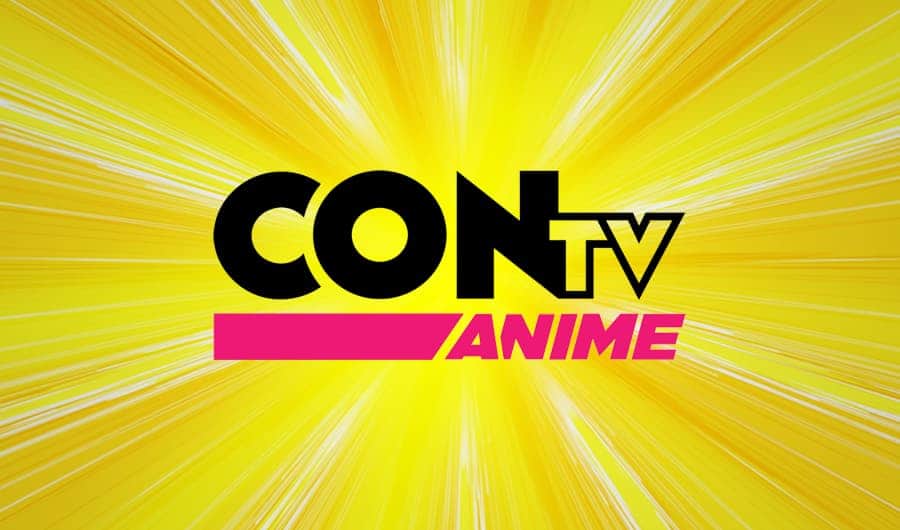 Contv is a unique multiplatform that streams movies, tv-series, anime, and even comics. You can even watch your favorite anime or live tv available 24/7.
The free version has limited content
It is available across several devices, including Roku, Apple iOS, Android, Xbox, and smart TVs.
Updated anime library and uncut content available.
Kids collection available.
Area served USA.
9. Anime Planet

Anime-Planet is another best platform for all Anime and Movie lovers around the globe to stream Anime and TV shows for free. The site has Anime and shows of all the genres whether it is comedy, horror, adventure, sci-fi, or any other.
Available on devices like tablets, mobile phones, iOS devices, desktops, UHD TV, etc.
Fewer pop-up ads.
Registration needed.
Regions available Worldwide
10. Anime Digital Network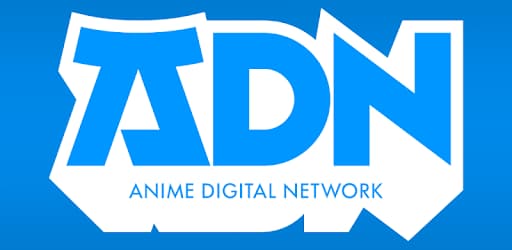 This French anime streaming website takes pride in being one of the leading anime resources. Its streaming service is completely legal, having formed an alliance with Kaze and Kana Home Video publishers from Japan.
Regions are available in France, Luxembourg, and Belgium.
French Dub available.
Of course, ads are shown you have to pay to watch anime ads free.
11. AsianCrush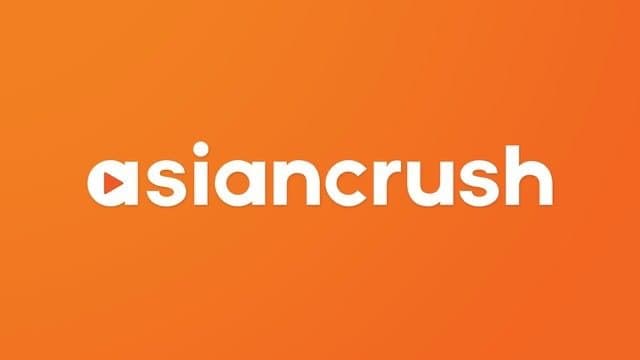 Anime junkies are drawn to AsianCrush because it carries a wide range of anime shows from action to rom-com.
Fans can also filter their choices according to region and themes (revenge, family, historical, sports, etc.).
Content can be watched on iOS, Android, Amazon Firestick, Roku and Chromecast devices.
Access to content is at $4.99 per month, which comes ad-free.
12. My Anime List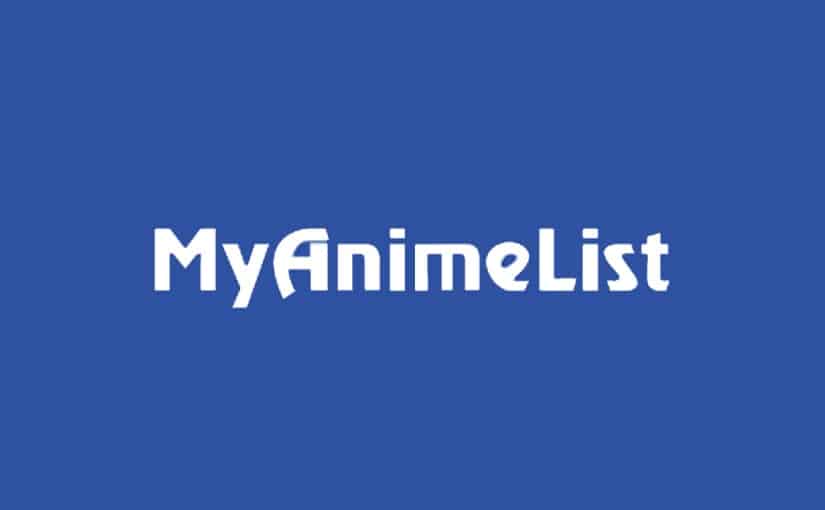 My Anime List is a website for watching animation movies. It is one of the best anime sites to watch that offers reviews and recommendations of clips. You can find seasonal anime.
You can get notifications of the upcoming movie.
It allows you to search for clips by movie characters.
My Anime List helps you to watch promotional videos.
Available Worldwide.
13. Tubi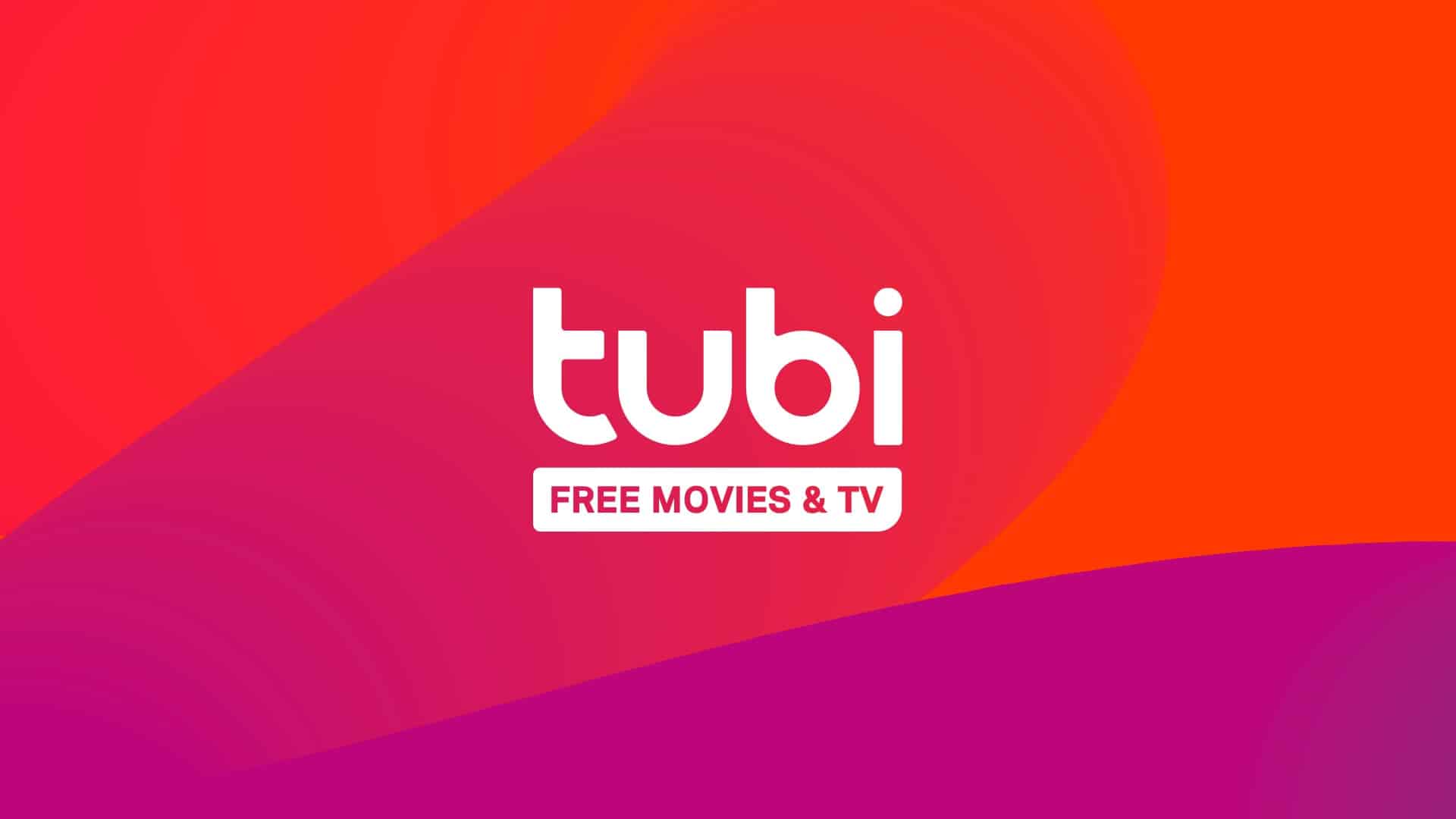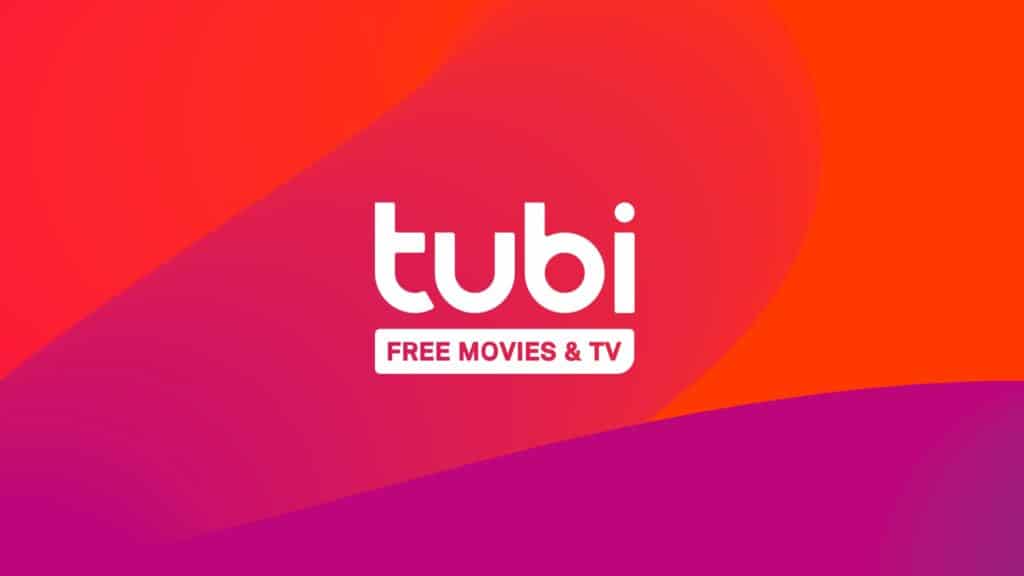 tubi.tv is a Japanese movie collection. You can search for animated movies from classic blockbusters to new shows.
Watch episodes in high quality and wait for the latest releases to keep up to date with your favorite series.
Access is free, the platform inserts ads and commercials into the content in order to earn from the streaming service.
Supports Android and iPhone devices.
Available in United States, Philippines, India, Mexico, Canada, and Australia. Use VPN to watch in geo-restriction regions.
14. AnimeLab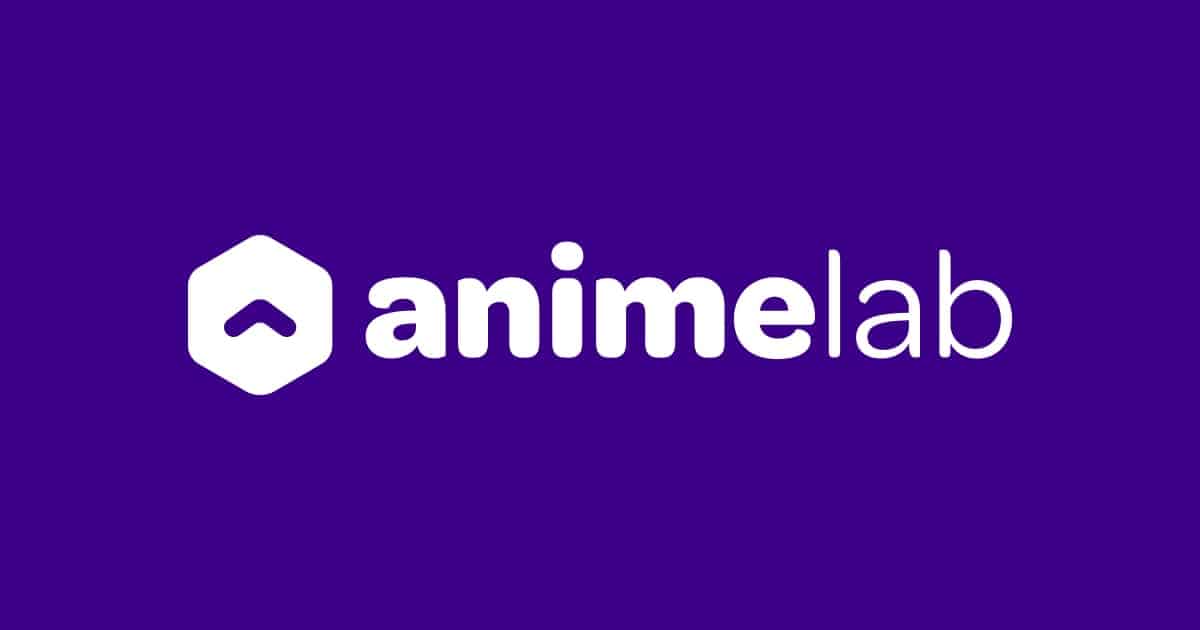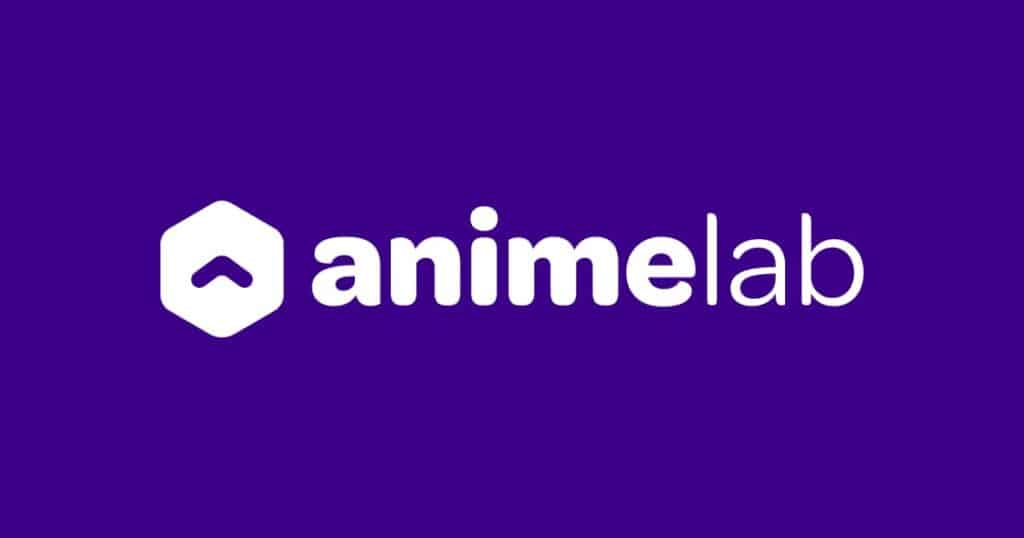 Stream the best anime from the early 90s to the latest releases this year on AnimeLab. It contains a huge collection of titles from action to supernatural genres that appeal to fans of all ages.
Simulcasts straight from Japan complete with detailed schedules so you're updated with the latest episodes.
The Basic Plan, which comes for free, offers 480p video quality on a standard player.
The Premium Plan, however, offers ad-free watching, direct simulcasts, full access to movies, subbed and dubbed versions, offline playback on Android/iOS, and priority support.
As of this writing, AnimeLab is available only to subscribers in Australia and New Zealand. If you're restricted, you need a VPN to access the site.
15. SideReal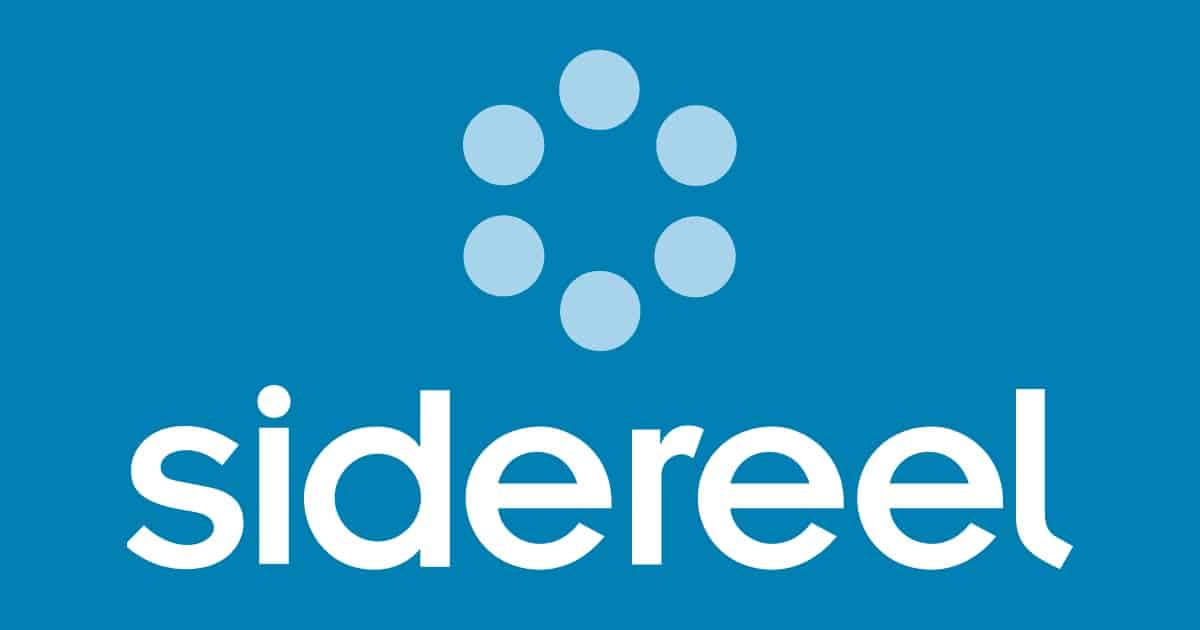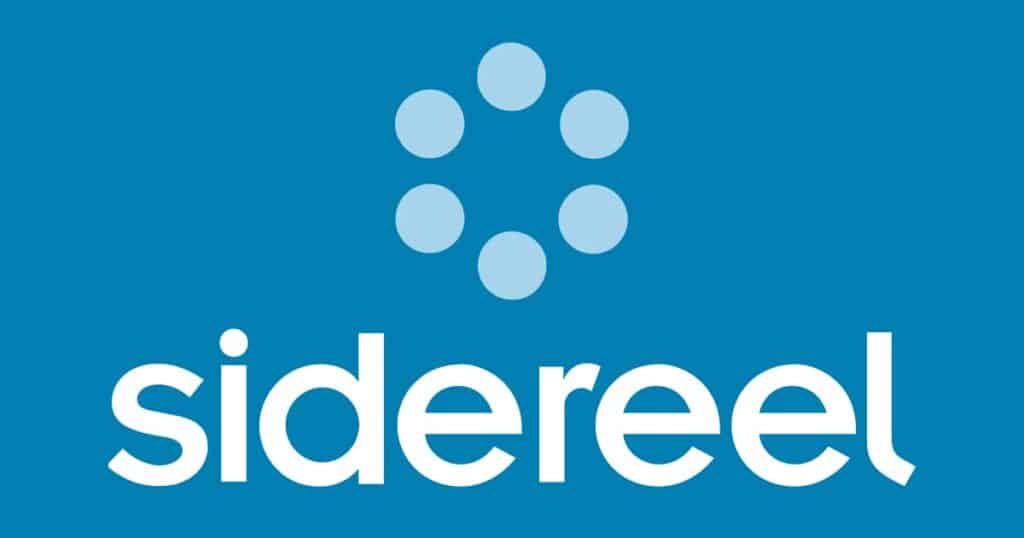 SideReal is a website for watching TV shows. You can use it to access links to episodes, reviews, ratings, and show schedules.
This site offers free anime shows.
You can find showtimes, airdates, and more with ease.
Search comedy, action, fantasy, and more.
You can receive episode alerts.
Available worldwide.
16. Hulu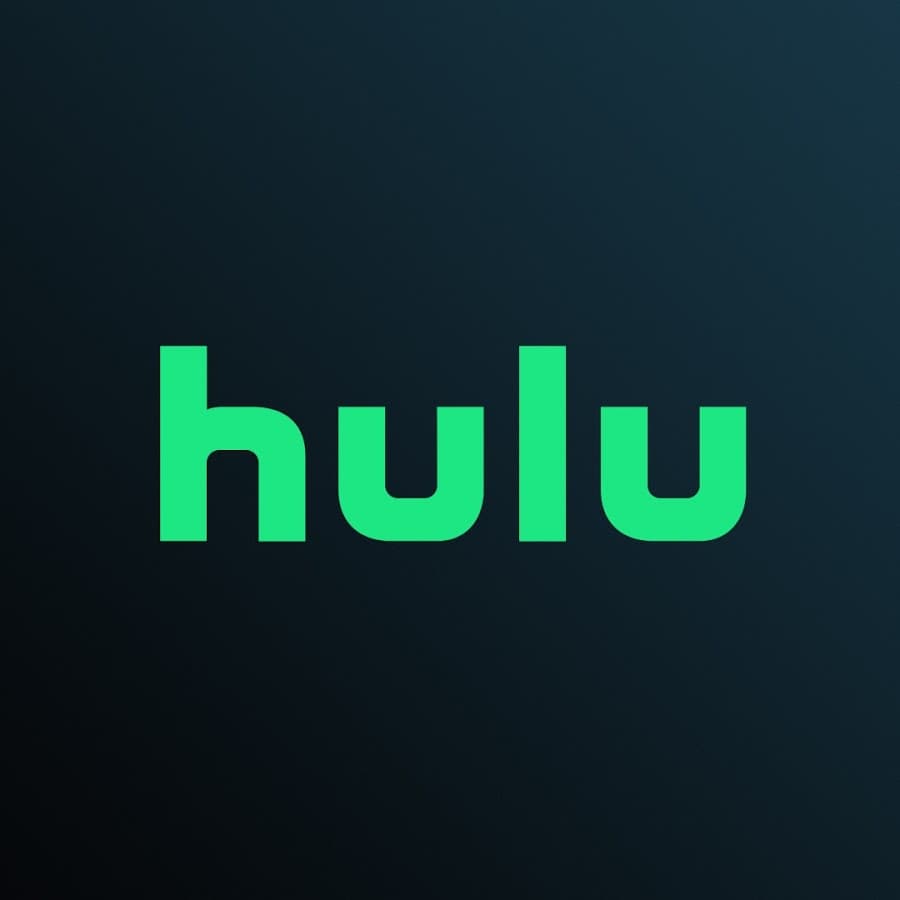 The popular streaming website, Hulu, is known for its live TV, movies, and original shows but its selection of anime content can rival that of other streaming sites in this niche.
Hulu won't disappoint anime fans who want HD quality shows.
Hulu also offers simulcasts of the latest anime TV series.
Plans come in ad-supported, ad-free, and ad-free with live TV options.
17. Netflix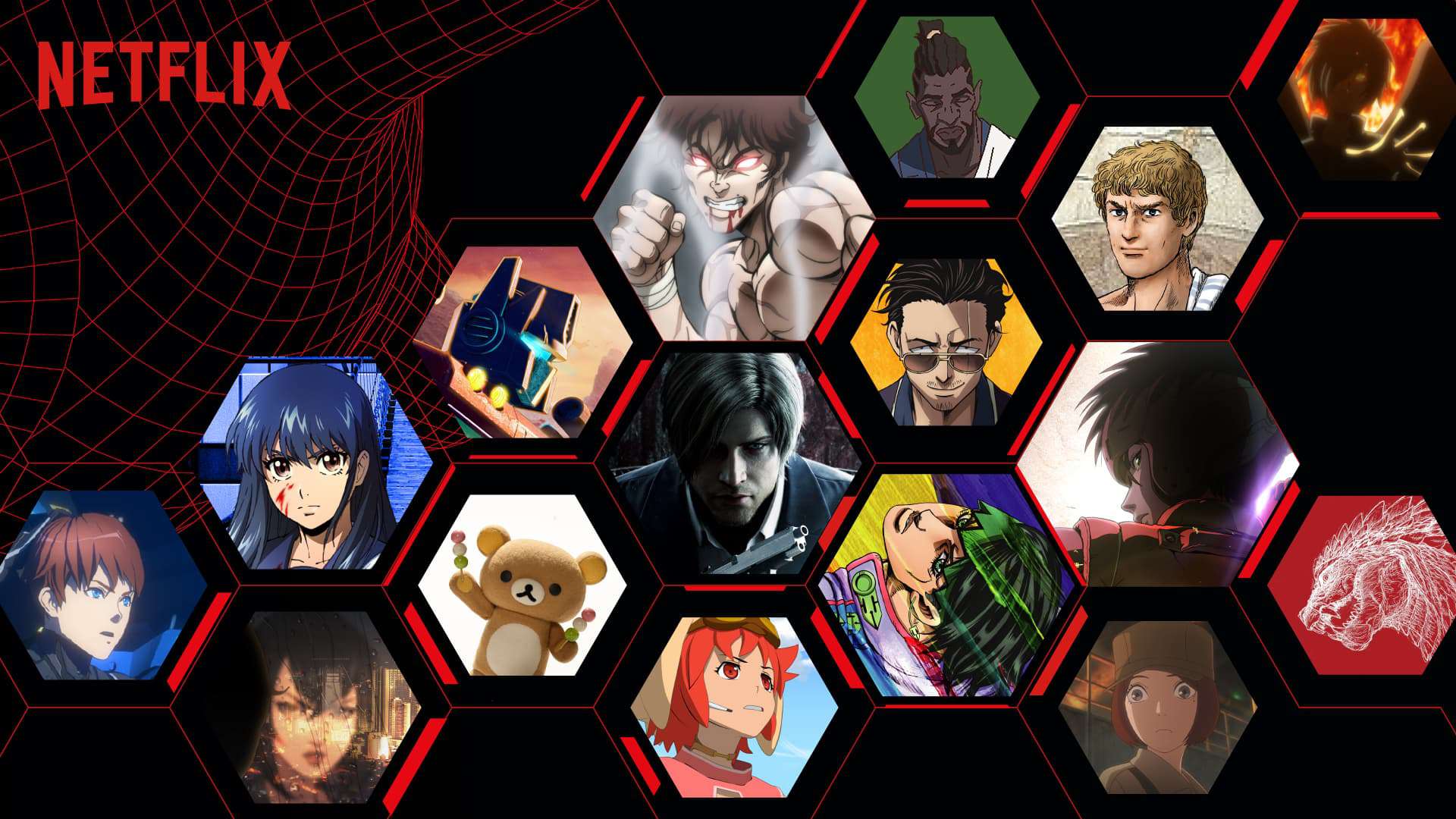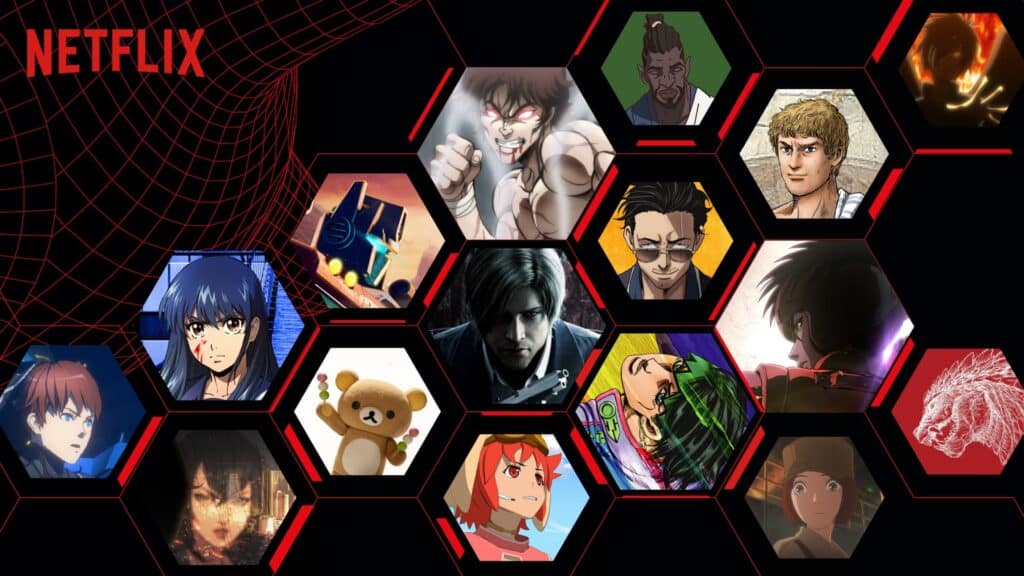 As the leading streaming service, Netflix's anime section offers a wide variety of movies (A Silent Voice, Pokémon) and series (Attack on Titan, Sword Art Online).
Netflix does a great job at categorizing its anime according to teen TV, crime, fantasy, comedy, action, sci-fi, adventure, drama, and the best selections from some of Japan's leading studios.
Netflix carries original anime such as Japan Sinks: 2020 as well as exclusives such as Castlevania and Little Witch Academia.
It has high-quality original content and also offers kids programs in various languages.
Provide ad-free streaming, yes you have to pay.
Allows you to download your favorite anime on mobile.
Available worldwide.
18. Prime Video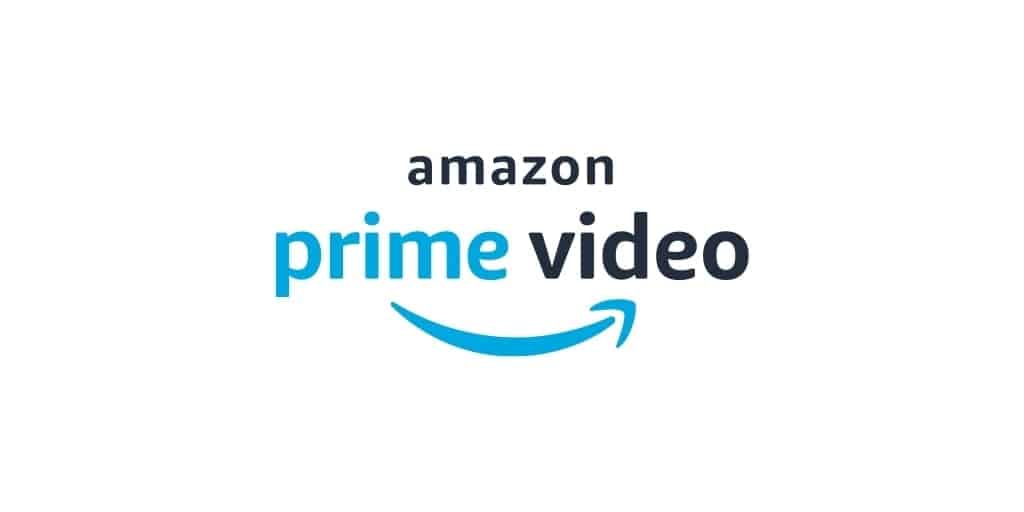 Amazon Prime Video is a subscription video on-demand over-the-top streaming and rental service. This site enables you to quickly search for needed anime.
Prime Video offers a wide range of subtitles.
The supported animation quality is HD & FHD.
You download and watch anime offline.
19. HIDIVE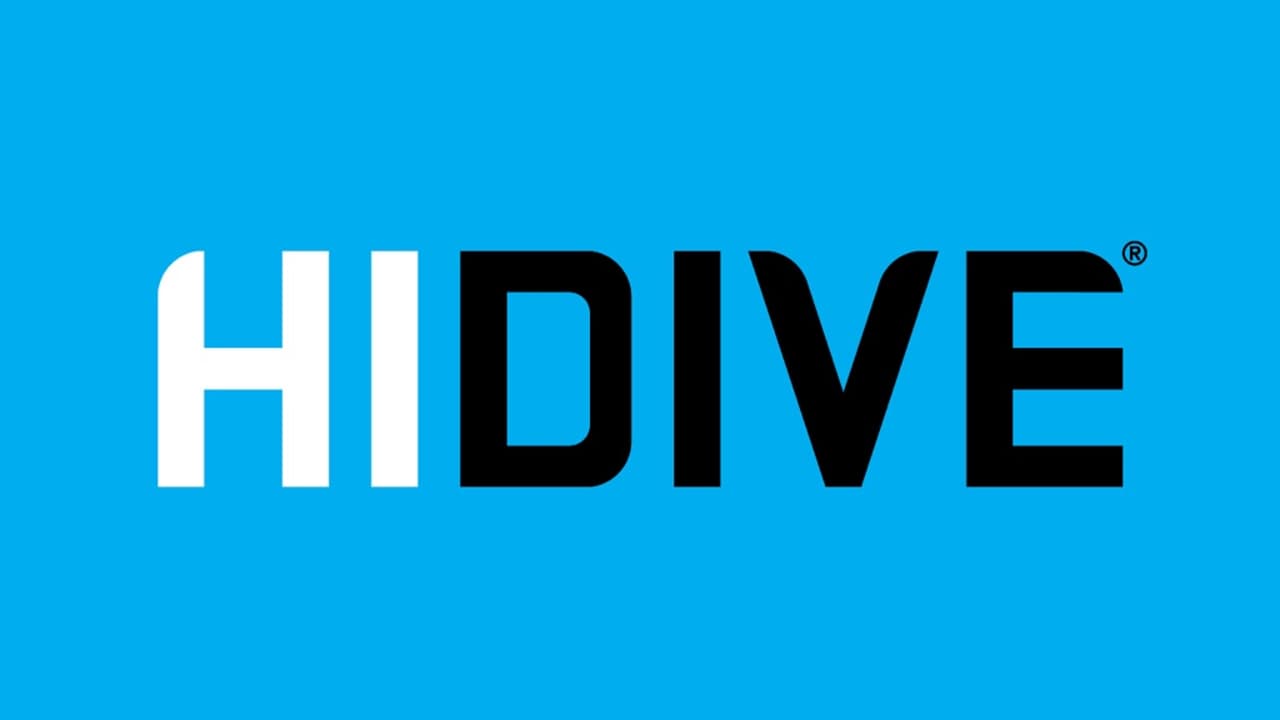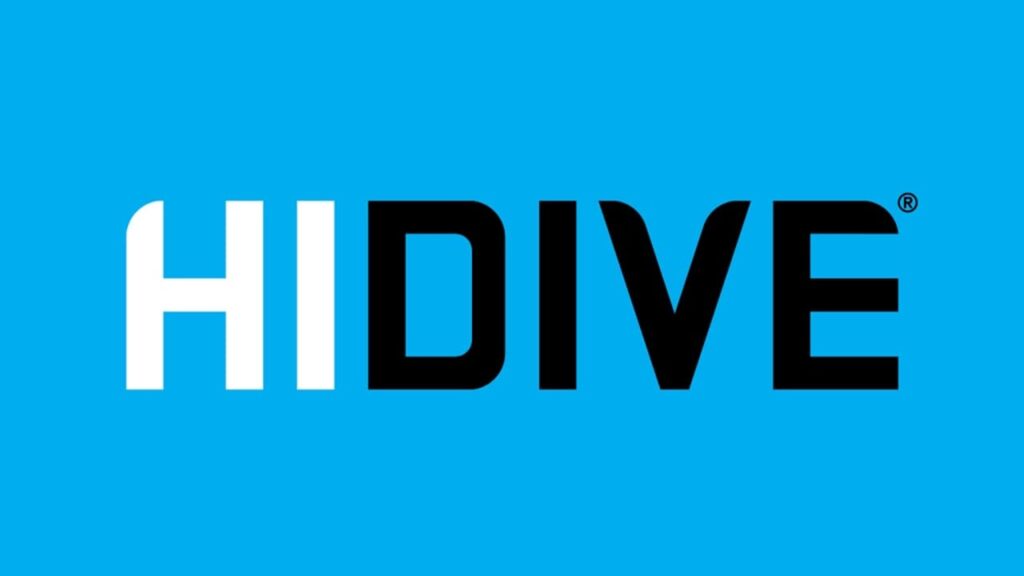 This Houston-based streaming service offers subscribers the best anime titles and a catalog of shows released since the 70s.
The latest simulcasts from Japan are streamed in 1080p or HD quality.
Subscription is at $4.99 per month with a 30-day free trial to new users.
20. HBO Max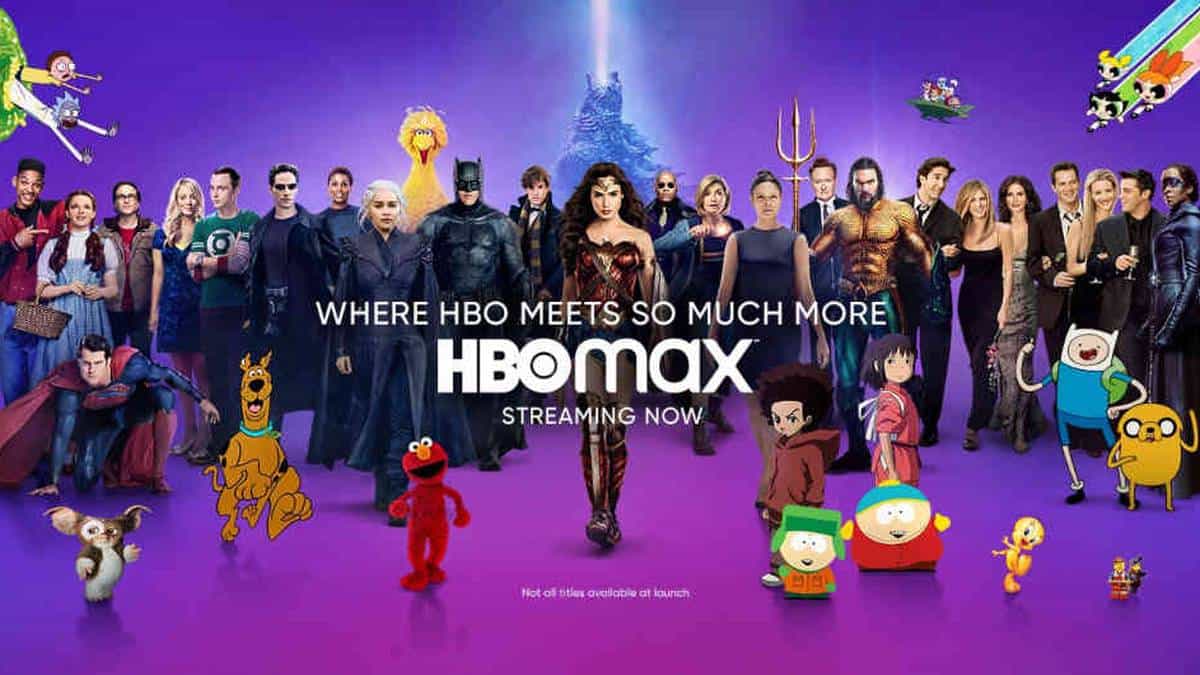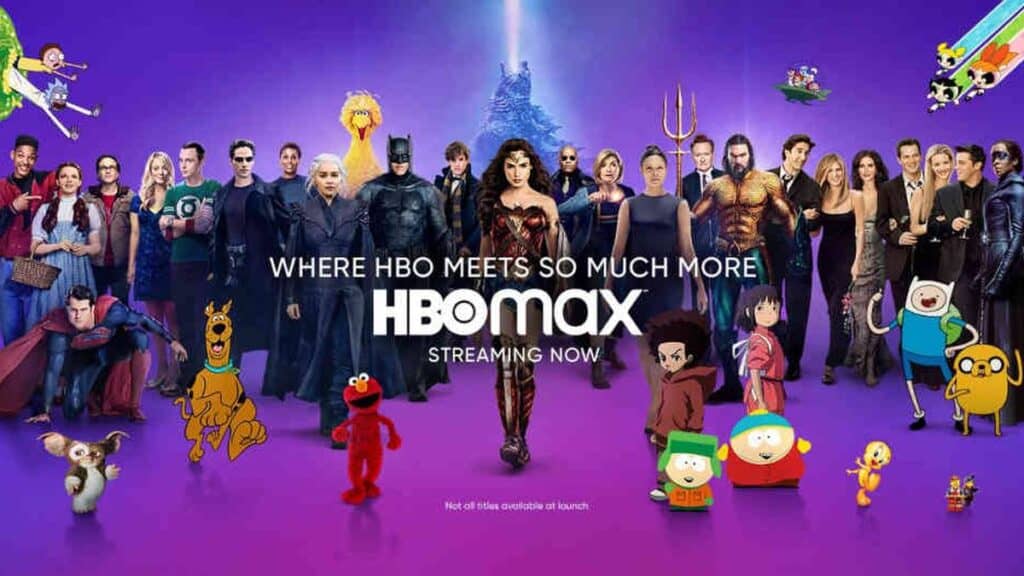 With more than 10,000 hours (and growing!) of content, HBO Max doesn't shortchange its subscribers with anime stuff.
Current HBO Now subscribers or those with a subscription to the channel through a TV or mobile service provider automatically gain access to HBO Max.
Area served United States, Puerto Rico and Canada.
FAQs About Anime Websites
What are the best anime streaming sites?
The best anime streaming sites Muse Asia (YouTube), Crunchyroll, Funimation, RetroCrush and Netflix.
Are anime streaming sites legal?
Yes, anime streaming sites are legal if viewing anime content from verified services or within the public domain.
Do you need a VPN for anime streaming sites?
Yes. Having a VPN is a must if using these anime streaming sites. This will hide your streaming activities and keep you anonymous from website operators, hackers, app developers, and your ISP.
What happens if you get caught using illegal/piracy anime streaming sites?
If you are caught using anime streaming sites to watch copyrighted content, you may face legal issues. We recommend having a VPN when using anime streaming sites and only viewing content from verified services or within the public domain.