The people behind the smartphone game "Seven Knights: Revolution" announced today that an anime implementation is currently in the works, which will be broadcast on Japanese television as early as April 2021.
Anime is Created at LIDEN FILMS and Domerica
The series is directed by Kazuya Ichikawa ("Clean Freak! Aoyama kun") in the studios LIDEN FILMS (Akashic Records of Bastard Magic Instructor) and Domerica ("Burning Kabaddi, The World Ends with You "). Ukyo Kodachi ("Chaos Dragon") writes the screenplay, while Arisa Matséra ("Clean Freak! Aoyama kun)) as a character designer.
For the musical accompaniment is Yoshiaki Fujisawa ("Love Live! School idol project, GATE"). A first promo video, a visual as well as some character designs and speakers can be found later in the article.
"Seven Knights Revolution -Eiyuu no Keishousha-" is based on the smartphone game of the same name, which is developed by Netmarble. The story of the MMORPG, which is not yet available in the West, takes place in the "Seven Knights" universe.
Seven Knights Revolution Visual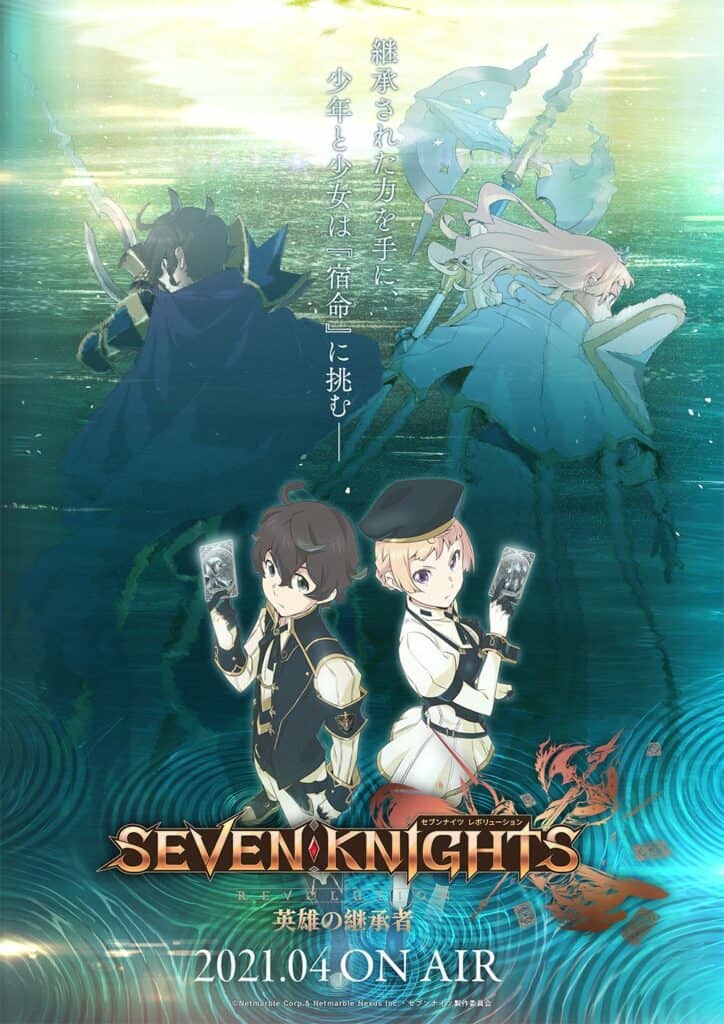 Seven Knights Revolution Promo
Seven Knights Revolution Character Designs and Speakers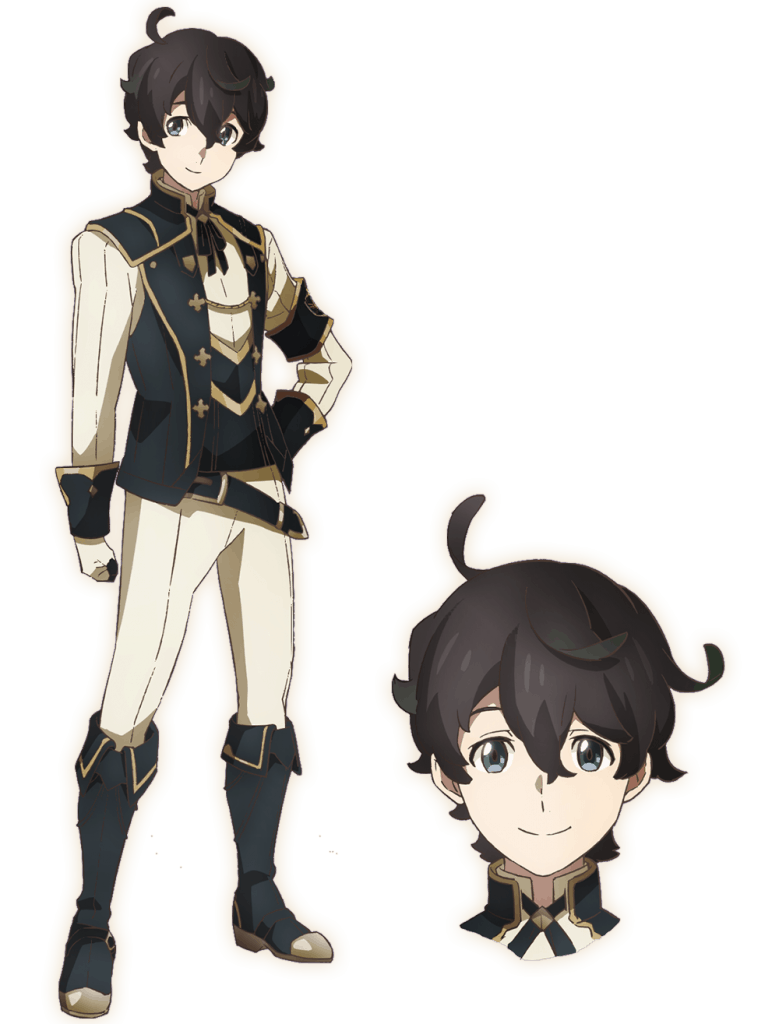 Seven Knights Revolution Action
In history, the Seven Knights are no longer in this world, and a new hero must build a guild to save the chaotic world.