Adapted from a light novel of the same name, Toradora is simply one of the best, if not the best anime in the romance category. It has one of the best stories that have ever been told in the medium, combined with a funny and amusing comedy that will make everyone laugh their head off. The first season has been around for a decade with no words coming from the author or the studio, J.C.Staff, (How a Realist Hero Rebuilt the Kingdom, Maid-Sama, DanMachi, Golden Time, Prison School, Combatants Will Be Dispatched, The Demon Girl Next Door, The Duke of Death and His Maid) on whether there will be a continuation or not. So, is there any chance of Toradora Season 2 happening?
Will there be Toradora Season 2?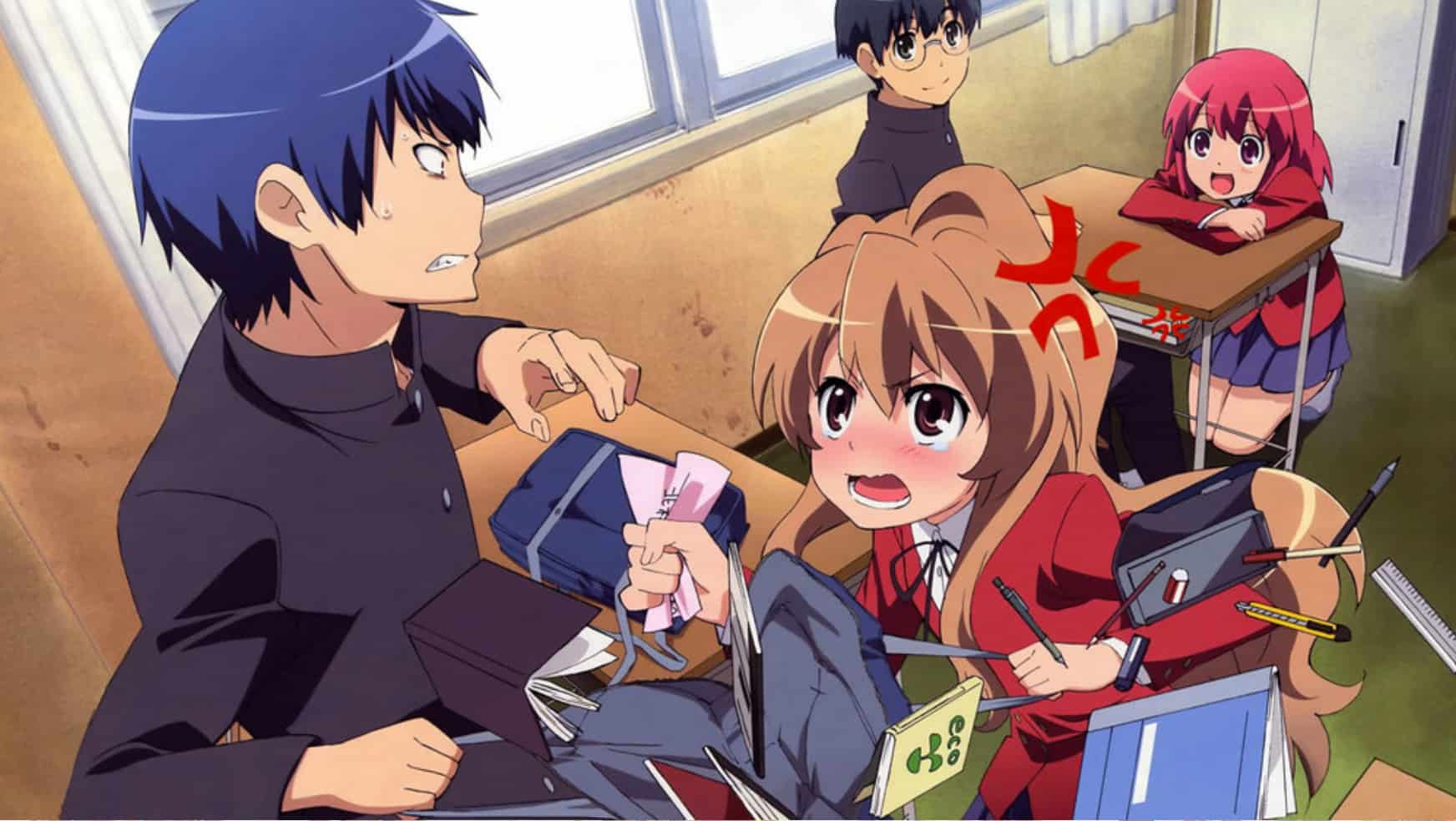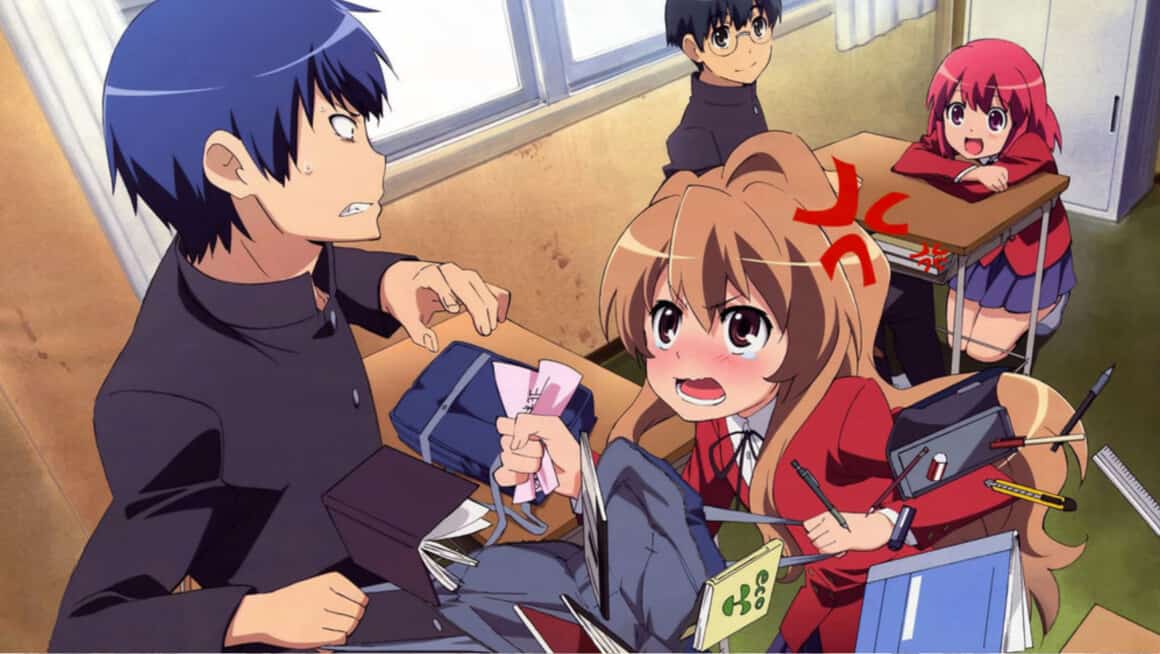 The first season of Toradora has gained over 1,8 million members on MyAnimeList and scores an amazing score of 8.16. With this in mind, it is obvious that many fans who put Toradora as their favorite want to see more Toradora in action. Will there be a second season to satisfy the fans?
Unfortunately, it is unlikely that there will be Toradora Season 2. The first season has covered up and ended the story in perfection, so a whole season to continue its story is not necessary. However, this is not the end of the game, because there is a few pieces of information that will likely please the majority of the fans.
1. An OVA is possible!
For those of you who want to see more about the relationship of Ryuji and Taiga after the first season, here is good news for you, there will likely be an OVA instead of a second season. The OVA will serve as a continuation from the first season, so you will get to see more about the relationship. Please keep in mind that this is only speculation, so there's no guarantee that there will be an OVA, but all we can do is just hope that they will make it.
2. Toradora has a PSP game!
Let's say that you don't want to wait for the OVA as you're an impatient kind of guy, and you want to see it as soon as possible, you should not worry, because there is a game that's adapted from the light novel published by Namco Bandai a decade ago. What's funny is that the game is a little bit ahead of the anime itself, so you will get to know the continuation when you play the game.
The ending of the game explores more than the anime has offered. In the game, there will be a further story where we can see the ending of Kitamura and the true ending of Taiga. Both Ryuuji and Taiga will get married, buy Ryuuji's apartment building, and make the bottom floor of it into a restaurant that will be run by them. What's cute about it is that instead of naming the restaurant something else, Ryuuji decided to name the restaurant "The Palmtop Tiger" which is a reference to his spouse.
Characters & Cast of Toradora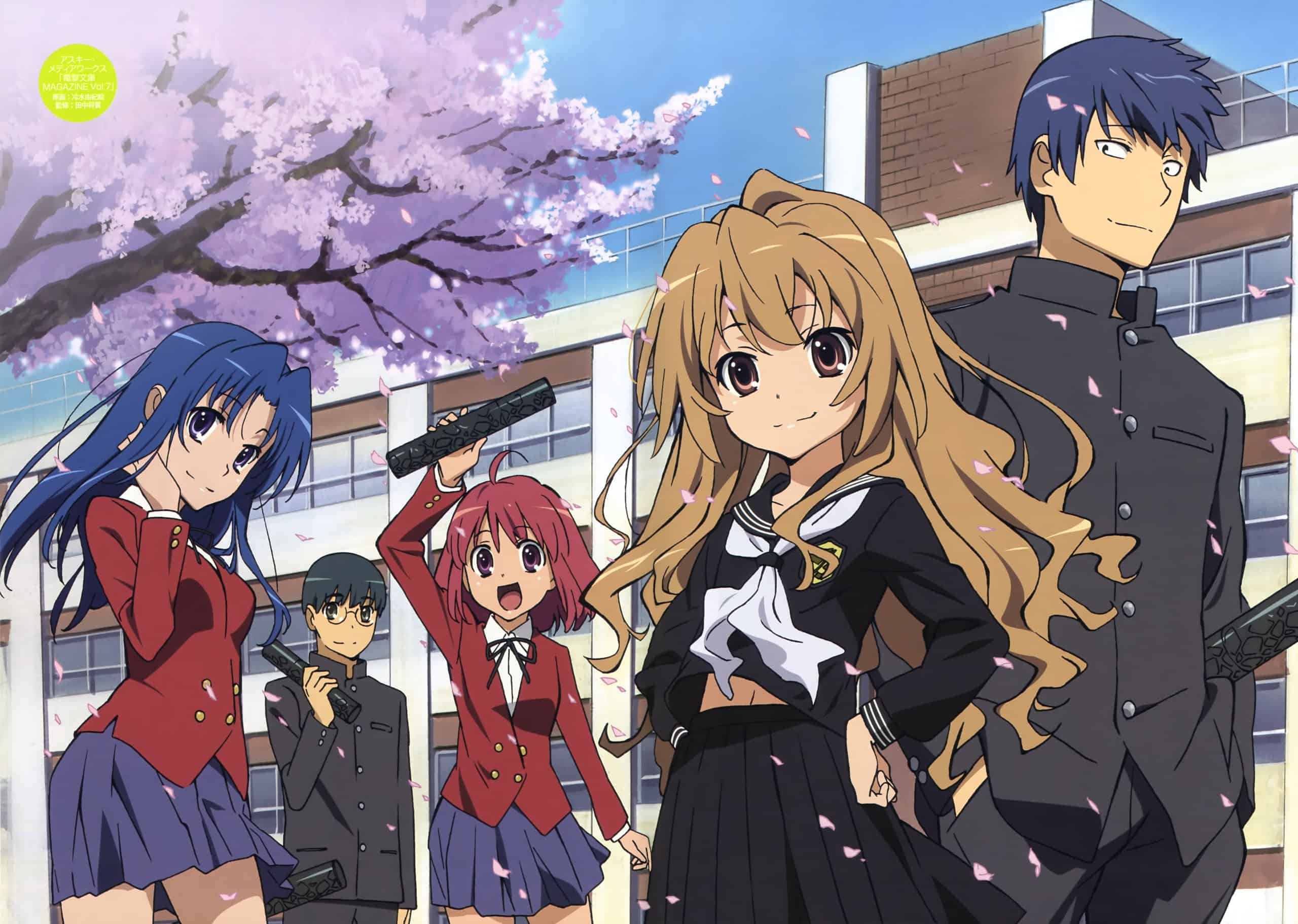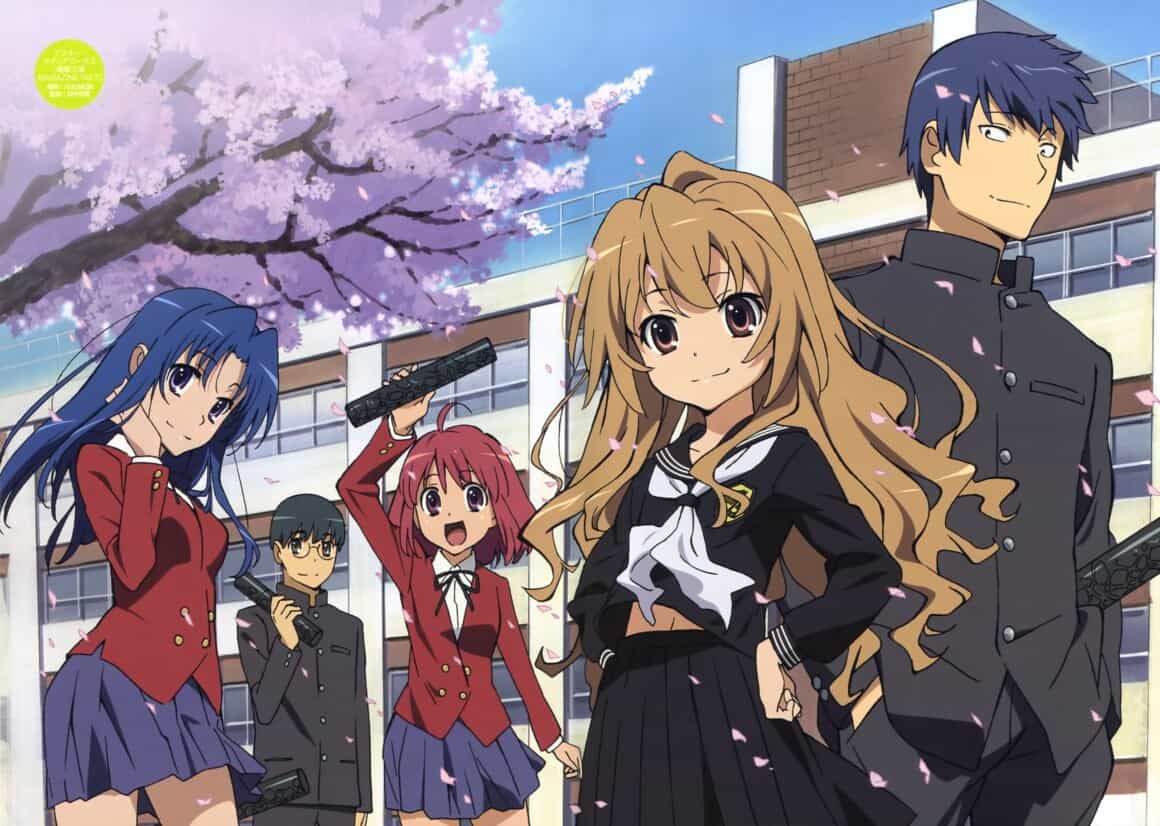 Taiga Aisaka (Cast: Rie Kugimiya, also voiced 'Banana Fish'): A classmate of Ryuuji, which will be the female main heroine of Toradora. She is cute and beautiful, but fragile and sometimes snapping on others with brutality, which makes her have a nickname of "Palmtop Tiger".
Ryuuji Takasu (Cast: Junji Majima, also voiced 'The Assassination Classroom'): A classmate of Taiga, and the male protagonist of the series. He has a dead-looking eye but is caring and sweet on the inside.
Minori Kushieda (Cast: Yui Horie, also voiced 'Bakemonogatari'): The best friend of Taiga, and also the initial crush of Ryuuji. She is cheerful and active, and sometimes can be an airhead. She is also athletic and holds a lot of part-time jobs.
Ami Kawashima (Cast: Eri Kitamura, also voiced 'Blue Exorcist'): A childhood friend of Kitamura. She has a pretty face and a slim figure, as she is a model. She always put on a facade in front of the others, hiding her true nature.
Yuusaku Kitamura (Cast: Hirofumi Nojima, also voiced 'Hunter x Hunter'): The best friend of Ryuuji, and also the initial love interest of Taiga. He is extremely smart and discipline.
Toradora Promo
Toradora Action
Ryuuji and Taiga are classmates with contrasting personalities. Ryuuji is kind and gentle, while Taiga is a cute but fragile girl. They discover each other's secret crush. Ryuuji likes Taiga's best friend, and on the other hand, Taiga likes Ryuuji's best friend. They will later help each other in order to win the heart of their crush. In the process, they will later find that each of them has a sweet and likable personality which leads to them getting attached to each other.