This Swedish TV series is surprisingly gaining so much attention and positive response from its audiences. Thus, many people expect that they will continue the show with Anxious People season 2.
Called Folk med ångest in Swedish, Anxious People is a comedy drama TV series which premiered on December 29, 2021, by the production company FLX. It is streamed on Netflix as well.
Directed by Felix Herngren and written by Fredrik Backman, Anxious People pretty much follows the story of a bank robber who holds an open house, but then disappearing, vanishes just like that. A father and son—who both of them are cops—try to investigate and find out who the robber is. So they are starting to question each of the guests.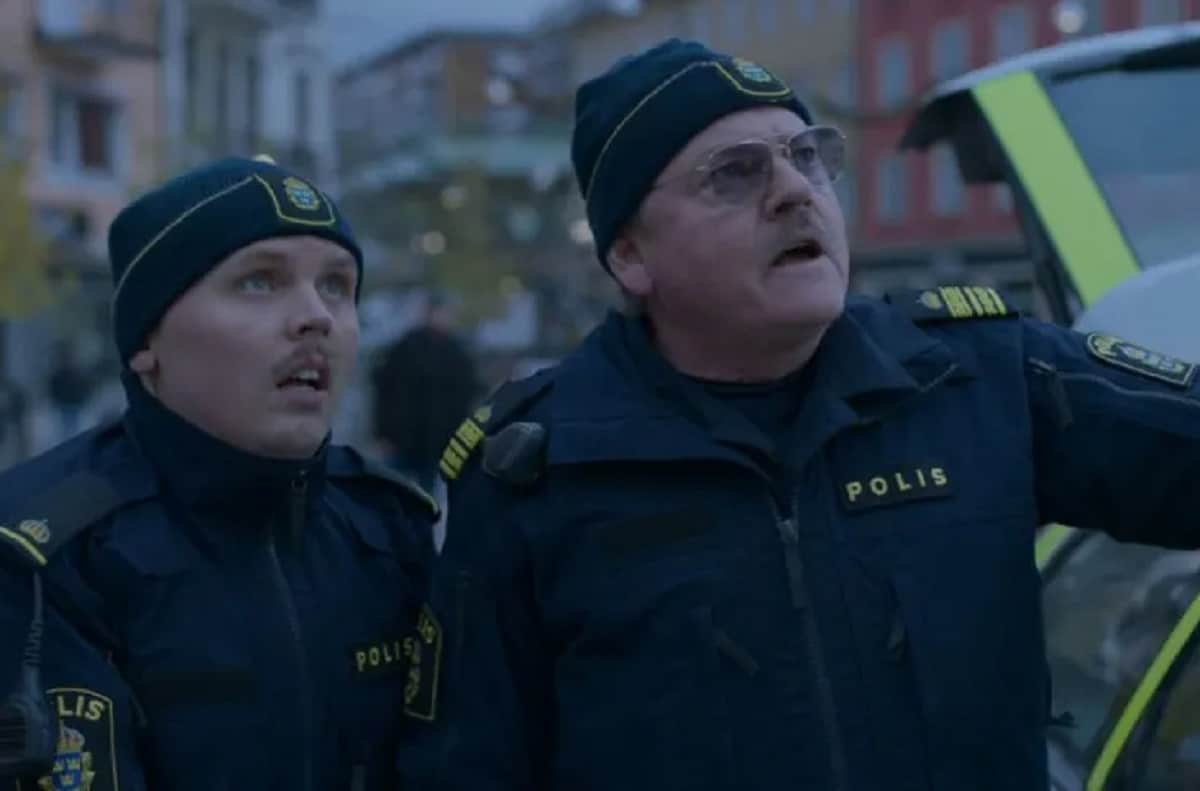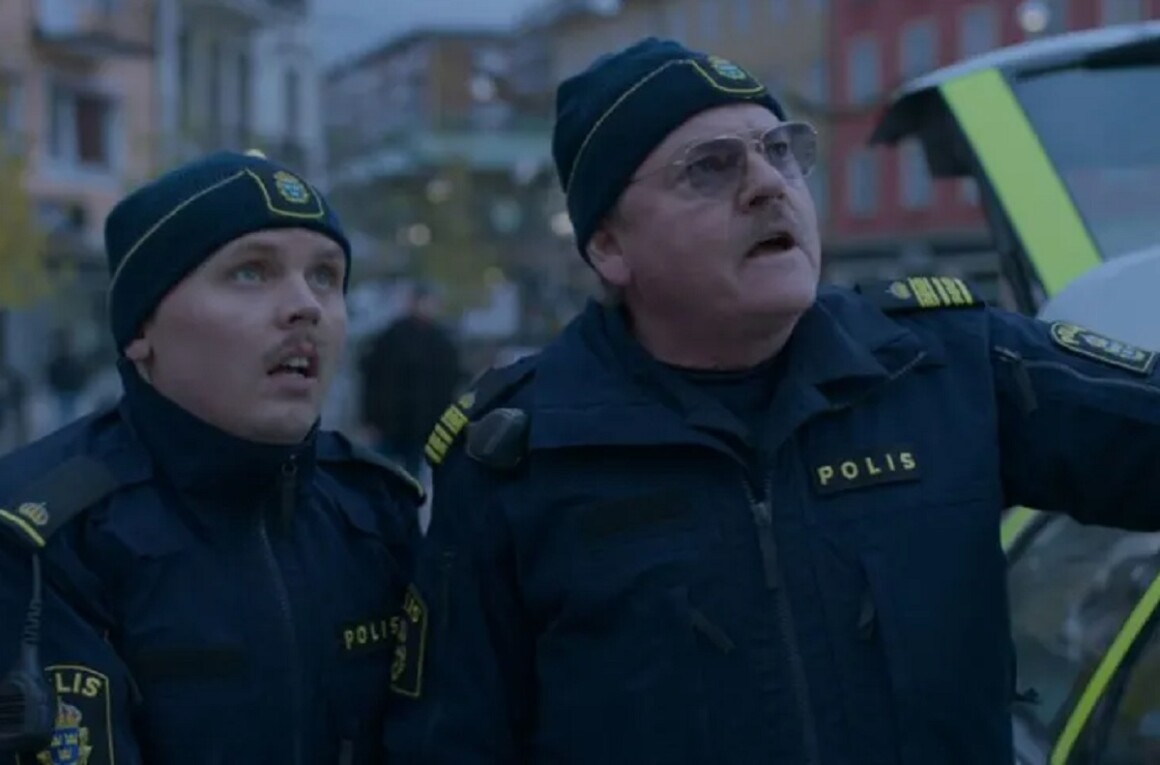 This Swedish TV series consists of total six episodes, with the duration of around 23 to 34 minutes each episode. It is perfect for those of you who want to binge-watch short series that can be finished in only one sit. Anxious People also can be another solid proof of how a foreign-language series are also have a good quality as well, and thanks to Netflix for being a platform for high-quality non-English speaking countries series.
Inspired by Fredrik Backman's book with the same name, which focuses on absurd thing happens in an open house, Anxious House was shot in Södertälje, in Sweden. Several locations that were included in the show are the streets of Nygatan, Badhusgatan, and Järnagatan.
The series pretty much receives positive responses. IMDB gives this TV series 6.9 out of 10 scores. Meanwhile, Rotten Tomates, even further, gives it 100% audience score.
With that kind of positive feedbacks, will there ever be Anxious People season 2?
Will There be Anxious People Season 2?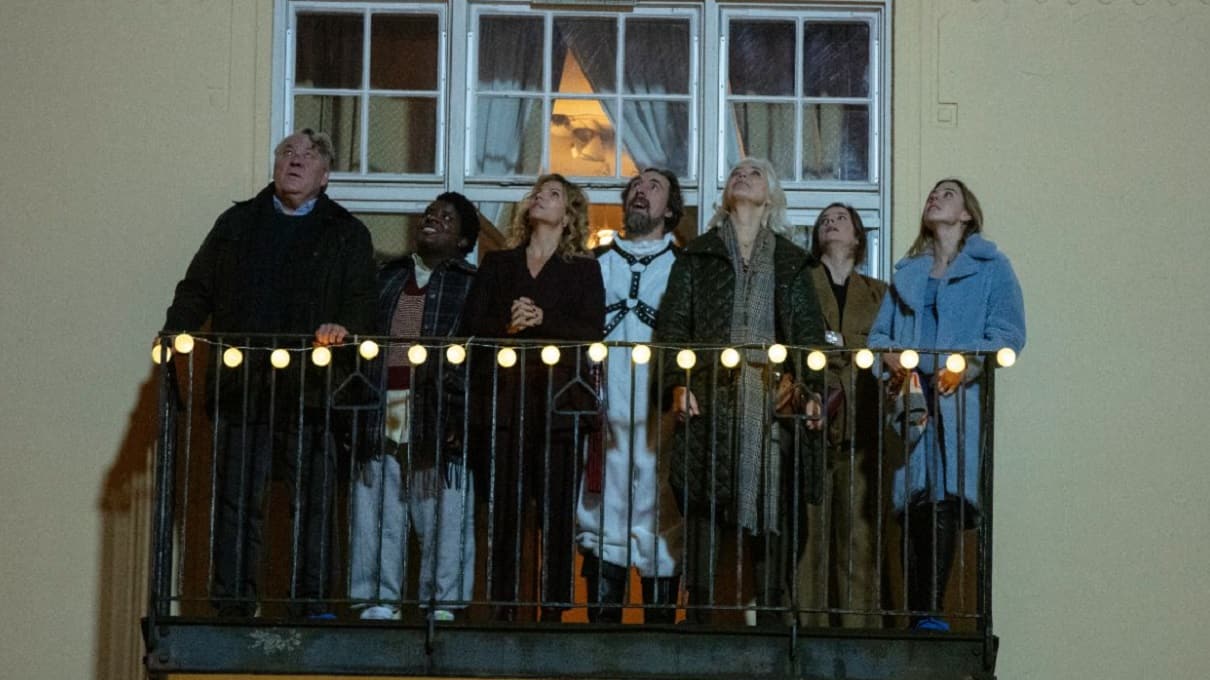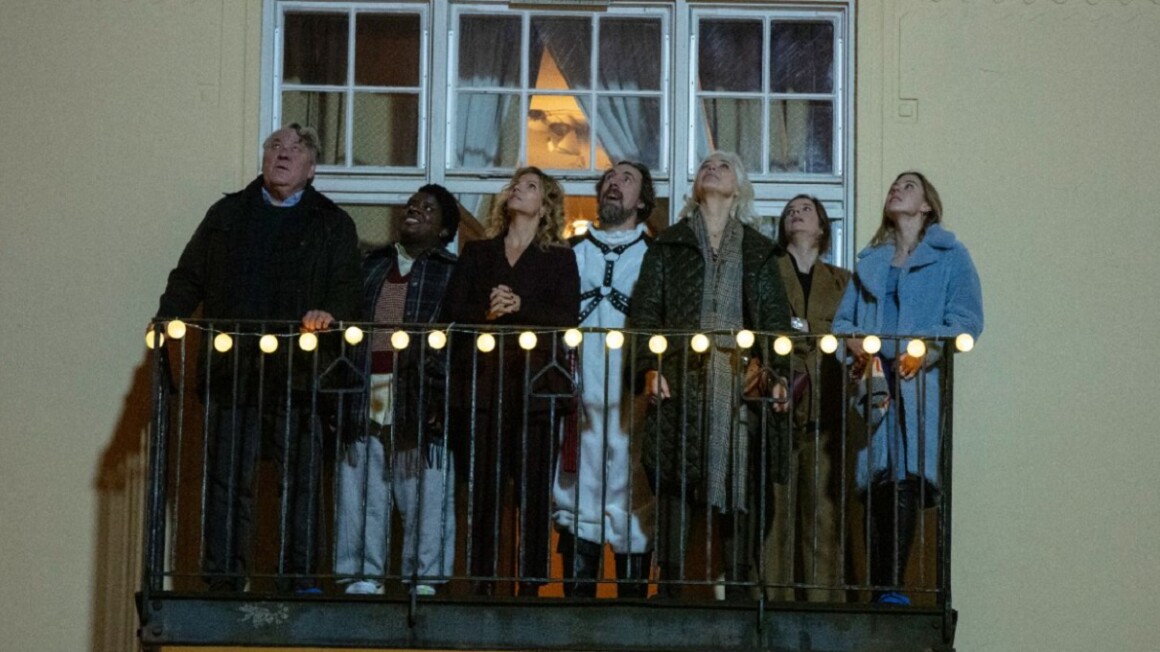 Unfortunately, there hasn't been any official announcement from Netflix (Open Your Eyes) regarding Anxious People season 2. That being said, fans shouldn't feel too disheartened, since Netflix hasn't canceled the show either, so there is still a chance.
However, it is safe to say that the possibility of Anxious People season 2 is low, since the first season has concluded the story. Besides, given that the series is based on a novel with the same name, the first season has covered the whole storyline of the book. So if they do continue with Anxious People season 2, it seems like they have to write their own story, since there is no story left on the book.
Considering that they have to use their own creativity and write their own story, it will take a while for the production process. If, in fact, there is the second installment, we can expect to see Anxious People season 2 in early 2023 at the earliest.
Anxious People Season 1: Ending Explained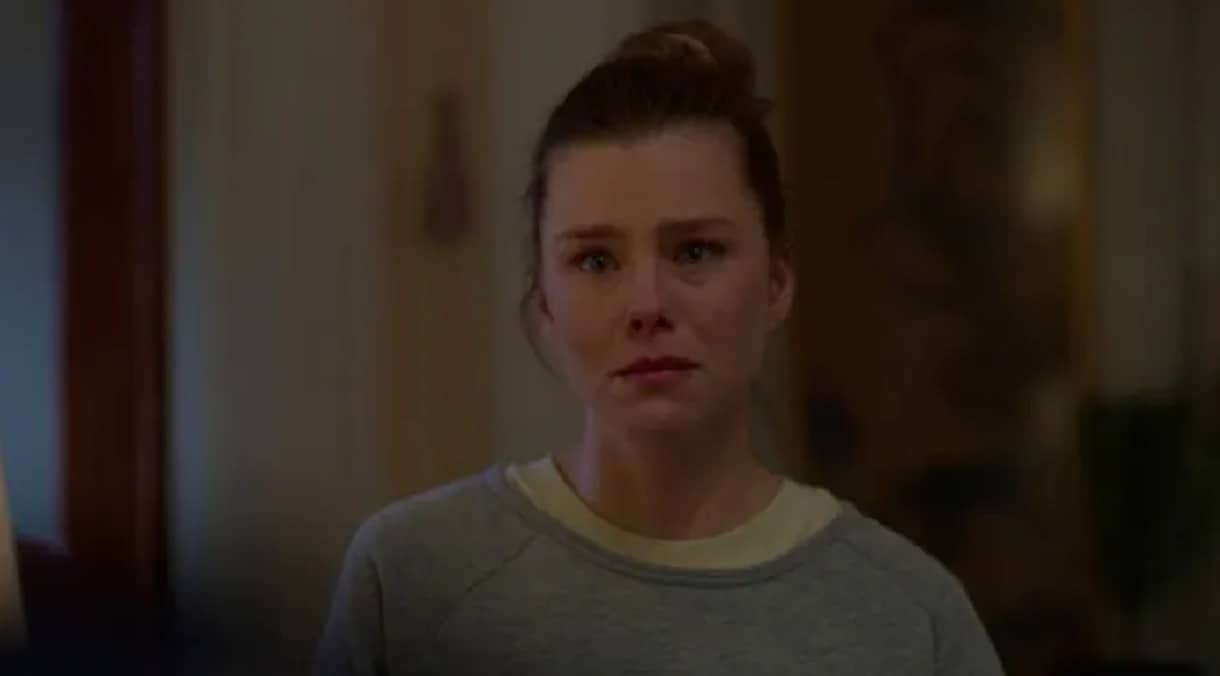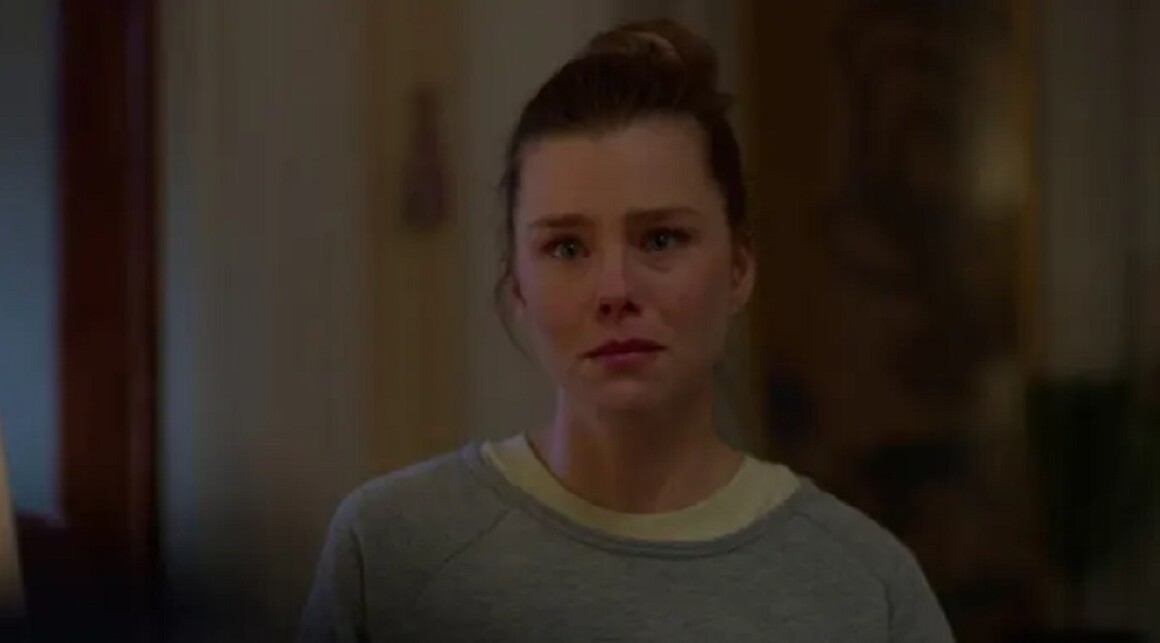 Anxious People centers on how two cops—a father and son—try to reveal who is the robber. It gets harder since the hostages give different testimonies that do not match.
Long story short, at the end of the first season, we can find out who the robber is *spoiler alert*.
The robber turns out to be Liv Holmberg, a single mother of two daughters. She tries to rob a bank to pay the deposit for her new apartment, while her husband is having an affair with Liv's boss and decided to move in with her. Her husband then divorces Liv and lives with his new lover.
Has no job and no home, Liv is on the verge of not only losing custody of her daughters, but also cannot see them again. Has no option, she tried to rob a bank in order to be with her daughters again.
The eight people who were in the apartment also sympathized with Liv so they are hiding her identity.
It also turns out that Jimmy already knew that Liv is the robber all this time, but hides it from his son Jack, because he knew that his son will do the rational thing—without being sympathetic. However, when Jack finds out that Liv is the robber, Jack feels the empathy for Liv as well, so he lets her go.
It is very interesting to see what happens next in Anxious People season 2—if there is any. However, it is impossible to predict the storyline, given the creators might have to come up with something new, since the first season has come to its conclusion.