Hulu this year came up with a new thriller suspense movie with the title No Exit. Was released back in February 25, 2022, on Hulu by 20th Century Studios, No Exit relatively receives mixed feedbacks from critics and its audiences.
IMDB gives No Exit 6.1 out of 10 scores, while Rotten Tomatoes gives it 60% critics' review and 58% audience score.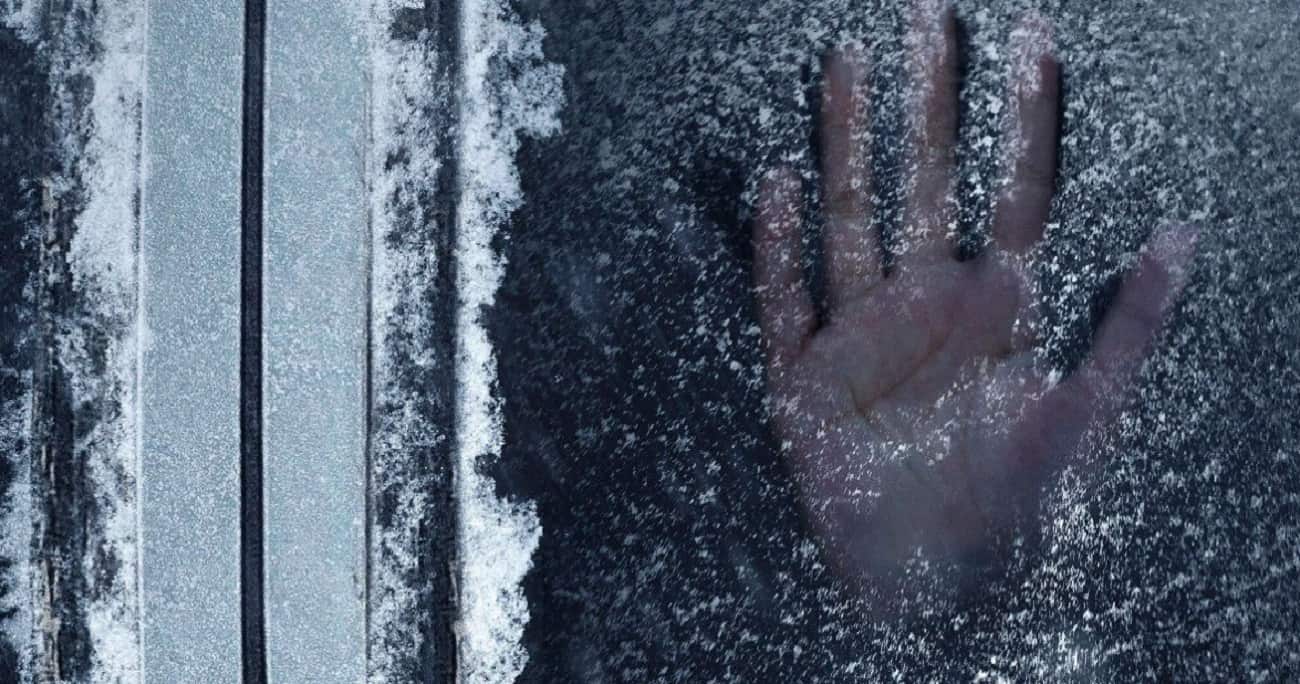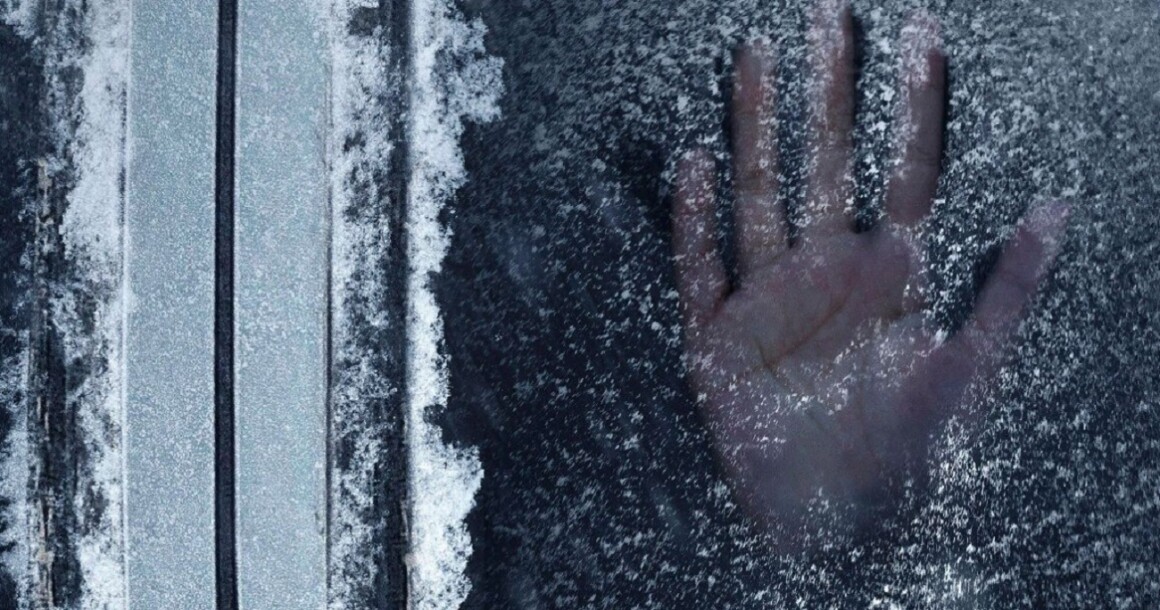 No Exit is directed by Damien Power from a screenplay written by Andrew Barrer and Gabriel Ferrari. This movie is based on the 2017 novel with the same title, written by the author Taylor Adams. Scott Frank served as the producer. The production companies include 20th Century Studios and Flitcraft, and it is distributed on Hulu.
No Exit was running with the duration of around 95 minutes. It follows the story of a girl named Darby who is a drug addict and stays in a rehabilitation center. Until one day, she runs away to go to the hospital as her mother is sick. Unfortunately, snow storm is coming and the road is closed, so she has to stay in a visitor center, only to find out that there is a girl who is kidnapped in one of the vans.
The premise is so simple and there are also not many characters. However, they can make this movie to be interesting and thrilling.
So how is the recap of No Exit and how this movie ends? Here, we have written out for you, but it will be a lot of spoilers, so you might want to skip this part if you don't want to get spoiled.
No Exit: How The Story Goes?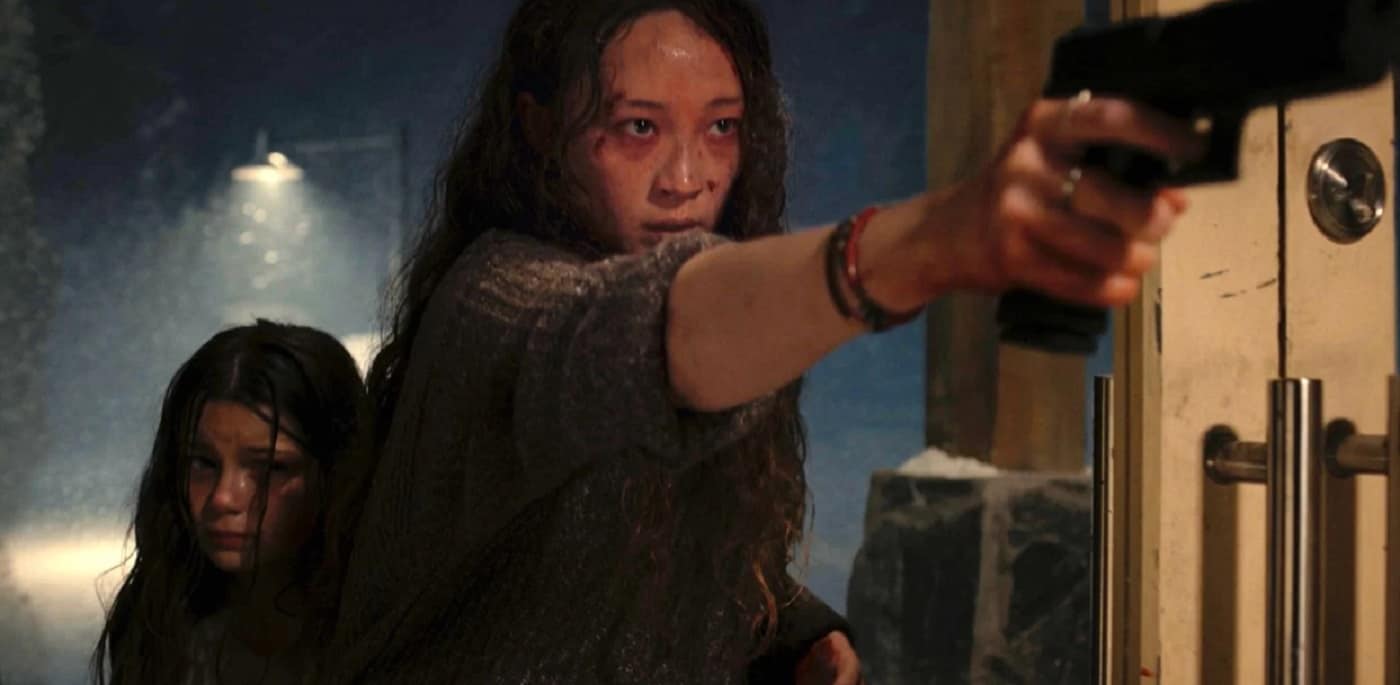 Darby Thorne who stays in a rehabilitation center finds out that her mother is in the hospital. On the night, she runs away. However, she is trapped in the snow storm and has to wait until morning in a visitor center.
In there, she meets several other people. They are two men named Ash and Lars, and a married couple named Ed and Sandy. In the center, there is no reception, so Darby has to go outside to find a signal. That is when she sees that there is a girl kidnapped in the back of the van that belongs to one of the people inside.
Darby gets back inside and playing the card game called Bullshit. As they are playing the card, they have a conversation and Darby is trying to find out whose van is that from the license plate. Until she comes to the conclusion that the van belongs to the guy named Lars. She goes to the bathroom and tries to call 911 as well as messages them. However it is failed due to there is no signal.
Finally, Darby tells the other guy named Ash that Lars is kidnapping a girl. However, when Darby goes back to the van to save the girl, she finds out that the kidnapper is not only Lars, but also Ash. Both of them turn out to be step brothers.
No Exit: Ending Explained!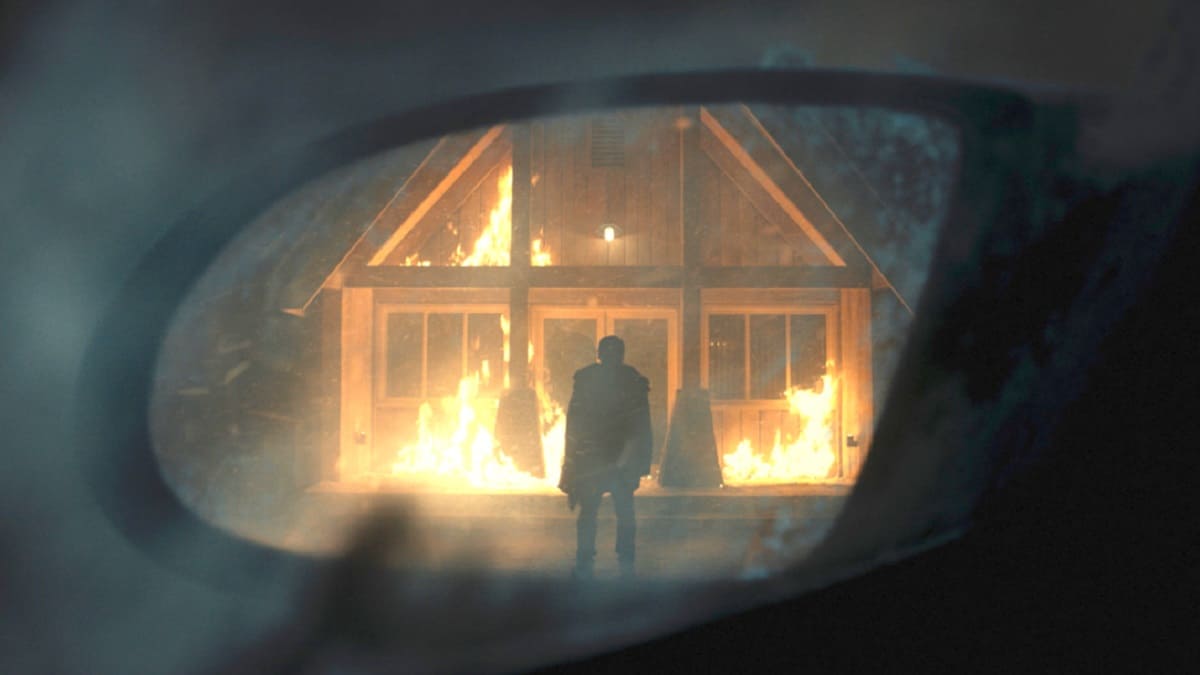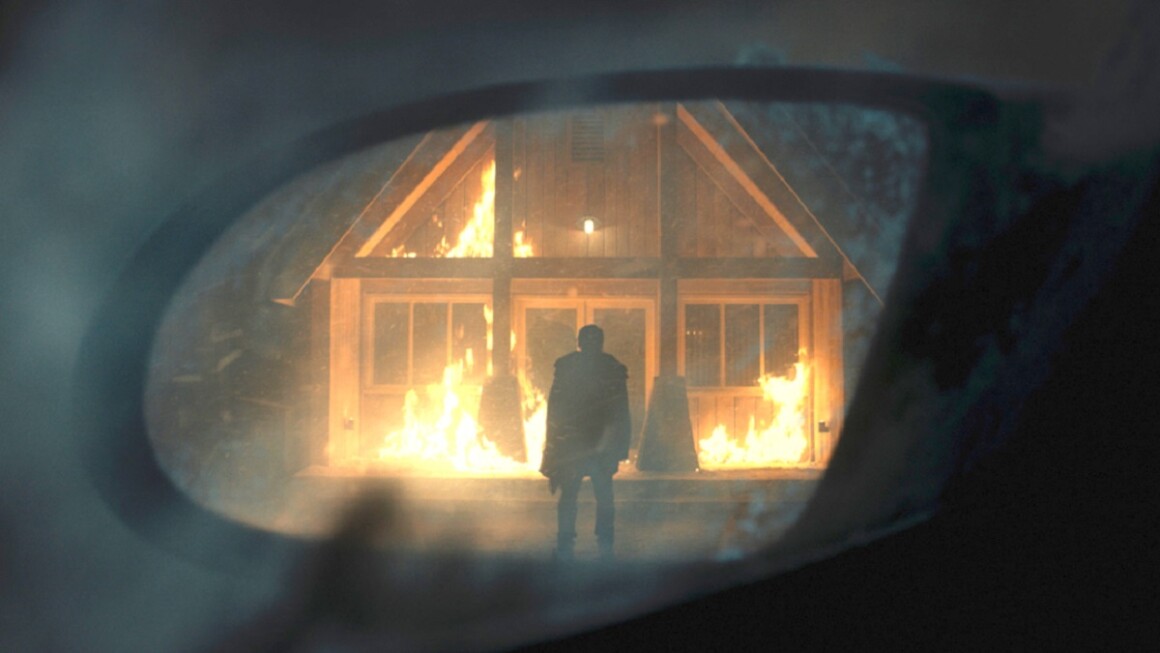 Long story short, they manage to bring the girl into the building, with Darby, Ed, and Sandy inside, while Lars and Ash in the outside. They are trying to do the bargaining. Ed pretends that he has a gun, while Ash is threatening that he will burn down the building.
That is when the girl named Jay wakes up and calls out to Sandy. It turns out that Sandy is her nanny, and that she lets Jay to be kidnapped to get the money. However, Ash and Lars are never intended to get the money from Jay's parents. They are involved in human trafficking and want to sell Jay.
Knowing that Ed doesn't have a gun, Ash is coming to the building, and shoots Ed and Sandy to death. He also staples Darby to the wall with a nail gun, and tries to find the key to their van.
As Ash comes back, he accidentally shoots his brother in the head with a nail gun. A police comes and shoots Darby although not fatally. Ash then shoots the police to death. Ash then tries to choke Darby, and that's when Darby stabs a screwdriver right through his neck. Darby then tries to find a help from the police's radio.