Polish TV series industry is getting better and better each day. After the first season of its much-praised TV series, will there be Open Your Eyes season 2?
This TV show is based on a 2013 novel by Katarzyna Berenika Miszczuk with the title Druga Szansa or Second Chance.
Open Your Eyes (or in Polish Otwórz Oczy) was premiered on August 25, 2021, on Netflix. This pyschological thriller, science fiction, drama TV series was directed by Anna Jadowska and Adrian Panek and produced by Marcin Kurek and Cyprian Marchewka.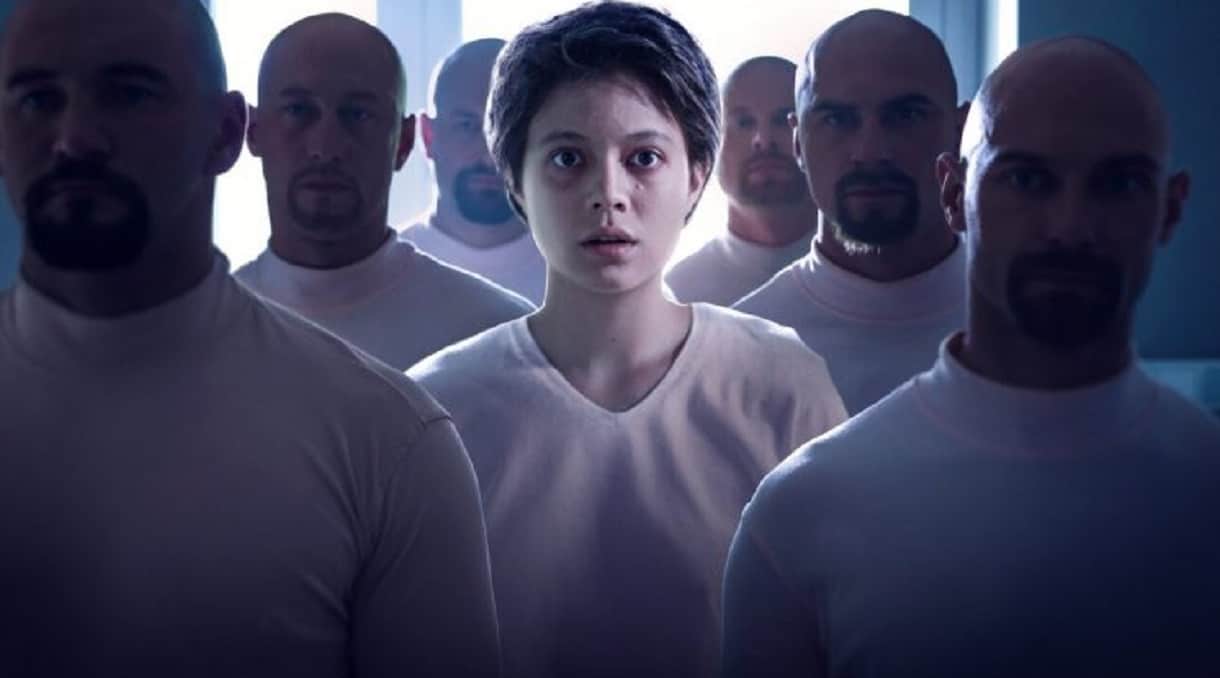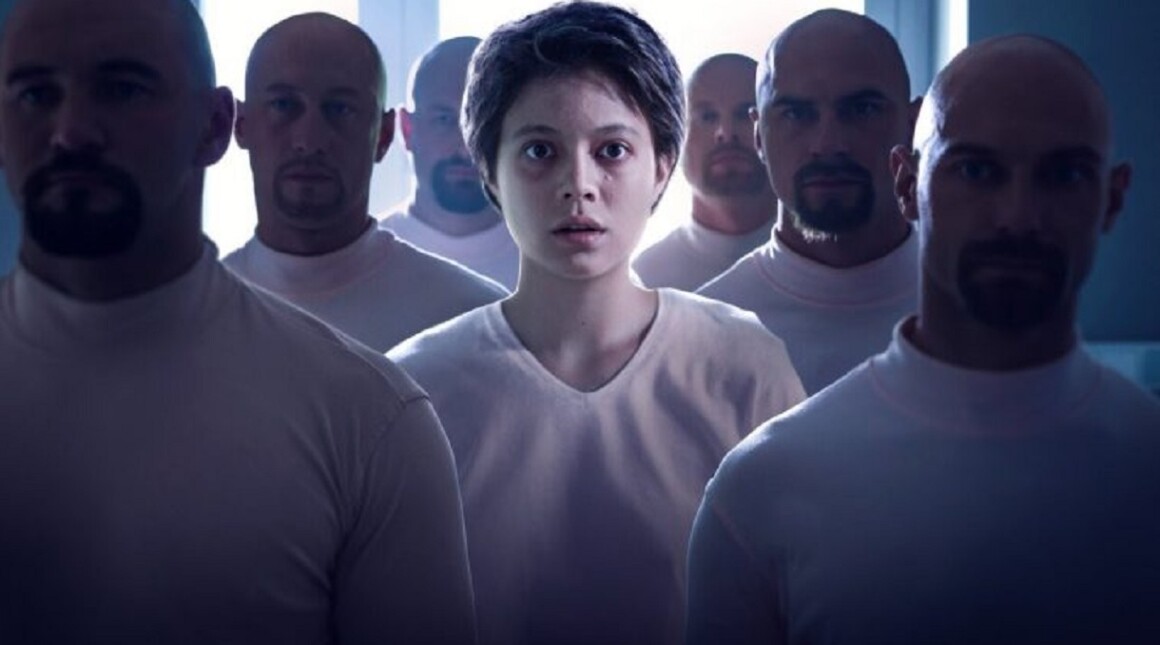 The first season consists of six episodes, with the duration of around 45 to 55 minutes each episode. This TV show revolves around a girl named Julia who unknowingly stays and becomes a patient in a memory disorders facility called Second Chance. She is having an amnesia, so she doesn't remember anything about who she is and how her life was before she came to the treatment facility.
She is told that after a fatal accident, her parents died and she got amnesia. As the time goes by, she keeps having dreams and she feels like the people in the treatment center are not telling the truth. But since she hardly remember anything, it is hard for her to know what is going on. Trying to reveal the truth, she starts to interact with the other patients at the facility.
Even before the TV series was released, it has been highly anticipated. And it was true when the show was out, some people are in love with this Polish TV series. IMDB gives this show 6.5 out of 10 scores, while Rotten Tomatoes gives it 94% audience score.
So after released its debut season, will they continue the success with Open Your Eyes season 2?
Will There be Open Your Eyes Season 2?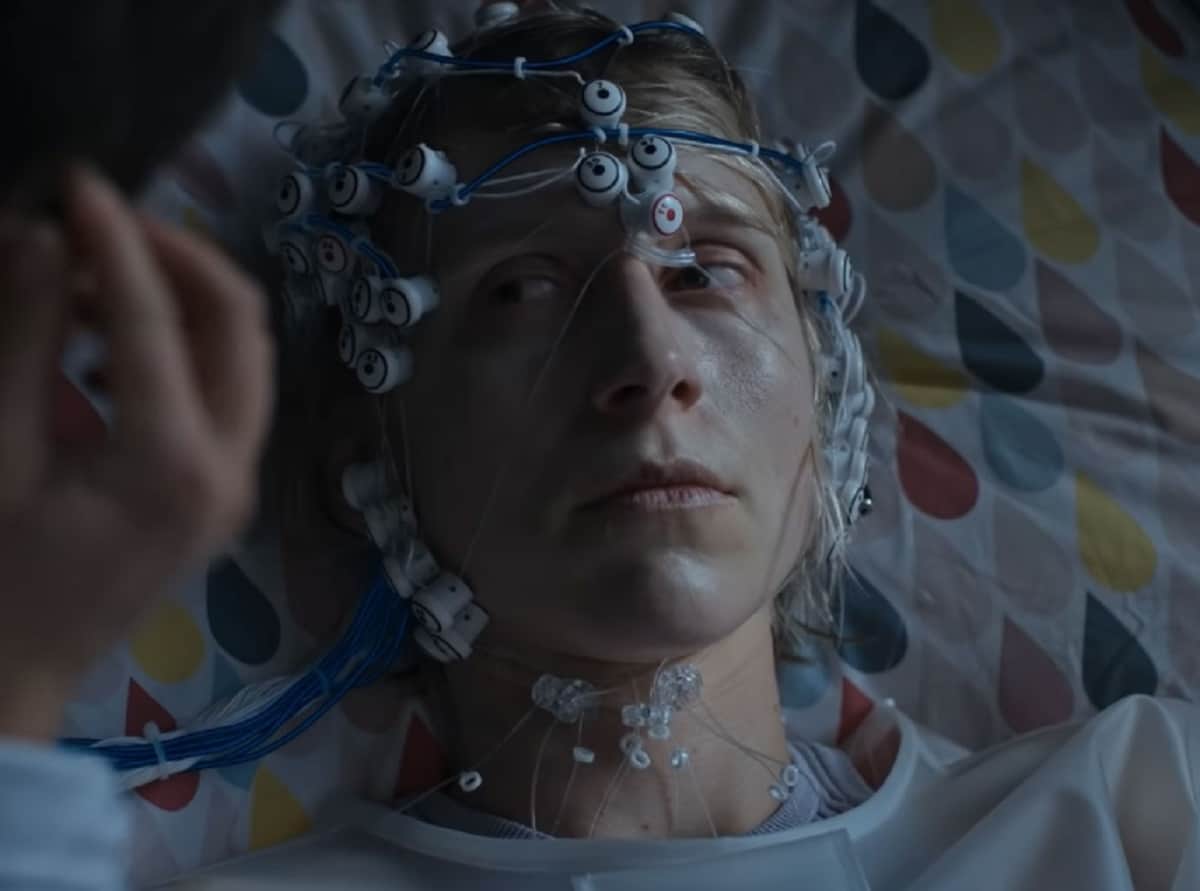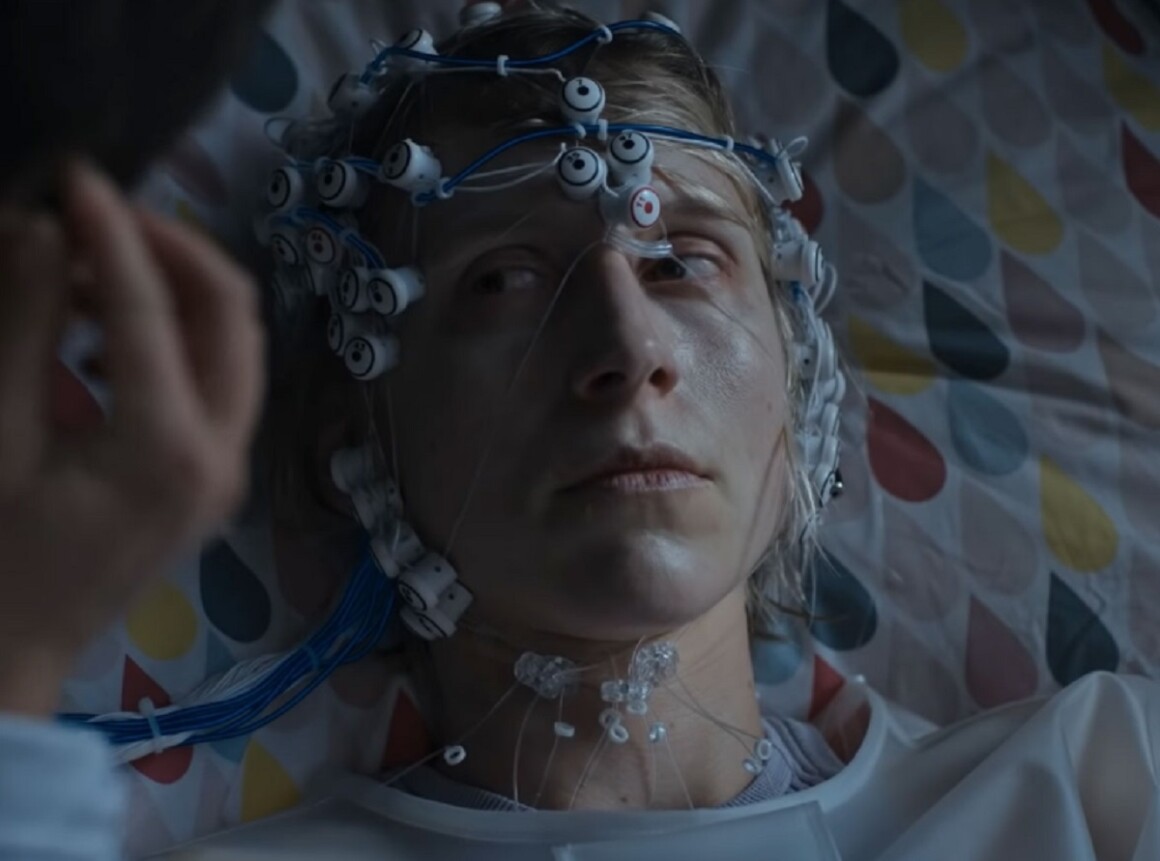 Sadly, both Netflix (The Night Agent) and the creators haven't officially made a statement regarding Open Your Eyes season 2. That being said, Netflix is getting keener to provide Polish content, such as 1983 and The Mire.
Even though there is no official green light for Open Your Eyes season 2, the possibility for the second installment is huge, considering how positive audience responses are, as well as the ratings and viewership.
And if in the next few months Netflix decided to renew the show, we can expect to see Open Your Eyes season 2 in 2023—hopefully even sooner.
Open Your Eyes Season 2: Possible Plot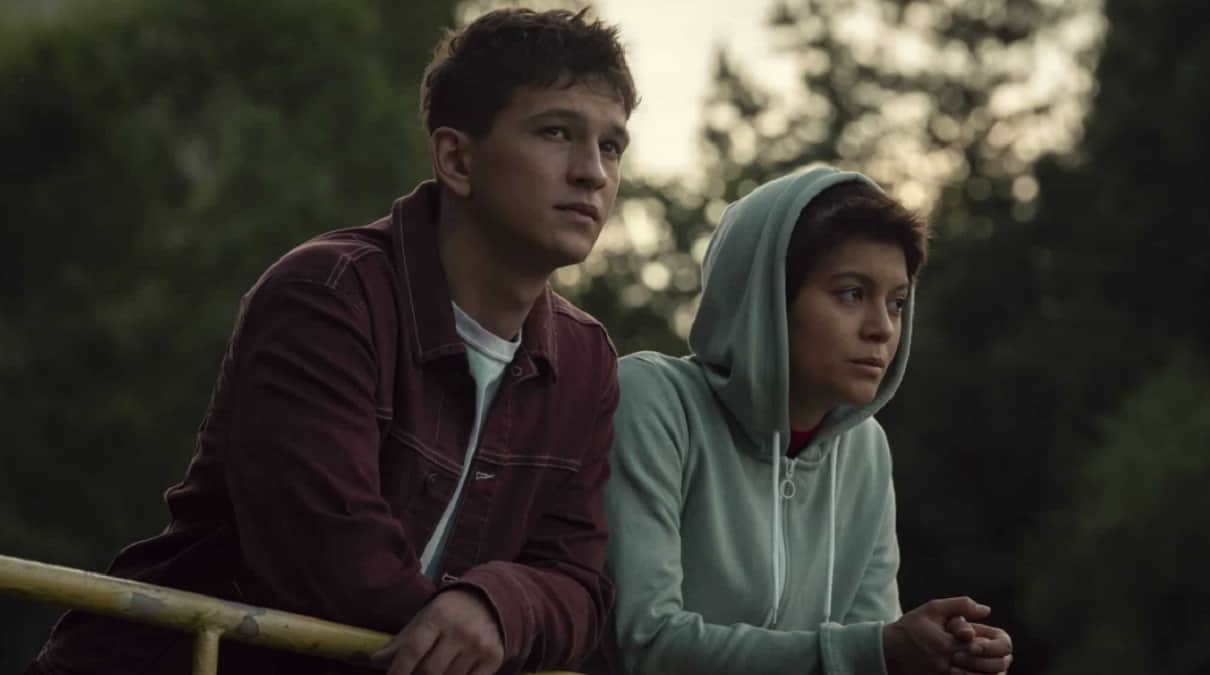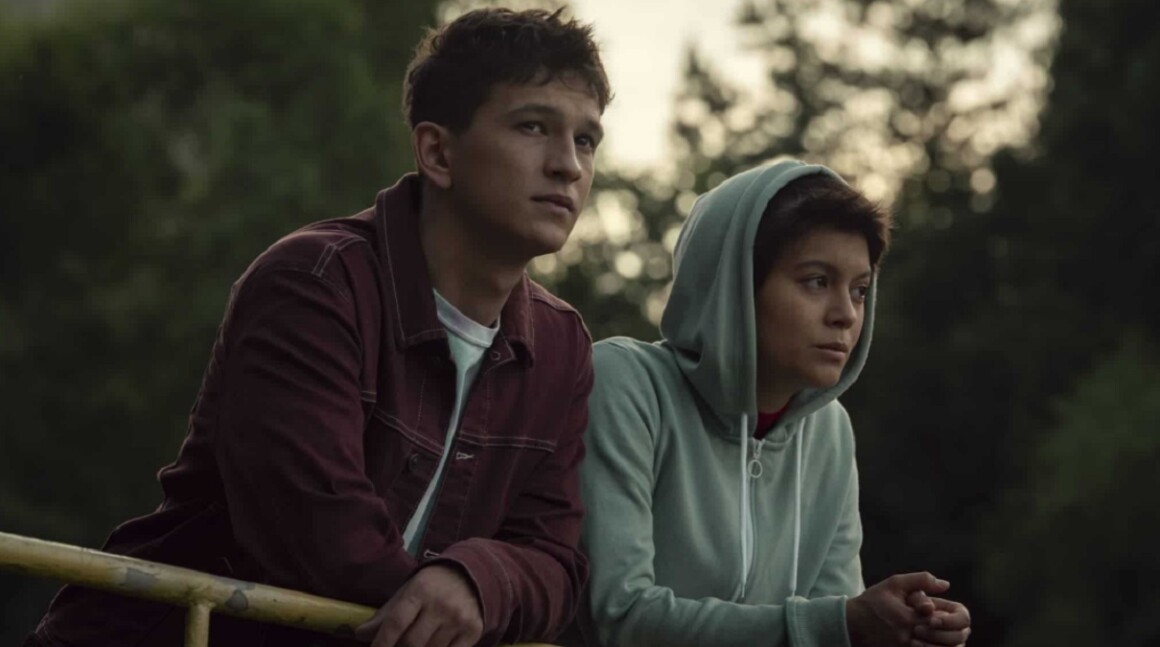 The first season of Open Your Eyes ends with a huge cliffhanger, makes the audiences are questioning on what happens next. This might be answered in Open Your Eyes season 2.
At the end of the first season, we know that Julia's real name is Karolina. She got into car accident and went into coma, only to wake up and realized that she has lost her ability to play piano. She then finds out that her talent is being stolen and it is given to Adam. Karolina then has to go back to the facility to save her friends.
In Open Your Eyes season 2, we might find out how talent can be taken away from one person and transferred to another person. Adam (or Xavier, his real name) might try to reveal what has his father done and get back to the facility. Karolina might face new antagonist as well which is Dr. Zofia.
Open Your Eyes Season 2: The Cast
It is most likely that the original main cast will return in Open Your Eyes season 2. That includes Maria Wawreniuk as Julia, Ignacy Liss as Adam, Marta Nieradkiewicz as Dr. Zofia Morulska, and Marcin Czarnik as Piotr.
There are also Michal Sikorski as Pawel, Zuzanna Galewicz as Milena, Wojciech Dolatowski as Szymon, Klaudia Koscista as Iza, Martyna Nowakowska as Anielka, Sara Celler-Jezierska as Magda, and many others.