After Kingsman, Matthew Vaughn is back behind the camera for a spy movie called Argylle. The feature film, which will begin shooting in August in Europe, has announced its casting, and among them is Dua Lipa. Argylle will be the singer's first film. And she will be very well accompanied in her first role.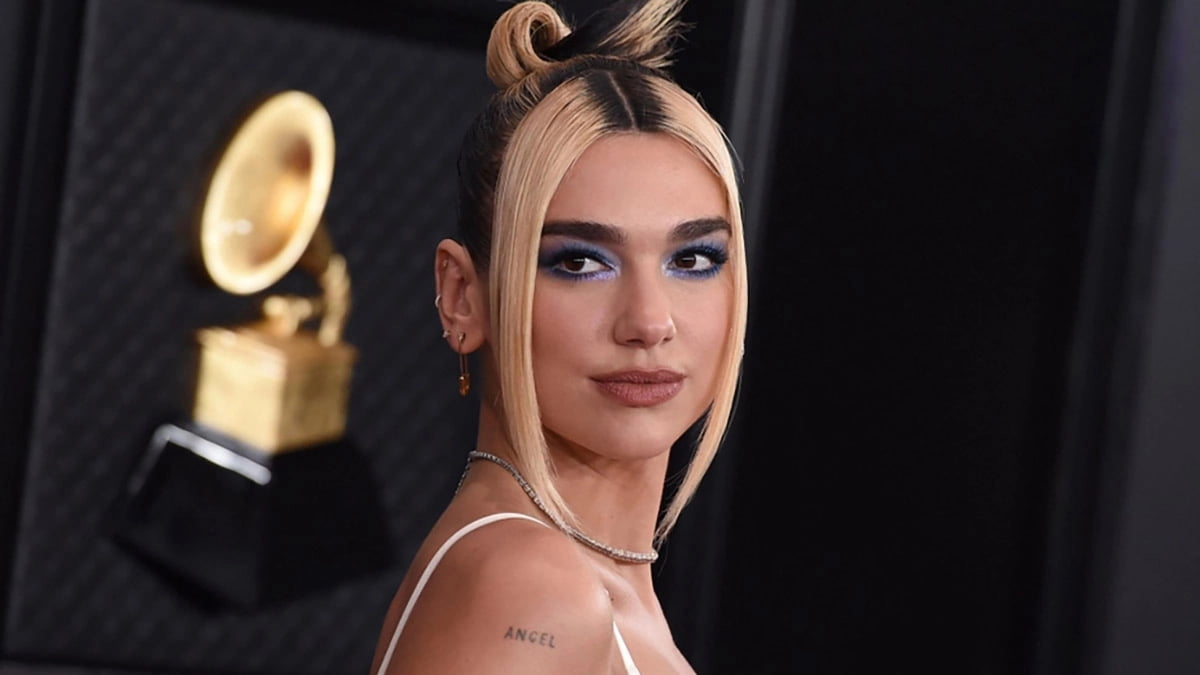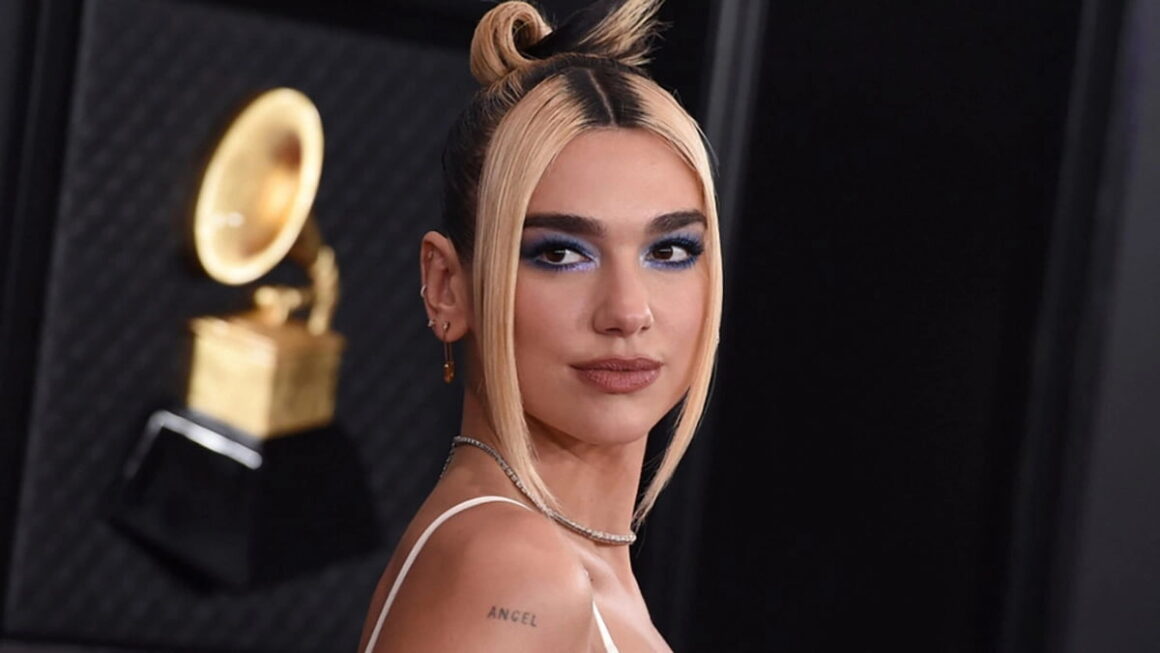 Dua Lipa joins a cast that already includes Henry Cavill (Zack Snyder's Justice League), Sam Rockwell (Jojo Rabbit), Bryce Dallas Howard (Jurassic World: The World After), Bryan Cranston (Breaking Bad), Catherine O'Hara (Schitt's Creek), John Cena (The Suicide Squad) and Samuel L. Jackson (Captain Marvel). The singer, in addition to being an actress, will also create the music for the film. For now, it is not known which characters each of the cast members will play.
Argylle Movie Release Date
Argylle is based on the novel of the same name written by Ellie Conway and its release is scheduled for 2022. The story follows the best spy in the world, who calls himself Argylle and finds himself drawn into a global adventure. Matthew Vaughn will direct and produce via his banner Marv. Vaughn's film is only the first installment in a franchise of at least three films. Production will take place in America, London, and many other places around the world.
"When I read the first version of the manuscript, I felt it was the most incredible and original spy franchise since Ian Fleming's books in the 1950s. It's going to reinvent the genre of espionage," says Matthew Vaughn.
As we already told you at the beginning of this article, the director already has experience with spy movies. He has been behind the camera of the Kingsman saga which includes Kingsman: Secret Service, its sequel Kingsman: The Golden Circle, and its prequel The King's Man: First Mission. He has also directed titles such as Stardust, the Mystery of the Star, Kick-Ass, and X-Men: The Beginning.
While waiting for new information about Argylle, watch the trailer of The King's Man: First Mission which is released in theaters on December 22, 2021.