Will there ever be Assassins Pride Season 2? Will it be possible?
Fantasy can be considered a common genre that many anime pursues these days. However, there are many shows that don't seem to impress viewers in the realm, and Assassins Pride is one of them. Despite the amount of hate, not a few people have actually enjoyed the show, and because of that, they are craving to see a sequel to their beloved series.
Assassins Pride was first introduced as a Japanese fantasy light novel series written by Kei Amagi and illustrated by Nino Ninomoto. It has been published by Fujimi Shobo under their Fujimi Fantasia Bunko imprint since January 20, 2016. By the time of writing, there are thirteen volumes that have been published, along with two short stories that have been published on February 20, 2018, and December 20, 2019, respectively.
The ongoing light novel series was later adapted into a manga series illustrated by Yoshie Kato. It has been serialized in Shueisha's seinen manga magazine Ultra Jump since May 2017. As of now, there are around eight volumes that have been released, with the ninth volume set to be published on February 18, 2022.
Assassins Pride Season 2 Renewal Status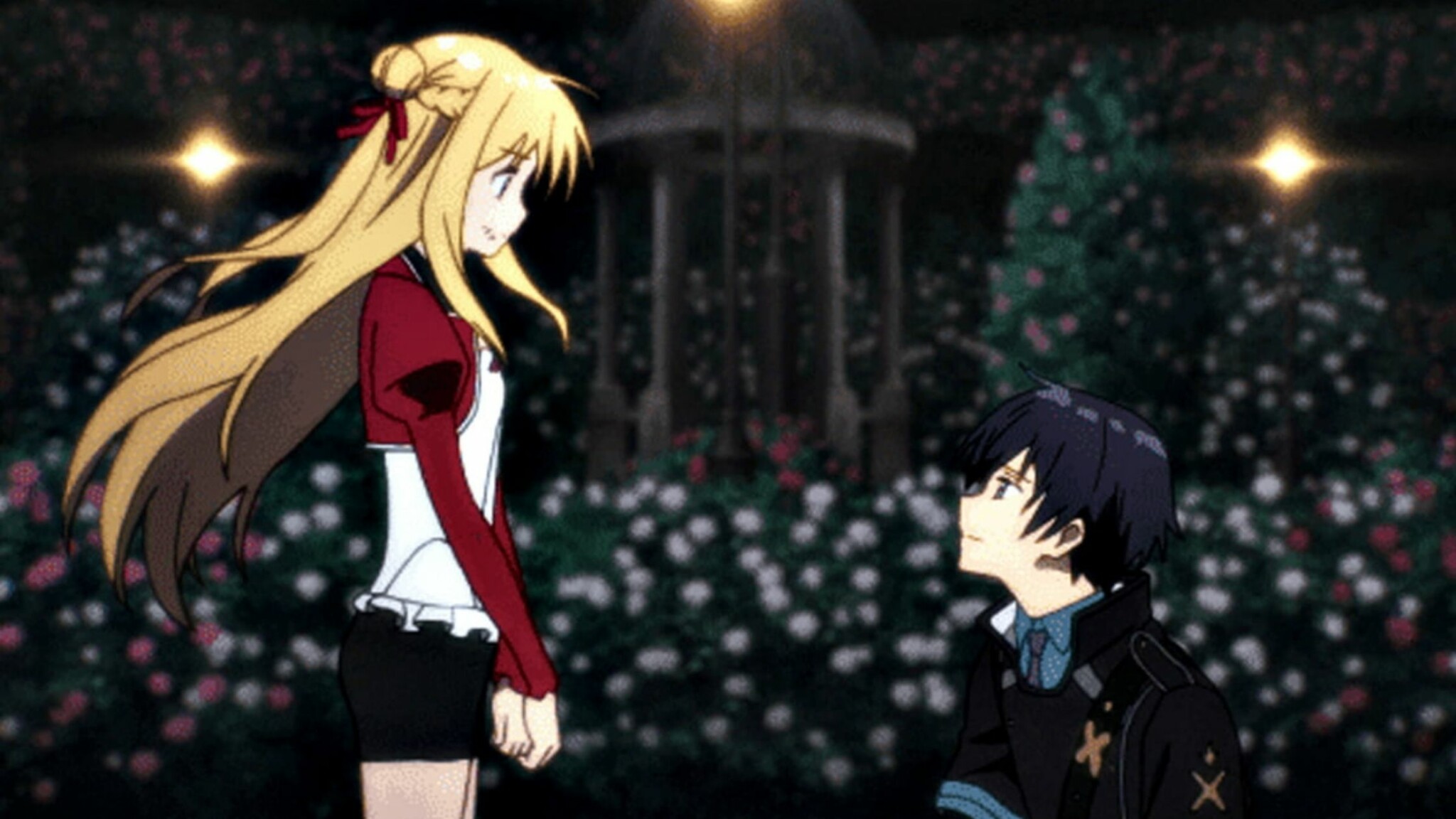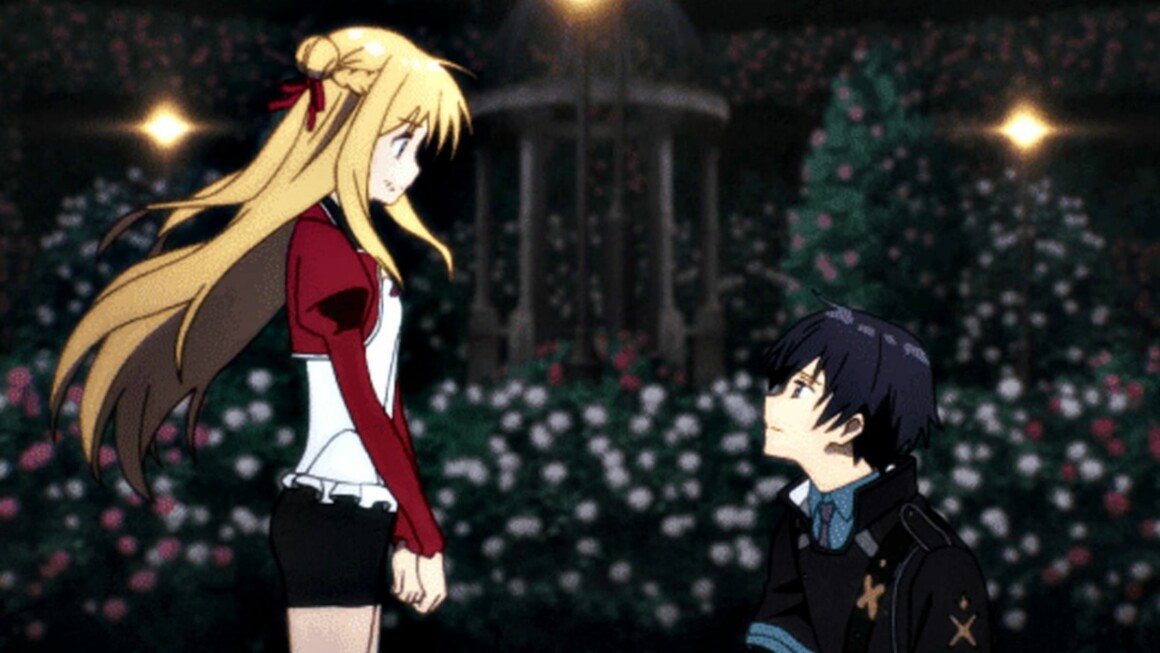 The light novel series of Kei Amagi was not only adapted into a manga but also into an anime series by EMT Squared. It was first announced during the Fantasia Bunko Dai Kanshasai 2018 event on October 21, 2018.
EMT Squared is not well known as a studio with a great reputation among the realm, but nonetheless, they have several anime releases that went fairly popular such as Love Tyrant, The Master of Ragnarok & Blesser of Einherjar, and Kuma Kuma Kuma Bear.
The anime series Assassins Pride was first premiered on October 10, 2019, and ran for twelve episodes before concluding on December 26 of the same year. After the first season has ended, many of the fans who fell in love with the series want to see a sequel. So, what is the renewal status of Assassins Pride Season 2?
As of now, we haven't received any words from the studio or the author regarding Assassins Pride Season 2. We don't know whether the series will be renewed or not, but luckily, it hasn't been canceled either so there might be a chance of return.
Will Assassins Pride Season 2 be possible?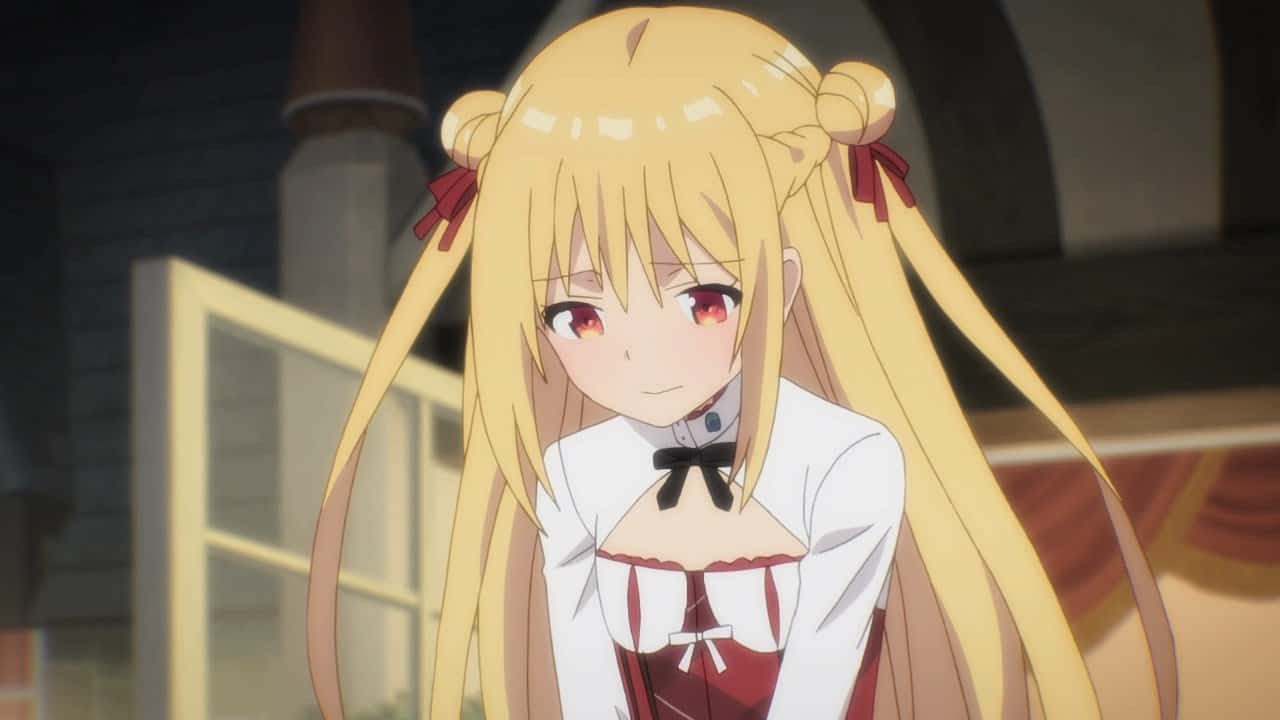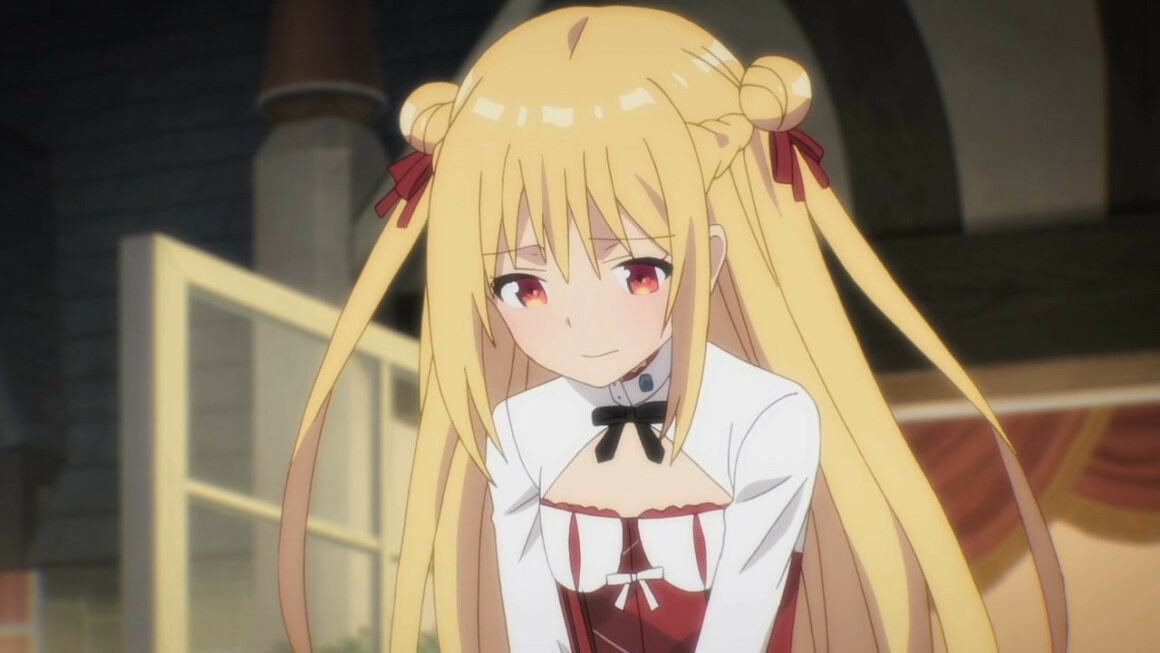 There might be a chance for Assassins Pride Season 2, but it will be highly unlikely. The main reason is that the anime series was not well received by many of the viewers. It has received a poor score of 5.93 in MyAnimeList, and it has gathered a lot of negative reviews from them. It could severely affect the sales of the show for the worse, which is not great for the future of the anime series.
However, one of EMT Squared's anime series, Rainy Cocoa, had received several sequels although the first season was poorly received, even worse than Assassins Pride itself. With that in mind, Assassins would probably receive a sequel despite the glaring number of hate it received.
In terms of source material, the studio would have more than enough of them to make a season renewal. Not to mention, both the light novel and manga series are still ongoing, so there will be more chapters to come for adaptation.
Considering the first point, it is best to believe that Assassins Pride Season 2 would never be released. However, once again, it's all up to the studio, so don't take it as gospel.
Assassins Pride Action
On the brink of extinction, mankind has downsized and now solely resides in the city-state of Flandore, living in cities encased by glass domes. Beyond the domes exist vicious lycanthropes who thrive in the darkness; among the citizens inside, a clear distinction between the nobility and commoners is in place. The blood of nobles enables them to utilize mana, granting them abilities that exceed human limits and greatly assist them in defeating lycanthropes.
Already 13 years of age, noble Melida Angel has yet to manifest her mana and attends an elite academy where she is mistreated for her lack thereof. In order to help her, Kufa Vampir is ordered by the Angel family to become Melida's tutor. While Kufa seems to be a mere mentor, an ulterior motive lurks behind his job—he is to assassinate her if he confirms that she does not possess mana.
Kufa's investigation eventually leads him to determine he must eliminate Melida. However, Kufa is struck by her unwavering determination, spirit, and belief in herself when he witnesses her in a fight, choosing instead to offer a way she can manifest her magic. As Melida learns to use mana with the help of Kufa's teachings, Kufa forsakes his mission and jeopardizes everything to keep his discovery of Melida unknown to the Angel family and his own guild. However, both Kufa and Melida will soon realize that hiding their secret will not be the only challenge they face, as unforeseen trouble is waiting just around the corner.
(Source: MyAnimeList)