Will there ever be Dagashi Kashi Season 3? What are the odds?
What comes first to your mind when you hear the phrase 'gourmet anime' or 'cooking anime'? The answer you probably come up with is Food Wars, right? Actually, there are a lot of shows out there that pursues this genre, but none of them gets the same success as Food Wars. Among those anime, stands Dagashi Kashi, a unique gem that has succesfully earned the heart of many viewers.
Unlike Food Wars, Dagashi Kashi comes out as a slice-of-life show that's simple yet wholesome show for a quick watch. It also has some comedy elements, which is perfect for those of you who finds slice-of-life boring.
Dagashi Kashi began life as a Japanese manga series written and illustrated by Kotoyama. It has been serialized in Shogakukan's shōnen manga magazine Weekly Shōnen Sunday since June 25, 2014. The manga series ran for a total of eleven tankobon volumes before concluding on April 11, 2018. The manga was a success as it was nominated for the 41st Kodansha Manga Awards in 2017, in the "best shounen manga" category.
Dagashi Kashi Season 3 Renewal Status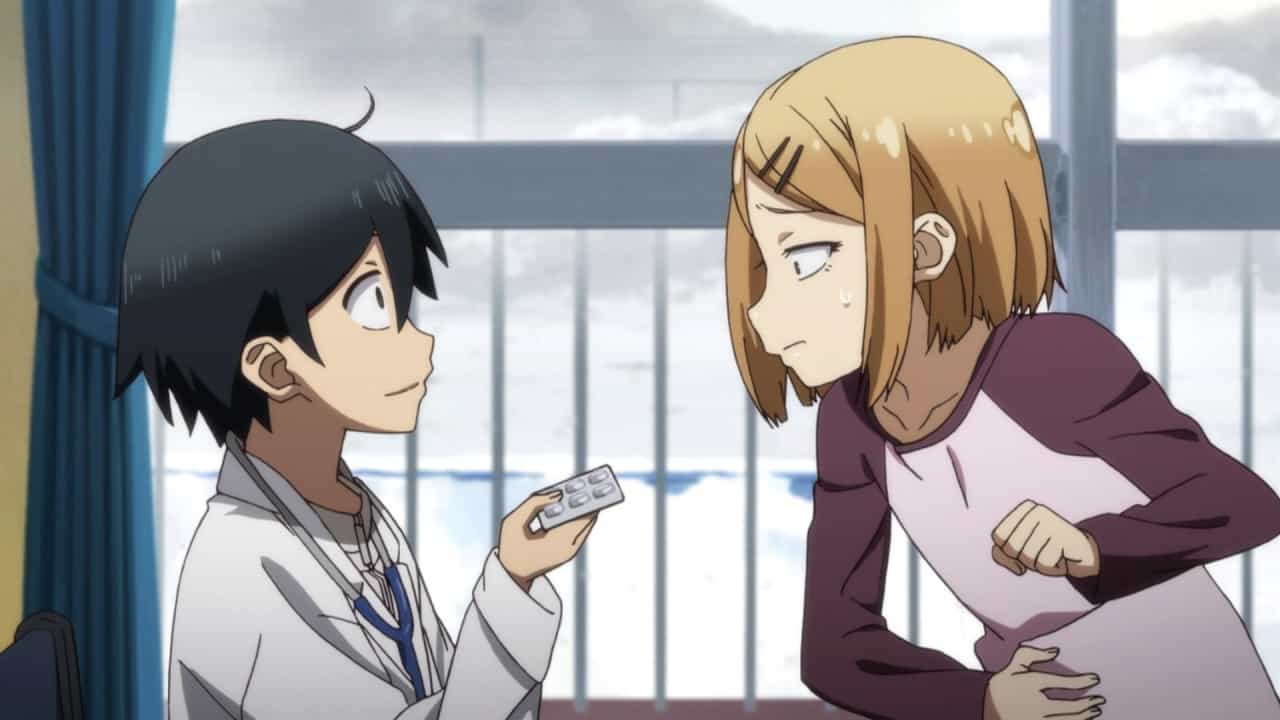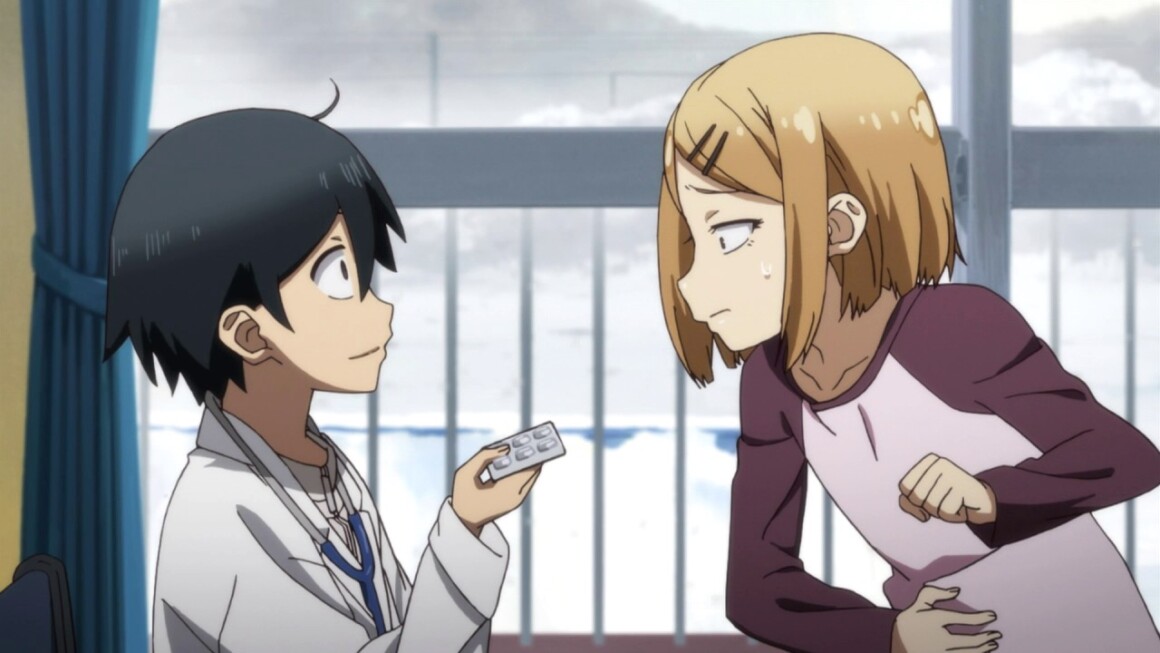 Later, the manga was adapted into an anime series by Feel, the studio that has released several popular titles such as the second and third season of Oregairu, Kiss x Sis, Tsuki ga Kirei, Hinamatsuri, and the new ones such as Remake Our Life.
A sequel was then released in the form of a second season. This time, Tezuka Productions took over the series production. Tezuka Productions is the studio best known for its anime releases such as Dororo, The Quintessential Quintuplets, and Girlfriend, Girlfriend.
The first season premiered on January 8, 2016, and ran for twelve episodes before concluding on April 1 of the same year. Just like the first, the second season of Dagashi Kashi also ran for twelve episodes from January 12, 2018 to March 30, 2018.
After the second season has ended, many of the fans are craving a sequel. So, what is the renewal status of Dagashi Kashi Season 3?
As of now, we haven't received any words from the author or the studio regarding Dagashi Kashi Season 3. We don't know whether there will be a season renewal or not, but luckily, it has not been canceled either.
Will there ever be Dagashi Kashi Season 3?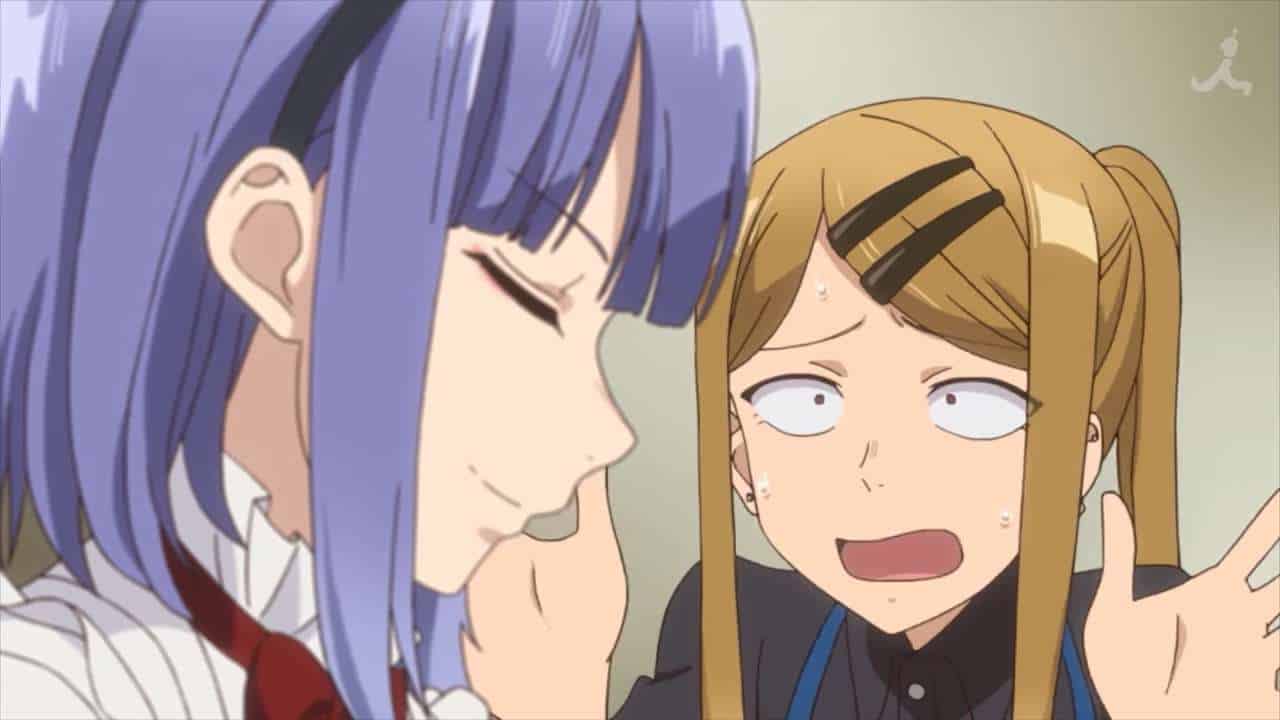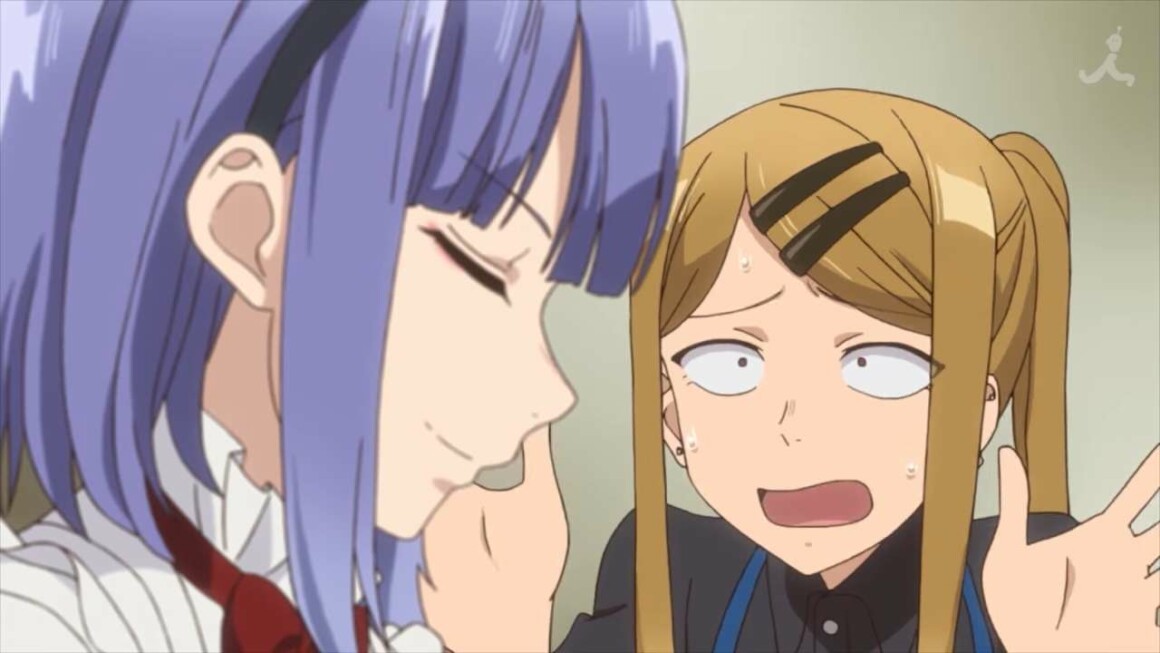 Unfortunately, Dagashi Kashi Season 3 would be highly unlikely. The main reason is that the manga series has already meet its end. Most adaptations are made to promote the source, and if the source itself has already stopped making sales, then there is no point in making a new season. In short, there's nothing to promote anymore.
In terms of source material, the studio will barely have enough source material to make a season renewal. The first and second season has covered 125 out of 186 chapters in total, meaning that the studio is left with only around 60 chapters to work with.
Considering these things, it is best to believe that Dagashi Kashi Season 3 would never be released.
Dagashi Kashi Action
Out in the countryside stands a sweet shop run by the Shikada family for nine generations: Shikada Dagashi, a small business selling traditional Japanese candy. However, despite his father's pleas, Kokonotsu Shikada, an aspiring manga artist, adamantly refuses to inherit the family business.
However, this may start to change with the arrival of the eccentric Hotaru Shidare. Hotaru is in search of Kokonotsu's father, with the goal of bringing him back to work for her family's company, Shidare Corporation, a world famous sweets manufacturer. Although the senior Shikada initially refuses, he states that he will change his mind on one condition: if Hotaru can convince Kokonotsu to take over the family shop. And so begins Hotaru's mission to enlighten the boy on the true joy of delicious and nostalgic dagashi!
(Source: MyAnimeList)