Will there be Love Tyrant Season 2?
Love Tyrant, one of the many anime that falls under the comedy, harem romance, supernatural and ecchi genres. The story narrates a guy named Seiji Aino, who gets his first kiss from Guri, a strange girl who knocks at his door. Later, he found out that the unforgettable experience was actually meaningless, as Guri told him that she is the wielder of a Kiss Note, in which any pairing of names she writes will kiss and become a couple. Since Guri has yet to pair him with anyone, Seiji needs to find a couple soon, or else he will turn into a virgin forever.
The anime series Love Tyrant is an adaptation of a manga under the same title written by Megane Mihoshi. It has been published by Comic Meteor since May 9th, 2012. As of December 5, 2018, the manga series has come to an end with a total of 14 volumes 61 chapters. It has received a decent score of 7,32 on MyAnimeList.
The anime adaptation, unfortunately, doesn't live up to its source, as it has scored a poor 6.65 in MyAnimeList. But ironically, the anime adaptation Love Tyrant is EMT Squared's top 3 anime series in terms of score, only slightly behind second-place A Destructive God Sits Next to Me, Bokuhaka by a point. Their most recognizable anime series that they have ever released goes to Kuma Kuma Kuma Bear, which was announced to receive a second season soon enough.
Will there be Love Tyrant Season 2?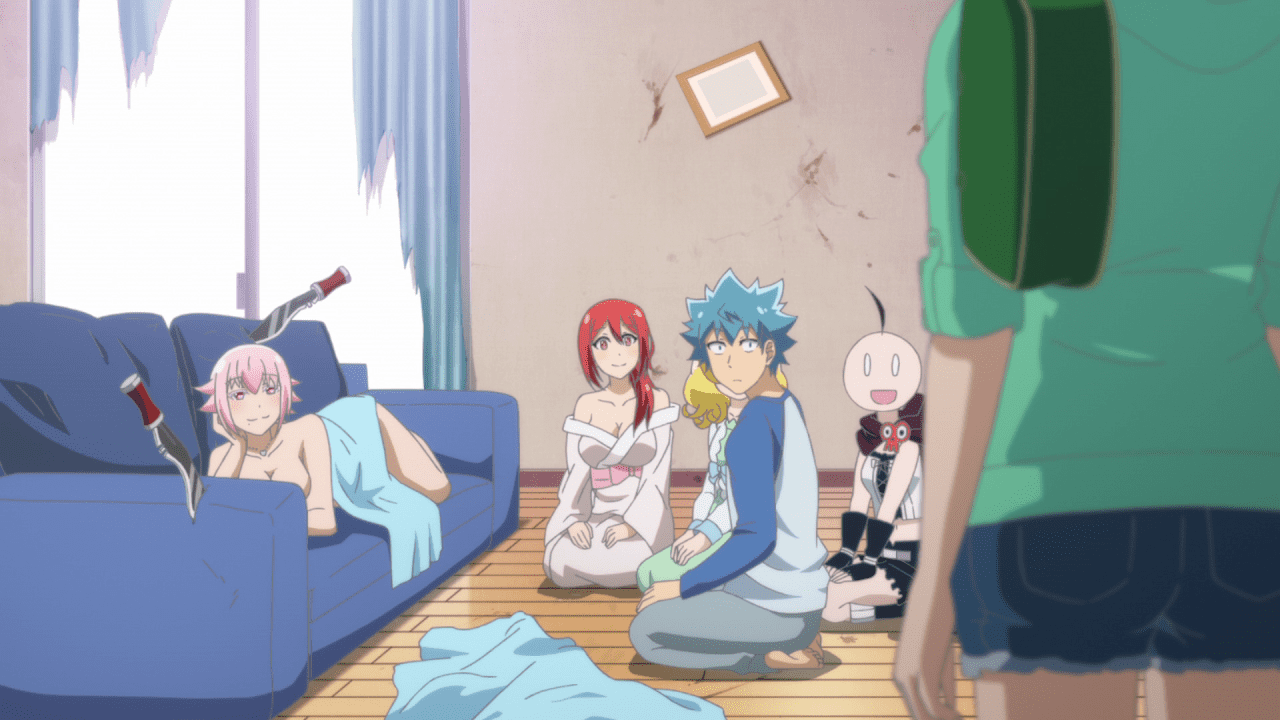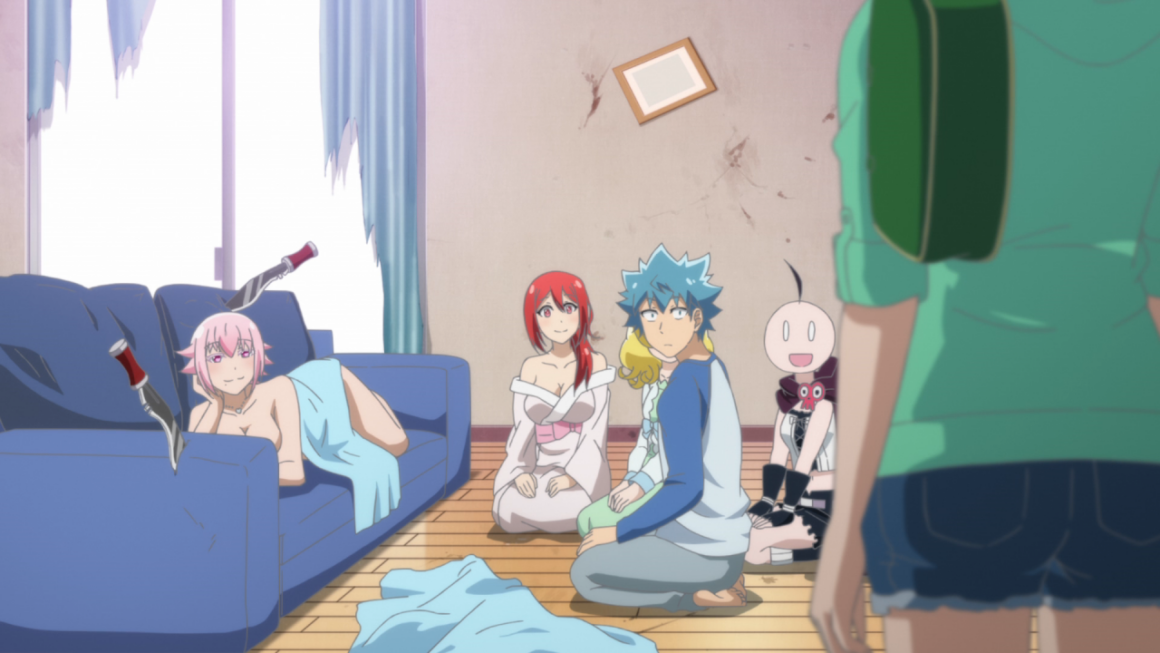 The first season of the anime series Love Tyrant was aired on October 7, 2020, and ran for 12 episodes before concluding on December 23 of the same year. After the first season has come to an end, many of the fans are craving for a sequel. So, will the be Love Tyrant Season 2 to make the fans feel satisfied?
As of now, we haven't received any information regarding the whereabouts of Love Tyrant Season 2. A sequel has not yet to be announced, so we still don't know whether it will get renewed or canceled.
Is there enough source material?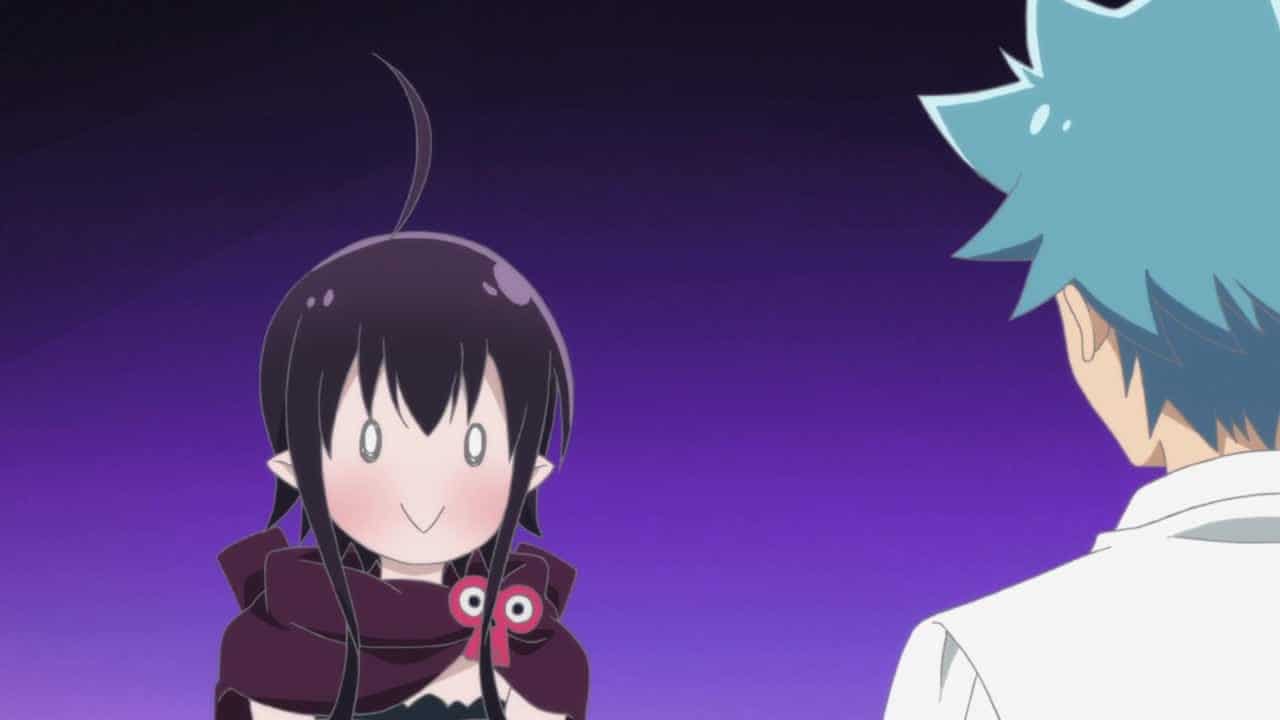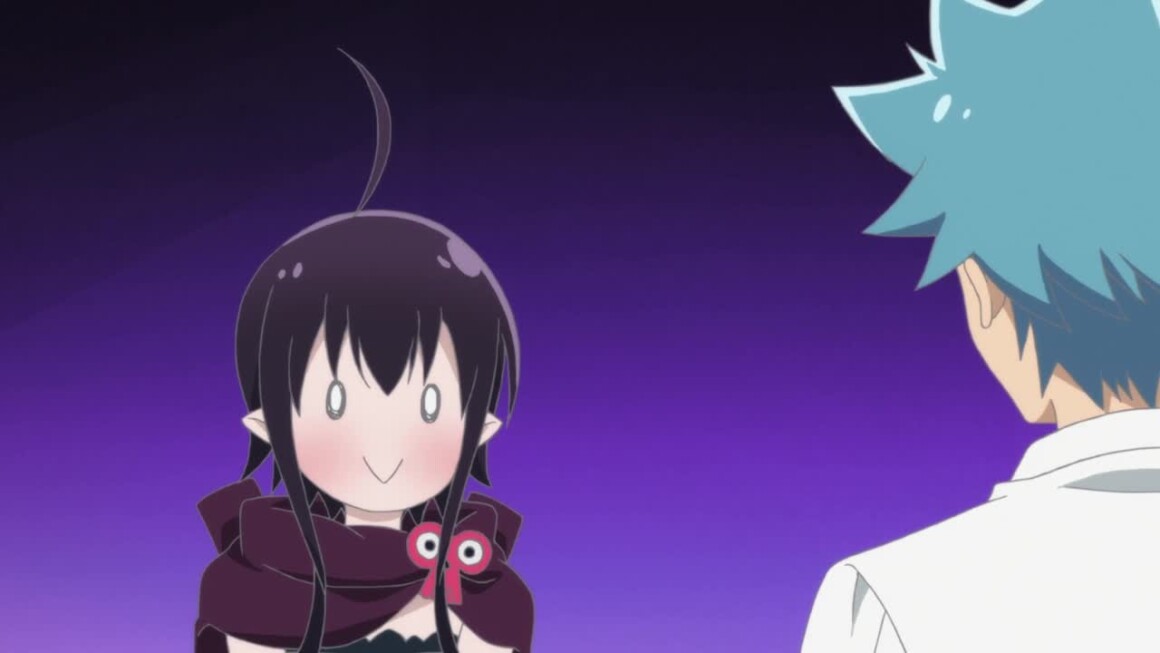 The first season of Love Tyrant has covered the first 33 chapters of the manga series, while the manga itself has been finished with 61 chapters. That said, the studio will not have enough source material for Love Tyrant Season 2. Also, as the manga series has already met its end, a second season would not be necessary. The reason for it is that most anime adaptations are made to promote their source, so logically speaking if the source has ended and there are no more franchises to sell, a season renewal would not be needed.
Love Tyrant Action
Seiji Aino is an ordinary student living a seemingly boring life, until a strange girl calling herself Guri shows up at his doorstep and claims that if Seiji does not kiss someone, she will die. Ignoring the event as some sort of attempted religious soliciting, Seiji closes the door and walks away, only to find that Guri can phase right through it!
Guri wields a "Kiss Note," a powerful magical notebook that can cause two people to instantly fall in love if their names are written in it. As a cupid, it is Guri's duty to use the notebook to create couples. And as it turns out, she accidentally wrote Seiji's name in the book, forcing him to complete the pair by finding someone to kiss.
At a loss for words, Seiji believes Guri's ridiculous story and kisses his crush Akane Hiyama, the school's most popular girl. But Akane's feelings for Seiji go far beyond what would be considered normal, and she develops an obsession with him. As if things couldn't get more ludicrous, Guri announces that she also harbors feelings for him, marking the start of Seiji's chaotic and comedic love life. Will either girl be able to win Seiji's affection, or will their personal lives interrupt their dreams?
(Source: MyAnimeList)