Will there ever be Kakushigoto Season 2? Is it out of reach?
Slice of life is one of the most used genres in the anime realm right now. However, pursuing this genre is really a hit or miss. People can either love the show to their heart's content due to the wholesomeness or totally hate it because it's boring. There is this one show called Kakushigito that falls under the former, coming out to prove to everyone that slice of life can actually be a great watch.
Kakushigoto started out as a Japanese comedy manga series written and illustrated by Kōji Kumeta. It has been serialized in Kodansha's Monthly Shōnen Magazine since December 4, 2015, and ran for twelve volumes before concluding on July 6, 2020. The manga series has also been published digitally in English by Kodansha Comics USA from March 17, 2020, to February 9, 2021.
Kakushigoto Season 2 Renewal Status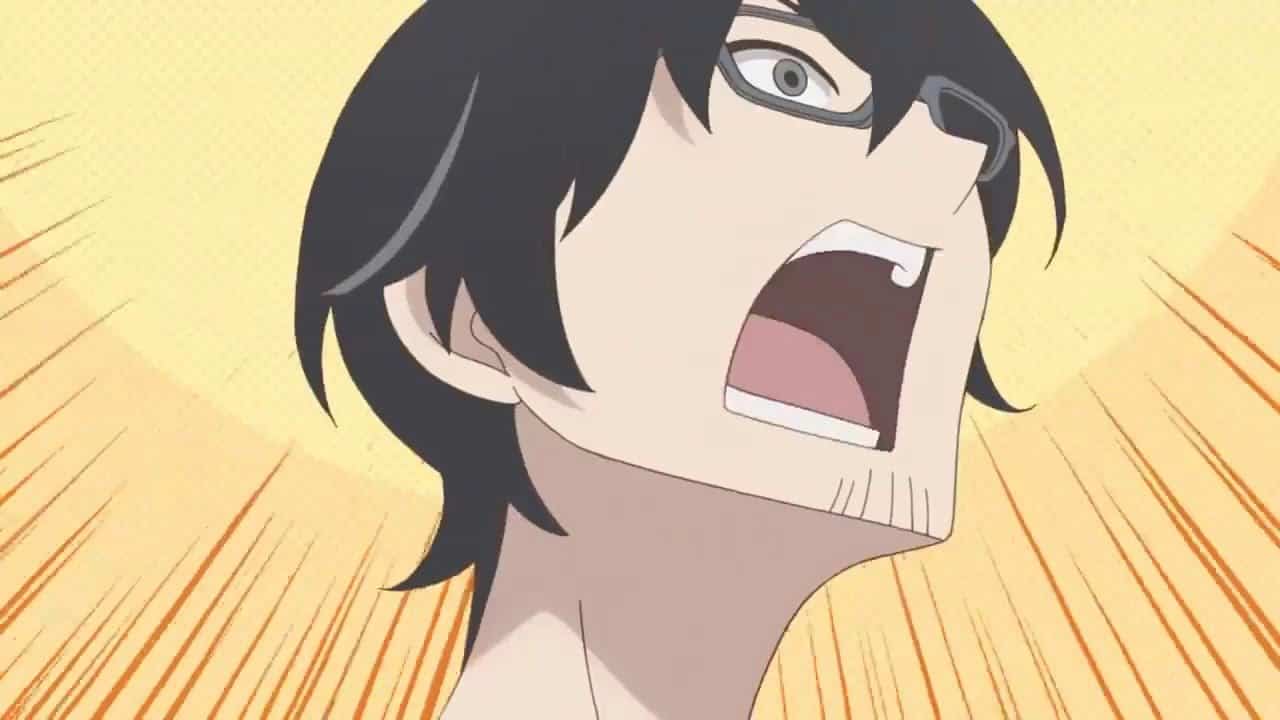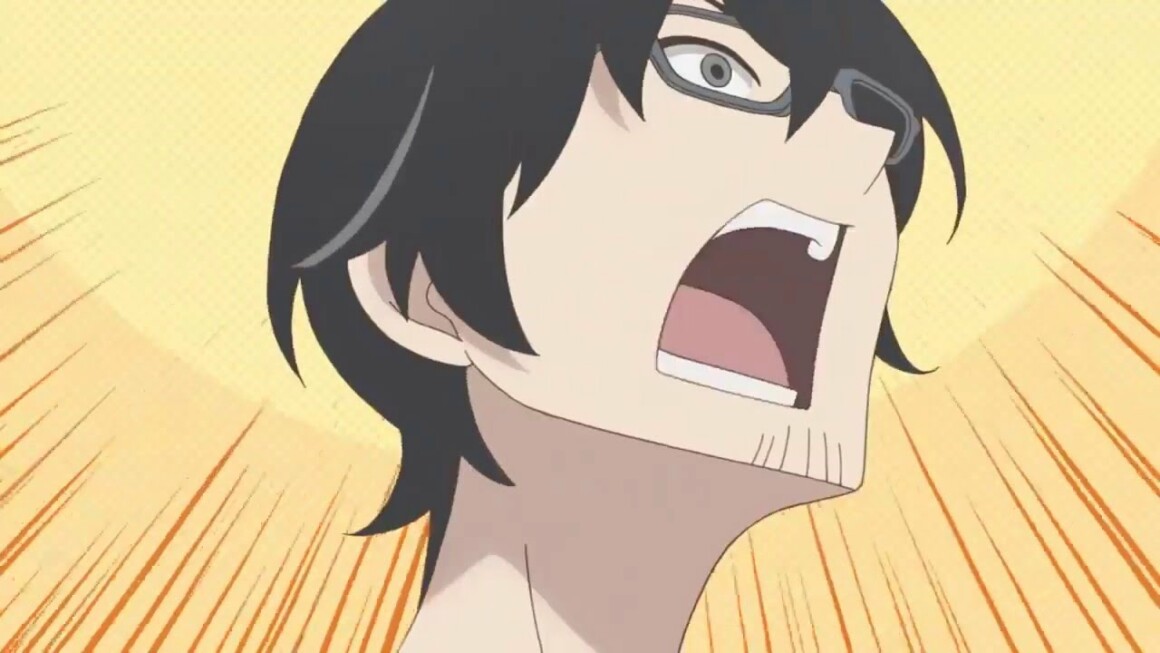 An anime adaptation of the manga series was first announced on the tenth volume of the manga on November 15, 2019. The adaptation was animated by Ajia-Do, the studio best known for its anime releases such as How Not to Summon a Demon Lord, Kemono Jihen, and Ascendance of a Bookworm.
The anime series was first premiered on April 2, 2020, and ran for twelve episodes before concluding on June 18 of the same year. After the first season has ended, many of the fans are craving to see a sequel. So, what is the renewal status of Kakushigoto Season 2?
Actually, right from the start, the studio has already stated that the first season will cover the entire story of the manga series. The show wrapped up nicely, just like in the manga, meaning that there will be no more new seasons. That said, it is safe to assume that Kakushigoto Season 2 will never return.
However, the studio has skipped a lot of chapters that contain lots of everyday life parts. They are not necessary to read, but if you like the story you should really consider reading the manga too.
Kakushigoto Comes With A Movie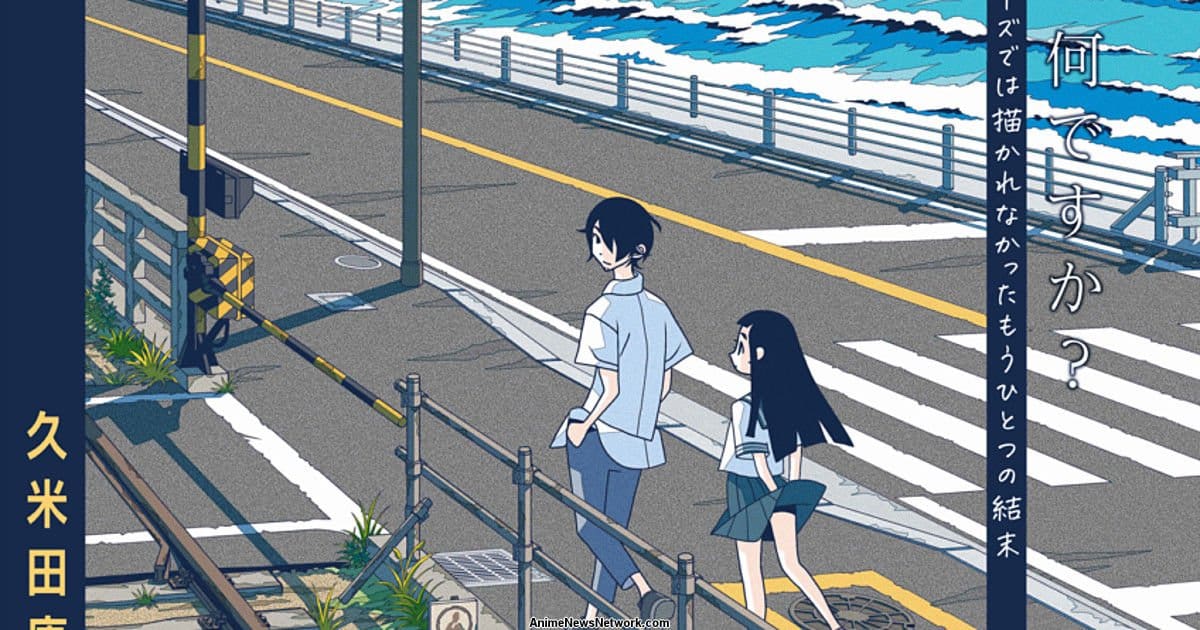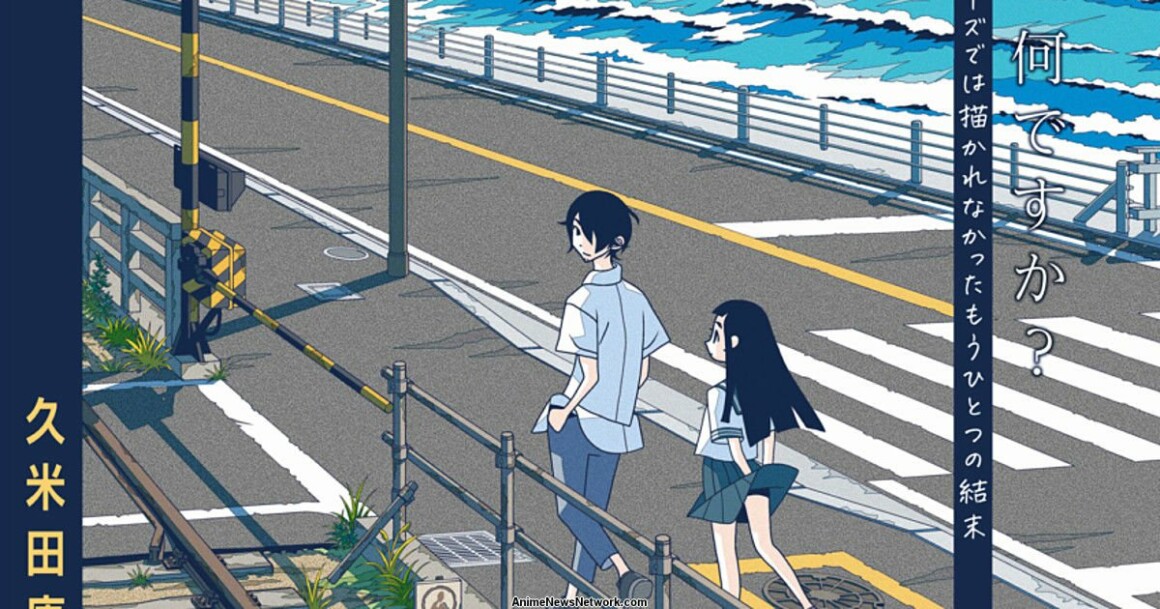 On December 12, 2020, it was announced that the anime series would receive a theatrical compilation film. The movie will serve as a summary of the television series with a few extra scenes.
It was premiered on July 9, 2021, and fans can already enjoy the movie as Funimation has streamed the series. It's not necessary to watch the movie, but if you want to see more of its actions, there are about 3 minutes total of new scenes towards the end of the movie that is kind of touching and easily worth watching for.
Kakushigoto Action
Kakushi Gotou is a somewhat popular manga artist whose works are known for inappropriate content. Because of this raunchiness, when his daughter Hime was born, he vowed to keep his profession hidden from her, believing that she will be disillusioned if she finds out.
This paranoia-induced belief leads Kakushi into hectic situations. Despite being a single father, he does his best and often resorts to extreme ends just to protect his secret, such as guising as a salaryman every day or holding emergency drills in case Hime somehow finds her way to his workplace.
Kakushigoto tells the story of a father and daughter living side by side, maintaining their peaceful existence as the father attempts to preserve the status quo. However, there is a saying: "there are no secrets that time cannot reveal." In time, Hime must learn the reality behind the things she took for granted as she grew up.
(Source: MyAnimeList)