B: The Beginning Season 2 Release Date: It continues with 🅱️! After Netflix recently started the second season of "B: The Beginning", we are now being supplied with fresh information about the new title, content, and staff!
B: The Beginning Season 2 Release Date
The second season is entitled "B: The Beginning Succession" and should be published on Netflix next year. Kazuto Nakazawa ("Moondrive", "Parasite Dolls") and Production IG (Yuukoku no Moriarty, Shingeki no Kyojin: The Final Season Part 2, Vinland Saga Season 2, Haikyuu Season 5) are listed as original creators. Itsuro Kawasaki (episode director of the first season) is directing. Nakazawa acts as a supervisor and writes the script with Katsunari Ishida.
B: The Beginning second season will air on demand in Netflix (Firefly Lane) on March 12, 2021.
The twelve-part first season, which appeared on Netflix in April 2018, was directed by Kazuto Nakazawa and Yoshiki Yamakawa in Studio Production IG (Joker Game) Kazuchika Kise was responsible for the storyboard, while Yukio Nagasaki acted as sound director.
B: The Beginning Cast
Keith Kazama Flick: Hiroaki Hirata
Kokuu: Yuki Kaji
Lily Hoshina: Asami Seto
Yuna: Satomi Satou
Production Team
Director: Kazuto Nakazawa
Producer: ("Great Pretender", "Haikyuu!!") Studio Production IG
Character Design: Akane Yano, Kazuto Nakazawa
B: The Beginning Season 2 Visuals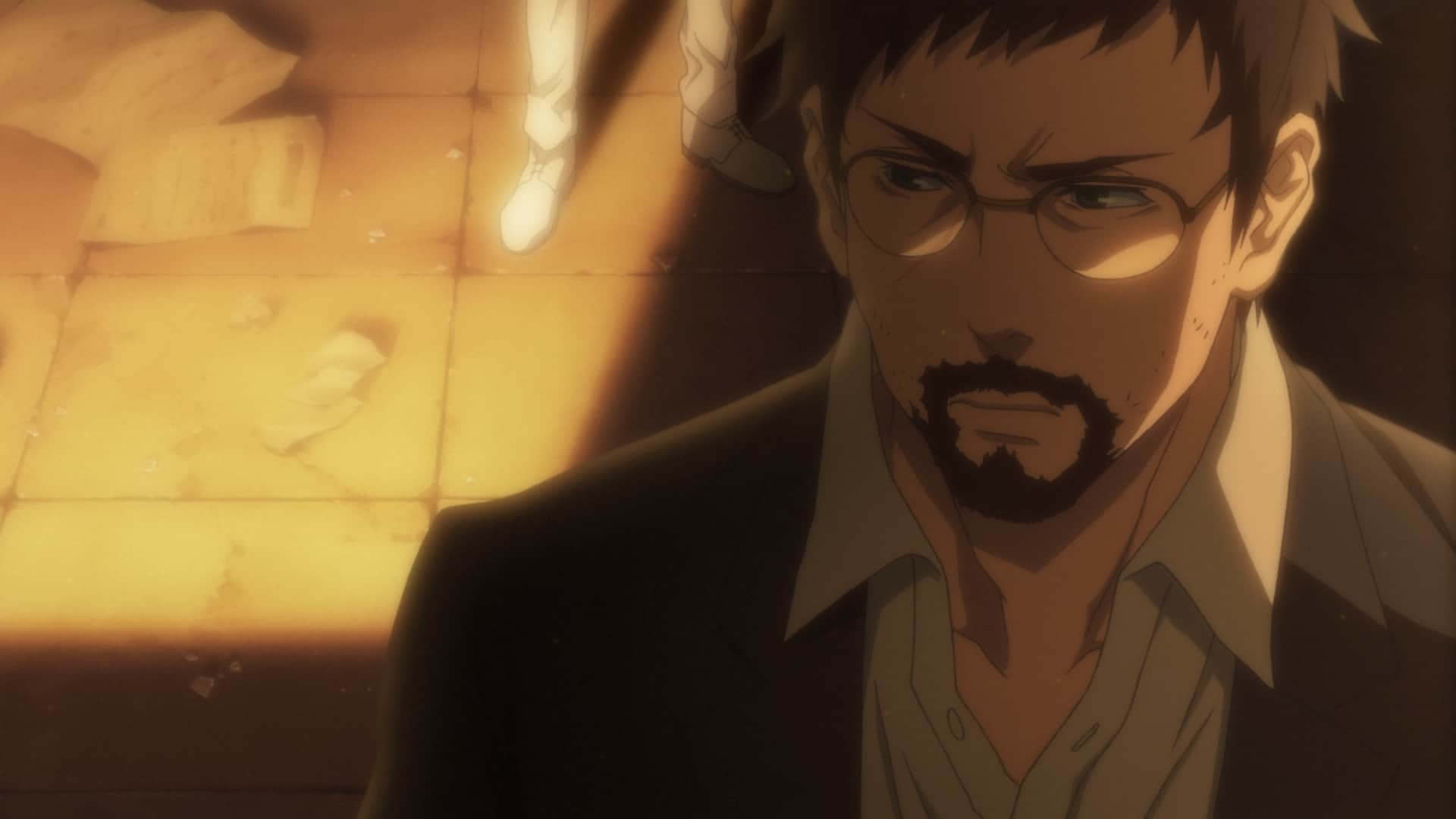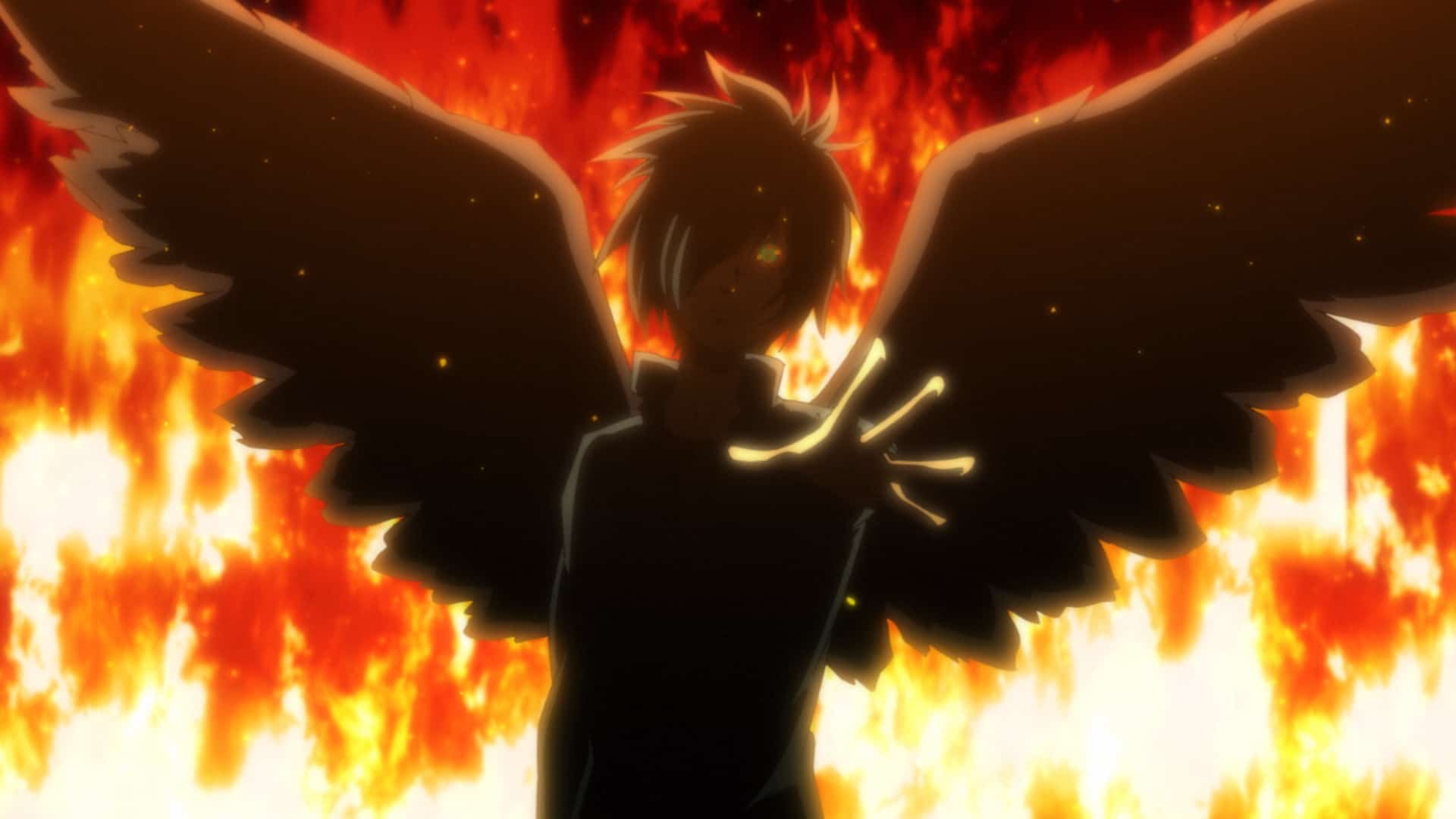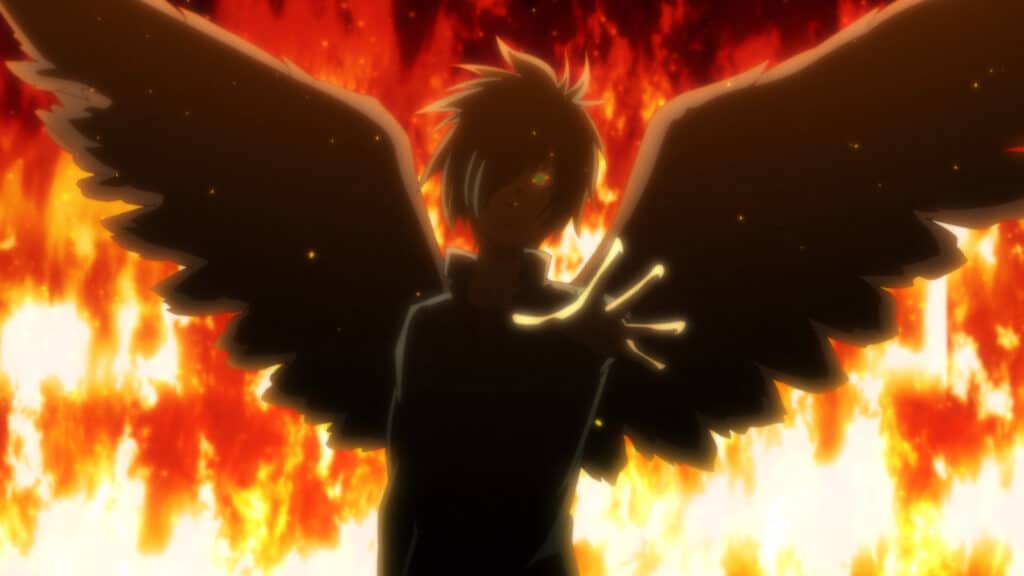 B: The Beginning Action
After Keith and Koku successfully cleared up the recent incidents, peace reigns in the world. Keith returned to the RIS in the months thereafter to conduct his own investigation, and Koku leads a peaceful life with Yuna. One day they receive a visit from Kirisame, who actually died at the Faura Blance Institute.