The Netflix Anime Festival also brought new information about WITS's original anime "Vampire in the Garden". In addition to the first screenshots, we can also look forward to a release date.
Vampire In The Garden Anime From WIT Studio
Accordingly, "Vampire in the Garden" is being created under the direction of Ryoutarou Makihara ("The Empire of Corpses") in the WIT studio (Vinland Saga, Vivy Fluorite Eye's Song). Hiroyuki Tanaka ("Hellsing Ultimate") acts as assistant director, while Tetsuya Nishio contributes to the character design. Shunichiro Yoshihara acts as an art director.
The anime, the format of which is still unclear, tells the story of two girls, Momo and Fine, with different backgrounds who meet by chance. A story about an improbable friendship between man and vampire, intertwined with the power of music.
It is not yet known when the anime will actually appear on Netflix. So far it is only certain that this will happen in the course of next year.
Production Team
Director: (Director of "The Empire of Corpses" Ryoutarou Makihara
Assistant Director: Hiroyuki Tanaka
Producer: Netflix
Character Design: Tetsuya Nishio
Art Director: Shunichiro Yoshihara
Vampire In The Garden Visual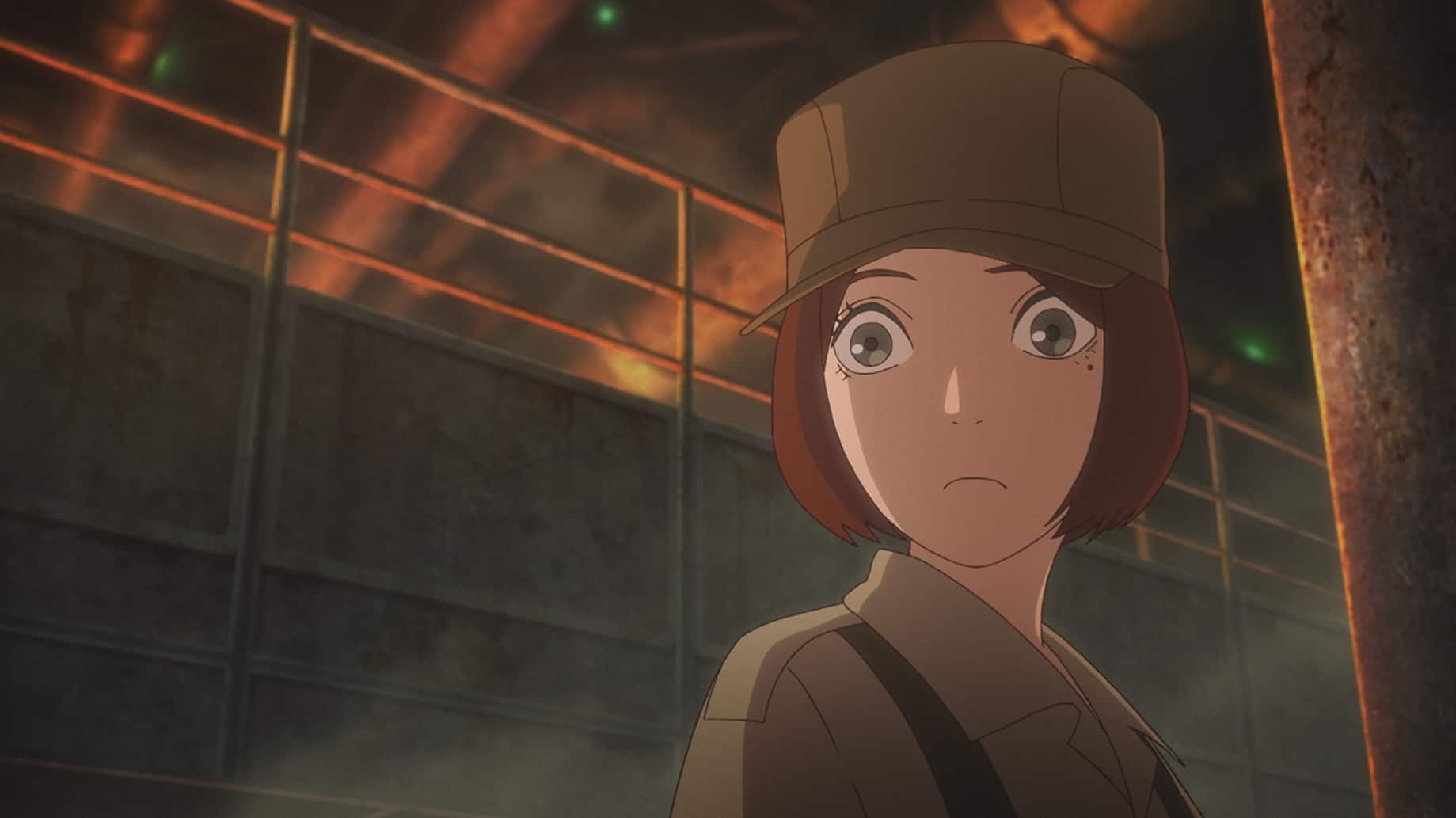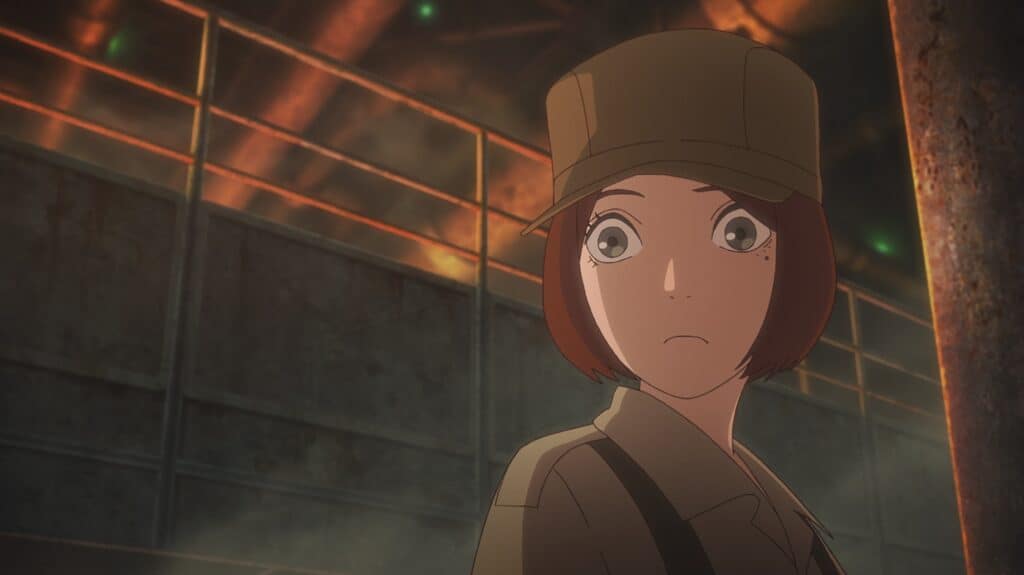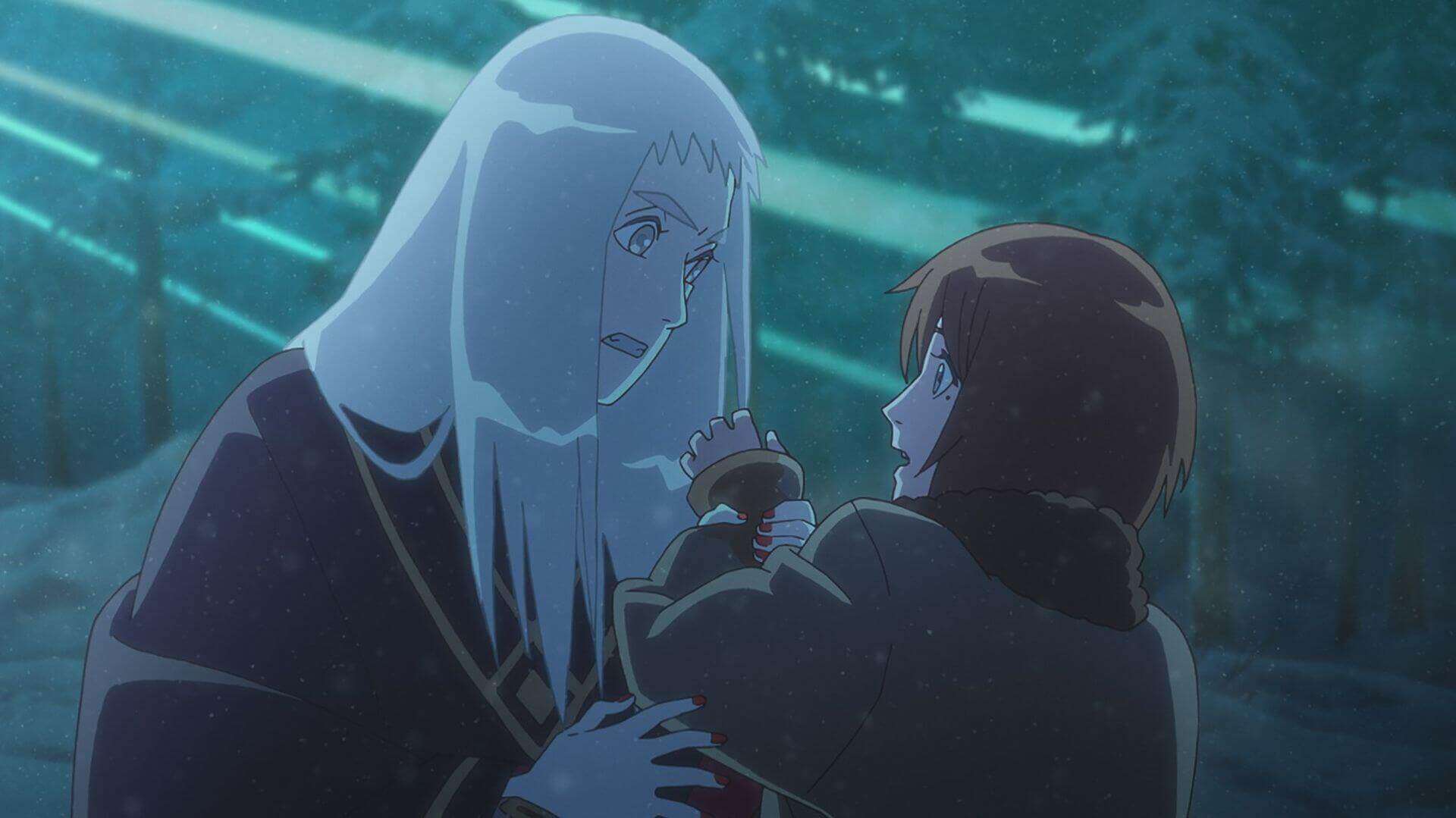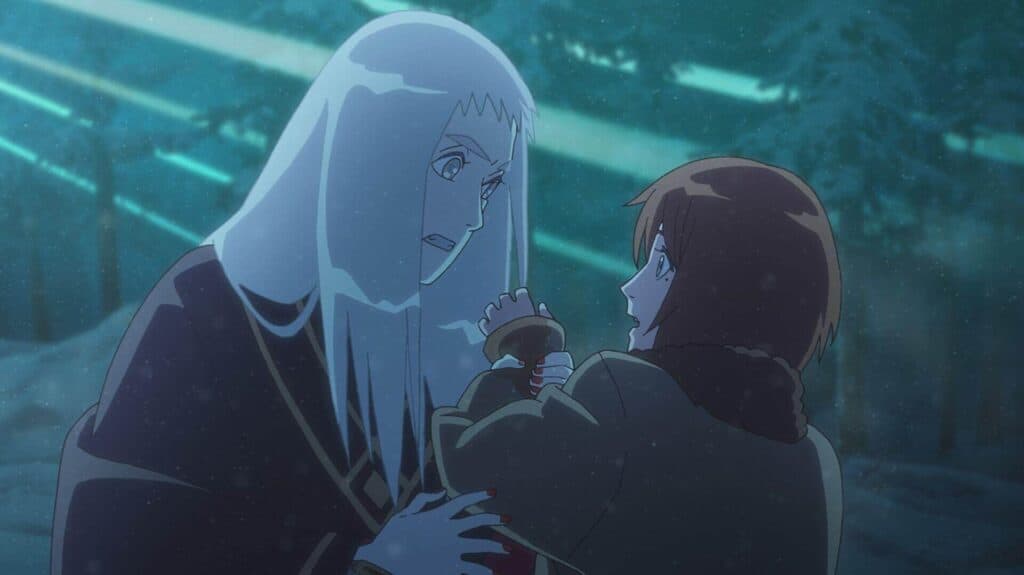 Vampire In The Garden Action
Once upon a time there was a world in which vampires and humans lived together in "paradise". This is the story of a young girl, Momo, and the vampire queen Fine, who traveled in search of "Paradise".