A crime TV series which is based on a true event? Yes, please! Now BBC is about to create the upcoming TV show with the title Sherwood.
Written and created by James Graham, this TV series is a drama that will explore "the frayed social and political fabric of modern-day, post-Brexit Britain".
Sherwood will be a limited series for BBC One that will consist of six episodes. BBC One previously has also released a number of hit TV shows such as Peaky Blinders, Luther, and Killing Eve.
James Graham is creating the show alongside Lewis Arnold as the lead director—who also serves as the executive producer—while Rebecca Hodgson will serve as a producer, through Juliette Howell and Tessa Ross' House Productions. It has been announced that the show will star David Morrissey and Joanne Froggatt.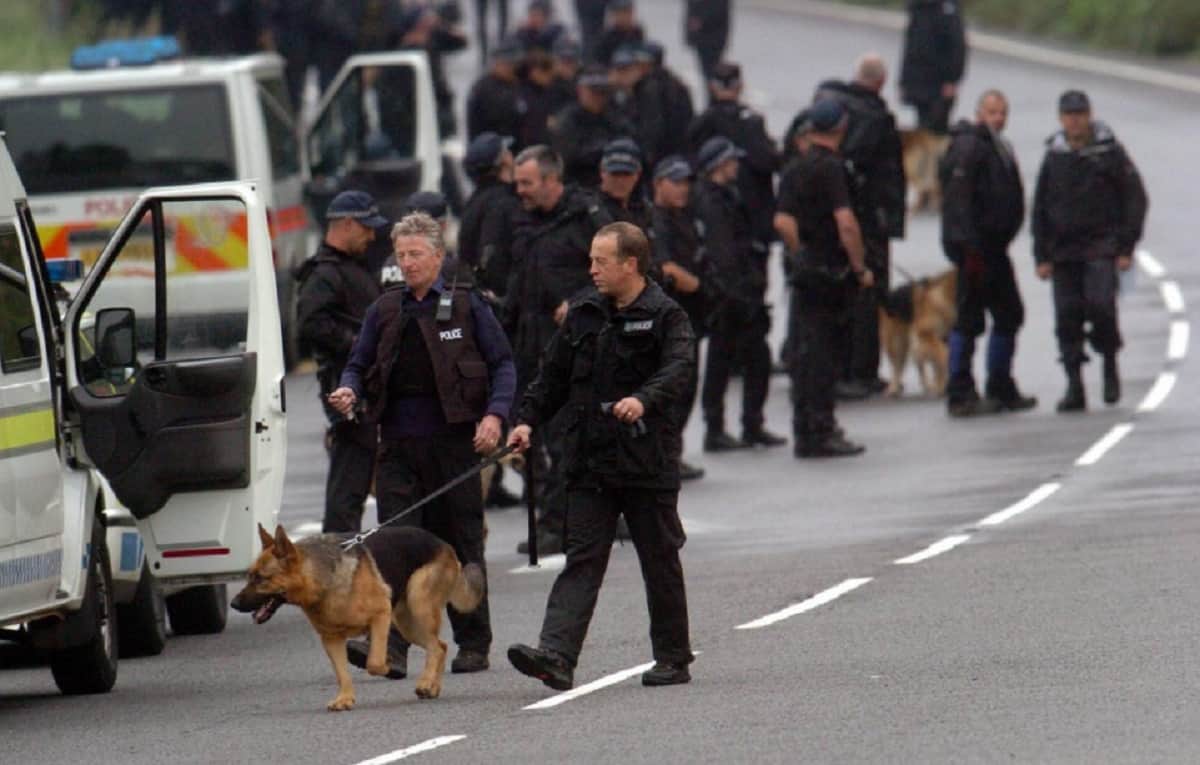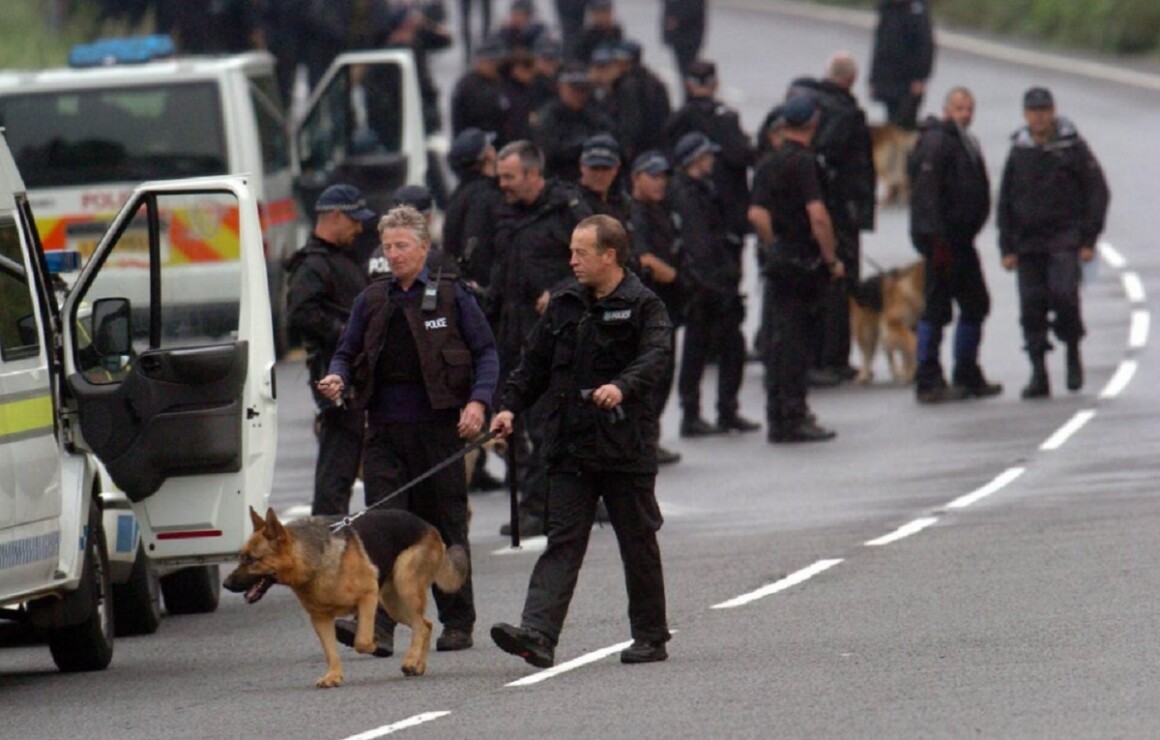 Sherwood will set in a mining village in Nottinghamshire and will be inspired by true horrific events. The creator, James Graham, happens to grow up in the same village. This TV show will highlight the story of two deaths which at first seems irrelevant and how they are actually linked to each other. The community of the village then becomes haunted by the past nightmares.
According to the BBC synopsis, Sherwood is "a contemporary drama at the heart of which lie two shocking and unexpected killings that shatter an already fractured community and spark a massive manhunt".
It also adds that, "As suspicion and antipathy build, between lifelong neighbors and towards the police forces who descend on the town, the tragic killings threaten to inflame historic divisions sparked during the Miners' Strike three decades before."
So what do we know about this upcoming mystery crime thriller TV show? Who will be the cast and when will it be released? Here is what we know so far about Sherwood.
Sherwood: When Will It be Out?
There is not much information that have been revealed about Sherwood, including the release date. However, it is reported that it will be out on May 1, 2022. Besides, we do know from BBC's media center that the filming of the show has been started in late July 2021 in Nottinghamshire, England.
So if everything goes according to plan, we can expect to see it in the UK somewhere in 2022—probably mid to late this year. It is also safe to assume that the show will be released to the United States and other countries in the next year.
Sherwood: The Plot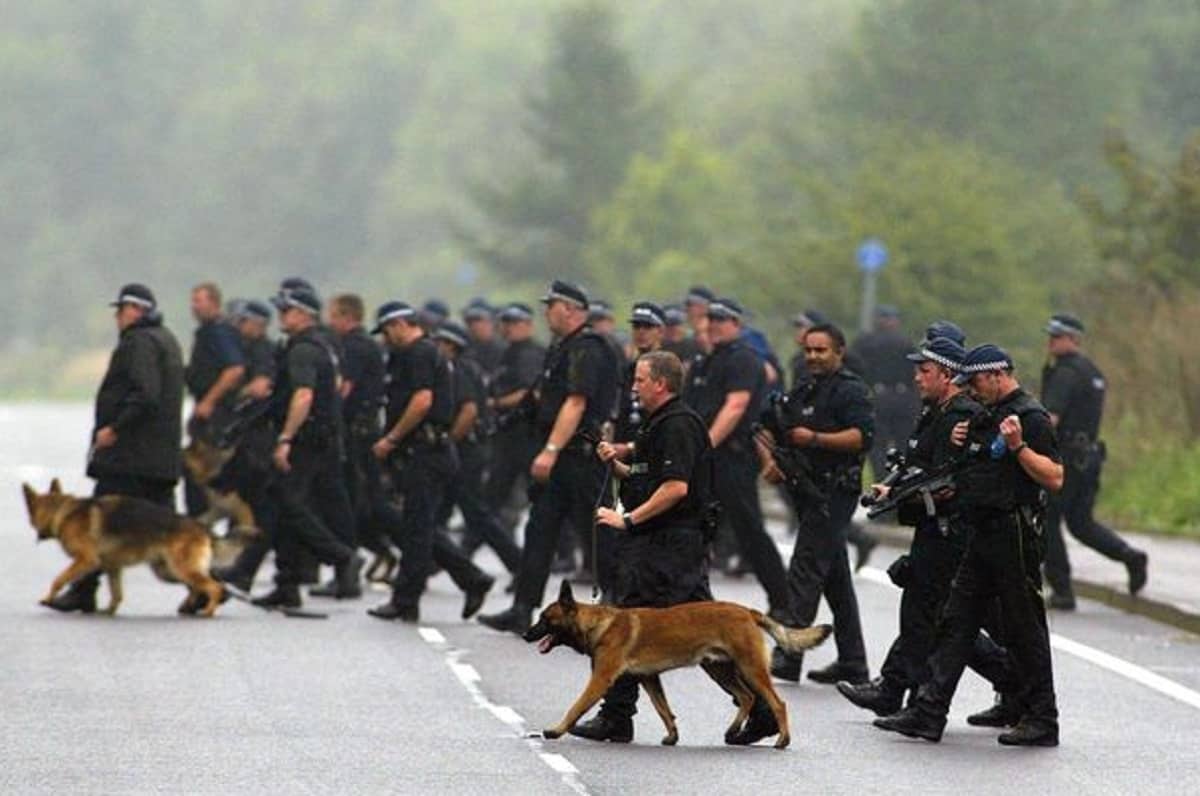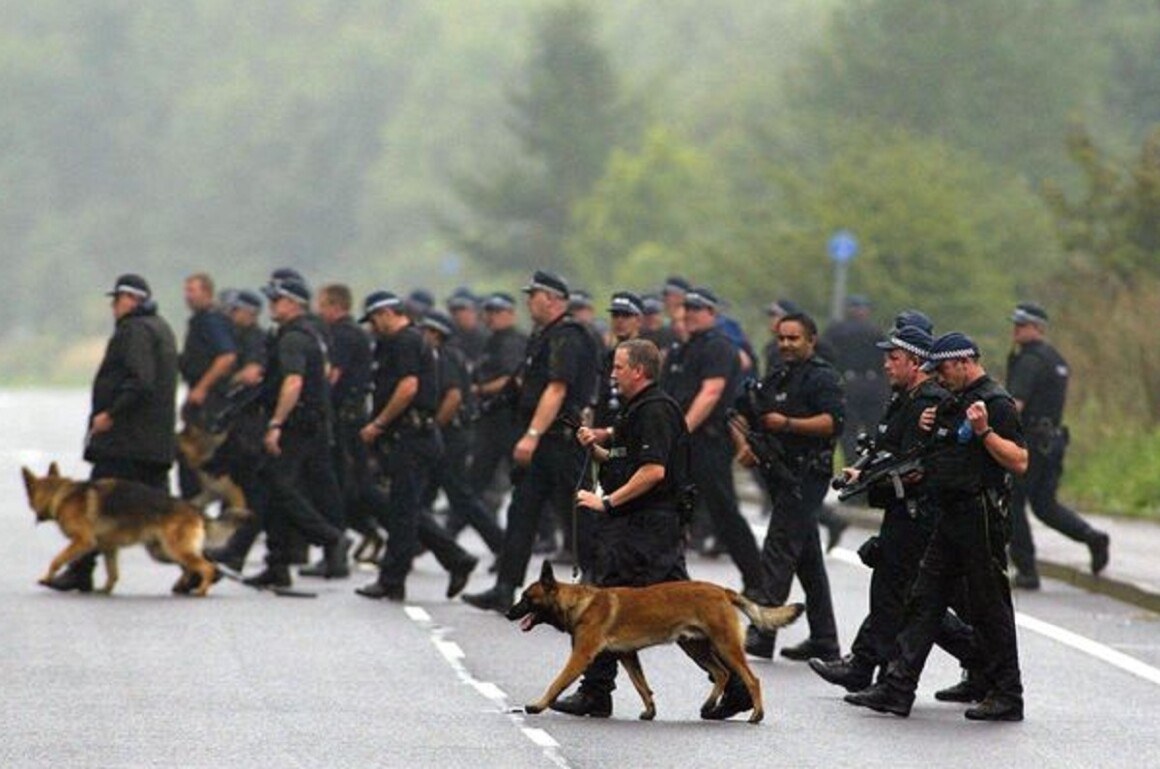 According to report from Deadline, the screenwriter James Graham will re-tell the true story of the murder of Keith Frogson by Robert Boyer in 2004, as well as the killing of Chanel Taylor by her father Terry Rodgers in a village nearby.
It was reported that somehow both Boyer and Rodgers ran away to hide in the woods in Nottinghamshire. Both of these killings had shocked the community there and prompted a massive manhunt around there.
So, pretty much Sherwood will blend the real and fictional events. James Graham once quoted, "So much is spoken about the divisions and difficulties in these 'Red Wall' towns, but they're not always understood. I feel so honored to be able to tell a fictionalized story about a very real trauma, but with the humor and heart and resilience of the people I know and love there."
Sherwood: Who Will Play in It?
Although we still don't have a clue regarding Sherwood's release date, we do know some names that will appear in the show—and the names will be familiar.
BBC media center in July 2021 mentioned that David Morrissey will play as DCS Ian St. Clair, Robert Glenister will play as DI Kevin Salisbury, Lesley Manville as Julie Jackson, and Joanne Froggatt as Sarah Vincent.
There will also be Kevin Doyle, Alun Armstrong, Claire Rushbrook, Adeel Akhtar, Stephen Tompkinson, and many more.