'Beauty Inside' is a Korean fantasy drama series that tells the love story between two ill-fated characters. Will Beauty Inside Season 2 return? Let's find out!
Phenomenal actress Han Se-gye currently holds a bad reputation. However, in reality, her bad image is associated with an unusual condition that no one knows about. Her life accidentally parallels that of Seo Do-jae, a handsome man who suffers from a rare condition of face blindness. Together, they help each other heal.
Created by Song Hyun-wook and Im Me-ah-ri, the show is adapted from the 2015 film 'The Beauty Inside.' This unique narrative has caught the interest of most viewers who like Korean dramas in general. Fans are surely anticipating more episodes after the end of season 1. In that case, here's what you should know about the potential second season!
What is Beauty Inside Series About?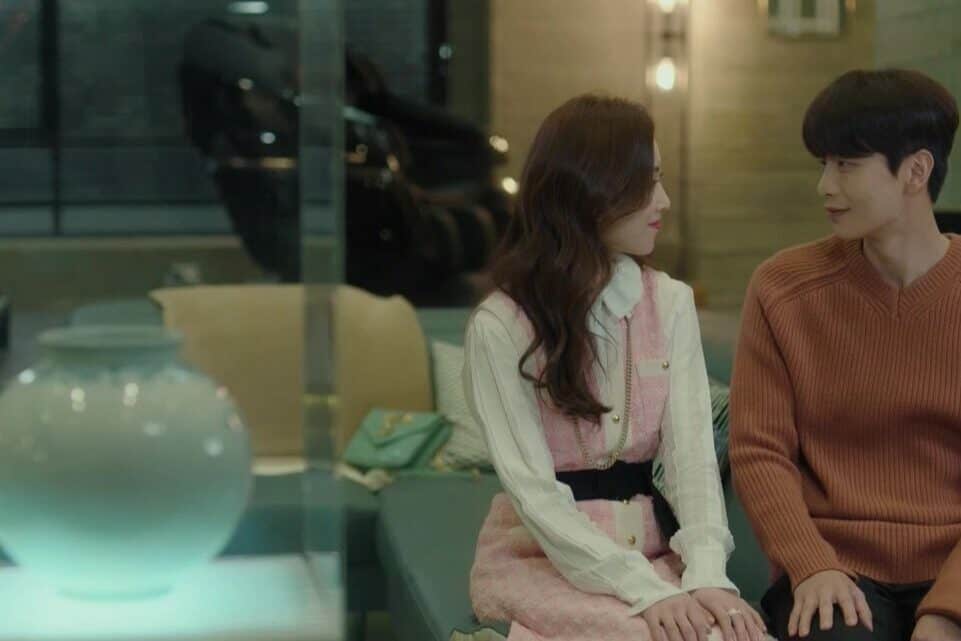 A popular A-list actress, Han Se-Gye is the center of many rumors and is considered a troublemaker. Her life is a mystery, but in fact, no one really knows that the actress suffers from an unusual condition. Every month at some point, her appearance changes for a whole week and she must live her life as a different person.
One day during a faithful meeting, the actress meets a charming airline executive, Sa Do Jae. The attractive intelligent man came across as the epitome of the perfect man. However, Do-Jae also has a secret. He suffers from a rare disability where he cannot distinguish between faces. To compensate, he tries to remember the habits and manners of the people around him. The only face he could remember in his memory was Han Se-Gye's face. This show showcases their love story.
Beauty Inside Season 2: Is there a Sequel in Production?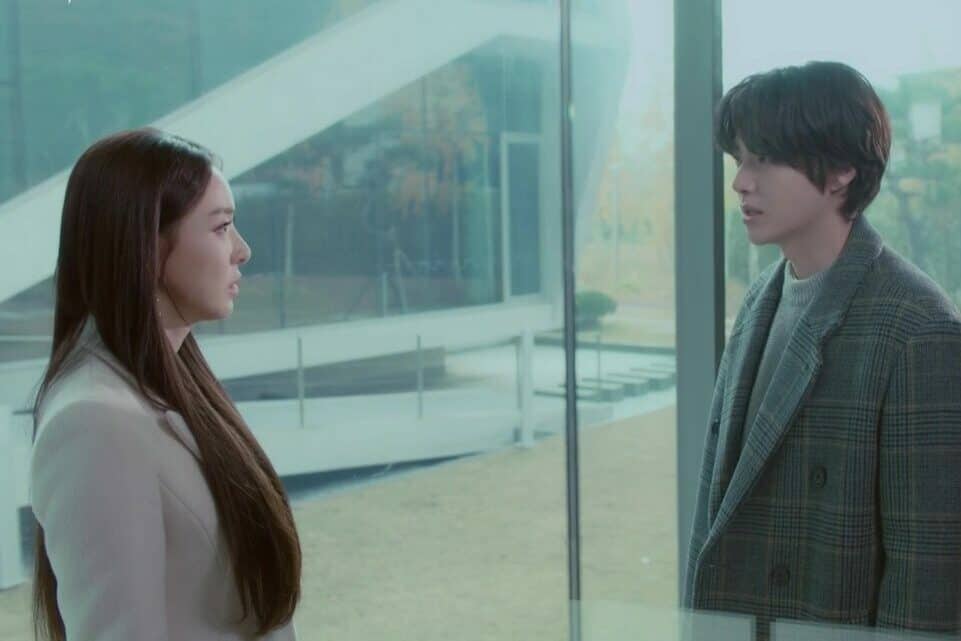 Even before the last episode of the K-drama aired, the cast confirmed that season 1 was the final season. Lee Min-Ki stated in an interview
"As they say the end of one thing is the beginning of something else, it is the end, but I hope [viewers] will be with the end which is the beginning. Thank you for being with us until now. I was always curious about the last episode when we started the first episode. I can finally see it. Don't you think it would be more meaningful to think about the characters at the beginning while waiting for the final episode?"
This confirms that no season 2 will happen. We are disappointed to hear series ending but with such a satisfying finish to season 1, we're all content. It's still entirely possible for a different network to pick up the show for another sequel. We cross our fingers.
Beauty Inside Season 2 Release Date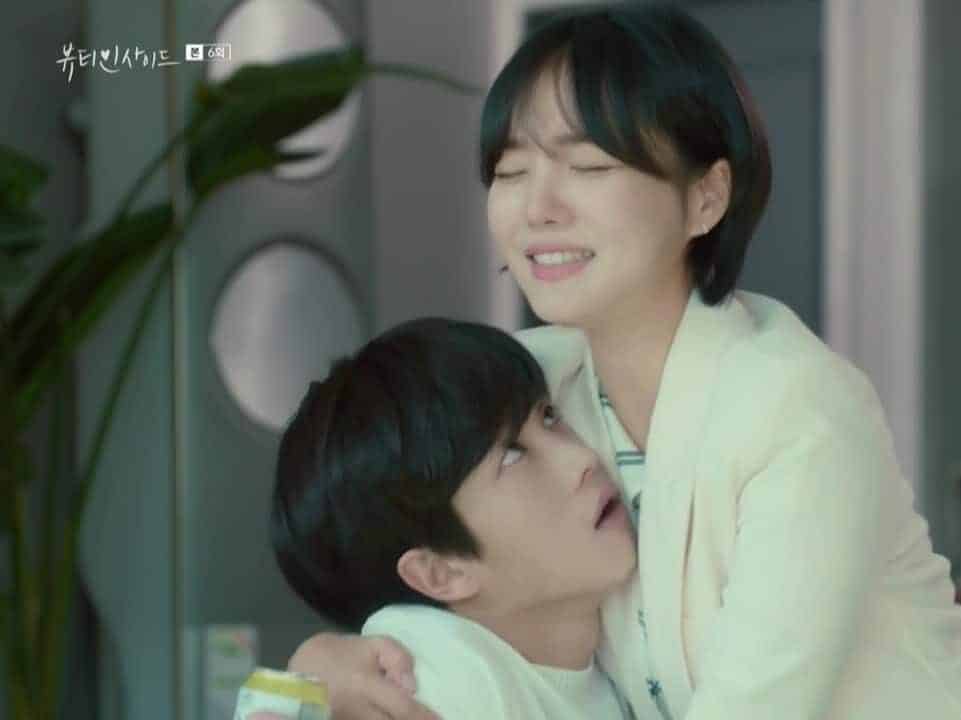 'Beauty Inside' season 1 was released on February 1, 2022 on Netflix. Ahead of its premiere on the platform, the season aired in South Korea from October 1, 2018 to November 20, 2018 on JTBC. The first installment has a total of 16 episodes, with each episode lasting approximately 60-75 minutes.
If you're curious to know if a second season will happen, here's what we know. Its home network has yet to reveal anything about its return. If we consider the end of season 1, there's a lot more to explain, including a deeper focus on Se-gye's condition. The final episode mostly focused on Do-jae's surgery and his reunion with the love of his life. While it wraps up the storyline in a number of ways, there are other aspects that could comfortably be extended to other seasons. Since most Korean dramas last for one season each, we thought 'Beauty Inside' might not have an issue anymore.
However, we must not lose all our hopes, given that there are some exceptions to this one-of-a-kind rule which has been around for a long time. Shows like 'Hospital Playlist', 'Kingdom', and 'Love Alarm' are receiving insurmountable love and appreciation from fans around the world. So, this production continued, and each released at least one more season. If we look at the 'Beauty Inside' viewer ratings in the home country, there is an overall percentage increase over the course of its run. Episode 14 marked the peak in numbers with a national average rating of 5.317%.
This implies that the series may return for a second season if it performs well on Netflix. The probability of this happening is higher as the series is already available in various parts of the world. Hence, if the second season is confirmed, we can expect the show to roll back to its production phase lasting at least a few months. Once the filming part is over, a release date will probably be announced soon after. we can expect 'Beauty Inside' season 2 to be released in Q1 2023.
Beauty Inside Season 2: Expected Cast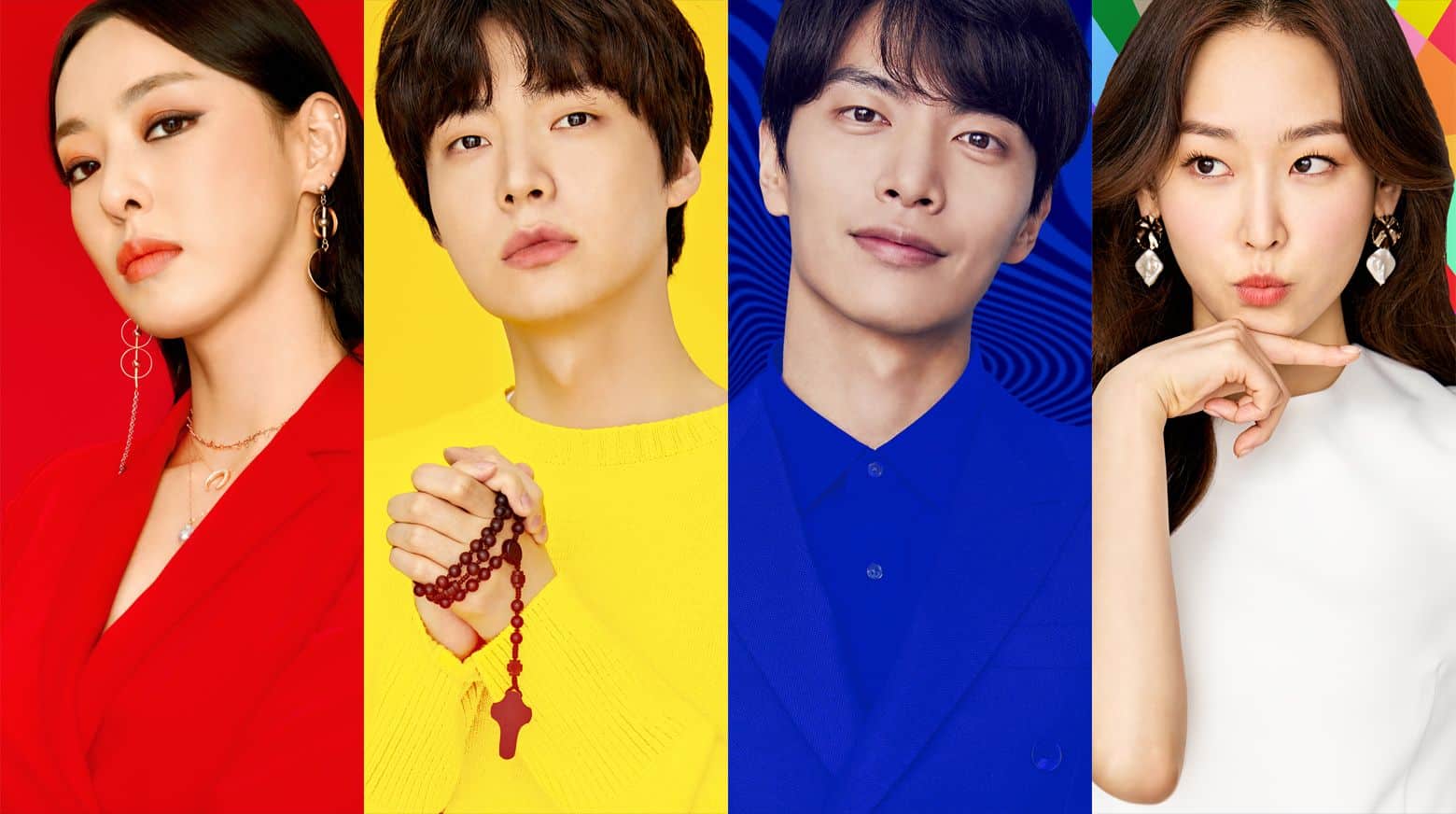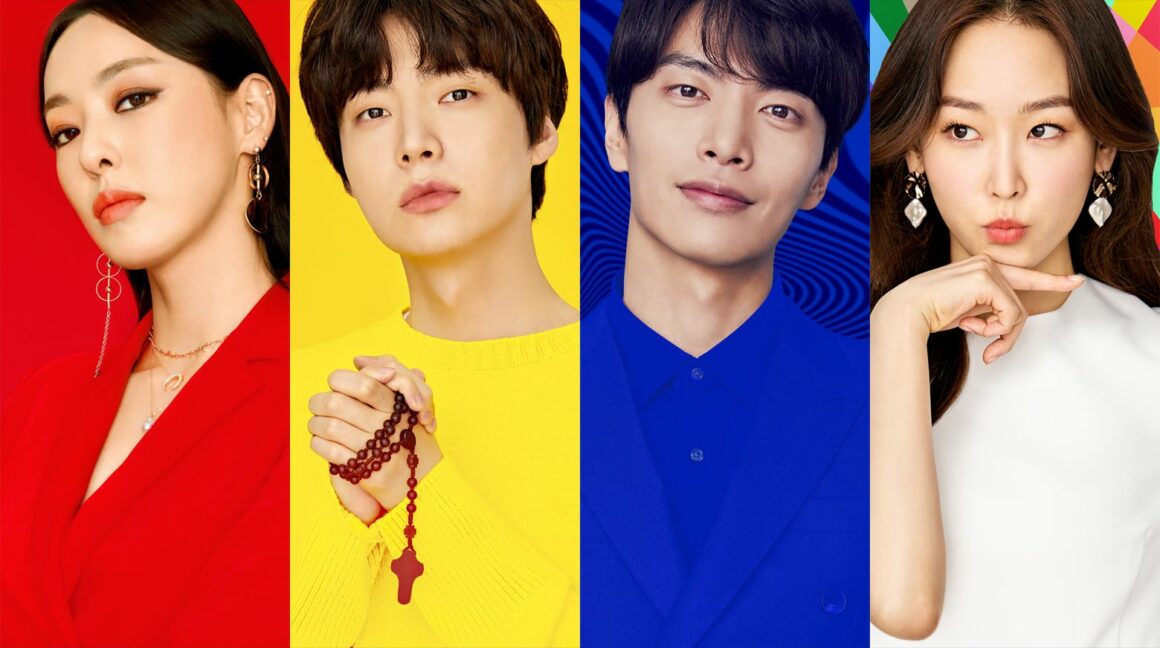 If updated, the cast of season 2 will most likely feature Seo Hyun-jin as Han Se-gye, an accomplished actress with a tarnished reputation. Lee Min-ki may return to play Seo Do-jae, the executive director of an airline company who is in a relationship with Se-gye. Lee Da-hee may return as Kang Sa-ra, Do-jae's half-sister with whom he initially had a turbulent relationship with. In addition, Ahn Jae-hyun can returm to his role as Ryu Eun-ho, a priest who falls in love with Sa-ra.
As far as supporting cast members are concerned, several actors are likely to return in season 2. They are Moon Ji-in (Yoo Woo-mi), Kim Hee-jung (Han Sook-hee), Ryu Hwa-young (Chae Yoo-ri), Lee Tae-ri (Jung Joo-hwan), Oh Yoo-jin (Ryu Ah-ram), and Na Young-hee (Im Jung-yeon), among others.
Beauty Inside Season 2: Expected Plot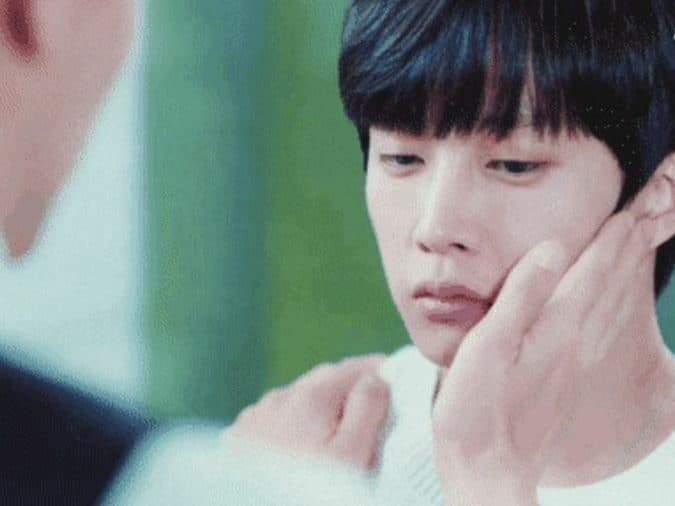 The first season is about Han Se-gye and Seo Do-jae's encounter and romantic bond. Their personal struggles strengthen and deepen the amount of understanding they have for one another. Towards the end of the season, Do-jae undergoes surgery and regains his sight so he can look after Se-gye. After that, she reunited with him and convinced him to achieve his dream. They eventually married even though his condition interfered with his ability to function normally.
So, we thought a possible second season might focus on the nature of the curse that Se-gye experienced and its nuances. Likewise, Se-gye and Do-jae's relationship could have its ups and downs due to the burden of their situation.